Let's get Festive.
Creating a brand to celebrate the season. No matter what holiday you choose.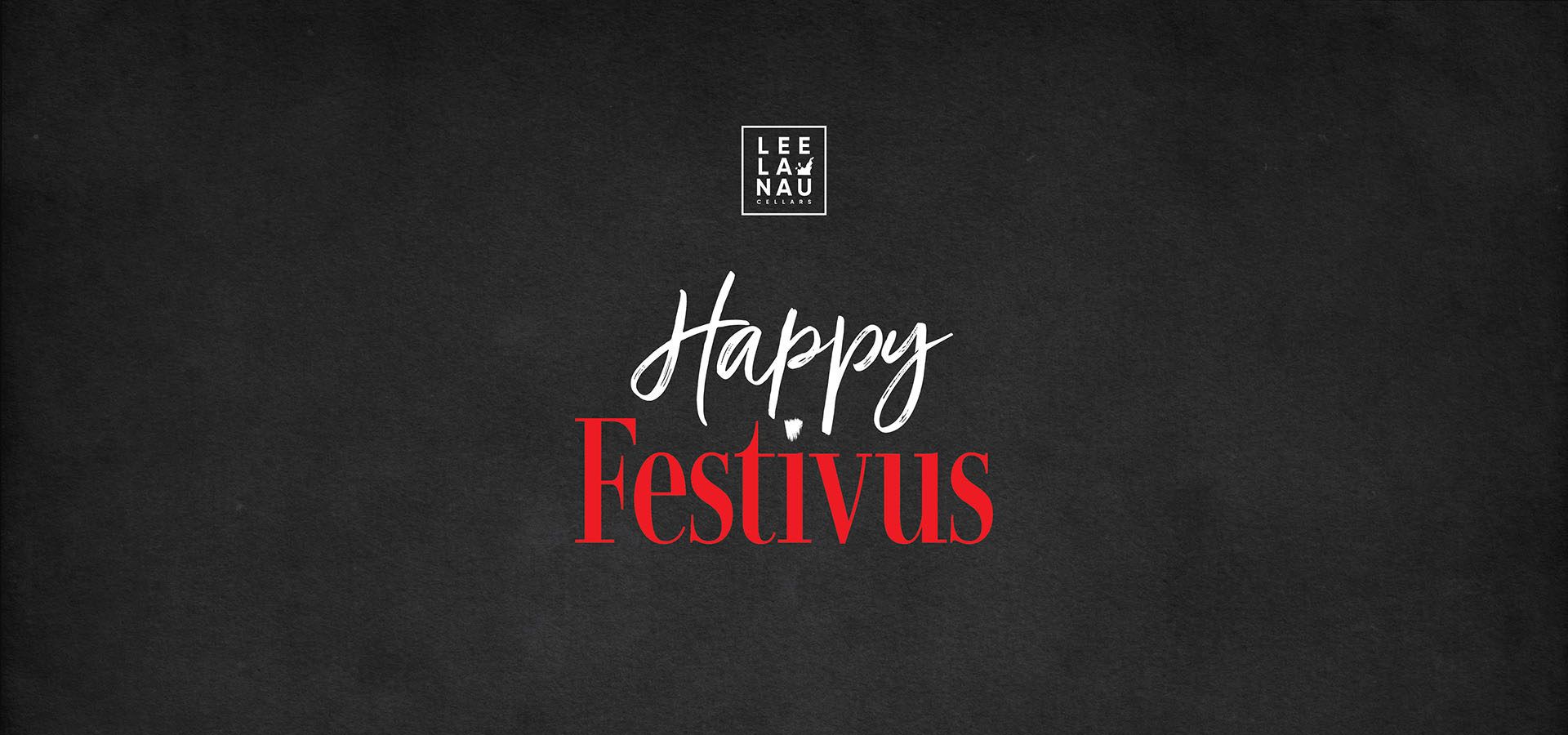 The Situation:
Leelanau Wine Cellars is one of the original, largest, and most successful wineries in the region. They partner with us on special projects as we collectively work to expand their brand nationally.
The Strategy:
Leelanau Cellars approached us with a challenge: develop a brand for a holiday wine that would have national appeal, not specific to any religion/denomination, while carrying a fun/festive and approachable vibe.
The Result:
Collectively, we developed a brand called "Festivus." The brand was inspired by pop culture, but built in a way to transcend the cultural reference. If you know you know, if you don't, that's OK, too. The brand has been a smashing success, sold out in stores and unable to keep up with demand.