Join us at
Camp Phire.

2023 Summer Internship
Pitch ideas,
not tents.
Join an intern team that crafts real results for real clients. Builds multi-channel campaigns. Exercises creativity for both conceptual and paid work. The work you do alongside fellow interns needs to be groundbreaking. Not breaking ground to set up a cloth abode…but you get the idea.
By the Numbers: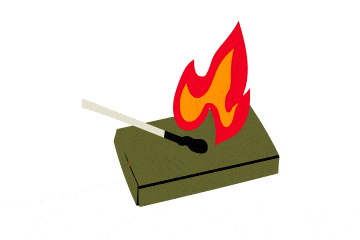 3 interns.
A balanced representation of the agency environment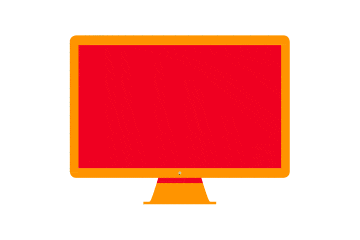 2 projects.
Campaign-driven work for real Phire Group partners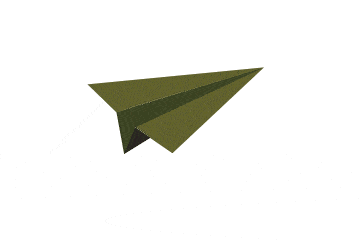 1 goal.
Genuine client experience, tangible results, and a summer of fun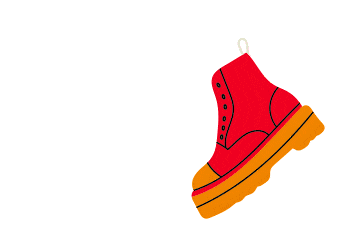 Break trail on your career path.
We take pride in furthering the careers of our interns in a tangible way. In addition to the connections and friendships you'll build at Camp Phire, there's a genuine opportunity to build your portfolio. Near the end of the program, we'll even hold educational sessions on showcasing your work and cracking the industry.

You've got mail.
What does a successful Camp Phire experience look like? Only a previous camper knows best. Read this blog post to get tips and insights before applying.
Take a bow.
Hit the bullseye.
At two points during the summer, the intern team will present full-scale creative strategies for real-world organizations. Take these opportunities to defend your quiver of ideas. Gather feedback. Shift perspectives.
There are three
seats in the canoe.
Creative Strategist Intern

Just like Batman or Superman, you live a double life. Part business-minded visionary. Part creative rulebreaker. You steer everyone in the right direction…or the left direction…or wherever enduring ideas can be found.

The creative strategist intern strategizes anything and everything. Contribute to your team with…

An eye for creative output
An intimate knowledge of current trends
The constant need to ask "Why?" and "What if?"
A long-term perspective that leads to lasting creative solutions
Copywriter Intern

You once wrote a poem to win someone's heart. All of your puns are intended. Maybe you've never been to Oxford, but you sure love their commas.

The copywriter intern writes anything and everything. Contribute to your team with…

A sense of humor
Long-form and short-form content writing
A love for grammar and proofreading
A distinct voice that tells a compelling story
A strategic creative vision
A portfolio that showcases your out-of-the-box approach (not required)
Designer Intern

You have an opinion on the Pantone Color of the Year. Choosing your resumé font was a week-long task. What is the difference between tracking and kerning? Nobody knows — except you.

The design intern designs anything and everything. Contribute to your team with…

Design aesthetic versatility
The ability to incorporate copy into your work
An appreciation for a wide range of mediums
The ability to work with pre-approved client assets
The ability to create original assets for clients
A fresh portfolio or work samples (required)
"*" indicates required fields
When's the deadline to apply?

Friday, March 3rd.

What are the program dates?

June 1st – August 25th, 2023.

Am I going to get paid?

Most definitely. $15/hour.

Who can apply?

You. And anyone who is graduating in 2023, 2024, or 2025.

Ugh. I don't ask any of these questions frequently.