Join our audacious mission.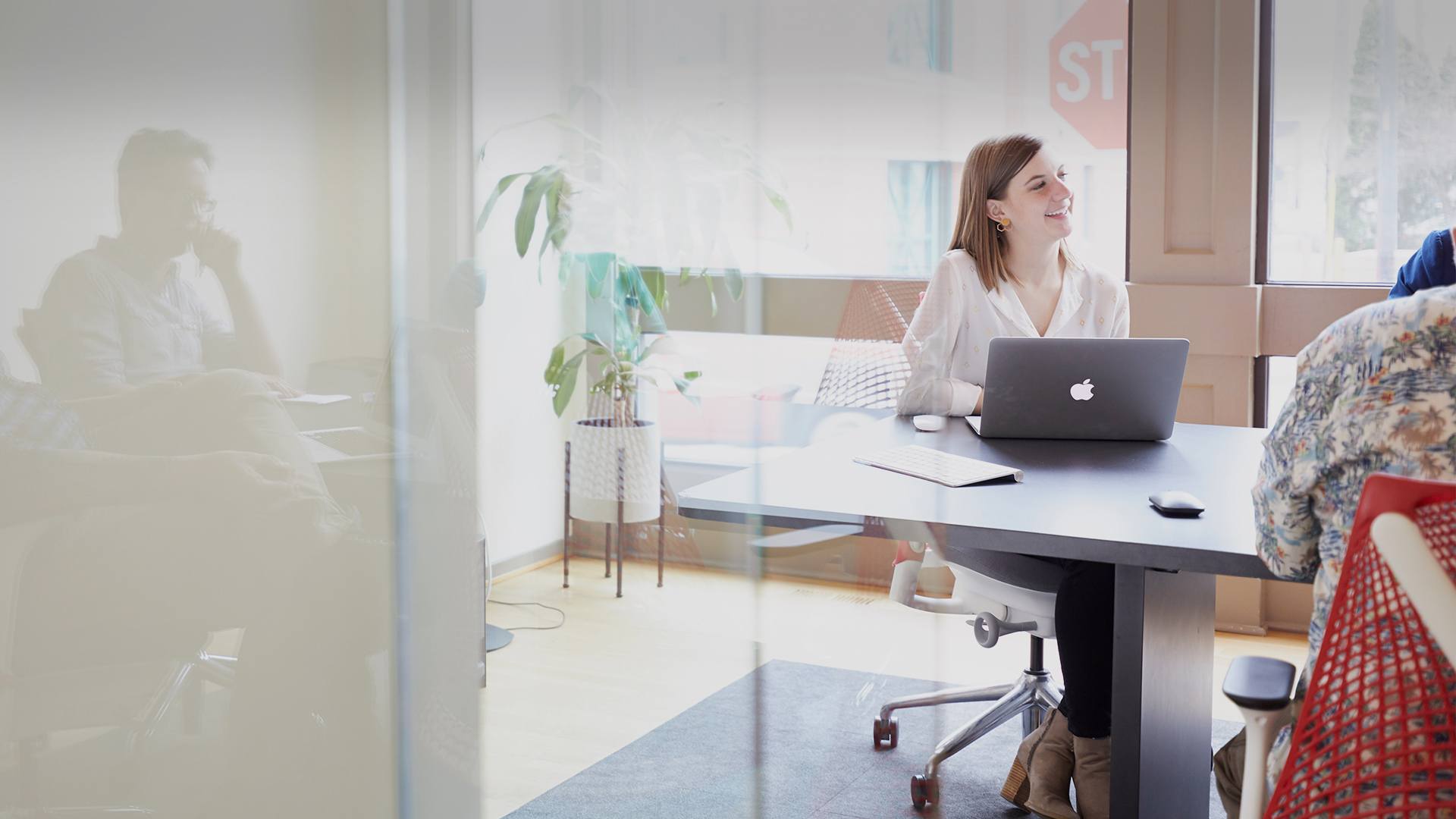 A dynamic environment. An experienced team. An audacious mission. An award-winning culture. We're always looking for talented individuals to add to our team.
Current Openings
Your code is precise and clean. You're obsessed with details. You believe in the power of accessibility and usability. Location: Ann Arbor, MI
At Phire Group, we celebrate diversity; purposefully and actively seeking a wide variety of perspectives, backgrounds, life experiences, and skill sets. We do not and shall not discriminate on the basis of race, color, religion, gender, gender expression, age, national origin, disability, marital status, sexual orientation, or military status. We understand that the more inclusive we are, the stronger we become as a team and as individuals. Simply put: All are welcome.