Join our audacious mission.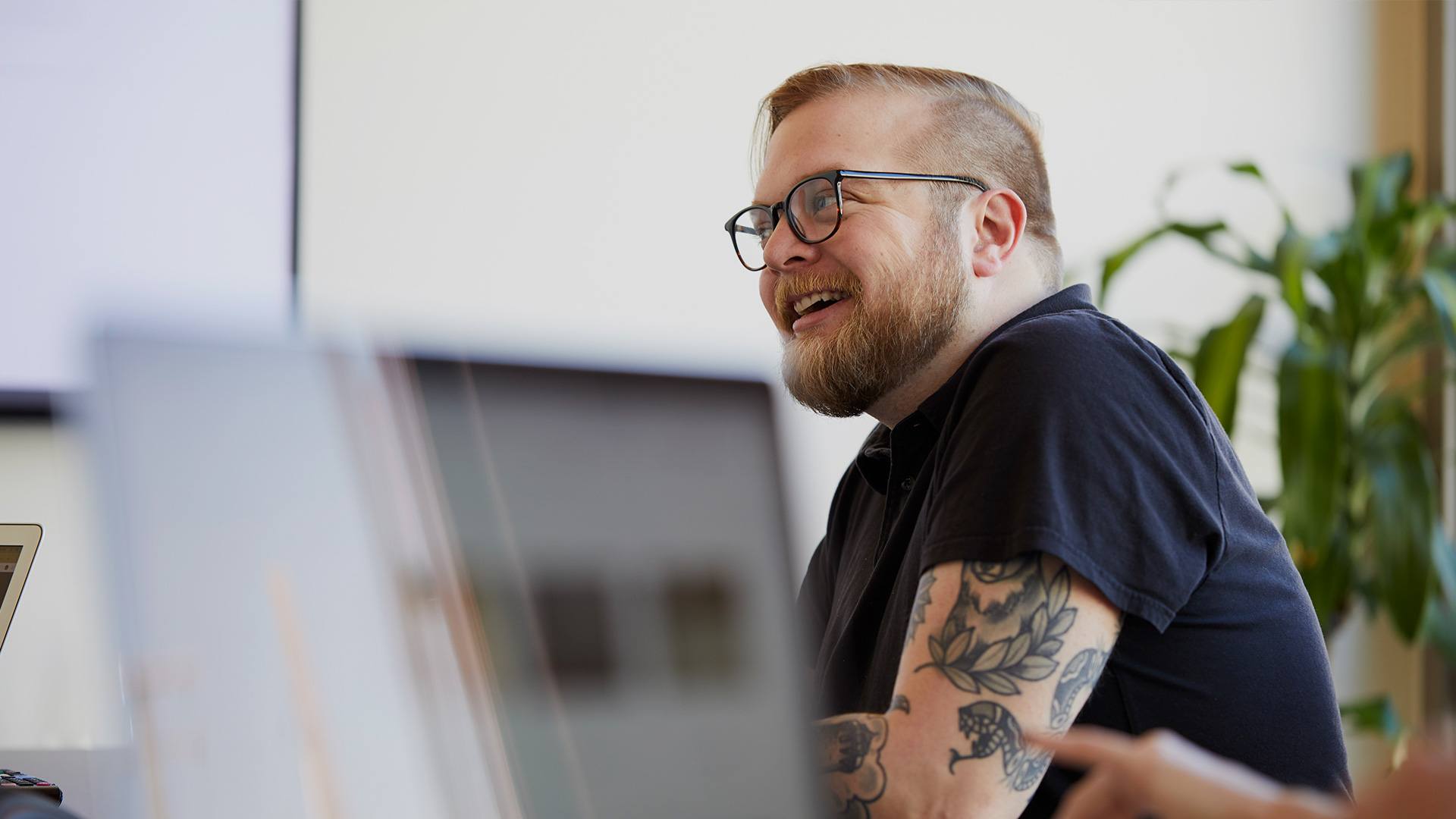 We are looking for exceptional people to join our experienced and dynamic team, ready to rethink the world of marketing. The hiring process here is rigorous and intentional. We want to find people who match our unique culture, mindset, and work ethic. If you are ready for a challenge, this may just be the place for you.
Current Openings
We're taking the best team around and looking to make it even better. Help us reach a new level.

We're looking for unique talents who are strategic thinkers and exceptional at managing relationships.

Where do great ideas come from? People who are hardworking, curious, dynamic, and risk-takers.