Unleash your true brand potential.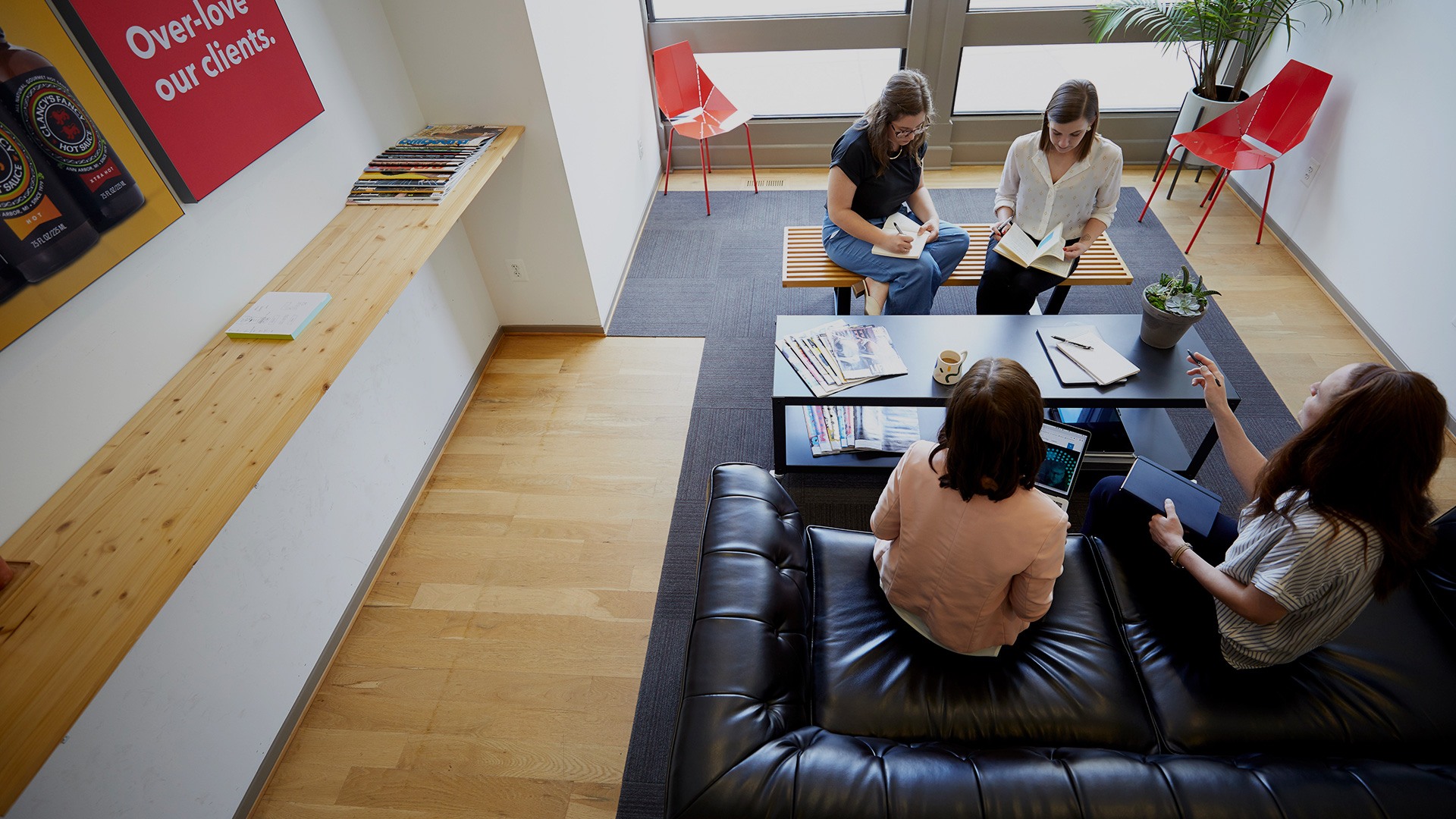 Today, you need more than a marketing firm. More than an advertising agency. More than a creative shop. More than a digital agency. You need to consider everything: defining, planning, nurturing, measuring, and choreographing your complete brand ecosystem. Creating a culture that is inspired, consistent, and authentic. A customer base that is connected, motivated, and fanatical. And a brand experience that is unmatched and unforgettable on every level. At Phire Group, we can take you from wherever you are to whatever is possible.
We are not the average marketing agency because we believe in deep, cultural impact. We build brands not marketing campaigns. Infrastructure not portfolios.