It all begins with our culture.
At Phire, we believe exceptional work and relationships begin with a connected and inspired team. We believe our clients become stronger when we become stronger. Our award-winning culture is based on more than simply words. It's actions. It's rituals. It's energy. We also believe in the power of transparency and vulnerability. Below, we proudly share our purpose, our values, our rituals, and our vision.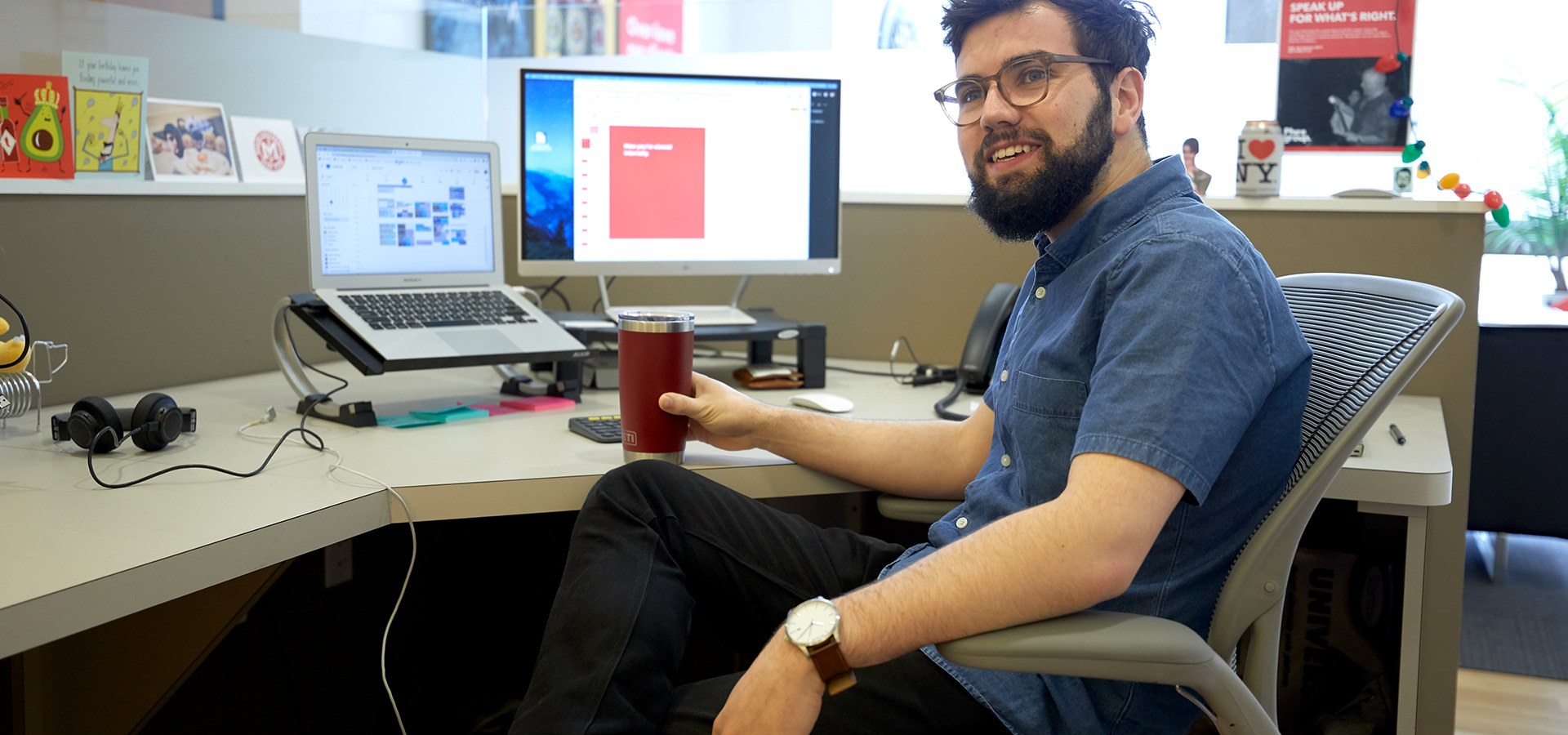 Our mission
To unleash the potential of organizations by unearthing and celebrating authenticity, inspiration, humanity, and purpose.
Our values
Be bold.
We are fearless in our approach and entrepreneurial in our energy.
We challenge the status quo and our own assumptions to fuel client success.
Be determined.
We work intelligently, diligently, and patiently to achieve success.
We do whatever it takes to help our clients win.
Be real.
We are transparent, honest, and vulnerable in our work.
We are transparent, honest, and vulnerable in our relationships.
Be curious.
We remain agile and innovative through curiosity.
We empower and elevate through education.
Be human.
We are inclusive, empathic, and positive with each other.
We are grateful, positive, and celebratory with those we serve.
Diversity in all we do.
Diversity is core to all we do and how we do it. In our team. In our perspectives. In our capabilities. In the challenges we seek. In the solutions we uncover.
Our rituals
Committees

Each member of our team is a part of a committee, giving everyone a responsibility to shape the present and future of the agency.

Kudos Dashboard

A digital dashboard of team members celebrating other team members.

GratiTuesday

A meeting completely dedicated to gratitude, at work or in life.

Story Friday

Reinforcing our values through stories. Celebrating one another.

Phire University

A curriculum dedicated to cross-disciplinary development and new insight. Continuous learning. Always.

Lunch + Learns

Outsiders coming in to teach everything from meditation to financial planning.

We support non-profit organizations through our work, our time, and our dollars. Using our talents and successes for the greater good.

Phresh Thinking

Open ended challenges to help spur big thinking for our clients and our community.

Monthly Roundups

Open transparent dialogue about the state of the firm, sharing news, progress reports, and celebration.

Community Outreach

Programs and partnerships aimed at exposing more individuals to our industry through education, awareness, and possibilities.
Our accolades
Proud member of a collection of companies who choose excellence over size, and purpose over profit.

Active participant of a community of positive organizations. Award winner. Member. And curious absorber.

Winner of the Crain's Detroit Cool Places to Work thanks to culture, benefits, and community participation.