Let us help take you to the next level.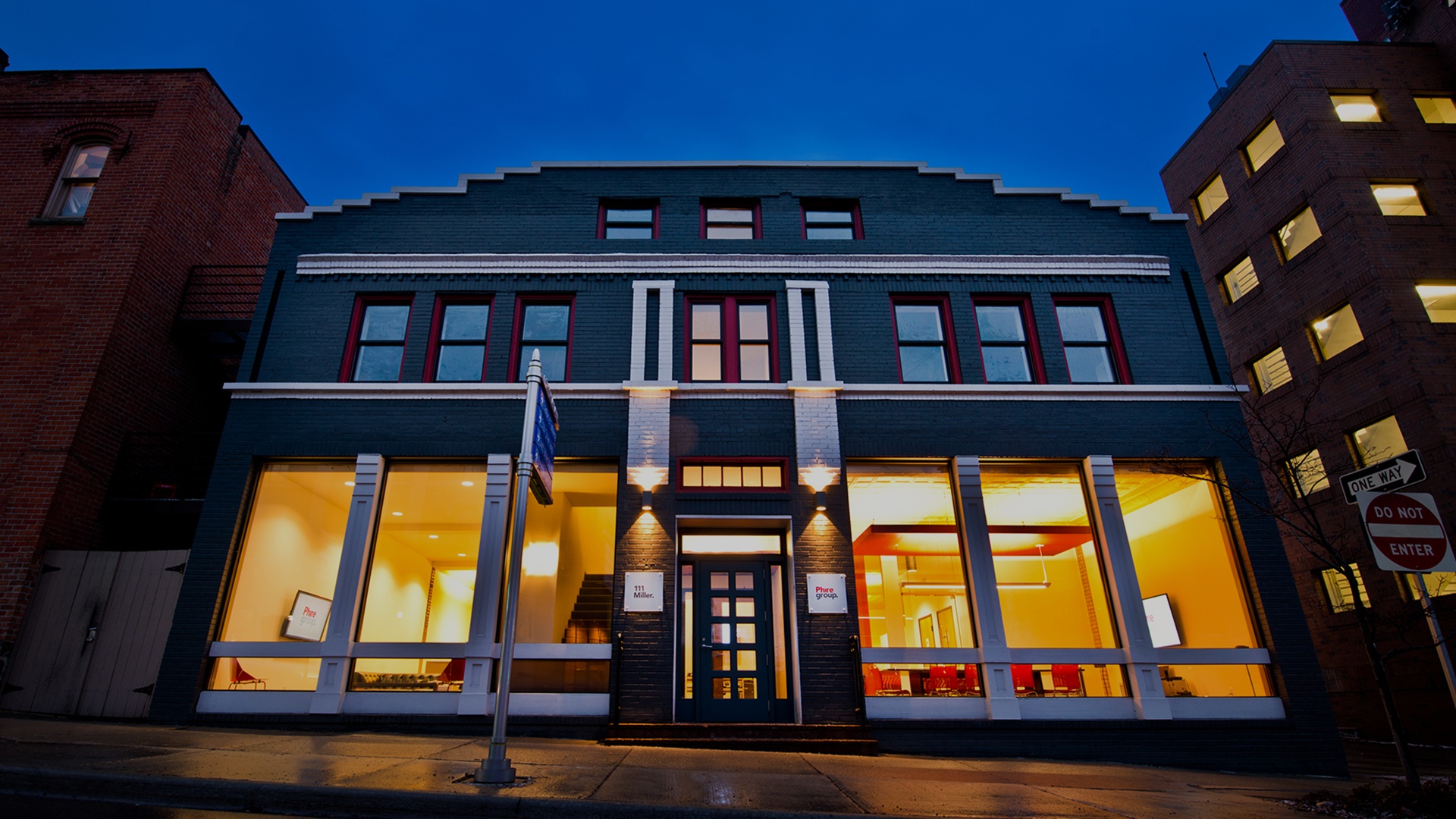 RFP Submission
Sending out an RFP? Let's talk first to see if we might be a good fit. Contact us here.
Speaking Engagements
Looking for an engaging speaker who can bring a combination of education, motivation, and inspiration? We'd love to help. Just email speaking@phiregroup.com.
Careers
Interested in joining our dynamic team and culture? See our current openings here.