An iconic brand. Moving to the next level.
TWO MEN AND A TRUCK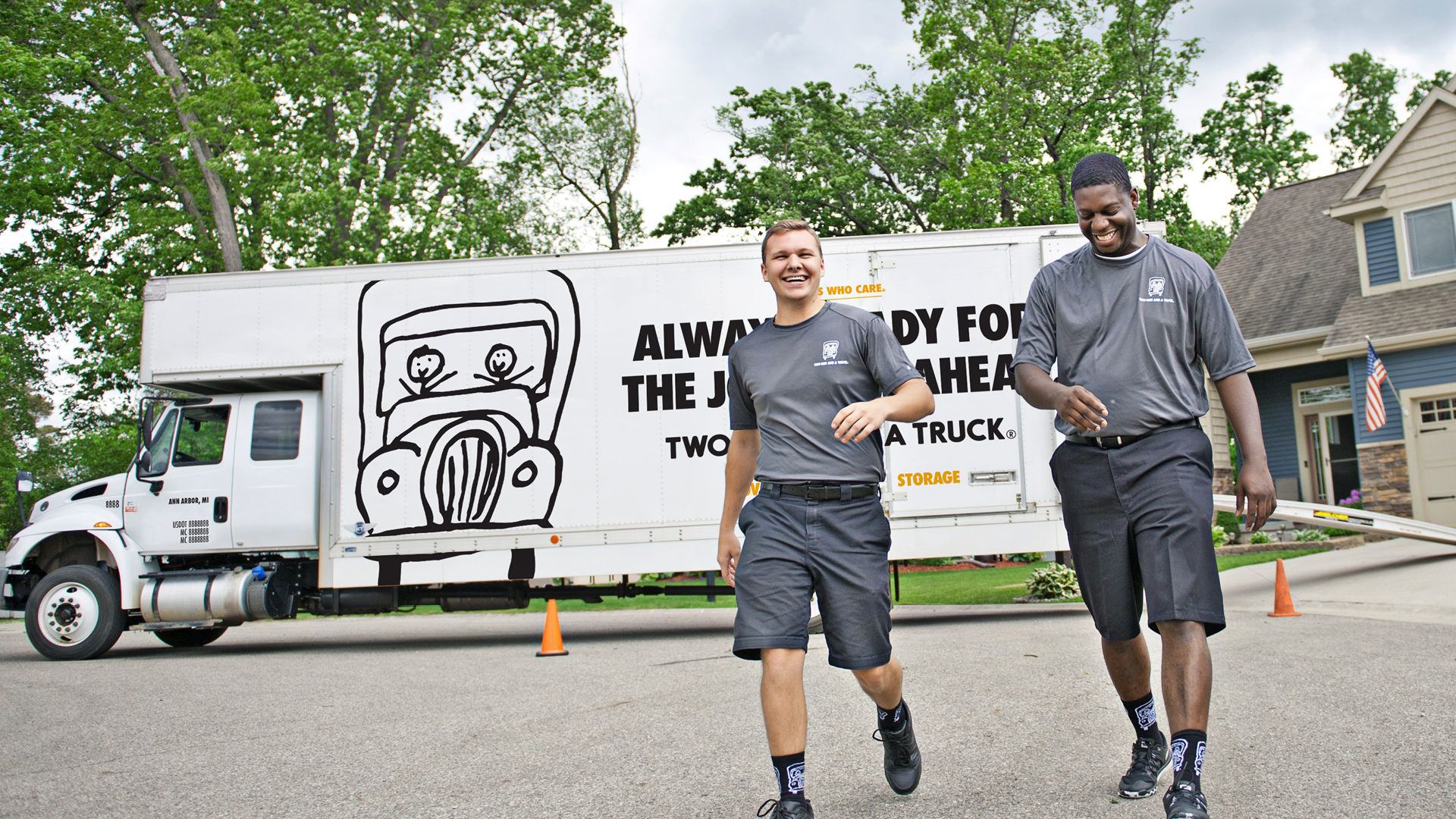 A company started by 2 brothers had grown to be the most recognized moving brand in the country.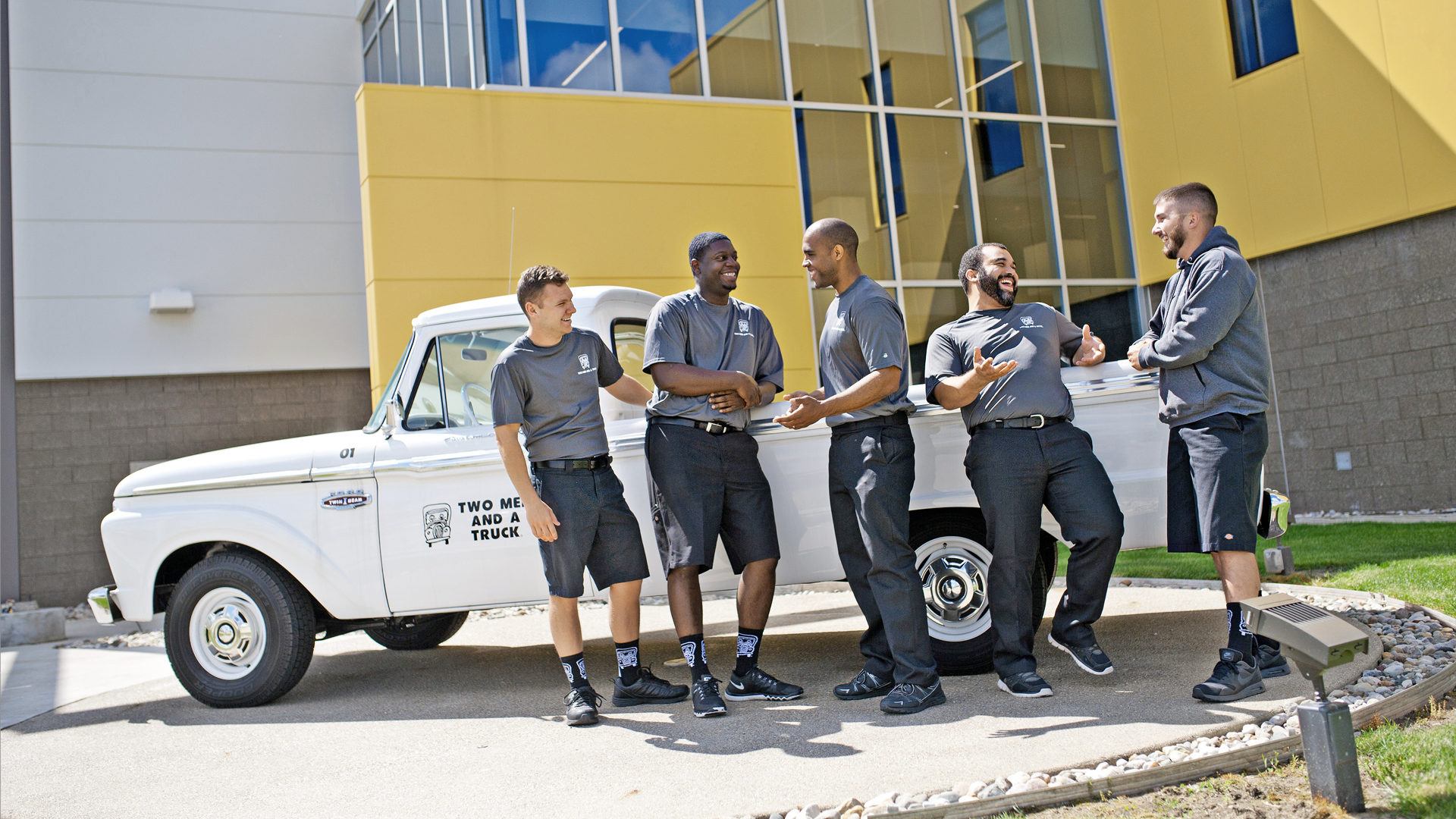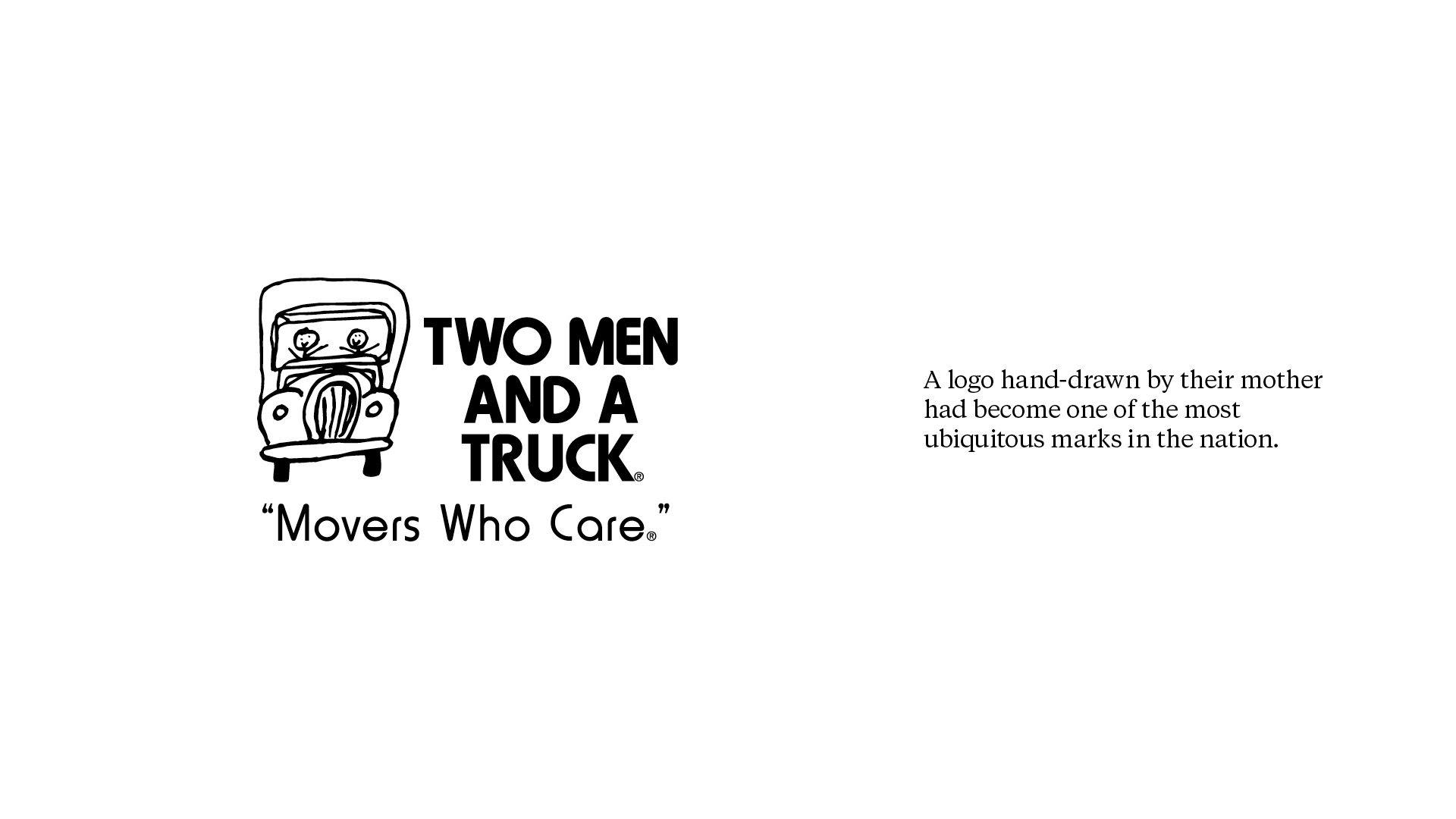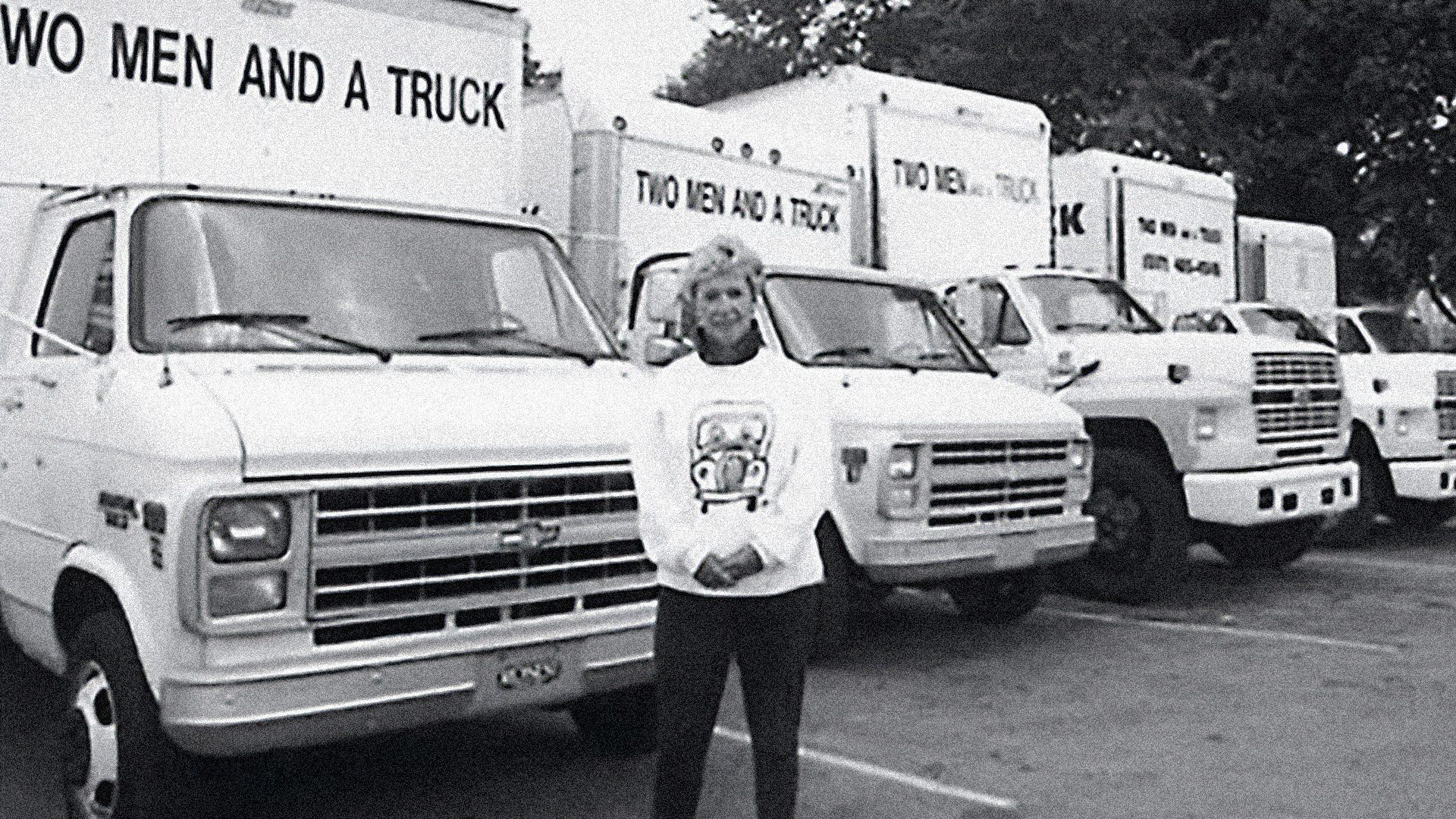 From these humble beginnings, they grew to offer junk removal, cross-country/long-distance moving, and storage. Was it time for a change? Evolution? Reinvention?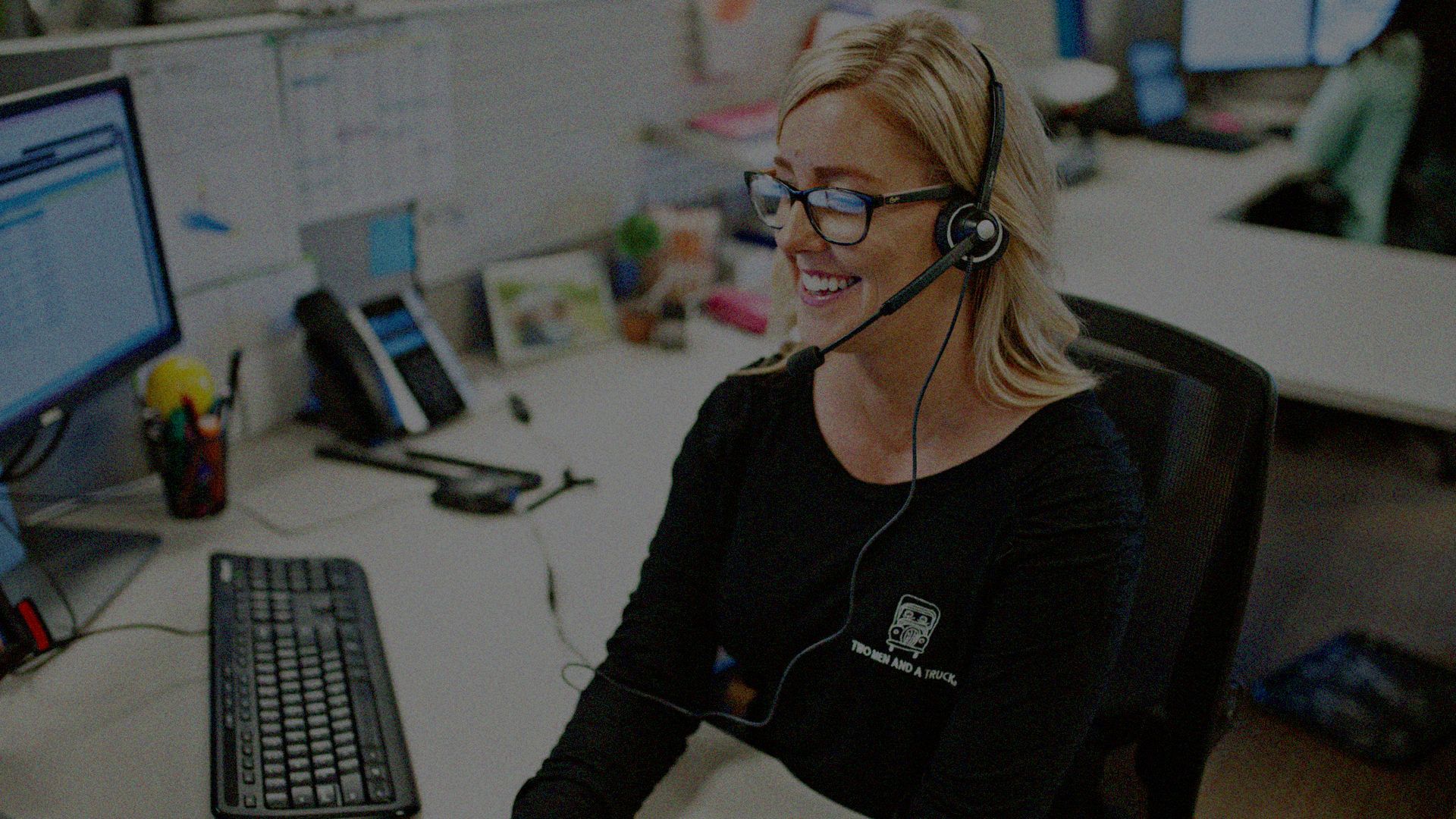 A task this large would require deep research. We conducted interviews with Executives, Family, Franchisees, and Partners.

We surveyed 2,097 customers and non-customers, and we followed up that initial survey with A/B testing of concepts.
We dove deep into their competitive landscape to look for opportunities to differentiate.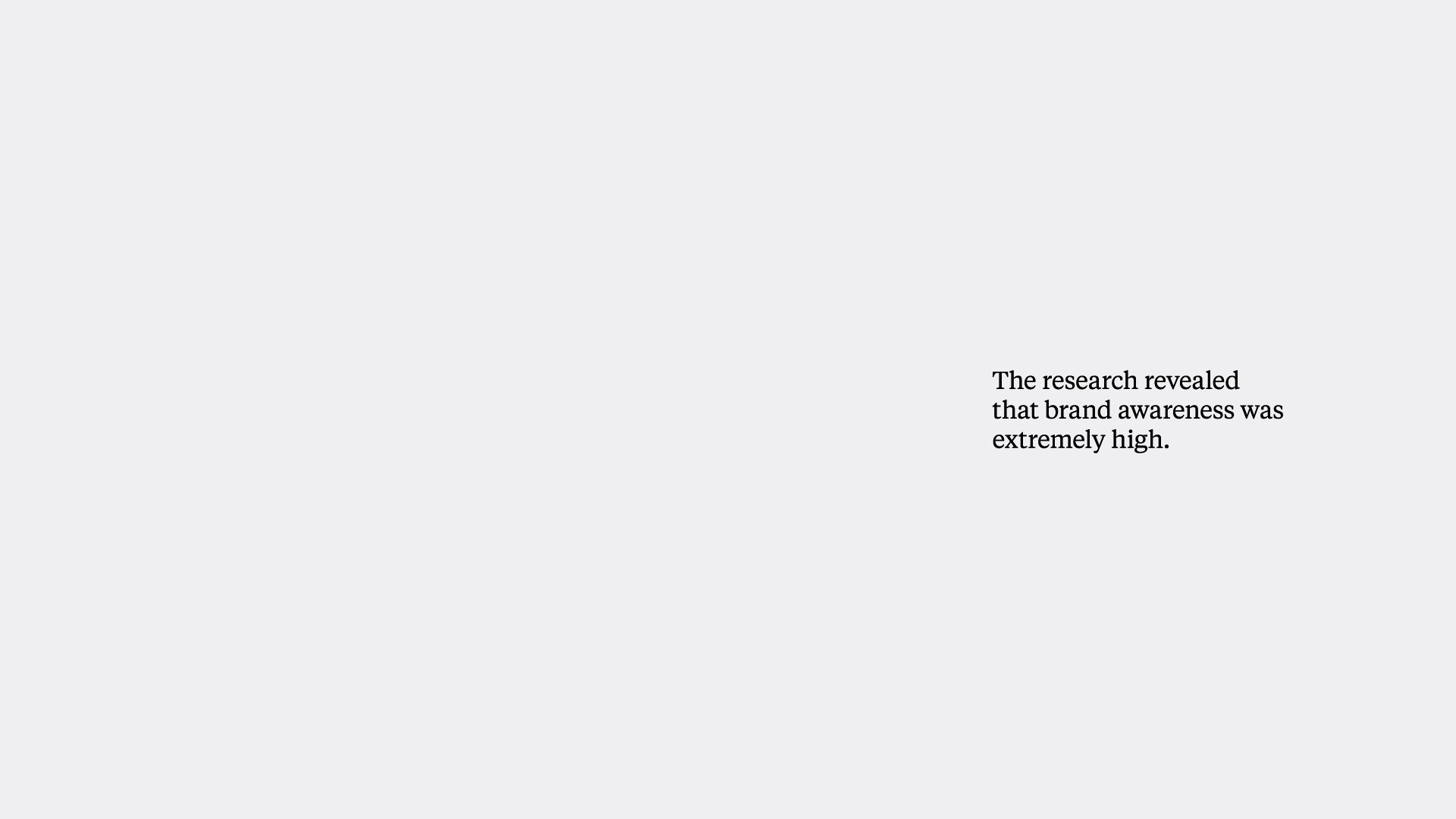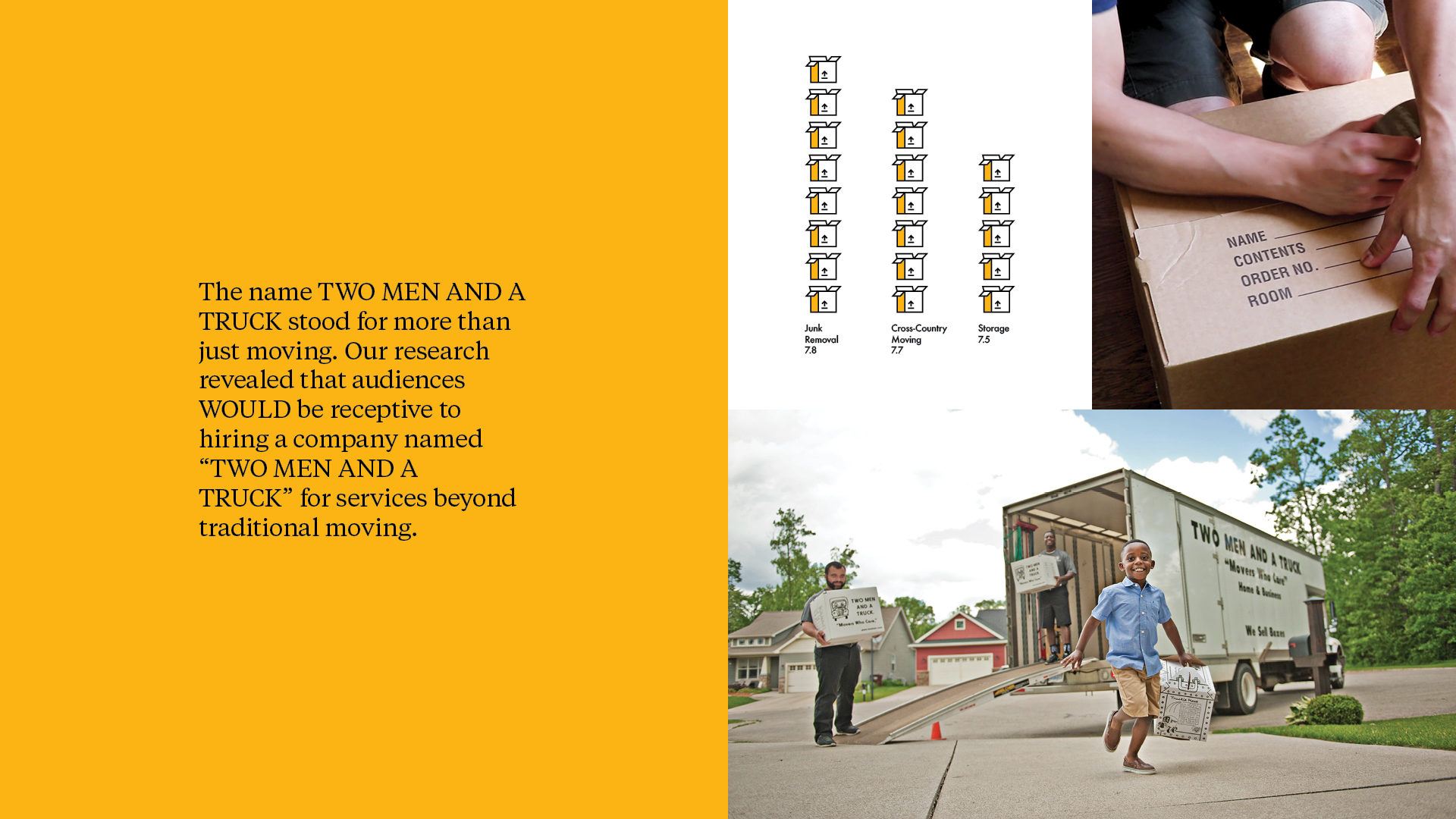 Our task was clear: build upon this solid foundation, while opening possibilities for what the brand had in store next.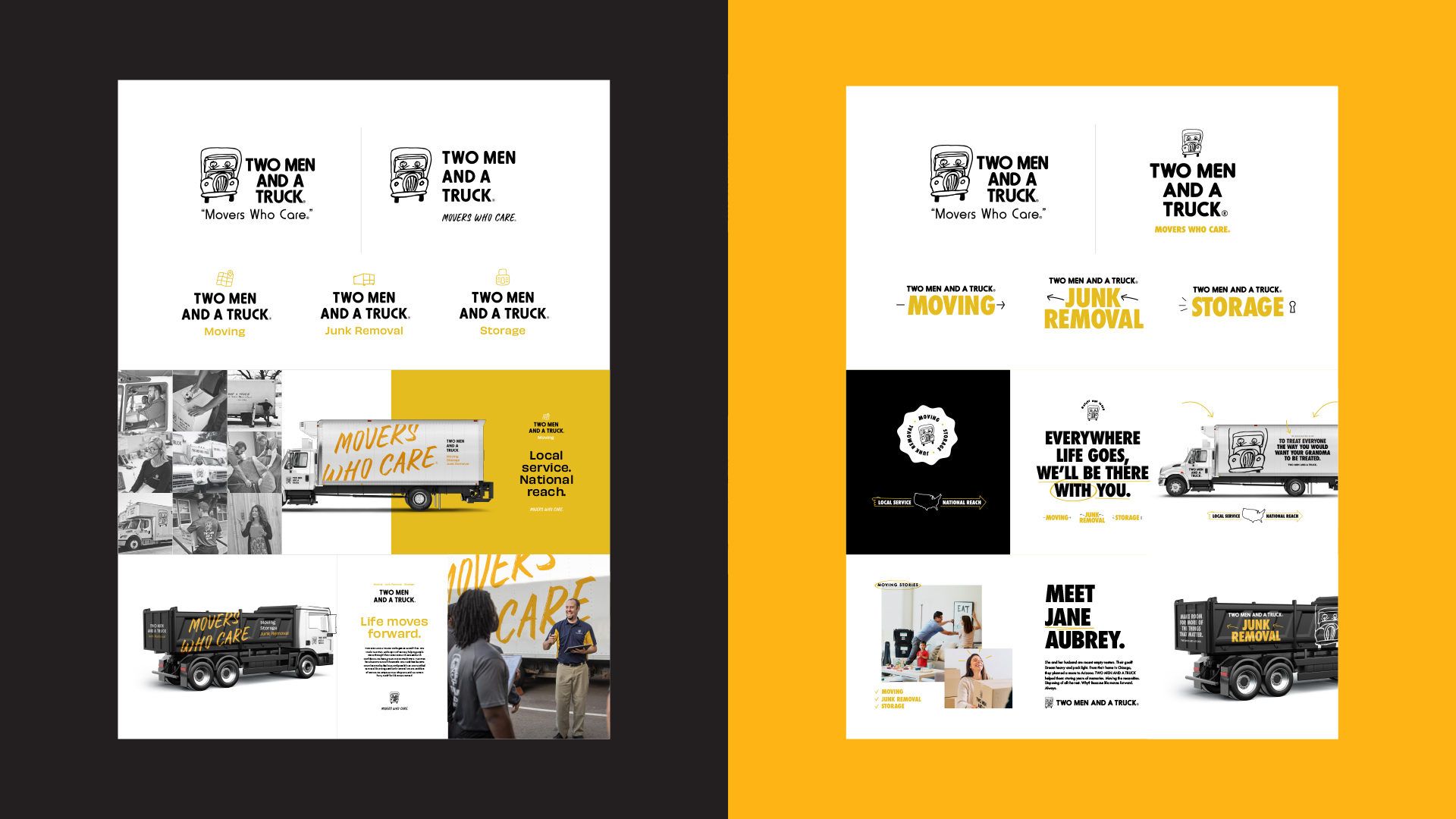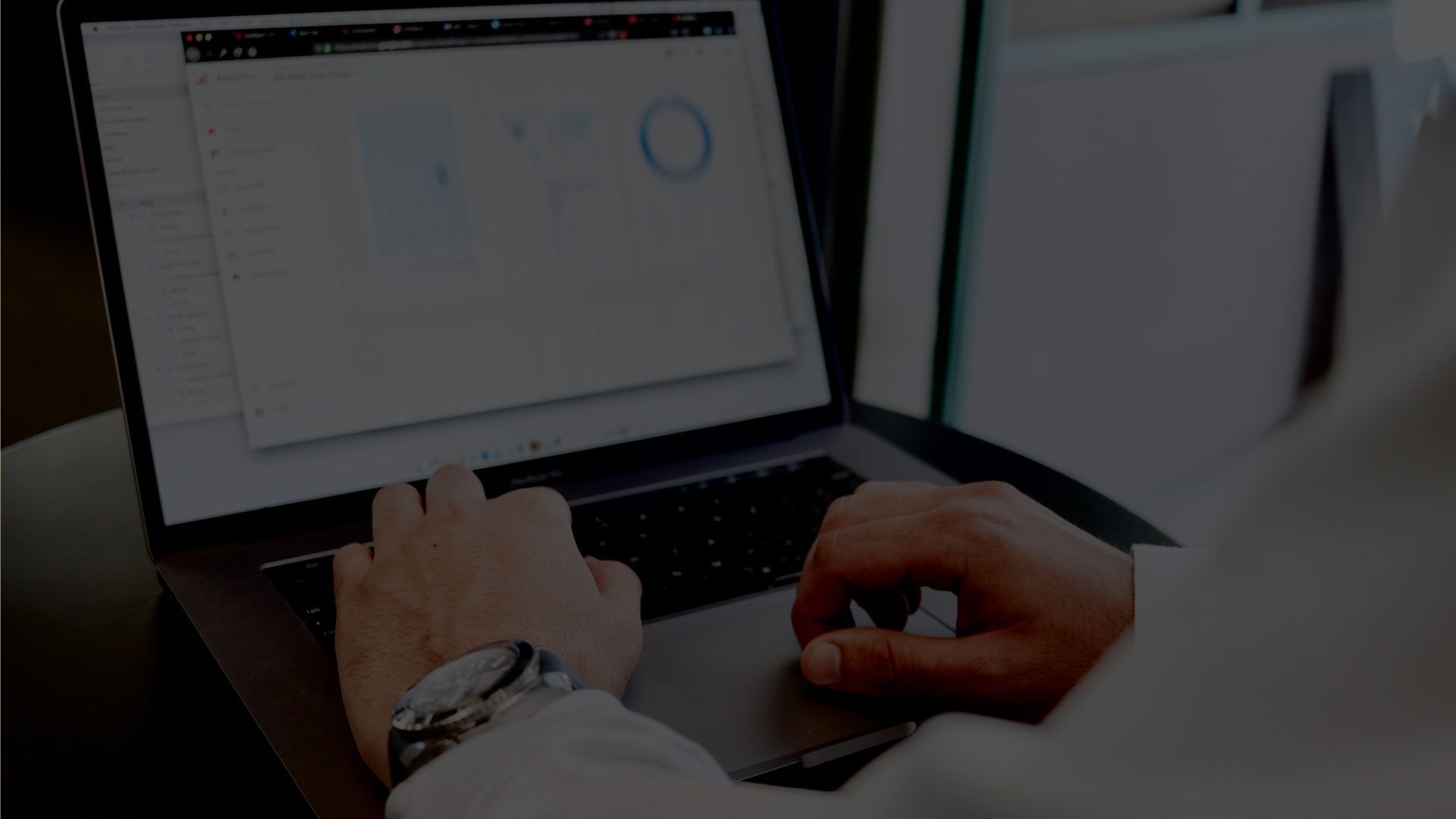 We leveraged quantitative research to inform what resonated with our audiences.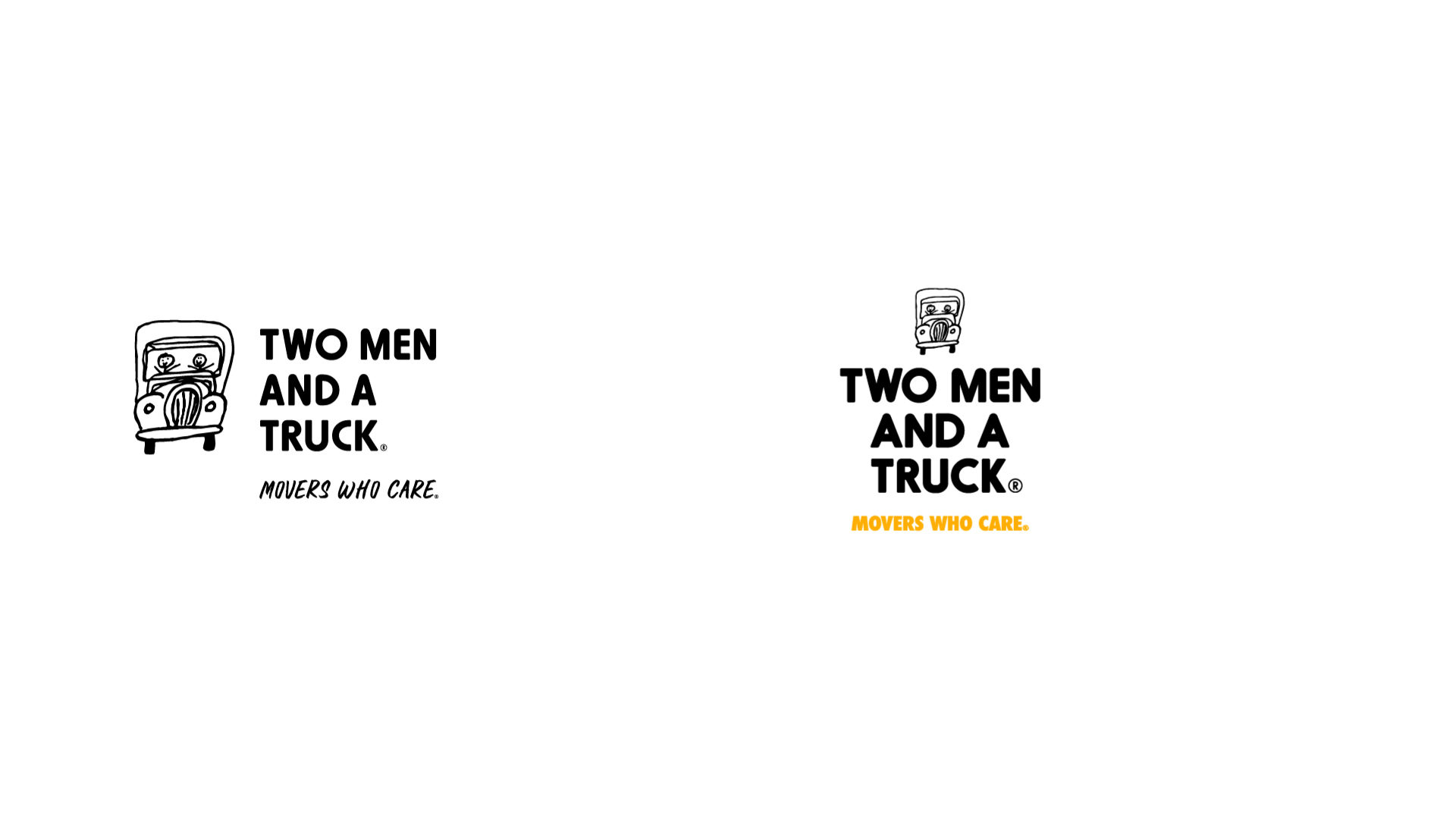 Truck graphics provide TWO MEN with their most impacting marketing opportunities. These "moving billboards" have become ubiquitous across the country. We used heat mapping research to inform the redesign of these vital elements.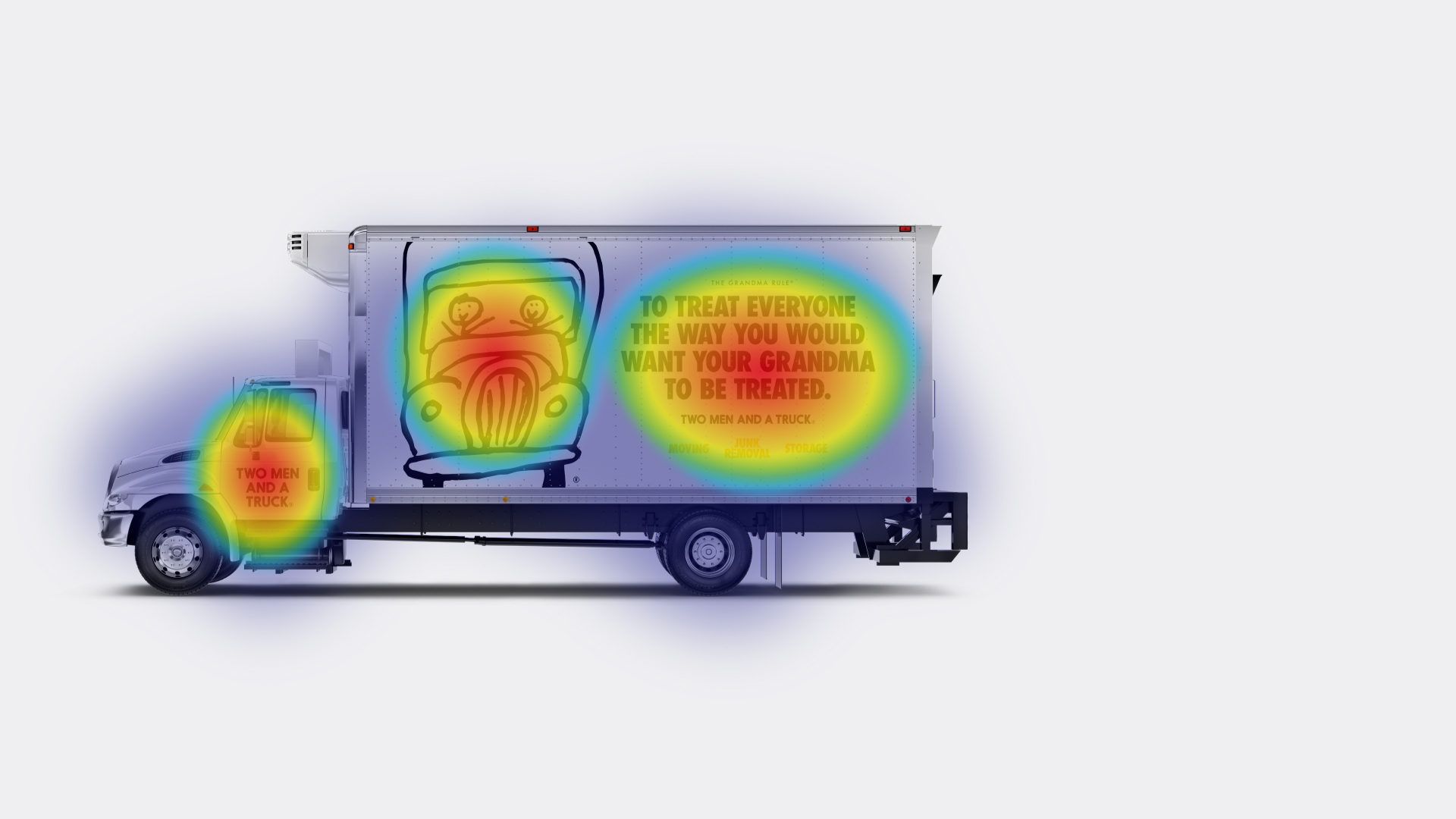 We iterated. Tested. Evolved. Finalized. Standardized. And then unleashed the brand across all touchpoints.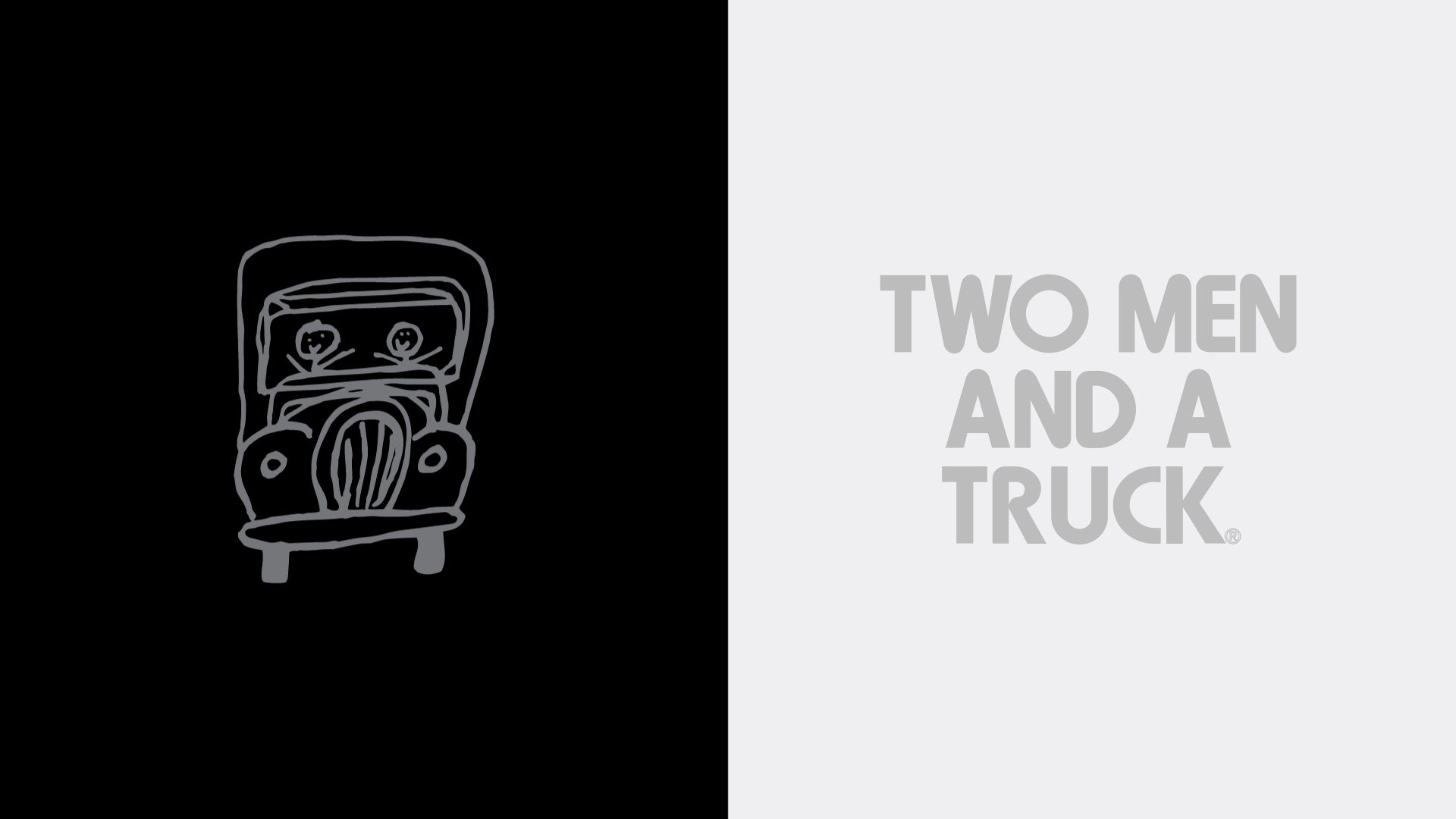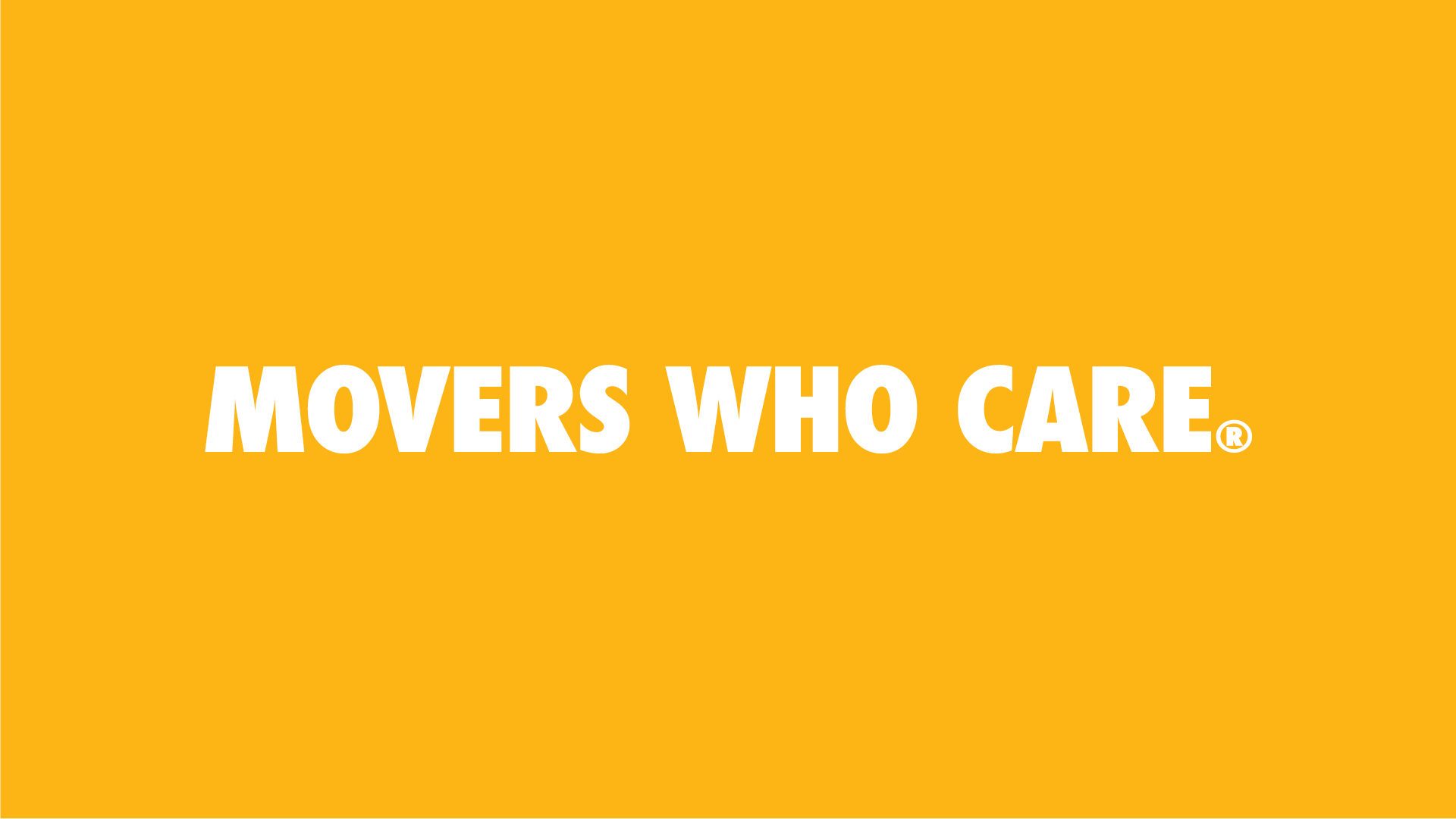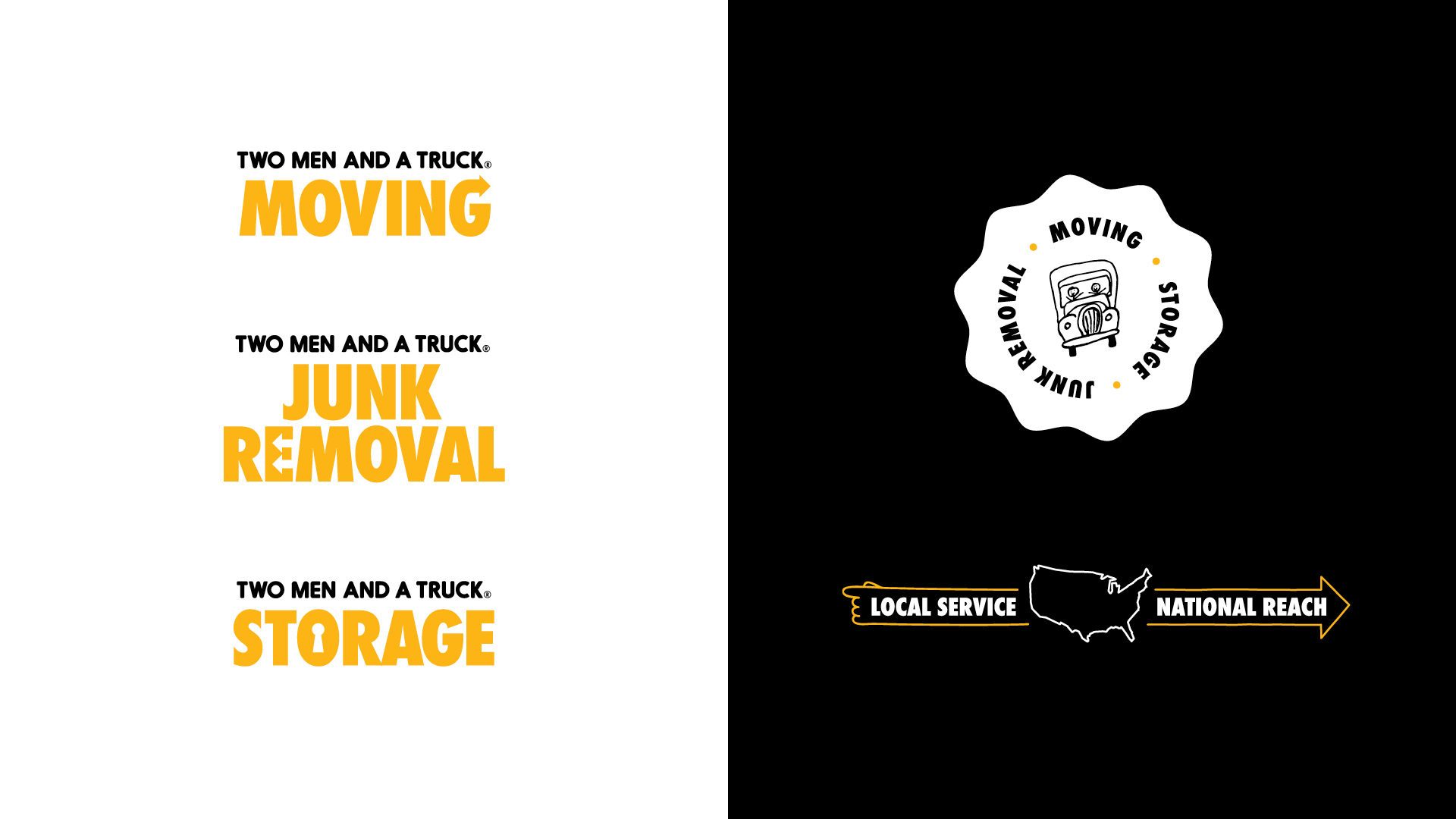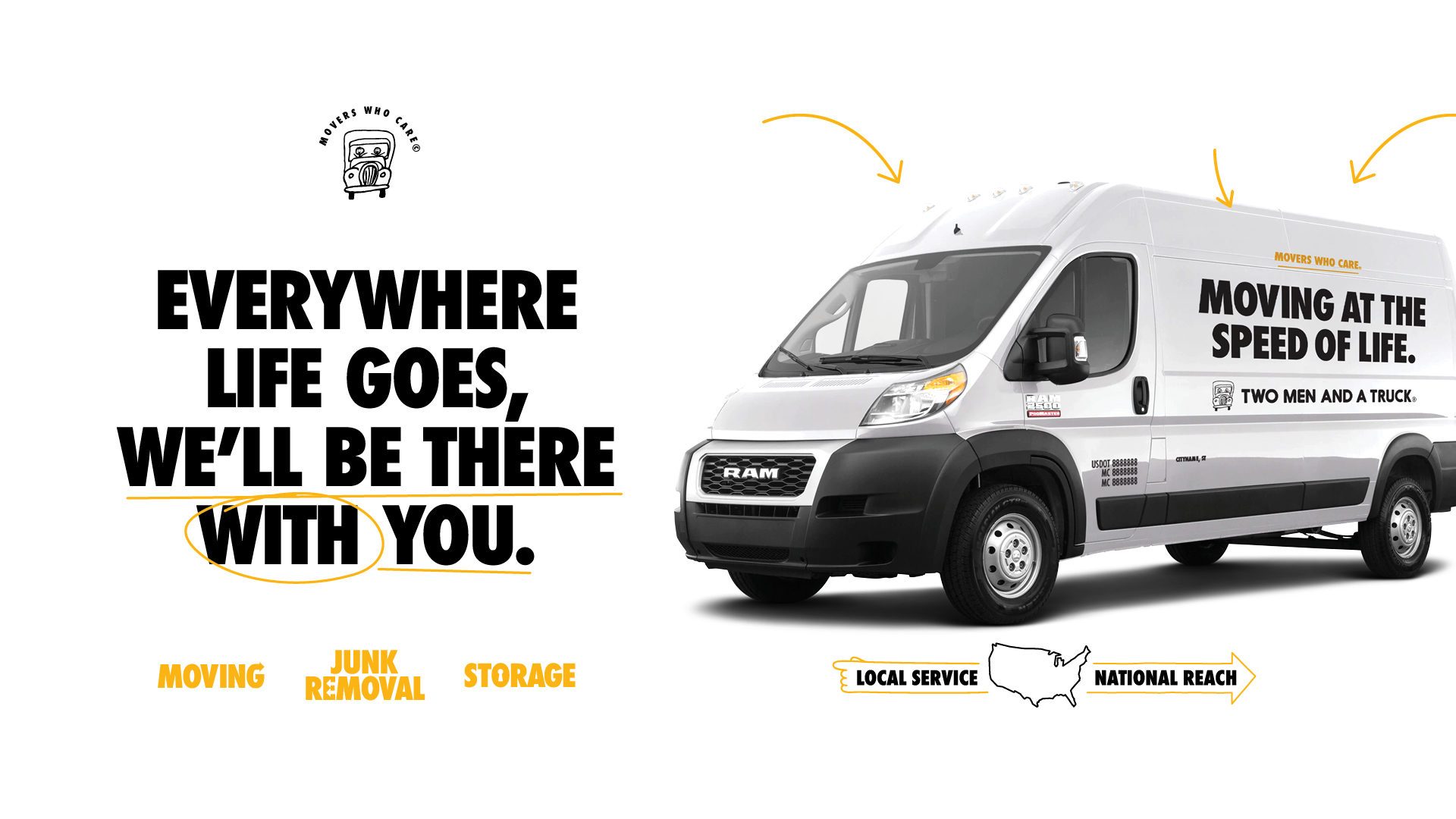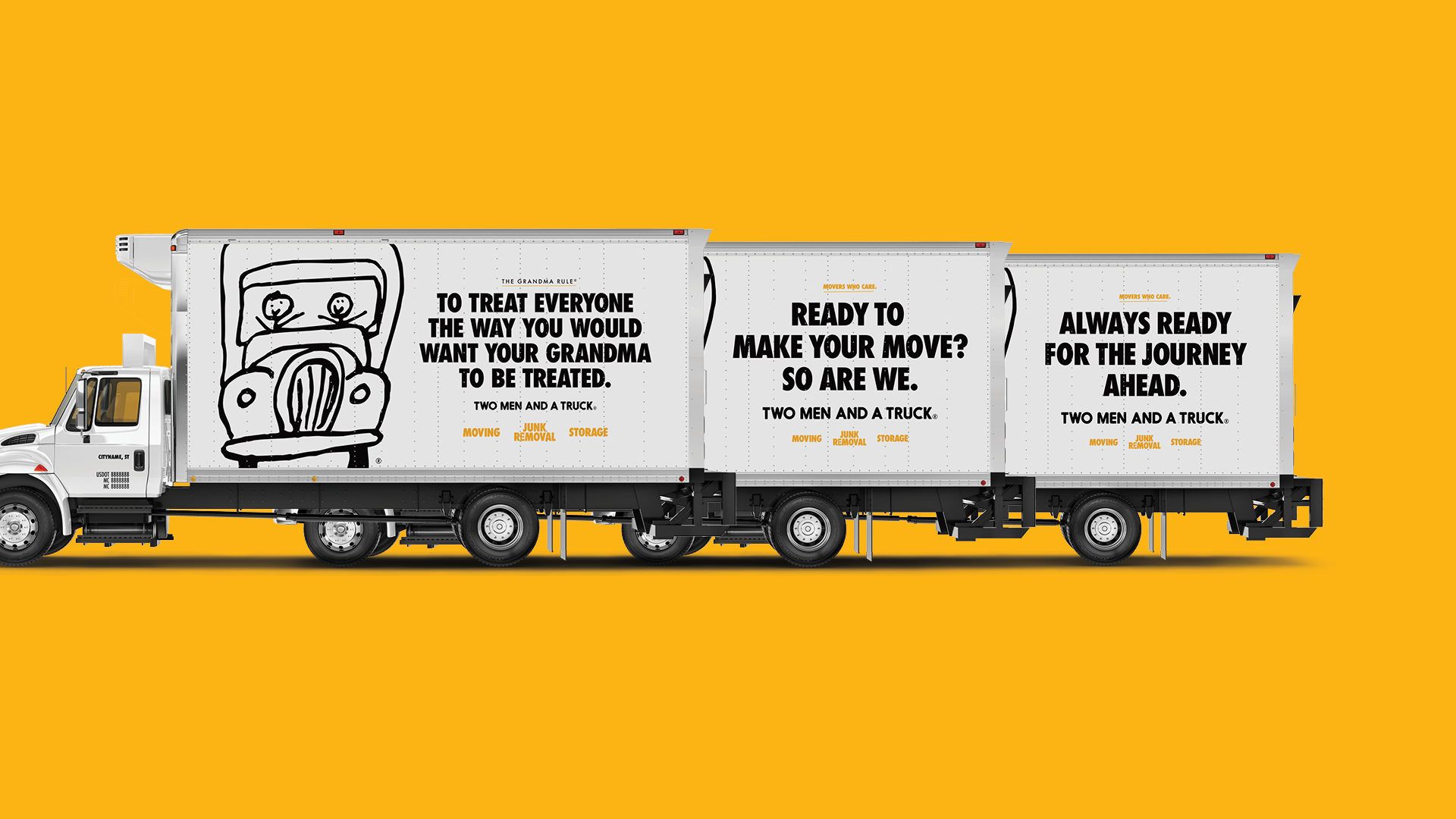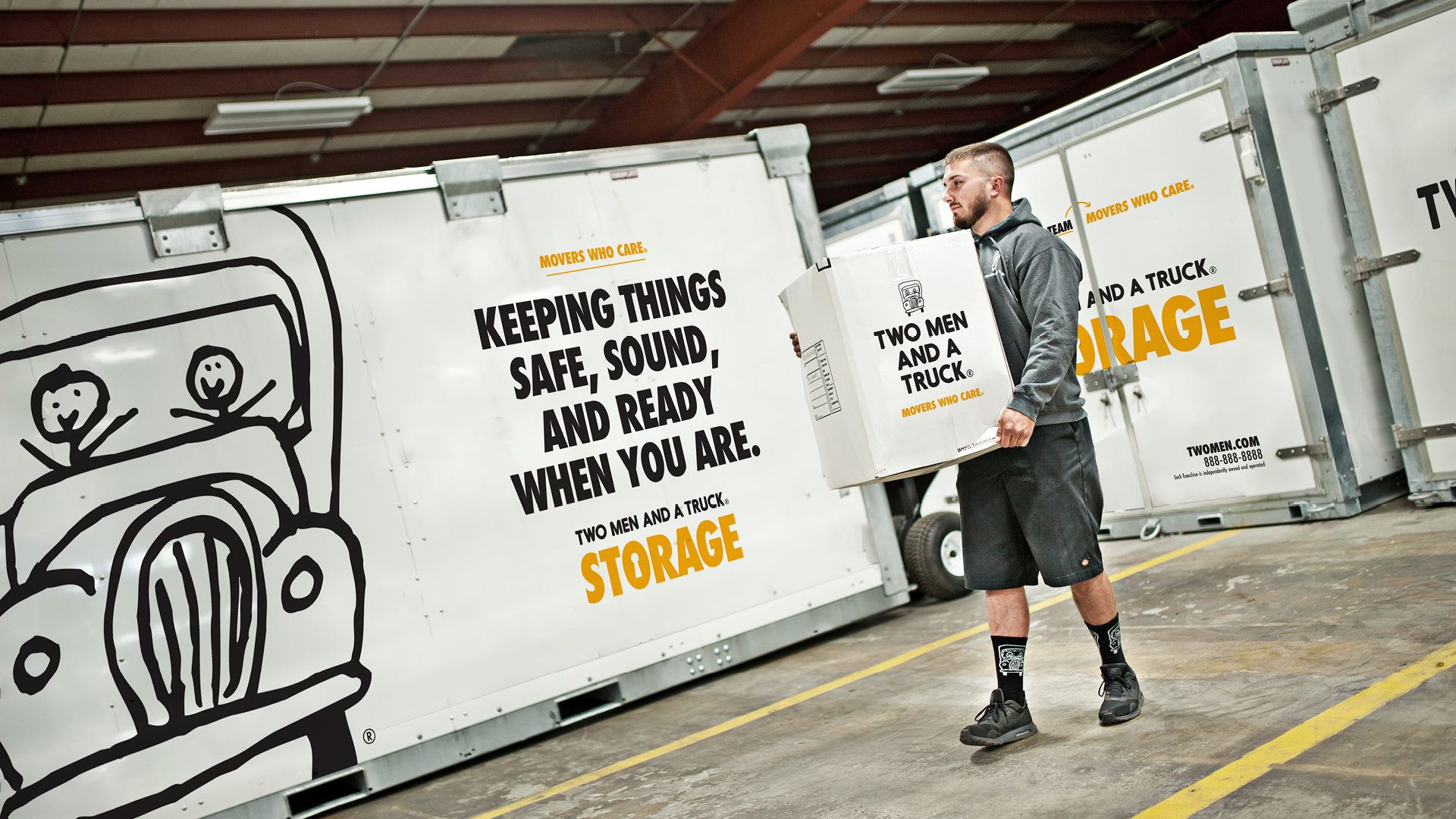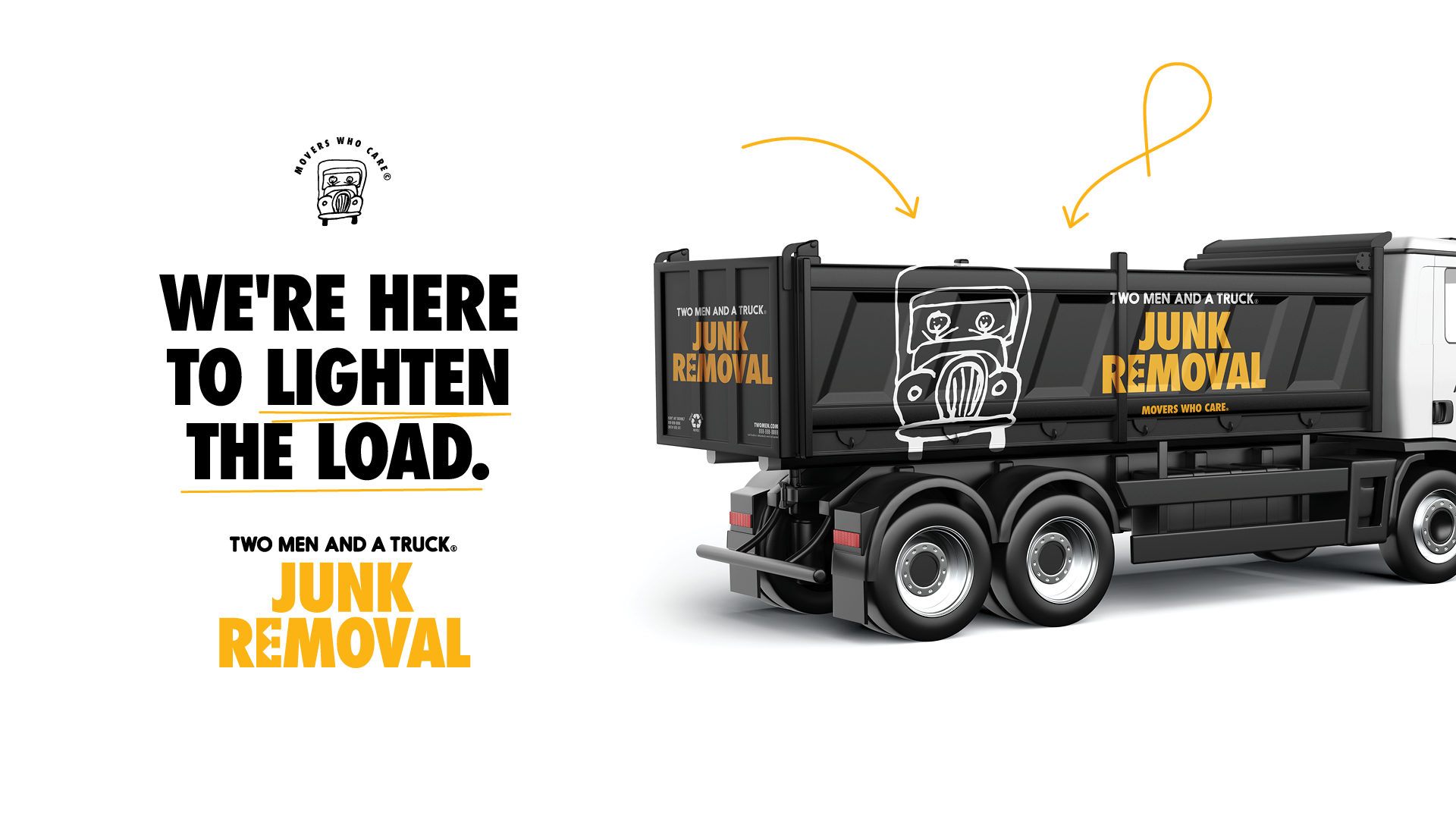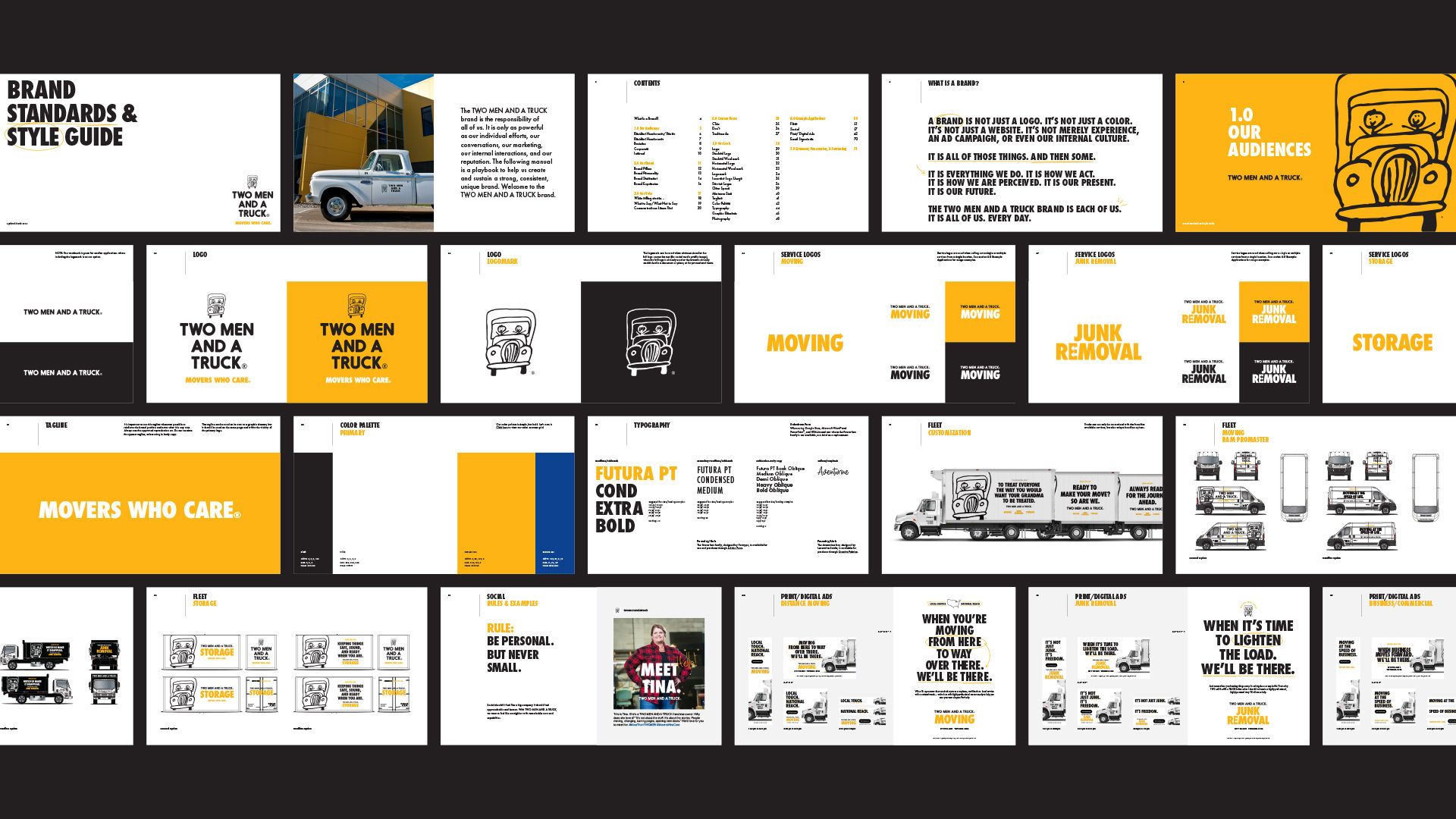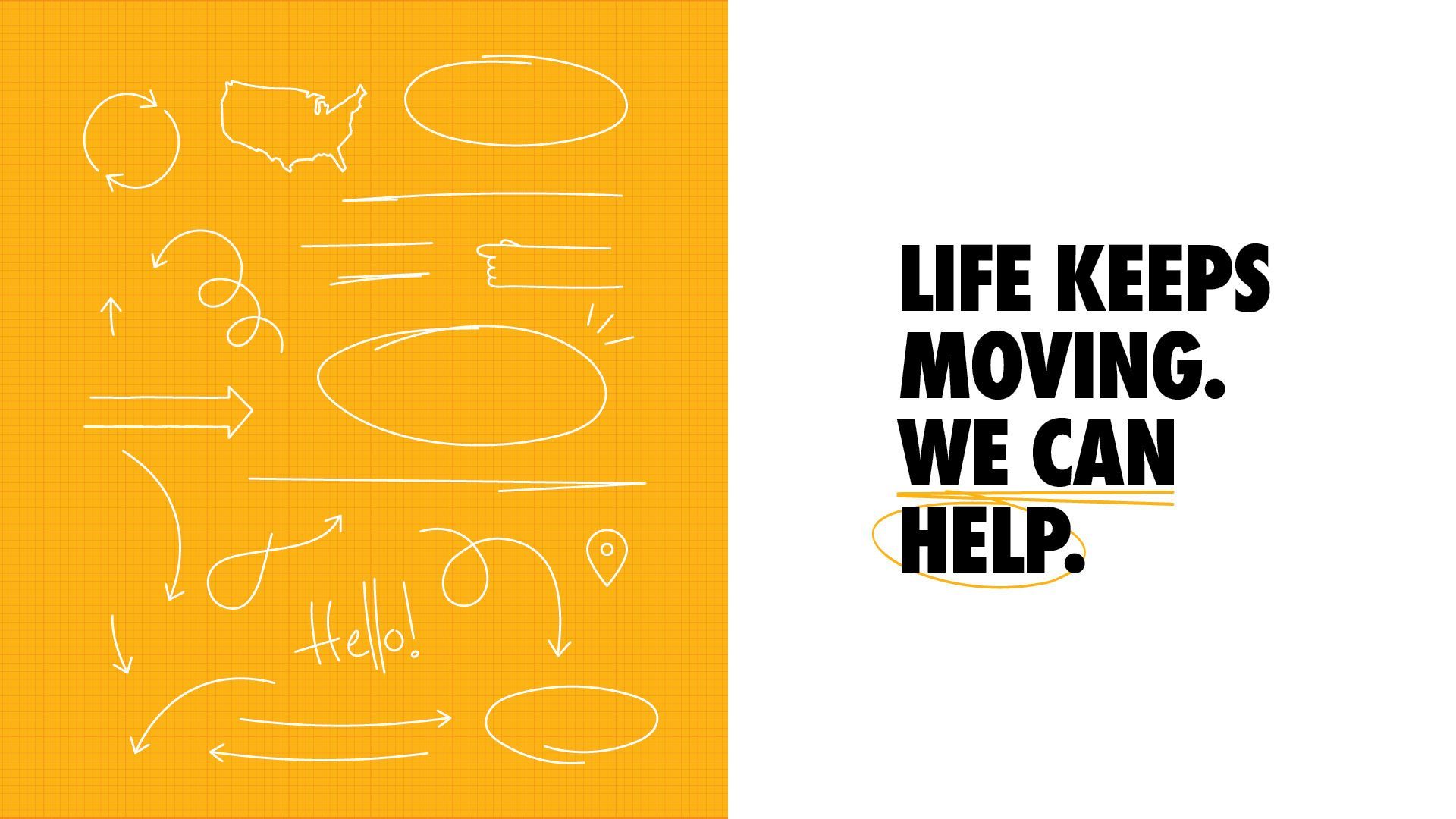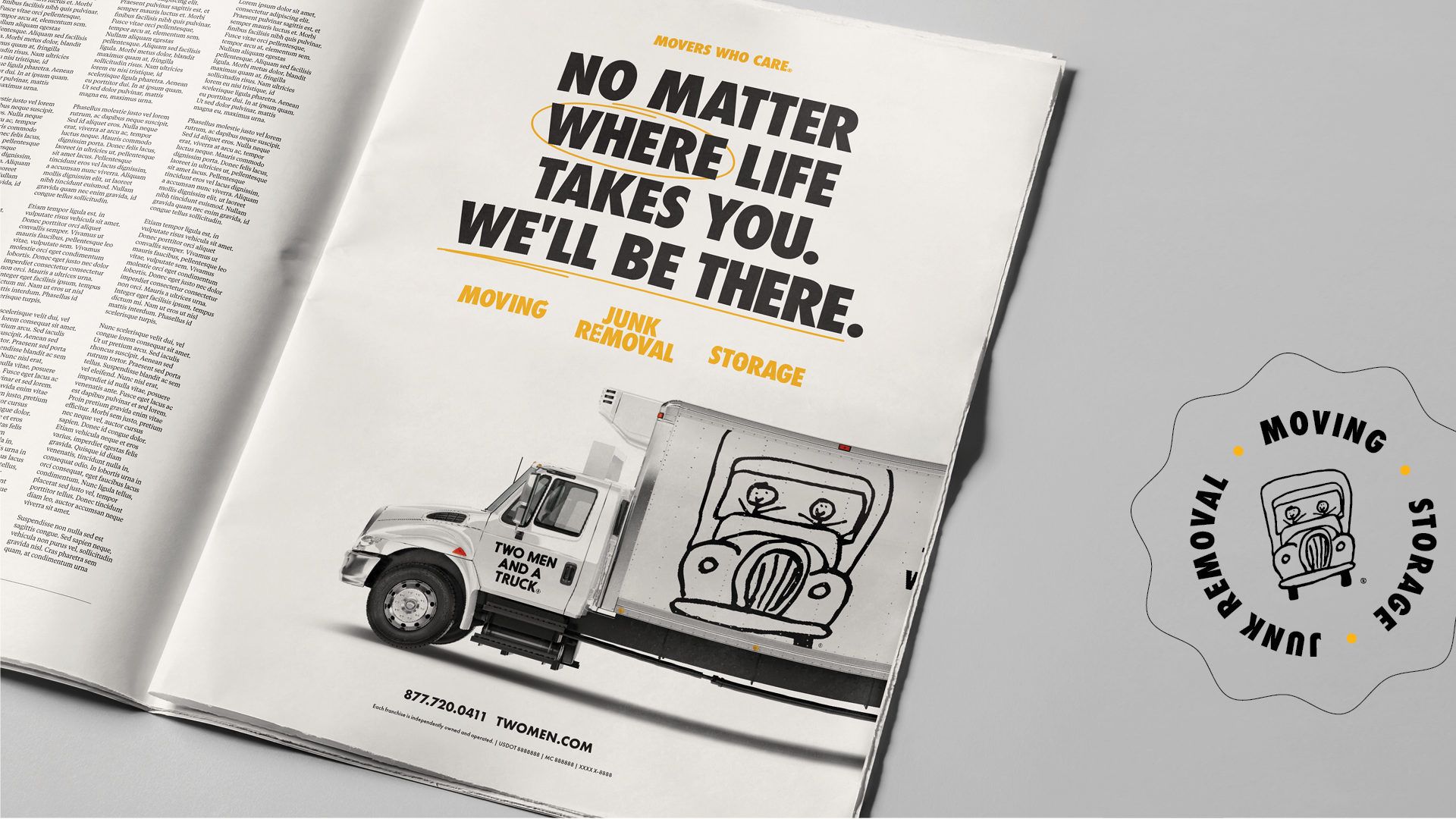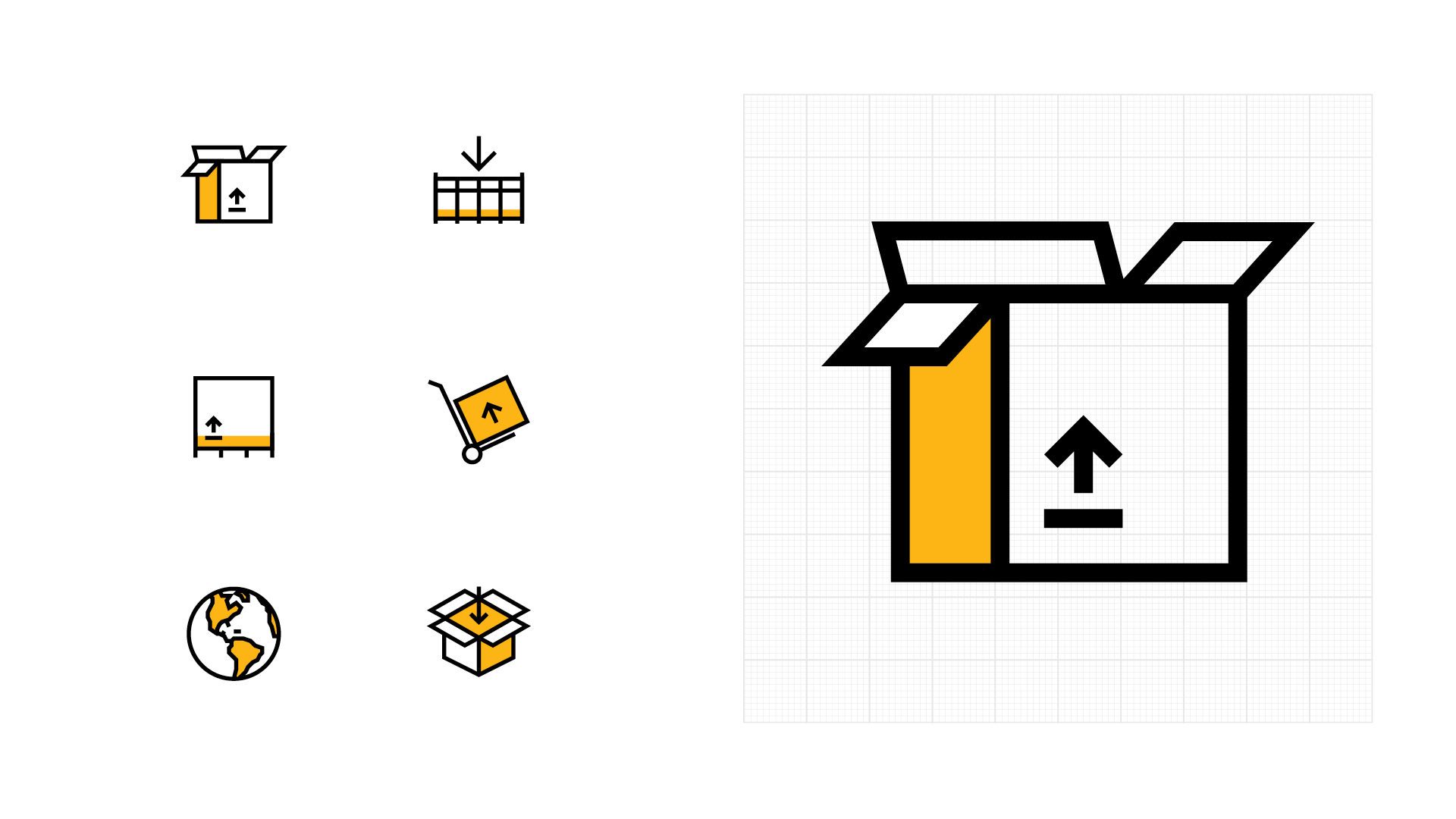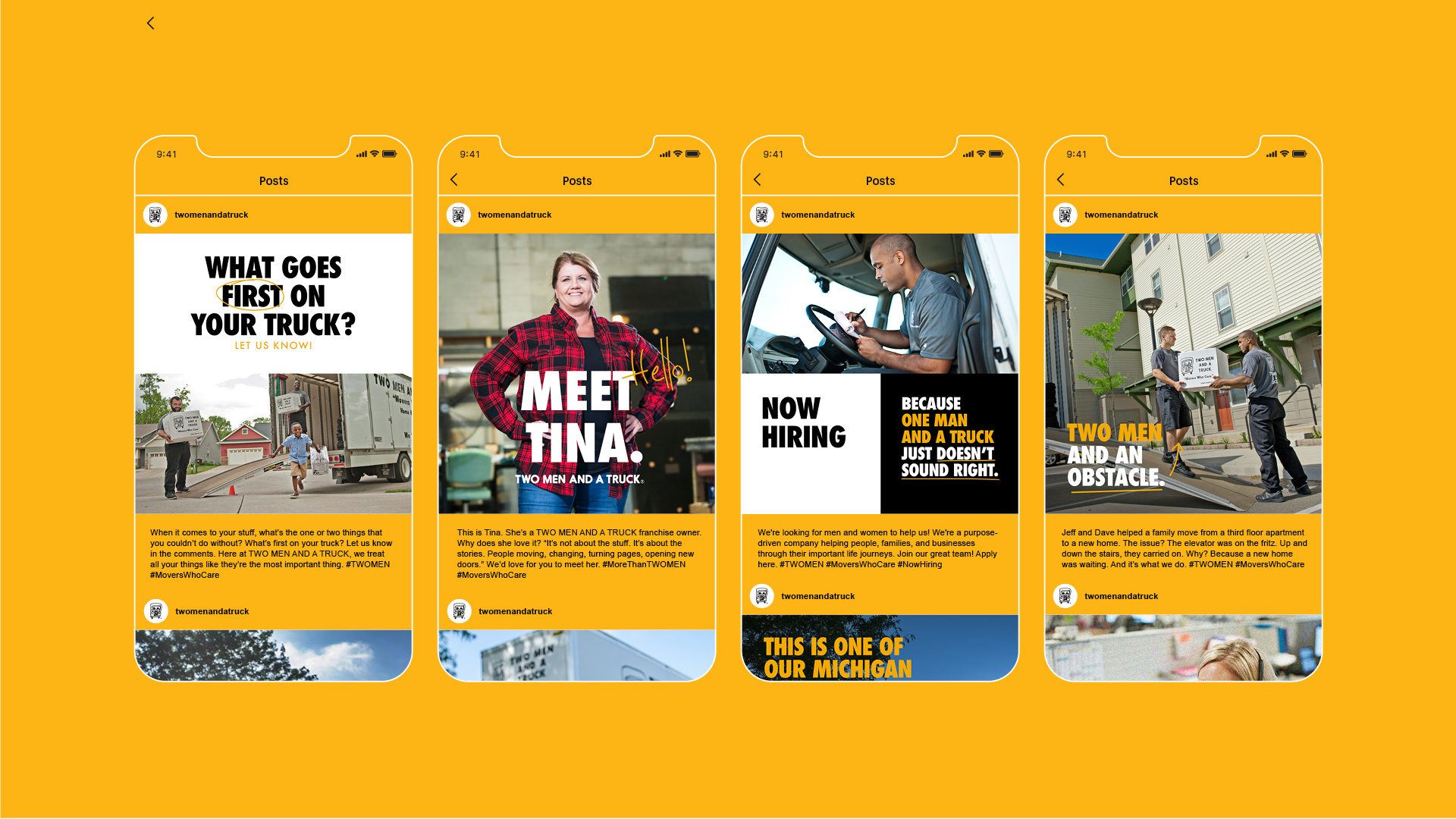 "Phire Group provided us with the strategic thinking and creative power to move the brand confidently into new ventures."
-Dawn Kroeger, Vice President of Marketing, ServiceMaster Brands