A full brand experience for a quick-serve up-and-comer.
Helping a growing restaurant chain get control, get creative, and prepare for wild success.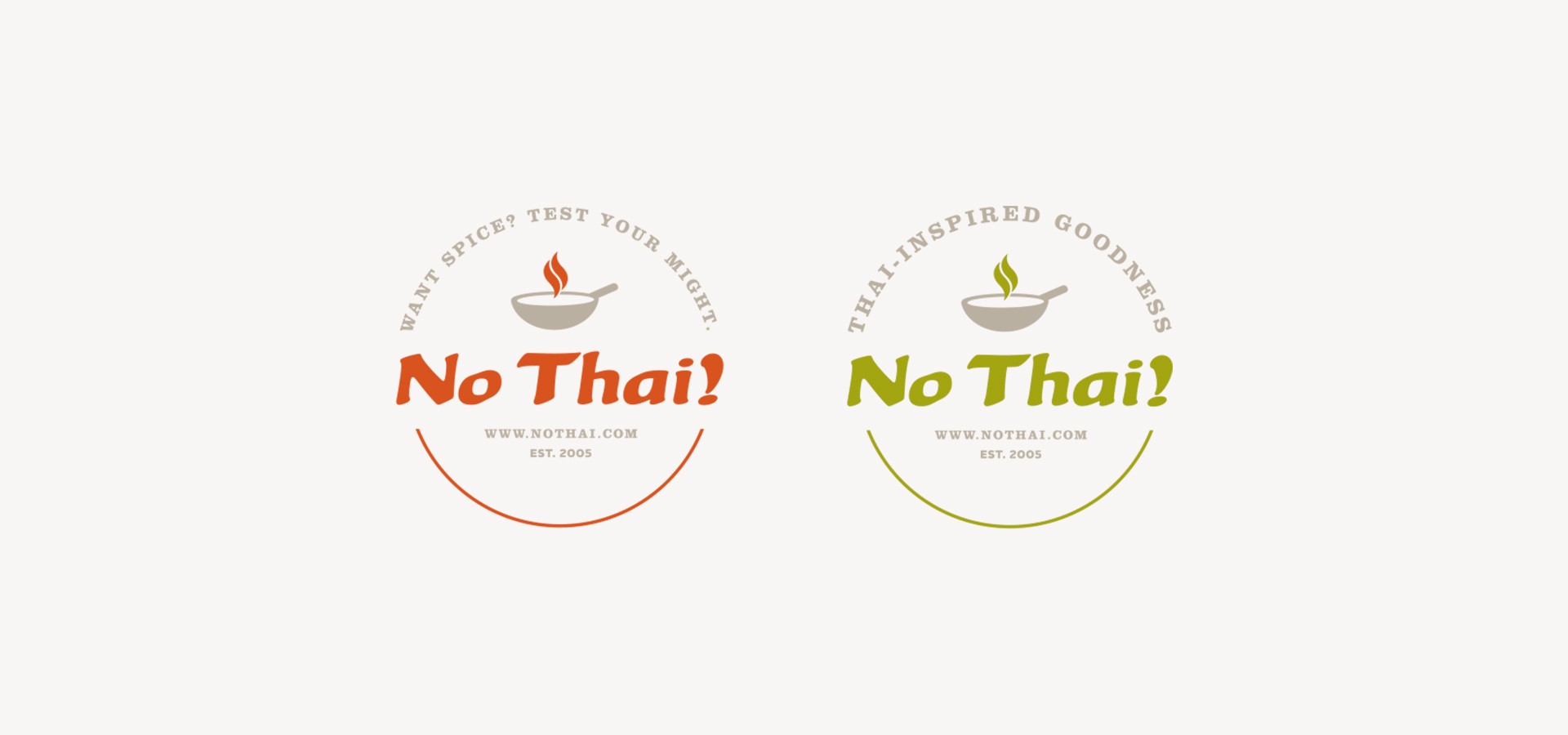 The Situation:
A small quick-service Thai-inspired restaurant was growing fast. New locations. Thriving reputation. Exceptional growth curve. Yet, their brand was interpreted differently across locations. The more they grew, the more out of control their brand became. We provided creativity and discipline for the long haul.
Tactics and Strategies:
Brand Research
Brand Visualization
Creative Support
Environmental
Standardization
The Result:
An initial investment providing clear direction in future growth, with a brand matching their fun, quirky, youthful spirit.