An Ann Arbor arts institution brought to life.
Elevating an Ann Arbor tradition. Each and every year.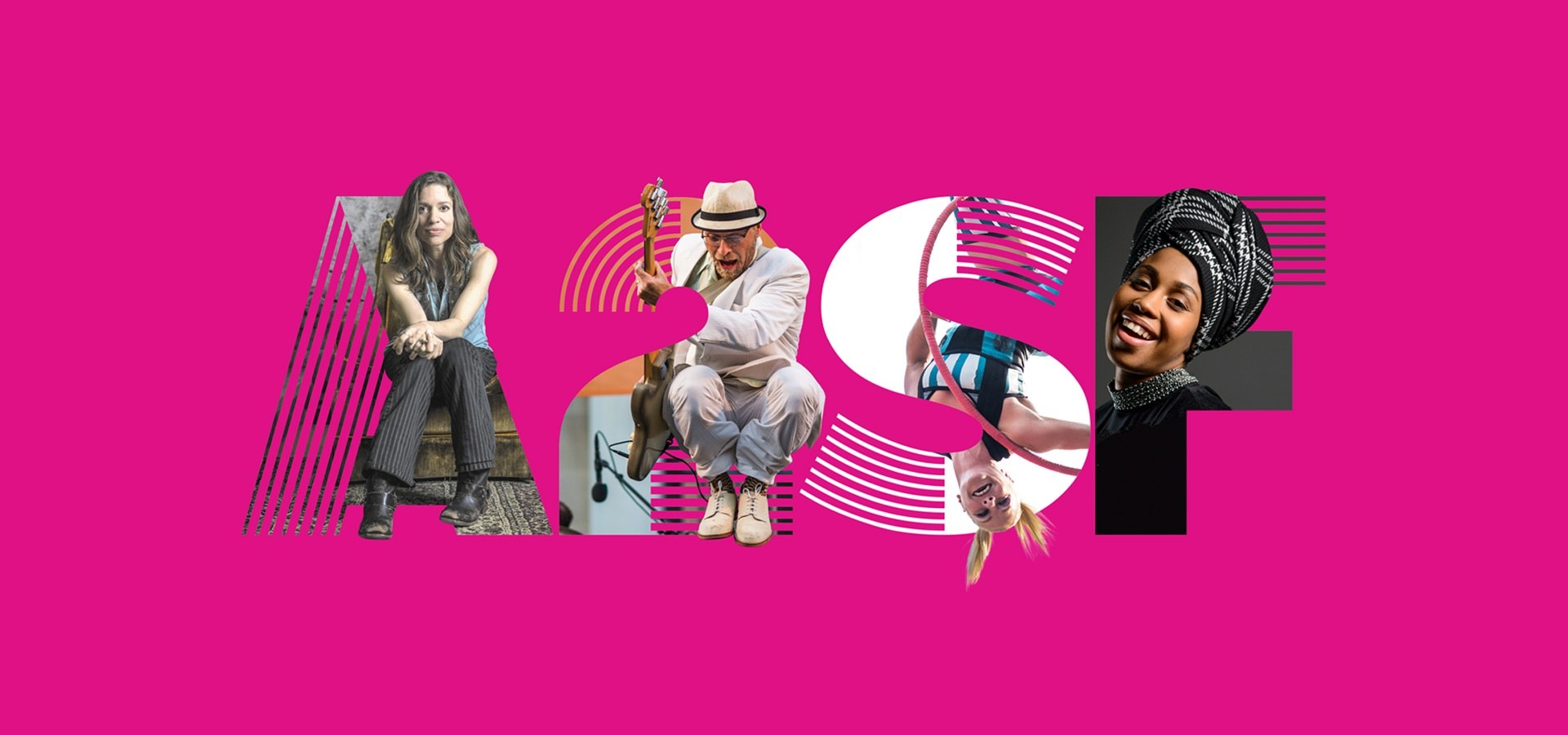 The Situation:
Since 2006, Phire Group has been helping the Ann Arbor Summer Festival, an annual and beloved three-week event, with its brand look, feel, support, outreach, digital presence, and beyond. We're honored to play a part of its success.
Tactics and Strategies:
Research
Identity
Brand Visualization
Materials
Website
Advertising
Environmental
The Result:
The Festival continues to grow and thrive each and every year. We encourage you to experience it. Eat, drink, listen, and take a look at our work.