Building a brand to thrive.
Promoting a lifestyle and a purpose that happens to take the form of juice.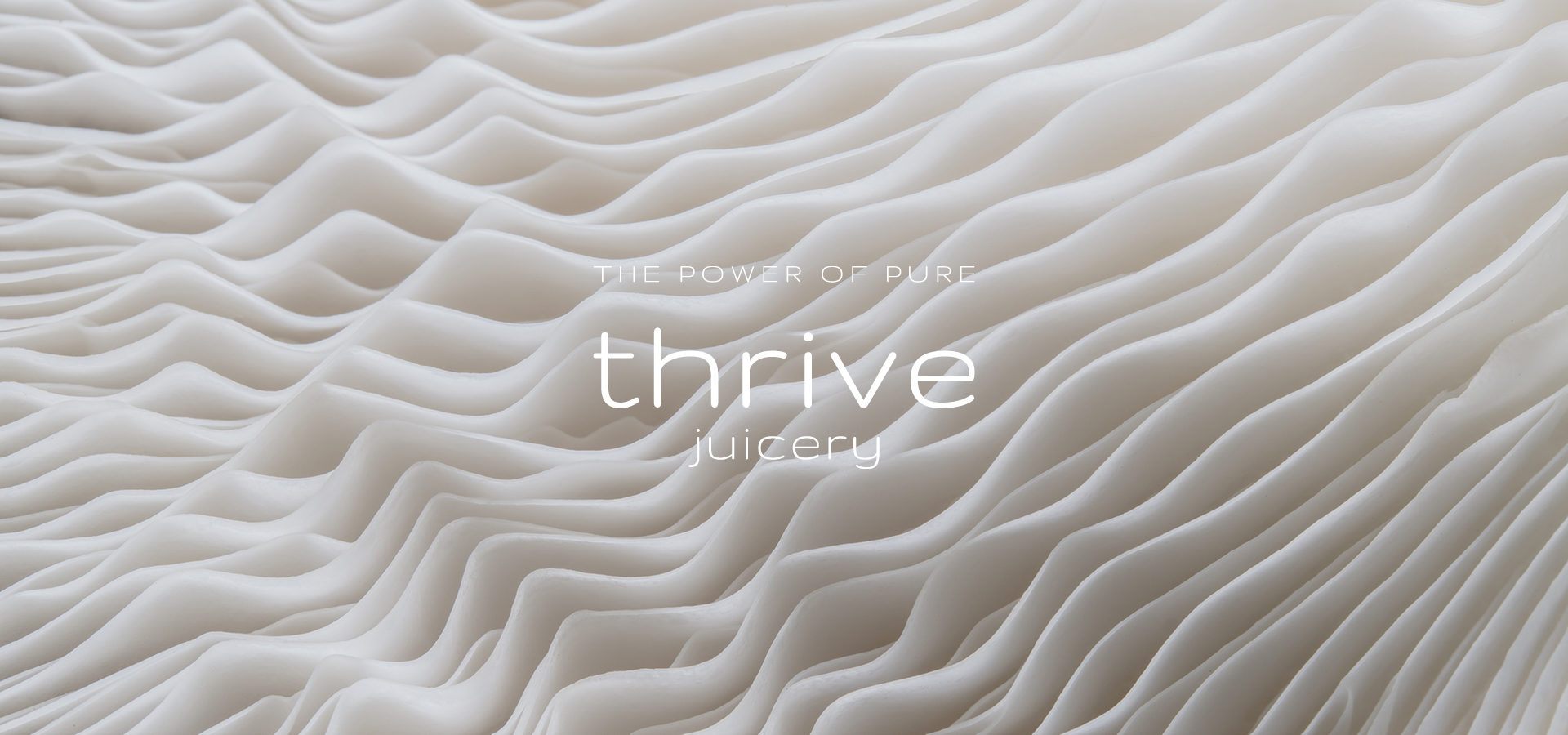 The Situation:
Thrive Juicery, a native Ann Arbor Juciery + Eatery, came to us looking to do more than just sell juice — they were on a mission to help educate, inspire, and heal. Their story was inspiring. An unexpected cancer diagnosis prompted the Juicery's husband-and-wife founders to embark on a personal health journey, turned passion project, turned business. Theirs was a mission to change lives. Ours was a mission to spread the word.
Tactics and Strategies:
Assessment and Competitive Audit

Stakeholder Interviews

Community Survey

Persona Development

Positioning/Storytelling

Brand Visualization and Organization

Brand Activation Strategy and Planning

Creative Asset Creation

Paid Social

Campaign Development
The Result:
A stunning, vibrant, and mission-focused brand. Through our research process and one-on-one interviews, we quickly realized this brand was about health and education first. We leaned into this, focusing on the lifestyle instead of the product.
We shifted messaging to relay a more health-centered and educative approach. We updated imagery to feel more approachable, bright, and produce-focused, utilizing close-up shots of fruits and vegetables to evoke freshness through color and texture. We then created a plan that called for more in-person, educational events to bring the community and customer in. Most importantly, we made the desire to spread knowledge through proof and science the foundational purpose.