Building a movement to activate a proud community.
Raising visibility and possibility in Monroe County through a grassroots movement.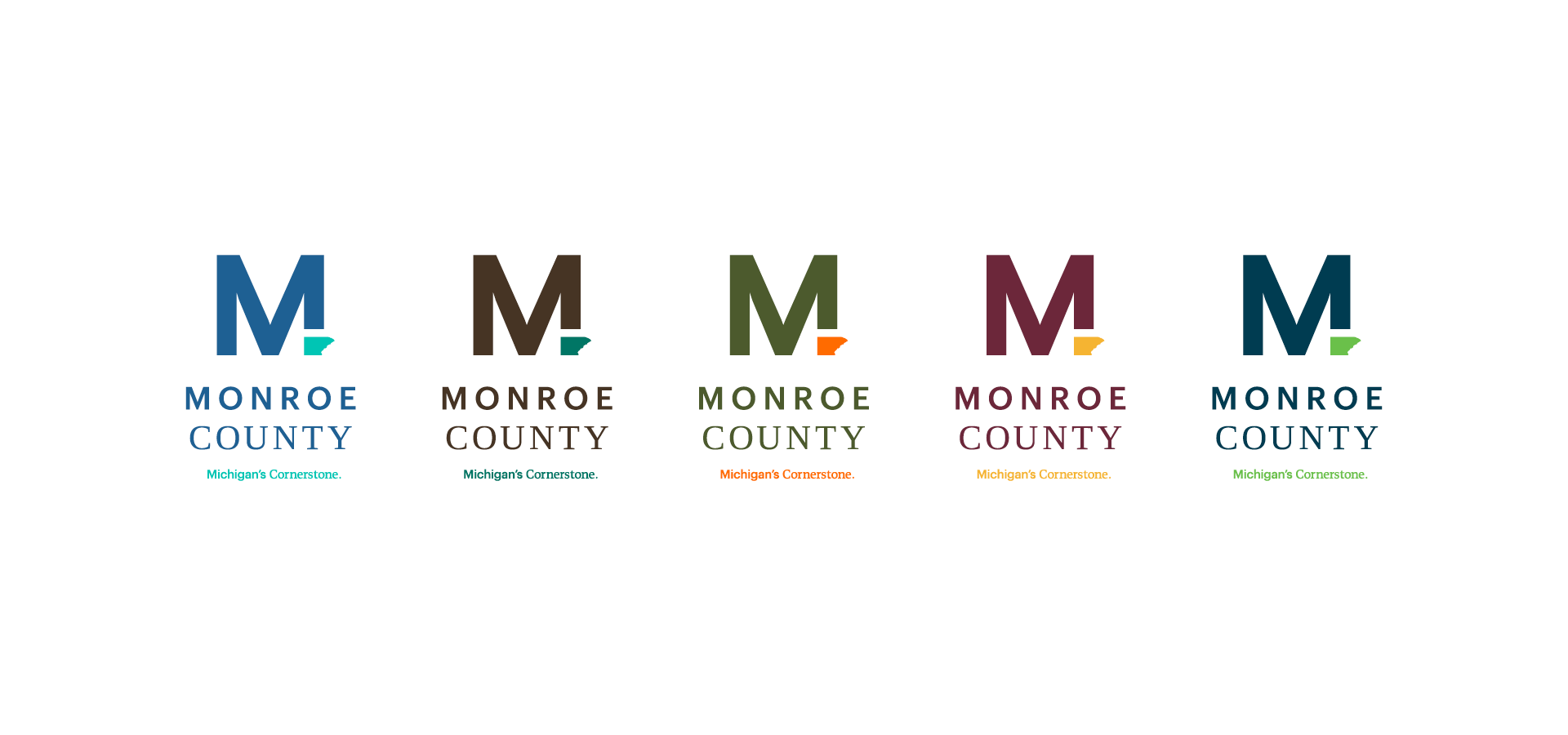 The Situation:
The Monroe County Business Development Corporation engaged us to create a countywide, community-owned brand. Our goal was to raise awareness of each community and the county at-large and attract visitors, new residents, and businesses. To build a grassroots effort to raise visibility and possibility in Monroe County, Michigan.
Tactics and Strategies:
Assessment and Competitive Audit
Stakeholder Interviews
Community Surveys and Focus Groups
Persona Development
Positioning/Storytelling
Brand Visualization and Organization
Community Engagement and Testing
Brand Activation Strategy and Planning
Brand Activation Support/Implementation
The Result:
Through our process rooted in community voices, we developed a brand that raises awareness for one of the most beautiful, innovative, and gracious areas in the state.
Monroe County, set in the bottom right corner of Michigan, is a cornerstone: the basis and foundation of the Michigan spirit. The Michigan Cornerstone's initiative embraces a spirit of independence, highlights the county's connection to nature, and connects residents with hidden gems and events in the community.