Creating demand with compelling design and a focused campaign.
Through stunning video and clear, concentrated targeting, we developed a campaign that elevated awareness and drove demand.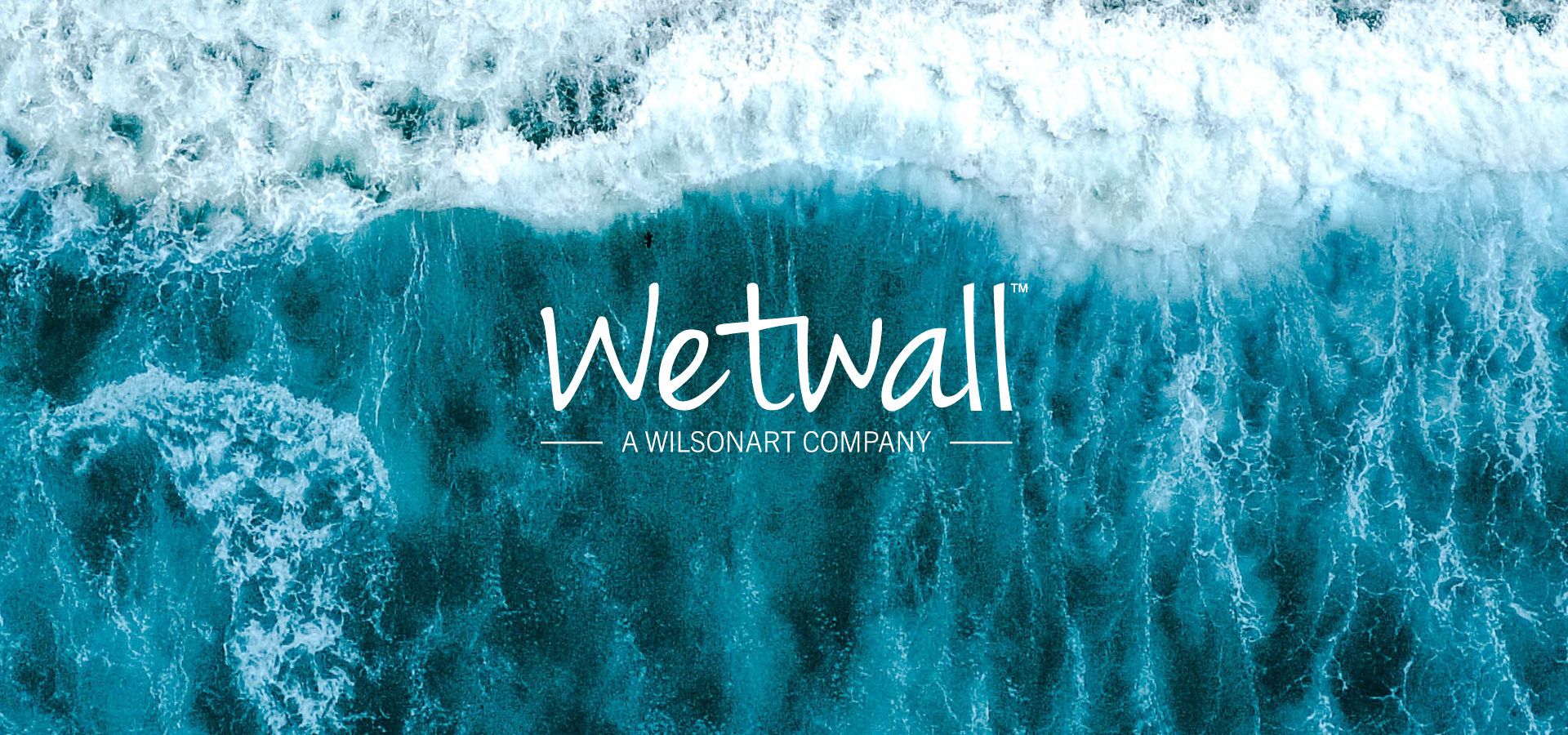 The Situation:
Wetwall, a design-forward, water proof wall panel system from Wilsonart®, was created to be beautiful, accessible, and easy to install. We were tasked with developing a campaign that would both generate product awareness and create demand for the product in stores. At the time, Wetwall was only available online, but our goal was to create enough demand to get it stocked in stores.
Targeted toward Certified Builders, Designers, and Homeowners, we developed a campaign that would reach multiple audiences while maintaining consonant creative, staying true to the Wetwall message.
Tactics and Strategies:
Holistic Media Planning Efforts
Short, Hyper-Targeted Videos
Unique, Audience-Driven Creative
Geofencing
A/B Testing
Paid Social
Custom Audiences
The Result:
Through customized targeting, compelling creative, and effective messaging, we were able to create ads that highlighted Wetwall's simple but innovative products. Our campaign reached over 8 million people, resulted in high engagement rates, and, most importantly, started a conversation.
So many people searched for the product on retail websites and visited the stores that during the campaign, Wetwall was added to retail stores in our targeted location.