Design and reimagination of a non-profit consultant.
We developed a refreshed brand and all-new website for Richner + Richner, a fundraising consultancy that multiplies the positive in the communities they reach.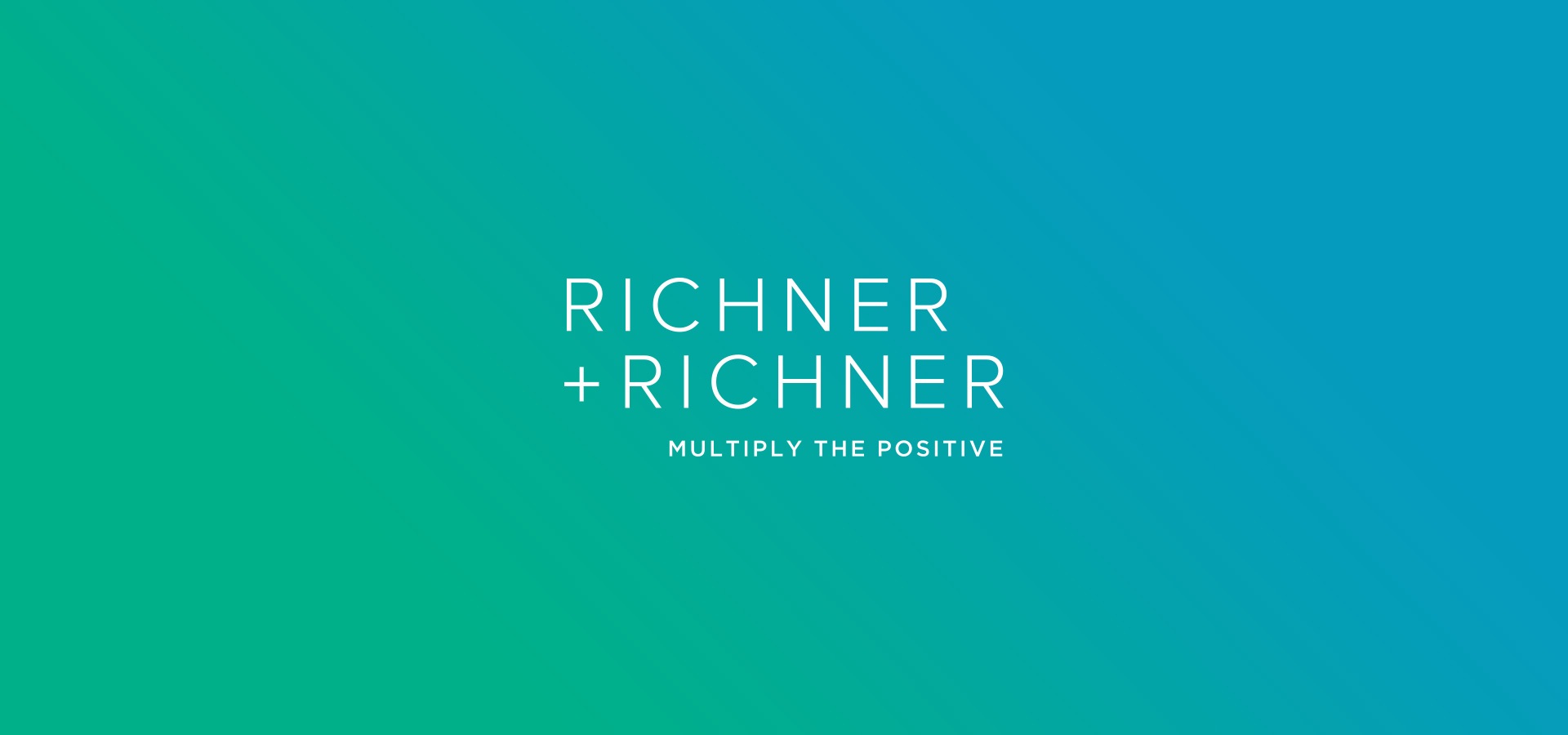 The Situation:
Richner + Richner, a fundraising consultancy for non-profits, empowers organizations to realize their potential and multiply their positive reach. The firm was in need of a brand refresh that would bring warmth and greater meaning to the their impactful work.
Tactics and Strategies:
Qualitative Research
Brand Positioning
Brand Visualization
Wireframing
Website Design
Website Development
Photography
The Result:
The all-new website and brand has positioned Richner + Richner as a trusted partner for non-profit organizations. Rich in case studies and thought leadership, the firm's expertise and extensive experience are highlighted.