End-to-end rebranding, reimagining, and digital activation.
Articulation, elevation, and transformation of a nationally acclaimed high-end dentistry group.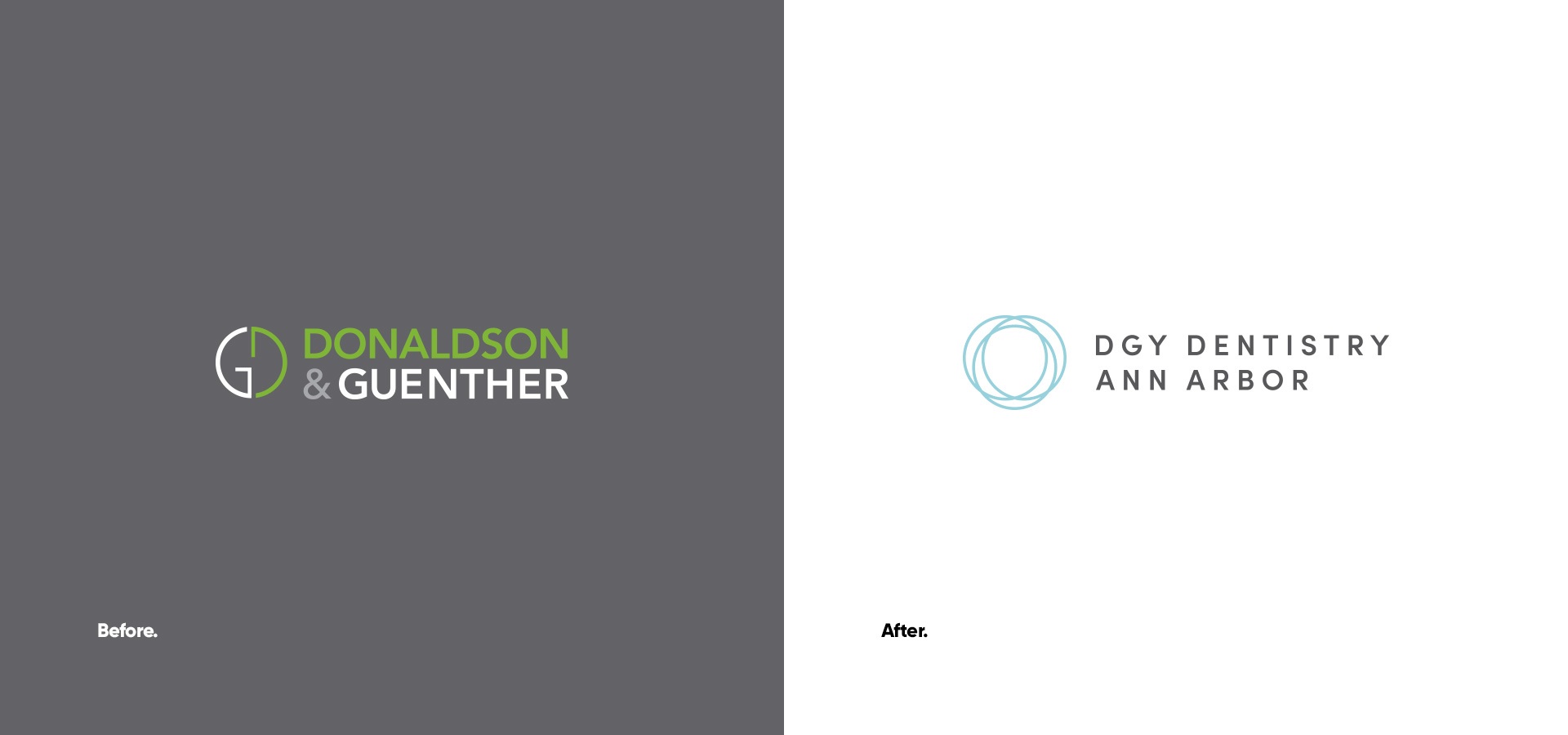 The Situation:
DGY, a high-end aesthetic dentistry group, came to us to help elevate its services above the competitive dentistry market. Through an extensive process, we were able to shift their presence from a product-and-services approach to a true consultancy, using artistic methods to bring empowerment and joy to patients.
Tactics and Strategies:
Brand Research
Brand Visualization
Creative Assets
Website Reimagination
Digital Campaign
Traditional Campaign
Social Support
Marketing Dashboard
The Result:
The relaunch work has created spikes in interest across the board. More than simply redefining, our work has provided a tangible leap in measured KPIs, including a more that 20% rise in appointment requests.