Engaging Dealers for a Better, Thriving Product Marketing Strategy
How manufacturers and their marketing leads can re-engage dealer networks to bolster their product sales strategy.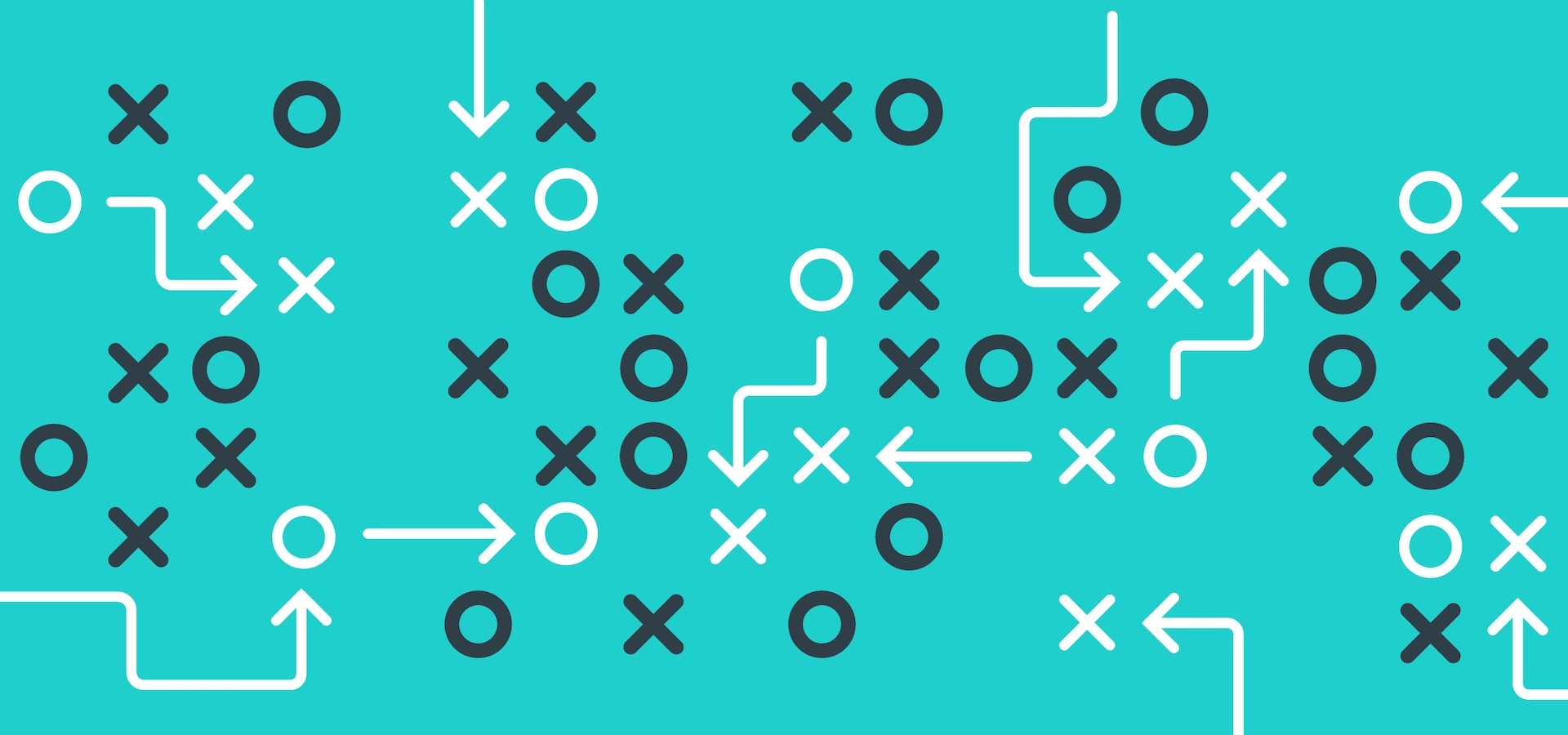 For manufacturers, understanding the many gatekeepers influencing how their brand and products are being sold in the marketplace can be complicated. Consumers are often in the hands of a dealer when standing in a showroom shopping for their next purchase. Are brands being represented the way marketers intend them to? The point of sale is incredibly important and oftentimes a mystery to marketers on how their products are being discussed.
Dealers are central to the sales cycle and provide an invaluable resource to manufacturers by handling all sales, after-sales support and service. Oftentimes, brand marketers are so focused on reaching the end consumer that the dealer is forgotten in the overall product marketing strategy. This is a critical mistake that, once corrected, can pay great dividends for the manufacturer's brand(s).
The disconnect often happens when marketing agencies, like my own, are hired by the manufacturer and are far removed from the dealers selling the product. An effective communications strategy will identify dealers as a primary audience and account for them specifically.
Dealers have intimate understanding of consumer needs and wants in the ever-changing marketplace. The key to unlocking a more effective marketing strategy? Understand the vital role dealers play in maintaining close relationships with your customers, and value the insights they can provide.
Listen and Learn.
The first step in any successful relationship is listening. Whether through direct interviews, online surveys, or showroom visits, your marketing leaders need to take the time to talk to key dealers in your network. The very act of setting aside time to engage and listen provides value.
The showroom is ground zero. It's critical to understanding the interplay between end consumers and the various gatekeepers involved. In the showroom, your marketers will be able to witness the tools used to demonstrate and sell to consumers, the tactics salespeople use, and beyond.
Joe Richardson, a client of mine, and senior manager of marketing, PGT Innovations, commented, "Your dealers live, work, and play in the same town as your consumers. They have their fingers on the pulse of regional needs, and can be better positioned to cater to those needs than a manufacturer."
Establish Trust and a Partnership.
Understand your key dealers' challenges and be empathetic and solution-based in your dialogue. After you have done due diligence and engaged dealers to learn their point of view, you will have the knowledge to be more solution- and insight-based in the tools you provide them to sell your products.
Share Learned Best Practices.
Your marketers have the benefit of seeing the big picture for your company across all dealers and other gatekeepers in the sales ecosystem. Recognize dealers who are doing best-in-class work, put systems in place to reward this positive behavior, and share it across your network.
Know All of Your Gatekeepers.
Many industries are serviced by an army of gatekeepers who influence what brands and products are being sold. A classic example of this is the kitchen and design industry, serviced by home designers who are extremely influential in the types of products they recommend for their kitchen design. It is critically important to understand the various influencers that exist in the buying process, and take them into account throughout the communications process.
As a general rule of thumb, the larger and more layered the sale, the more gatekeepers will exist. For example, the home product industry includes architects, designers, planners, that can all be considered brand gatekeepers.
Once audiences are clearly defined, it is a useful exercise to personify each of them. It's imperative that you have deep understanding of what motivates each audience. Who are they? Where do they live? What inspires them? What connects them to the product you provide?
The most effective communications plan accounts for, and personifies, all audiences. It's vital to create strategies, tactics and tools that effectively target each. Especially those that are the key gatekeepers between your product and the consumer.