Engaging with clients remotely.
Despite working remotely for the past few months, we've been able to connect with clients and each other more than ever before.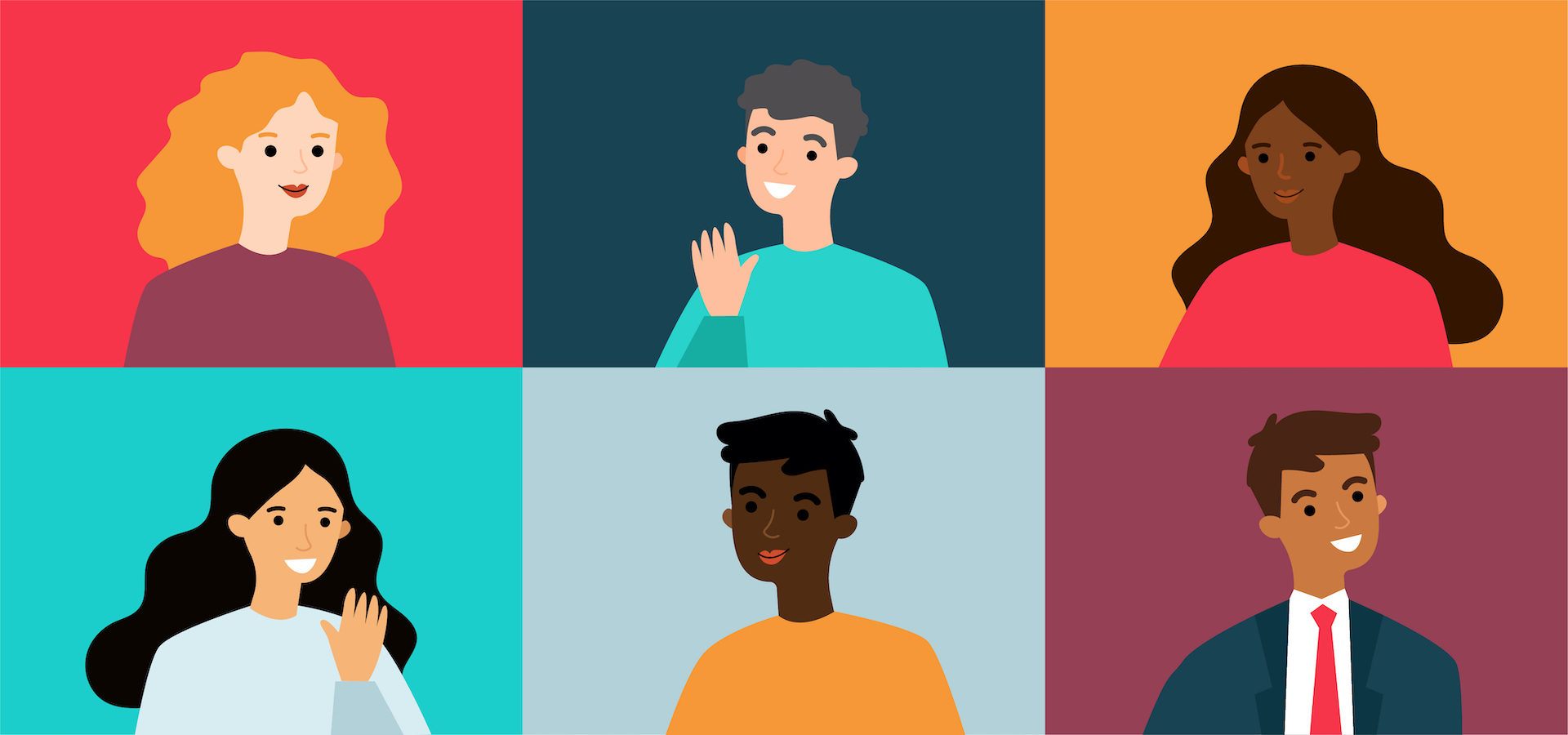 Over the last three months, we've become closer than ever to our clients. Sometimes, uncomfortably close.
We've seen inside their homes. Met their children, spouses, and pets. And they've seen all of this and more from us.
Going through unusual times and even crises can allow opportunities to form incredible bonds with people. Shared/extreme experiences forge indelible memories and a deep sense of camaraderie. 
None of us had a blueprint for working in these circumstances. We were simply thrown in the water and told to swim.
Daycare? Closed. School? Closed. Office? You have a bedroom, right? Baby's hungry? Guess you'll have to feed them while on screenshare.
We didn't pretend to have answers for our team members. But we do have a strong set of guiding values for our agency. Among them, "be curious," "be real," and "be human." 
Don't be afraid to invite your clients into your insanity. Don't hide your screaming child or barking dog. Smile, make a joke, buy some time, or simply reschedule.
As an organization, we're dedicated to increasing our flexibility. We've encouraged team members to take time as needed, and we've been transparent with our clients about this. We may have team members offline for 1-2 hours during the workday. In exchange, you'll likely be getting emails from us late in the night.  
This has led to greater empathy and understanding between client and agency alike. It's allowed for a new level of patience necessary for our work. And it's even produced a little more appreciation for all that goes into the work. Trust me, it's hard for someone to be critical of a pitch when they see your 11-year-old daughter peeking from behind the door. Not that I've done that strategically…