First ask. Then listen.
More effective work and stronger relationships require listening.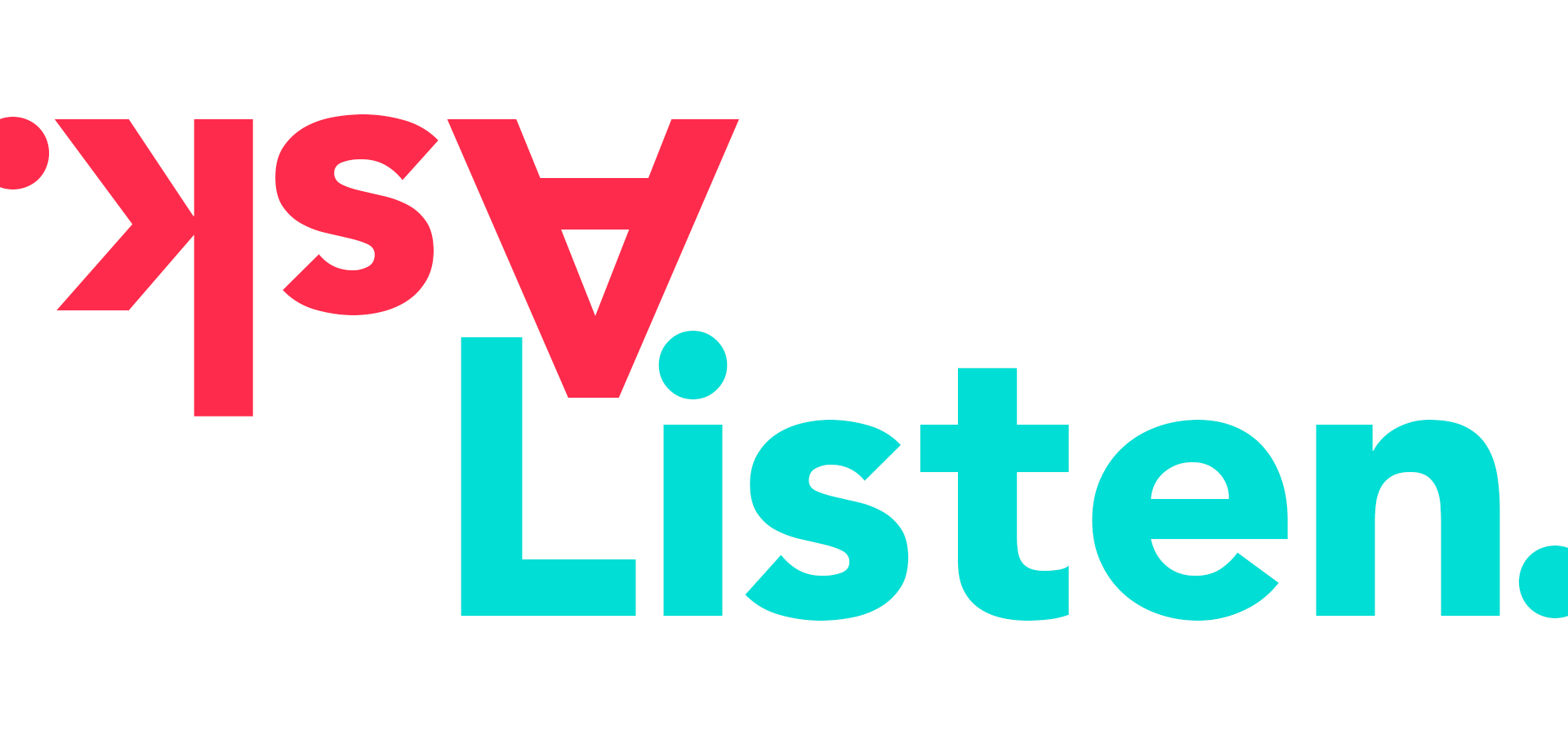 A fundamental rule of communication is to first demonstrate that you are a good listener.
This holds true in all human relations, be it with friends, family, co workers, etc. Listening builds trust, and improves your message and makes audiences more receptive. Yet this basic rule is often neglected by marketers.
With the digital age, there are now a plethora of opportunities for marketers to give voice to customers.
At Phire, we start all of our engagements with clients by first listening. We listen to their internal team members. We listen to what their competitors are doing. But perhaps most importantly, we listen to their customers. Our primary tool in gathering customer input is through online surveys.
The benefits of giving voice to customers through surveys include gathering critical data to drive strategic recommendations, segmenting audiences into more manageable groups, but most importantly engaging them in the process (making them a part of the dialogue), in other words, asking then LISTENING.
Developing effective surveys are largely dependent on specifics related to the unique situation and challenge at hand. A few key things that universally apply:
Define business and research objectives and goals.
Specifically state exactly what you hope to gather from the survey. Keep this top mind during question development and analysis.
Ask the right questions.
All questions should be developed with the purpose of delivering on objectives and goals.
If you do not ask the right questions, you do not get the right answers. … Only the inquiring mind solves problems.

Edward Hodnett
Keep it simple and succinct.
Attention is a tenuous thing. Be disciplined in only asking the most necessary questions. Clearly state to your audiences the purpose of the survey and what is in it for them. Regardless of the situation, always remember that you are talking to humans. Resist the urge to be too technical. Speak simply and concisely.
Allow for audience segmentation if possible.
Your data will be more useful if you allow for sorting/organizing based on defined criteria.
Incentivize.
We generally find that response rates increase by 5-10% when we incentivize surveys. This is often as simple as a "chance to win" a small monetary amount, as little as $200.
My favorite survey that we've created was for Boyne Resorts. They had an extremely diverse audience, including skiers, golfers, and families interested in water parks. We sent an online survey to their database of 60,000+ customers, and received an amazing 10% return. The data revealed shared characteristics across audiences, including an active lifestyle and "challenge me" mentality, as well as a desire to escape up north. We used this data to create their new brand tagline; "What are you up for?" as well as a strategic resort marketing campaign. The brand and campaign have been extremely successful, in large part due to asking and listening to the customer.
We have developed surveys for numerous clients, both consumer facing and business-to-business, with one common result; it leads to better, more effective and creative work, with a happier client and engaged customers. Beyond the initial online survey, social networking (Facebook and especially Twitter) are great ways to continue to give customers voice in your brand dialogue.