Get uncomfortable: tips on abandoning the plug-and-play model
Stuck in a rut? Advertising results just "fine"? It's time to make a change.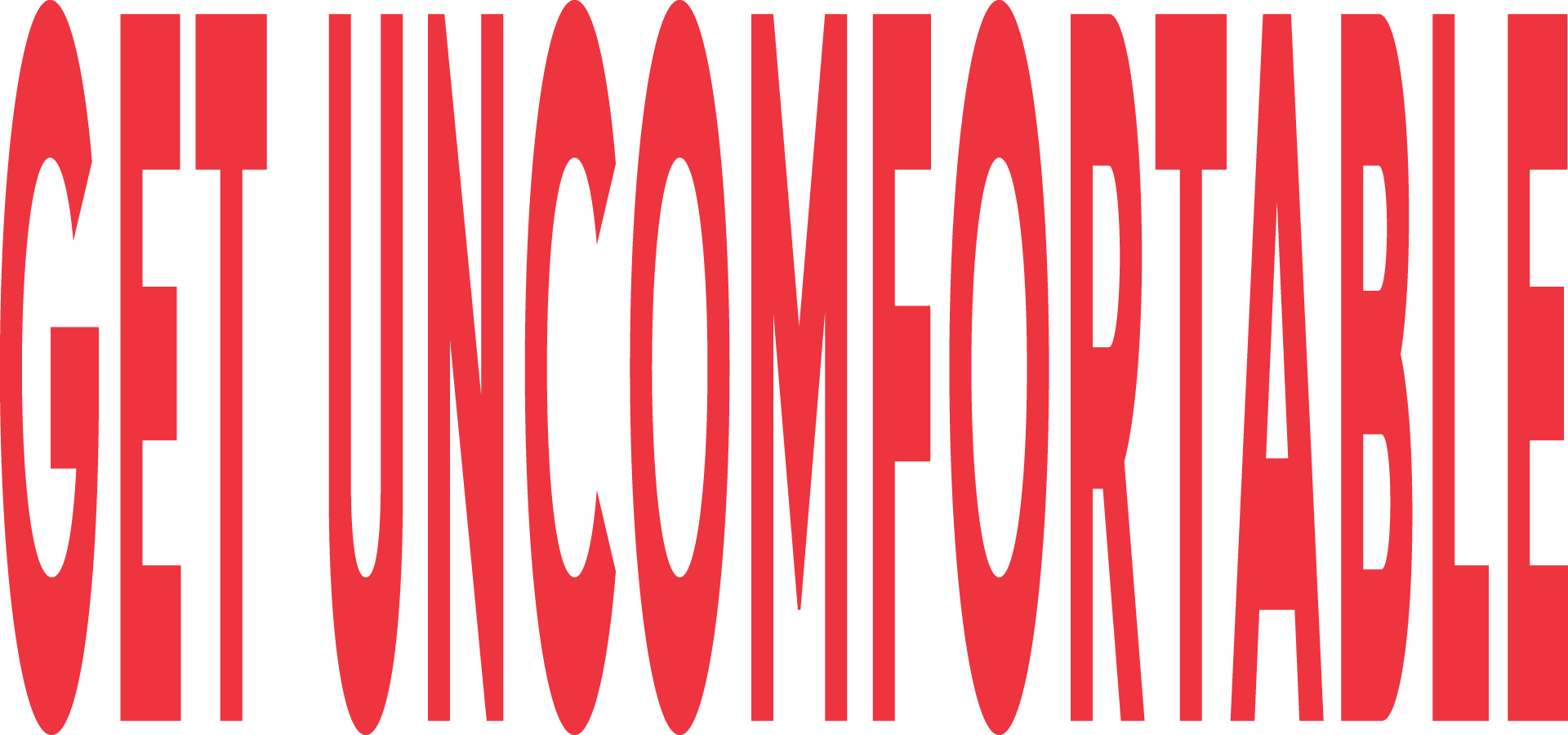 The best campaigns are the ones that make you a little uncomfortable. Actually, I'd say the best campaigns make you nervous as hell. That's because it's easy to fall into a routine. What worked before will probably work now. So why rattle the cage if the campaign that's running is doing just fine?
The simple answer: Because no one wants to be "just fine."
If you want to grow, you have to stay ahead of the curve. And a lot of times, that can make for some uneasy decisions about the direction of any given campaign. The key is to find the balance between the known and the unknown, the trusted approach and the experiment. To help calm the nerves, here are some tips to help you take the next step in reaching your ultimate goals.
Let history inform, not dictate
Understanding where you've been can help you craft some of the best campaigns. And while hindsight might be 20/20, leaning too heavily on the past can leave you unprepared for what's to come. Instead, take everything you know and let it work for you. Utilize data to help create refined audience personas, more apt user journeys, and new experiences. Then, test it against what you already know.
Experiment early and often
It's always recommended to experiment in concert with any foundational brand awareness campaign. This is because there are always blind spots that just can't be seen prior to the start of a campaign. These experiments can help to identify differences in your approach and allow for changes to be made on the fly.
But this goes beyond simple A/B testing. Experiments can be performed on design, content, layout, landing page, medium, platform, and more. So starting early can be key in ultimately discovering what will resonate the most with your intended audience. And running these experiments alongside a more traditional campaign will allow you to segment the results while not risking too much of what has worked in the past.
Define multiple objectives
Let's be real, it's never not about leads, right? We get it. Without leads, it's hard to get the conversation started with your customer. But relying solely on a single objective can end up making your analysis myopic. To fully understand performance, establish multiple goals at the onset of the campaign and don't take your eye off the ball. This helps to create a foundation to build understanding from. These key performance indicators will help you determine what was great about your experiment and if anything needs to be changed.
Finally, breathe
We understand the allure of a zen-like state when running an advertising campaign. You've got enough to worry about without having to think about the performance of a new campaign you just started. But abandoning the plug-and-play model gives you the freedom to reach new levels of performance and run truly killer campaigns. So, take a breath, trust the process, and get a little uncomfortable.