Helping bring a brand experience to life.
We developed an identity for the TedXUofM 2019 conference "Absolute Zero" and collaborated to provide graphic assets for their team's use.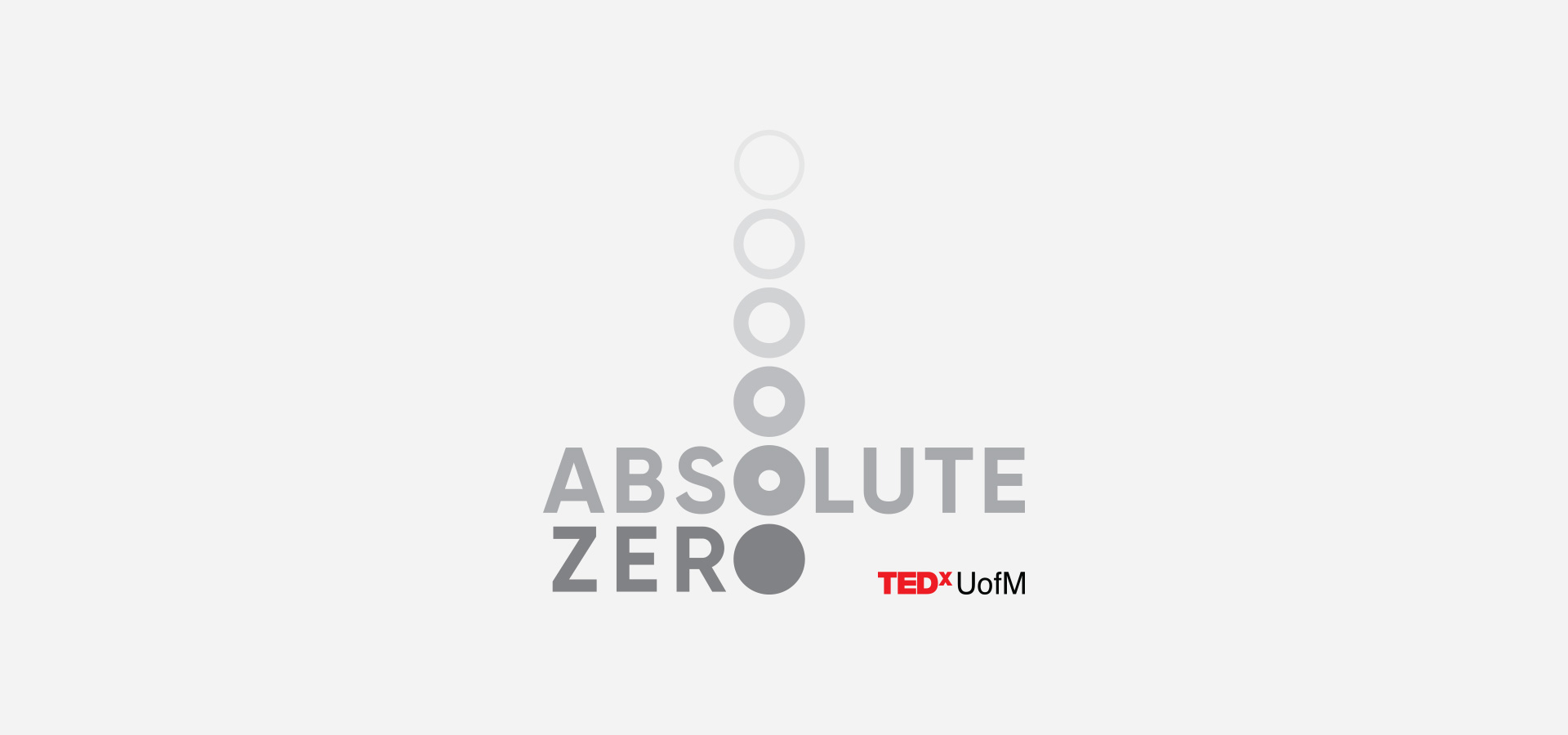 The Situation:
TedXUofM, an initiative intended to bring a TED-like experience focused on Ideas Worth Sharing to the University of Michigan, was in need of a partner to develop a creative take on their annual conference branding.
Tactics and Strategies:
Brand Visualization
Creative Assets
The Results:
After ideating on the 2019 theme of "Absolute Zero," we created multiple avenues with which to communicate the meaning of this theme to attendees and allow them to engage with the theme directly themselves.