Helping visualize and create a full brand story.
We developed a brand for a visionary urban trail defining the future of sustainability in downtown Ann Arbor.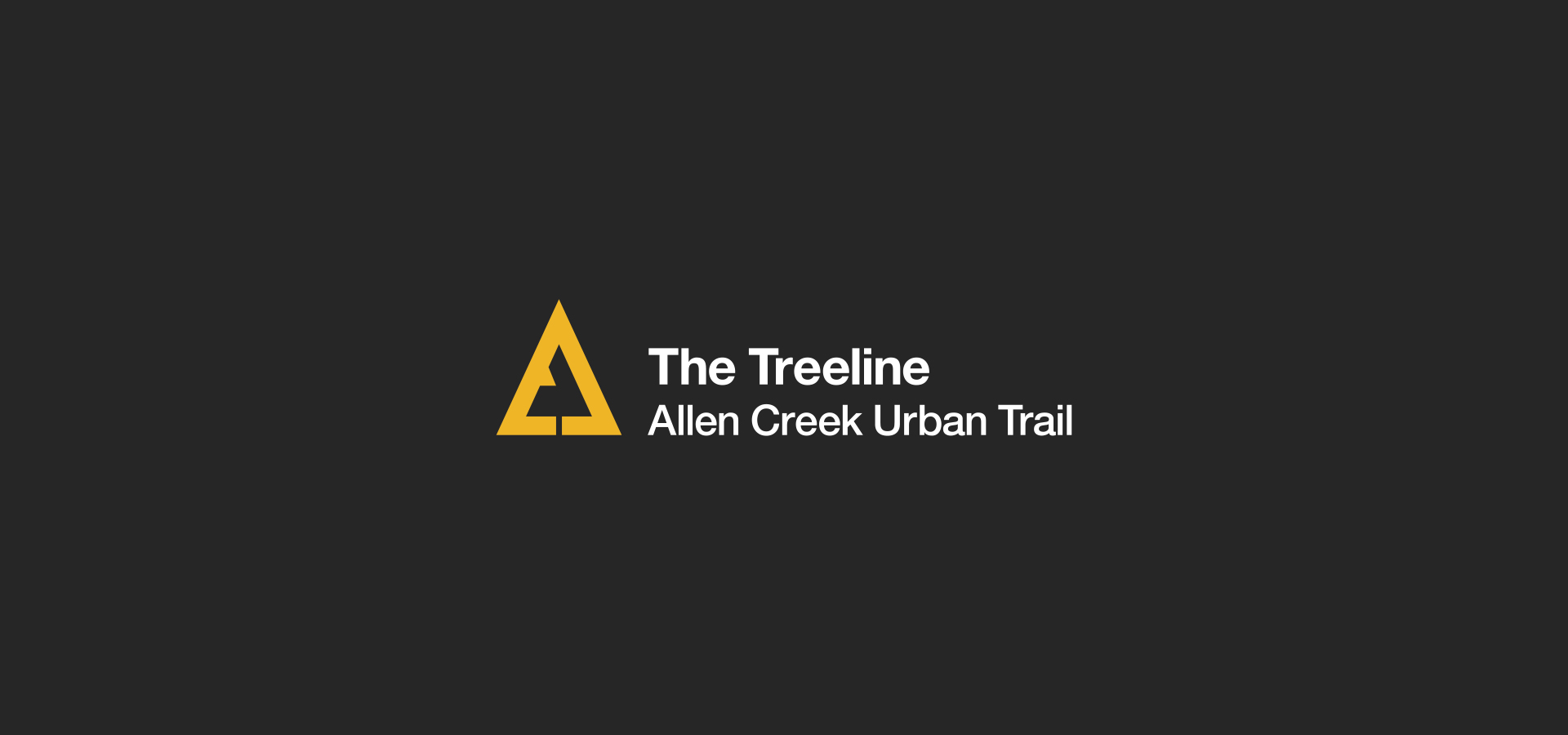 The Situation:
The Treeline, an urban trail currently in development in the city of Ann Arbor, was in need of a brand identity and marketing presence in order to connect with donors and the community at large.
Tactics and Strategies:
Brand Positioning
Naming
Brand Visualization
Wireframing
Website Design
Website Development
Video Editing
Photography
The Result:
The Treeline brand was developed with the vibrant Ann Arbor community and its future in mind. The new website serves as a hub for all things Treeline — it's the digital home for engagement opportunities.