Launching a new brand story for an inspiring leader.
An entity designed to fuel the Flint comeback. Branded, launched, and ready for wild success.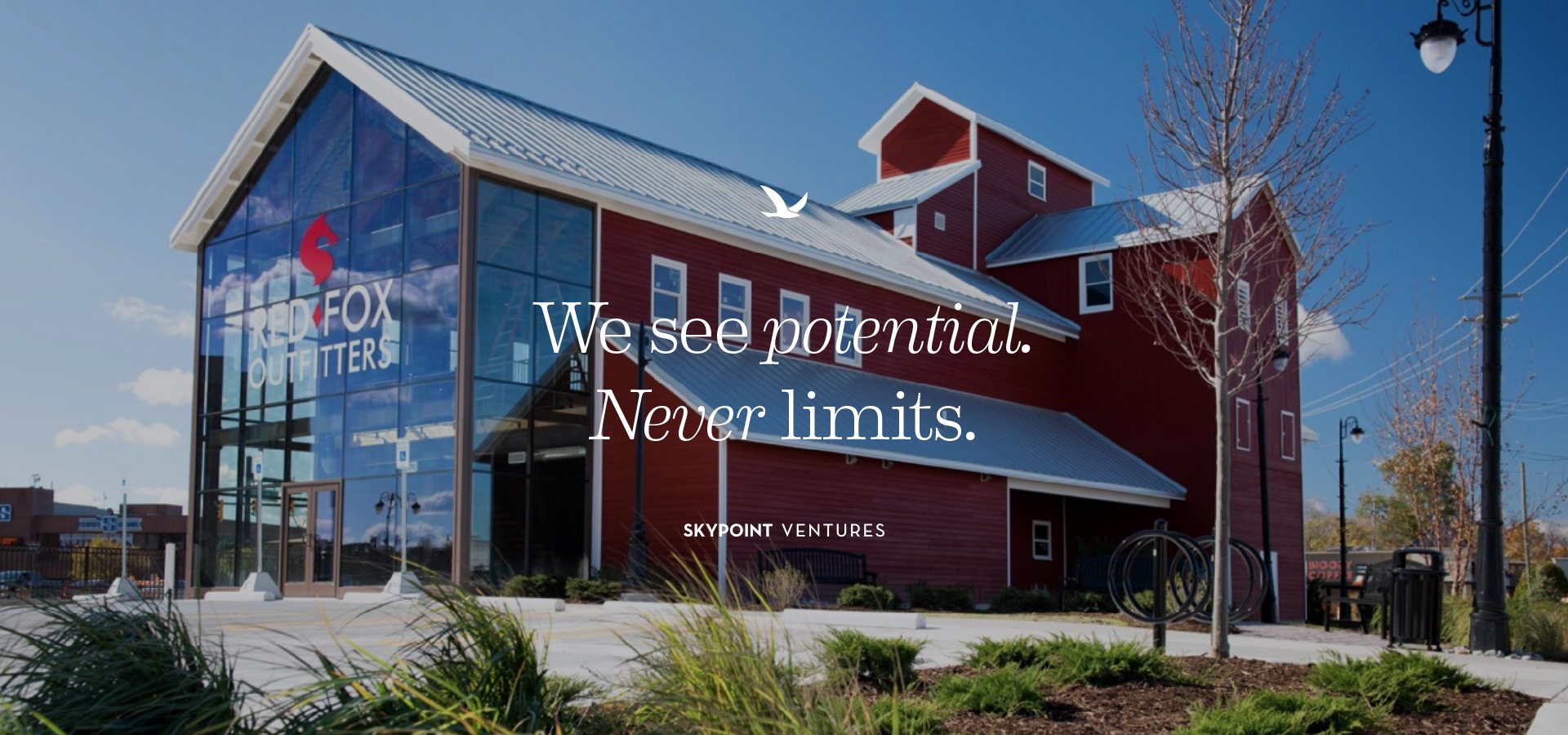 The Situation:
SkyPoint is the brainchild of the CEO of Diplomat Pharmacy. Designed to fuel the economic development of the Flint, Michigan, area during a crucial time, SkyPoint is part incubator, accelerator, real estate, and idea factory. They approached us to make the idea tangible, understandable, and inspirational.
Tactics and Strategies:
Storytelling
Brand Visualization
Creative Support
Environmental
Grassroots Support
Public Relations
The Result:
The SkyPoint brand became a rapid framework on which to build initiatives, establish relationships, build a reputation with the press, and start moving Flint in a relentlessly positive direction.