Let's. Get. Real.
Effective marketing requires skepticism.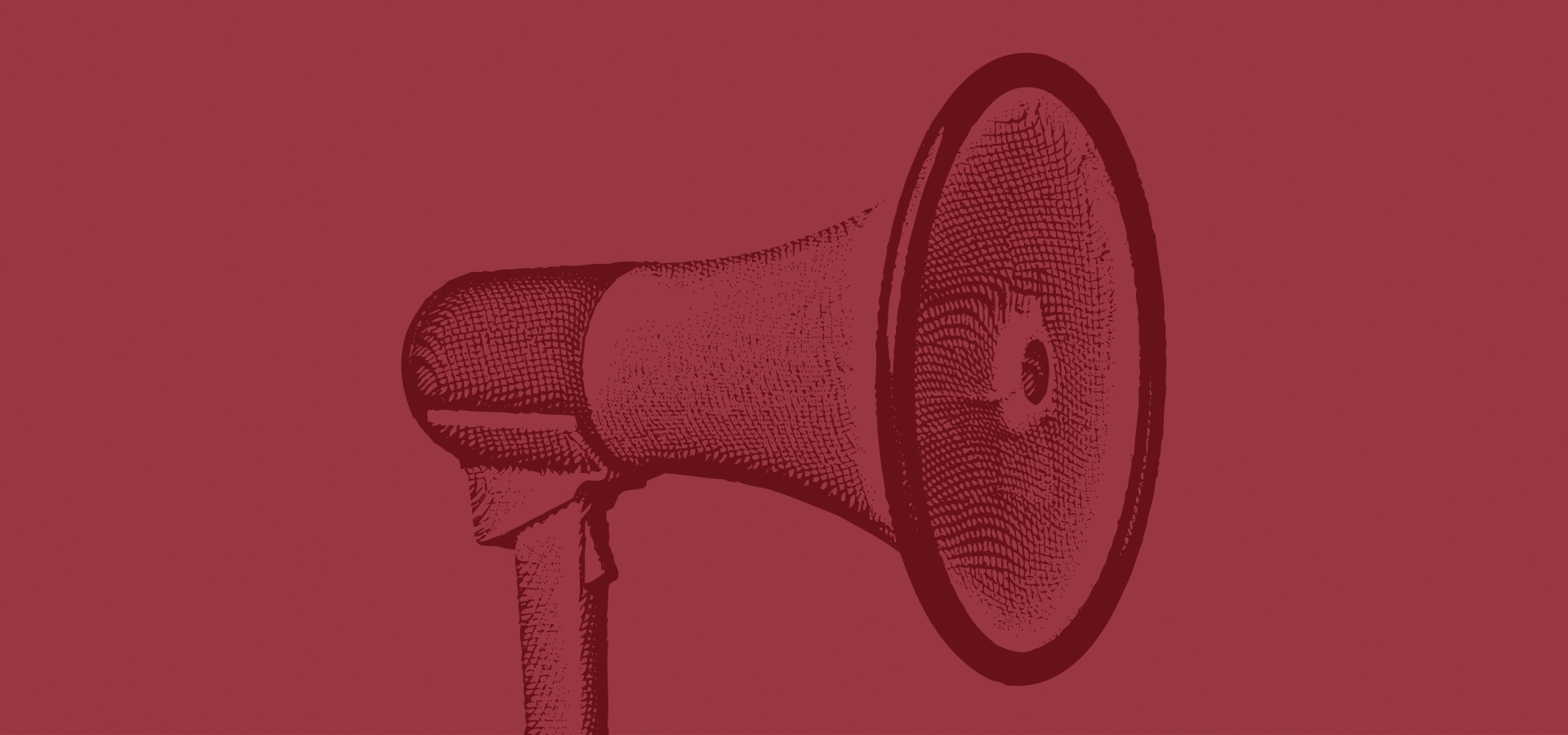 This post will be short and to the point.
The best marketers in the world are highly skeptical of its effects.
Let me repeat myself.
The best marketers in the world are highly skeptical of its effects.
That leads to working harder. Learning more. Thinking differently. Building empathy. Studying their audience inside and out in order to gain that extra insight into the moment of decision.
Not to change the world. But to take on the Herculian task of nudging someone's decision slightly in their favor.
I'm so tired of all the "rah-rah" social media marketing stars that claim it all works brilliantly. It doesn't. They are preaching to the choir of "rah-rah" marketers, and hearing more "rah-rah" feedback leading to a lot of rah-rah blah-blah-blah.
Actual consumers are inundated. Tired. They don't care about your product. They don't like advertising as much as we do. They don't study award books. They don't attend the seminars that you do. They don't read the books, blogs or white papers that we all do. They don't listen or watch advertising with a critic's eye/ear. They just think it's all in the way of their day and their life.
That's the real world.
Bottom line: the more you understand this reality, the better the results will be. The more you come to grips with the pains/lack of interest of the audience, the better you can legitimately relate to them. And give them something of actual value. And change their minds.
Or… you can be blindly optimistic and keep gulping the Kool-Aid.
I choose to be real. And therefore, effective.