Notes From the 3%
Phire Group Art Director Stephanie Lucido and Copywriter Leah Keller attended the 3% Minicon in Detroit in May 2017. They shared their takeaways with us.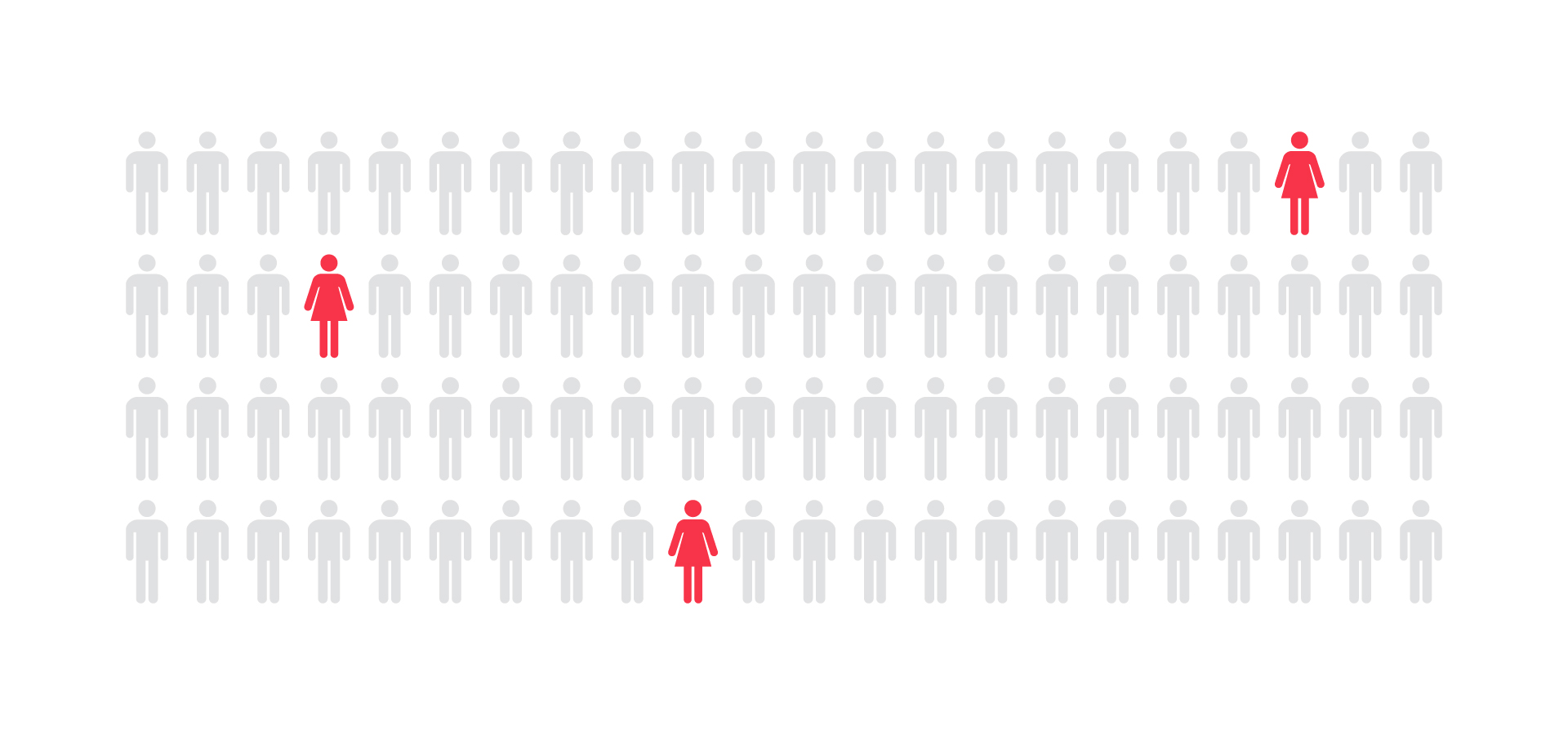 Know what you want.
Stephanie.
At the 3% Conference, Bonnie Wan spoke about finding what you really want in life. This really resonated with me because this is how I've been trying to live my life for the past 3 years.
After years of writing briefs for some of the country's biggest brands, and at a moment of crisis, Bonnie wrote one for herself. Her Life Brief asks "What do you want?" and challenges us to answer with courageous honesty.
Bonnie was frank and open about her experiences, changing her focus to what matters rather than how to get there, and why this changed her life. It was so inspiring to see someone be vulnerable in such a public space.
What I took from Bonnie's talk is that no matter who we are, no matter our gender, race, age, or status, we are all deserving of what we want in this world. When we start to think outside of what is expected of us and more creatively about what the world has to offer, change is an option for all of us.
Something I've been trying to do, whenever I start to feel 'stuck,' is ask myself – What do I really want? And I try not to think small!
Ask for what you want.
Leah.
To add to Stephanie's point, and to borrow from Bonnie Wan, "Action is the byproduct of clarity." Figuring out precisely what you want is the first part. The second part is getting there, which is arguably the scariest step. Battling self-limiting narratives, insecurities, and imposter syndrome is a doozy and sometimes life circumstances are downright hard.
Many, many workplaces are built around the model (read: myth) of the ideal worker. This person is devoted entirely to the company, able to work all hours, respond at a moment's notice and, most ideally, has a partner whose sole responsibility is to take care of the rest of life: food, kids, home, you name it.
The thing is though, life doesn't fall neatly into that box for most of us.
What I took from the speakers who gracefully navigated this work/life dance was that after you know what you want, you've got to ask for it. For some, it's the flexibility to pick their kids up from school. For others, time to train for a triathlon. Because many jobs are modeled around the ideal worker, flexibility is often not a given.
The more employers can work with employees to achieve their career and life goals rather than trying to hold them to the "ideal worker" standard, the better off we'll all be.
TL;DR:
Figure out what you want, then go after it.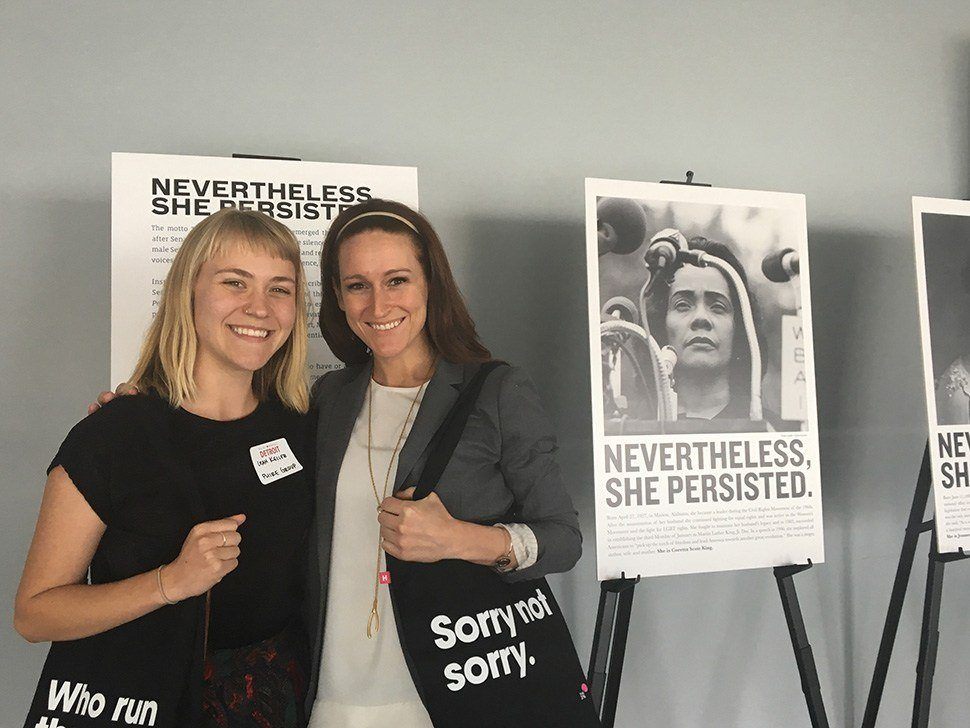 About 3%
Until The 3% Movement came along, only 3% of all U.S. Creative Directors were women. In a world where women influence upwards of 80% of consumer spending and 60% of social media sharing, this is business suicide. Through a mix of content, community and professional development, we've helped raise the number of female CDs to 11% while giving agencies a clear road map of ways to champion female creative talent and leadership.