Phire Group names Youth Arts Alliance! as winner of BonPhire initiative
Youth Arts Alliance! has been chosen as the first winner of our BonPhire initiative.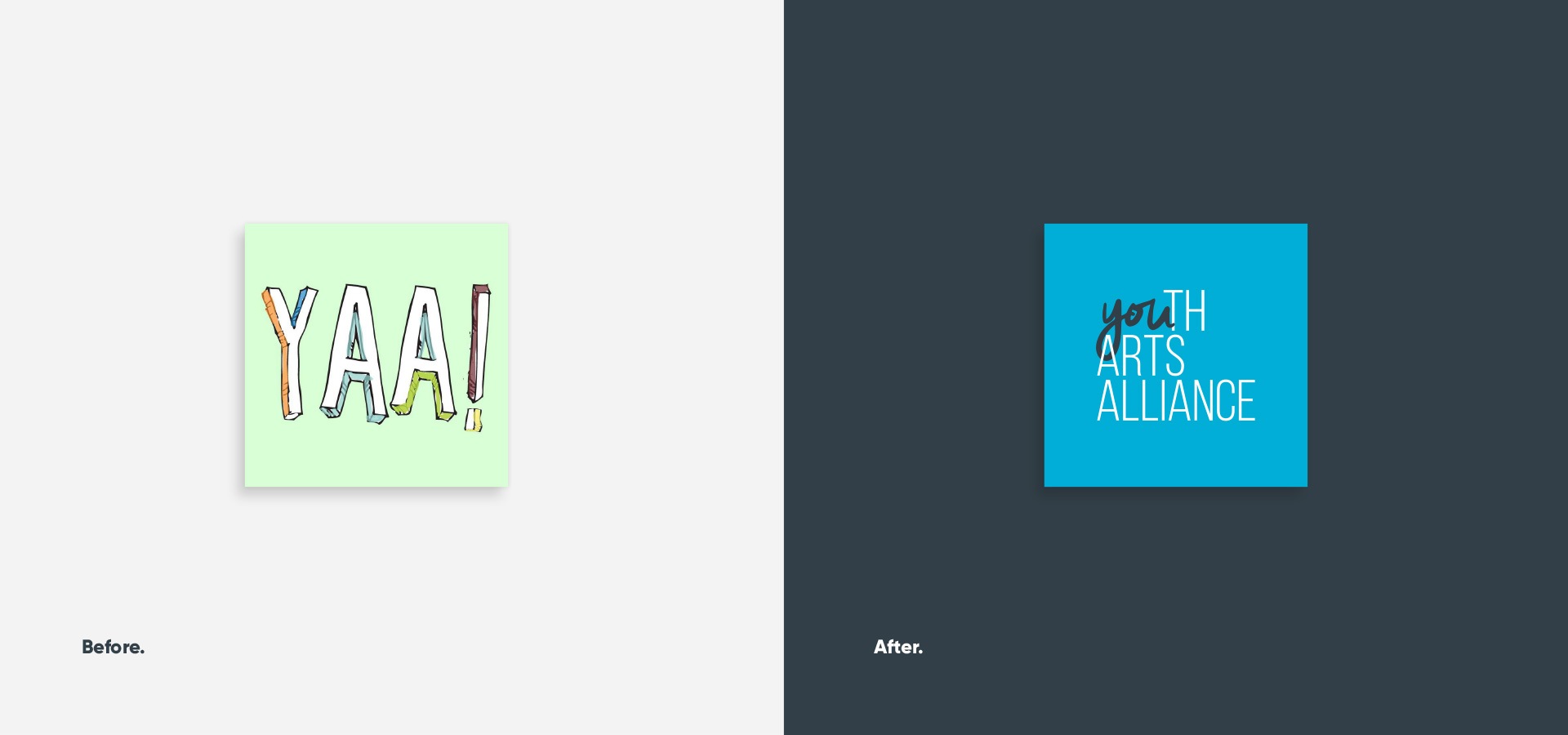 We're proud to announce that Youth Arts Alliance! has been chosen as the first winner of our BonPhire initiative. Launched in fall 2016, BonPhire aims to empower one Michigan-based nonprofit per year by offering a full suite of marketing and creative expertise, free of charge, to strengthen their impact across the communities they serve and beyond.
Youth Arts Alliance! (YAA!) is a tri-county art collaborative in Southeast Michigan. Led by Founding Director Heather Martin, LLMSW, YAA! brings visual arts, creative writing and theater workshops to approximately 100 youth in the juvenile justice system each week. Martin leads 15 community artists and a dozen volunteers to serve youth living in the Jackson County Youth Center in Jackson, Washtenaw County Youth Center in Ann Arbor and Monroe County Youth Center in Monroe, Michigan. Martin plans to expand YAA! to more counties in the near future.
"Youth Arts Alliance! is honored to receive the BonPhire award. Our community's young people have incredible, creative talents. With the help of local artists, they're discovering more opportunities to express themselves every day. Many seek to shift the narrative we carry about youth who are impacted by the juvenile justice system. Phire Group is providing an invaluable resource that will raise young peoples' voices and ideas to a larger audience," said Martin.
Chosen for its strong commitment to inspiring creativity and positive futures for young community members, Youth Arts Alliance! will receive 200 agency hours toward the discovery, creative and planning phases. Phire Group will also offer full support and training for Martin to implement the new brand, website and marketing strategy, expected to launch in summer 2017.
In our inaugural year of this initiative, we were overwhelmed and humbled by the submissions and the great works happening throughout the state. We did not anticipate how difficult it would be to select just one. We truly look forward to working with the Youth Arts Alliance!
We are committed to being an active community member and helping Michigan-based nonprofits thrive. In addition to naming a BonPhire winner, we will also donate $1,000 to each of the top finalists, The Brides Project and Starfish Family Services. The initiative will be open again for applications in fall 2017.