Research, positioning, visualization, and activation for a great cause.
We created a brand identity to reflect the powerful work that Hope and SWOG members do for the oncology community and helped them grow their brand awareness for their target audience groups.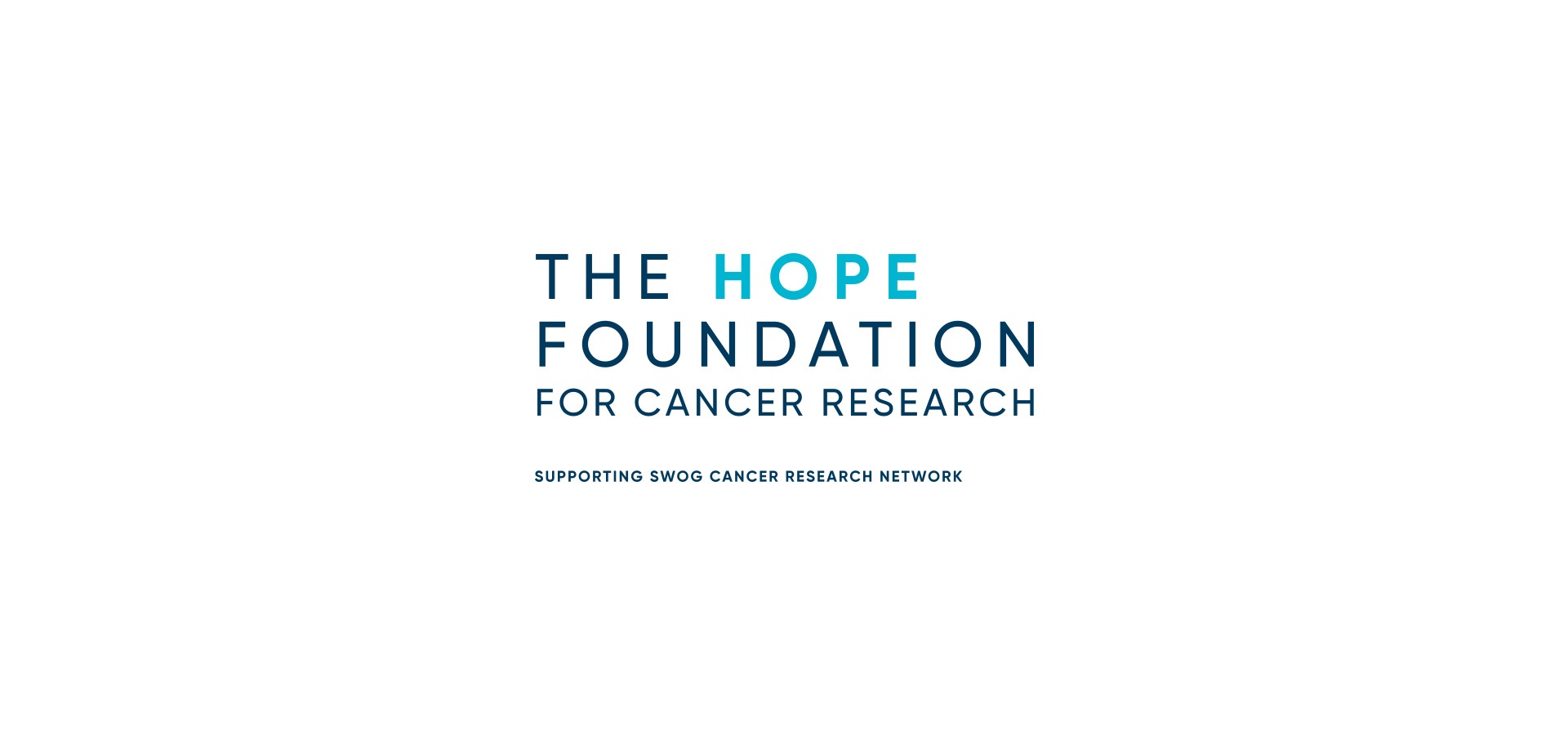 The Situation:
The Hope Foundation, the fundraising arm of SWOG, was in need of an updated brand to reflect their meaningful work and impact. Additionally, they were looking to extend outreach and general brand awareness.
Tactics and Strategies:
Research/Discovery Phase
Naming exercise
Brand positioning
Brand visualization
Communications/Media Planning
Advertising/Communications Strategy
The Result:
The Hope Foundation successfully launched their new brand, which reflects a people and story-forward approach to communicating data and research. After the brand was launched, we provided ongoing media/communications support to drive brand awareness and event-specific traction, and provide information about Hope and SWOG to researchers and donor audience groups.
280 percent increase in site traffic
17,000 new users
2x increase in CTA engagement