Sharing the whole story through instant experience.
Accident Fund needed to tell their whole story. Instant Experience ads were able to elevate it.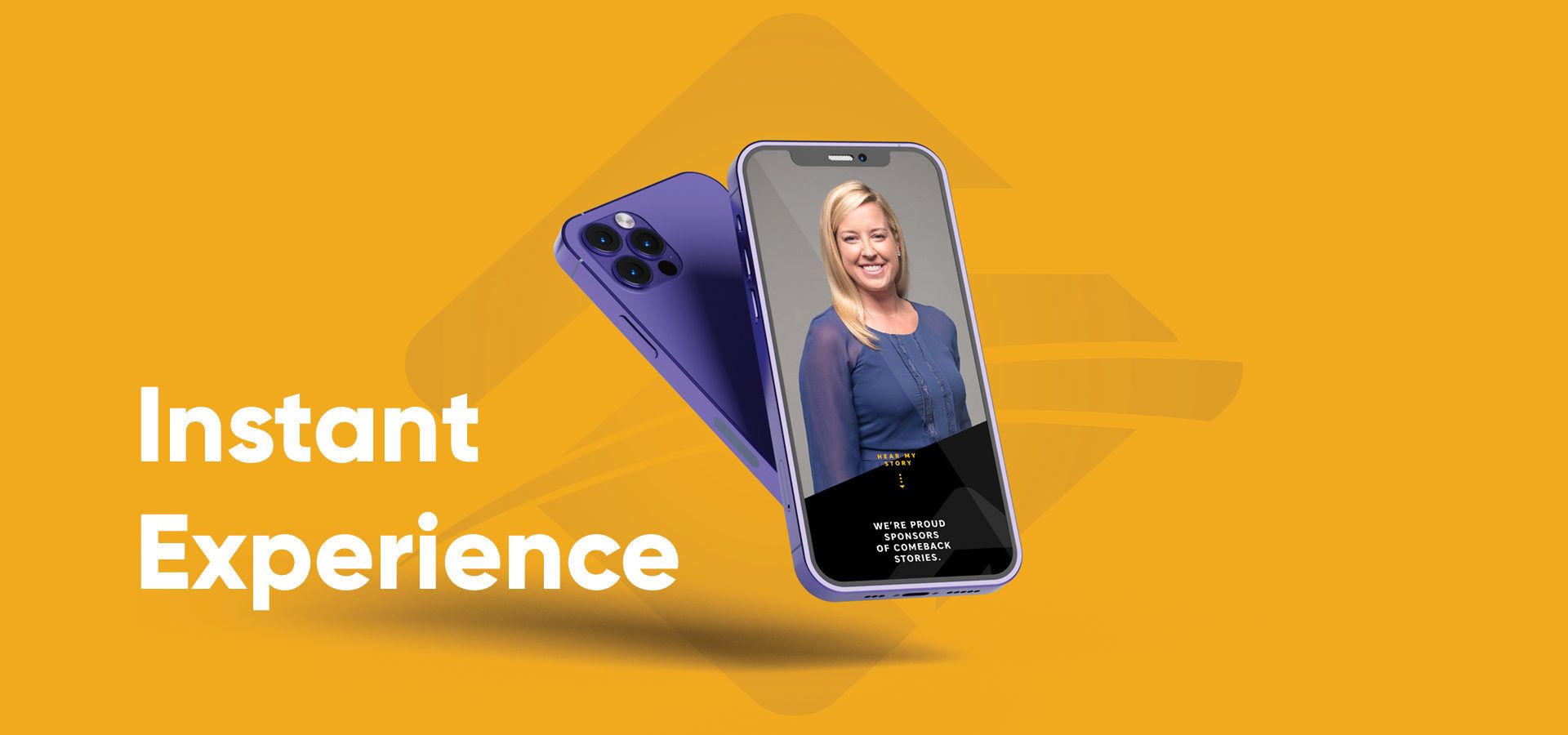 The Situation: 
Helping workers get back to work and back to life. It's something that AF Group and its workers' compensation brands have been doing for more than 100 years. Over that time, they've heard compelling stories of resilience, commitment, and hard work. And historically, sharing those stories has been difficult. The humanity of their brand was lost in nuance, industry-speak, and process.
To help show their impact, we collected, curated, and created a complete campaign highlighting the influence Accident Fund had on its agents and policyholders. We created videos, built custom landing pages, and developed key entry points for each user to see how Accident Fund could help them. As a key component of this campaign, Facebook's Instant Experience ads allowed us to holistically tell their stories and highlight the brand's compassion.
Tactics and Strategies: 
The Result: 
The Instant Experience ad successfully told the whole story, bringing in actual experience with key elements of how AF Group and their brands helped get workers back to work and back to life.