The best data exposes a path to empathy, not conversions.
Understanding your user starts with understanding that there is a human on the other end of a metric.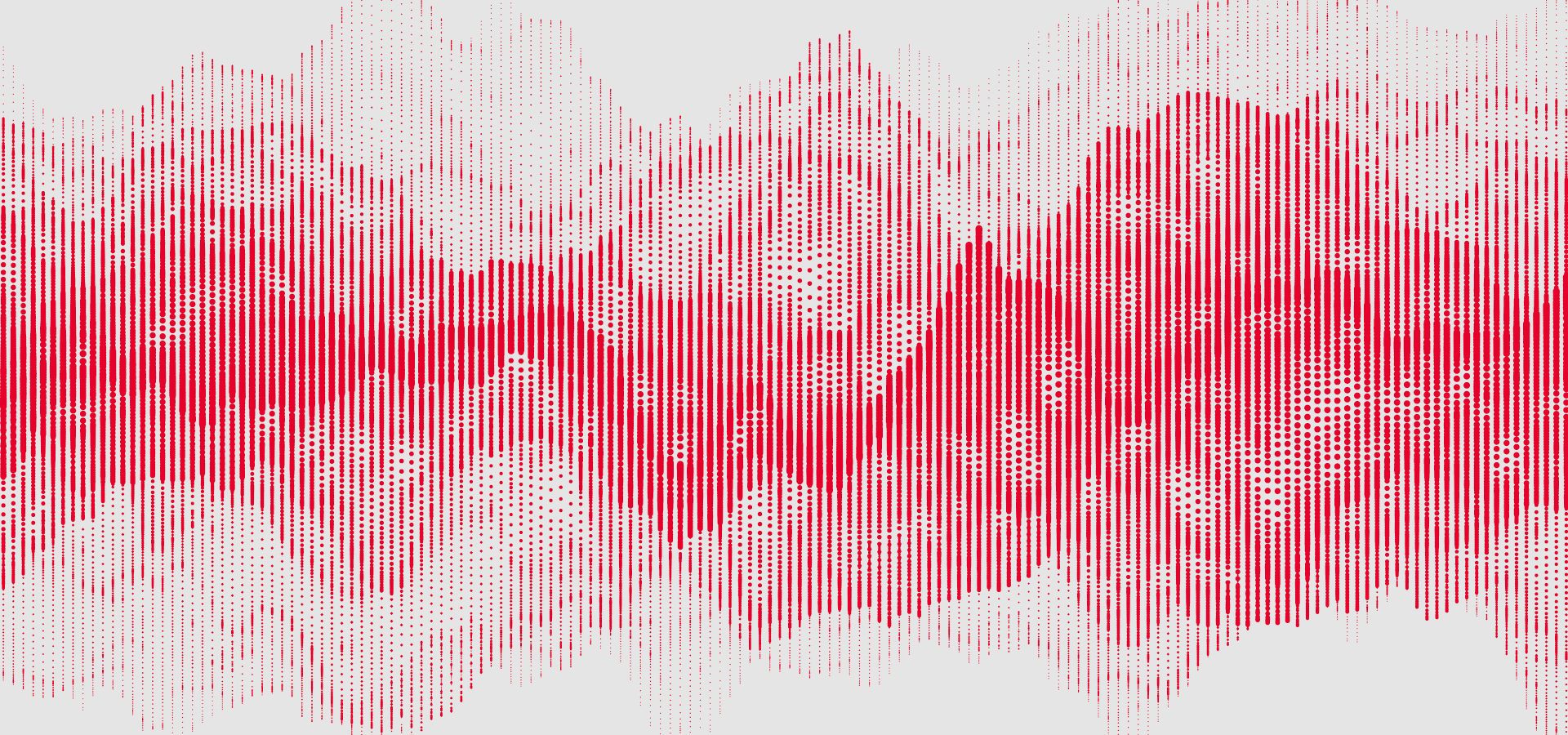 It's easy to get lost in spreadsheets. As an industry – and as a society – we are inundated with data. Pageviews, engagement rates, time on site, time on page, bounces, follows, likes, repeat sessions, new users, click-through rates, etc. People have been reduced to an integer. And, as a result of all this data, we've been able to do extraordinary things. But as we move closer to the singularity (only kind of kidding), there is one thing that is often lost.
Voice.
Listening has become ubiquitous. Tools like net promoter scores, social listening platforms, and surveys have started to be ever present in brand strategies. This trend is necessary for understanding customer experience, but we miss the point when we collate responses into a concise metric to generate more leads.
Instead, these online tools for measurement should never be intended to produce an action — they should, instead, produce a question. Or better yet, a series of questions. Brands must engage in active listening online as they do in person. They need to understand why the behavior takes place as much as they understand what to do next.
Oftentimes, the desire to follow a path toward generating leads ends up producing a poor brand experience because the data has one purpose — to get more leads. We've never worked with a brand whose purpose is to generate leads or boost sales. Purpose is deeper than that. And data should inform how well that purpose resonates with a human audience. Not how well that purpose creates leads.
We need more empathy in analytics.
But how can data unveil a path to empathy? And how can empathy create a better user experience? It's not easy. But the best brands are the ones that understand the needs of their customers because they're able to grasp the big picture and the granularity of actions. They are able to connect because they understand. Data needs to be fluid. It needs to expose a story.
There's no getting around the need for leads and conversions. But conceding a future brand experience for the short-term lead is a detriment. Instead, it's important to understand that better listening and improved empathy creates a stronger foundation for conversions.