The Billboard Isn't Dead
The billboard — the poster child of traditional advertising — is alive and well. While it may be the age of internet advertising, the billboard — and all "out-of-home (OOH)" advertising, for that matter — is booming.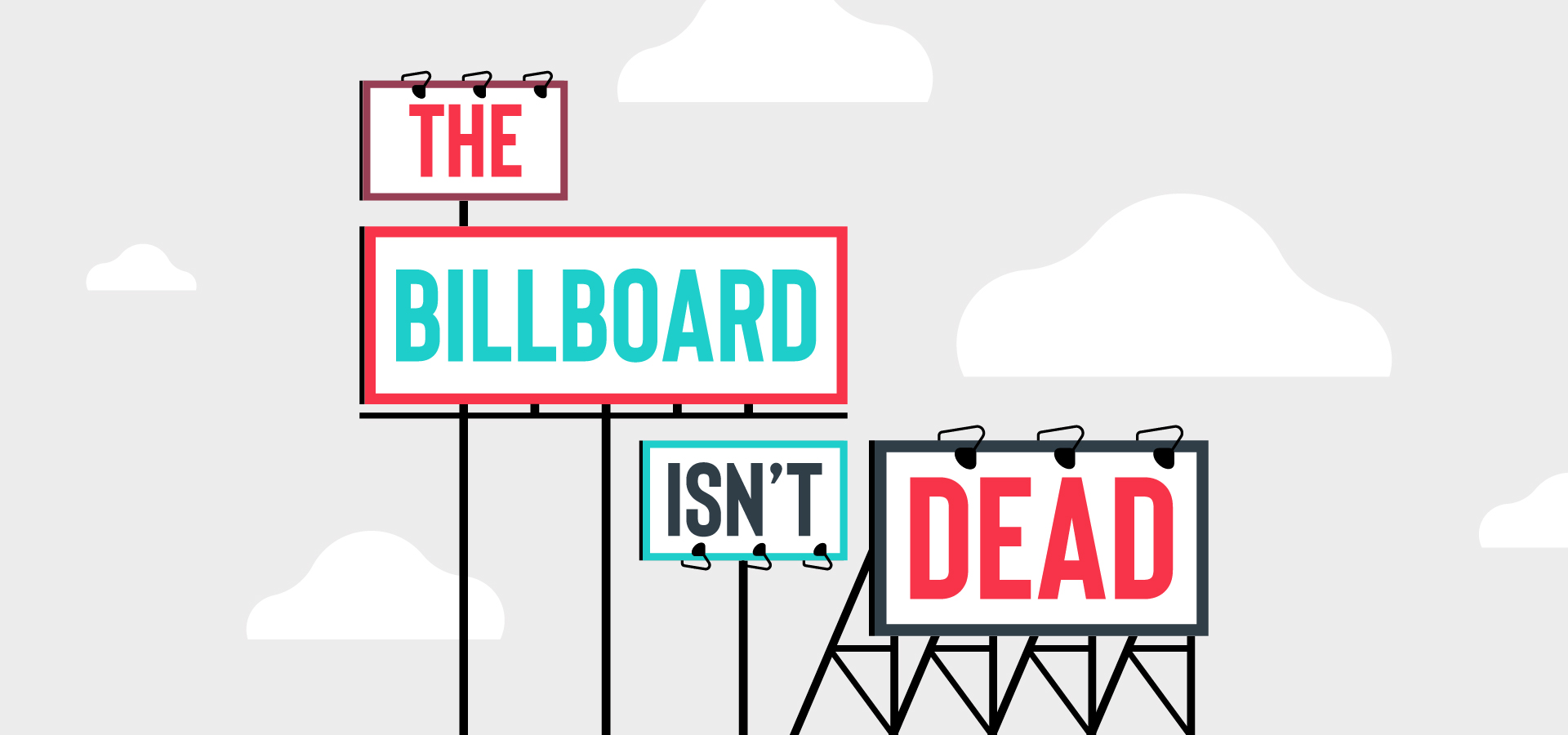 The greatest show on earth 
The world saw its first billboards in 1835, when competing circuses began plastering 50-feet posters across New York City. The intent of these advertisements, largely unchanged today, was to quickly catch the attention of consumers with eye-catching, colorful artwork and captivating (yet simplistic) ad copy.
Billboard advertising became an industry in itself in 1867, when billboard leasing began. Decades later, in 1900, a standardized structure for billboards was established and led to an explosion in national advertising campaigns. While electronic advertisements have existed since the late 1800s, digital/electronic technology didn't truly begin to transform the industry until the early 2000s.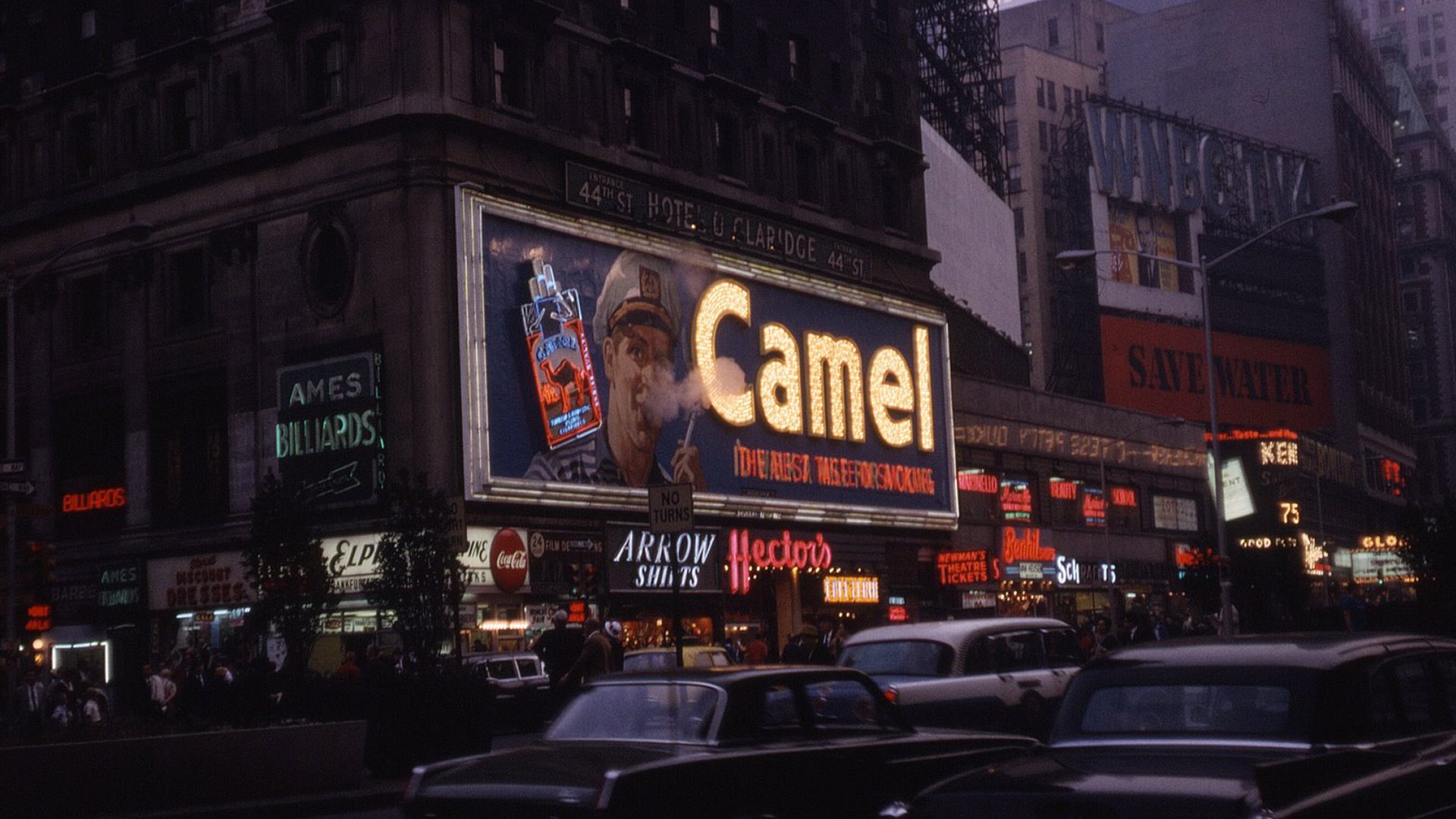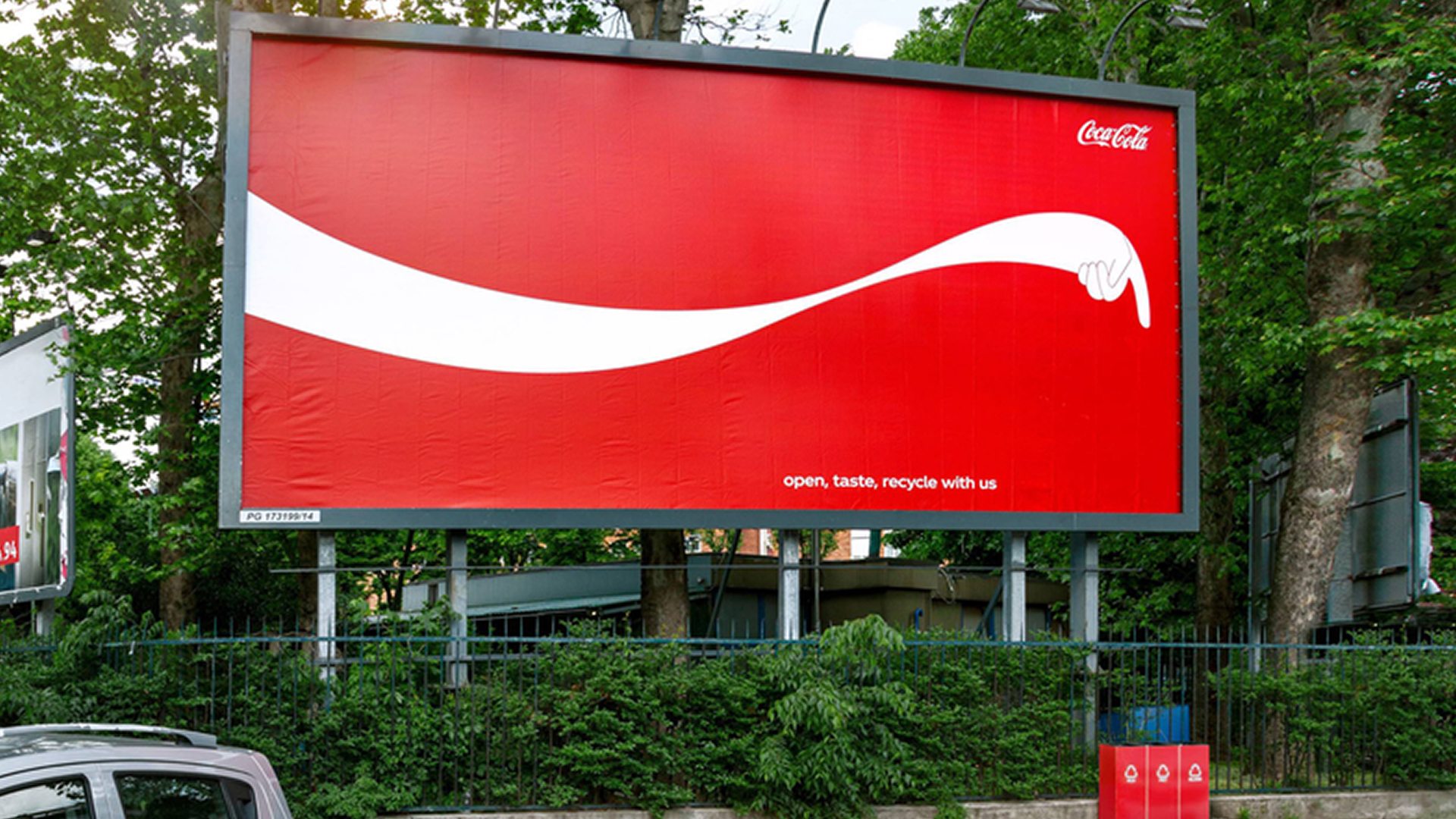 Advertising with less clutter
Today, out-of-home (OOH) advertising takes many additional forms, including transit advertising and wraps, POS displays, street furniture (benches, bus shelters), and many more. These mediums have become especially attractive to direct-to-consumer brands looking to reach consumers outside of today's cluttered internet space. With many of these mediums trending digital/electronic, marketers are gaining the ability to A/B-test creative and tailor ads to events, time of day, weather, etc. — much like they can on the internet.
While OOH advertising continues to trail television and newspaper advertising in its share of overall U.S. ad spend, it's seeing significantly greater year-over-year growth. OOH advertising spend is expected to grow by 2.7% in 2019. During this same time period, newspaper and television spend is expected to decrease by 8% and 1.4%, respectively. Over the past decade, OOH advertising has netted positive growth despite the six-fold growth of internet advertising.
A mass-audience opportunity
Rather than undermining out-of-home advertising, internet advertising and technology is benefiting the medium. The increased availability of user data — thanks to advances in mobile technology — is making OOH advertising more accountable and easier to track. Working with third-party vendors, billboard owners are wielding traffic and weather data to change billboards in real time. A 2016 Interactive Advertising Bureau (IAB) study revealed that ad clutter is internet advertising's greatest challenge — this is encouraging marketers to adjust their advertising spend. Unlike internet advertising, you're guaranteed to get in front of a broad mass audience with a majority of OOH advertising.
Our approach 
At Phire Group, we take a different approach to out-of-home advertising than many other agencies. We still view the medium as an effective tool in our branding belt: out-of-home advertising can build brand recognition and, over time, generate sales and growth.
The decision to use the medium as a branding tool rather than a direct sales tool isn't necessarily by choice. OOH advertising is most effective when it is brief, simple, and to-the-point. The inclusion of specific CTAs pointing to websites, phone numbers, etc. will likely get lost with the audiences you're trying to reach. With eyes on your billboard for 5 to 10 seconds (if you're lucky), the last thing you want to do is overwhelm your audiences with too much information and ultimately jumble your message.
As part of our effort to launch a reenvisioned brand for Monroe Bank & Trust (MB&T), we employed OOH advertising. Placed strategically throughout Southeast Michigan, we developed a series of billboards centered around MB&T's new tagline/campaign, "We Believe in the Story of You". With simple text and compelling visuals, we were able to share the story of their customers and effectively introduce and build their updated brand.
Billboards aren't going anywhere. In a world where traditional advertising is trending in the red, out-of-home advertising is going against the grain. By understanding the history of this medium, the emerging possibilities, and what makes these advertisements effective, you can connect with a mass audience and effectively build your brand. Stay on marketing's cutting edge with the art of the past.