The new-look work life.
Phire Group's Future Committee is committed to finding what's next in our industry and beyond. But as we learn what life looks like after the pandemic, we take a look back at what other major events have impacted our industry, how we adapted, and what's next.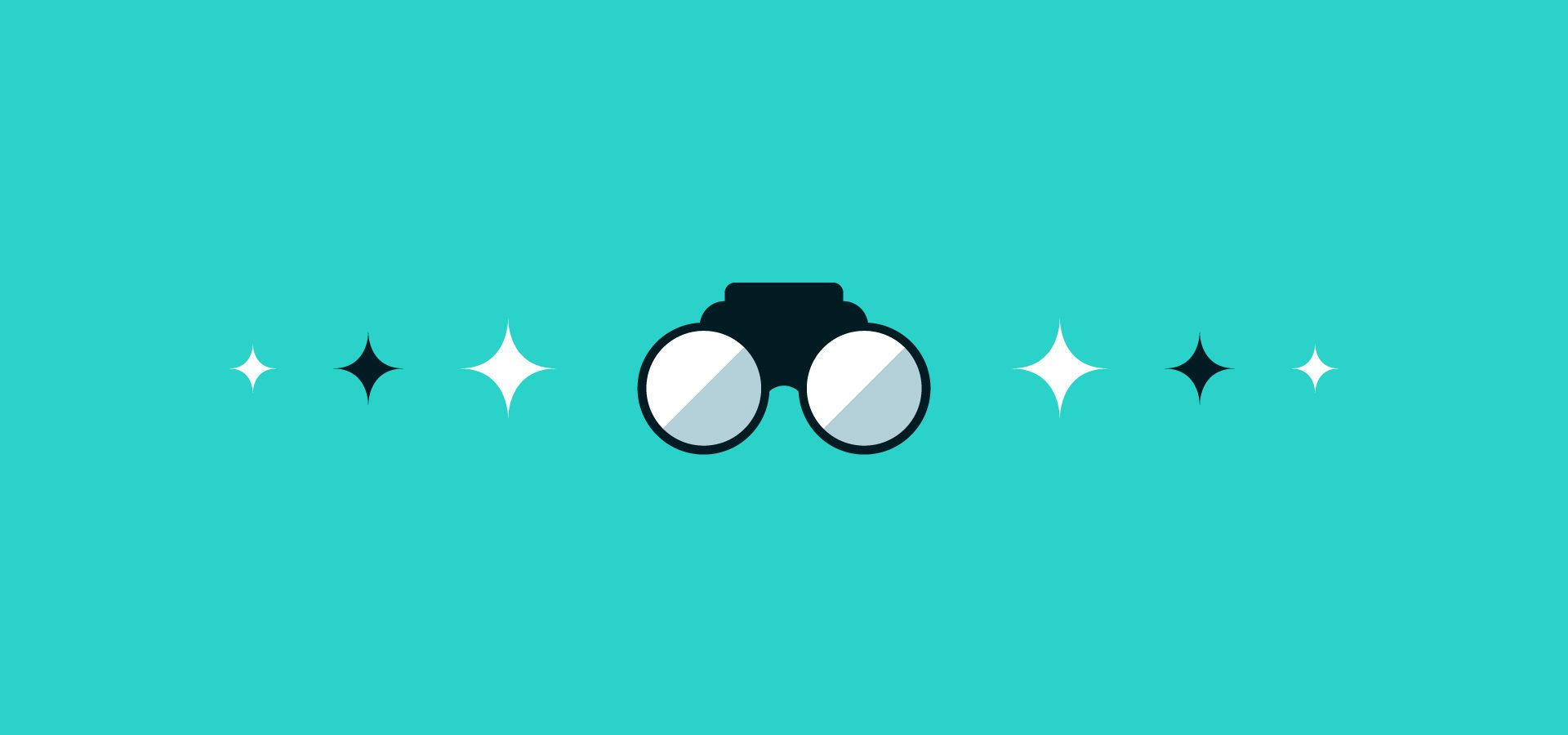 The Location May Have Changed, But the Work Didn't
Alex Schillinger, Media Director
Whether it's finding exactly the right angle for your computer's camera, blurring the lines between work and home, or welcoming clients and partners into your lives at a scale never before imagined, the way we work has fundamentally changed. Hours go by faster. To-do lists are longer. But we've adapted. Which is nothing new. Humans are really good at adapting.
And that's something that, when looking back, we'll remember. The things that made us better were rooted in the unexpected. Mindfulness shifted from an ethereal concept to an ever present part of our lives. Community took on an entirely different meaning. And while there is still more to come, we wanted to draw a few comparisons to other major events in our history, how lives were impacted, and what came after.
---
The Influence of Major Events on Marketing and Advertising
Casey Wood, Senior Account Executive
A countless number of historical events and societal movements have had a substantial influence on marketing and advertising. By reflecting on the influence of past events and movements, we can begin to understand how the COVID-19 pandemic may affect the industry for years to come.
World War II led advertisers to promote a prosperous peacetime world of leisure and relaxation. The industry embraced hope.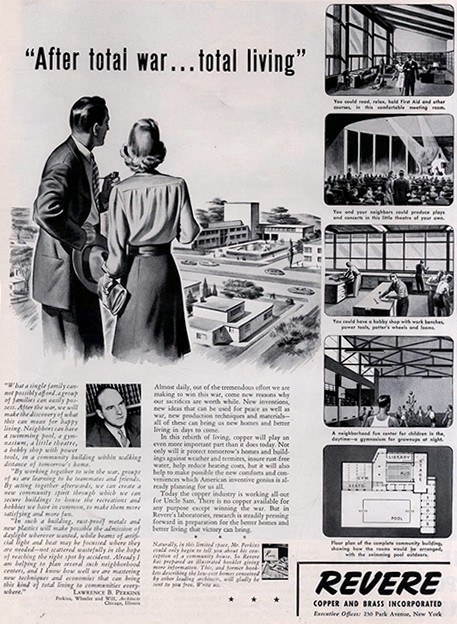 The "third wave" of the body positivity movement in the 2000s led advertisers to embrace all bodies, people.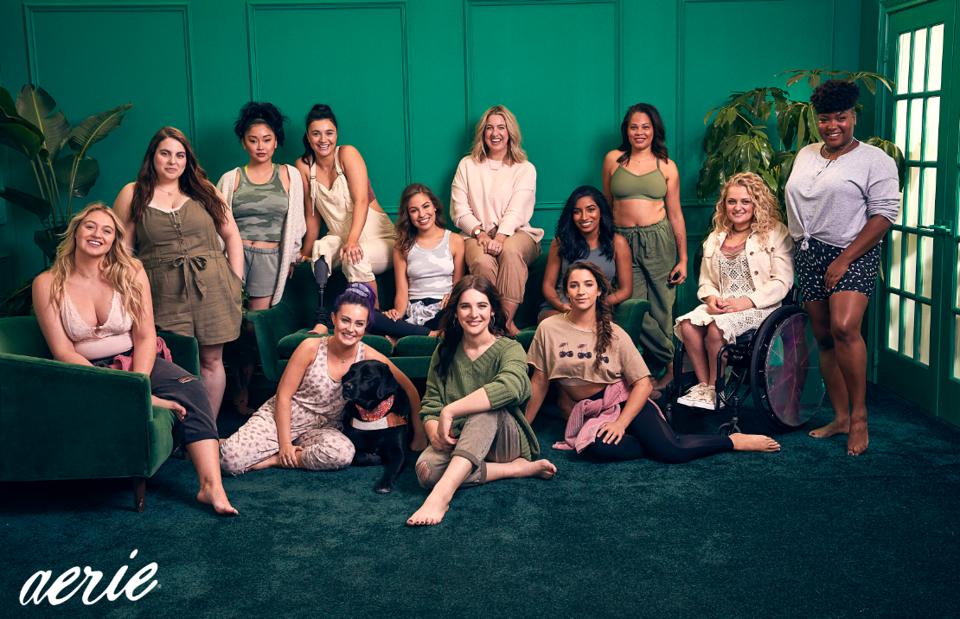 With the immense scale and global impacts of the pandemic, we're already beginning to see pivots in our industry. Tactics are shifting to better meet customers where they are. Brands are learning how they can better acknowledge emerging and growing social movements. Creative is echoing much of what was seen as the world faced the consequences of WWII—promotion of a sense of hope and optimism.
---

New Habits and Routines in the New Normal
Grace Winkel, Graphic Designer
Research shows that it takes humans 2-3 months to develop a new habit. The pandemic has forced people to make new ones and let go of old ones (both positive and negative) at the drop of a hat. Think of the daily commute we lost, the lunch break routines, and a break from social interactions that left many people with holes to fill. We all changed our lives together – and as we walk into a post-lockdown world, those new habits will be carried with us.
During the pandemic, 47% of people tried new brands due to necessity (think the loss of the store experience or the absence of a product on the shelf they used to buy). Online shopping grew tremendously, and as a result, people research their purchases now more than ever. So what does that say about being a brand in this new environment? Because people are becoming more conscious of their actions and are making more informed decisions, it is going to be important to know your brand and express your core values with clarity and precision.
---

Phire Group's Reflections
Emma Leising, Graphic Designer
We distributed an agency-wide survey to gain insight on everyone's experiences over the past year. Below are some of the responses we received.
Your greatest takeaways from the past year?
"Connections are more important than ever before. Listening. Empathy. Smiling. All incredibly important. I've learned how I can better tend to and value connections and relationships given the physical divide."
"For the first time, every person in society was affected by the exact same thing (unfortunately some worse than others), but for once, we all understood what it was like to wear the same shoes. COVID and its effects didn't discriminate against class, race, gender, sexuality, belief system, etc. It touched every single person, in one form or another. It taught us what it truly meant to stand together proving that unity really is stronger than division."
How can you apply what you've learned?
"Taking a more human and empathetic approach to branding/marketing is now more important to me. I want to carry this forward and help our clients do the same."
"Once things return to a (somewhat) normal world, I'll aim to keep a more balanced schedule that allows time to relax and take personal care (especially if it involves the outdoors). I'll also cherish my time spent with people in person, since I've been so deprived!"
How can we, as a society, apply what we've learned?
"Now that we have insight into other people's lives/world, it has caused us to be more empathetic and in a way closer to each other. This is something that we need to carry with us as we move forward, regardless of where we work from. Sometimes it is harder to remember this when we are in an office setting, but it really does bring us together!"
"Together, we need to recognize that pre-COVID life will inevitably resume. It will be shocking how easily we will go back to our old habits and ways of life. Together, we cannot abandon these new values and ideas. It would be an absolute shame to experience such a tragedy and not learn anything from it."
---
Through all of this, we've been able to adapt and learn as we move forward to a brighter future. The lessons we've learned have been a result of pushing us into unknown territory and responding to it – day by day. And if there is one thing we can take away from the pandemic is that humans, brands, and society have changed (hopefully) for the better.