What We'll See in 2019.
Around this time of year, there's no shortage of annual recaps, New Year's predictions, and trends to watch for. Truth be told, many of them are usually similar to what was written the year before. At Phire Group, we wanted to avoid repetition, so we asked some of our team a very simple question: What trend do you think will emerge or continue to grow in 2019?
We've captured their responses below, and no, your eyes aren't deceiving you — Jim had two answers he felt passionate about, so we've included them both (he's the boss). Without further ado, these are the coming trends of 2019 as we see them.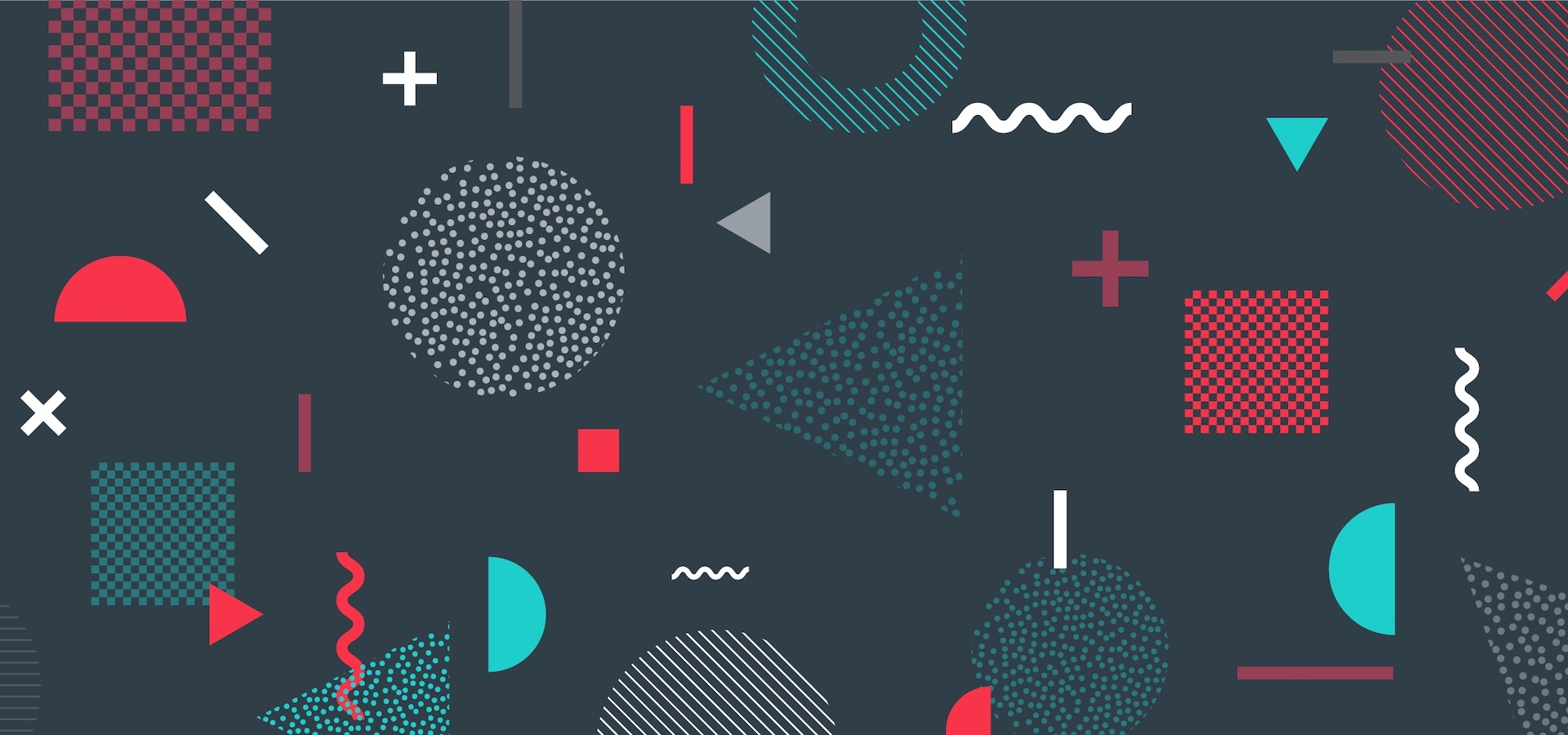 Honesty Gets a Test.
Jim Hume – Principal.
As I've stated several times, I'm a big fan of capturing authenticity. However, a lot of brands tried to reposition last year in advance of true change. This will be the year that Facebook, Wells Fargo, Papa John's, and Uber either cash in, or their "truth debts" come due. My guess? Since it was reactive and not foundational or cultural, their realities will fall well short of their pledges, and we will see further deterioration of reputation.
Strategy Brought to Project Management.
Kristen Violetta – Project Manager.
Project management will contribute to the way agencies differentiate themselves from competitors by allowing strategic planning and understanding to more effectively influence the process. Efficient companies currently keep on top of their workloads with forecasting and organization, but recognizing the ins and outs of project types and determining the best way to approach those tasks will ultimately result in more successful and unique work. When a team is thinking about each project and how it might contribute to the company as a whole, it can make smarter decisions.
Adapting to the Informed Consumer.
Mike Rouech – VP, Brand Strategy. Account Director.
Consumers are more informed than ever, and the idea of brands being free to define their "authentic self" from the top down is quickly becoming outdated. Consumers already understand your reality before they make their first contact with you.
47% of B2B buyers viewed three to five pieces of content before engaging with a sales rep (Forrester, 2017 Digital Content Survey).
67% of B2C consumers say they research products online before shopping for them in brick-and-mortar stores (Retail Dive, 2018 Consumer Survey).
Your brand is defined by the reality that consumers share across various platforms (reviews, social media, etc.). Brands that understand this paradigm and engage their audiences on their level will continue to excel in 2019.
Design Needs a Clear Point of View.
Tony Godzik – Creative Director.
Honesty and authenticity will continue to push design in the coming year. Brands are becoming more emotional and personalized, and design must follow suit. I still see clean and simple design winning the race, but with visual brand expressions of truths that are apparent in every branding element.
Continued Focus on Great Content.
Andi Nank – PR Director.
PR and marketing will continue to blend, and they'll move further toward attracting brand advocates by sharing great content across all channels. Influencer marketing has been on the rise, but brands will further assess conversion rates and overall ROI of these efforts in 2019. For media relations, packaging content for busy journalists is key — e.g., ready-to-share videos, images, and other assets. It helps augment a traditional press release and adds dimension to a story. And lastly, trust in the news and social media took a major hit in 2018. Many brands will take steps this year to build, maintain, or regain trust in the media by working with journalists to share fully vetted and sourced materials, and by sharing stories that demonstrate the brand's promise.
The Importance of Internal Communication.
Kurt Keller – Creative Director.
An organization's internal corporate communication and culture will be vital to the consumer's experience of a brand. The continuing movement of simplifying brand messaging with transparency, for internal use and for connecting with consumers, will be even more prevalent through video engagement. Whether it's an internal sales event or a social campaign, video will be expected from all audiences.
We Replace "Mobile-First" with "User-First."
Matt Crigger – Interactive Media Director.
For the past few years, there's been a sea change in web design's (as well as development's) "mobile-first" mentality. Online traffic numbers point to this making sense, but it's had an unintended consequence: web presences are starting to look and feel identical. I believe we'll start seeing a focus on the individual user experience, instead of the limitations of screen width. Websites and companies aren't the same; therefore, the visitors to these websites are not identical and are visiting for very different reasons. Let's start with the user and design from there.
Balancing Personalization and Privacy.
Maria Newton – Media Coordinator.
As advertising verges on the edge of over-personalization, brands will have to find the right balance between customization and consumer privacy this year. New regulations are pushing brands in the right direction, requiring consumers to consent to tracking their online behavior. As these regulations and news headlines inform consumers of the practices of advertisers, brands that are transparent with their customers will win out. Ultimately, the convenience and effectiveness of targeted, personalized ads will prevail by creating a better user experience.
Agencies Find Their Reason to Be.
Jim Hume – Principal.
There has been an industry shift toward in-house marketing departments. This is a predictable cycle: energy and attention are high, then perspectives become myopic and safe, courtesy of the echo chamber. This is the year that agencies understand they're best served by being the challenging, disruptive, unsafe yin to the corporate yang. Content and experiences will lead this charge.