Women Leading Women
Phire Group team members attended Ann Arbor's Women in Leadership Conference in October 2018. Below are some of the takeaways from an evening covering gender bias, pay inequality, and a number of other issues unique to women in business today.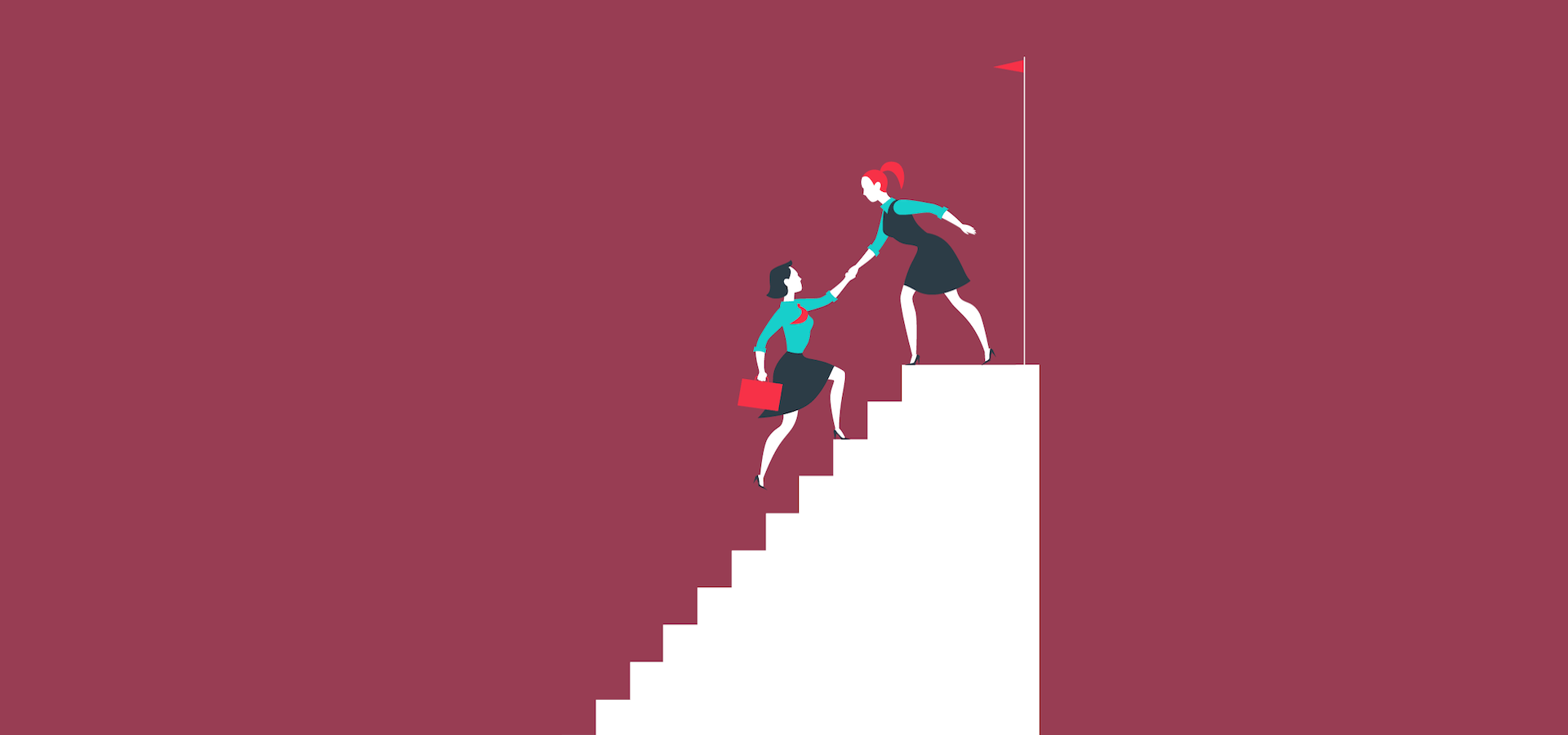 With just under 5% of Fortune 500 companies employing female CEOs, the space for women seeking to advance their careers can seem narrow. This lack of representation is one of the largest problems facing women looking to obtain greater opportunities in the workplace. Even if you don't dream of the C-suite, advancing your career at any level is important.
There are several crucial steps that women and men alike can start taking now to better position themselves for future success:
Find your mentors.
Mentorship can take many forms, but identifying and seeking out individuals in any capacity who can offer professional guidance can be beneficial for women in the workplace. Participating in a professional mentorship program can help increase one's perception of value within an organization and provide them with advantageous chances to network.
Break the rules.
According to the Harvard Business Review, women tend not to apply for jobs unless they meet all of the listed requirements. By contrast, their male counterparts will apply when they've met just 60% of the employer's desired qualifications. This kind of behavior may help to explain the gender disparity we see in leadership positions, and it's also indicative of a larger issue facing the hiring process: enticing more women to apply to better positions. One of the biggest barriers is not a lack of confidence, but a societal conditioning of women to follow the rules. The remedy? Focusing more energy on how things can be done differently, and perhaps better. With less focus on following "the rules," there's opportunity to write new ones.
Make yourself visible.
Opportunity is not always going to come knocking, and a higher title isn't always going to be readily attainable. Recognizing capacity within a current role can be important for positioning oneself for future growth. Don't wait! Be the person who solves the problems. This can take the form of actively seeking out additional responsibilities, learning new skills, or reinventing the job duties to better suit your interests. Before you know it, you may have created a path for growth that is not only new but tailor fit to you.