Something for everyone. Entertainment. Education. Engagement.
A2SF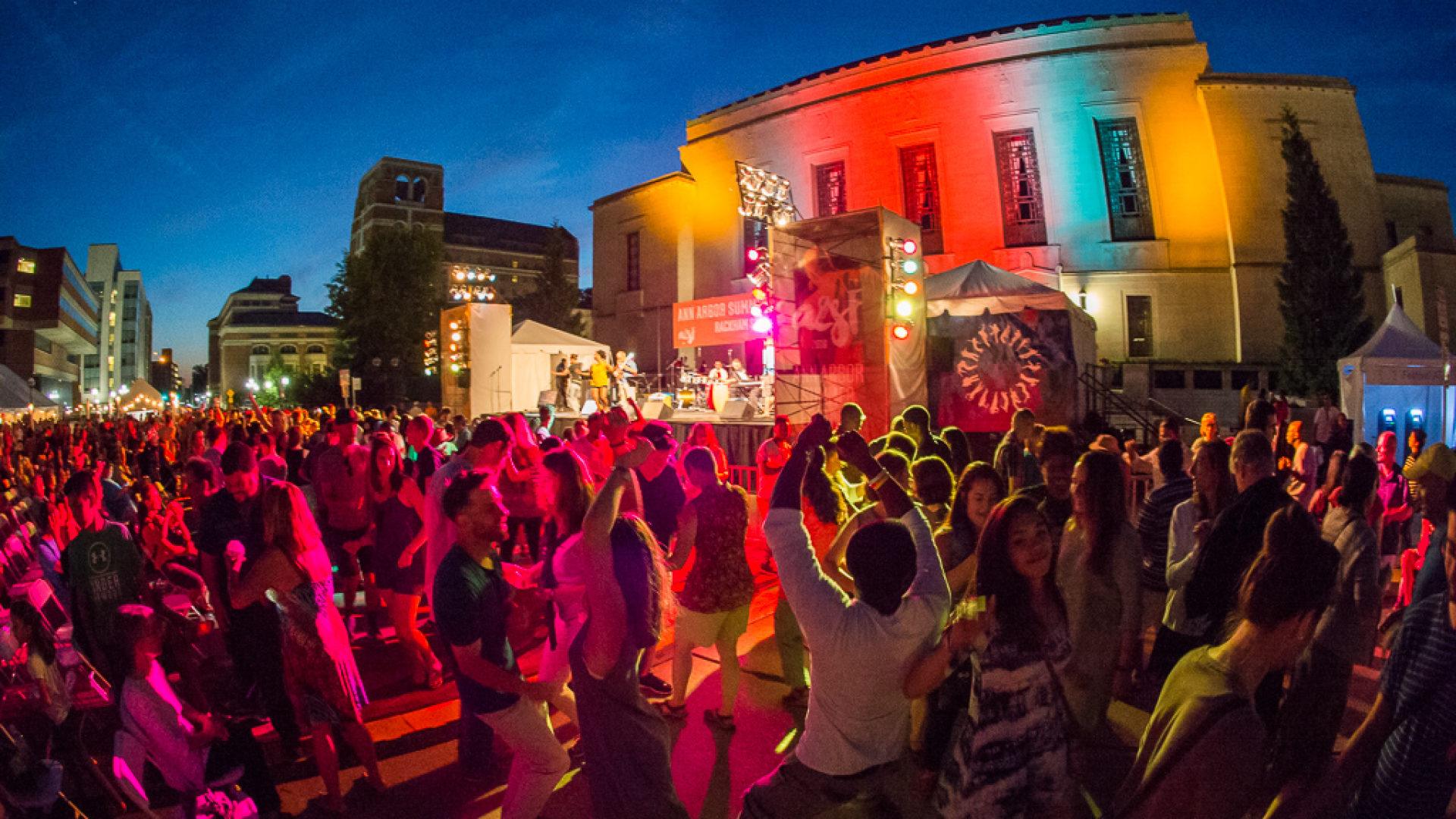 It has been our privilege to work with the Ann Arbor Summer Festival since 2004. It is an extraordinary event that celebrates food, family, music, and joy.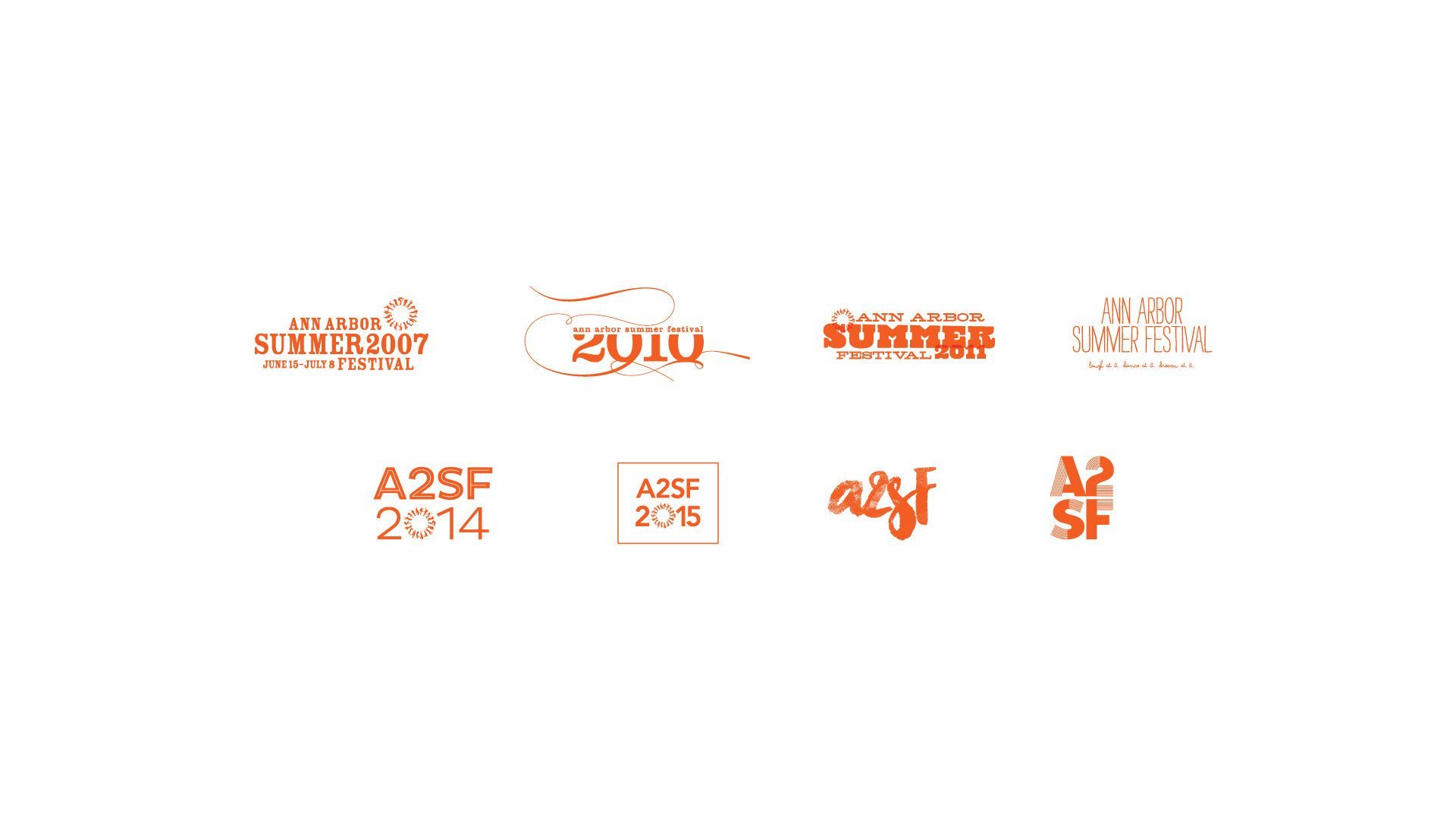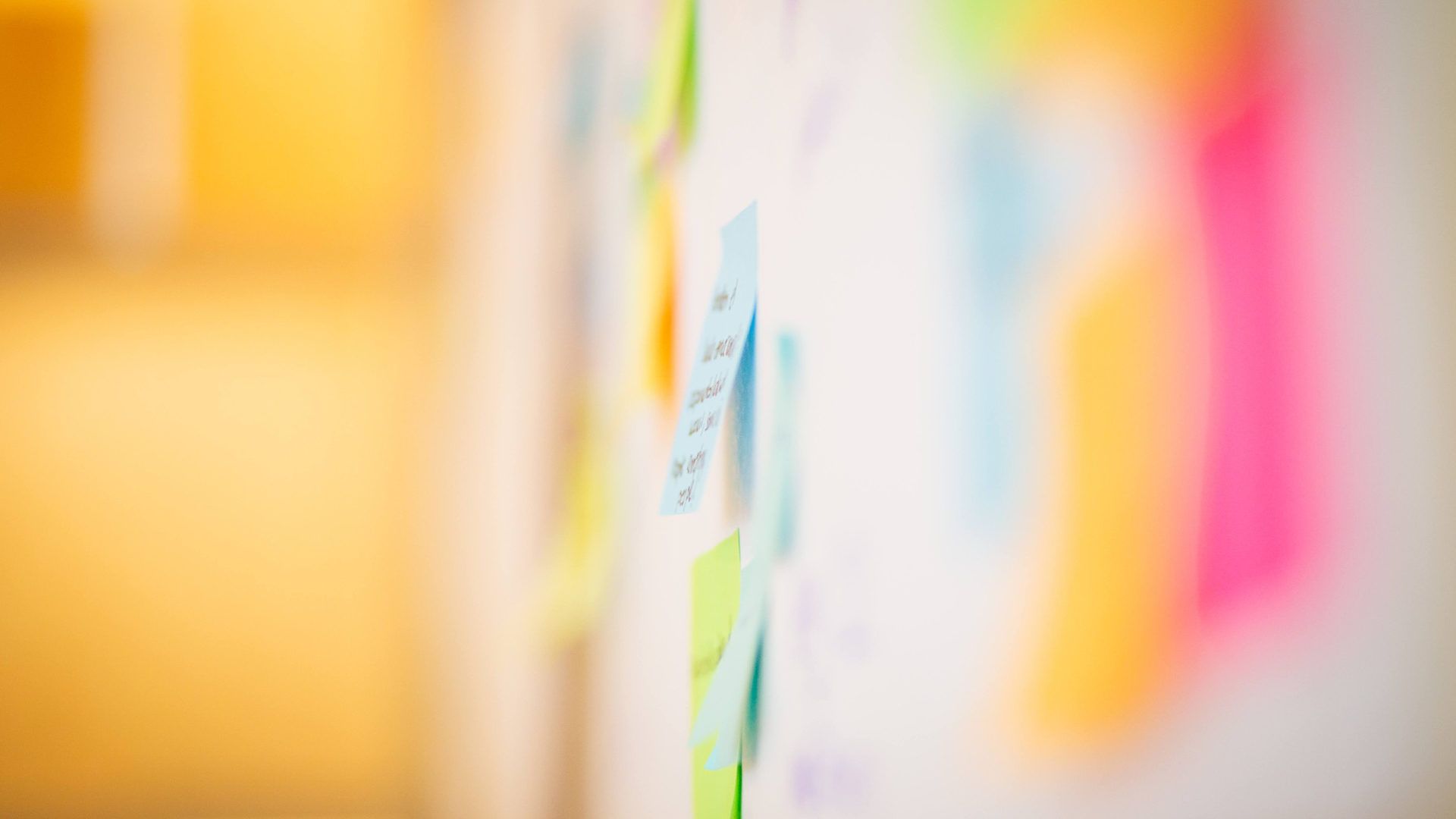 Recently, we were able to reimagine the brand experience.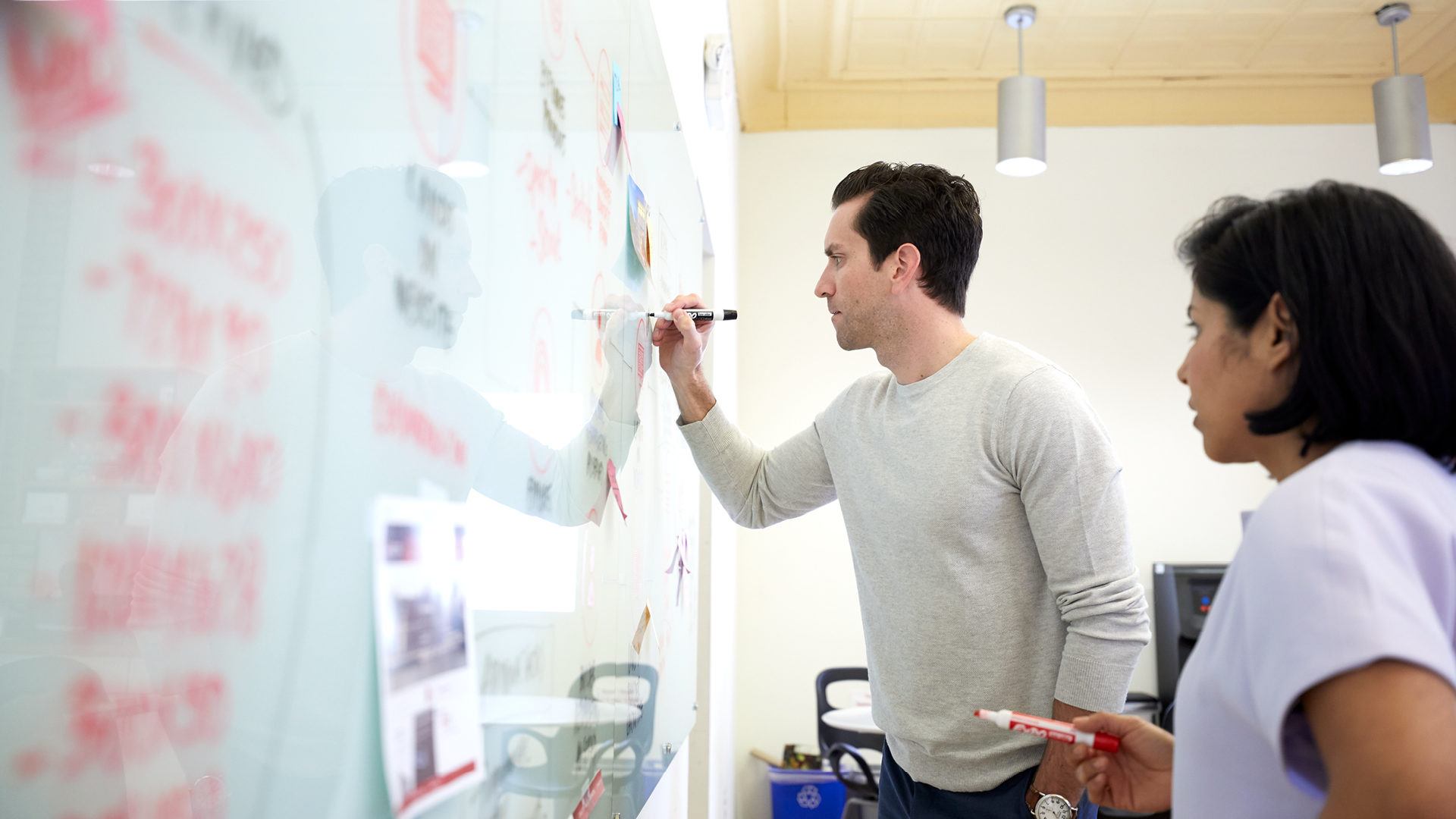 Bringing together our community, we helped define what makes it unique. Special. Remarkable.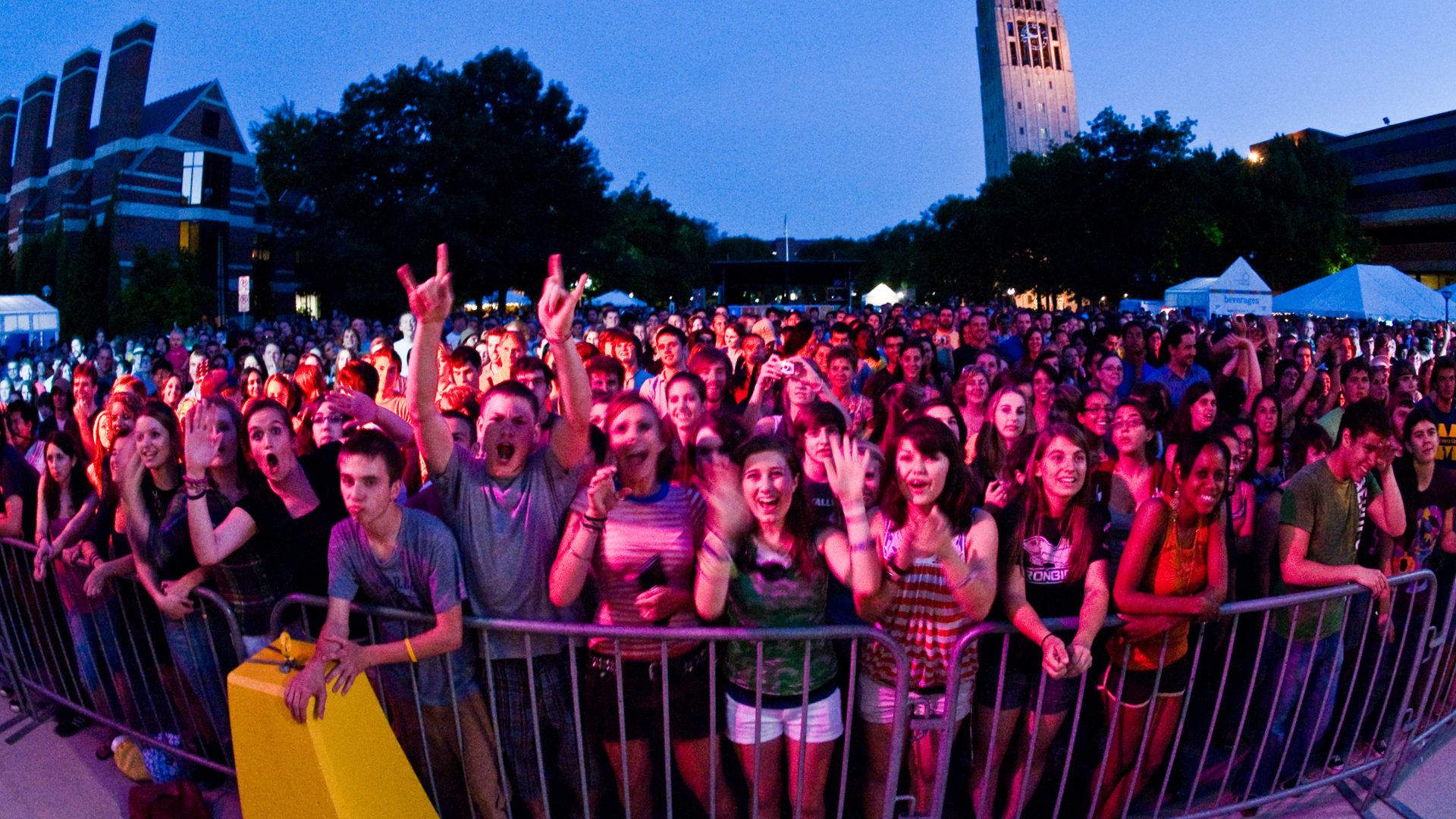 Variety. Something for everyone. Entertainment. Education. Engagement. And we invite people to take it all in.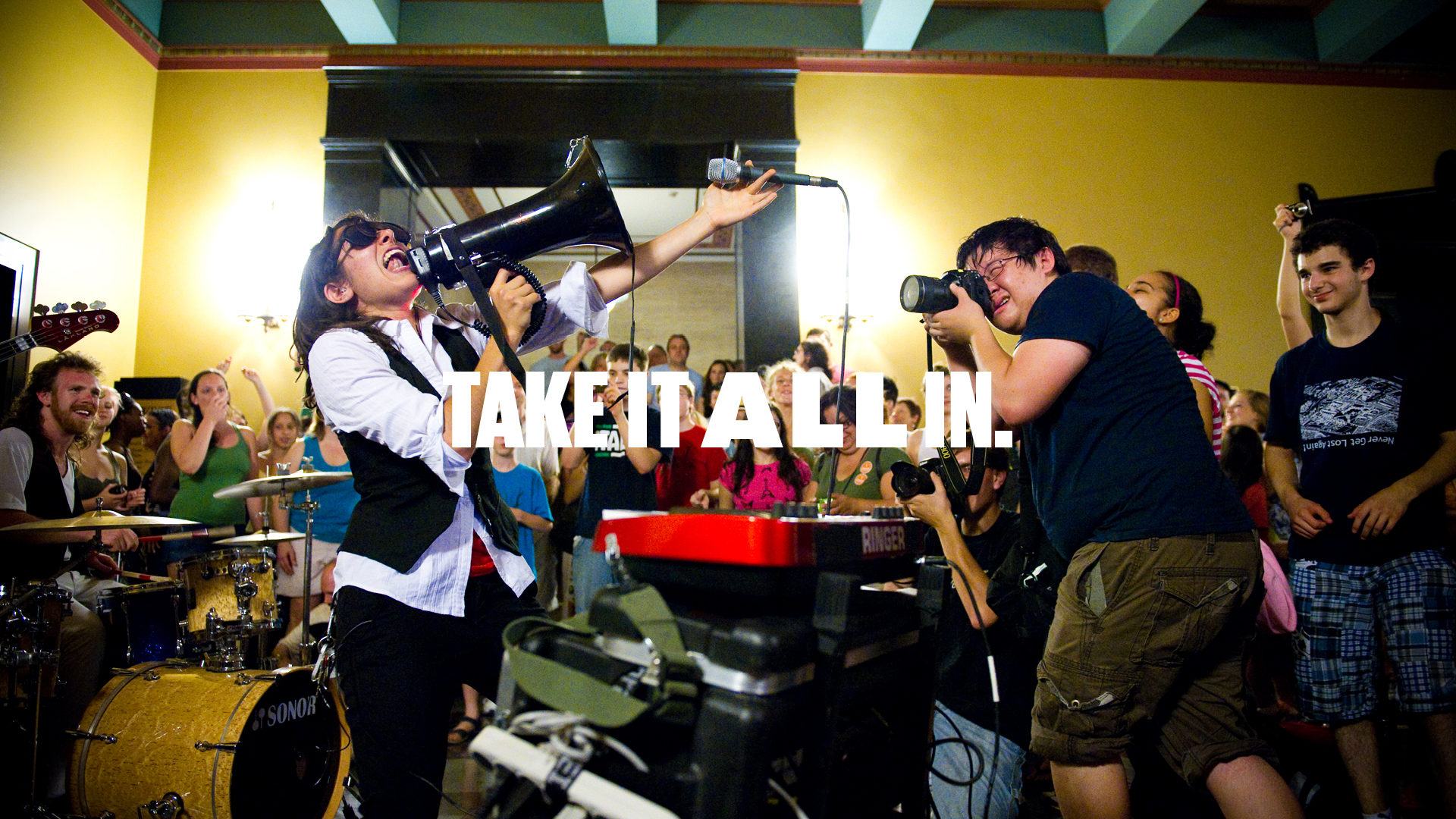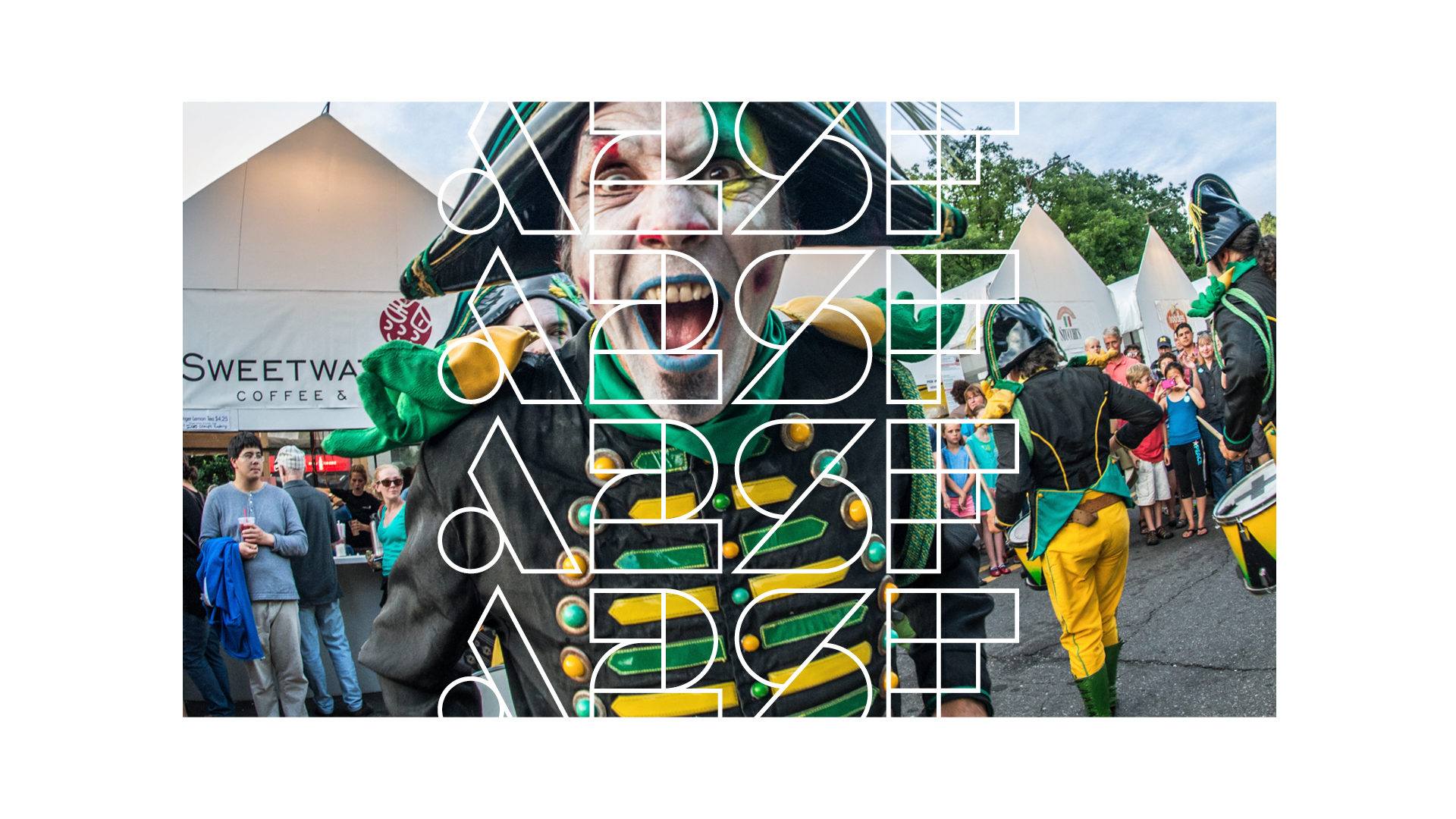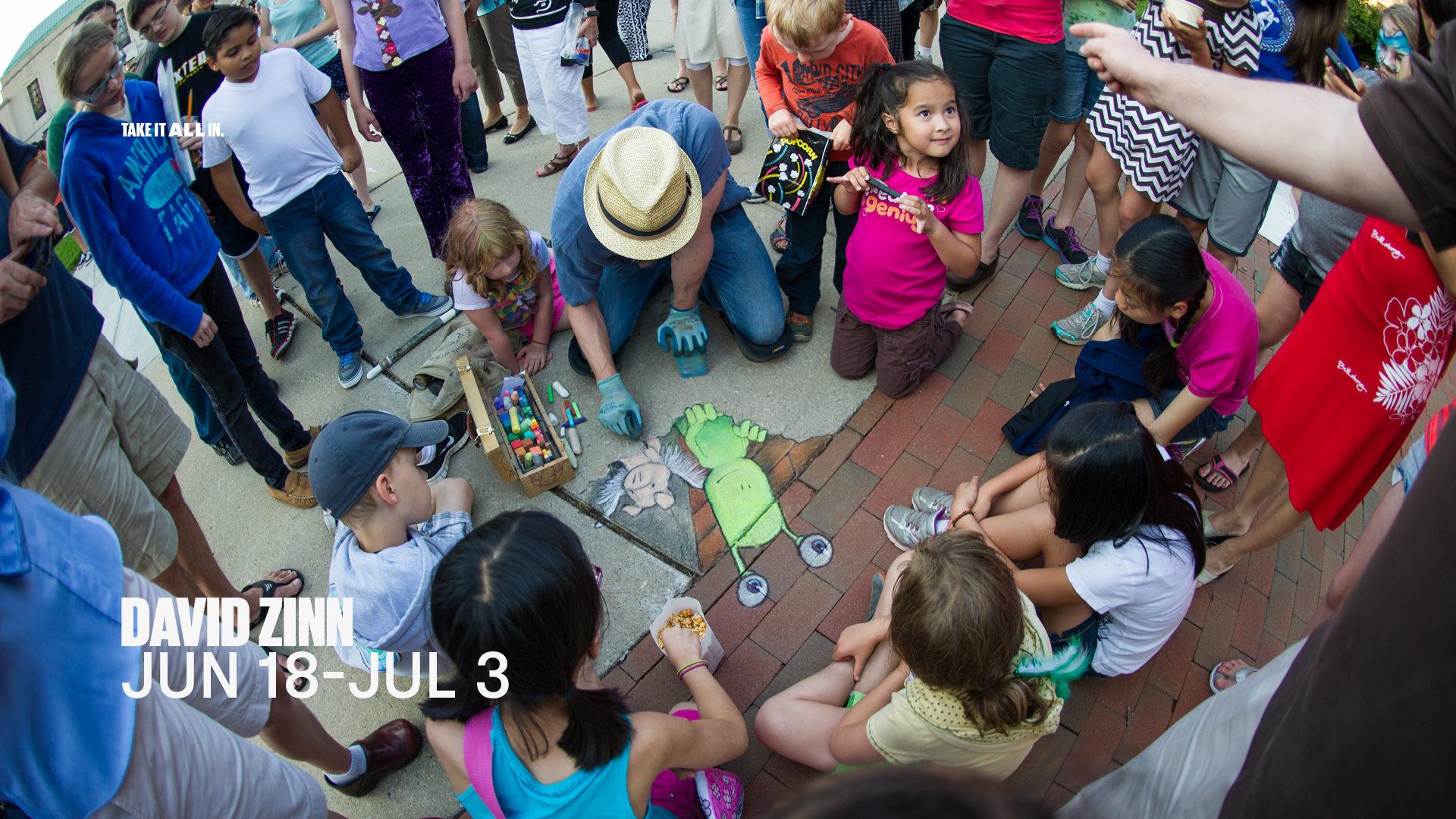 Tagline

Take it all in.
Positioning Statement

A2SF promises engaging experiences of music and movement in the arts, creating community through a vibrant spirit of joy.
Brand Expression

A local favorite plays as you enjoy ice cream on a blanket. A Grammy Award winner brings an entire crowd to their feet. A cold drink, outside, with thousands of friends, neighbors, and potential new friends. Meaningful conversations on important topics. Powerful moments designed to connect us all.

Once an idea to create a local event with a neighborhood feel, now is a renowned celebration. Here, you can experience an old tradition. A fresh sound. A new flavor. A unique approach. Ours is a story of community. A spirit of energy. An escape from the everyday, open and available to all.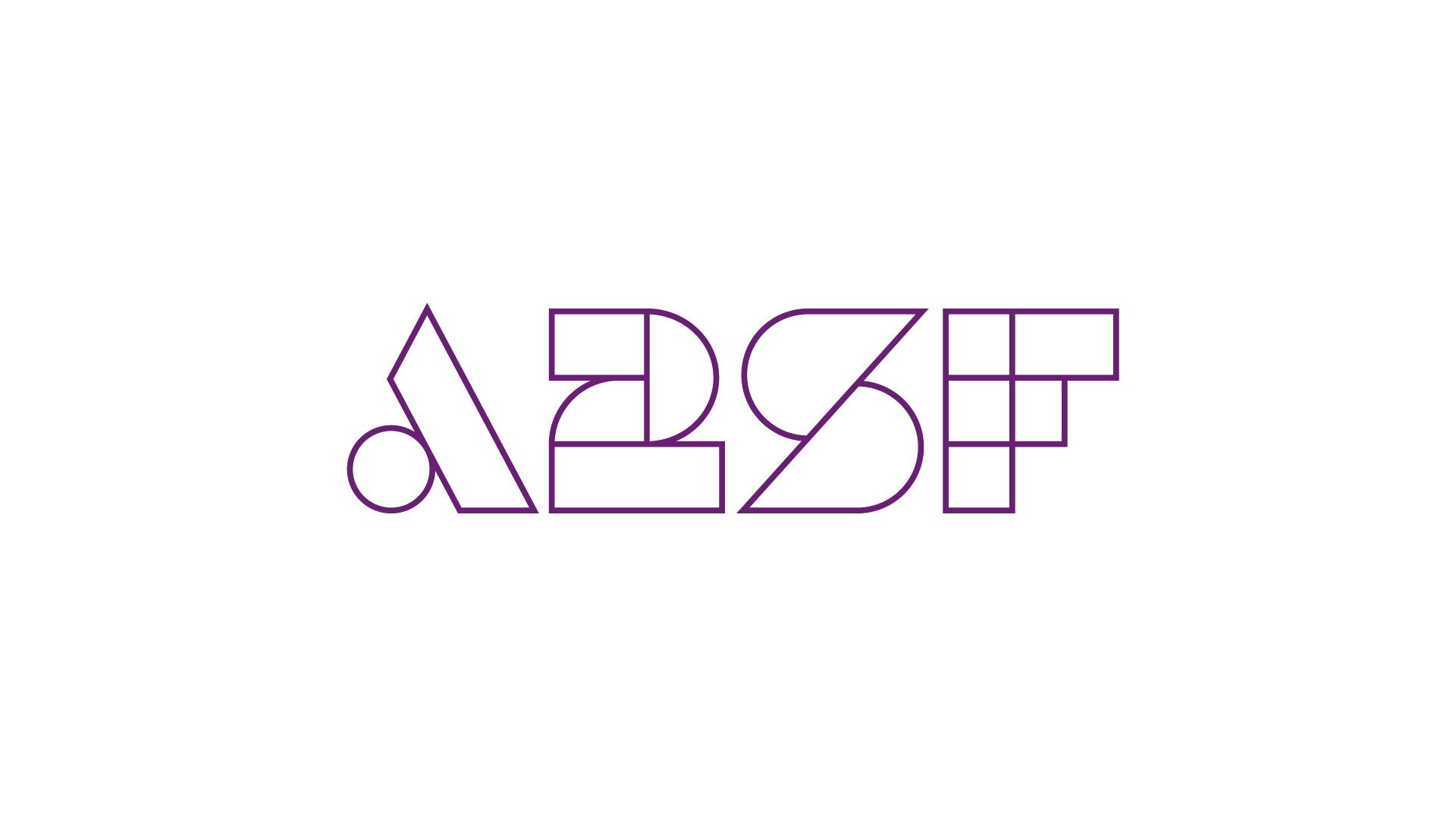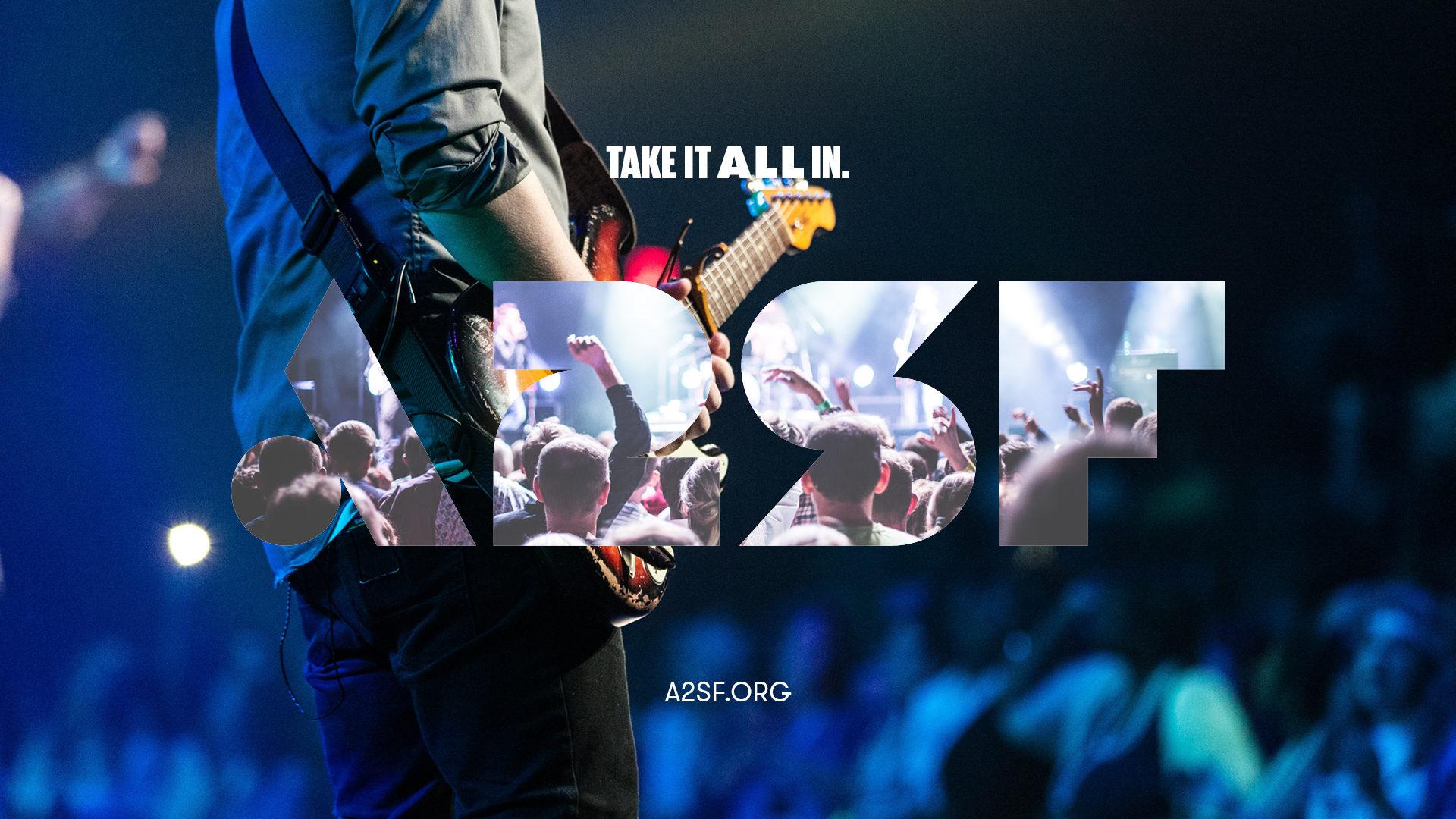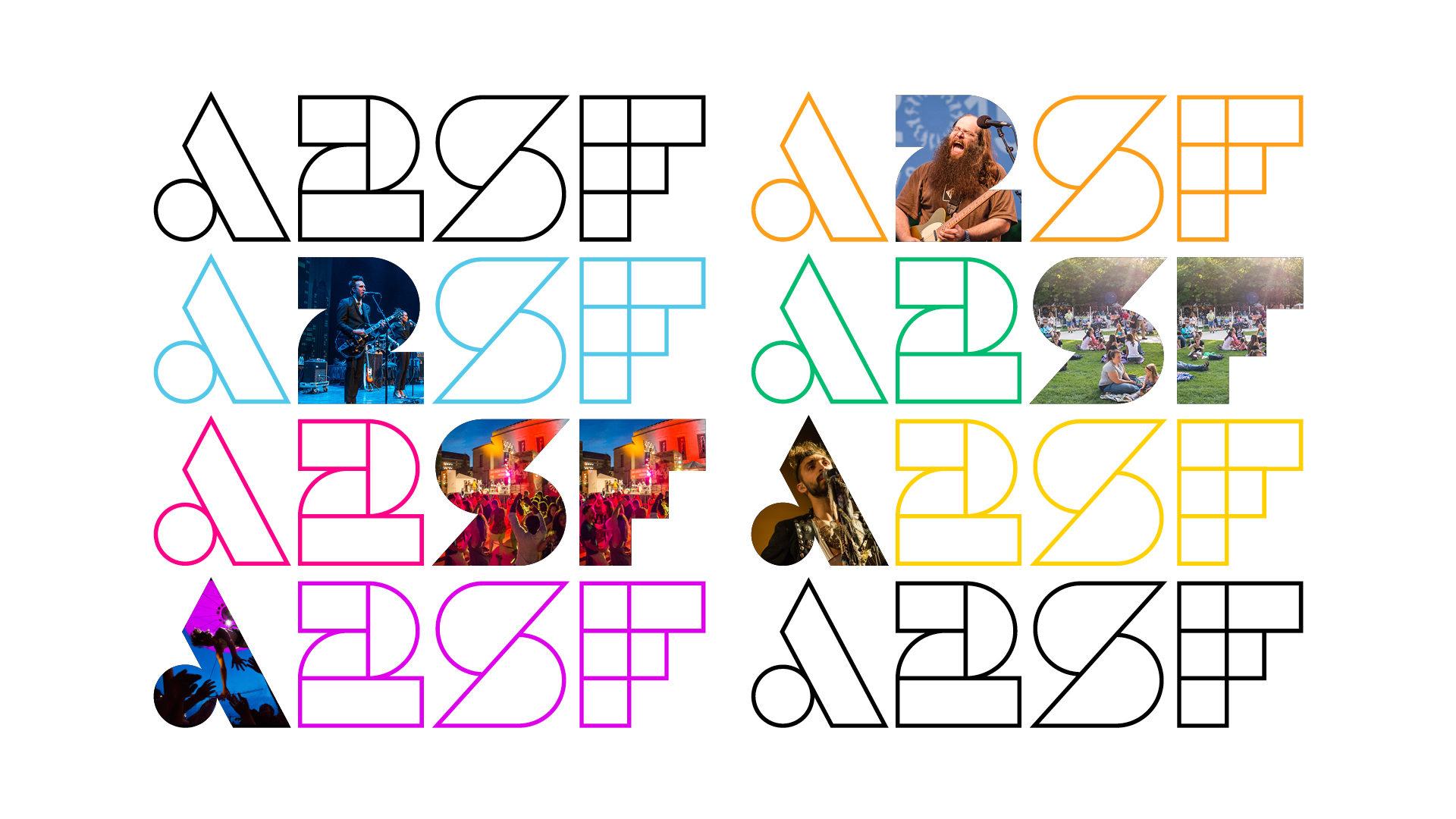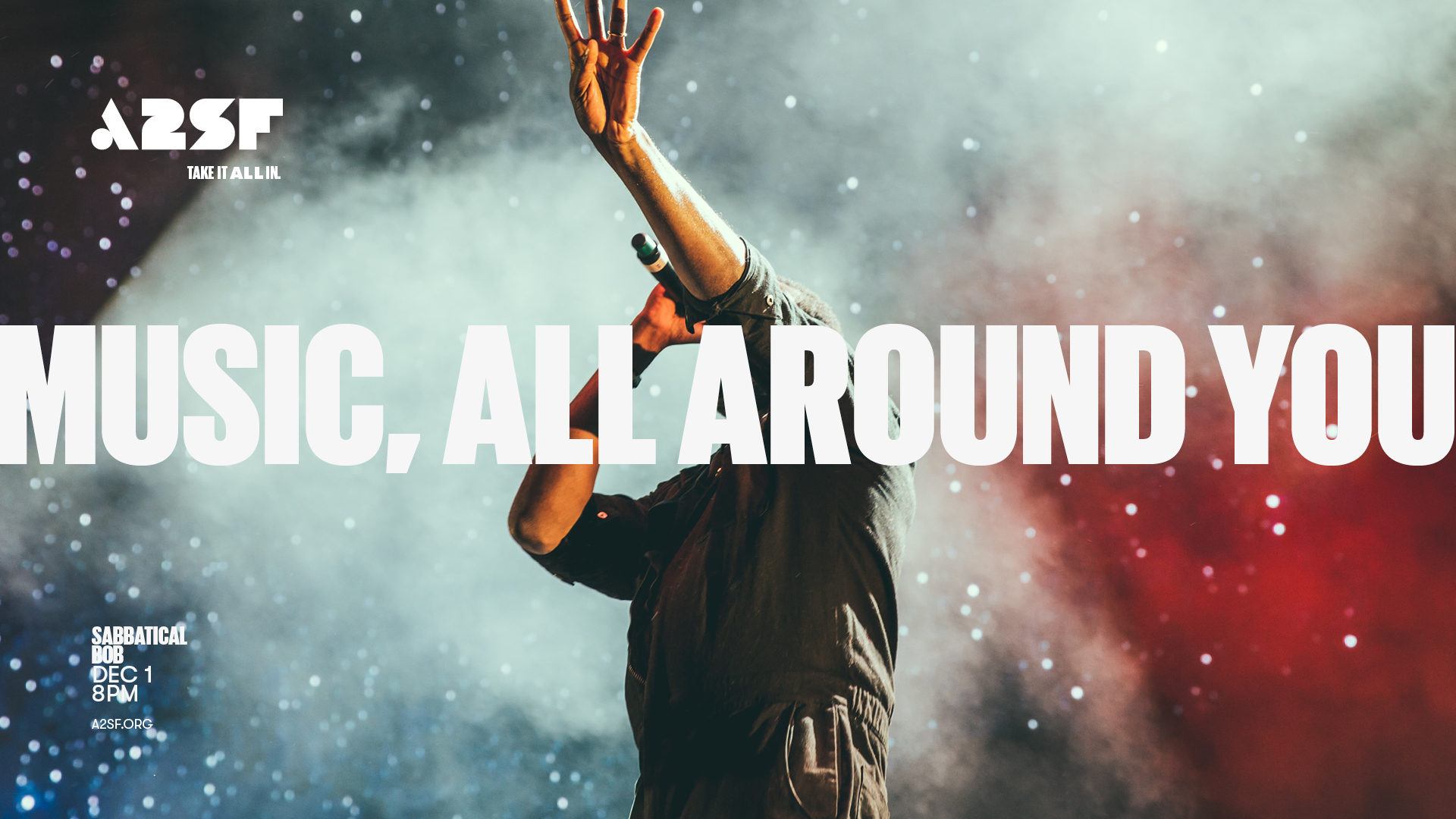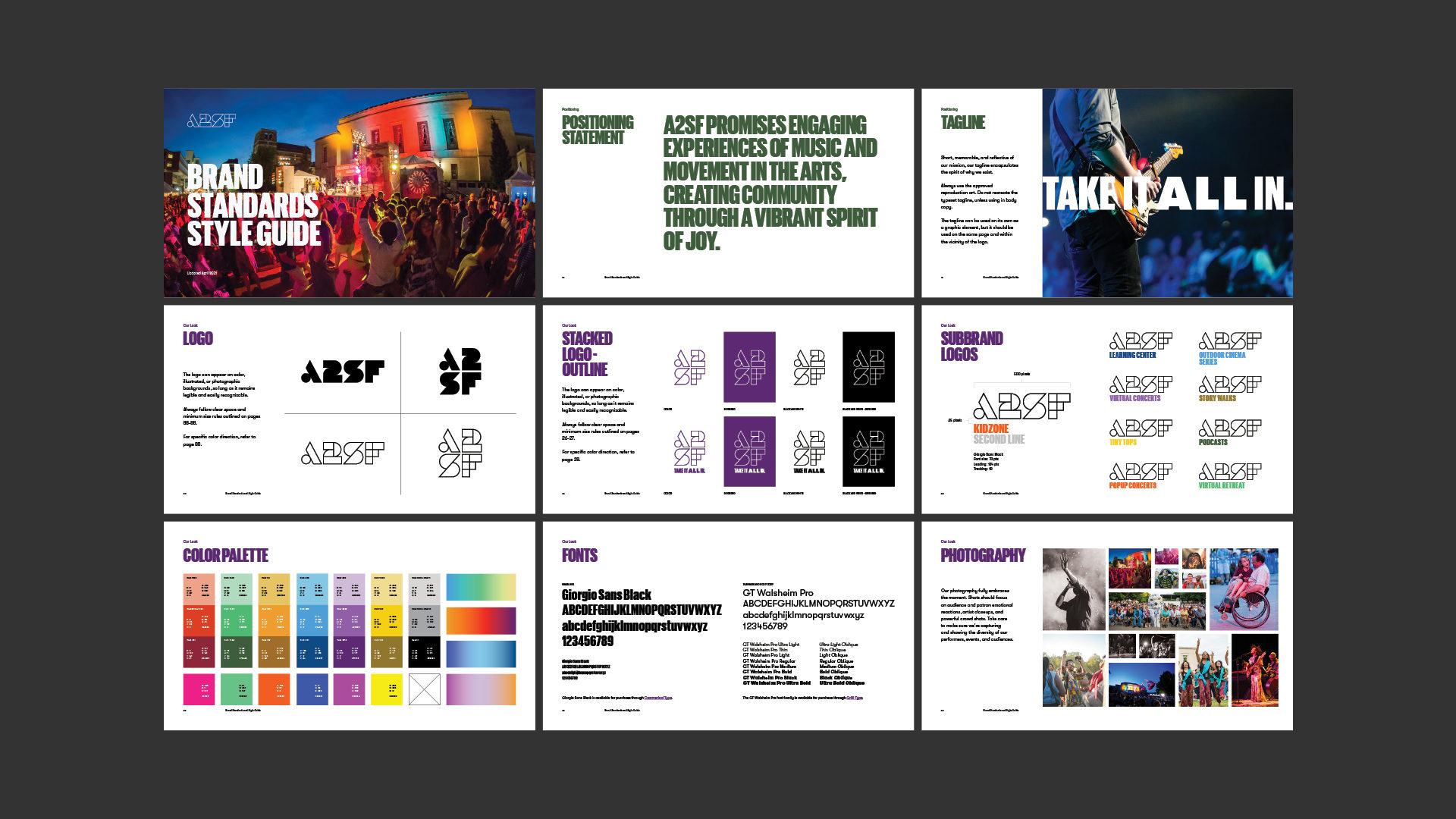 Expanding its possibilities.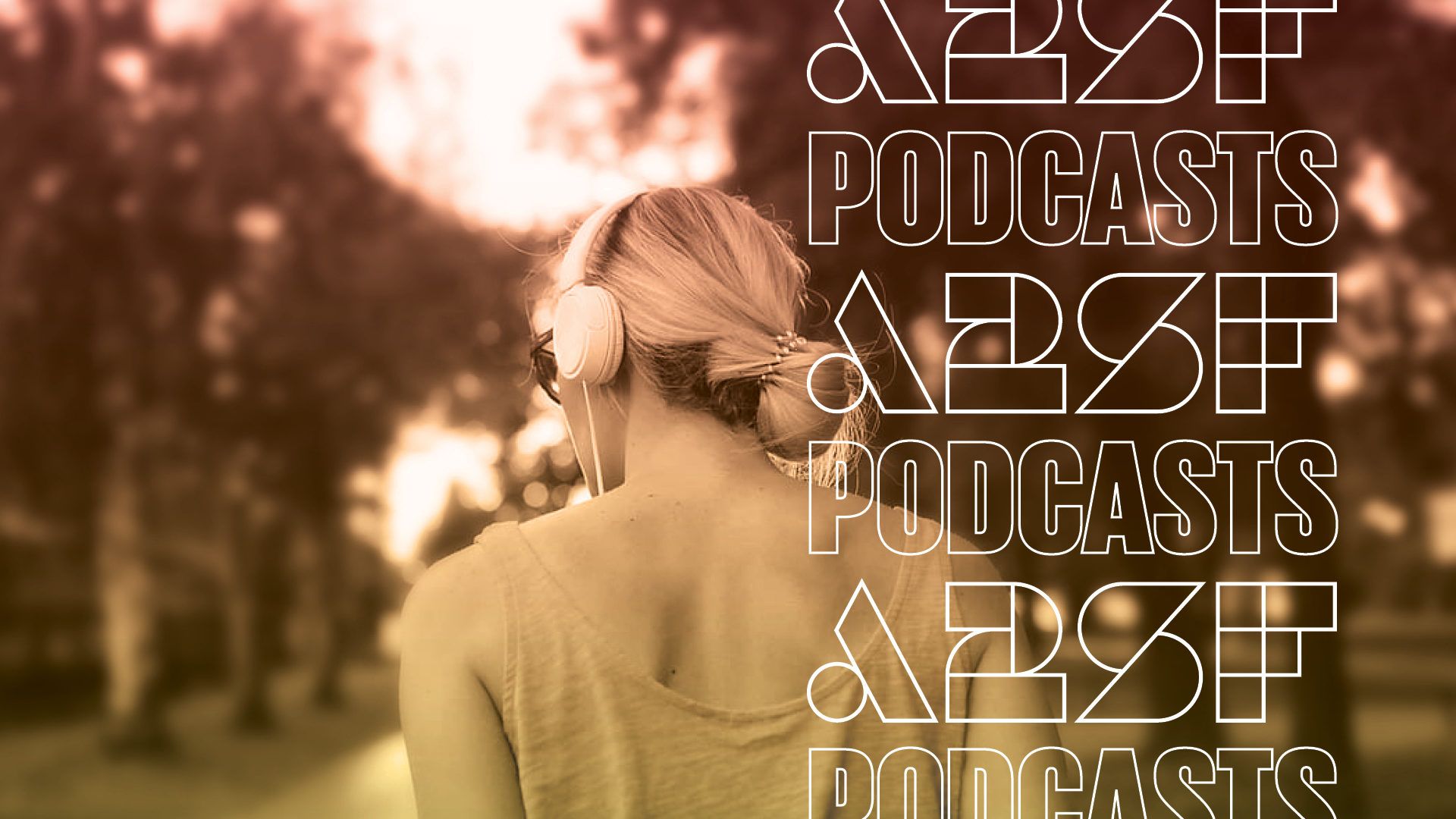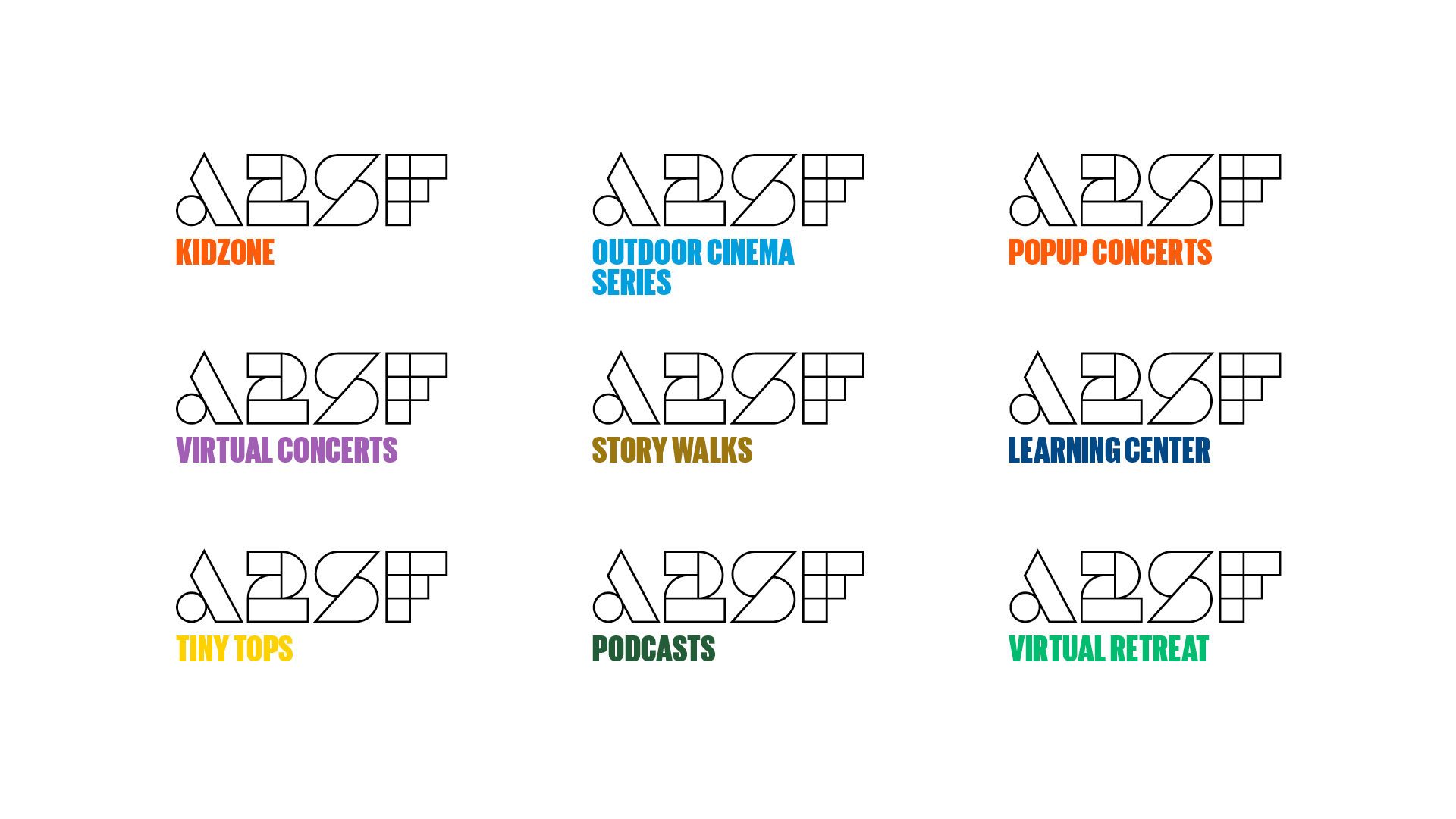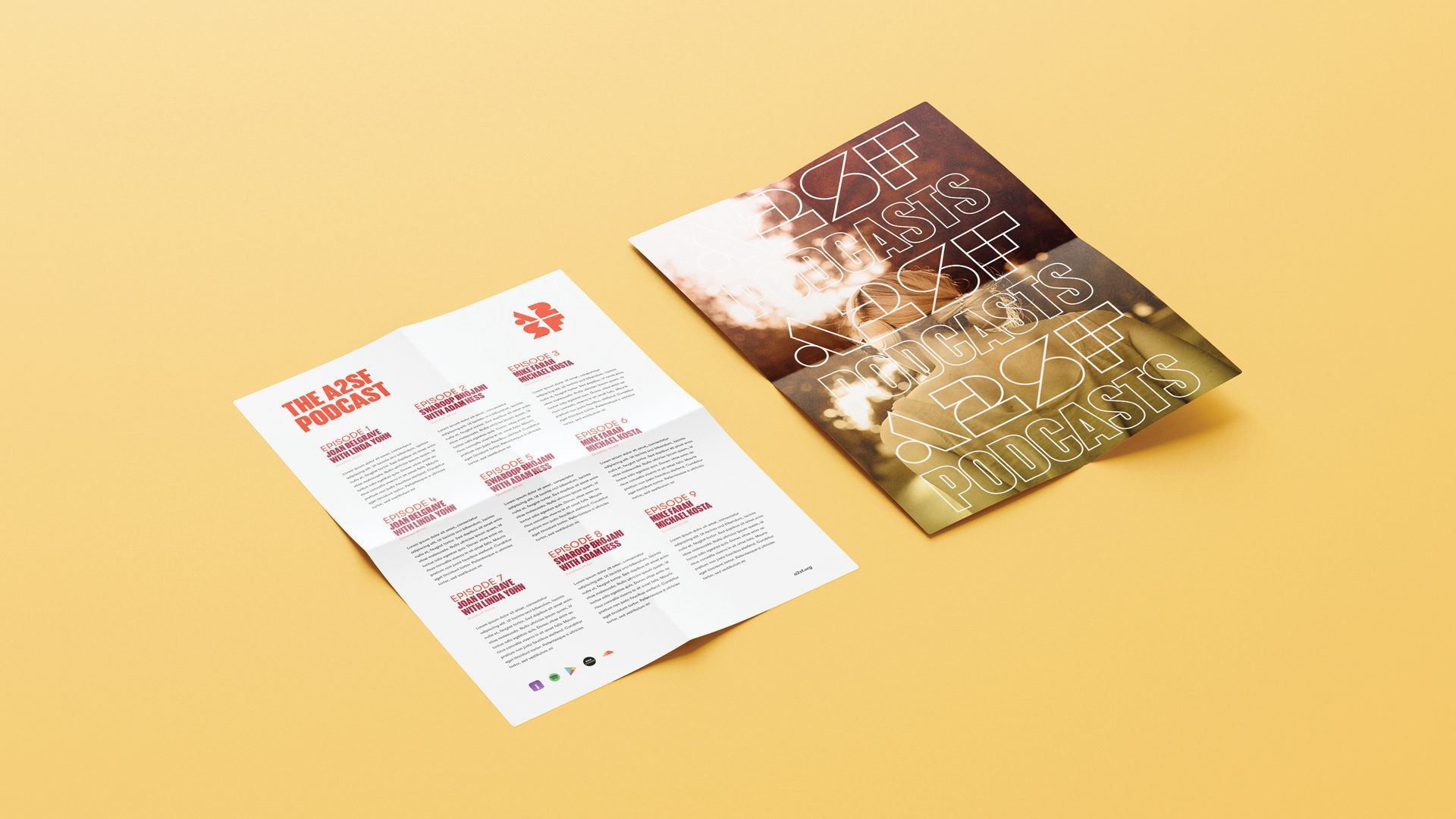 Creating a new, engaging digital central hub.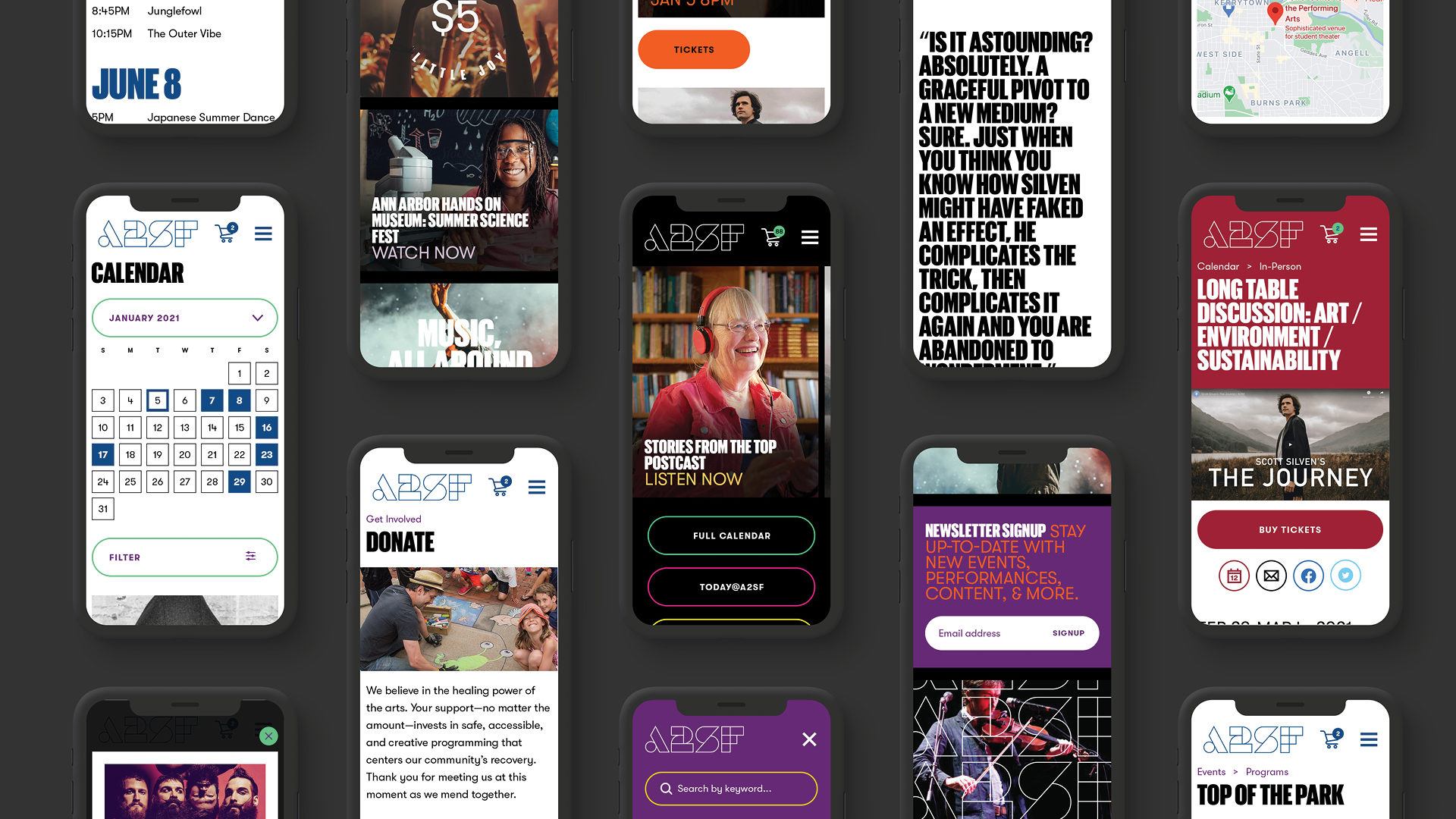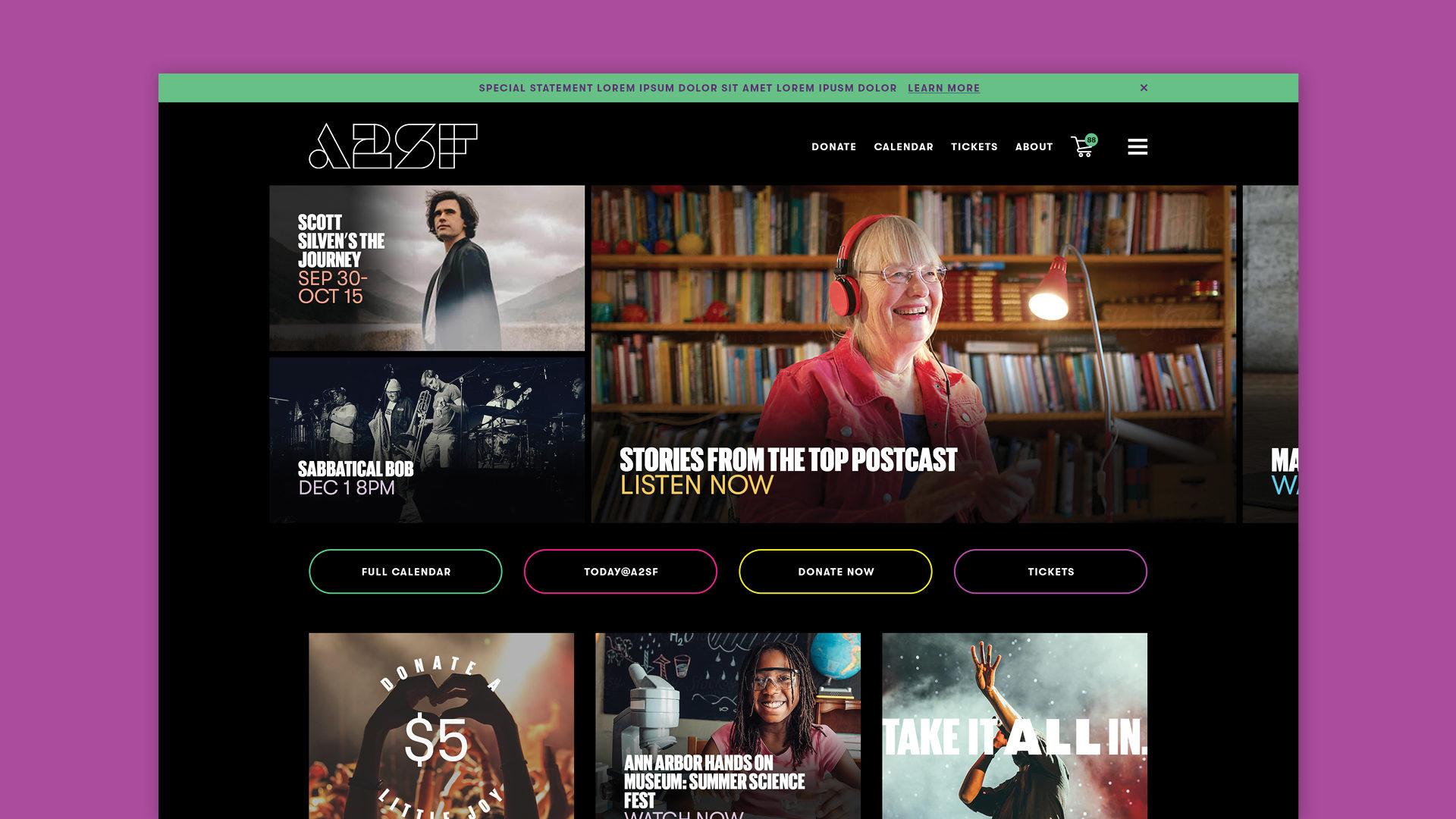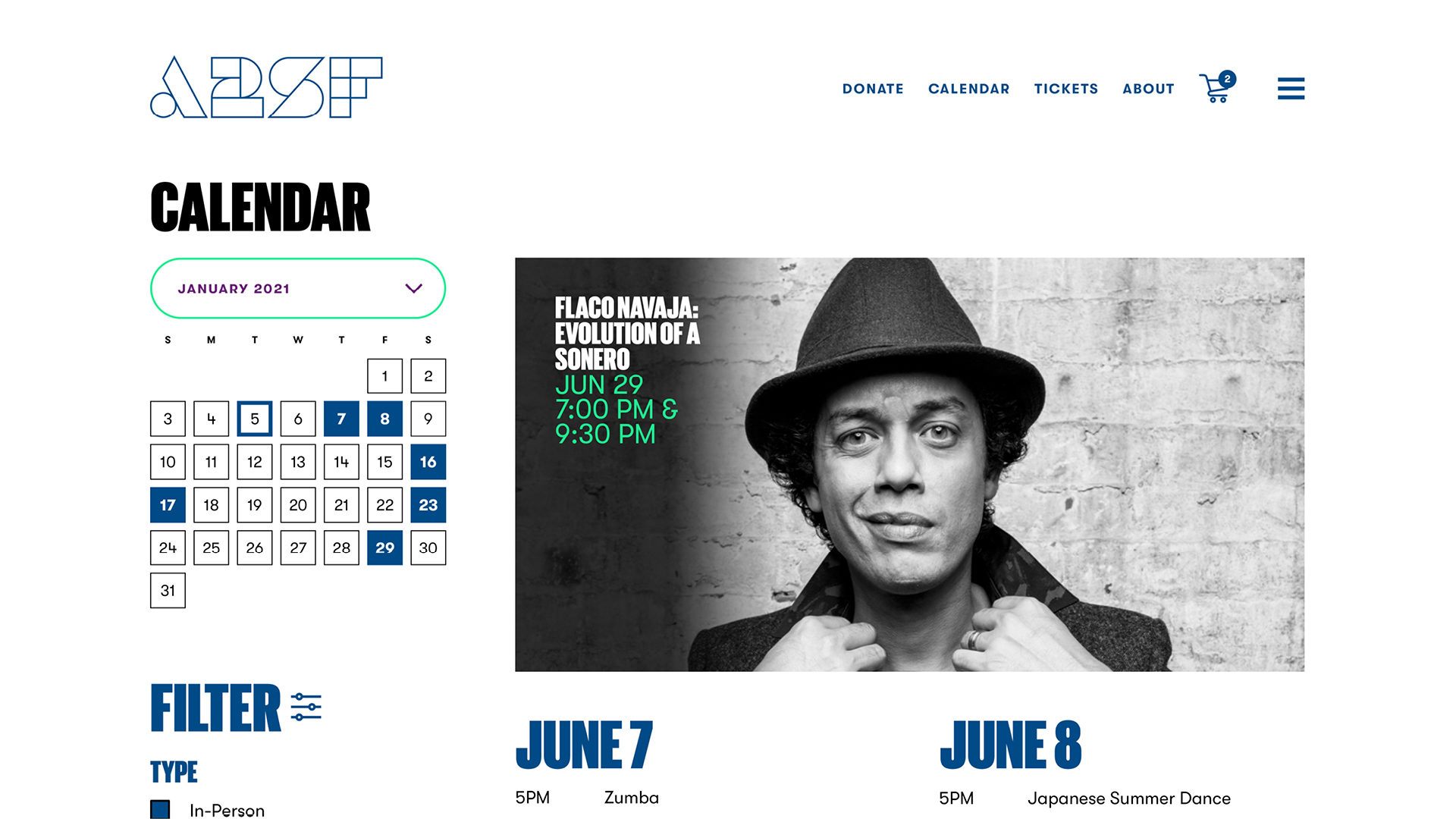 And unleashing the brand experience in every way possible.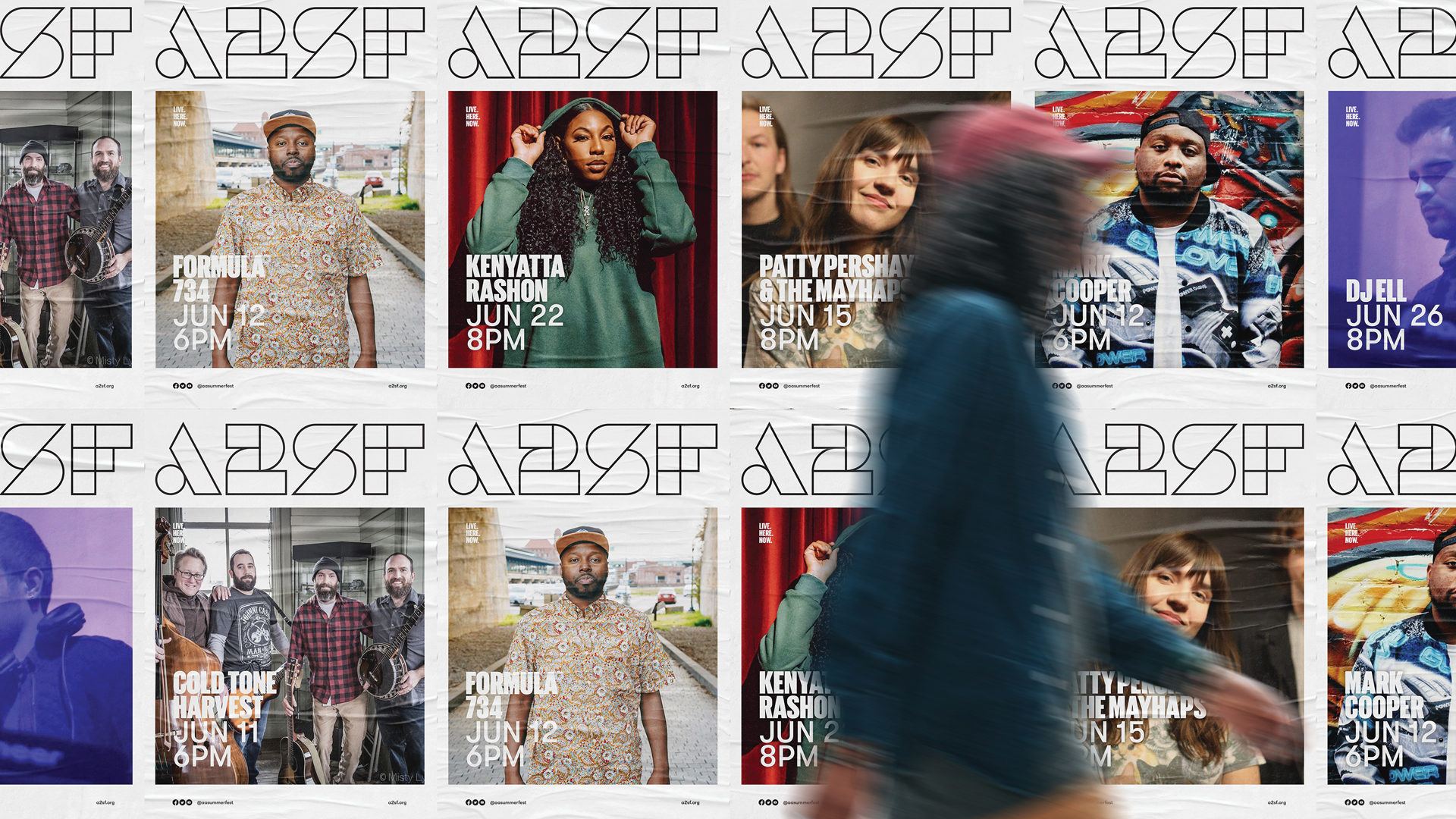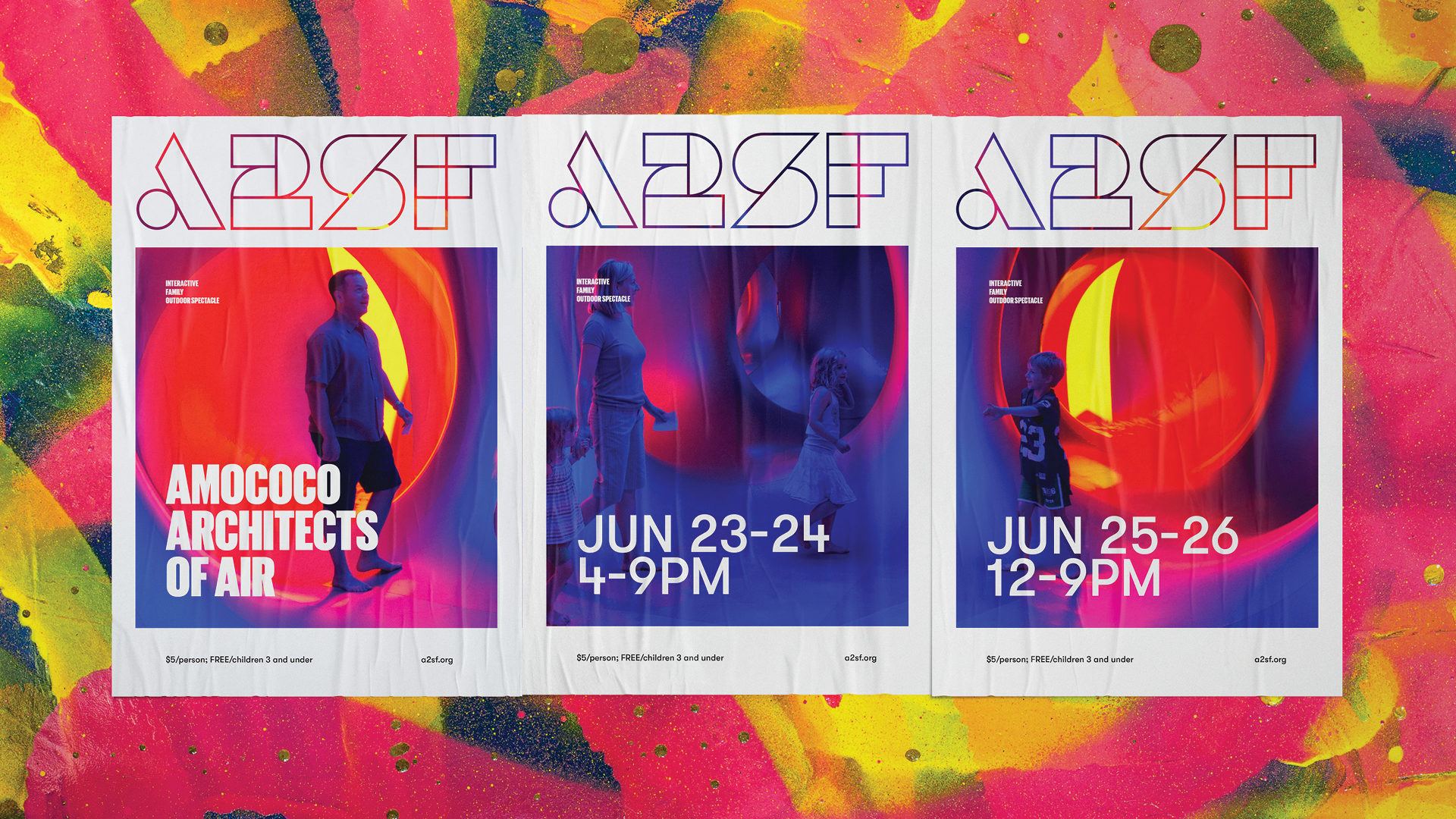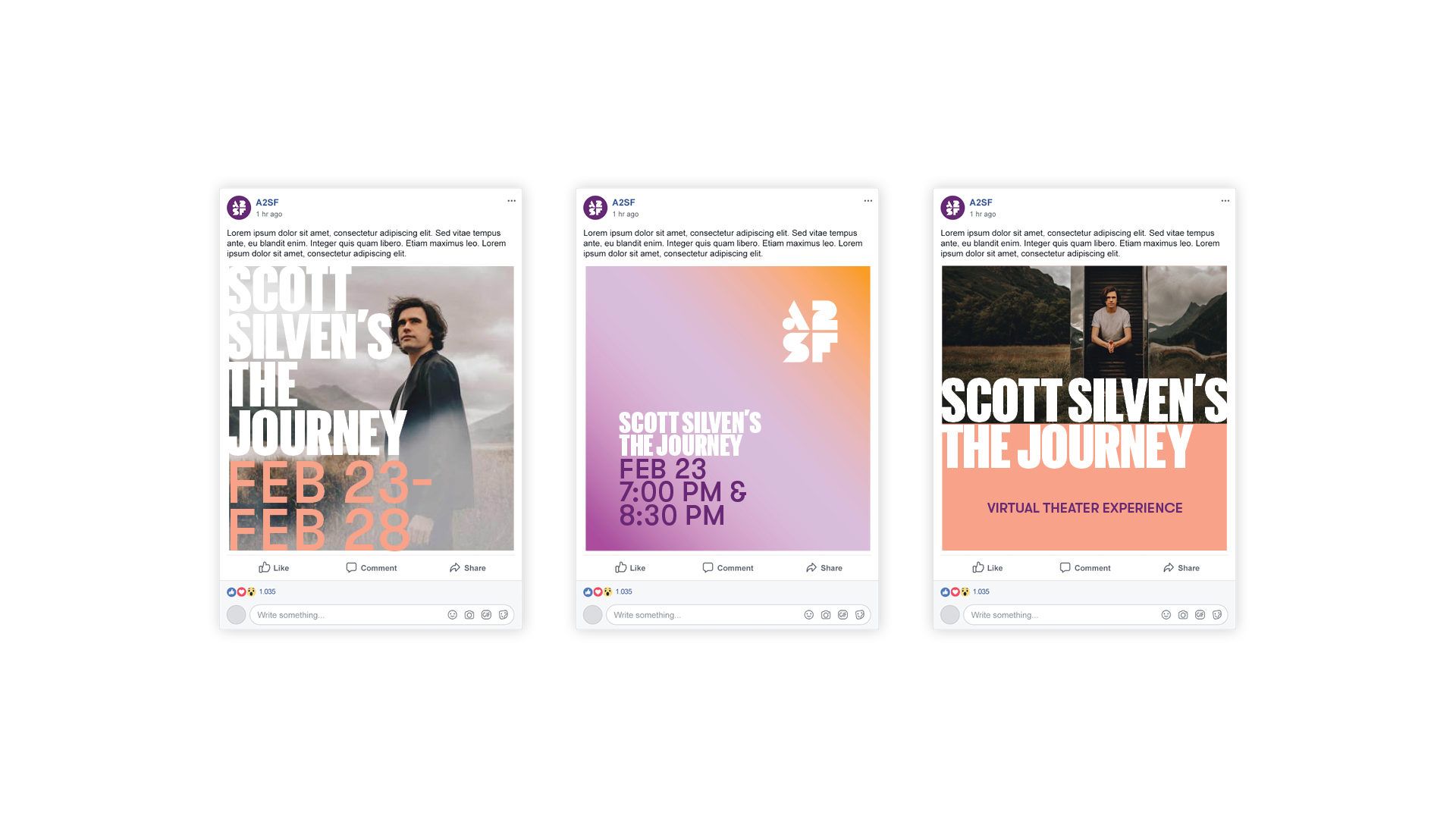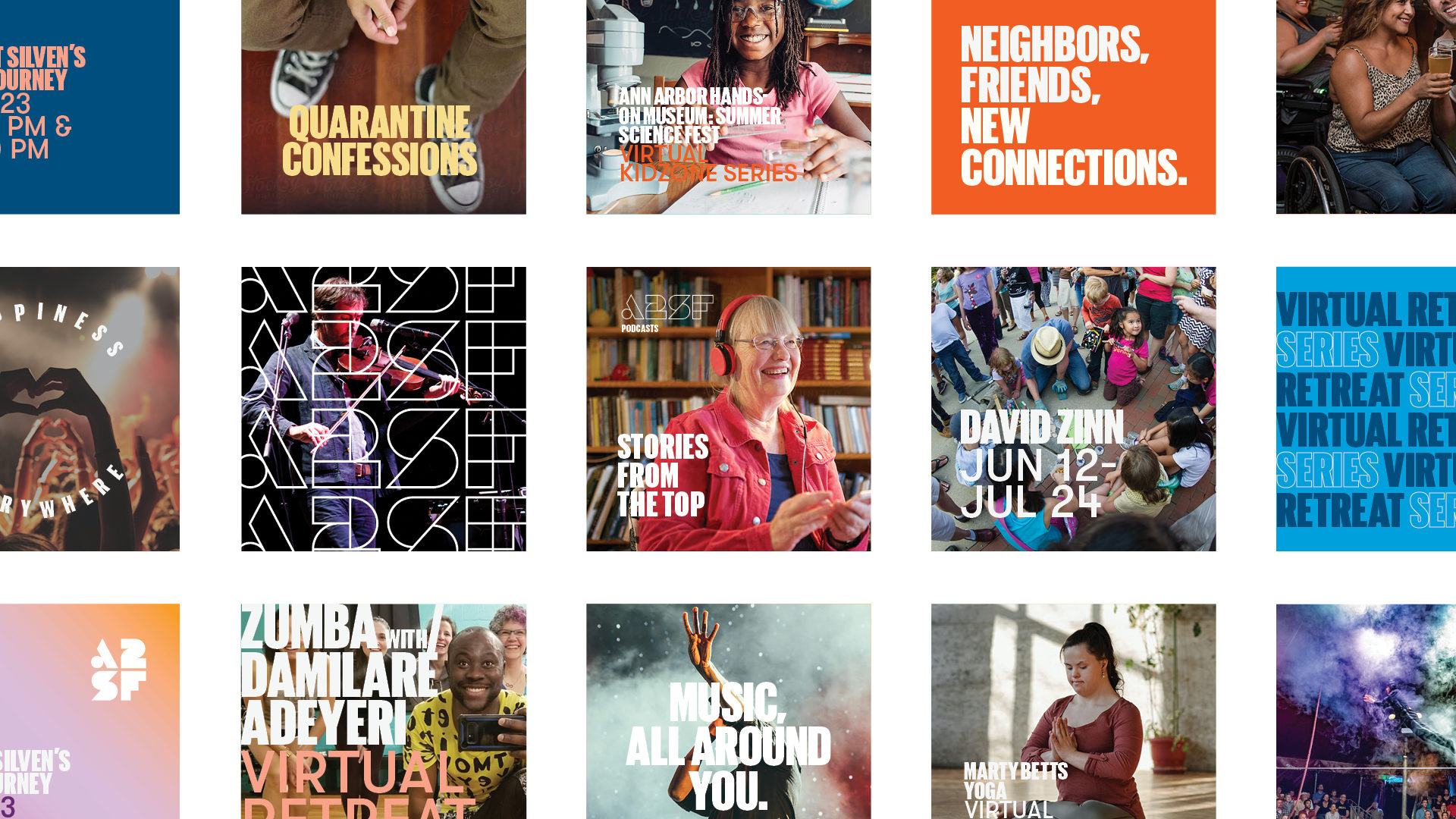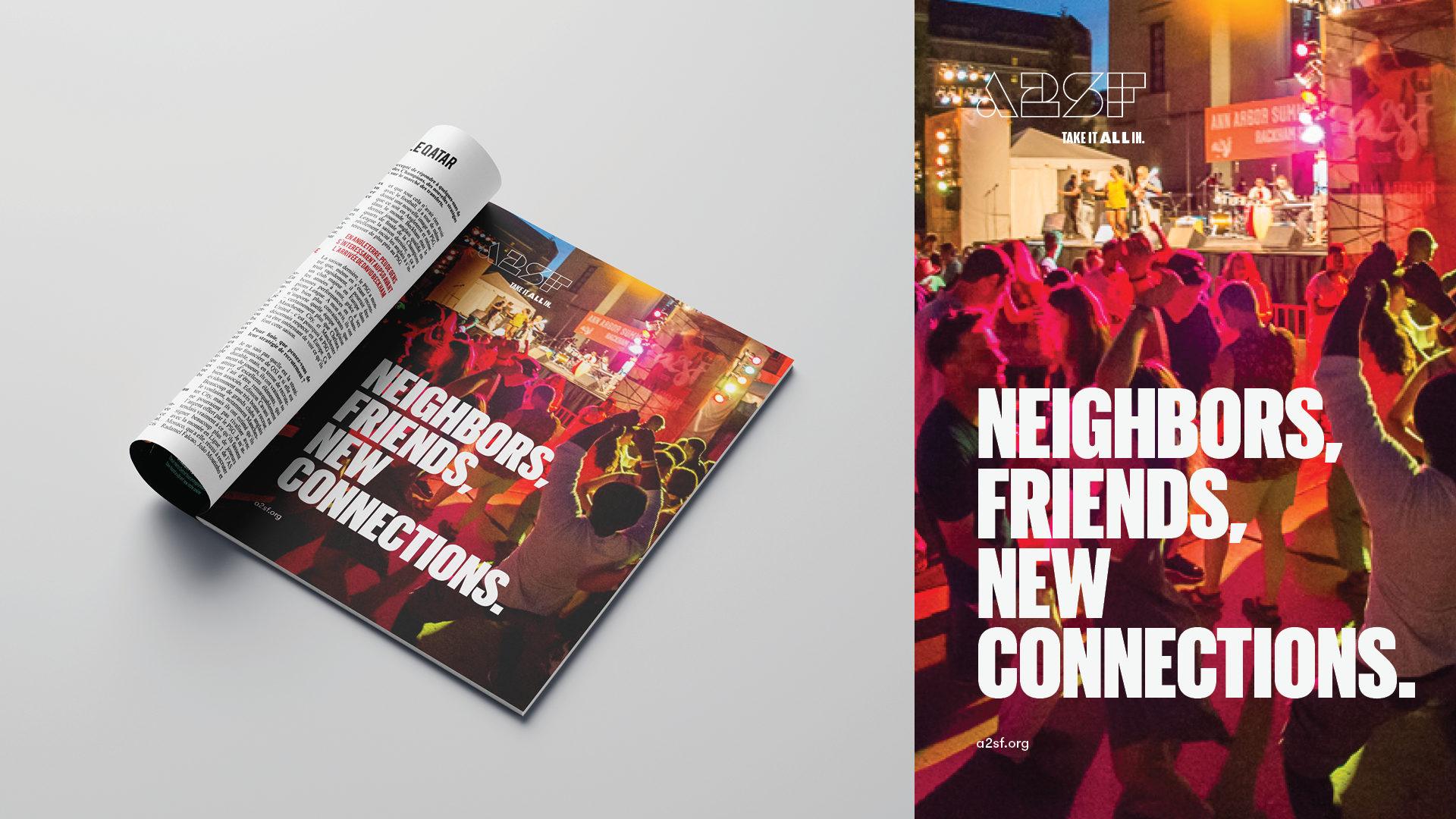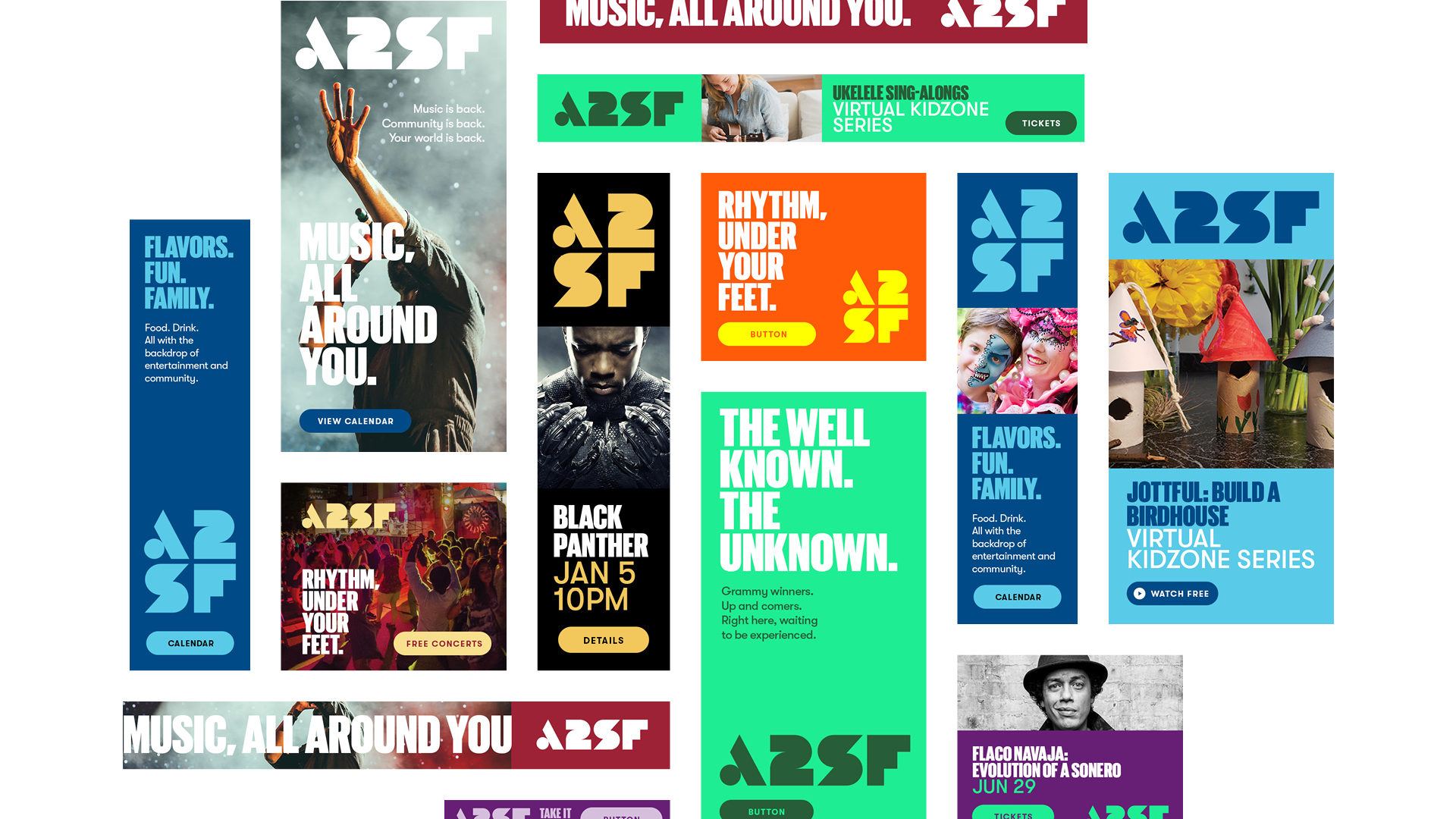 Welcome to A2SF. Take it all in.