The leading platform for connected vehicles. A brand that connects vision with purpose.
Autonomic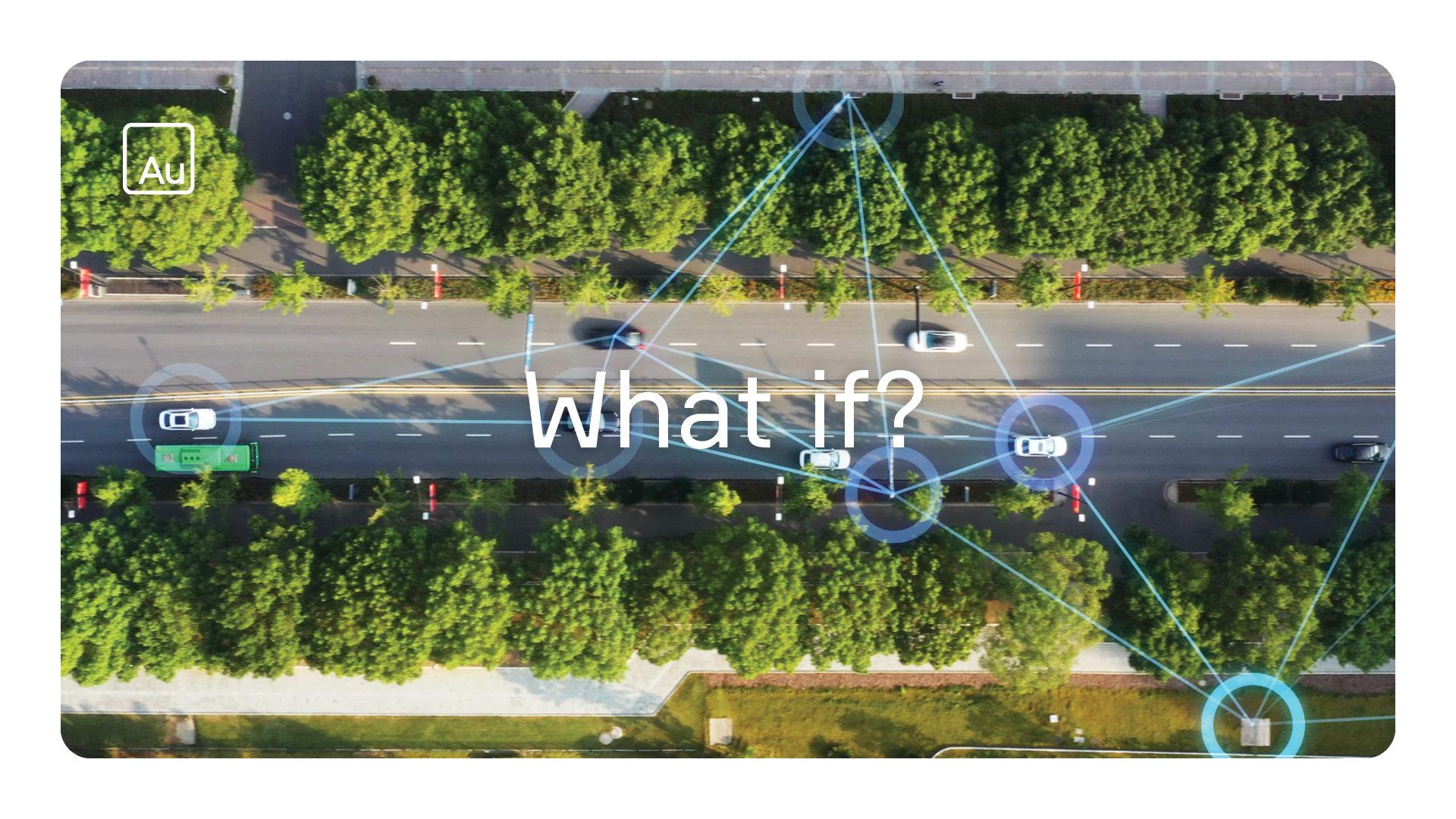 Autonomic has engineered the Transportation Mobility Cloud (TMC), a unifying platform that transforms the way companies and drivers interact with their vehicles.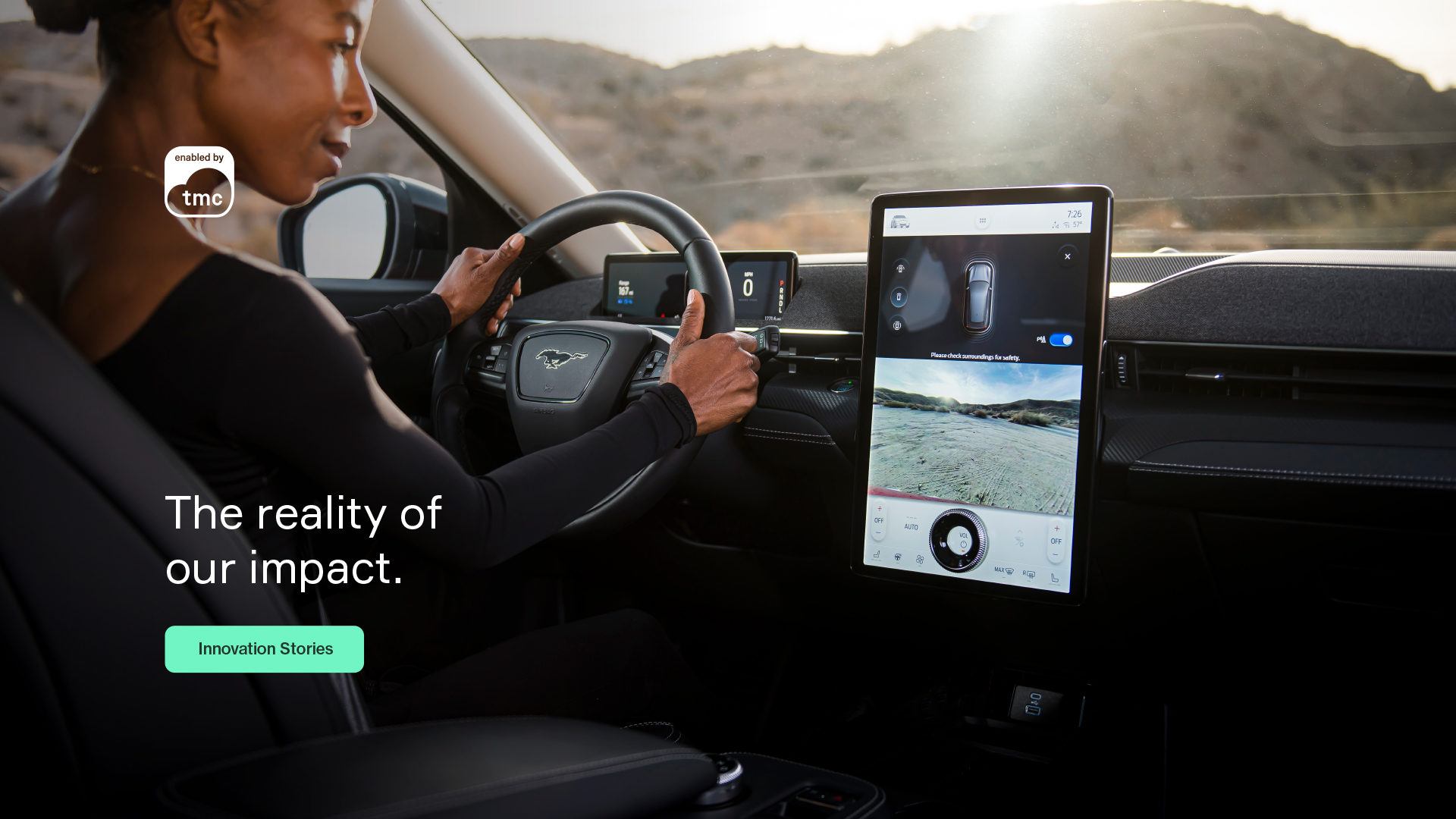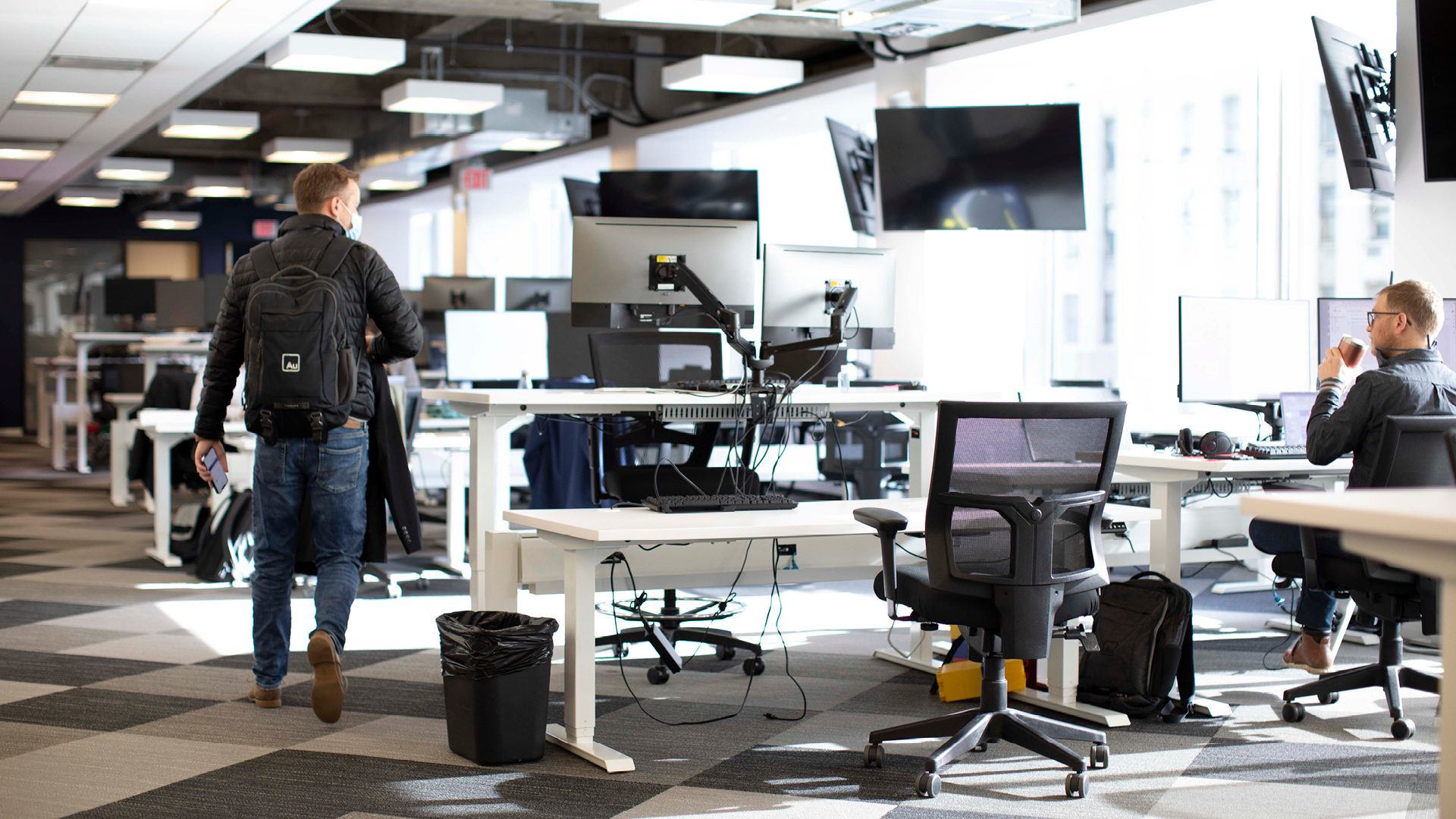 Autonomic's potential to shape the future of mobility can't be overstated.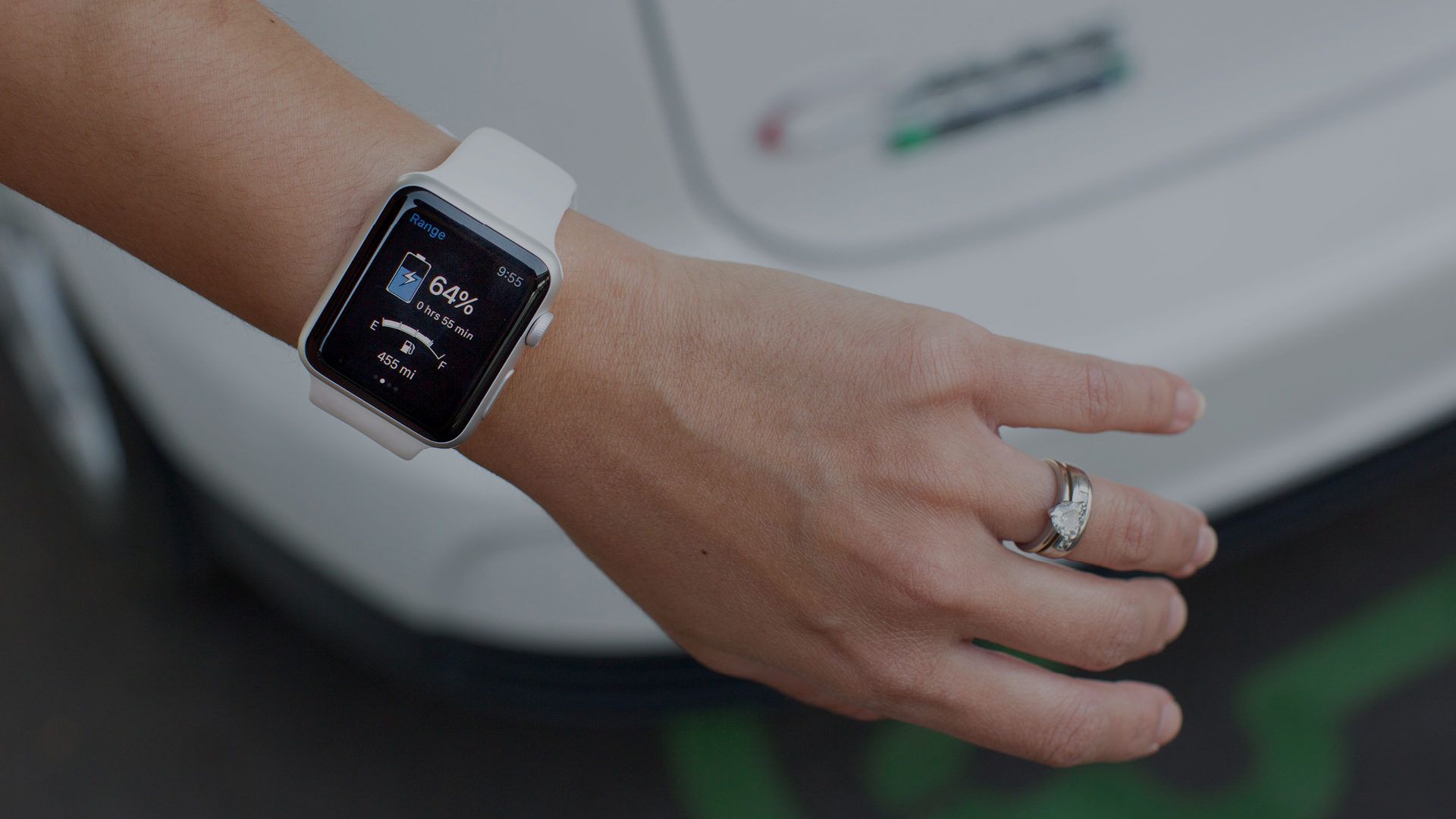 As a subsidiary of Ford, Autonomic has over 9M connected vehicles on the road. Right now.
And that number is constantly growing.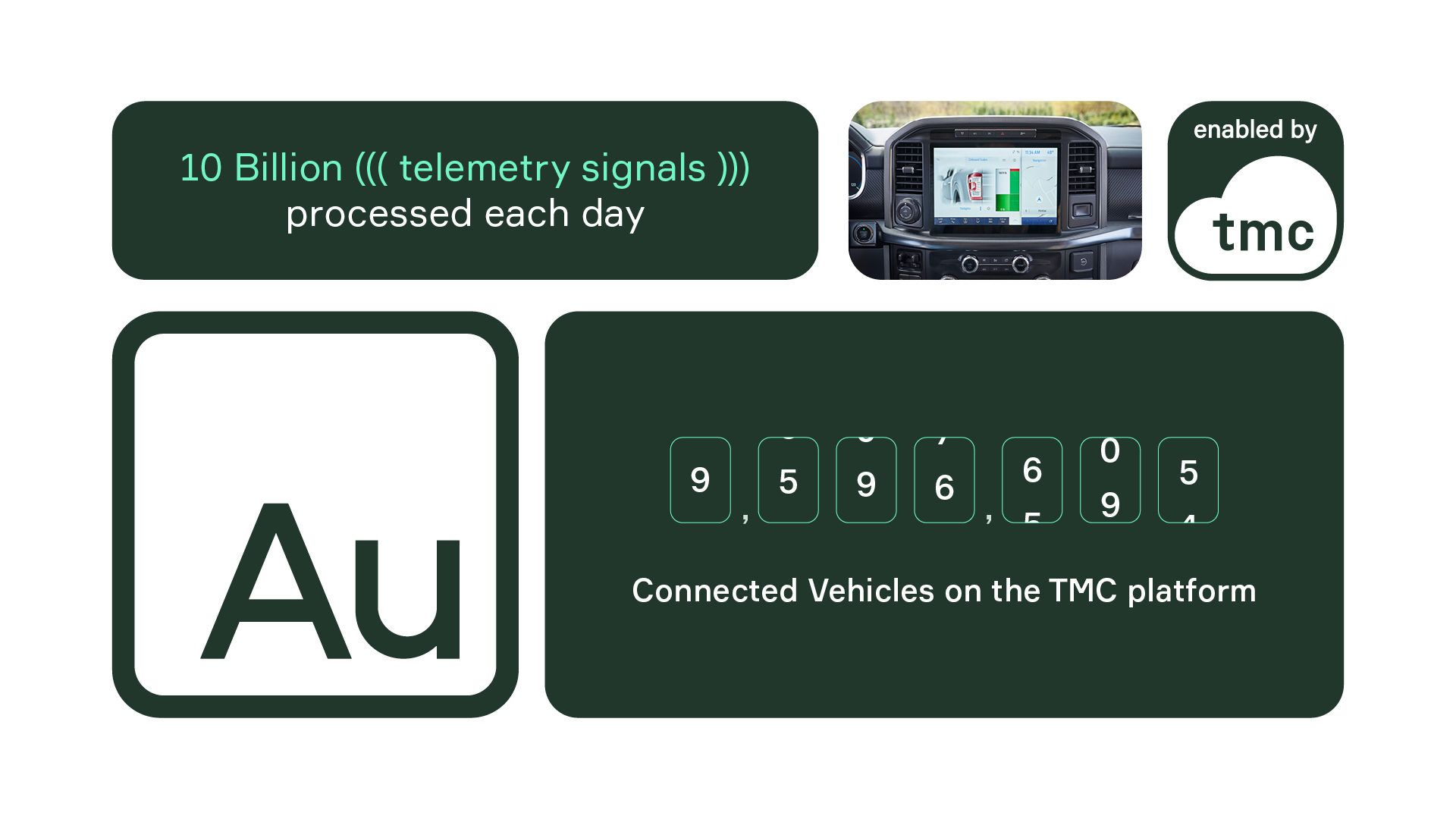 But leading this industry requires more. More brilliant minds. More positions filled. Quickly.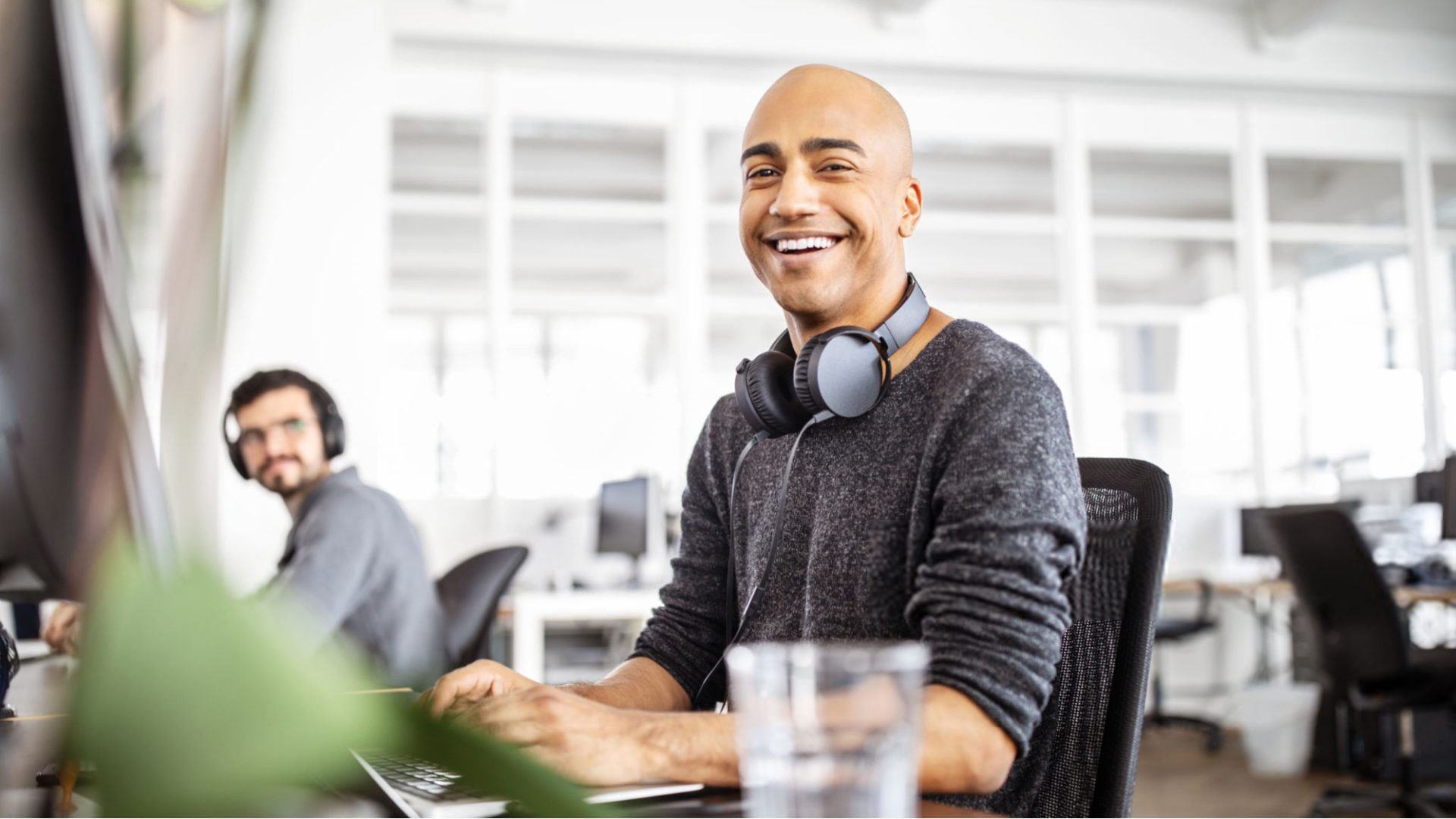 To conquer a relentless recruiting environment, we joined Autonomic's purpose with a fresh visual identity.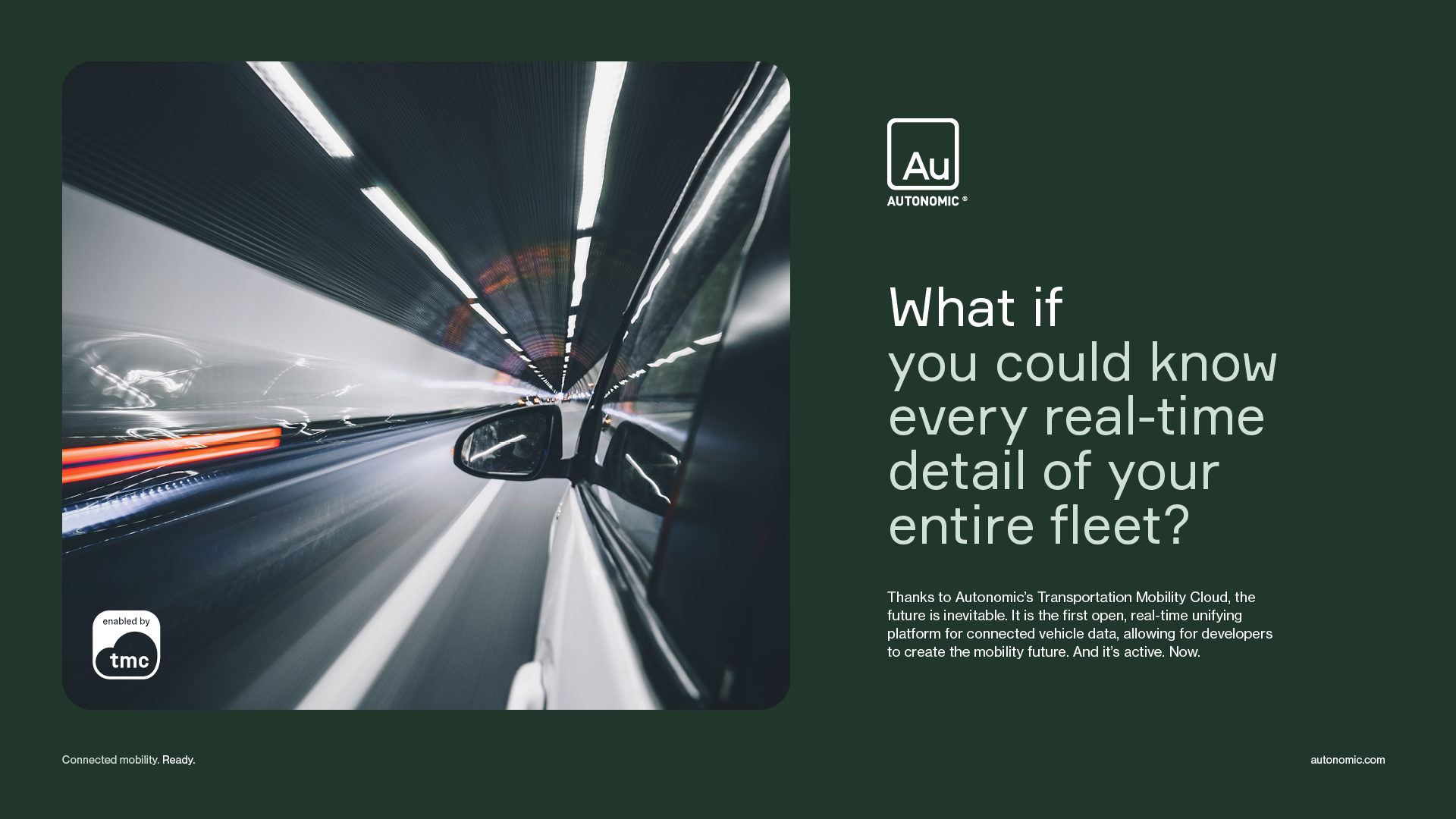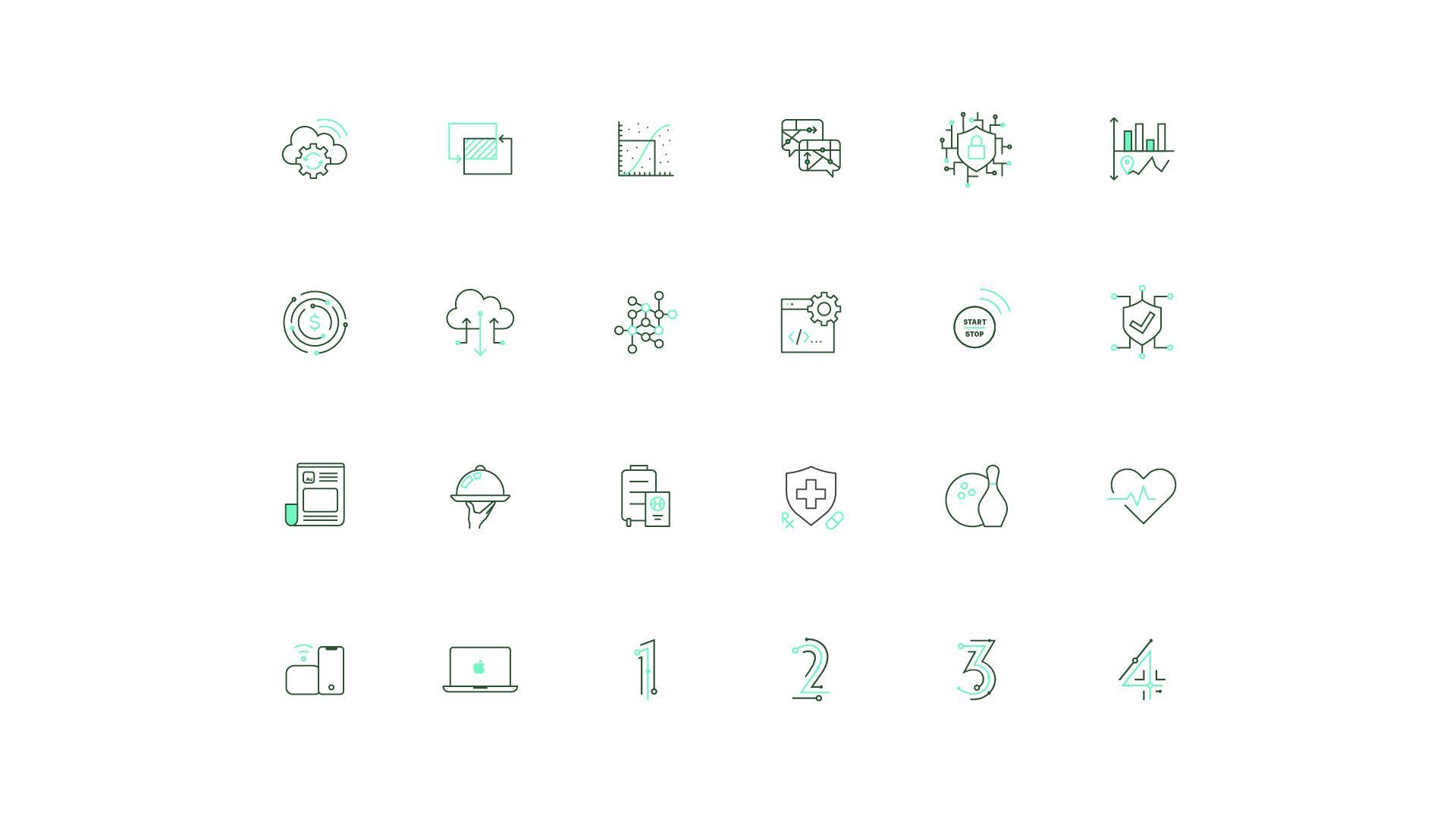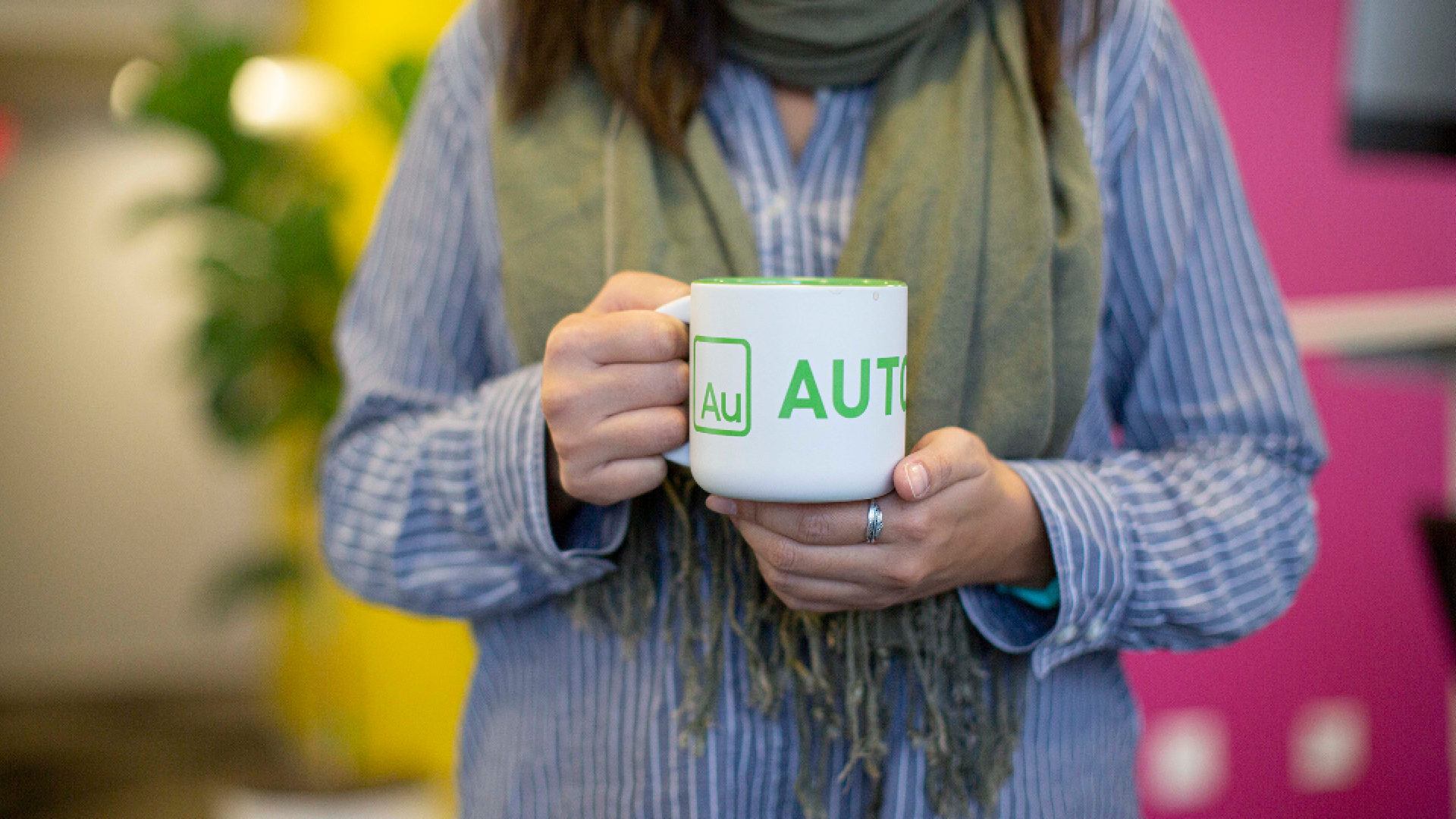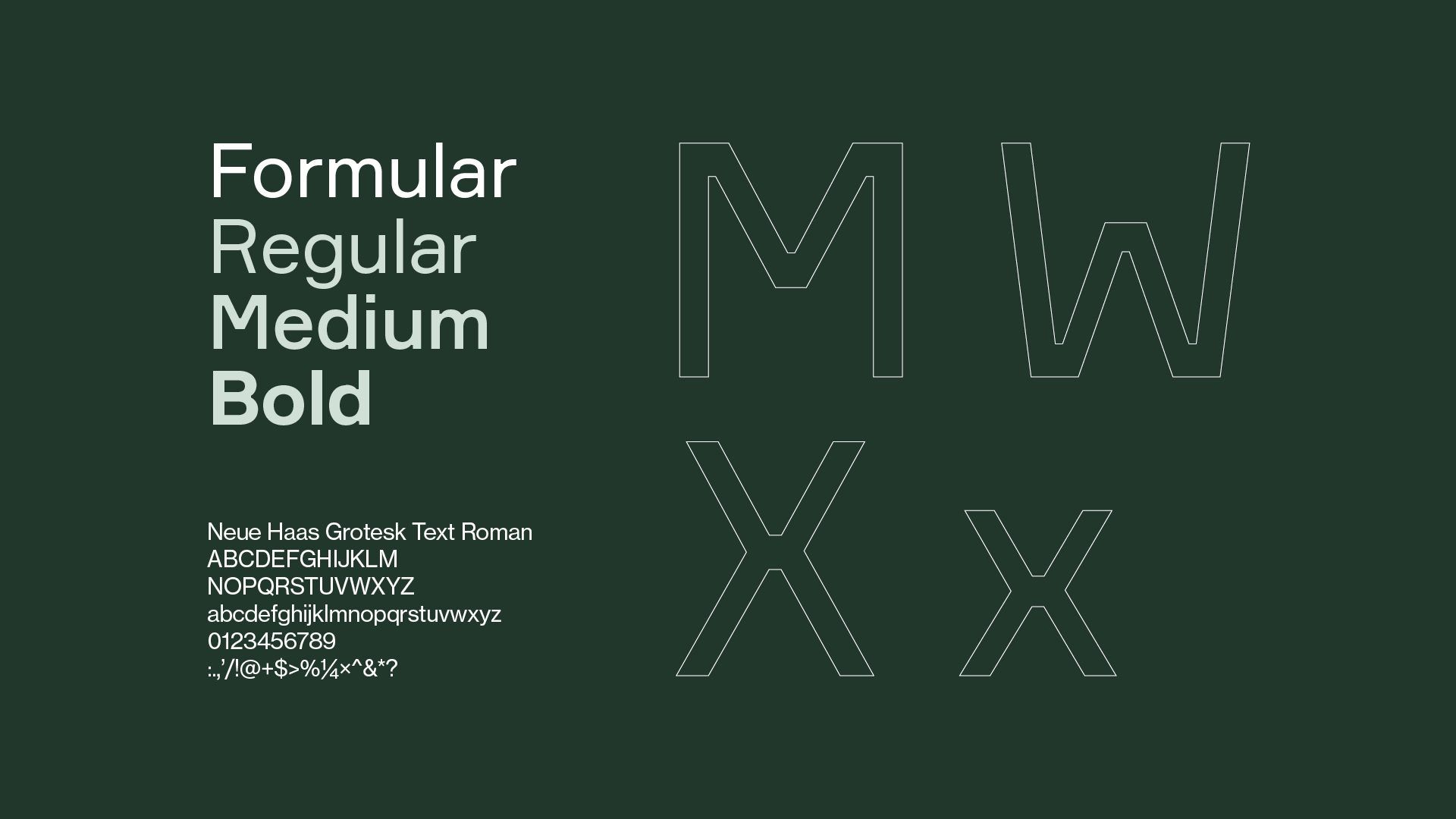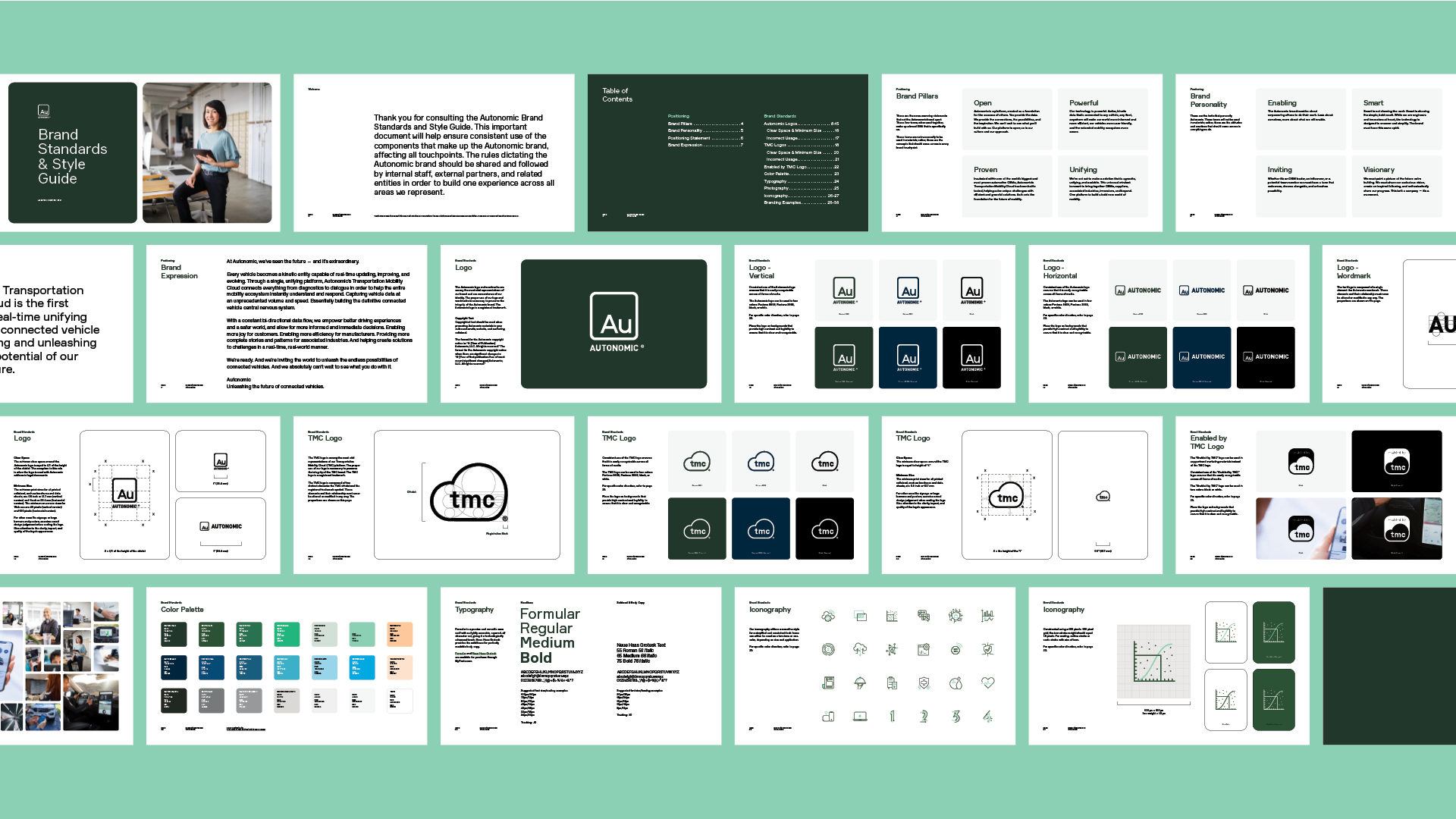 An identity that enables every newcomer to explore. Apply. Dream.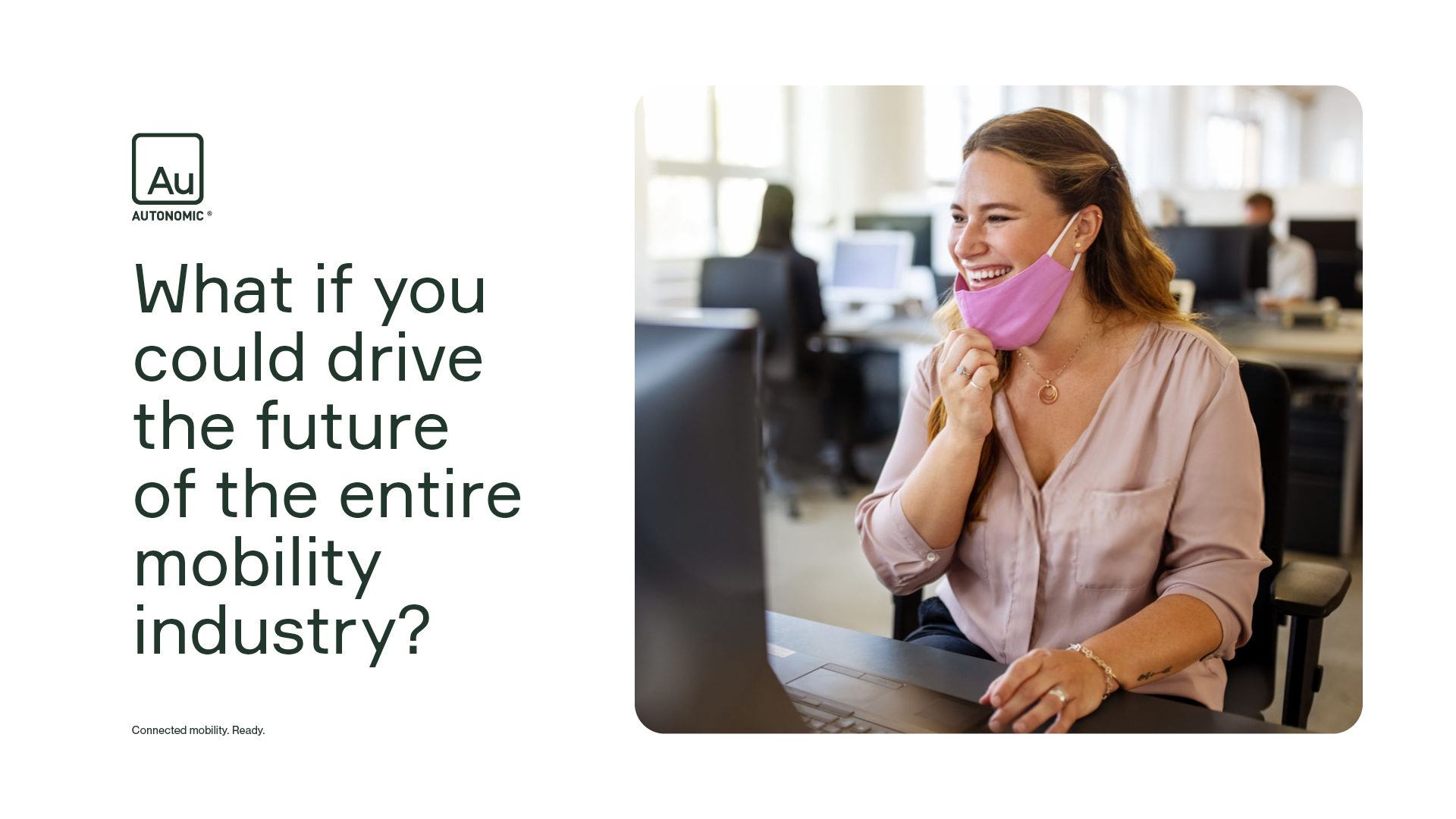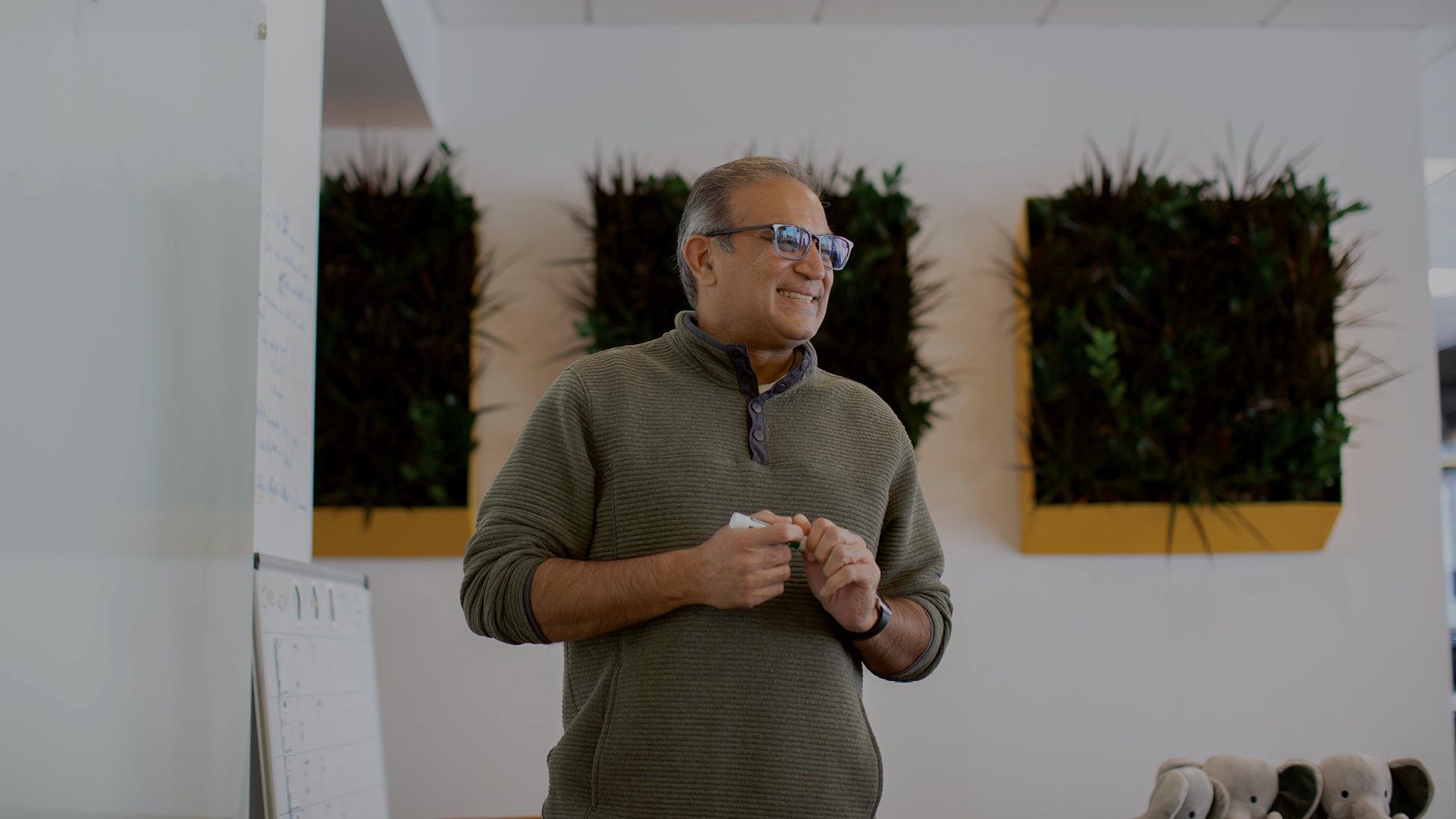 We listened to stakeholders and leaders.
We refined messaging that traverses the recruiting landscape.
Tagline

Unleashing the future of connected vehicles.
Positioning Statement

Autonomic's Transportation Mobility Cloud is the first true open, real-time unifying platform for connected vehicle data. Enabling and unleashing the infinite potential of our mobility future.
Brand Expression

At Autonomic, we've seen the future — and it's extraordinary.

Every vehicle becomes a kinetic entity capable of real-time updating, improving, and evolving. Through a single, unifying platform, Autonomic's Transportation Mobility Cloud connects everything from diagnostics to dialogue in order to help the entire mobility ecosystem instantly understand and respond. Capturing vehicle data at an unprecedented volume and speed. Essentially building the definitive connected vehicle central nervous system.

With a constant bi-directional data flow, we empower better driving experiences and a safer world, and allow for more informed and immediate decisions. Enabling more joy for customers. Enabling more efficiency for manufacturers. Providing more complete stories and patterns for associated industries. And helping create solutions to challenges in a real-time, real-world manner.

We're ready. And we're inviting the world to unleash the endless possibilities of connected vehicles. And we absolutely can't wait to see what you do with it.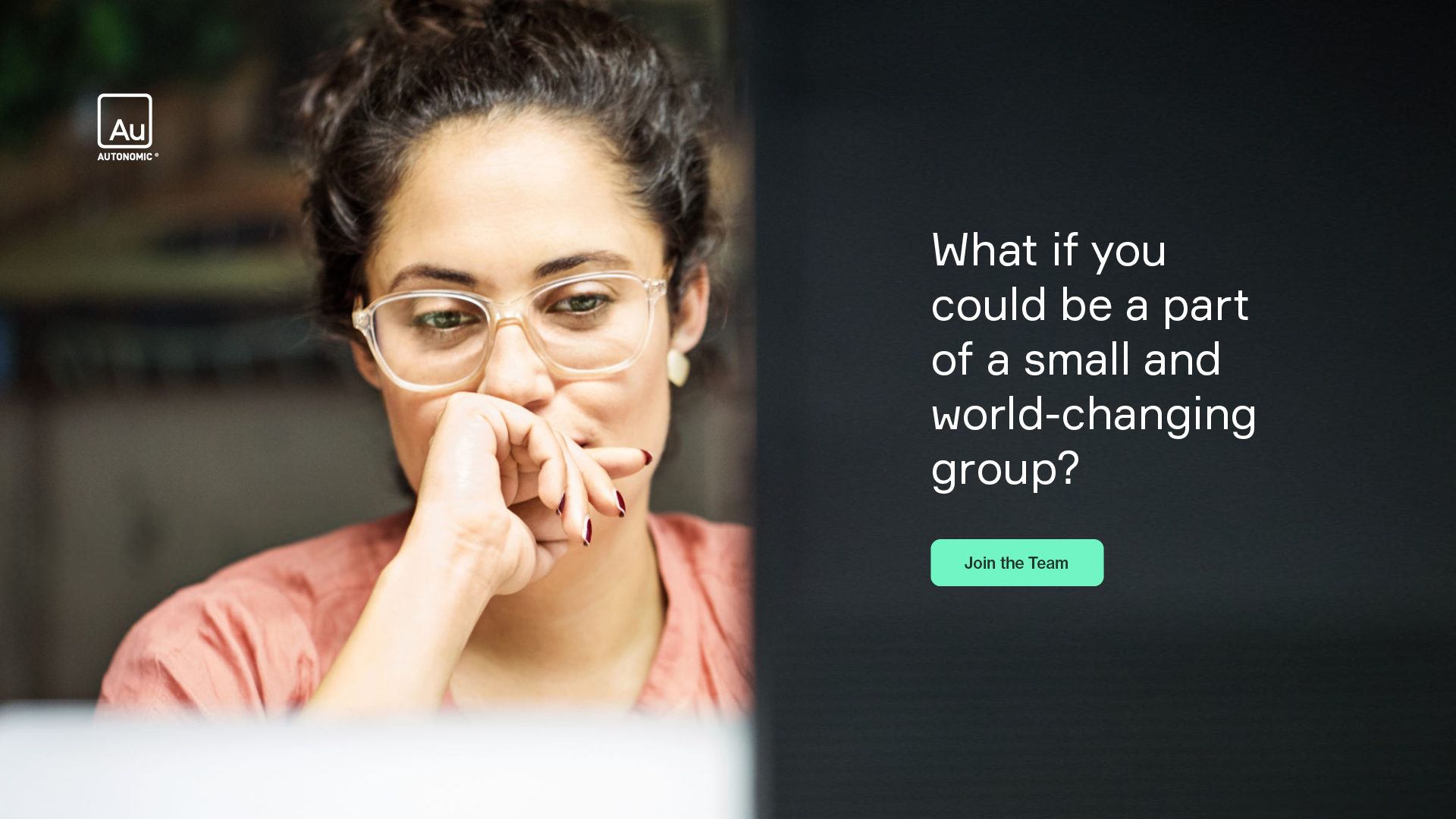 We prioritized intelligence. Safety. Joy.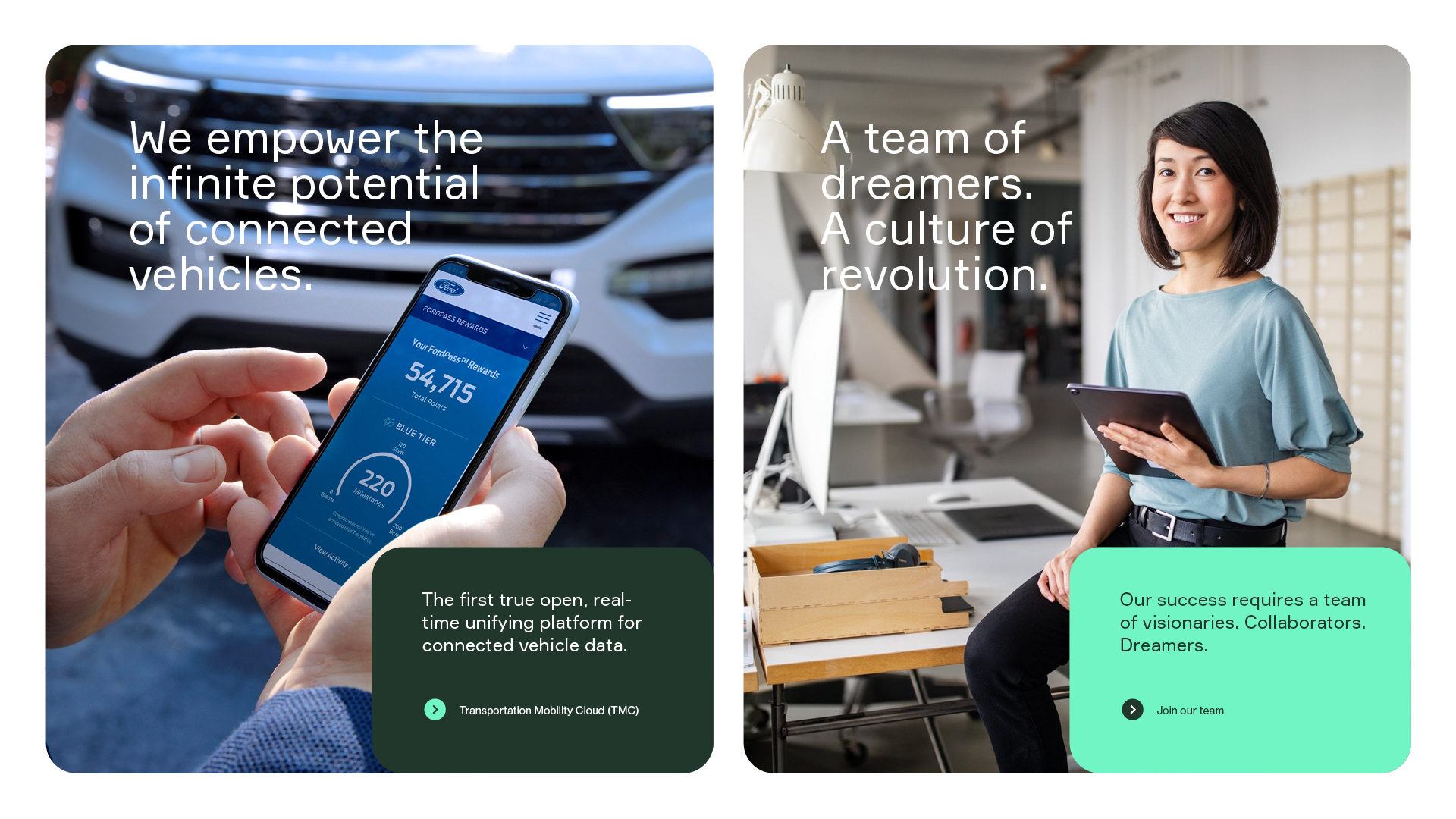 And together we built a global brand that feels… well… global.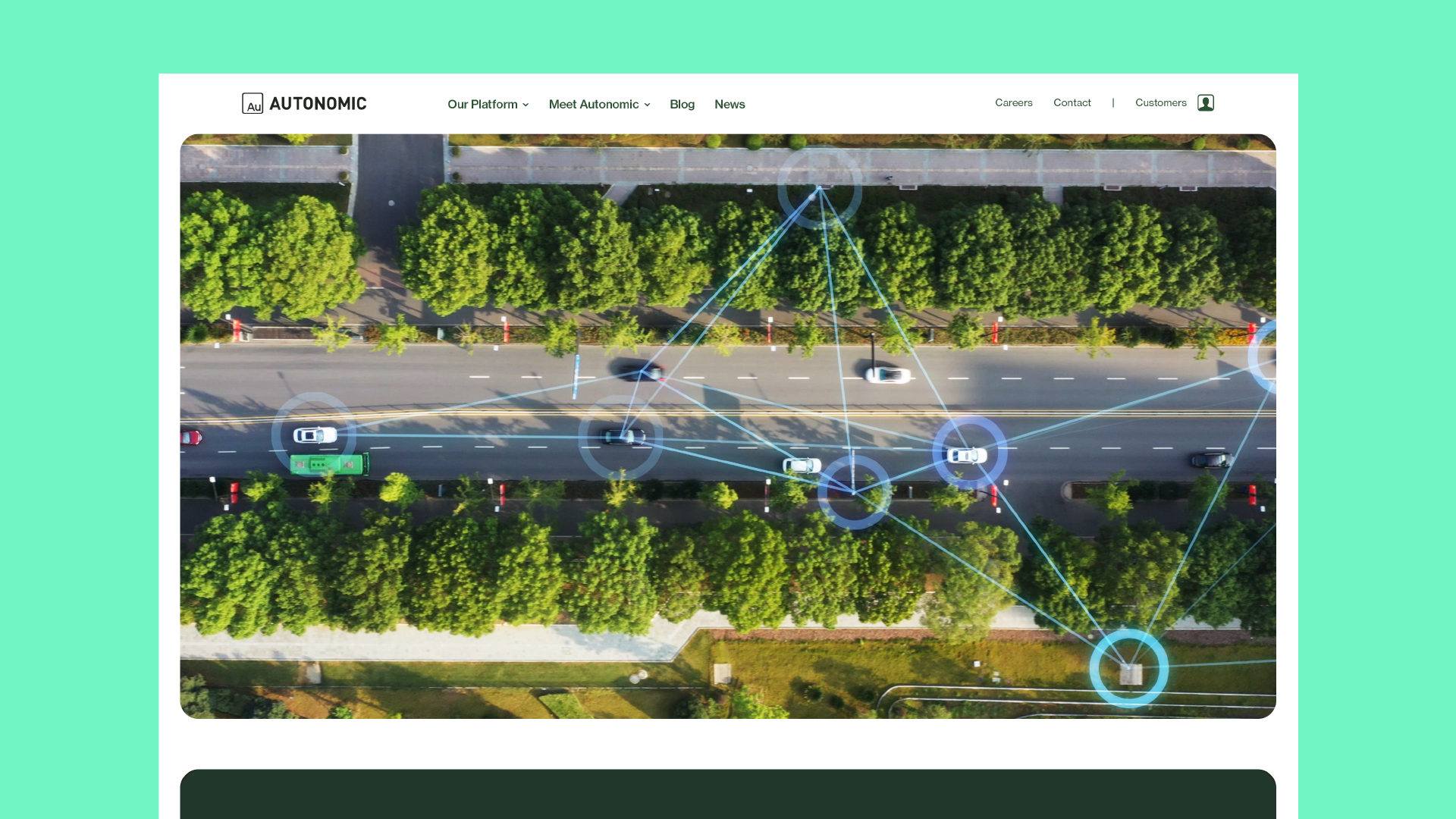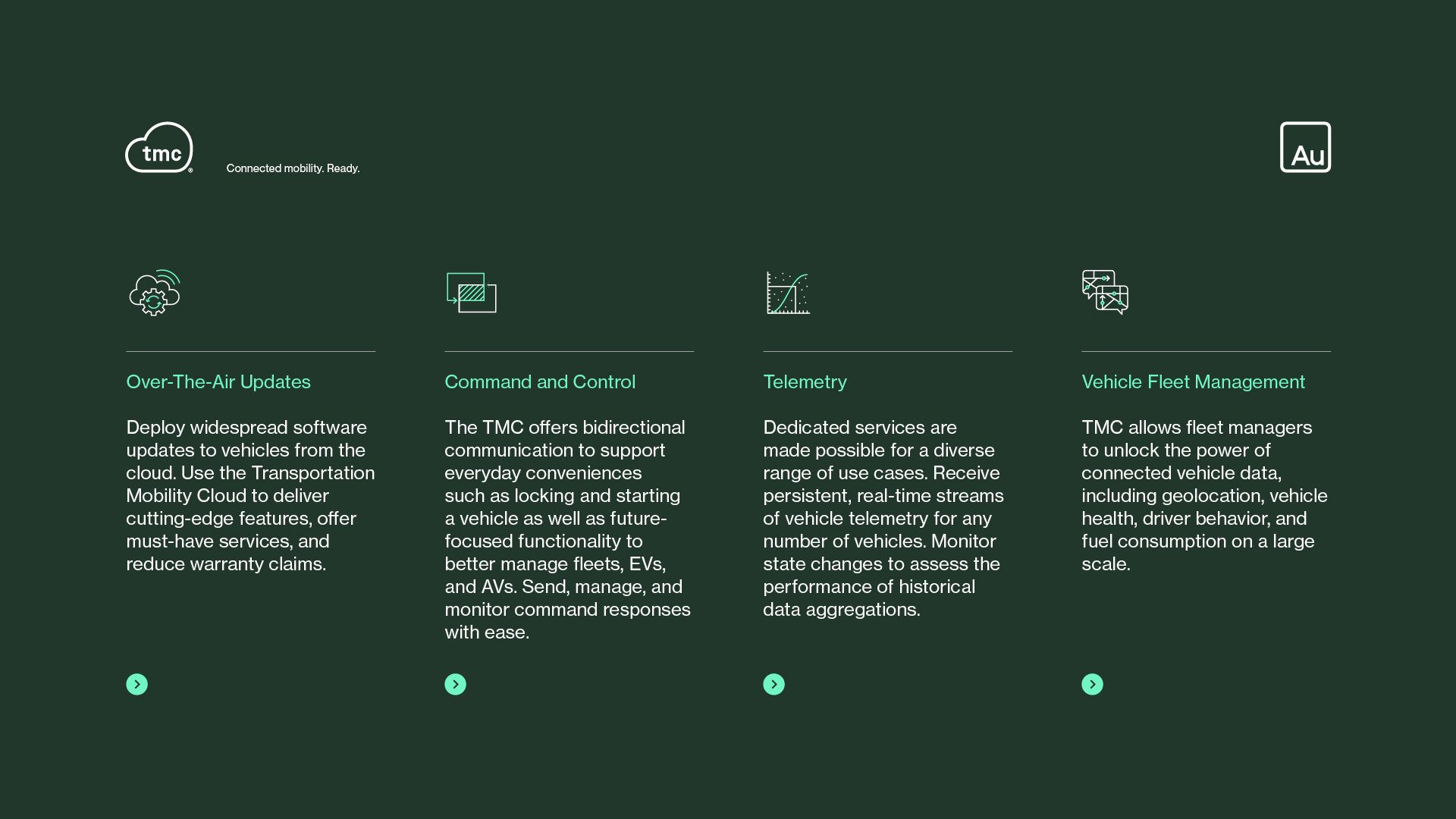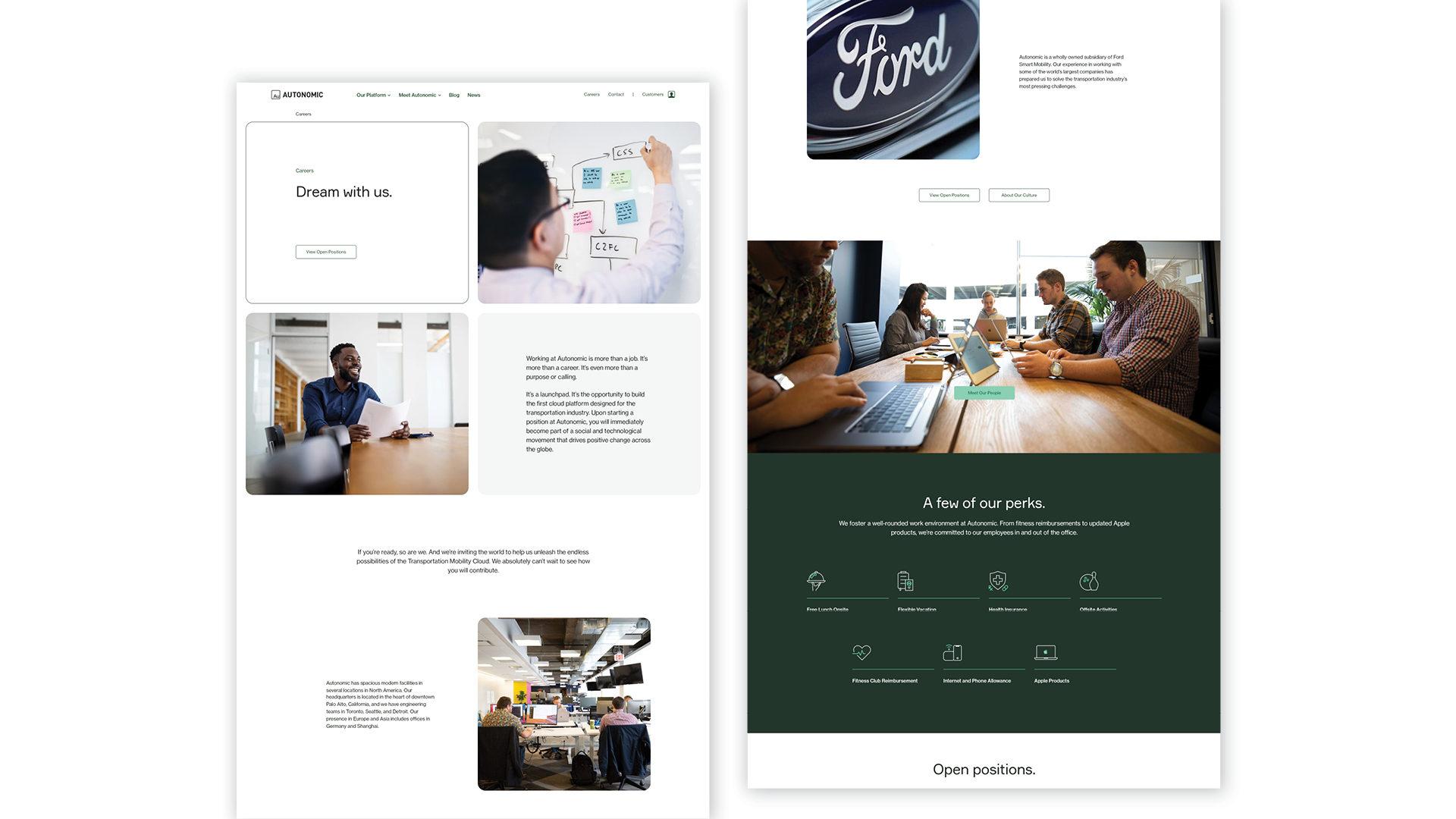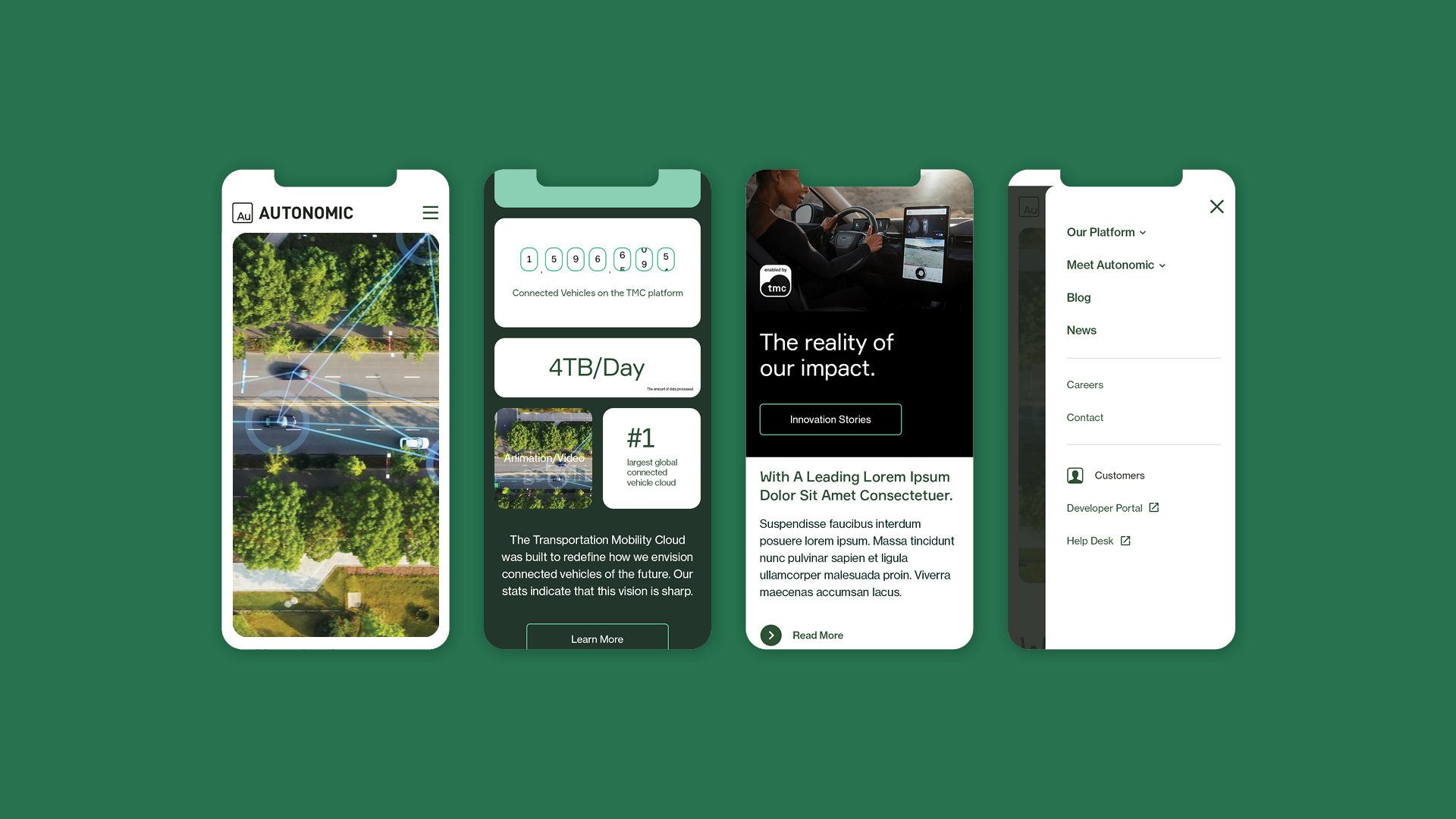 A brand that is proud to drive the future. At every turn.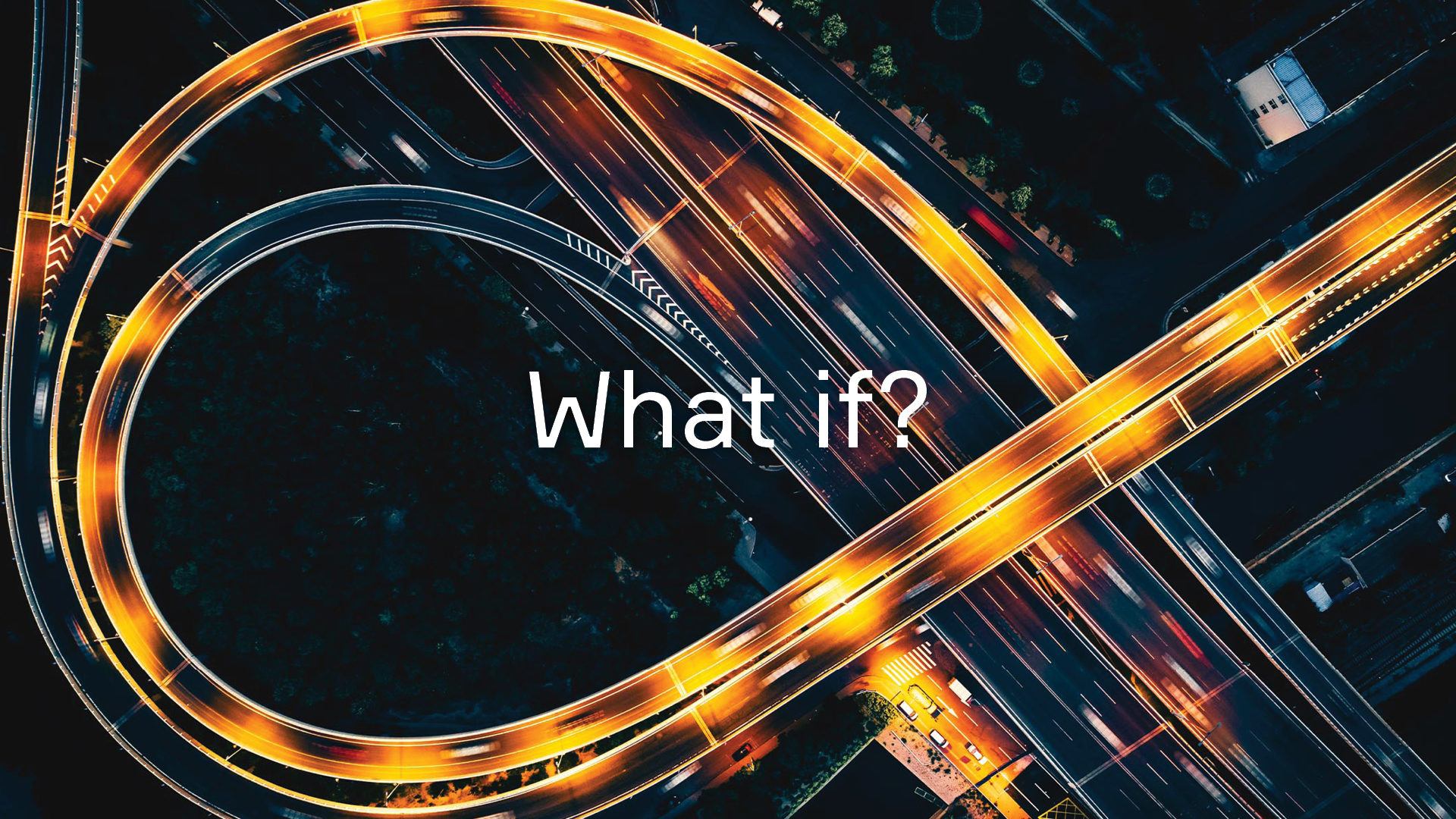 The results? A magnified presence today — and inevitable progress tomorrow.