The largest, most respected winery in Michigan. Taken to the next level.
Leelanau Cellars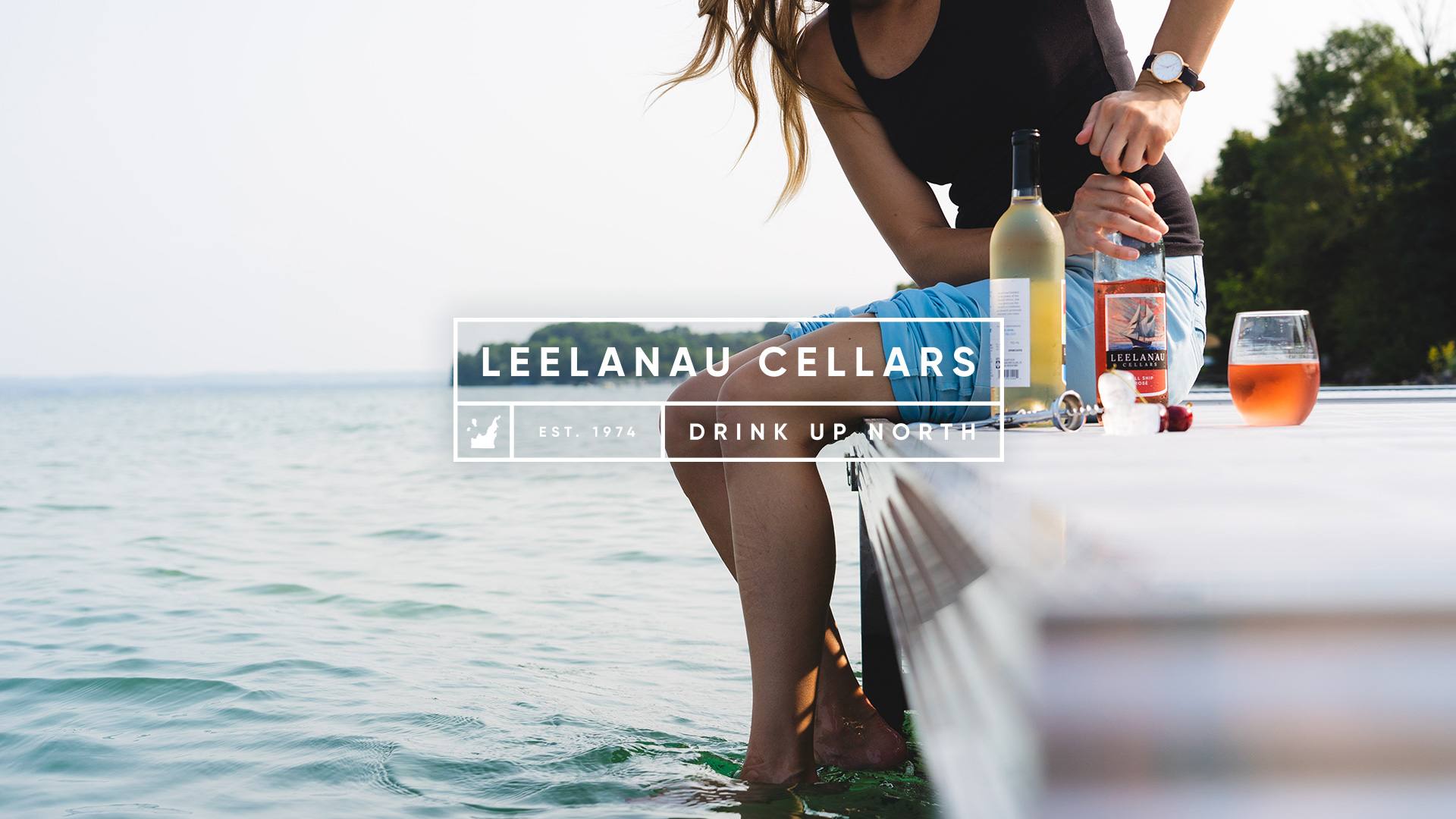 Up North, Michigan. Home to getaways, nature, memories. And wine. Leelanau Cellars, the largest winery in Michigan, came to us to help elevate their brand. Their packaging. And their potential.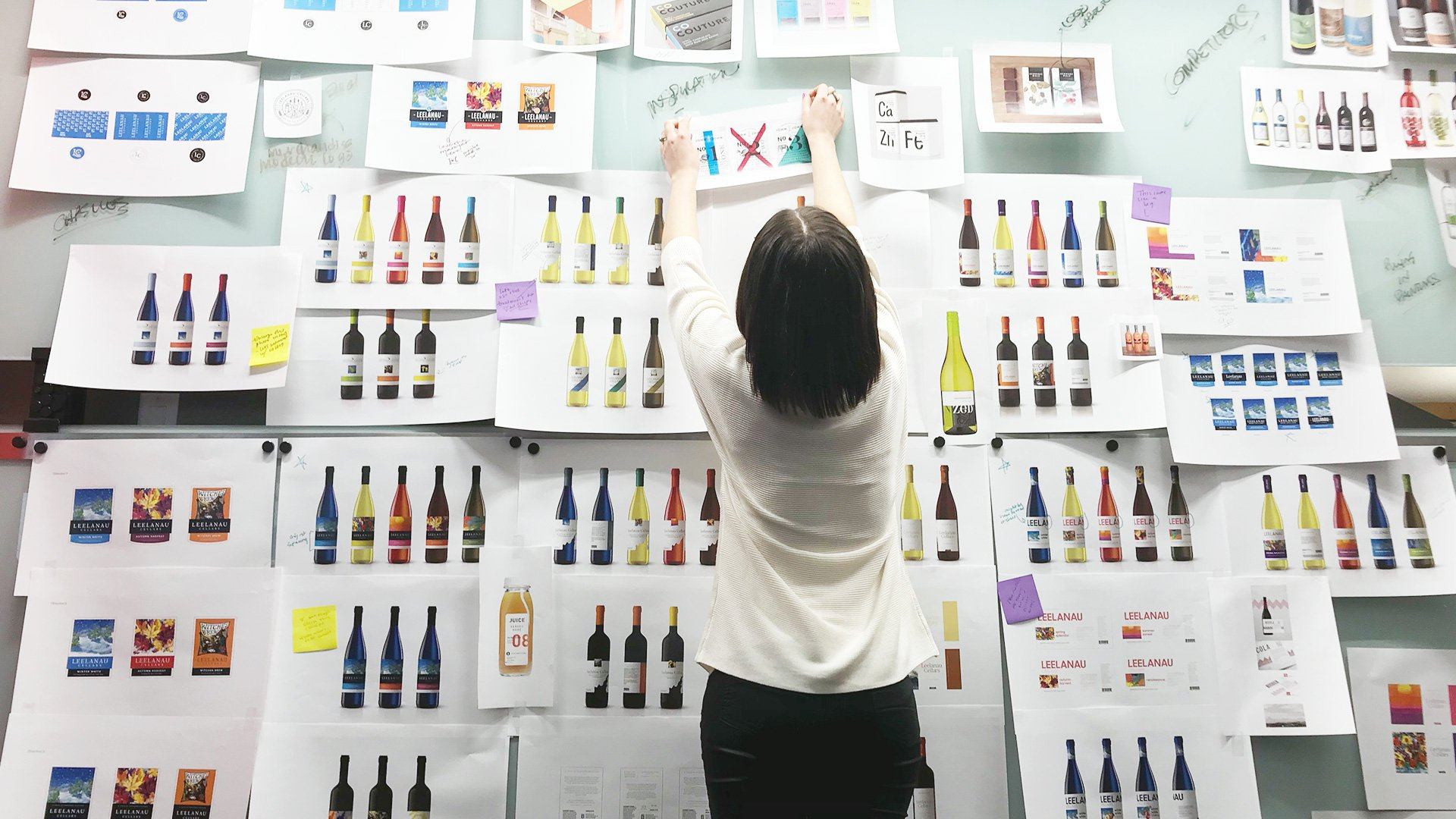 It started with a project to help unify packaging. It turned into a revolution for their brand.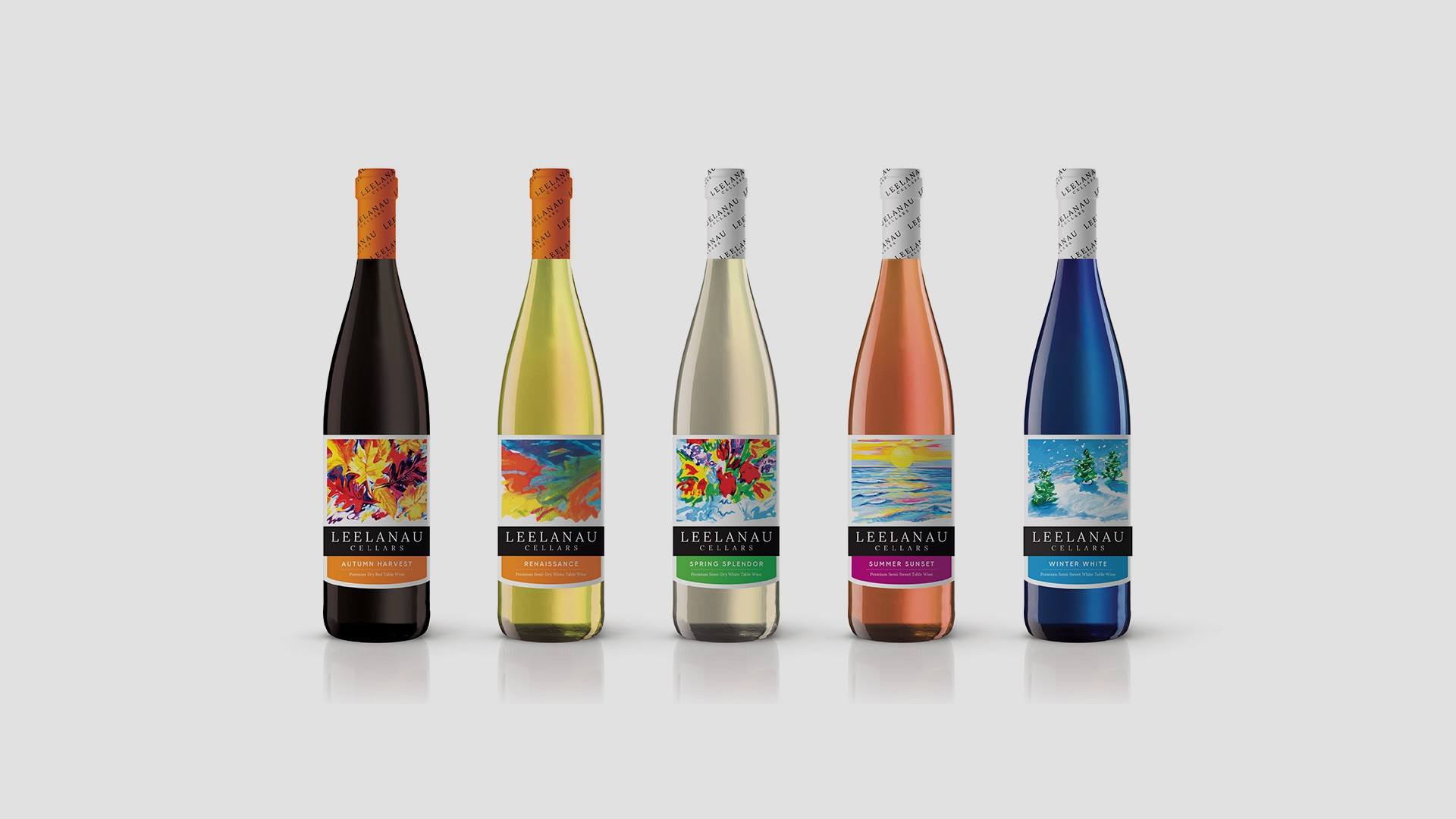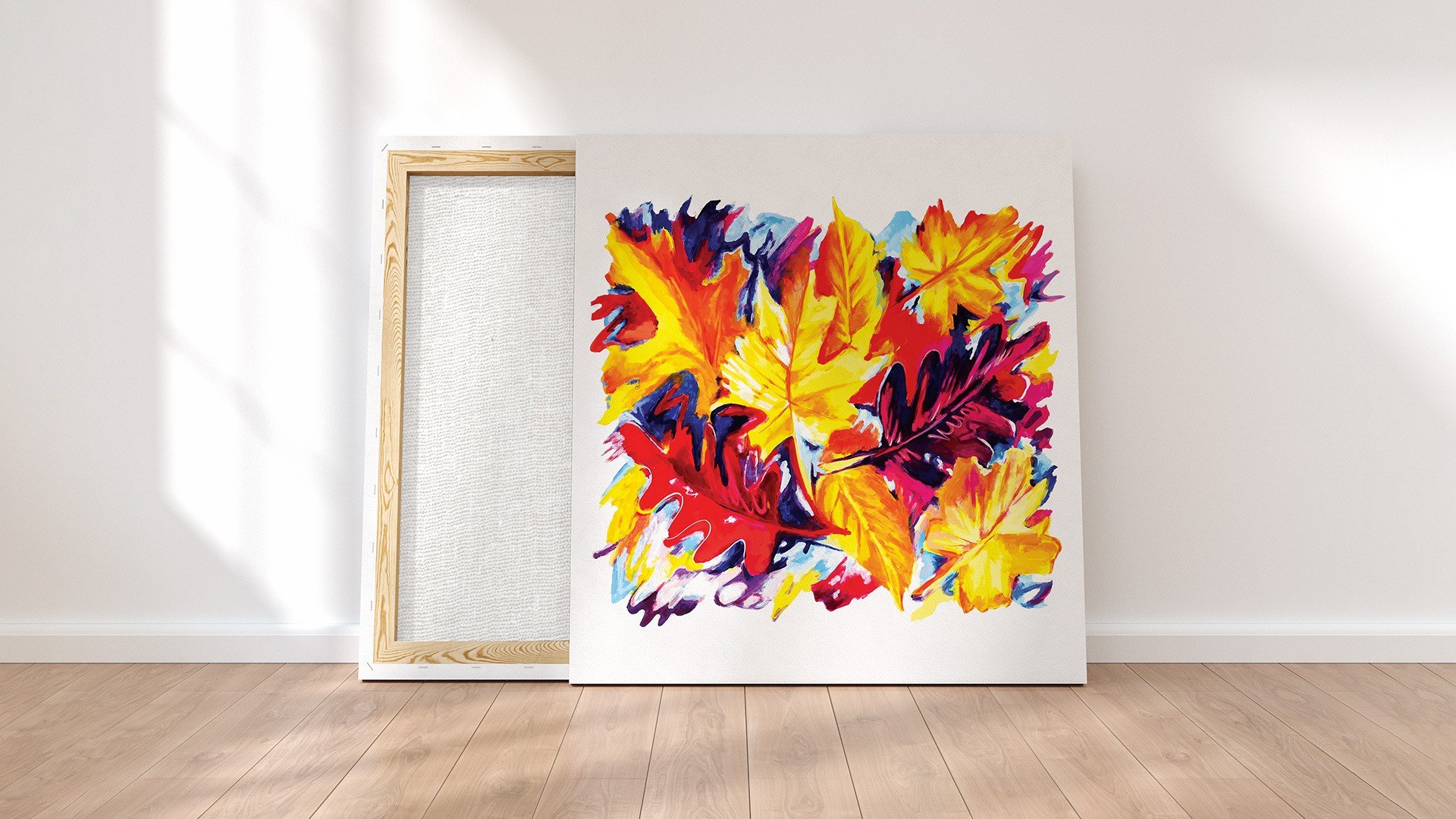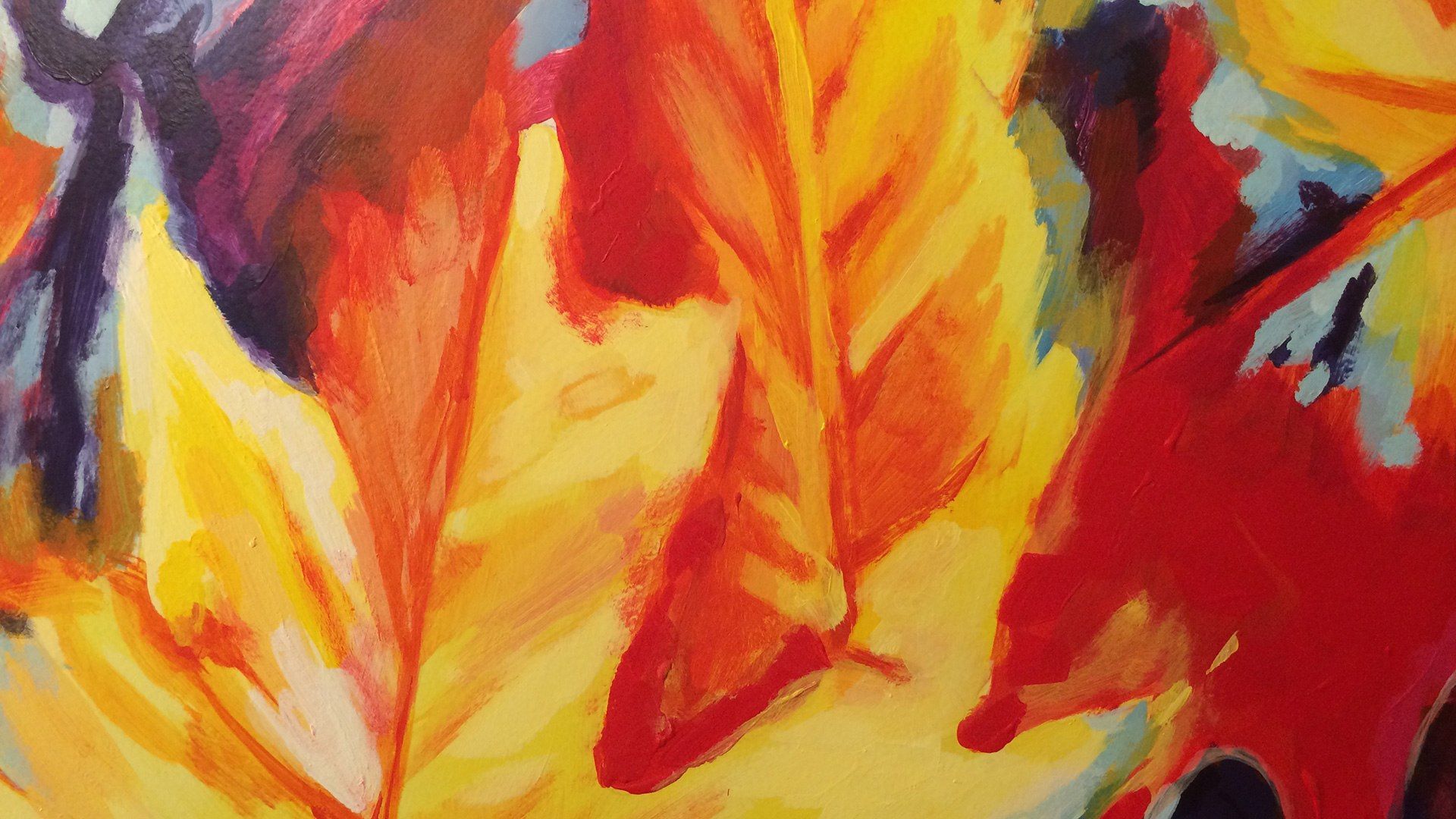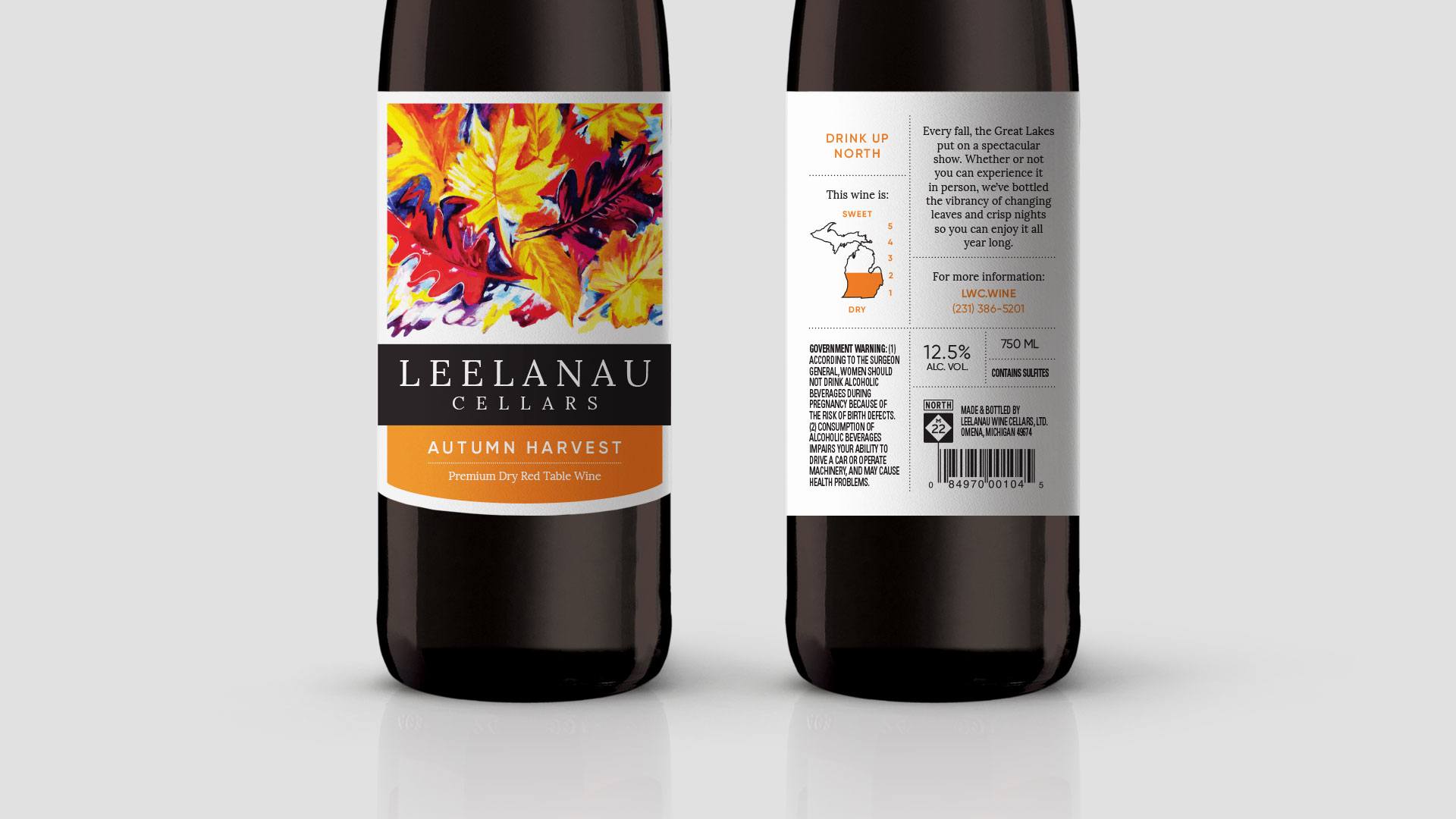 Sharpening their reason to be, we developed updated, connected, and purposeful packaging.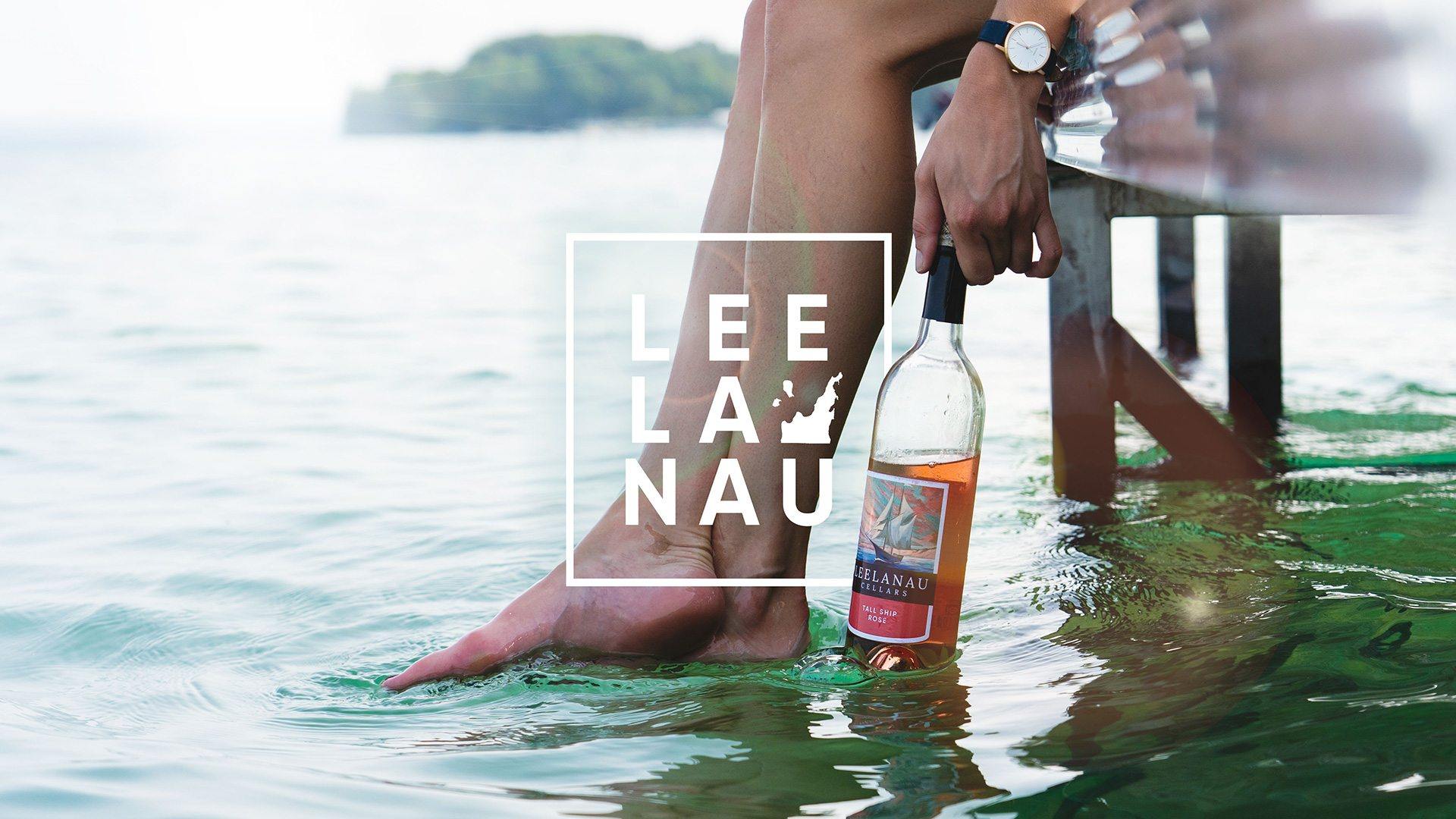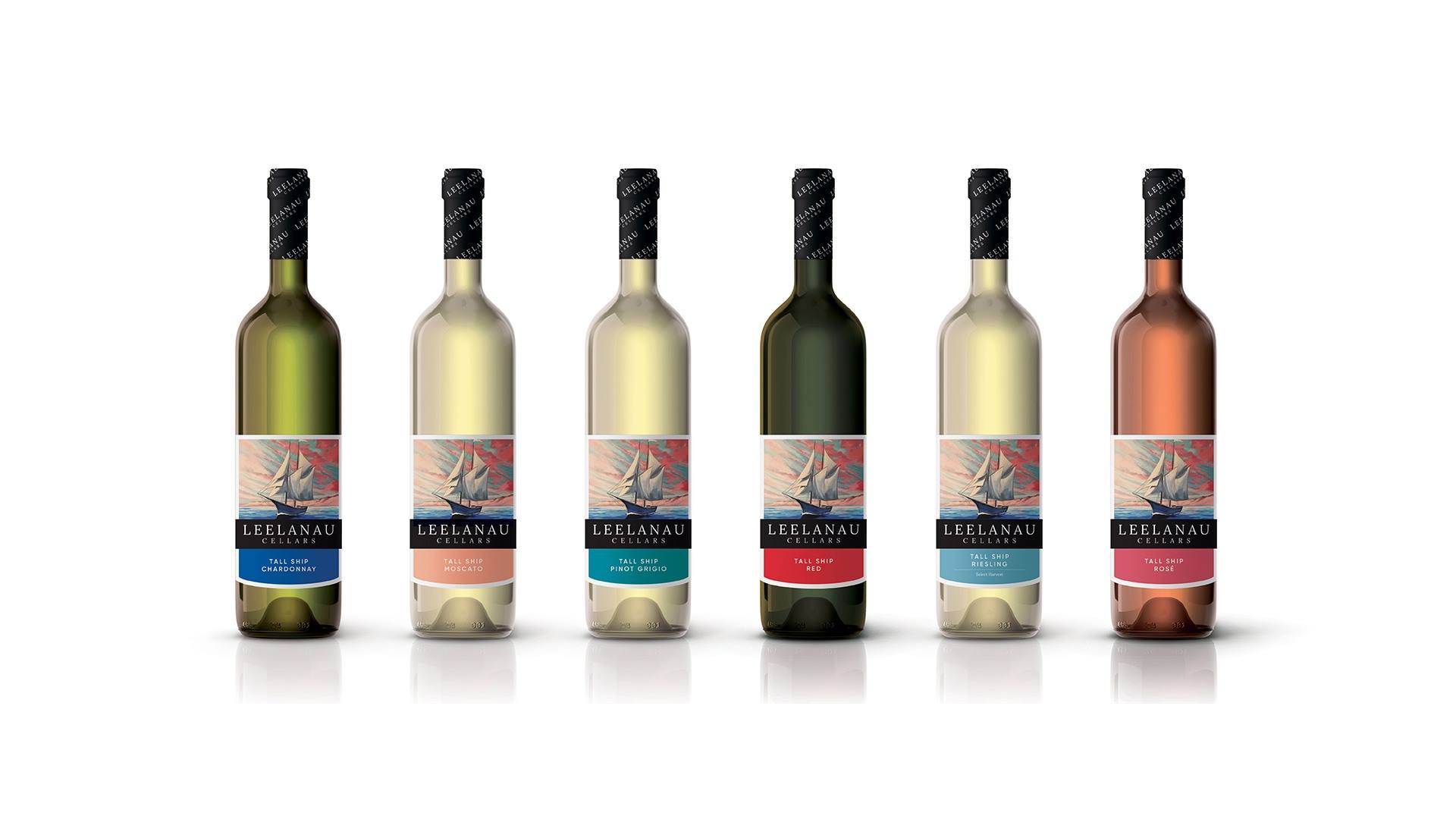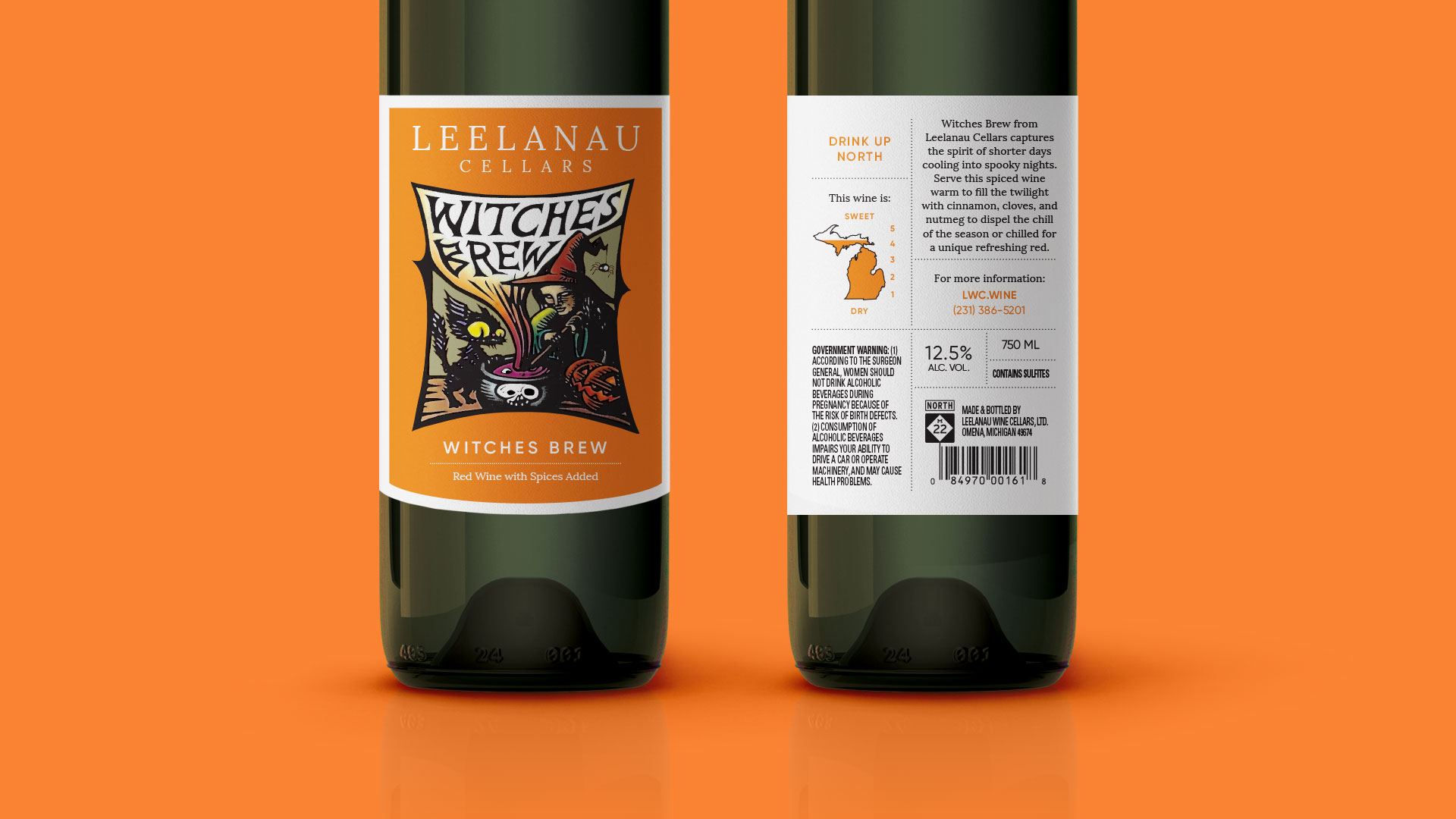 We created elements more appropriate to their leadership position.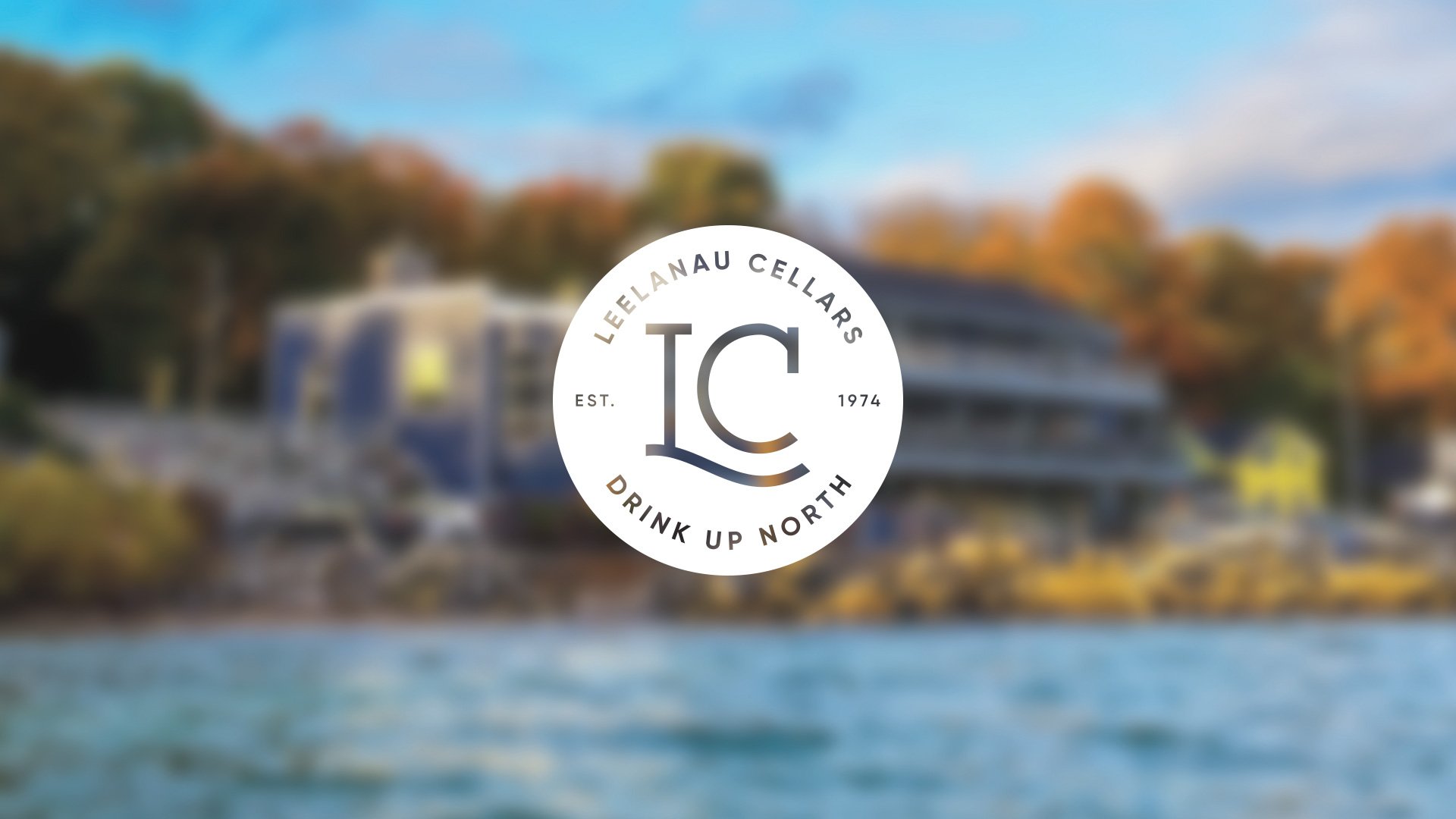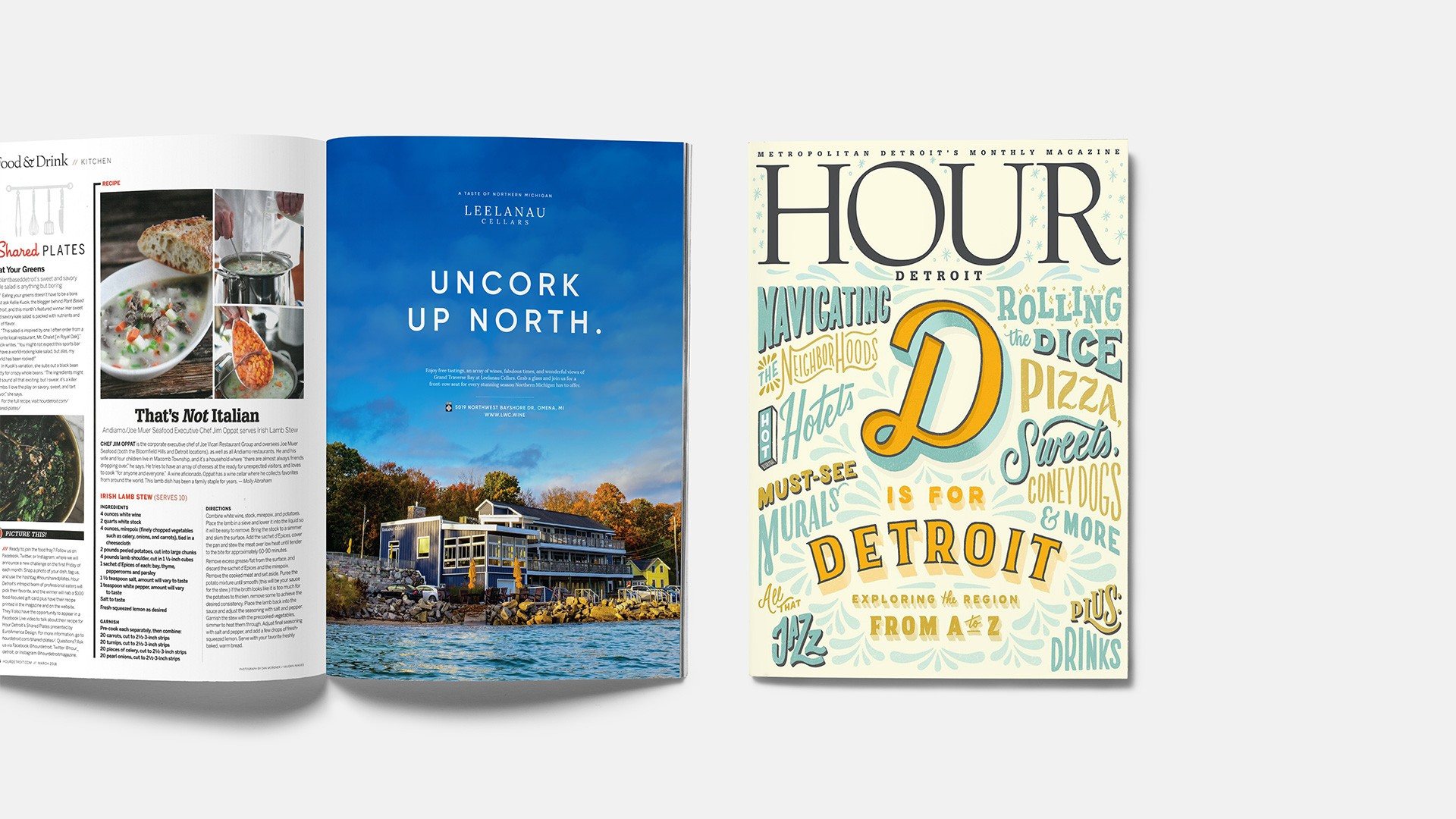 We transformed it into a lifestyle brand.
Seal Creation.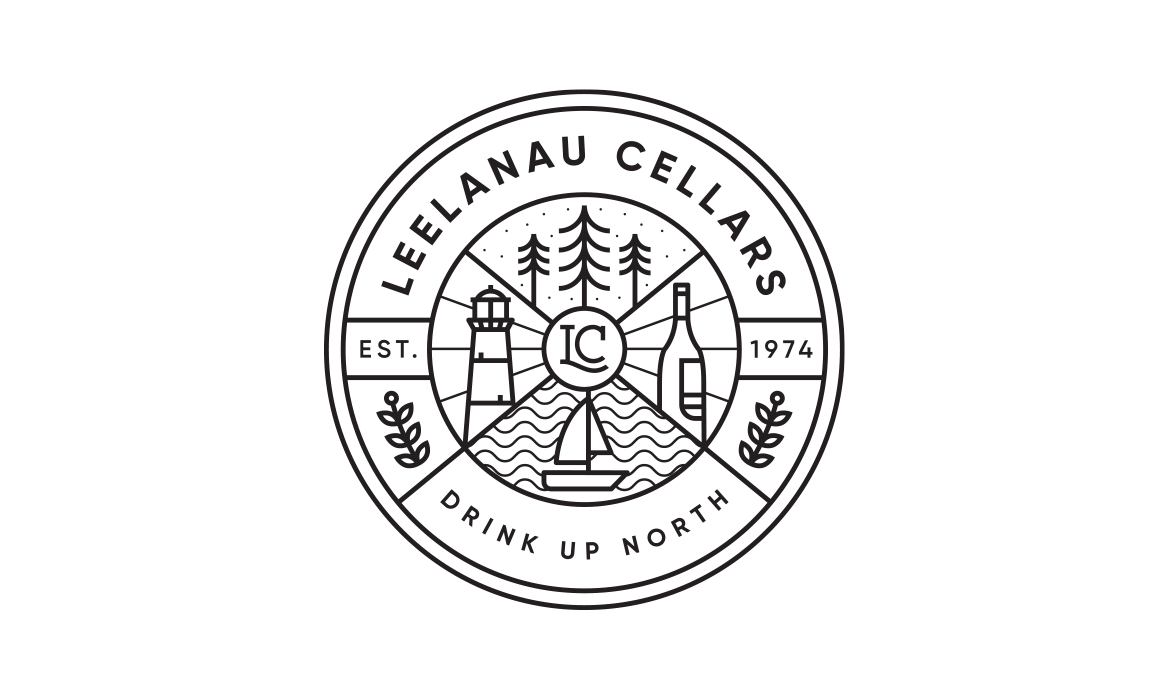 We created alternate logos for Leelanau to use on merchandise, bottles, and more.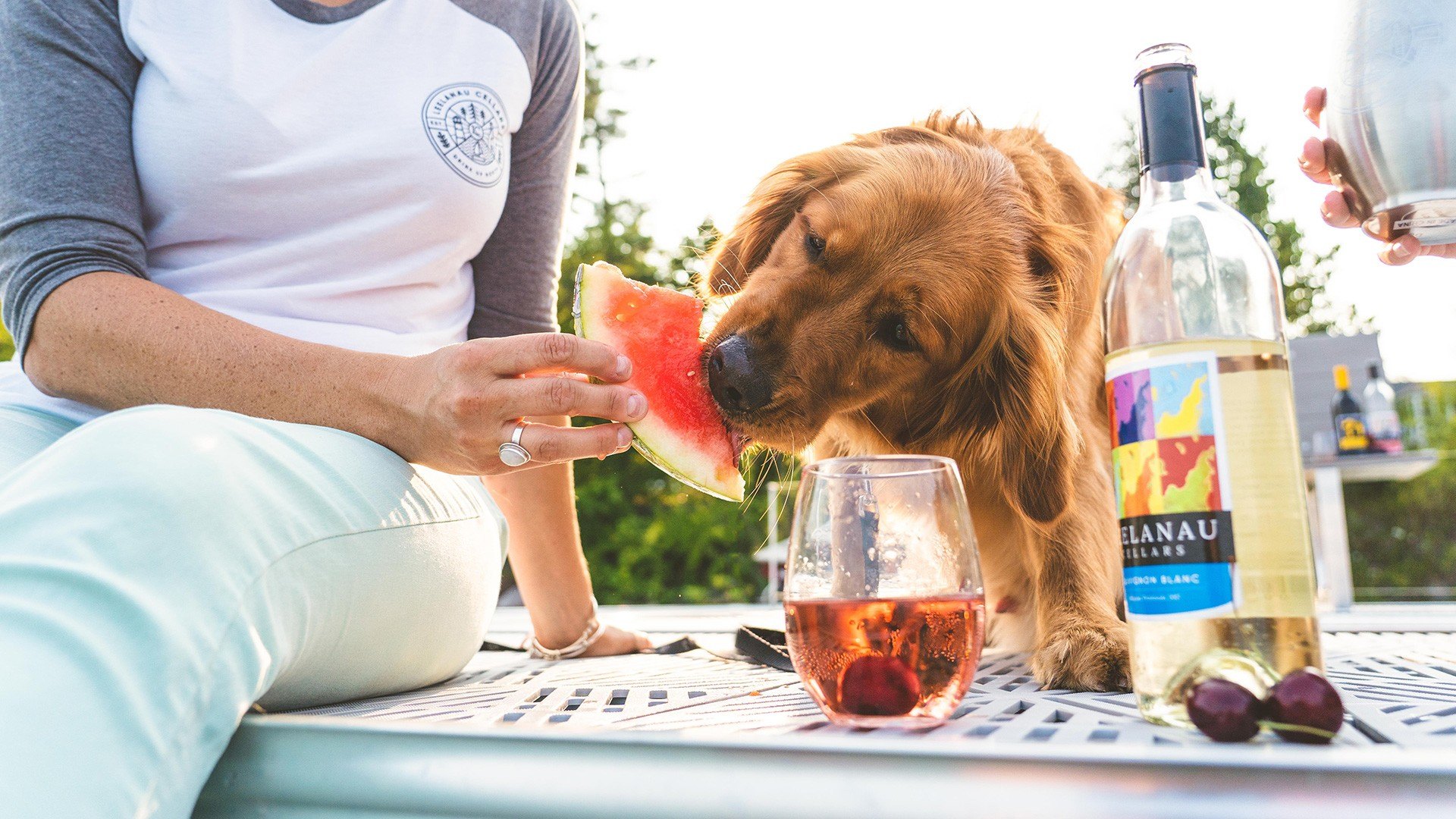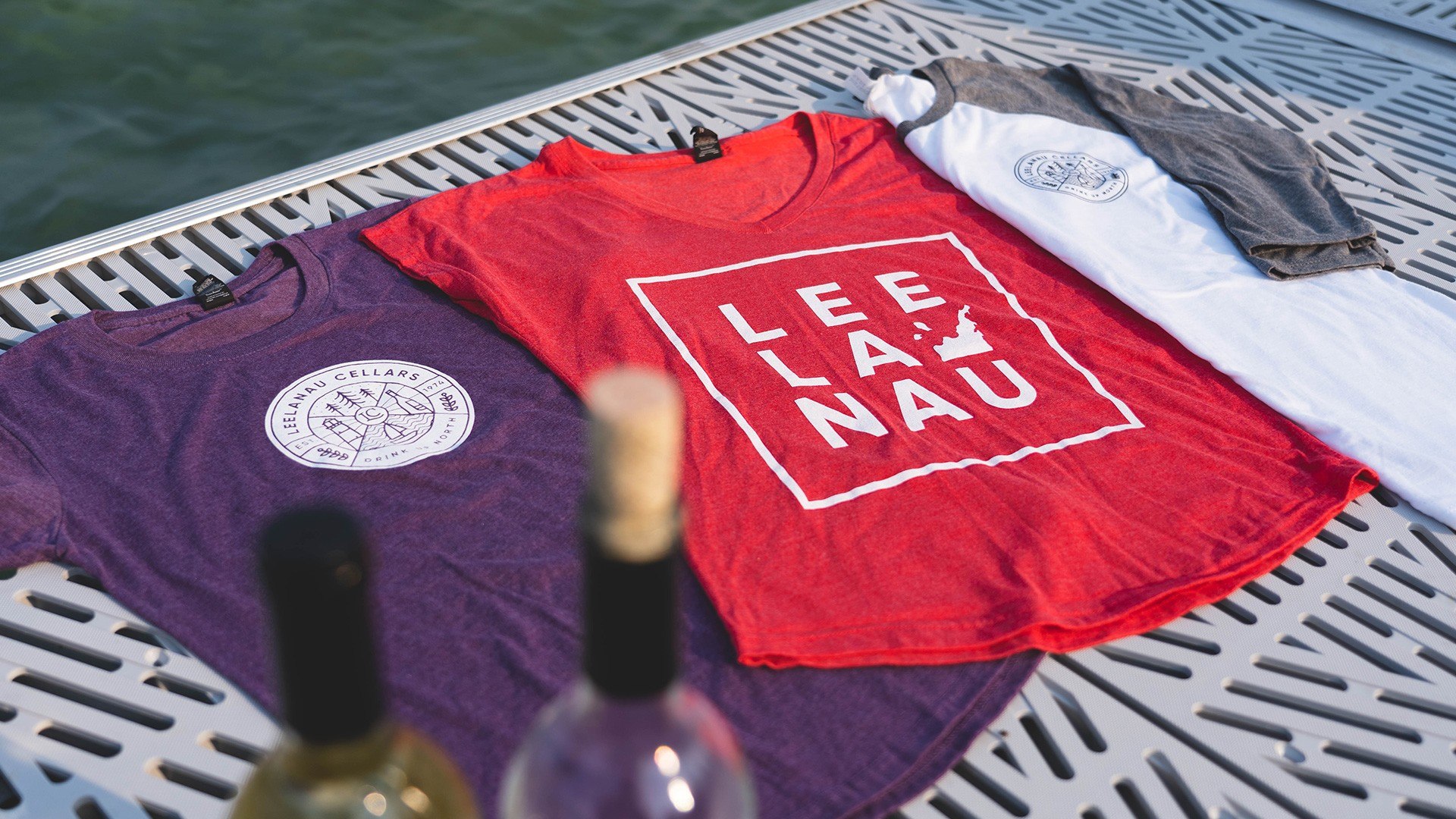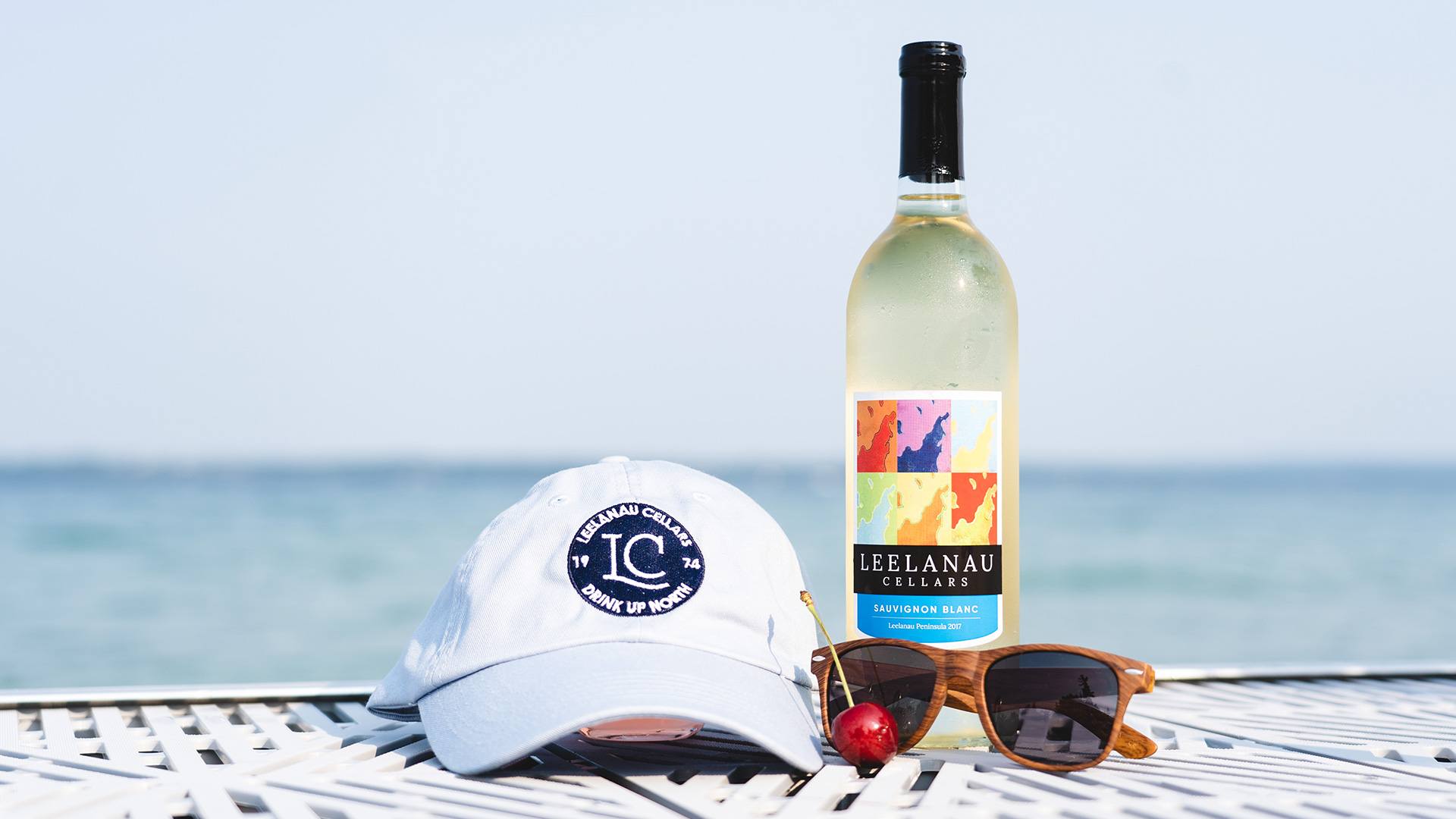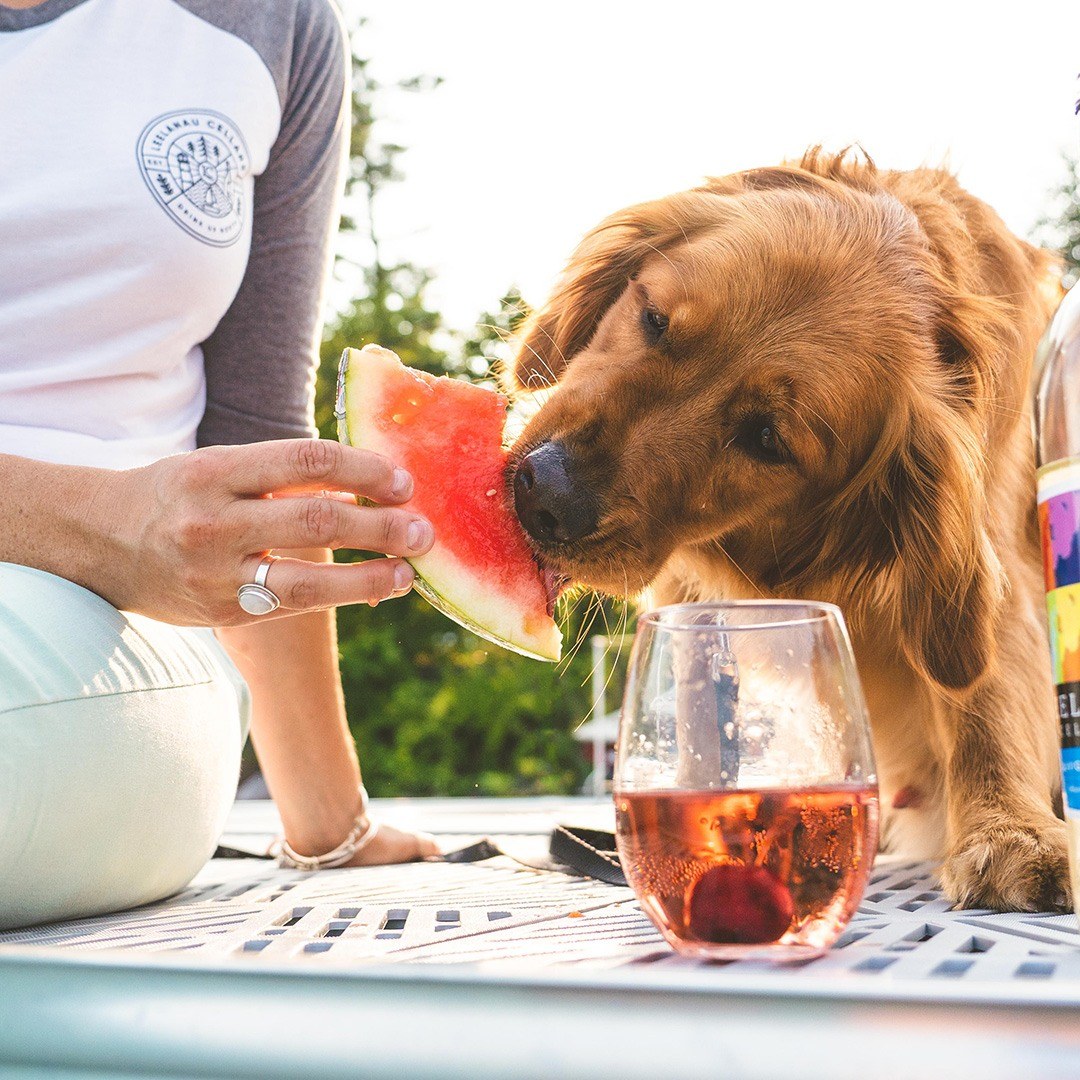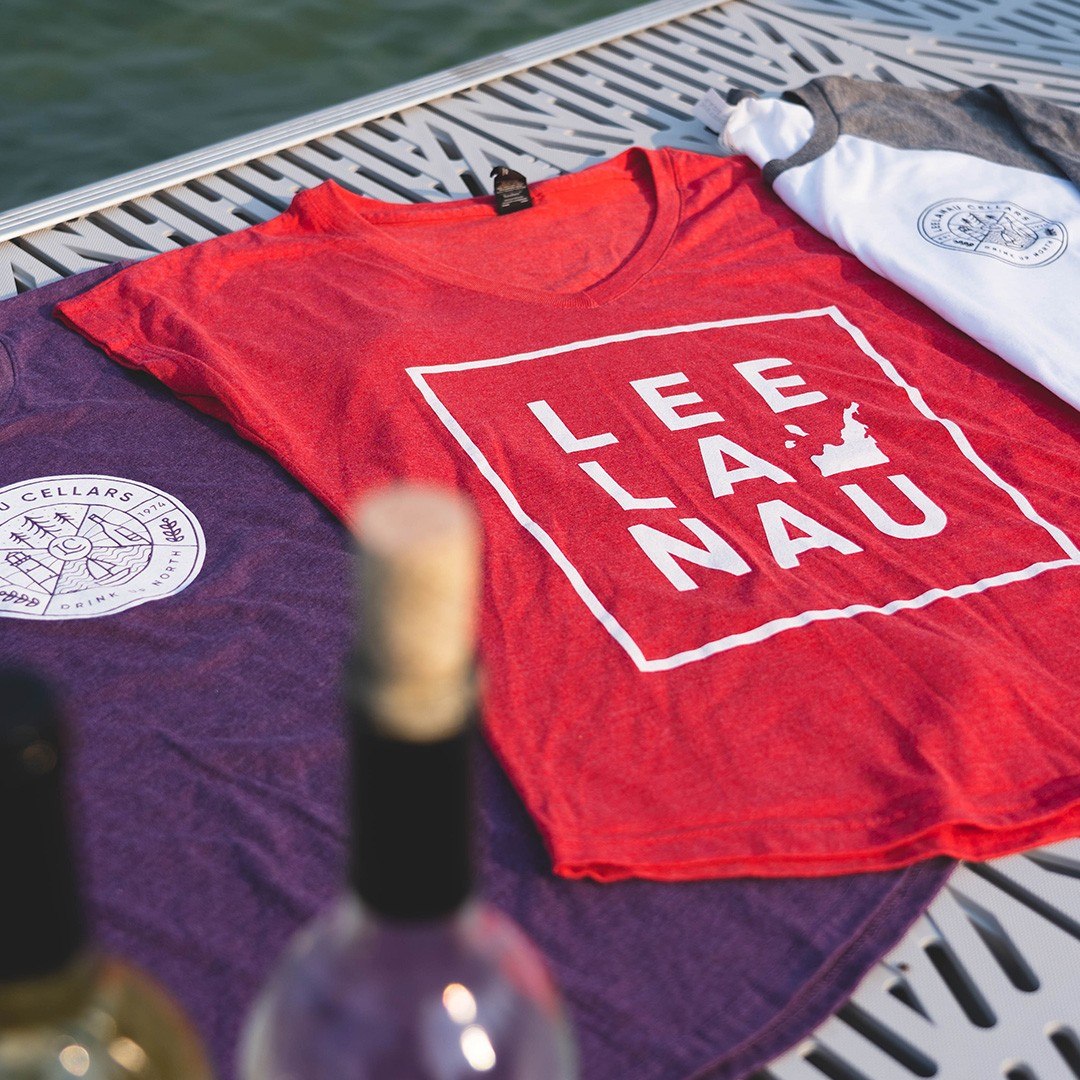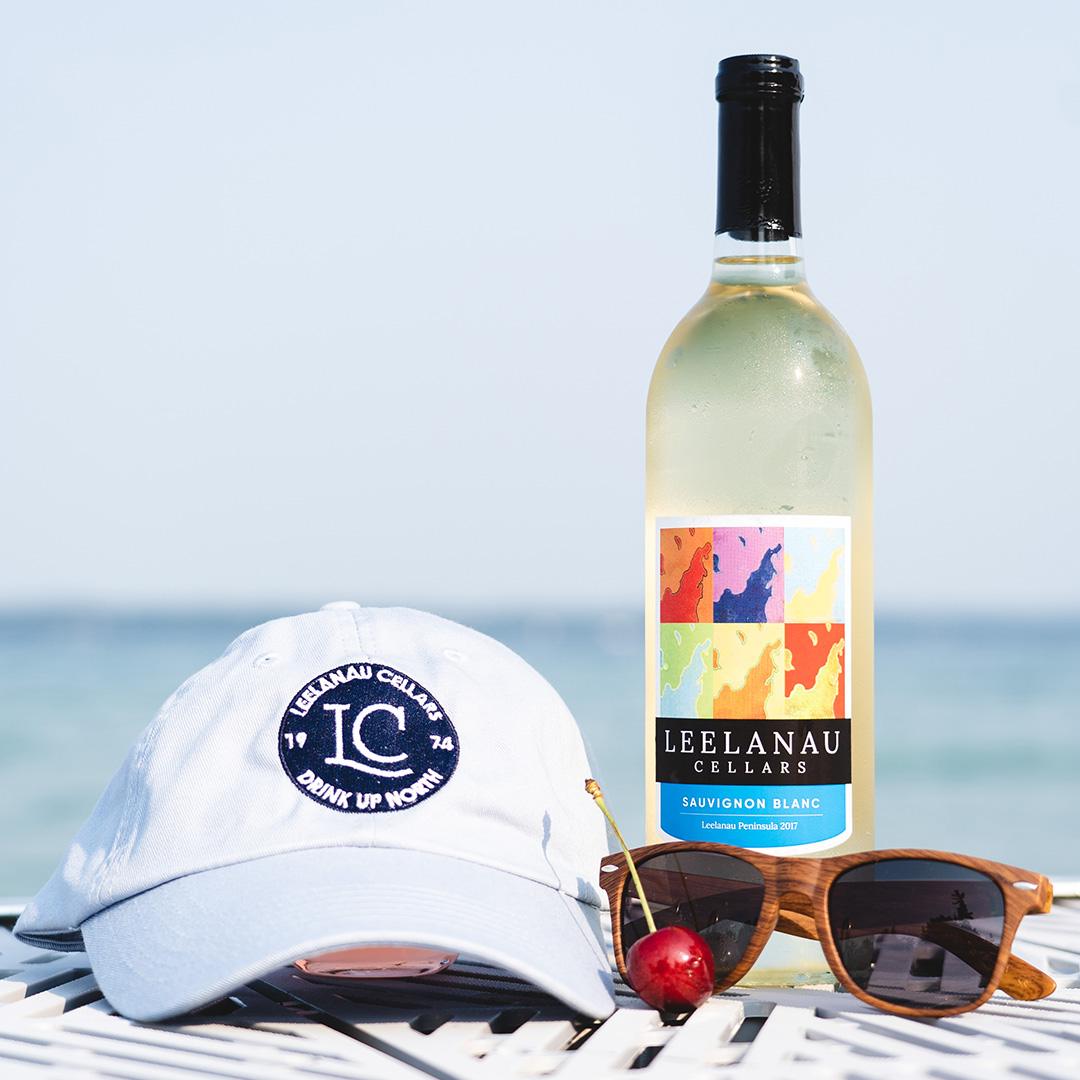 We defined, systemized, and elevated.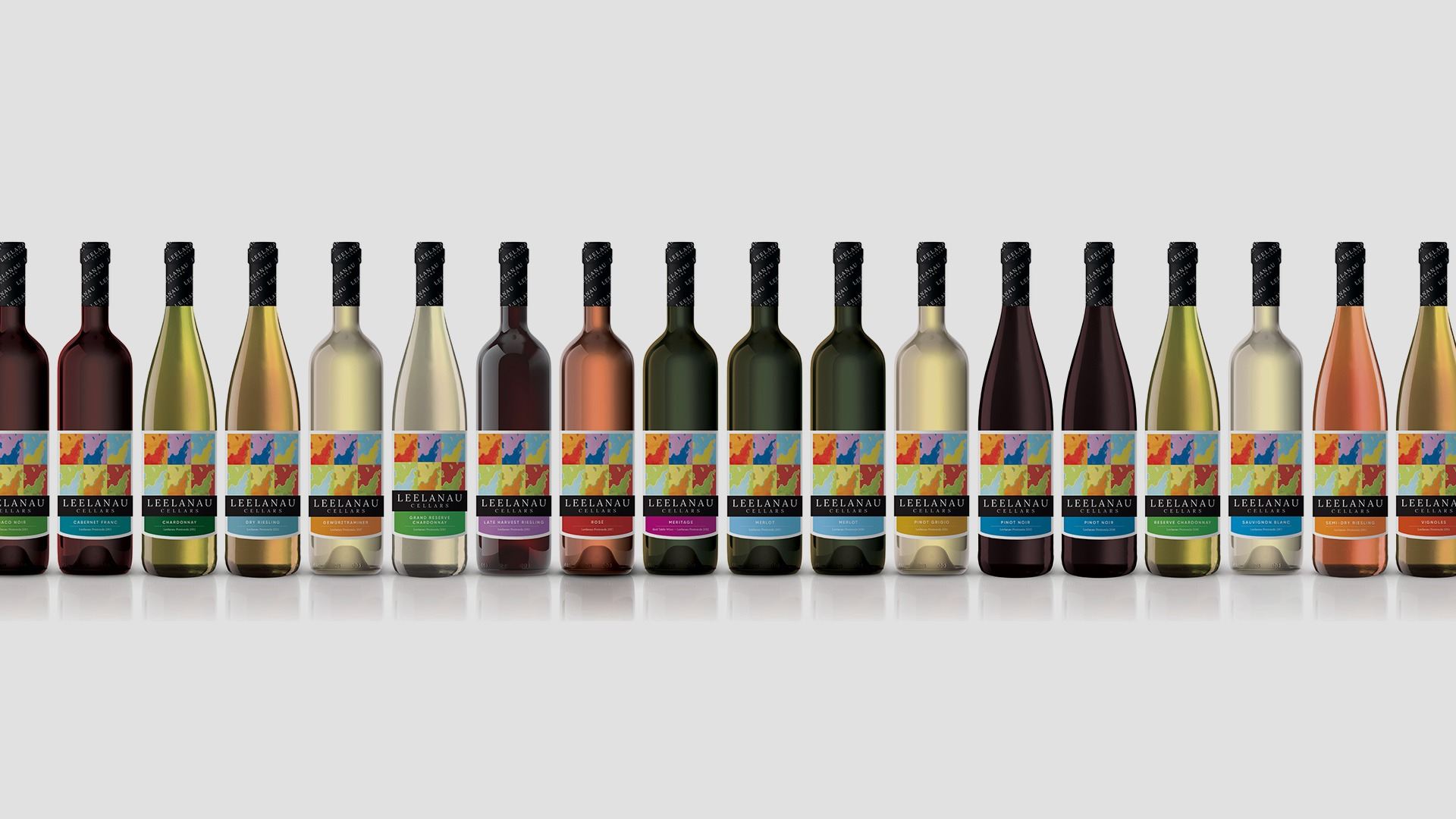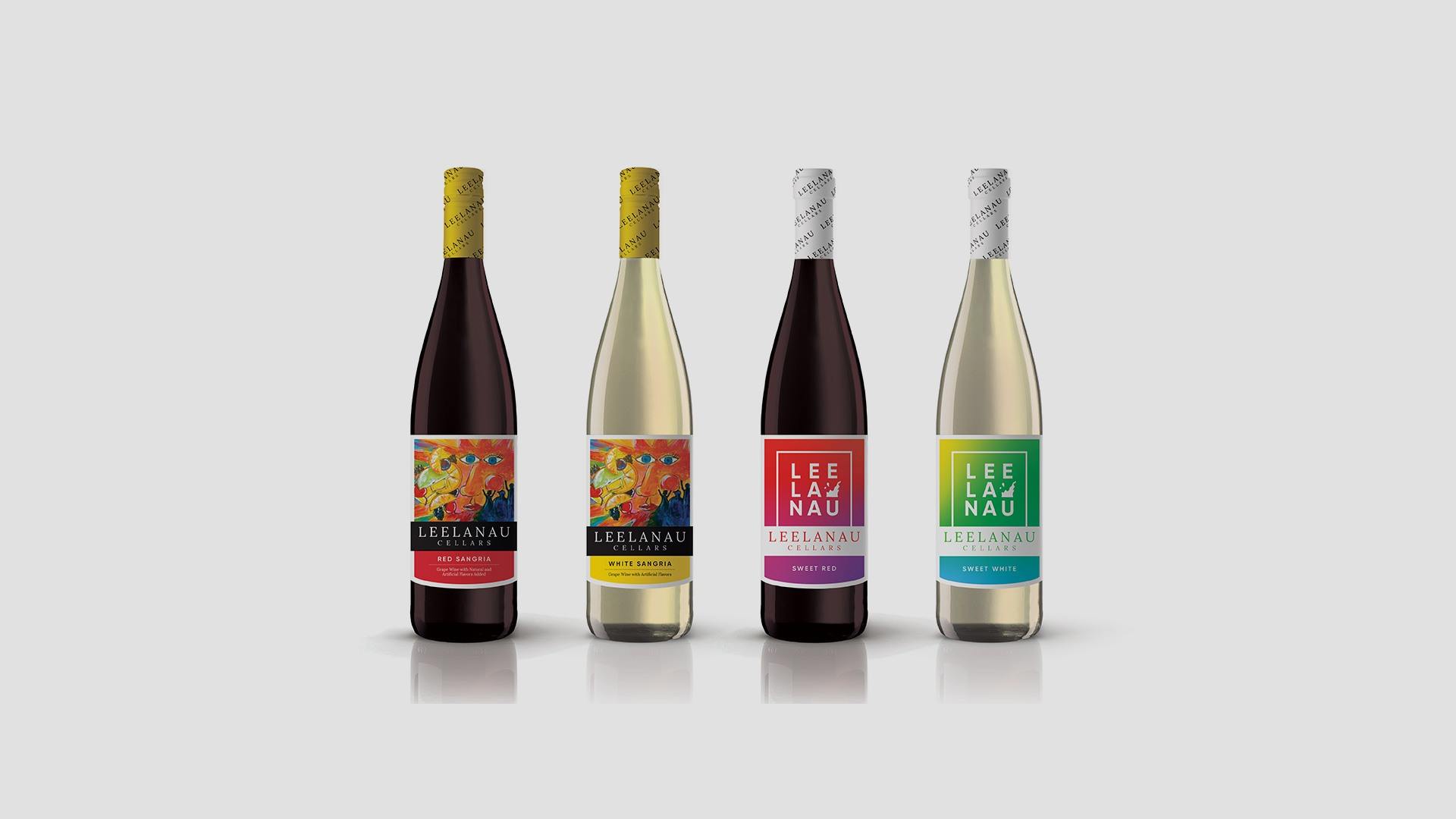 The results? Remarkable.
And we're just getting started.