We believed in the story of a community bank doing extraordinary things.
Monroe Bank & Trust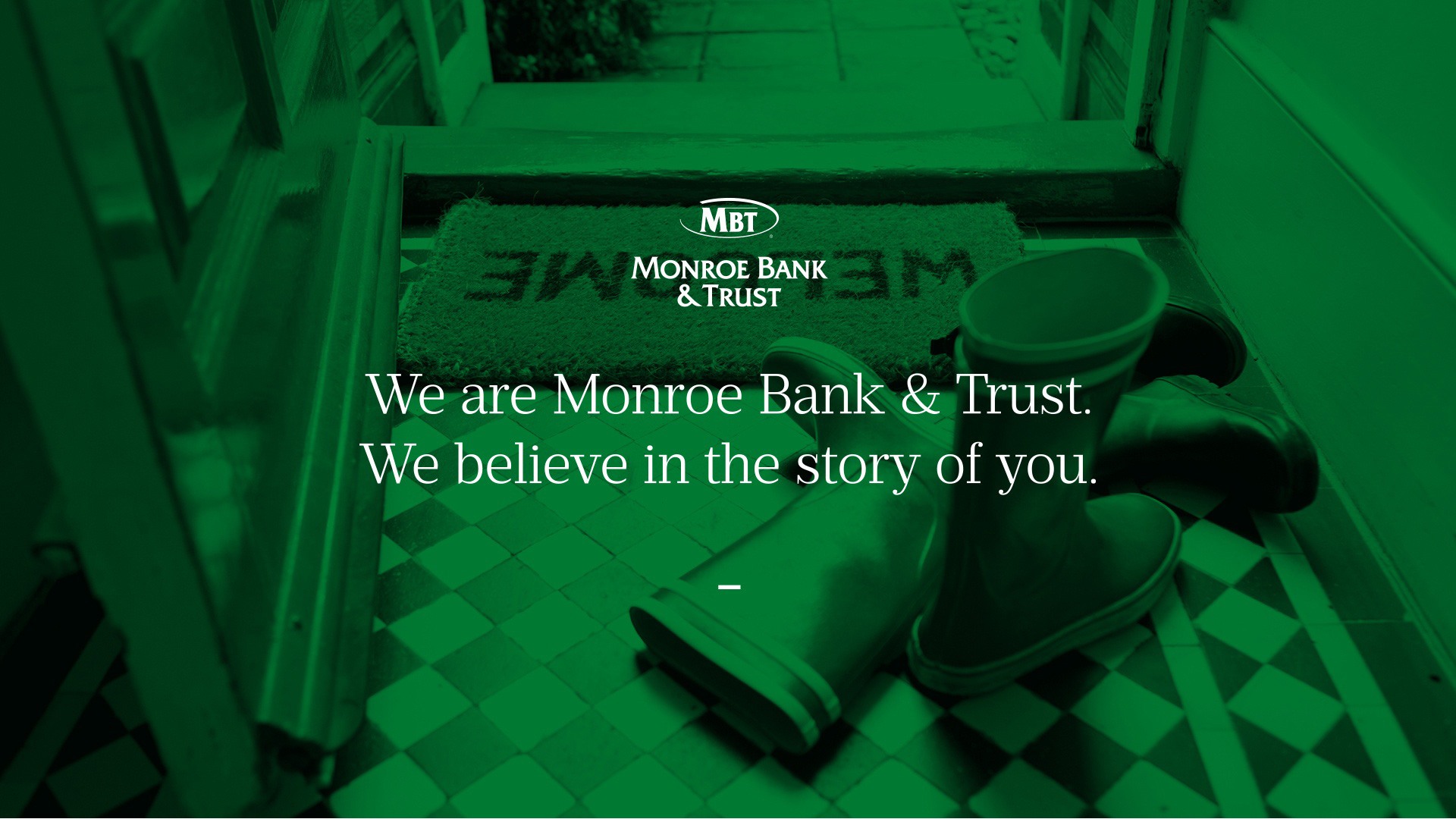 A truly different kind of bank gets a truly different kind of marketing approach.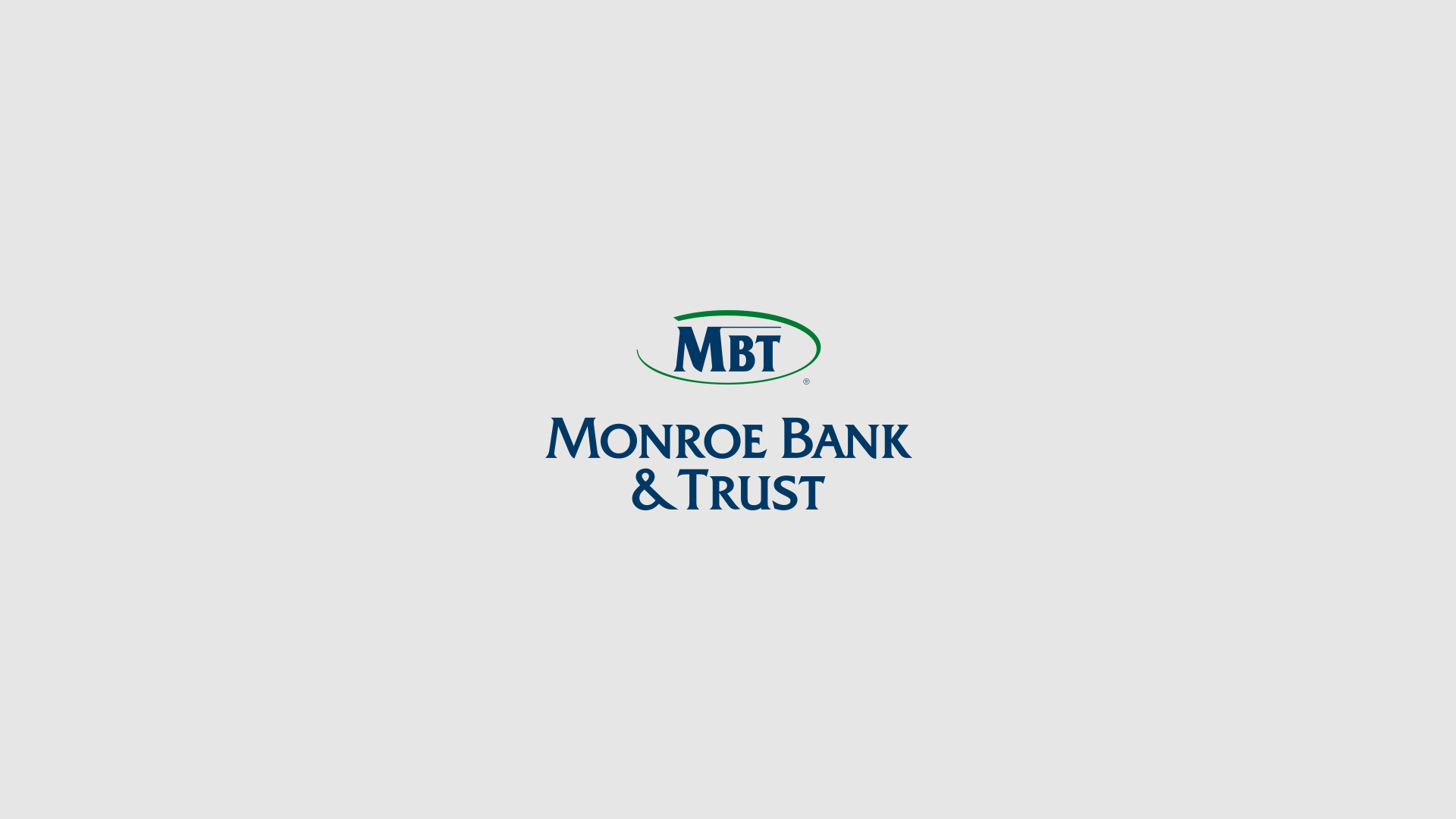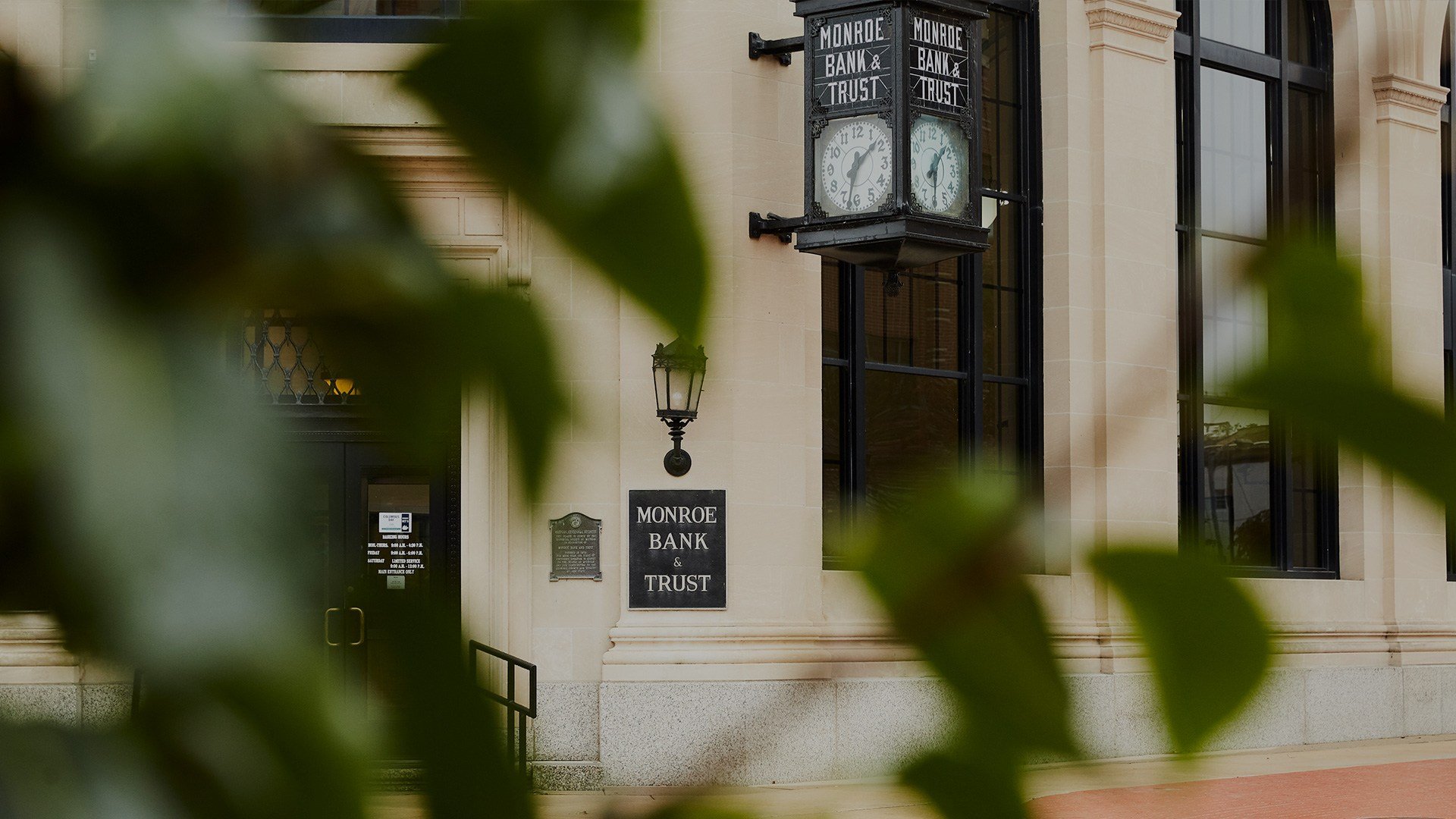 Monroe Bank & Trust, a 160-year-old organization, was focused on their internal culture: making the full customer experience an outstanding one.
And rethinking the role of a community bank.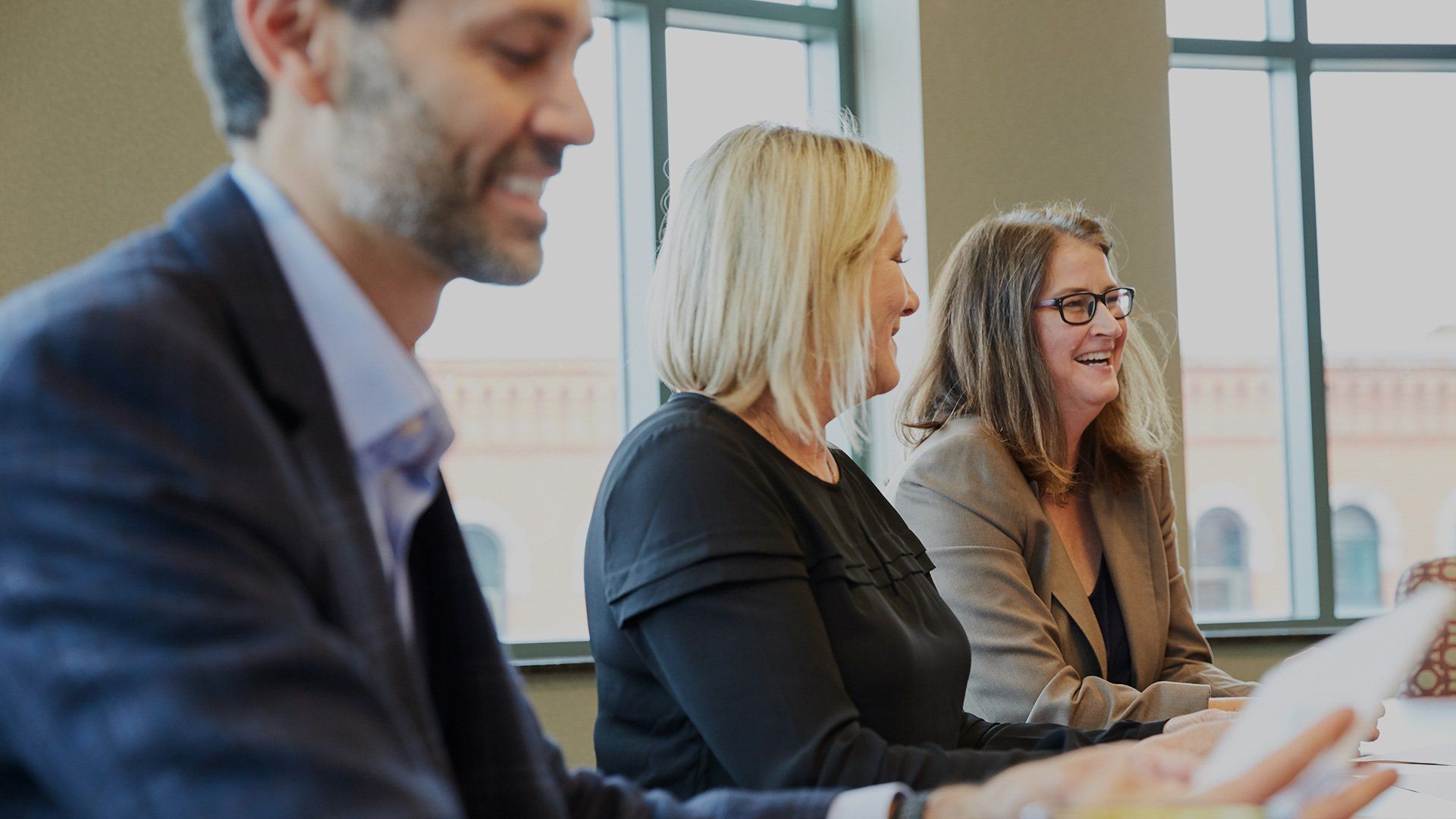 We engaged with their leadership.
We interviewed their staff. We visited branches. We analyzed their peers.
We developed an inspirational reason to be.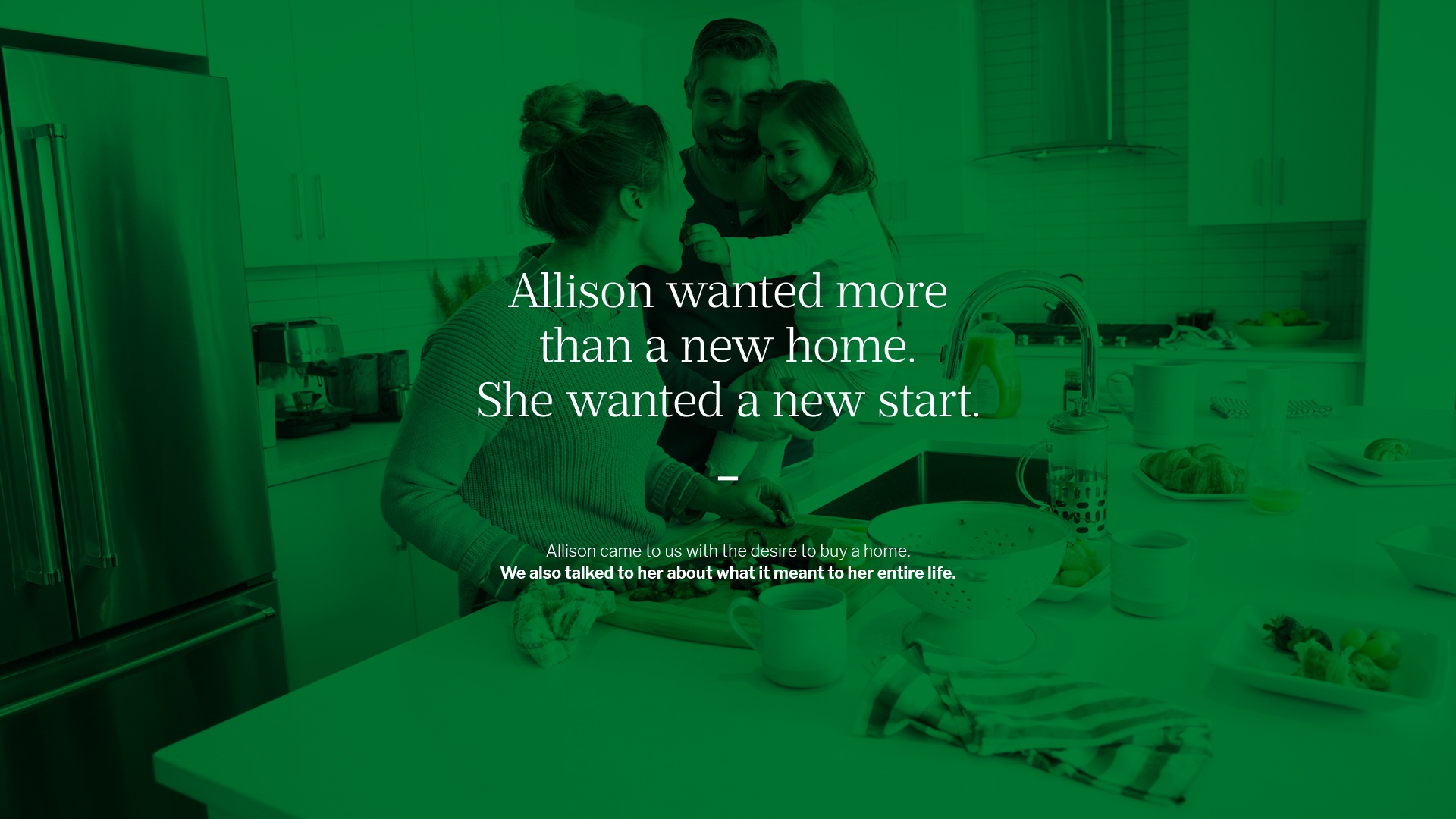 Tagline

We believe in the story of you.
Positioning Statement

We help your remarkable story unfold through an uncommon, optimistic, dynamic culture to help individuals and businesses with all of their financial needs.
Brand Expression

A recently divorced mother of three needs capital to realize her entrepreneurial dream. A grandfather of 11 wants to leave a legacy. A high school student wants to start a savings account as the foundation of her life. These are the stories of our lives where money and decisions intersect. That is why we exist. We have more than money to lend—we have an ear to lend. We have more than accounts—we are accountable to you. We are not merely stewards of your money—we are agents of your dreams coming to fruition. And we believe in the story of you.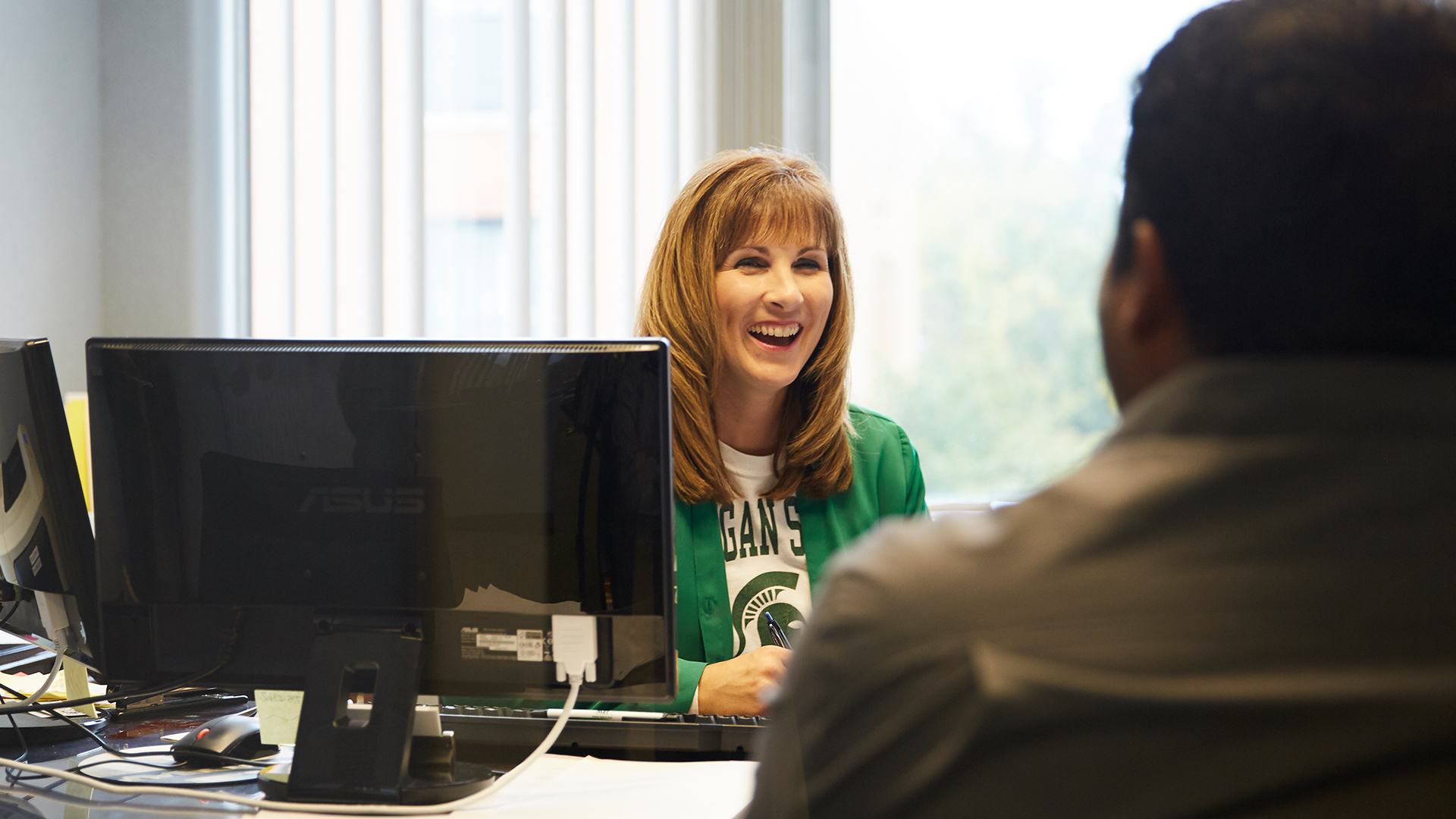 And then we extended it to every possible venue.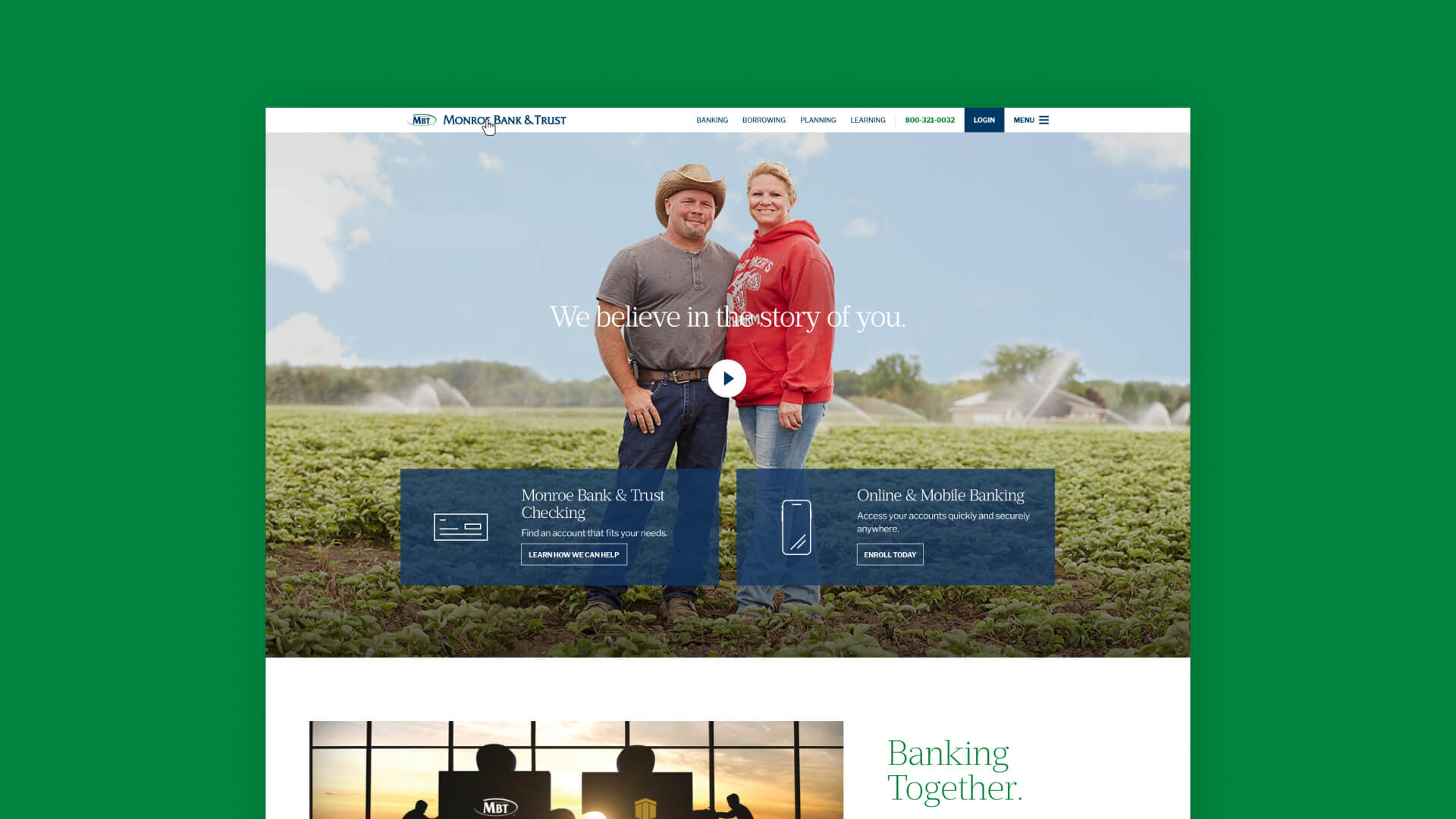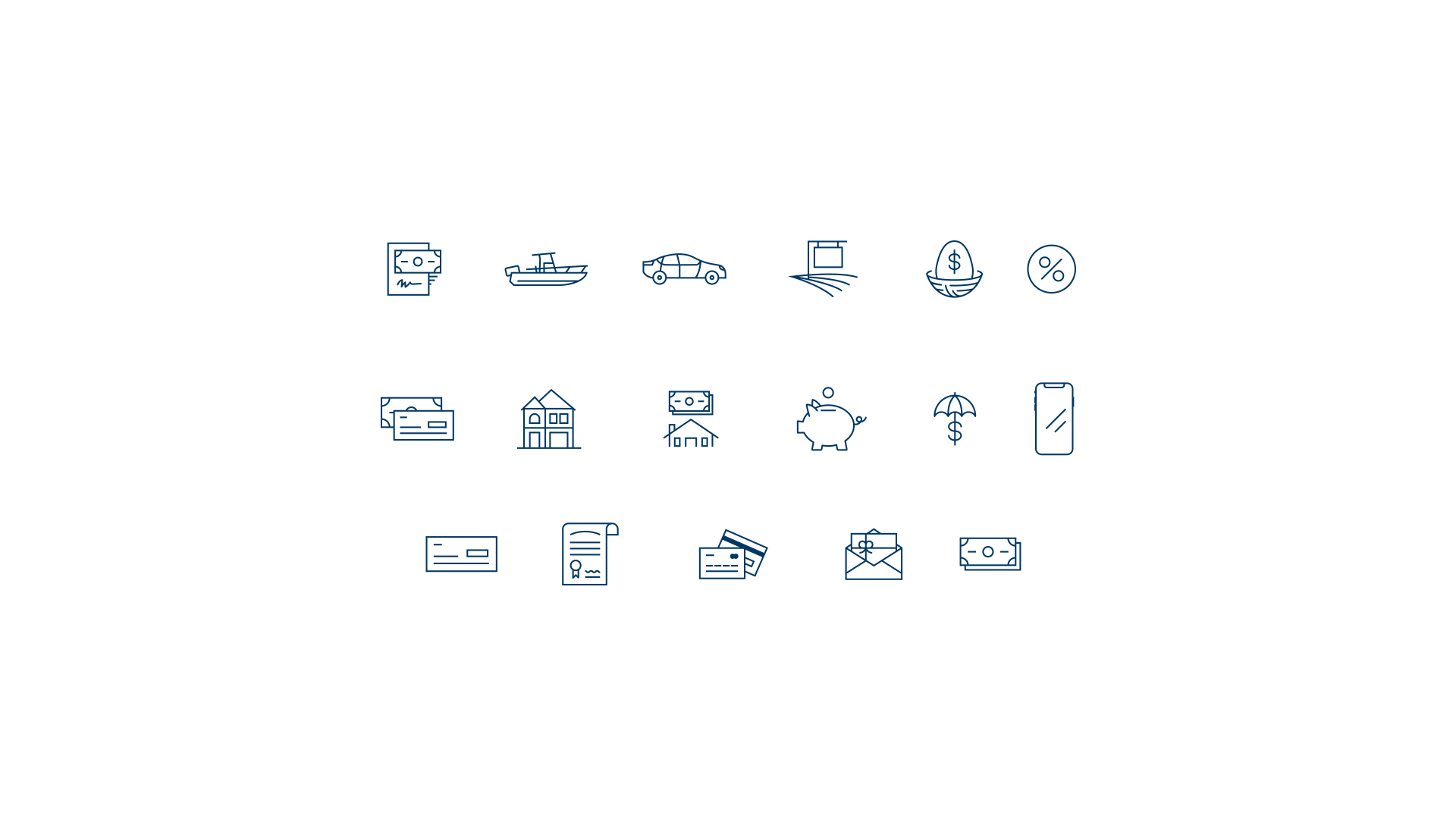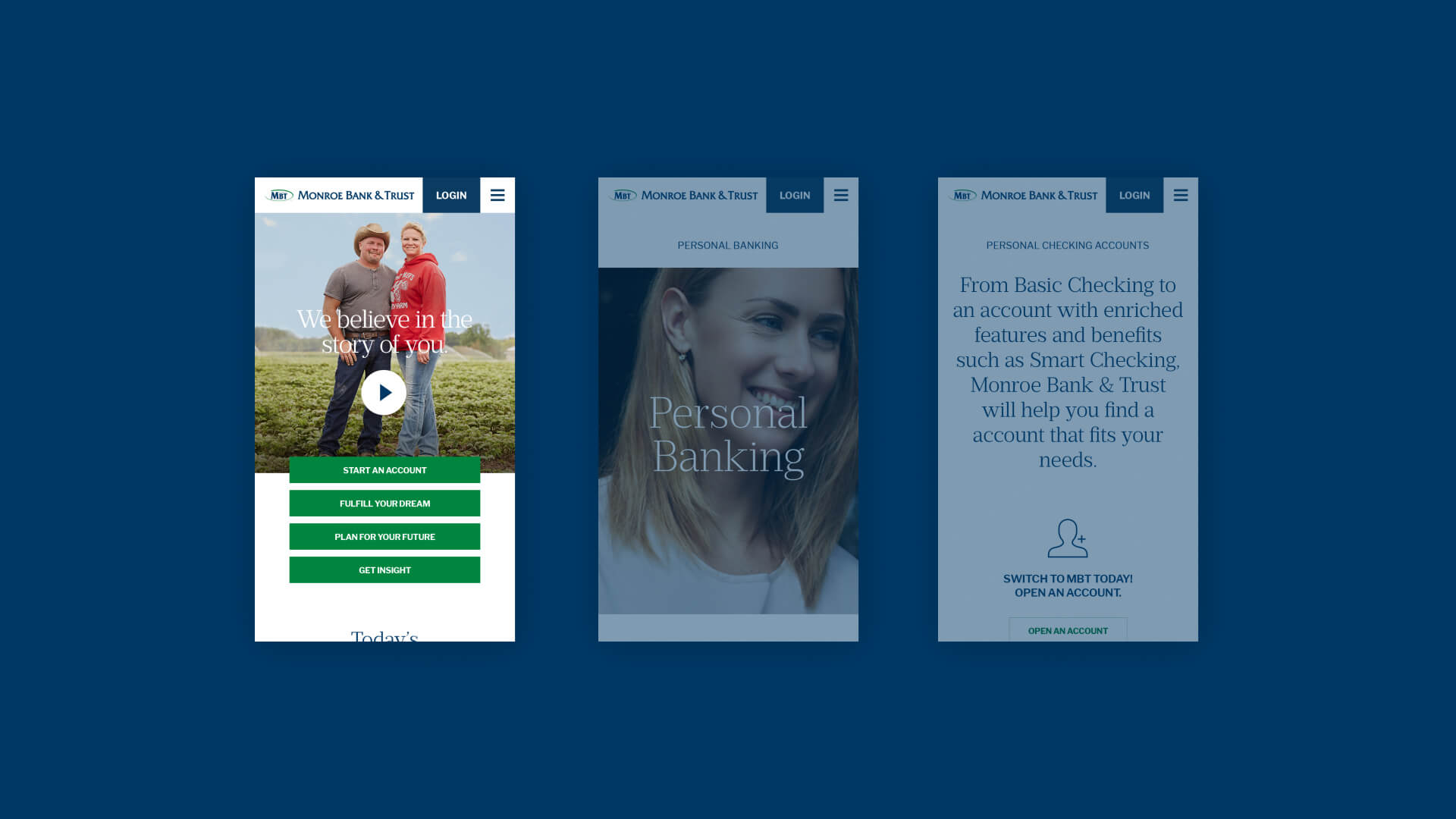 We built an authentic campaign.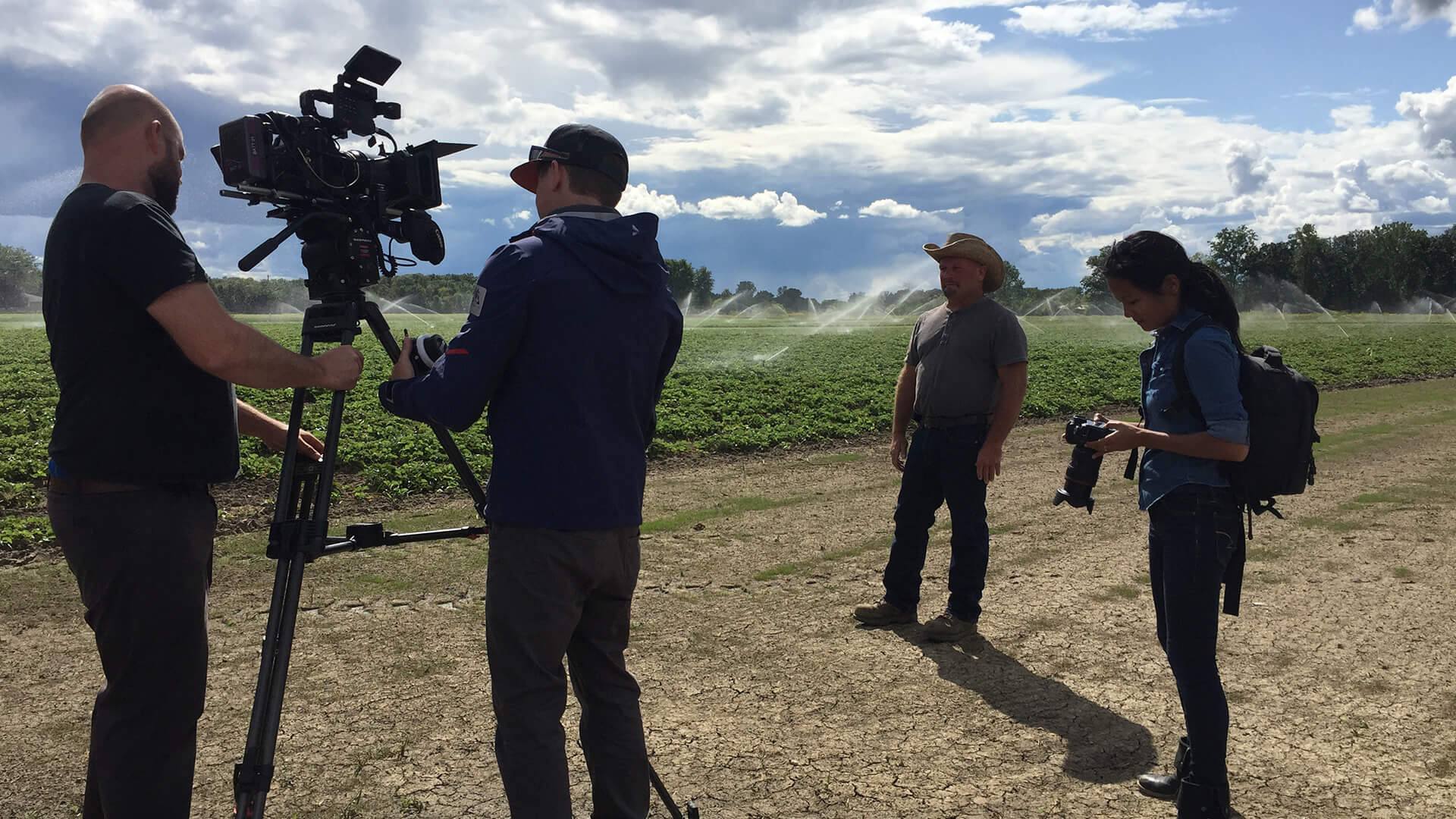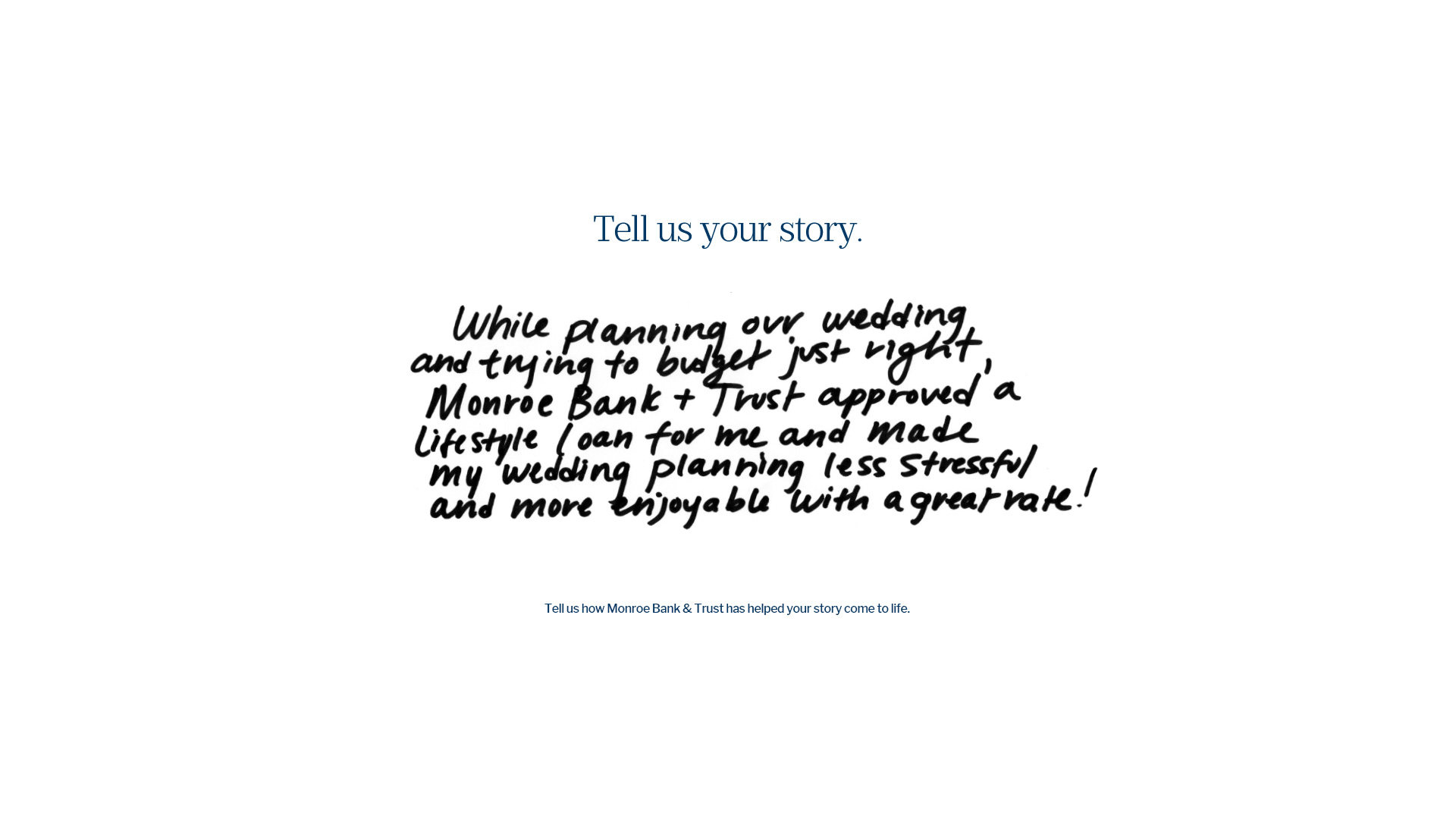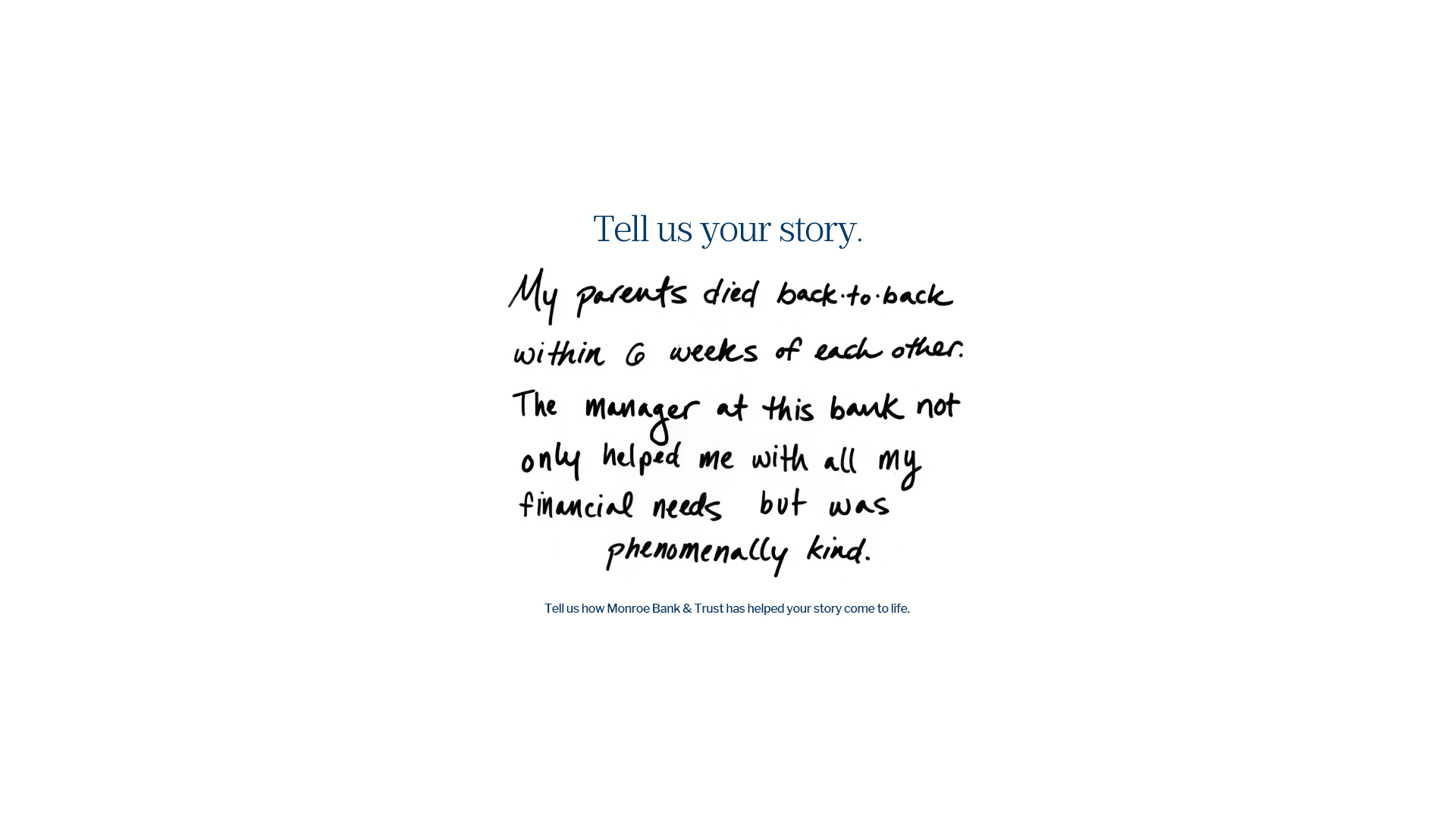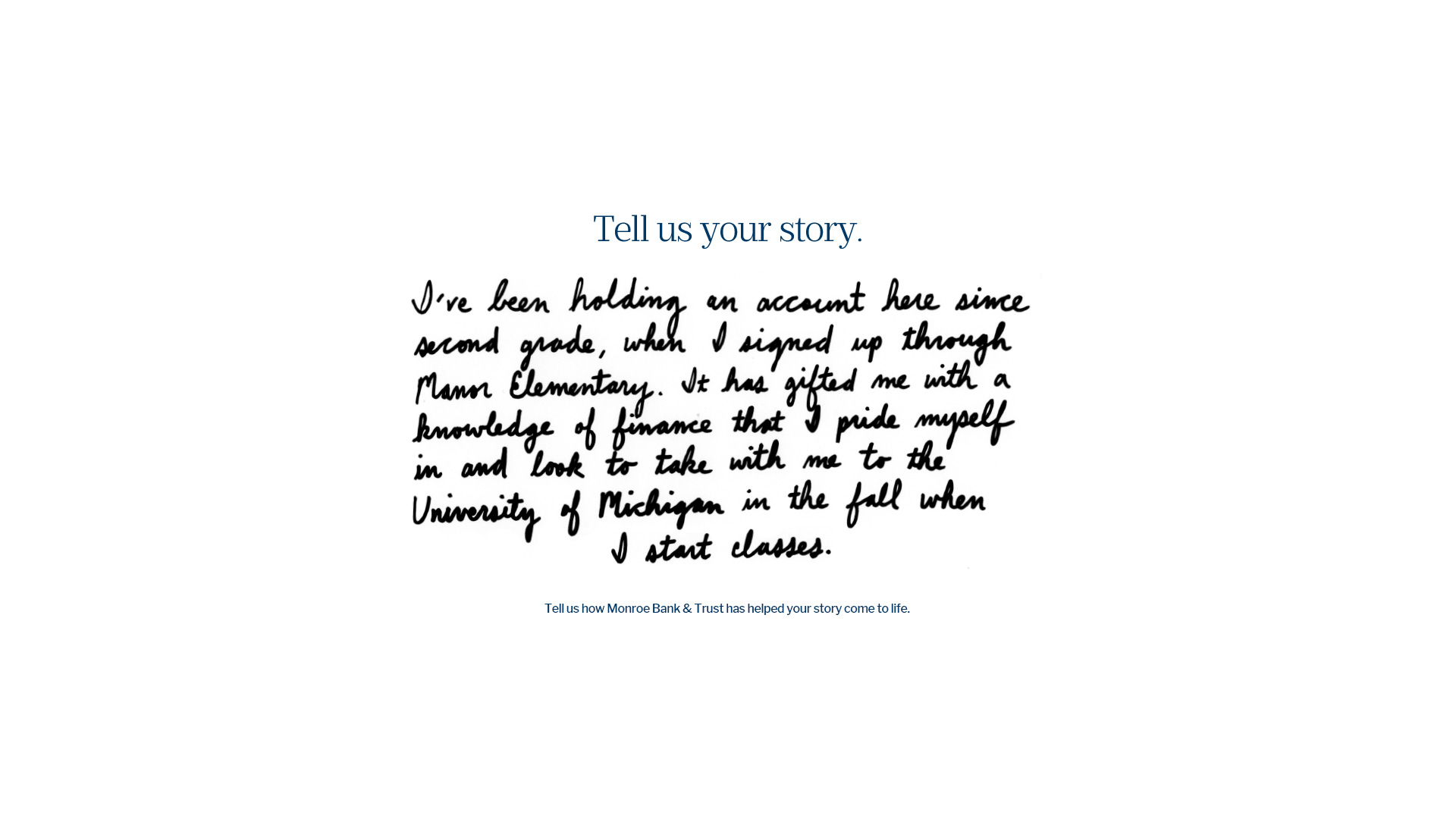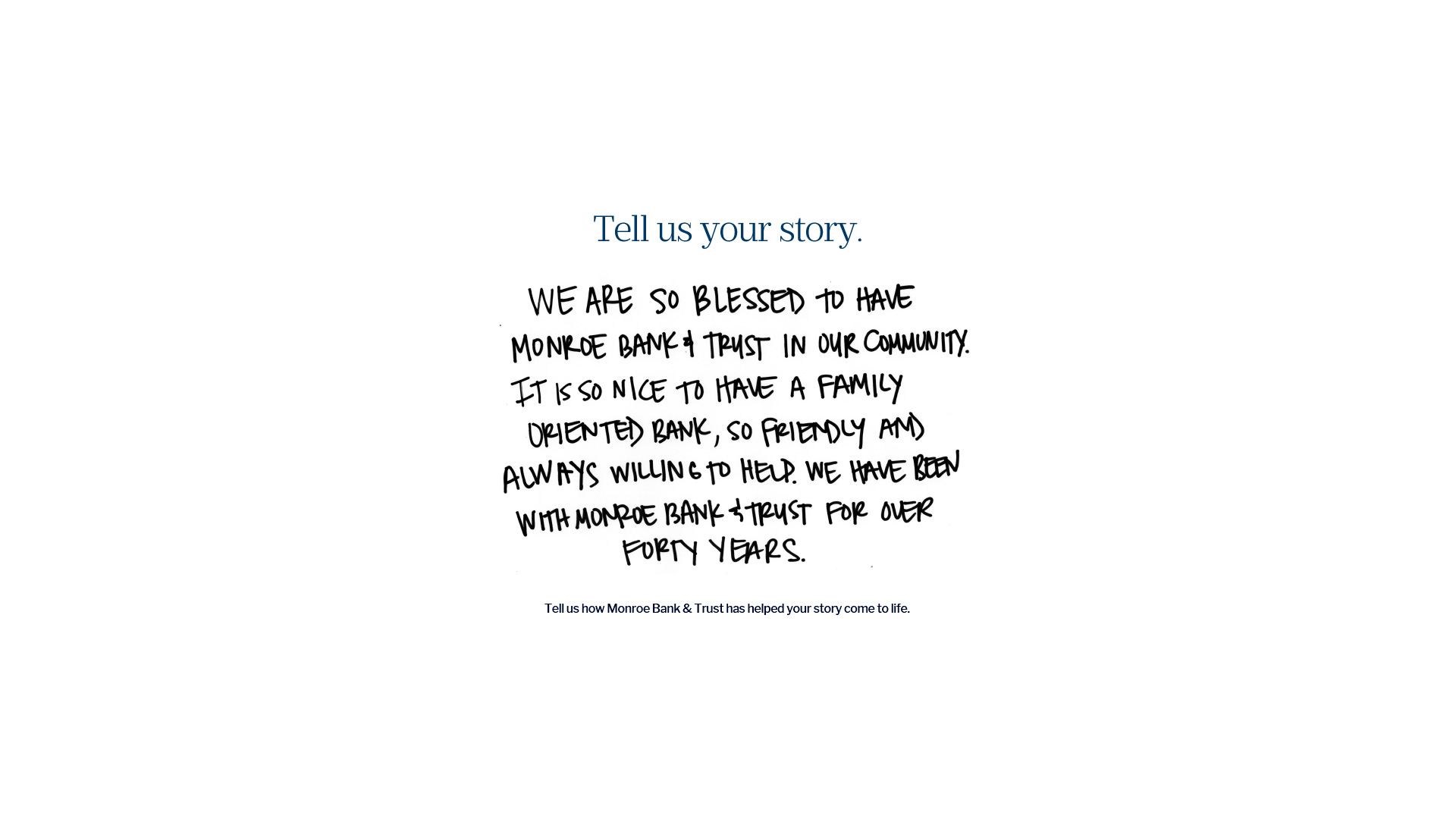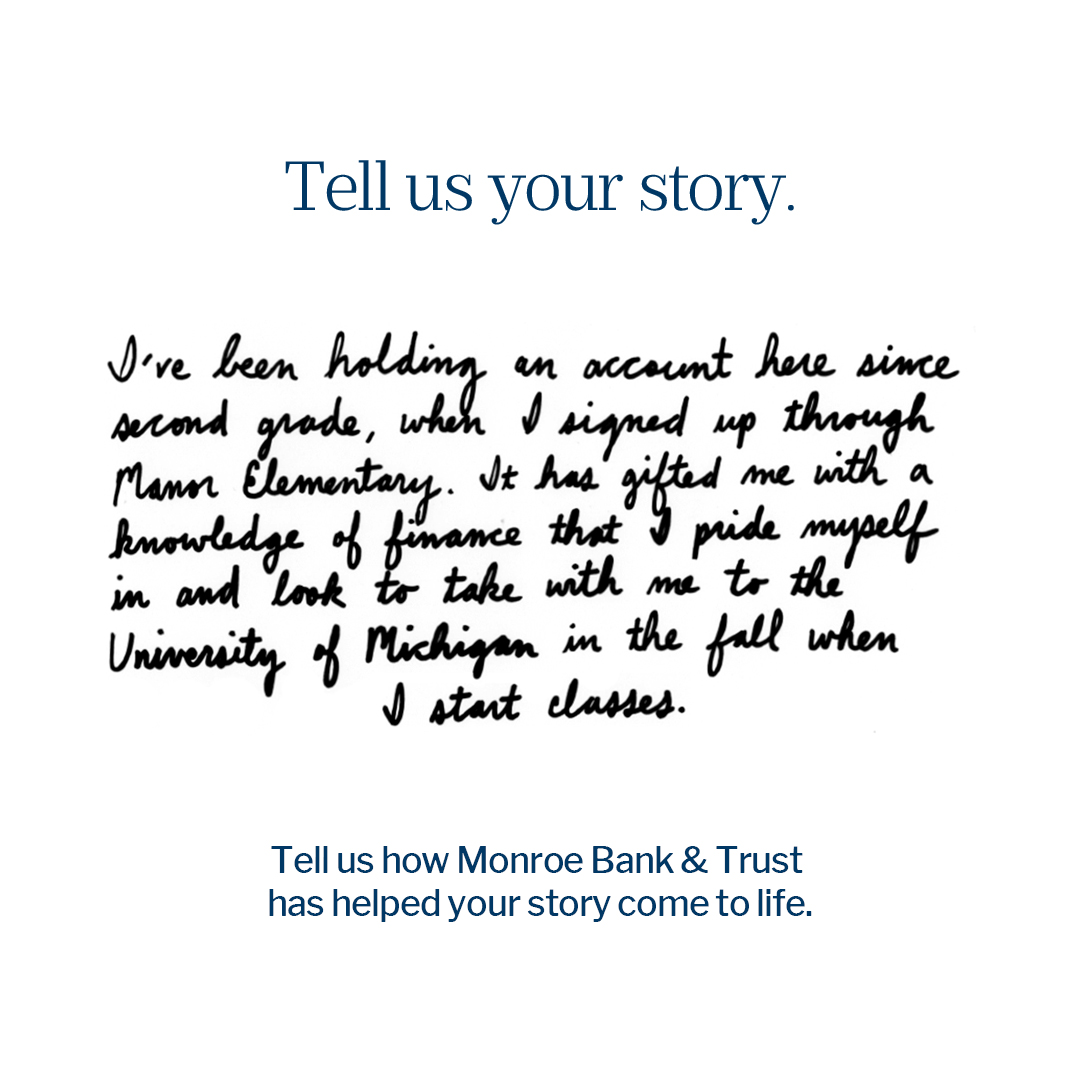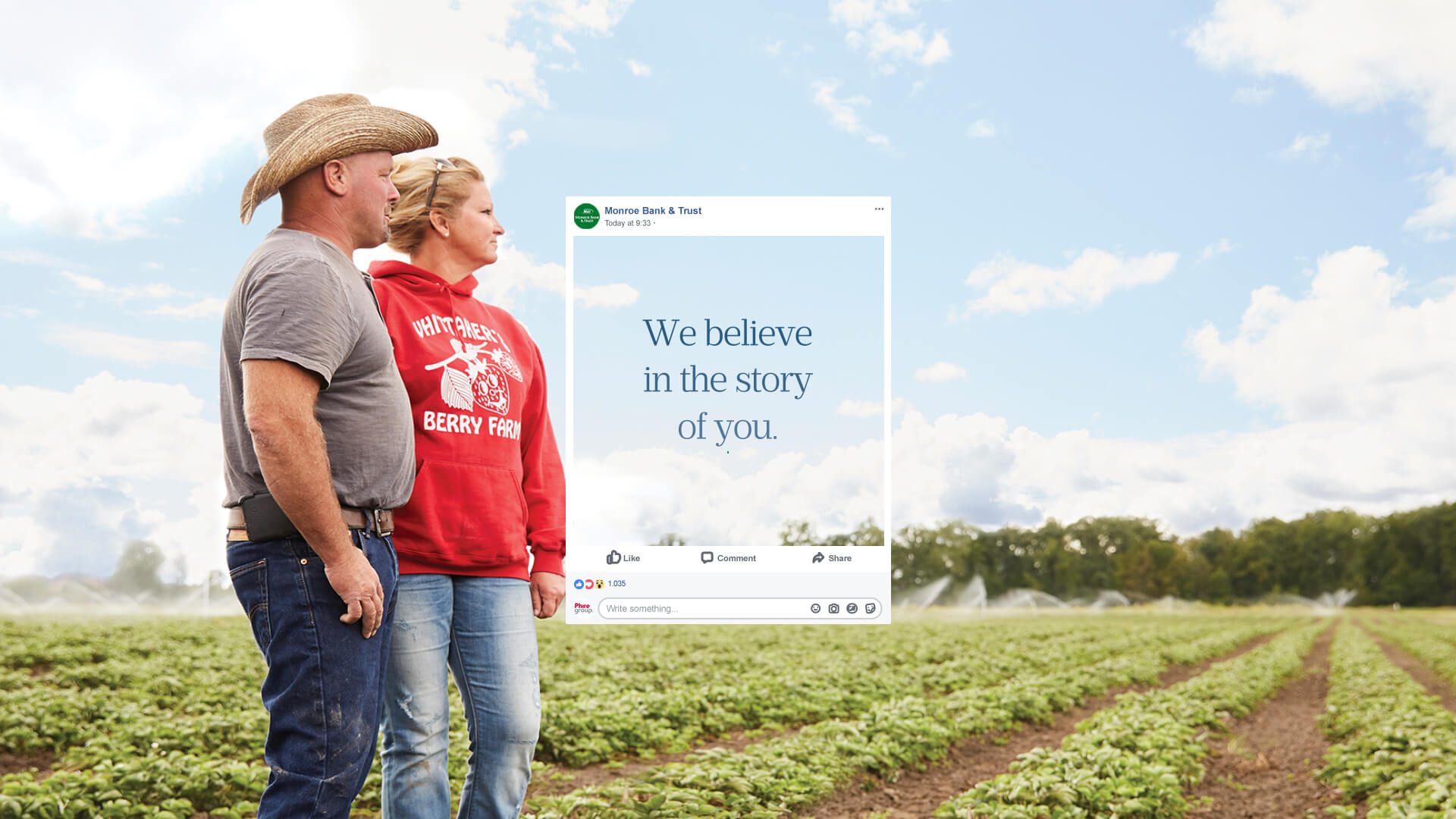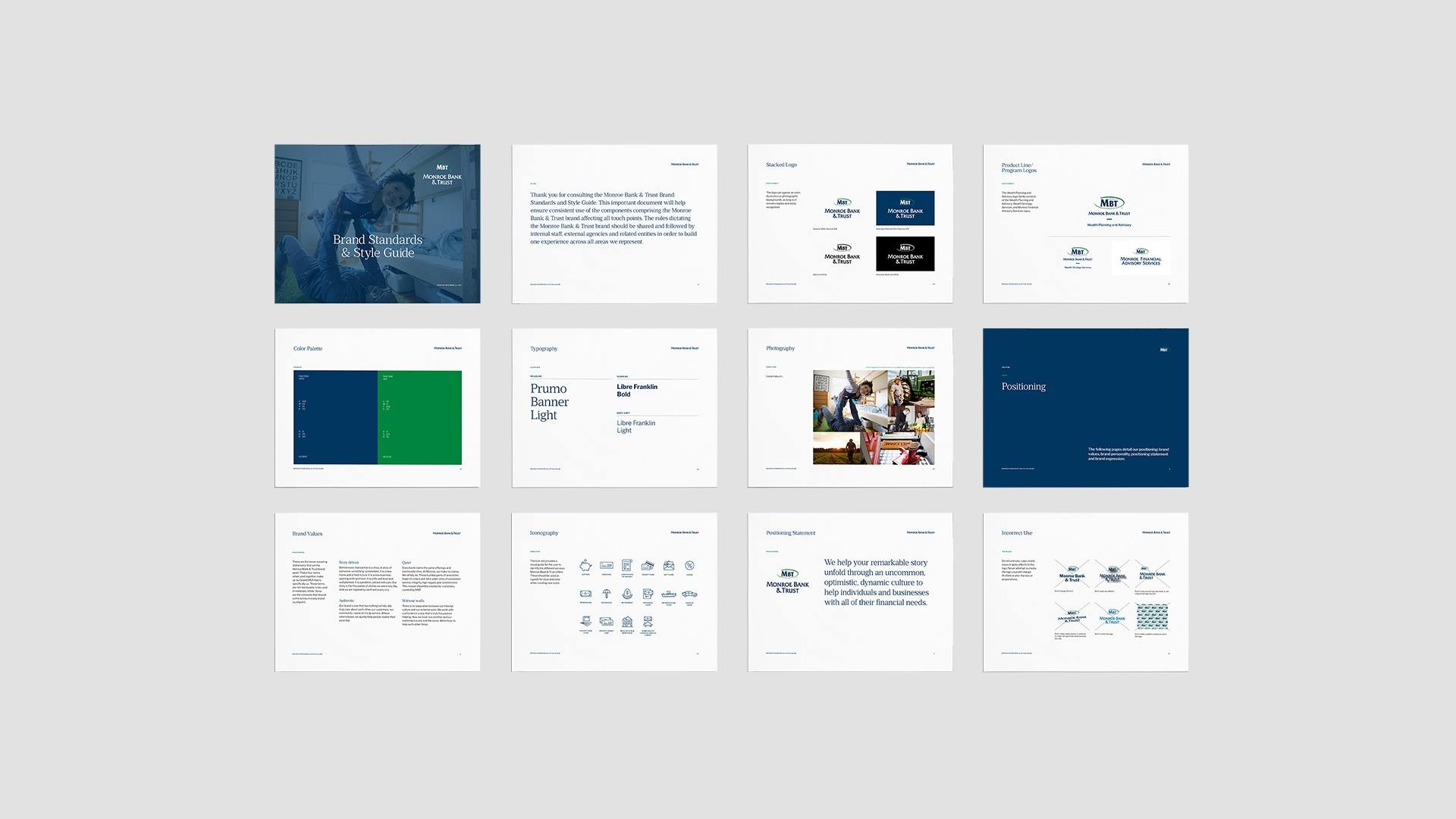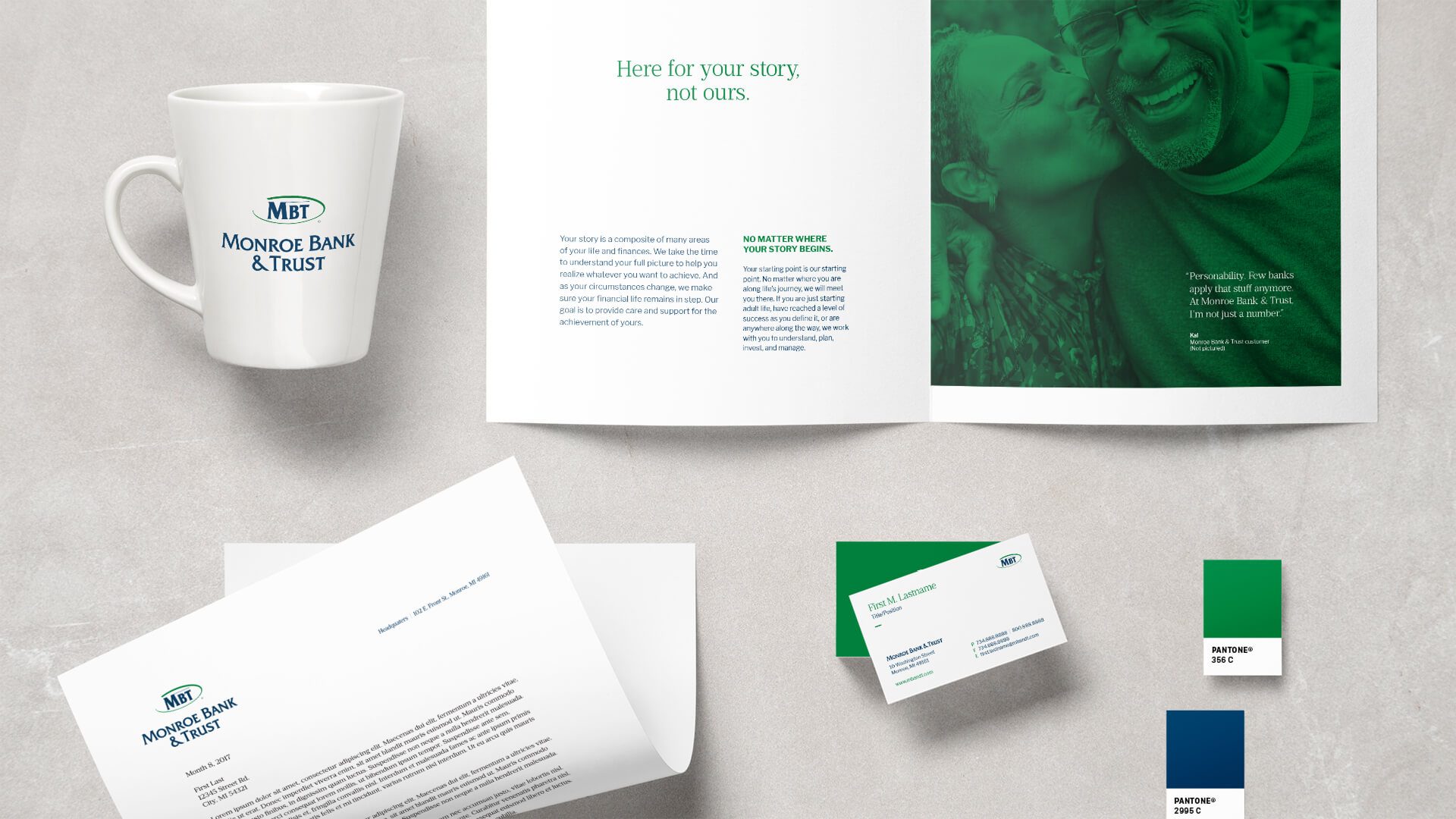 And we saw the story of a brand built the right way.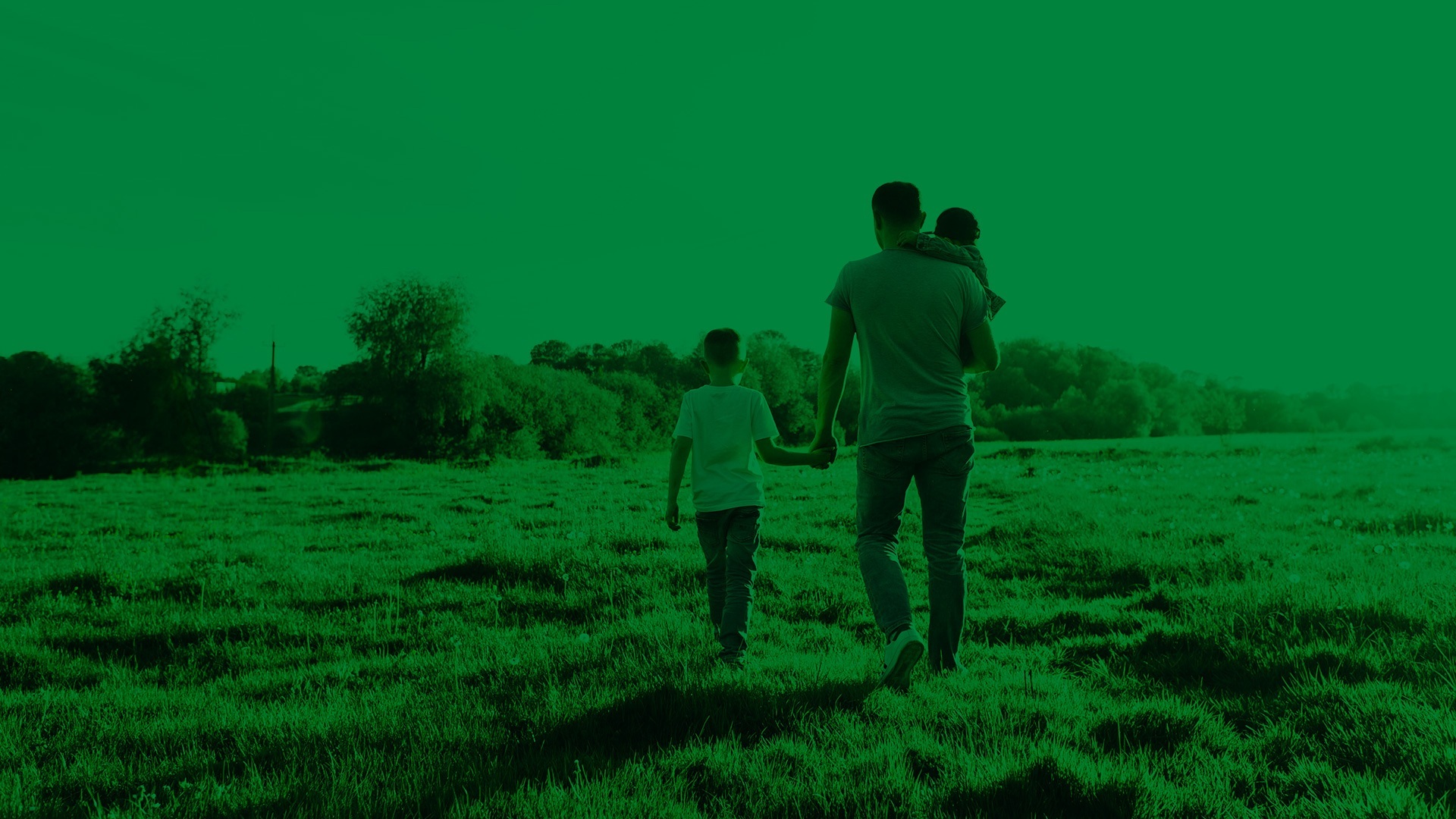 Campaign results.
Campaign generated a
9.4%
increase in total traffic
Over
95%
more mobile app sessions