A new brand vision. A new brand dimension.
Coherix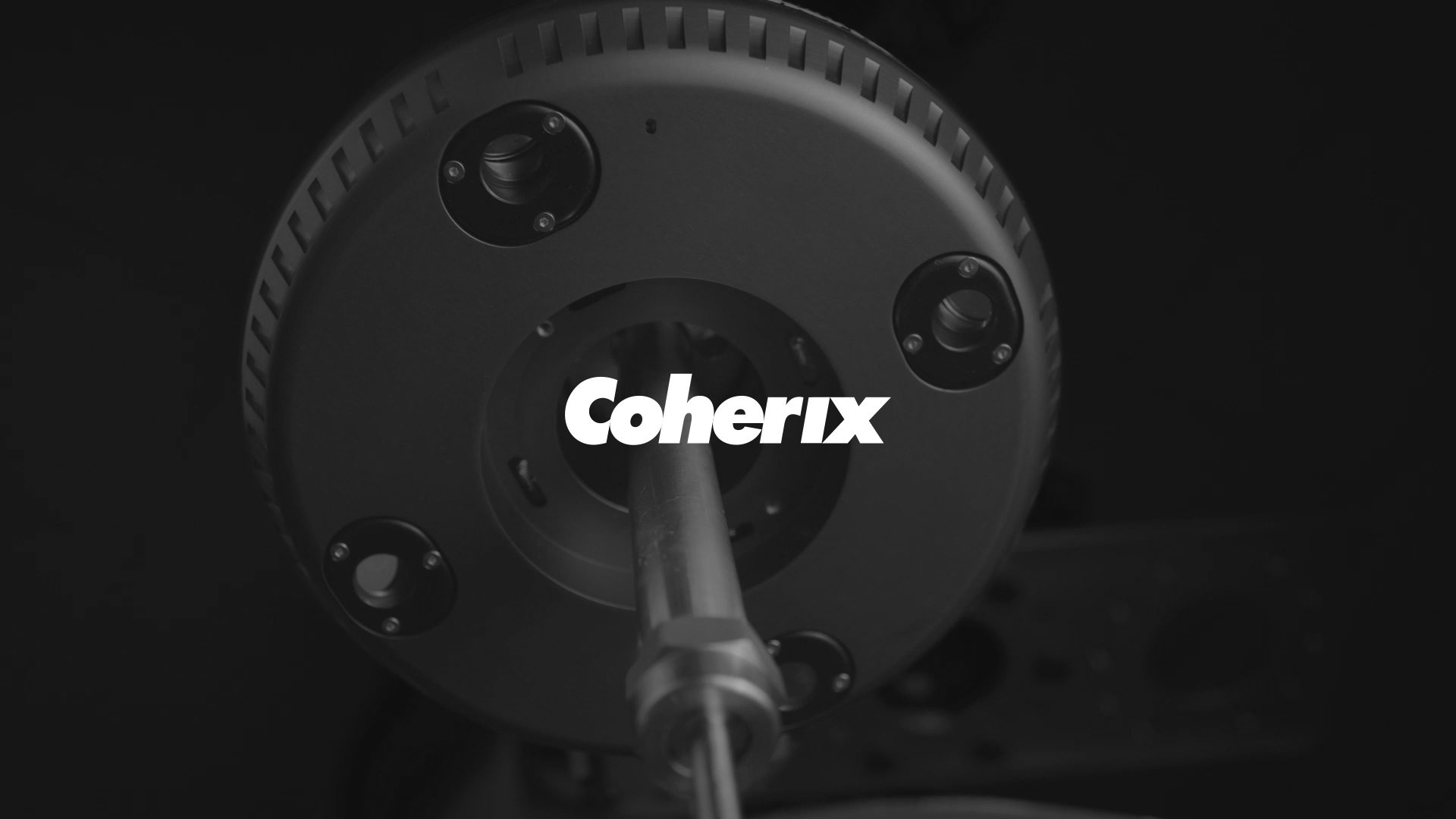 The manufacturing world is rapidly changing.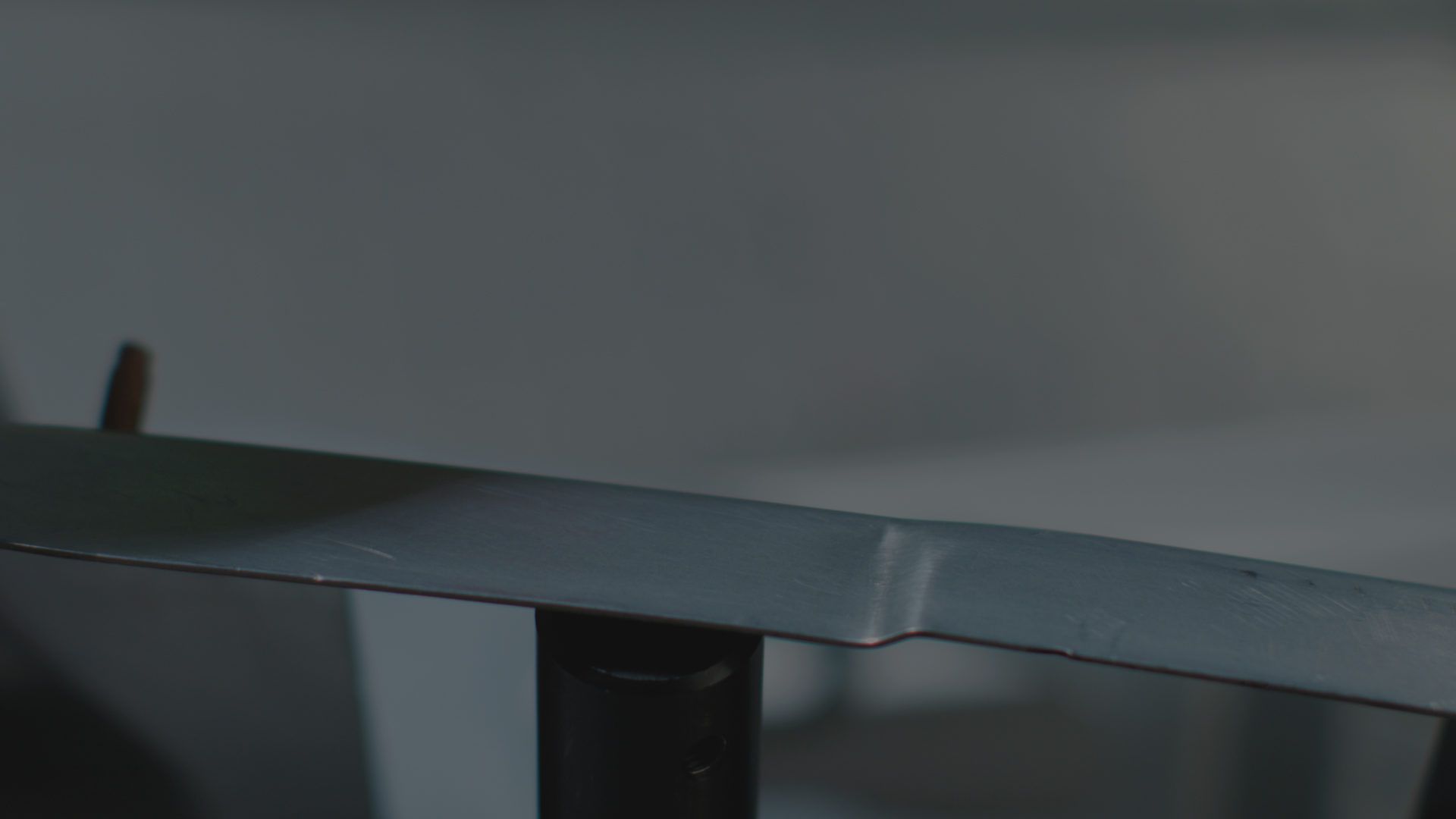 Through their 3D AI-enabled technology, Coherix is leading the way to the factory of the future.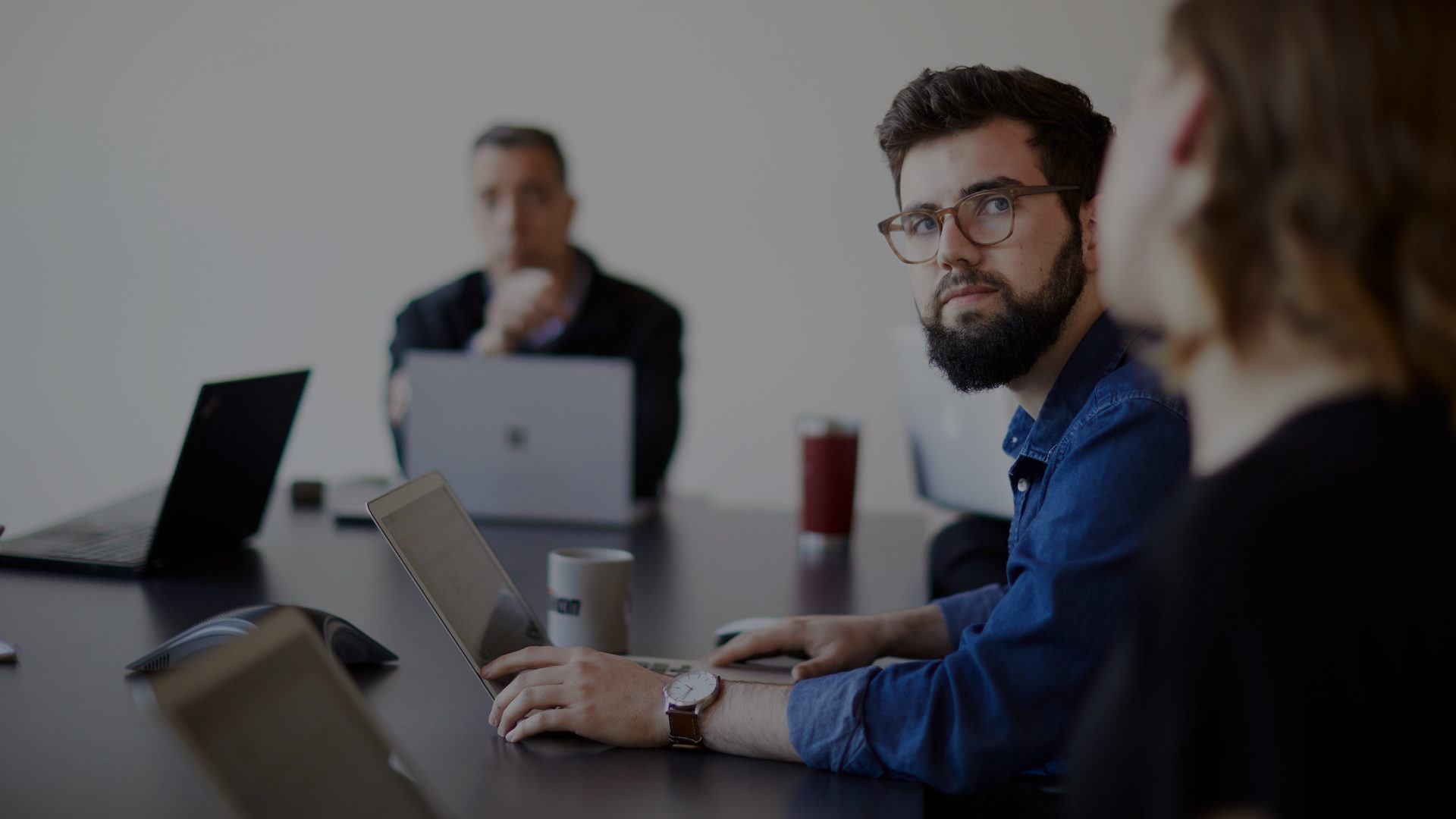 Although well established with a remarkable reputation, they were missing brand impact. We worked with their team to reach the next level.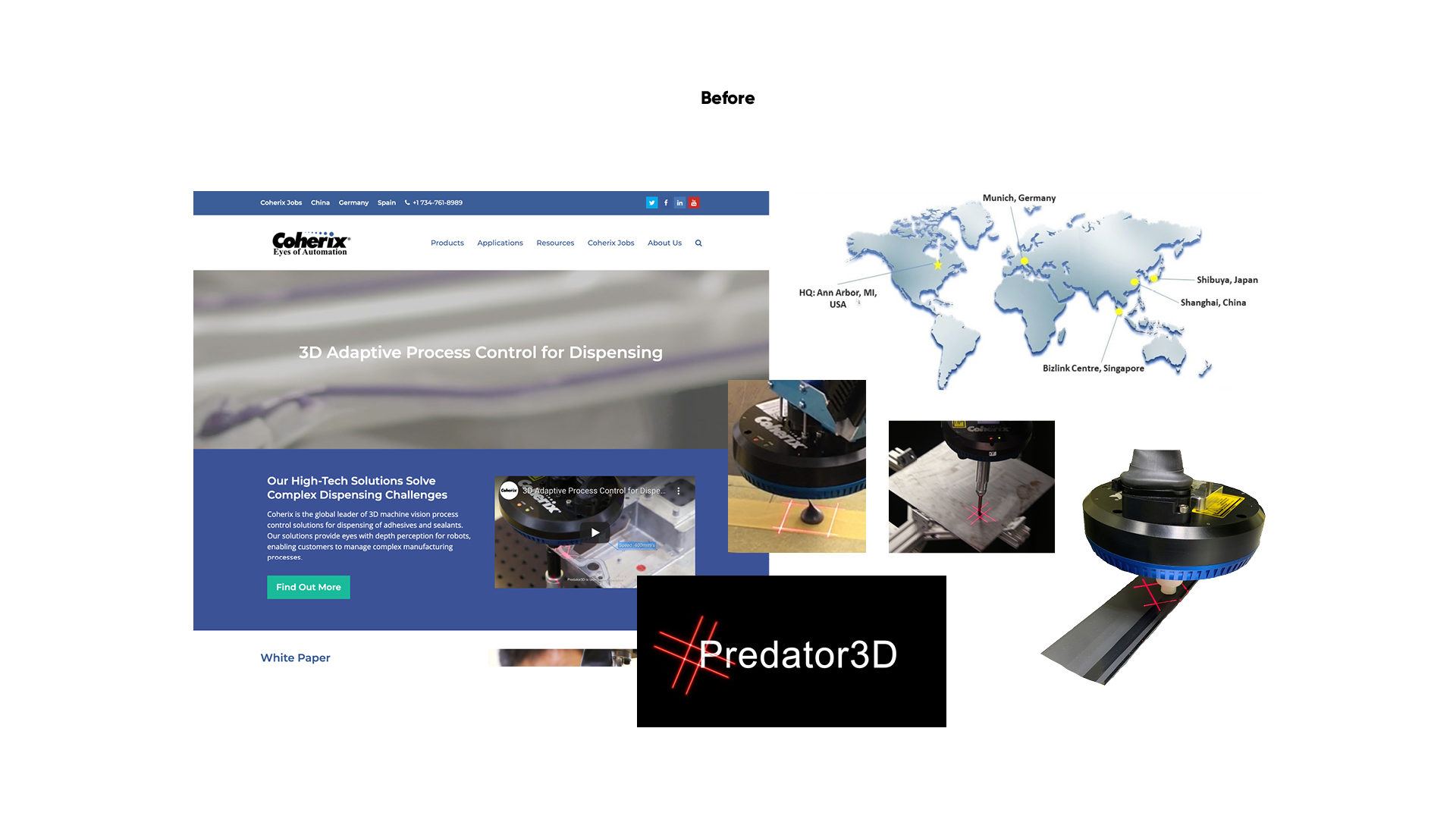 The goal? To elevate the brand experience to match their extraordinary vision.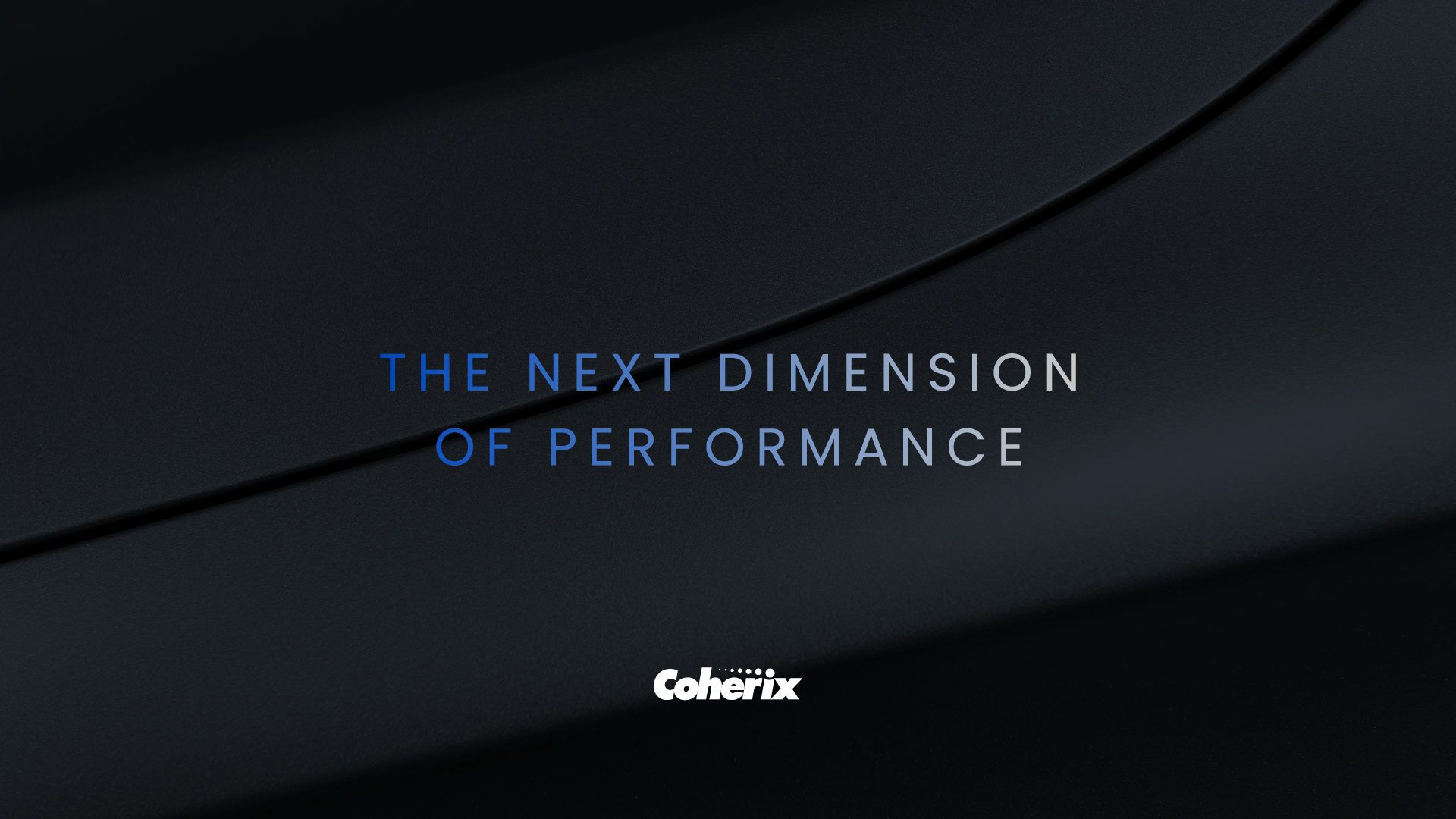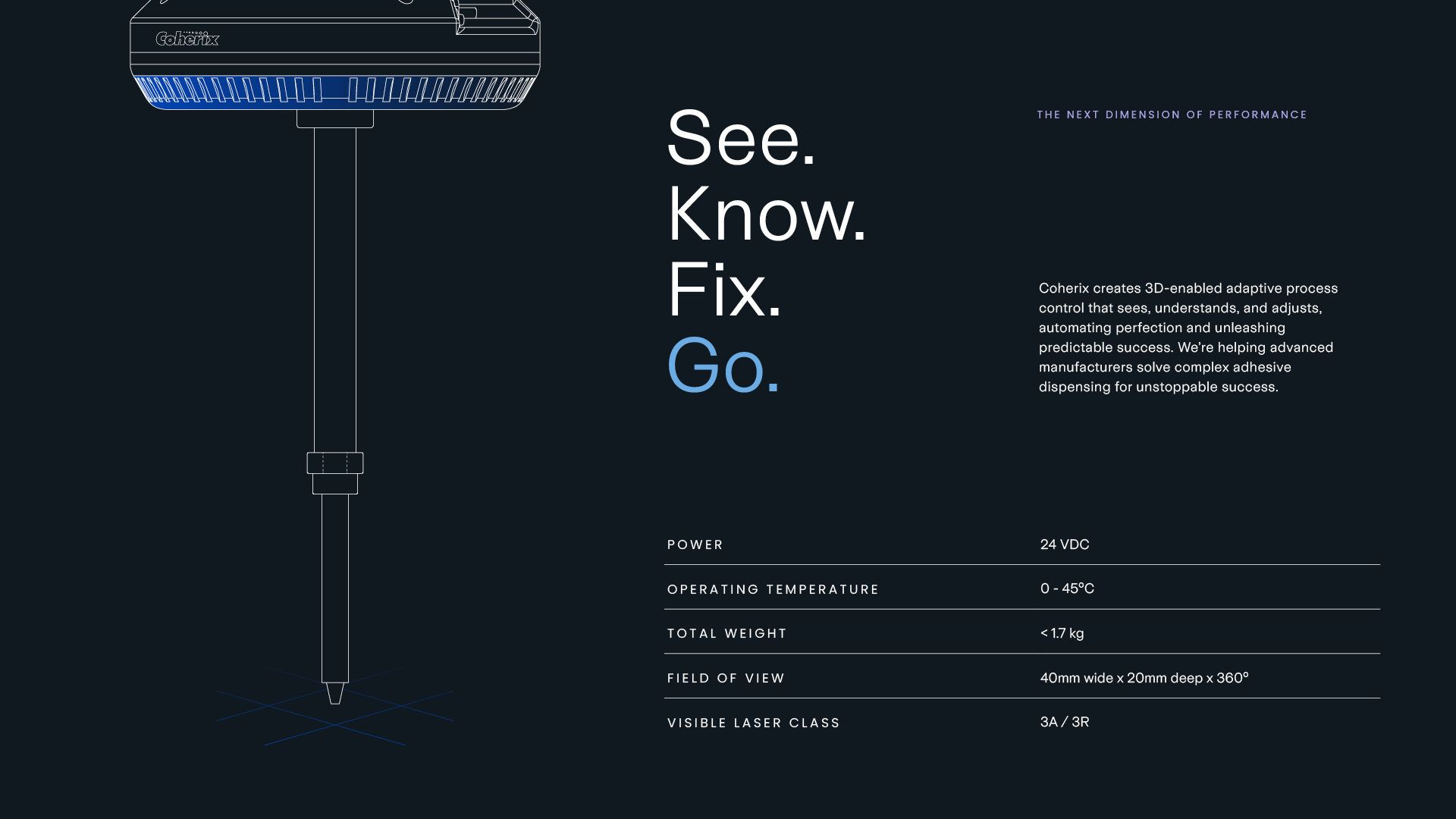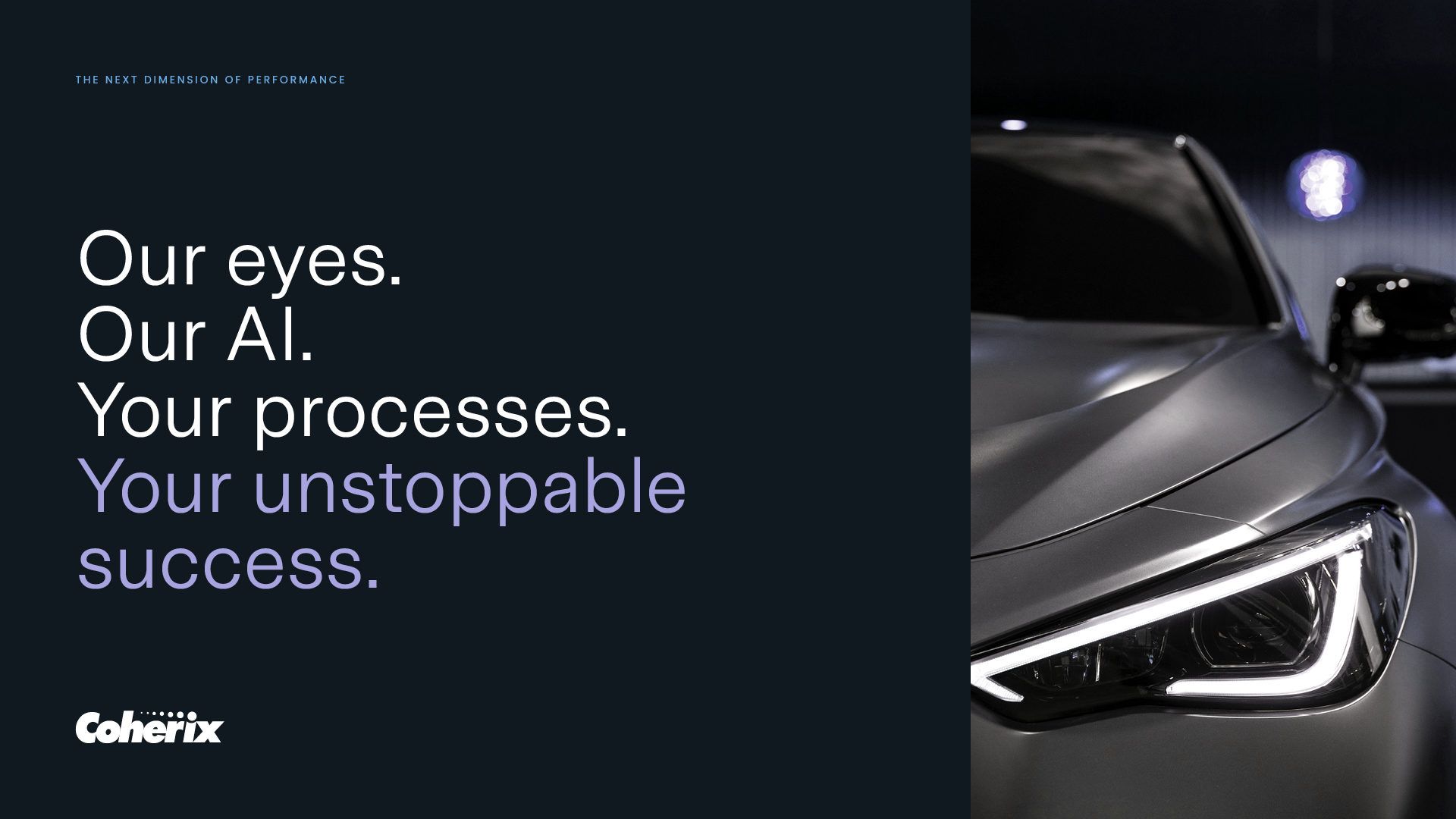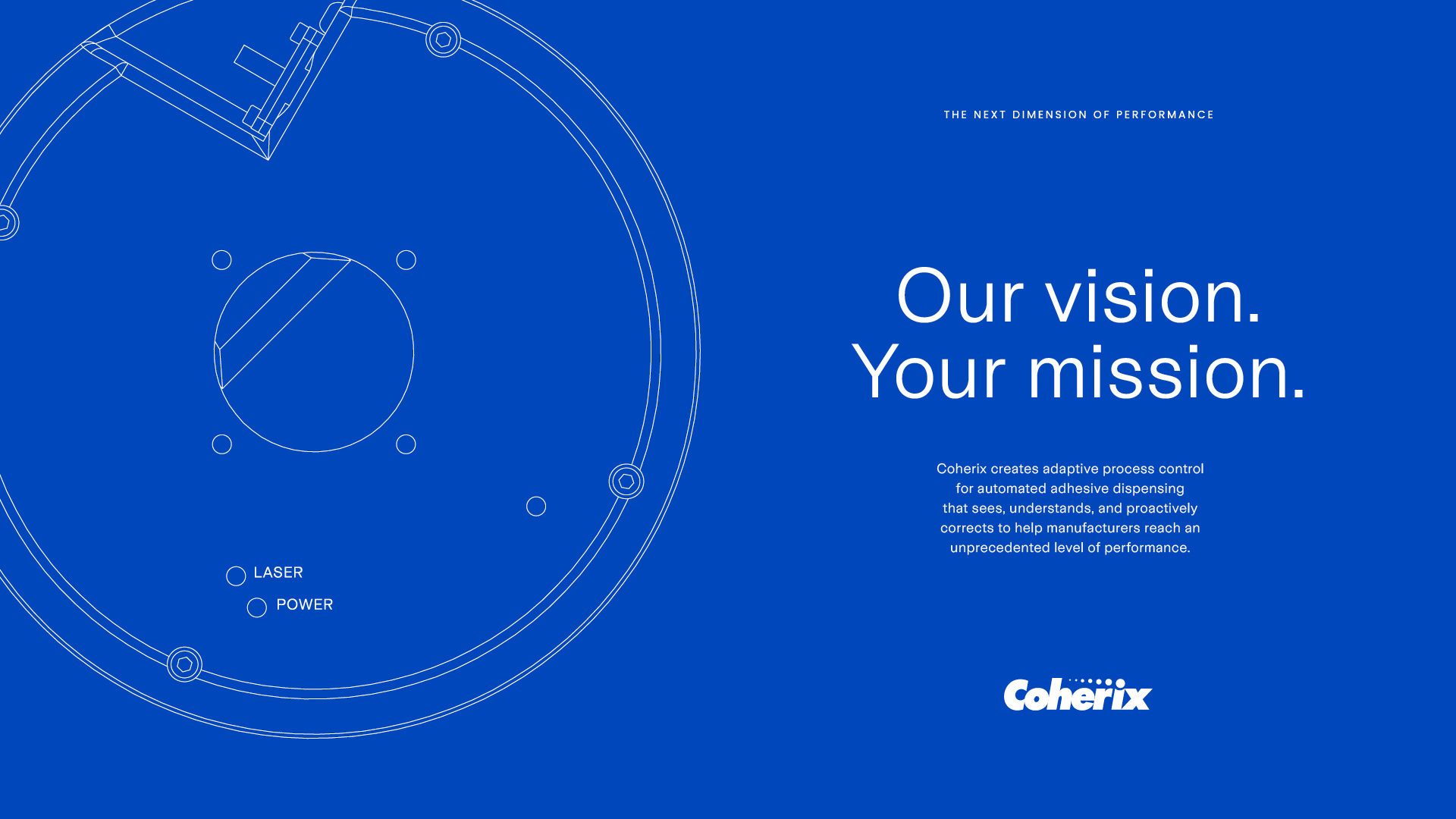 Through boldness and clarity, we helped them see themselves.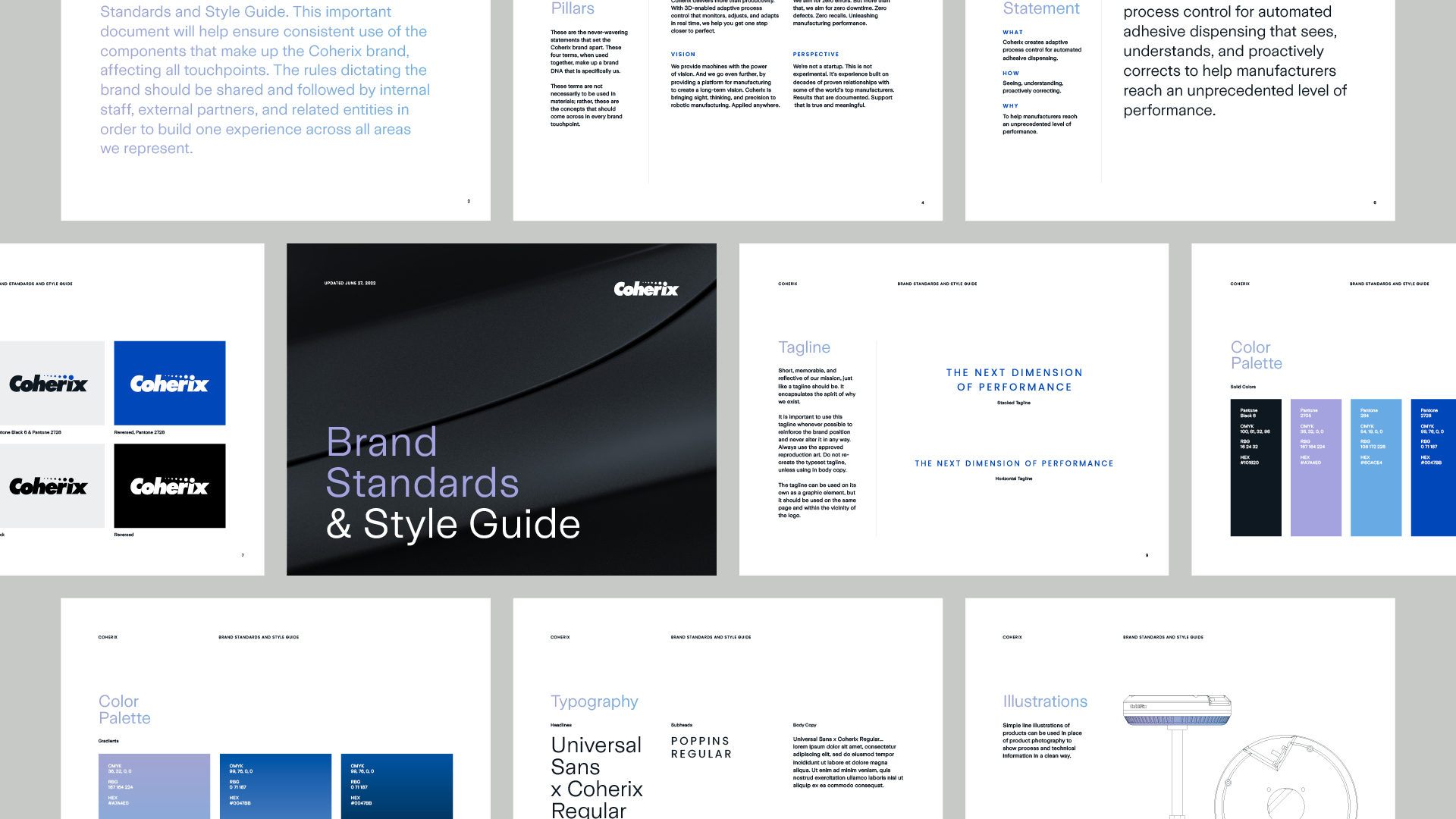 And then we helped the world see them.