A market leader. Elevated to untouchable and undisputed.
Crypton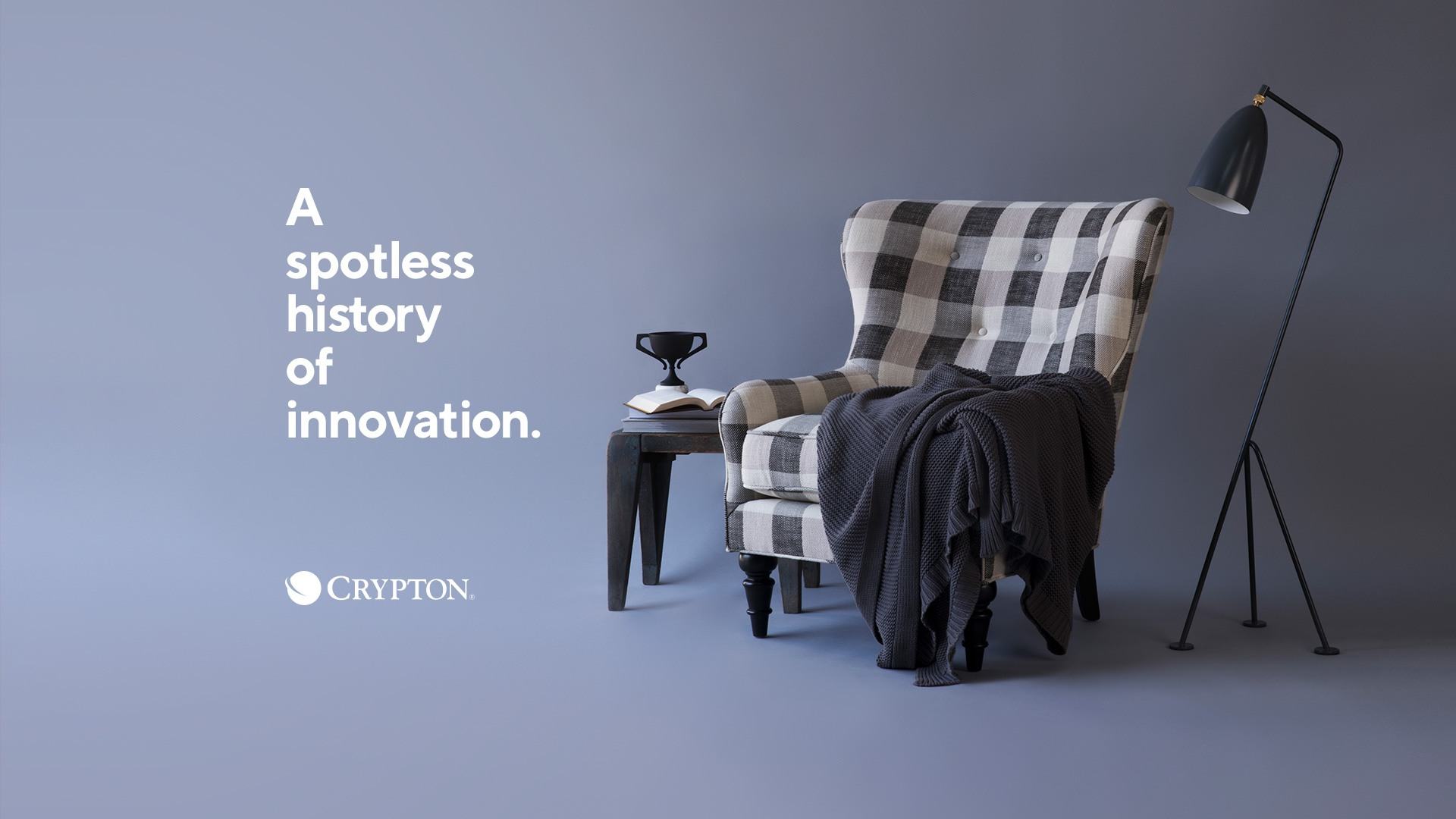 A revolutionary fabric that resists stains, odors, liquids, and more needed to reclaim its leadership position.
Before.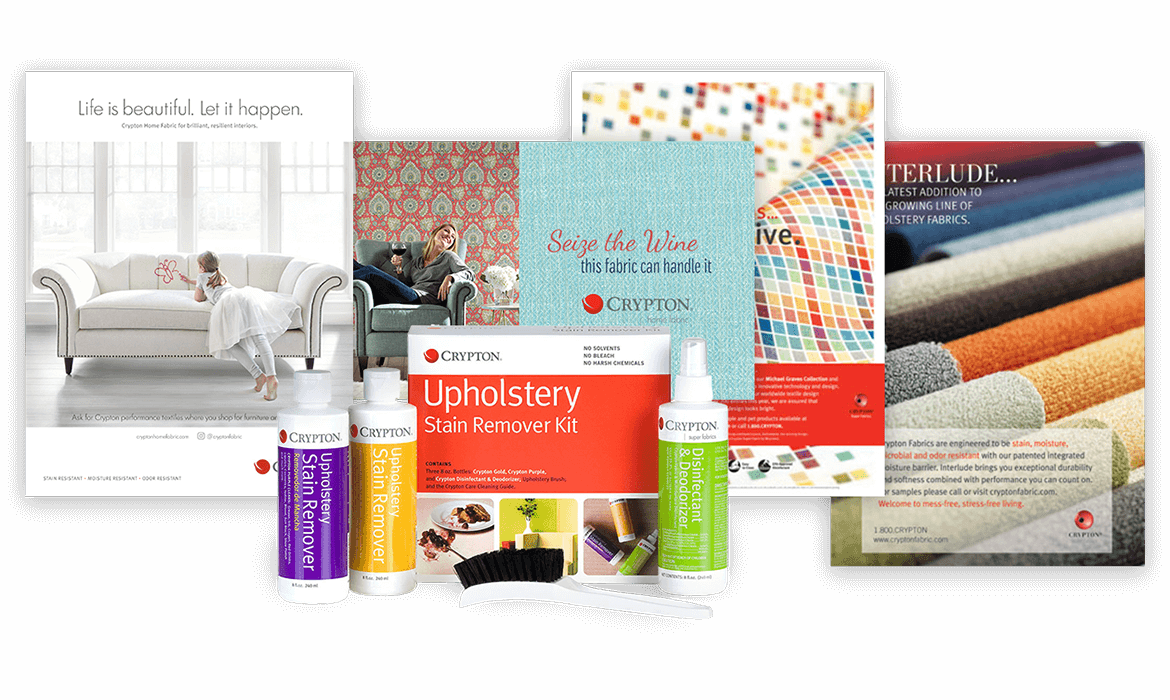 Largely focused on commodity-based materials, we wanted to bring out their bigger "why." Their reason to be. And focus less on their what or even their how.
Through community activation, we engaged with internal staff, distributors, customers, and more.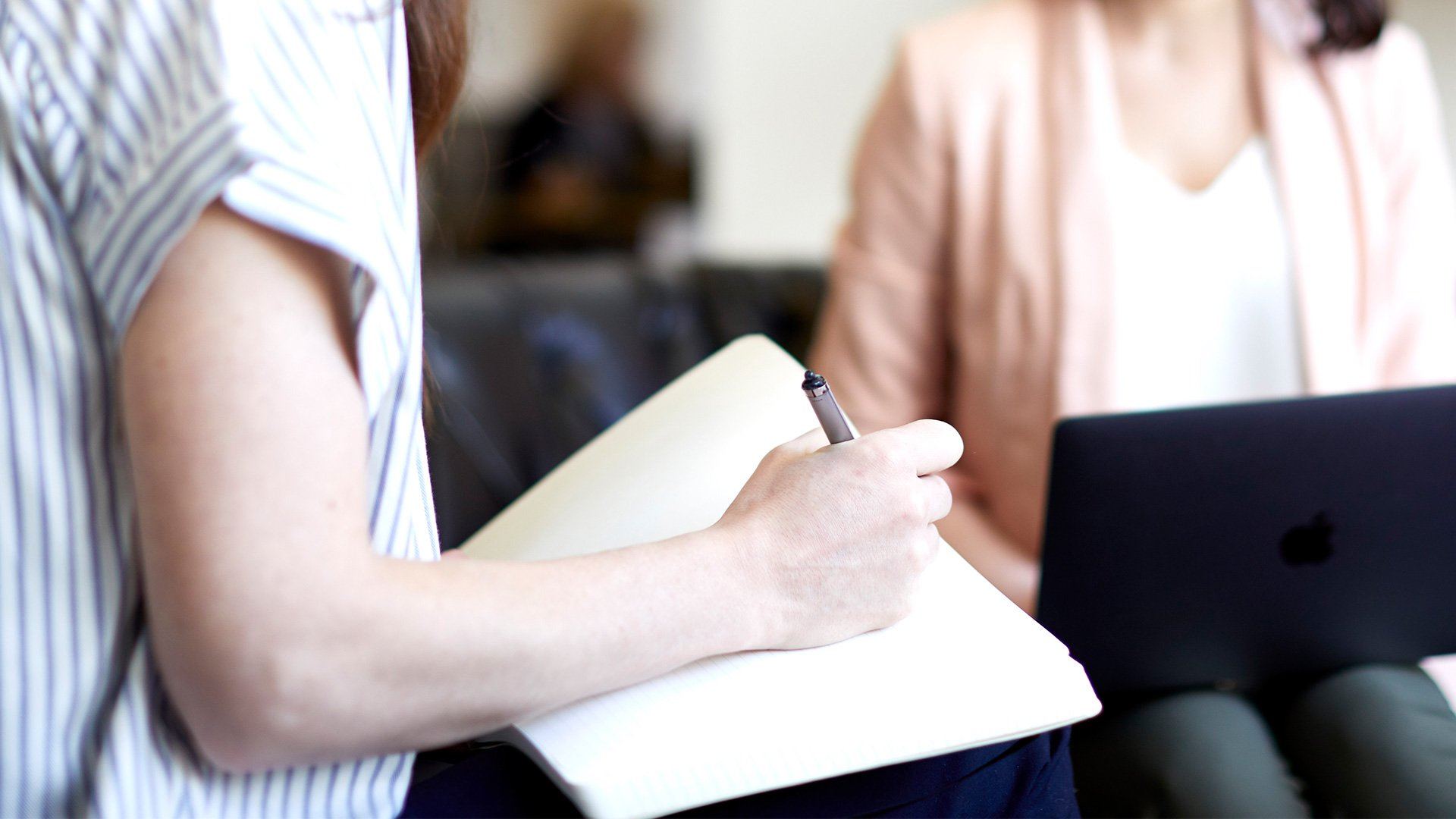 We found a company that was less about fabric. And more about technology.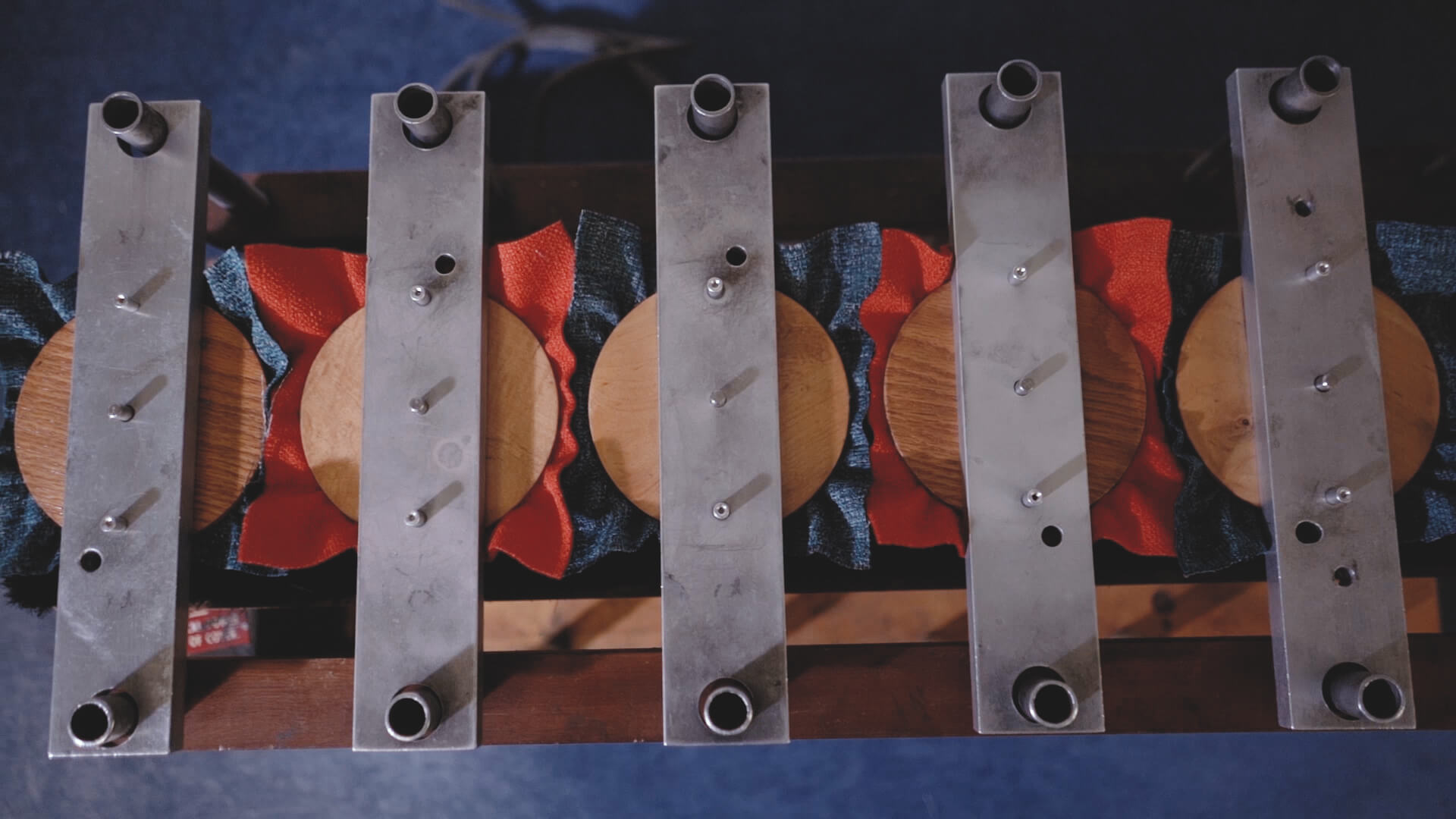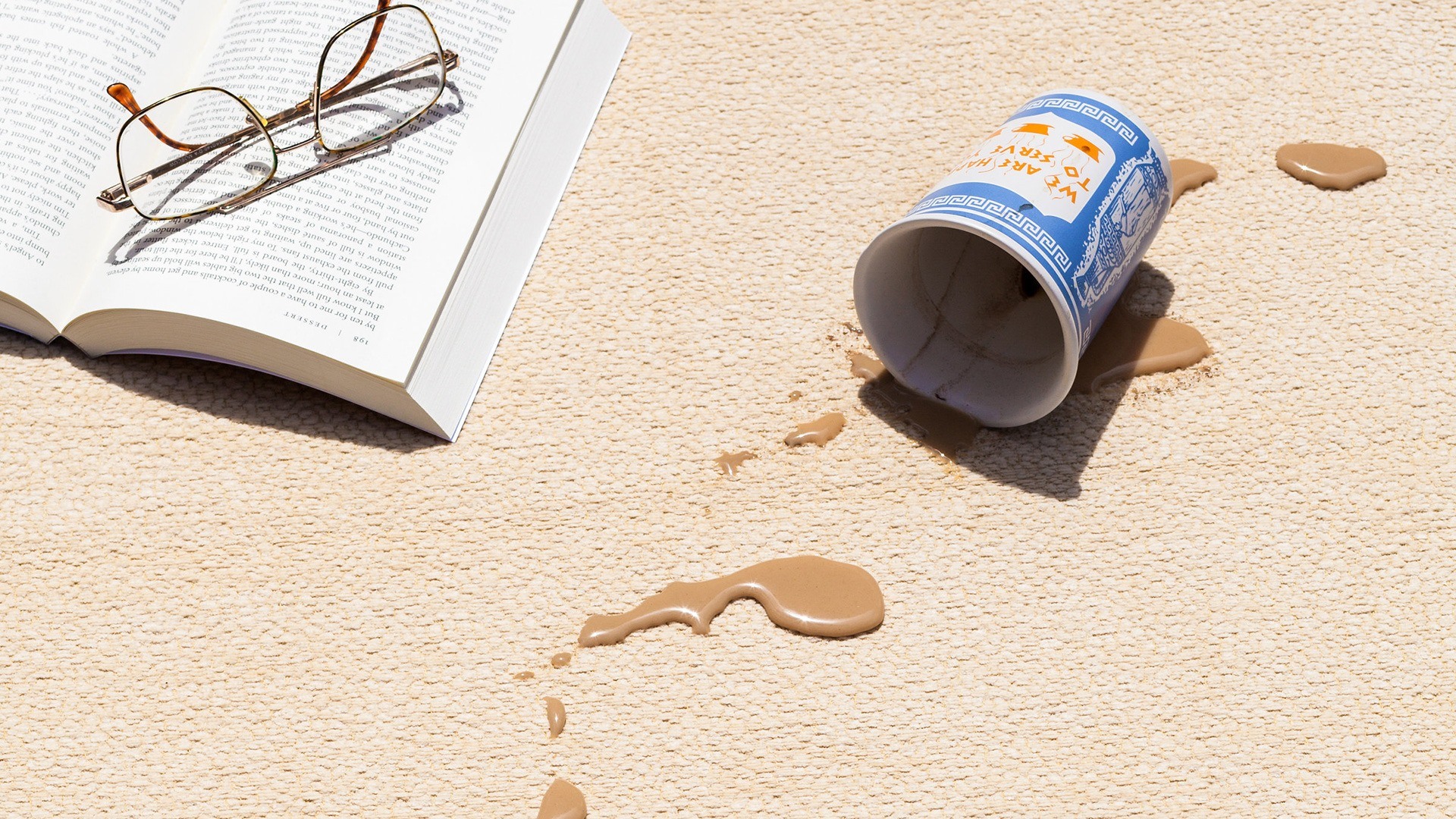 We also found a product that wasn't about protection. It was about freedom.
Tagline

Fabric
Intelligence
Positioning Statement

Crypton creates intelligent high-design technical fabrics and surfaces that stand up to true life through innovative technologies, passionate people, and an entrepreneurial spirit to provide everyday freedom, function, and beauty.
Brand Expression

Crypton is not just a fabric company. Not just a design company. Not merely a technology company. This is a freedom company. Allowing homeowners to live fearlessly. Creators to build without limits. Living at the intersection of design perfection…and the real world.

We started with a breakthrough and an entrepreneurial spirit. Imagining. Inventing. Inspiring. And now, our vision is to touch it all. Protecting. Enhancing. And helping people work, live, play, heal, design, and create. Without compromise. Life is beautiful. But it's also messy. Unpredictable. Dubious. We embrace it. All of it.

Crypton doesn't simply help you remove stains and odors. It removes fear. Releases barriers. And creates the freedom to live life without compromise.

And to design our world in a more intelligent way, no matter the application. No matter the challenge.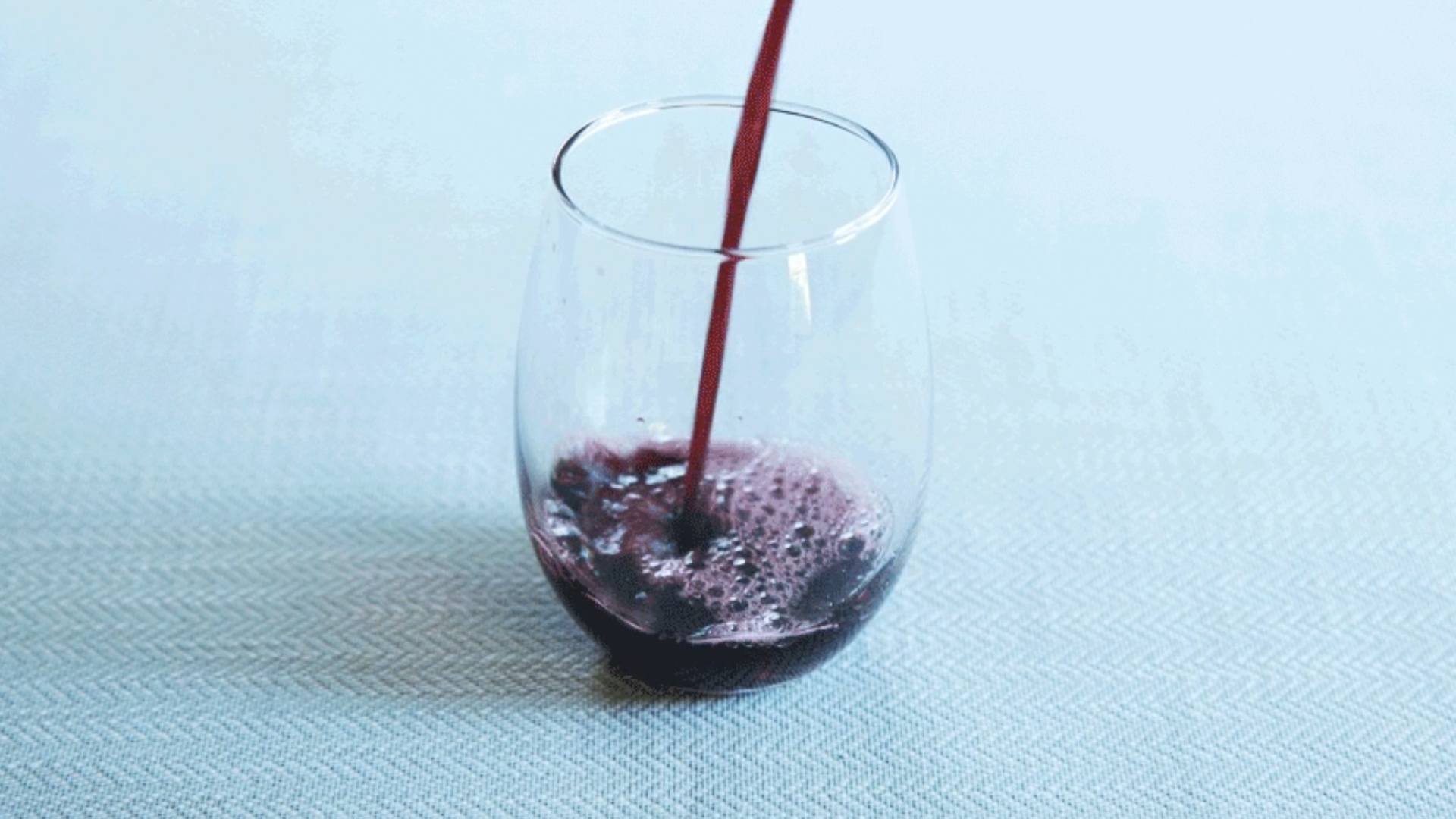 This spirit extended across all audiences. All venues. All initiatives.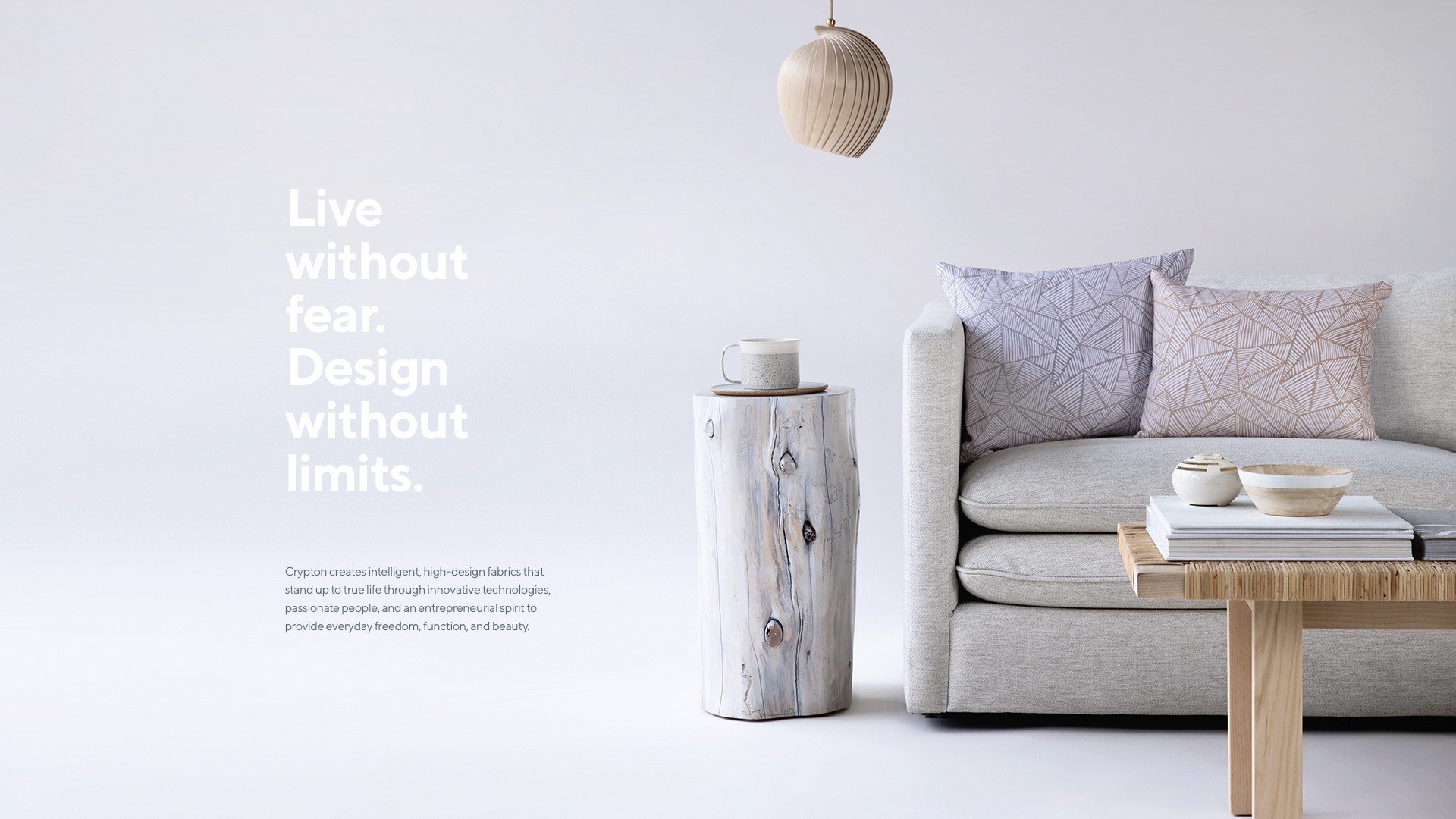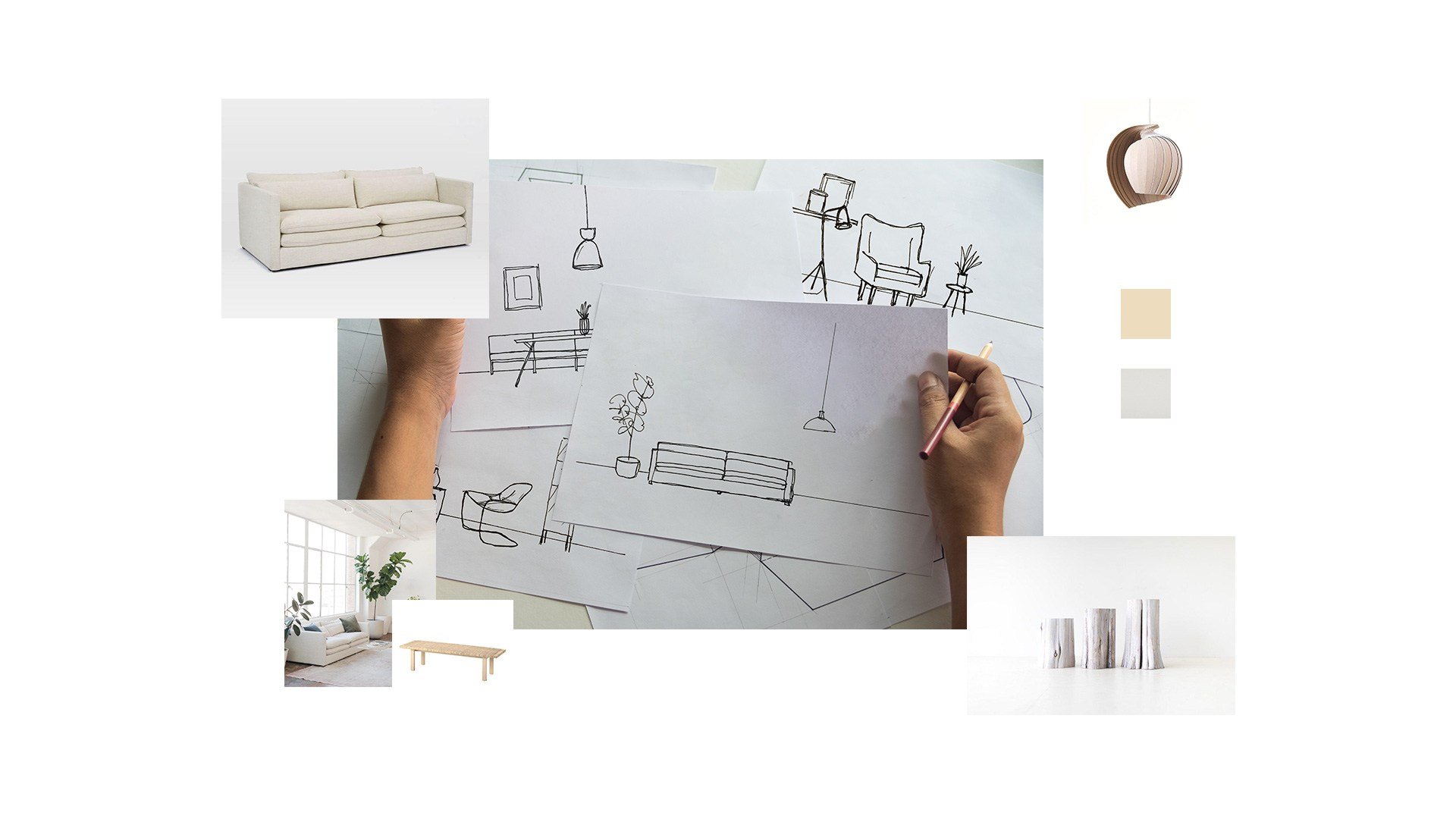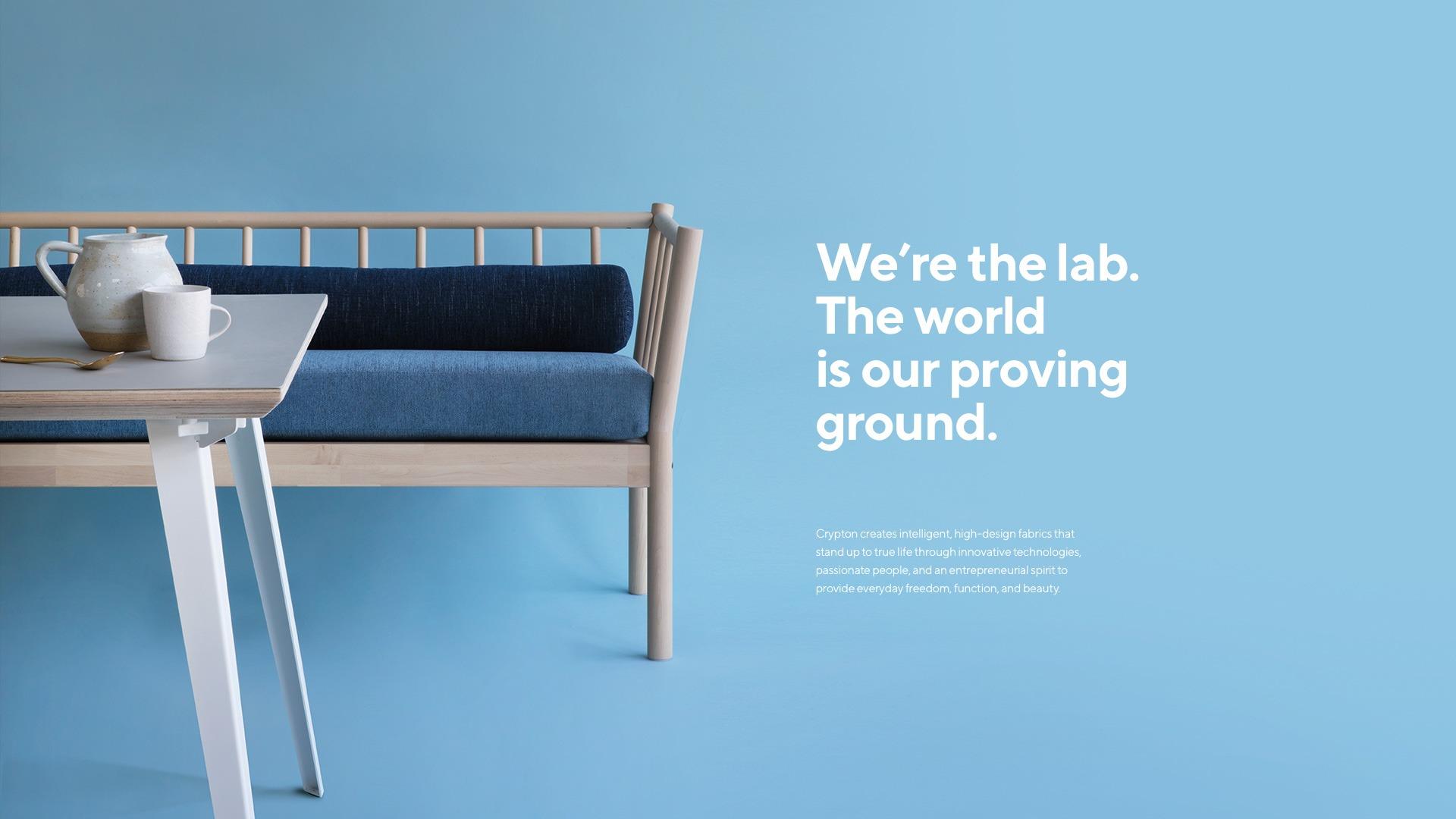 We built structure. Organization. And an outreach plan to engage with the complex audience ecosystem.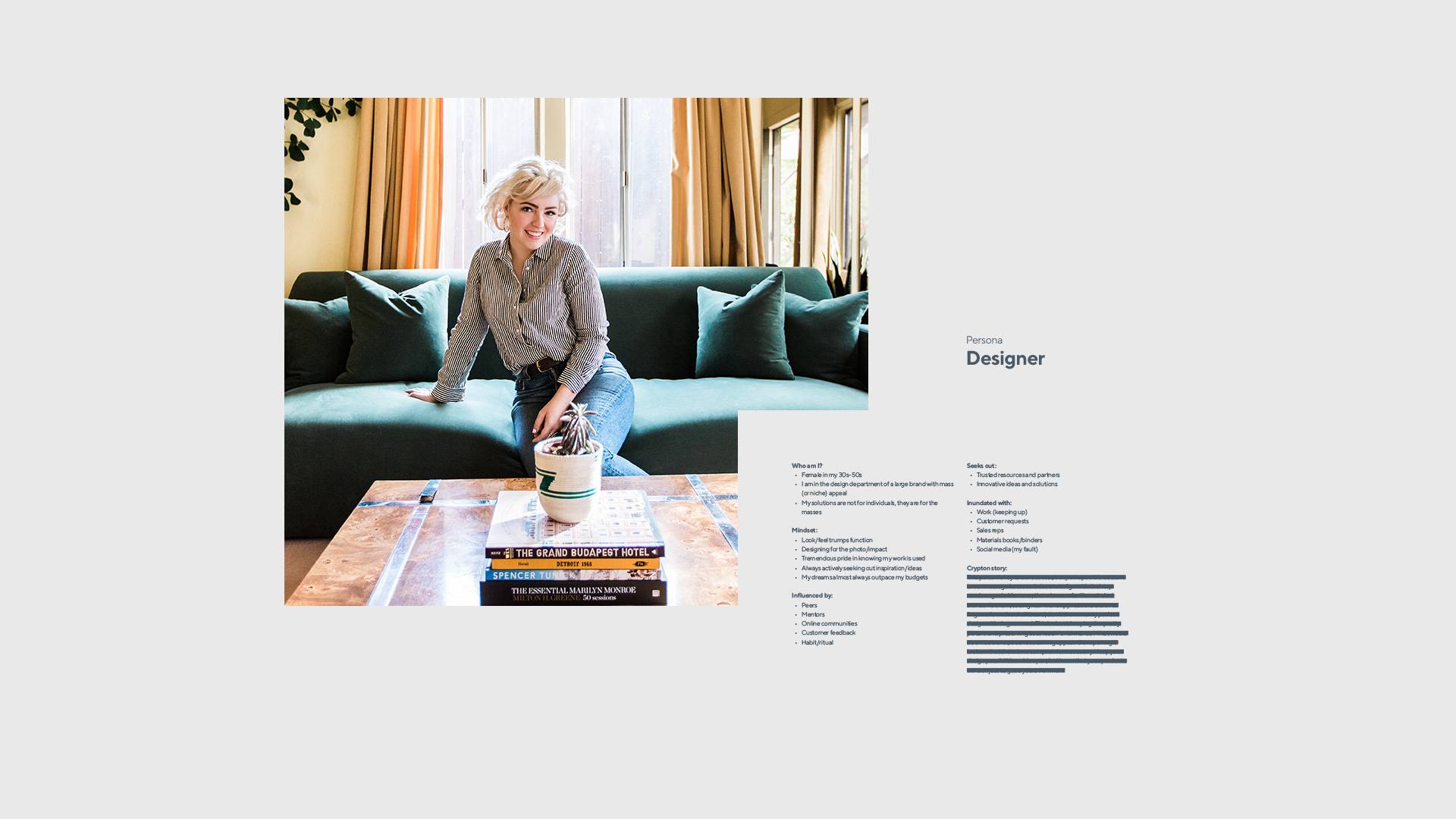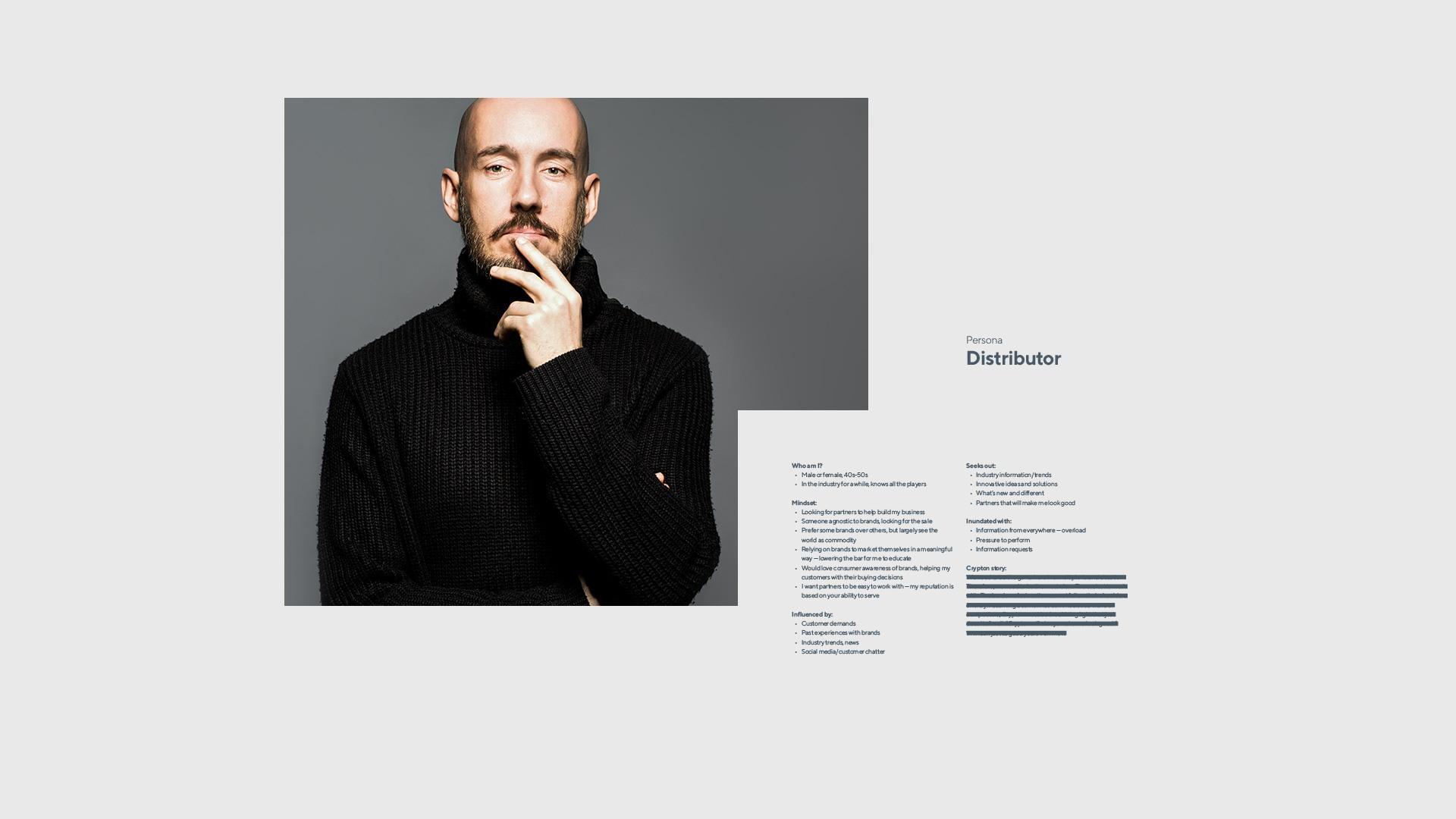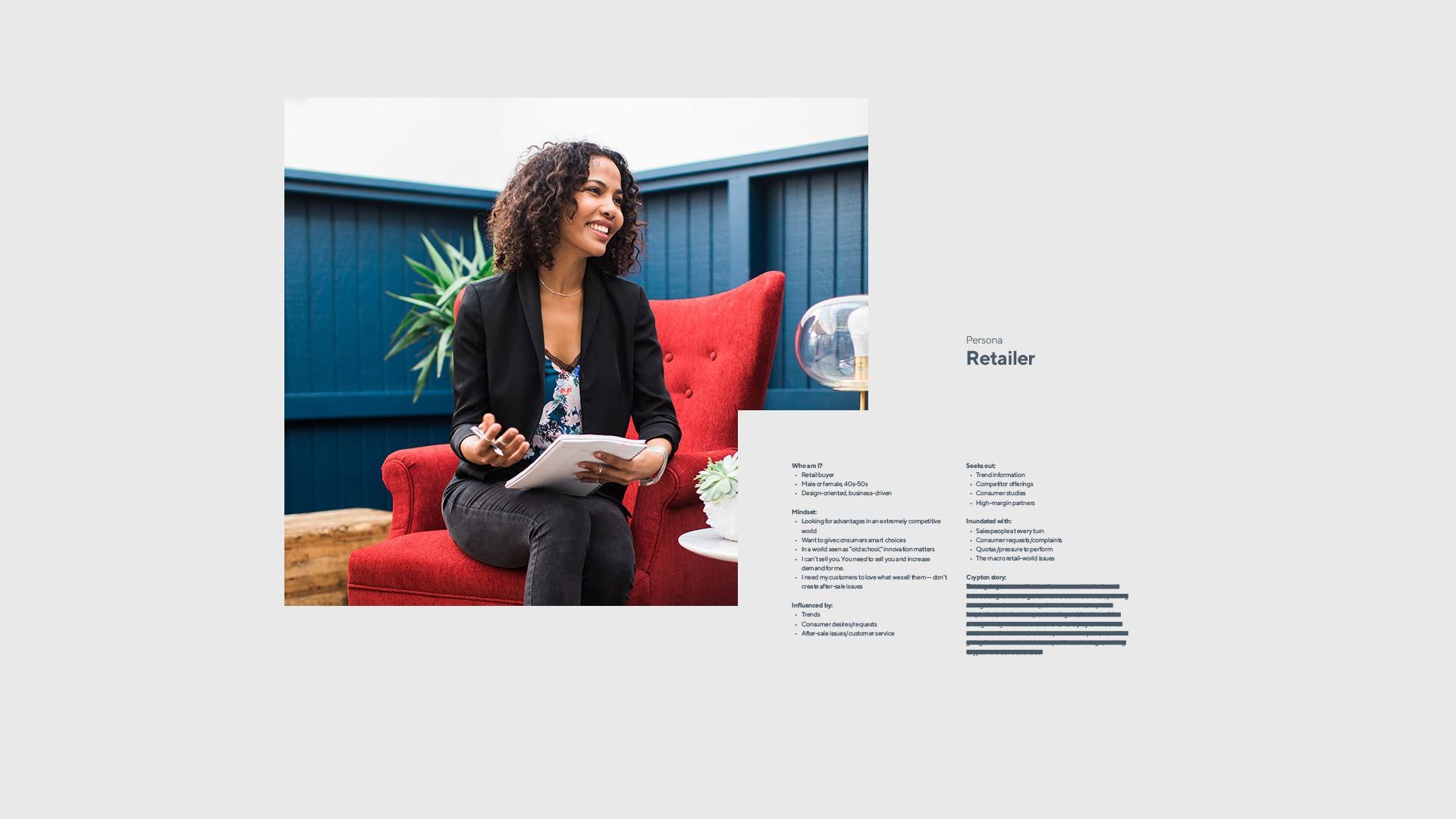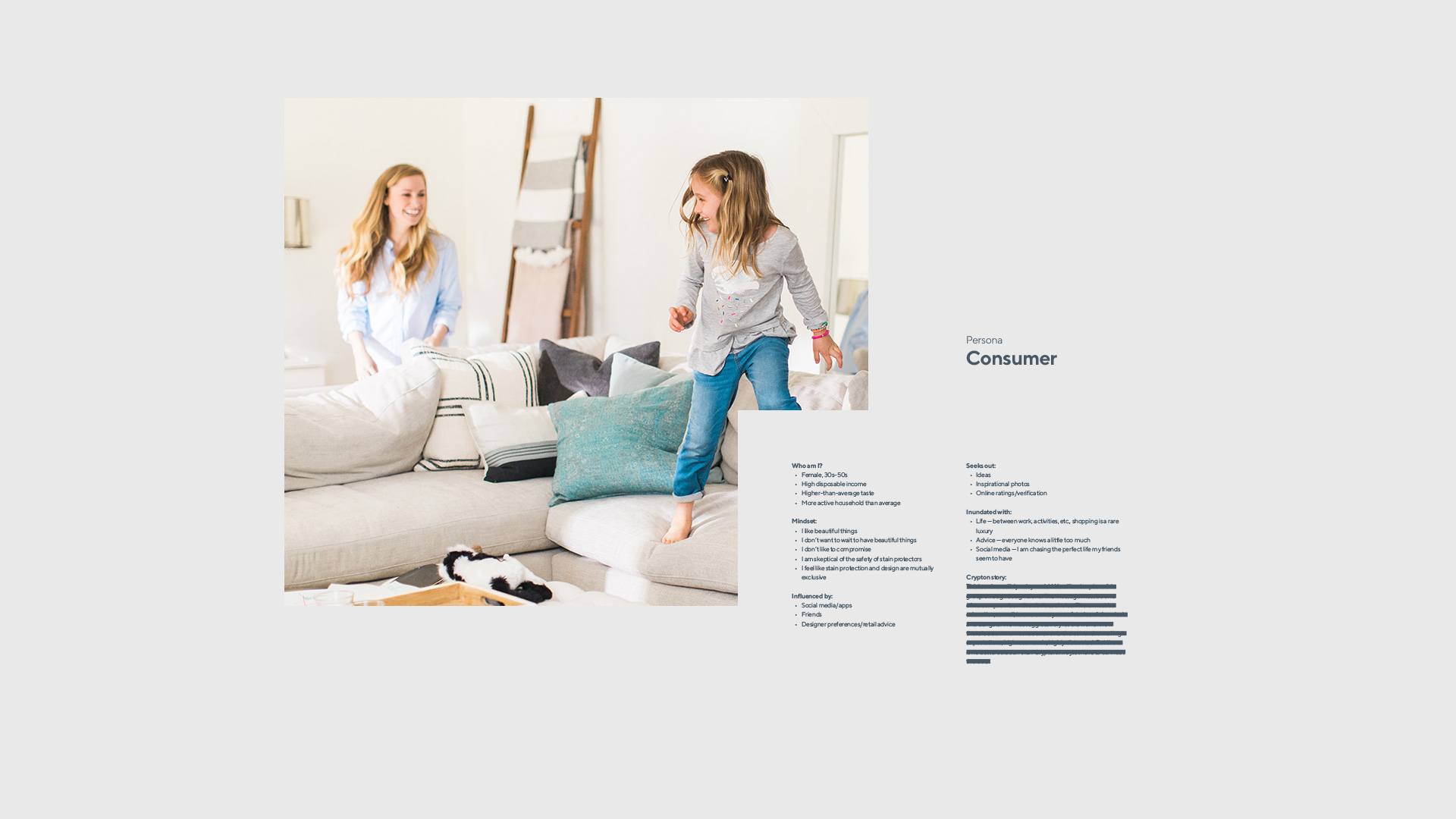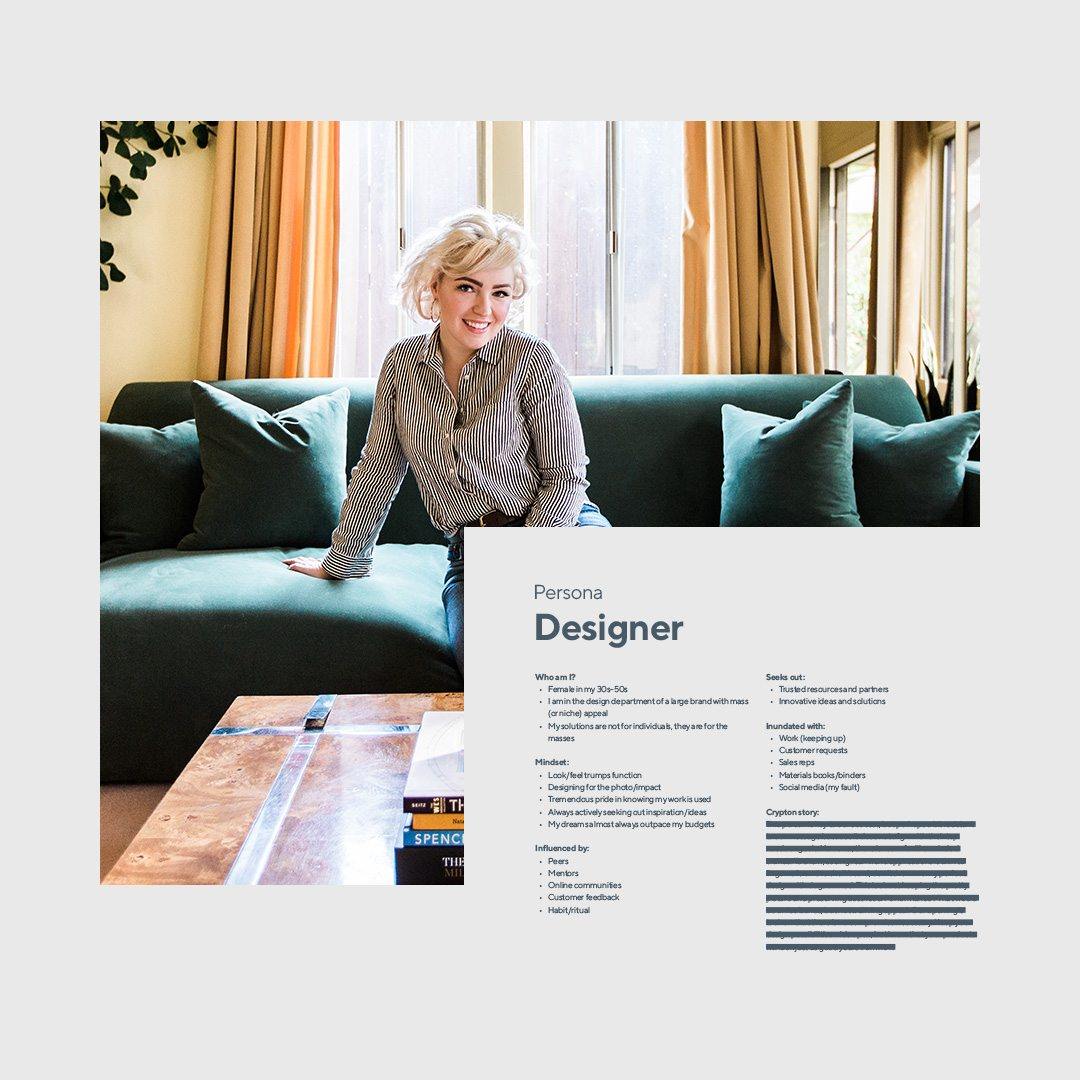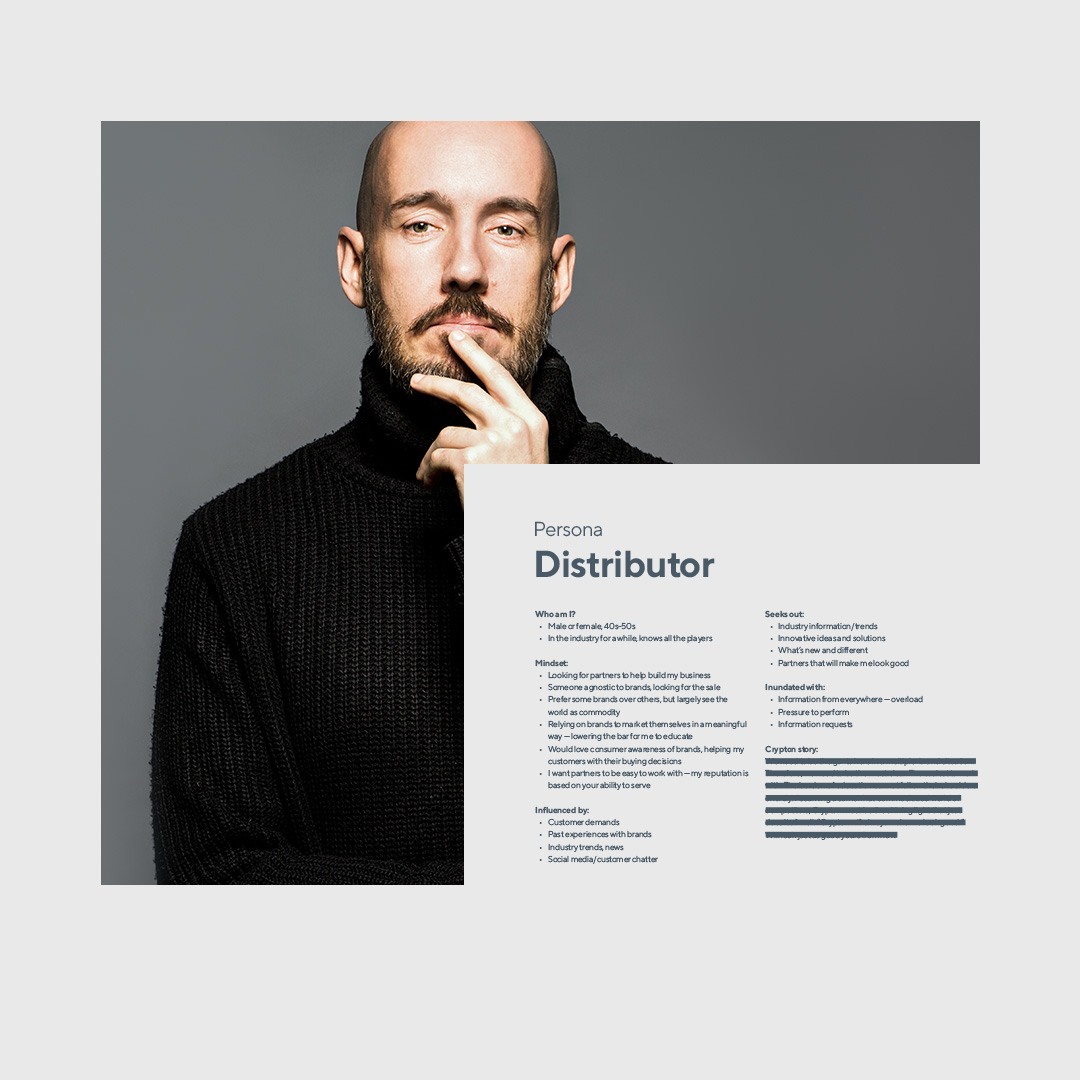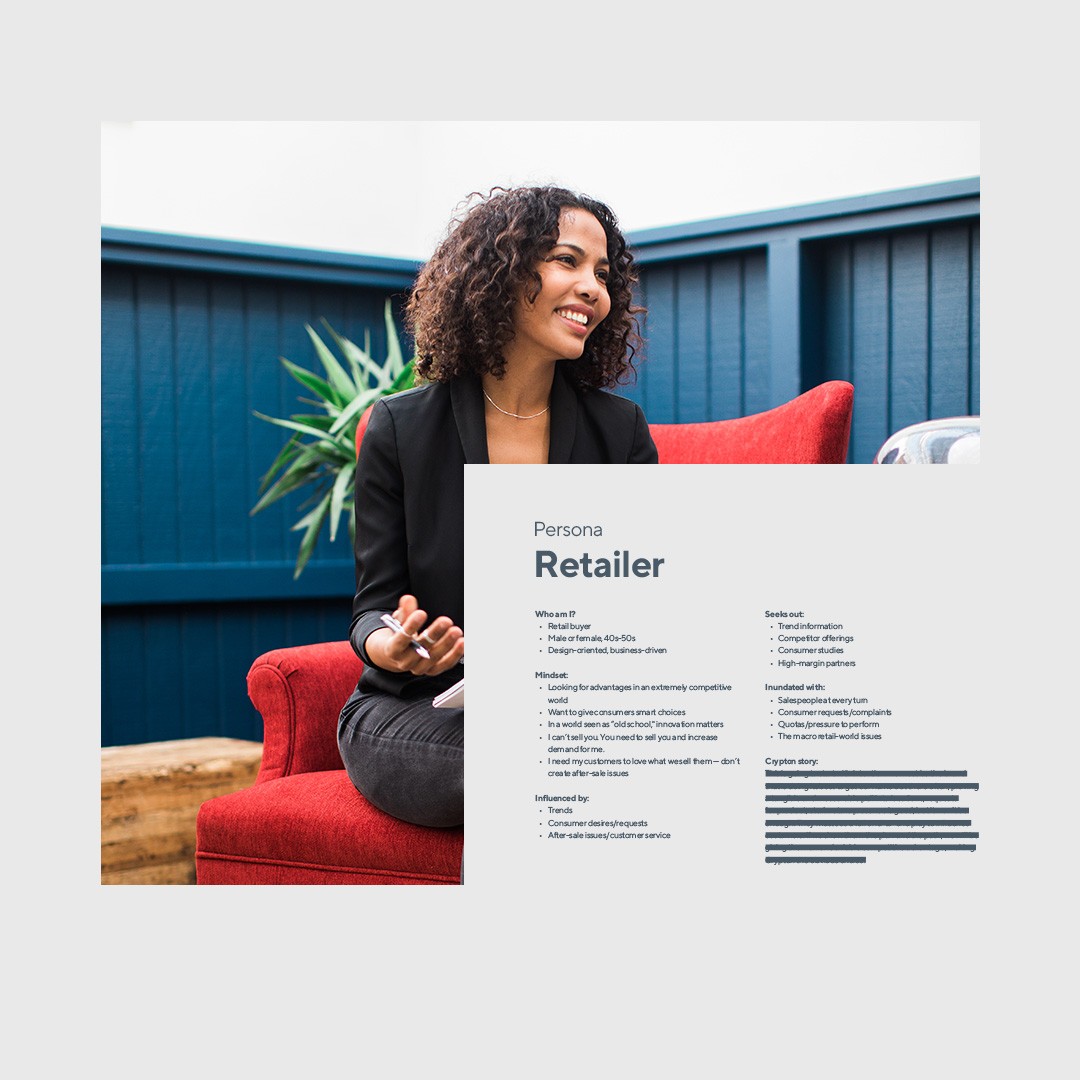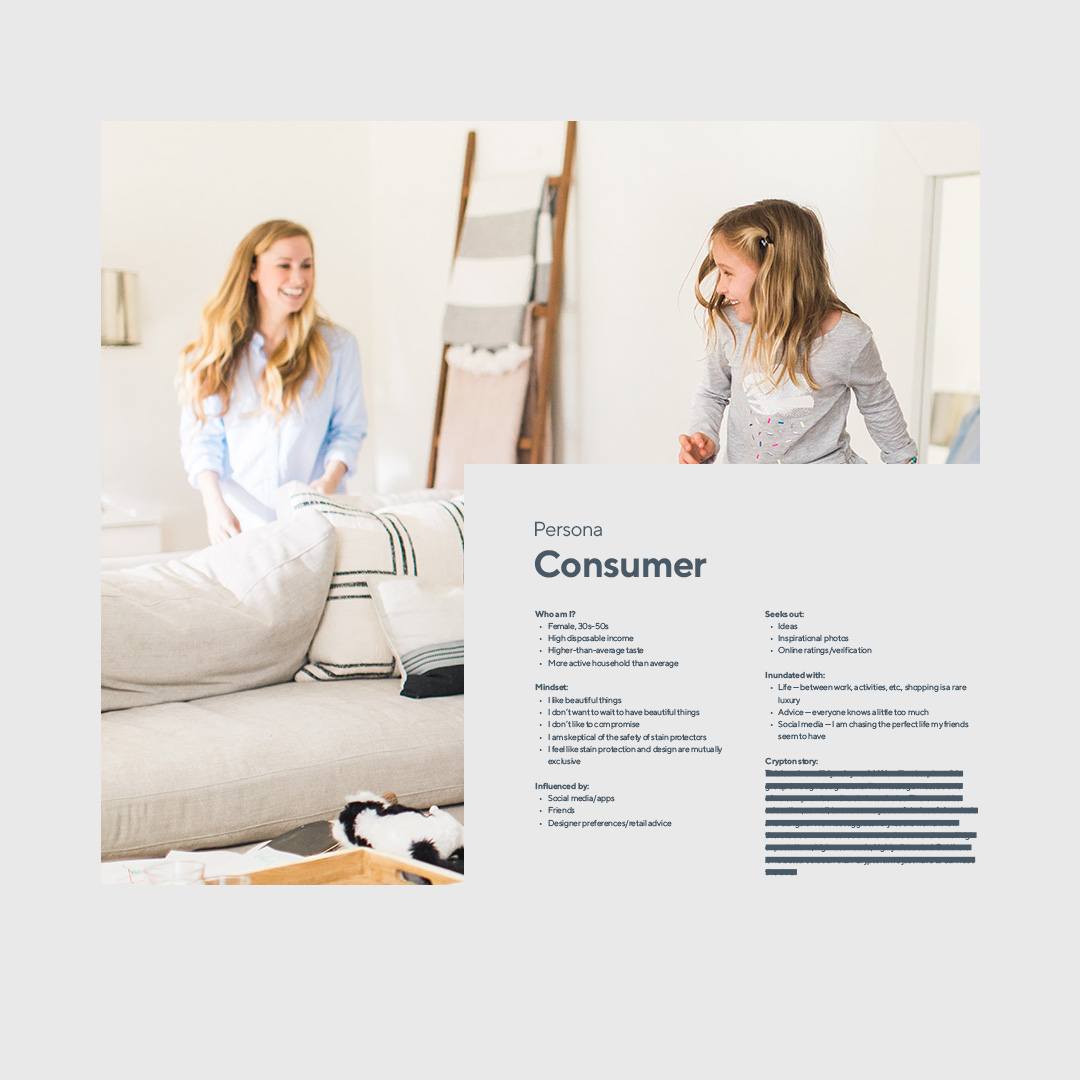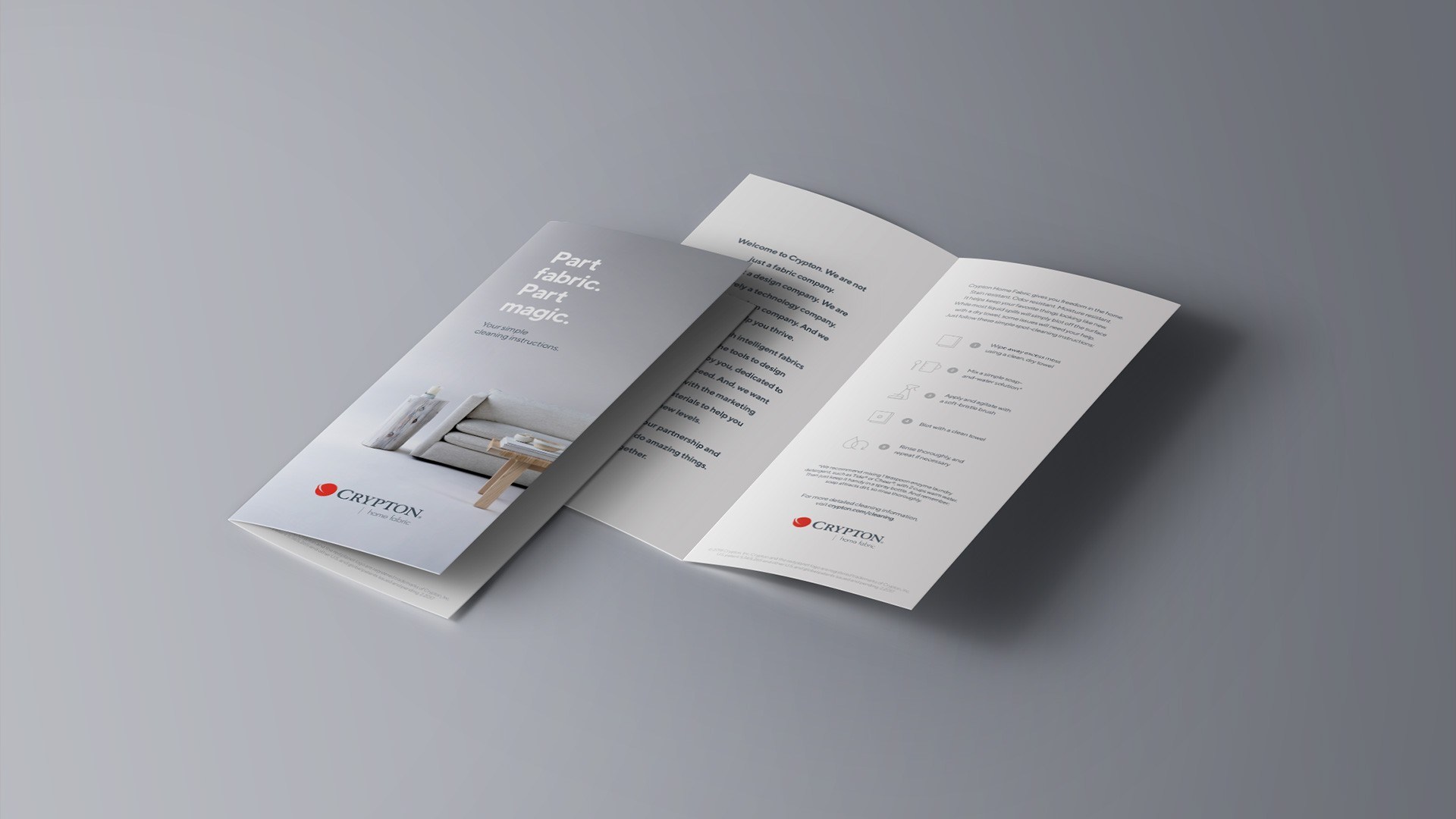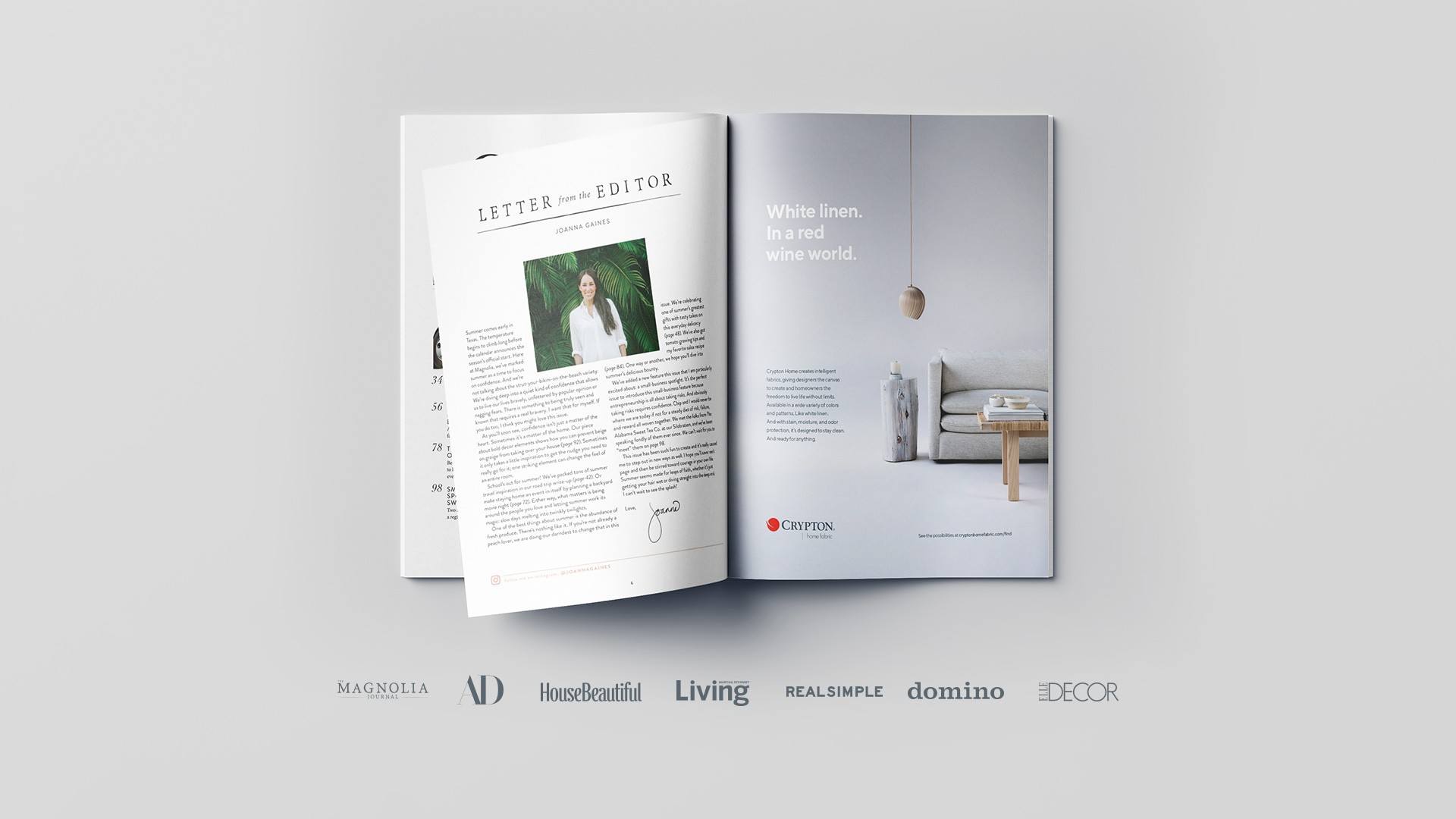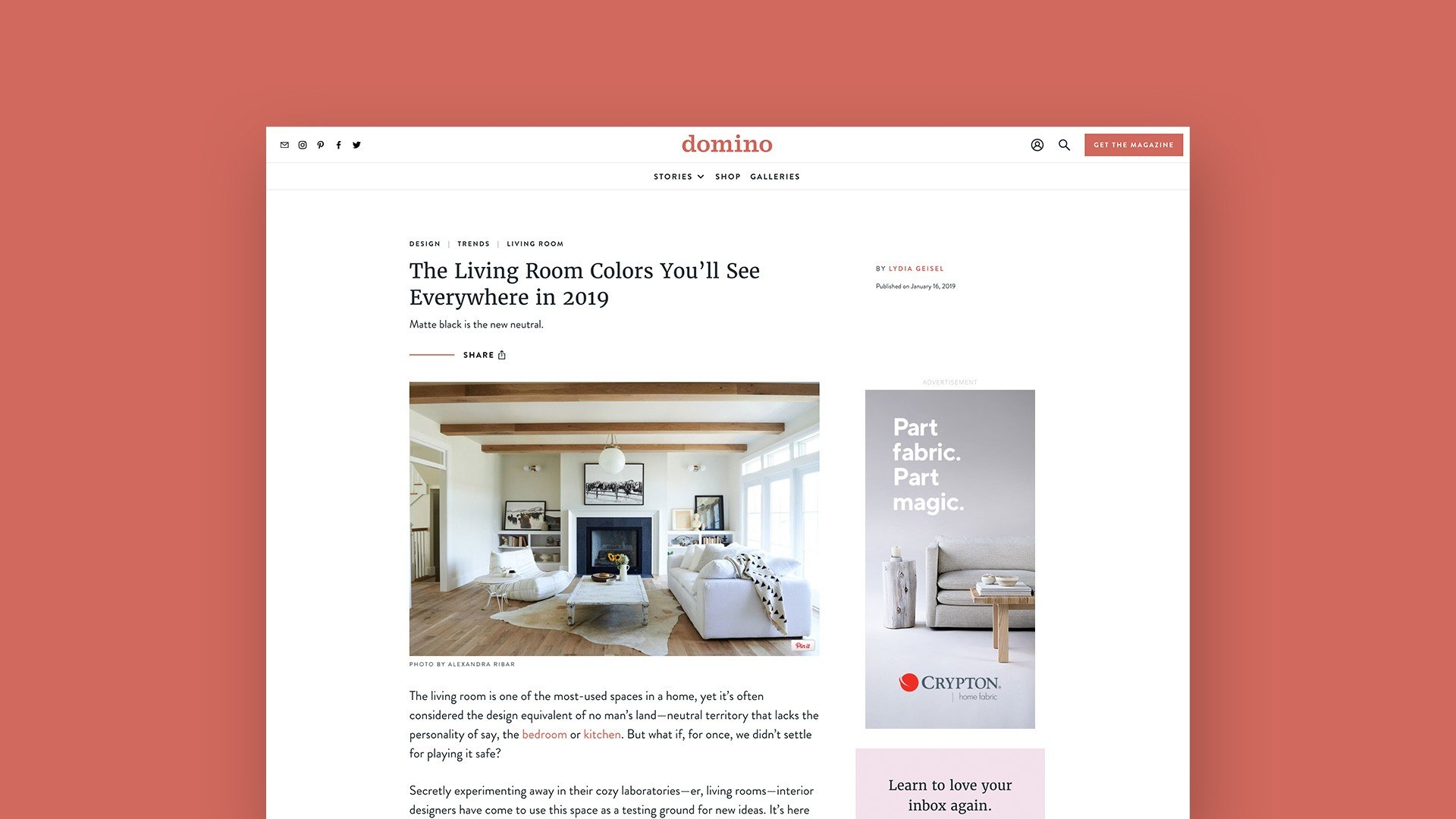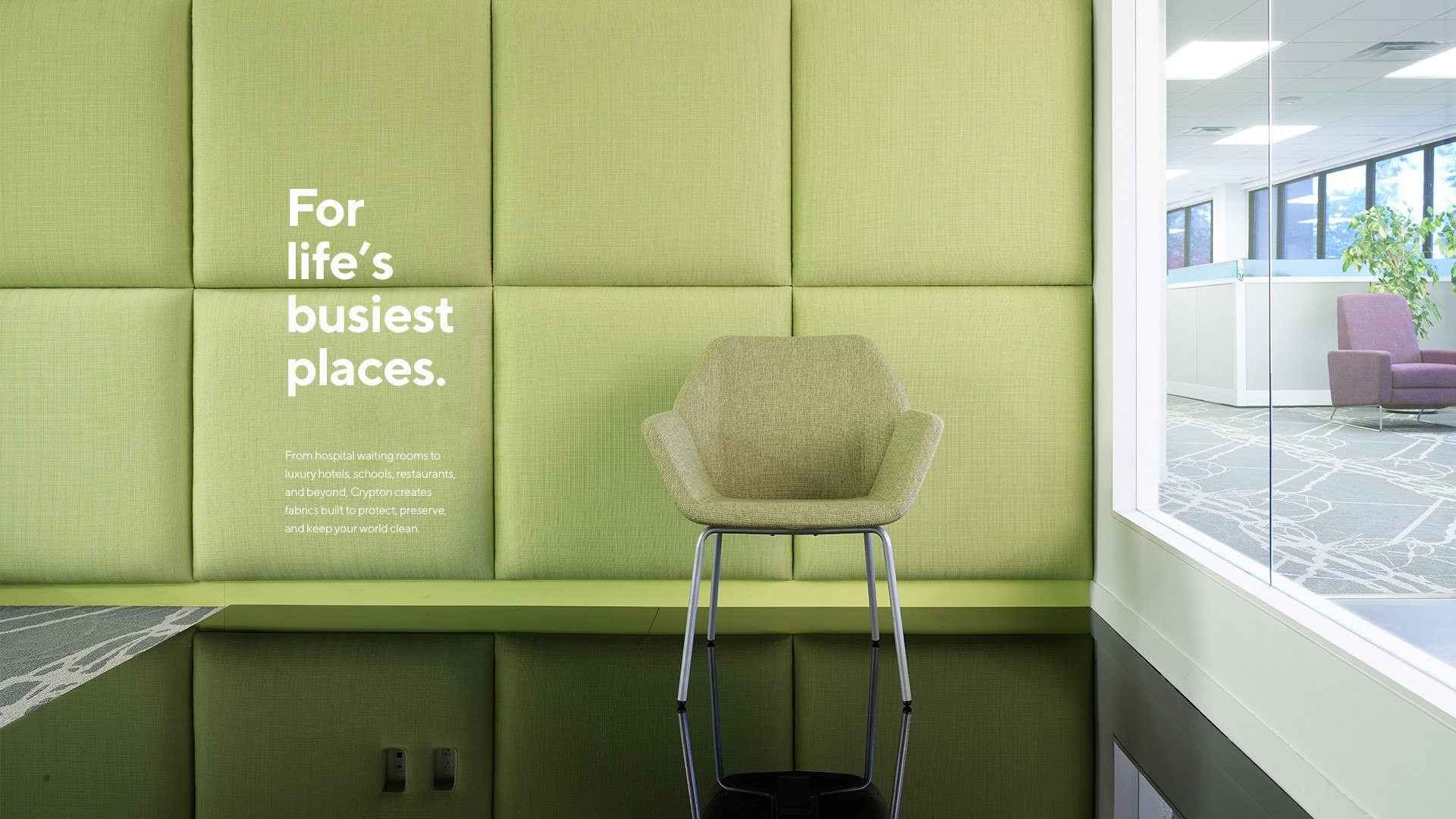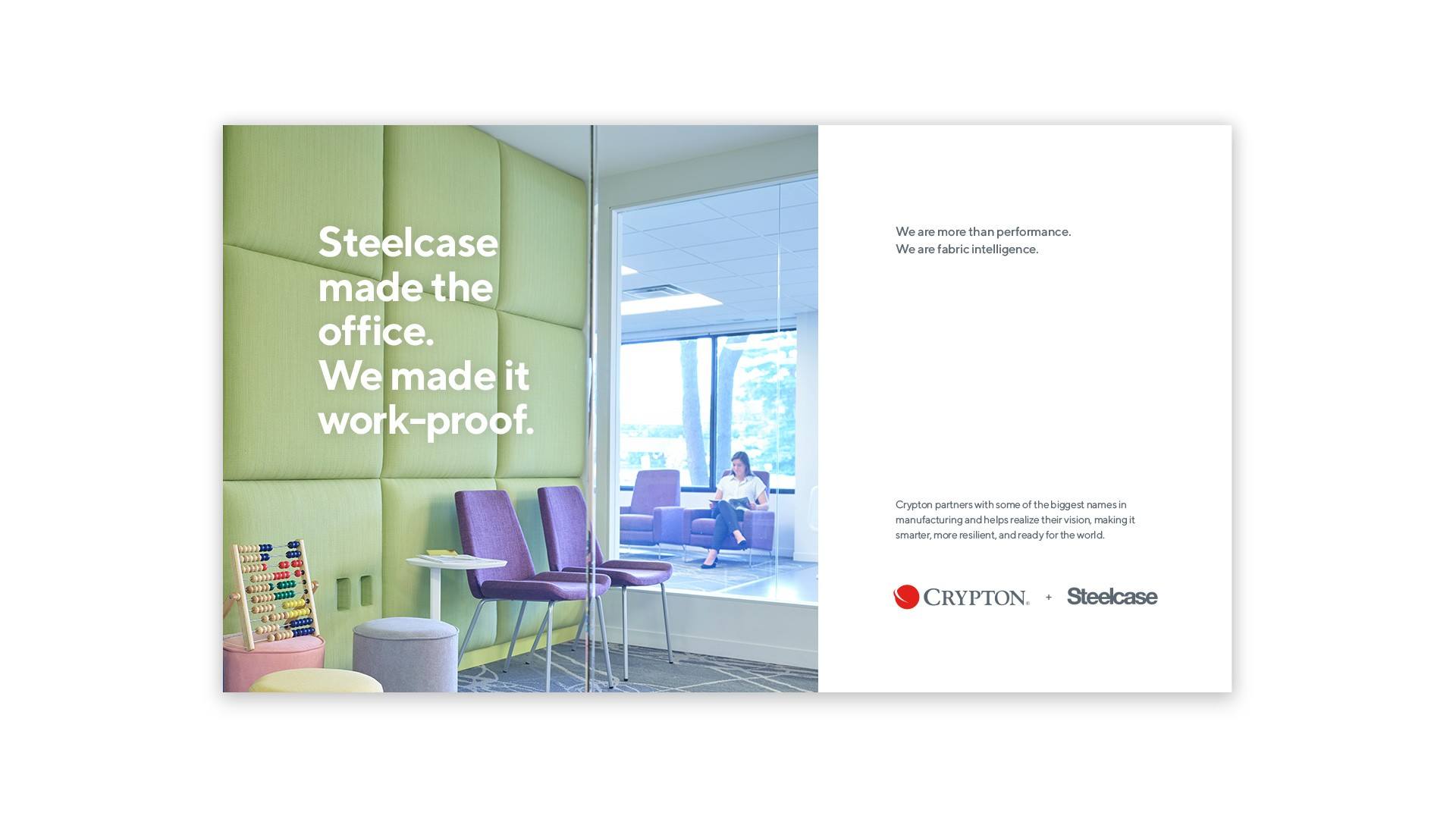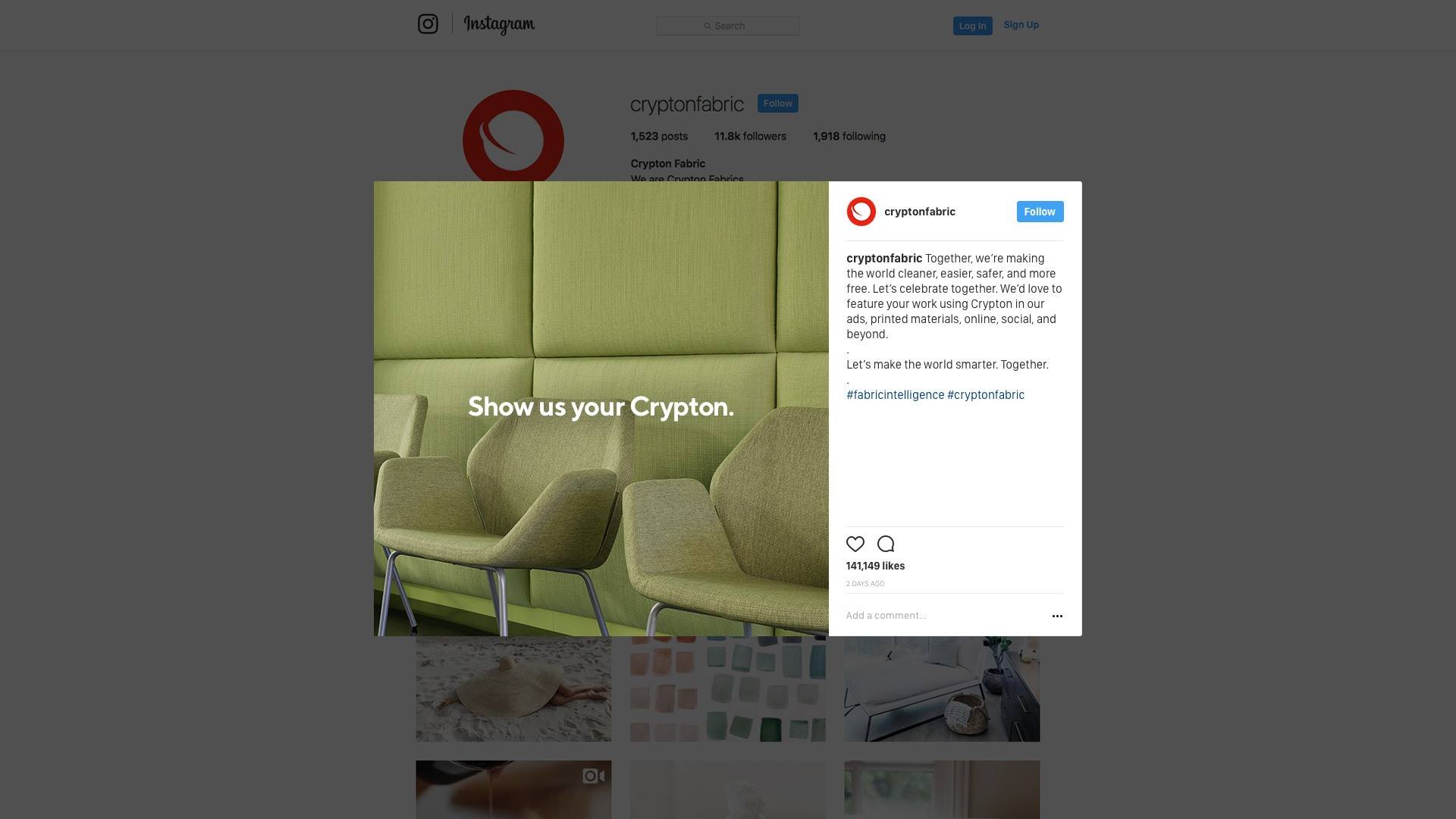 The results? A brand ready for an entirely new level of performance.