Furniture meets creativity meets a full brand upgrade.
The Maker's Creative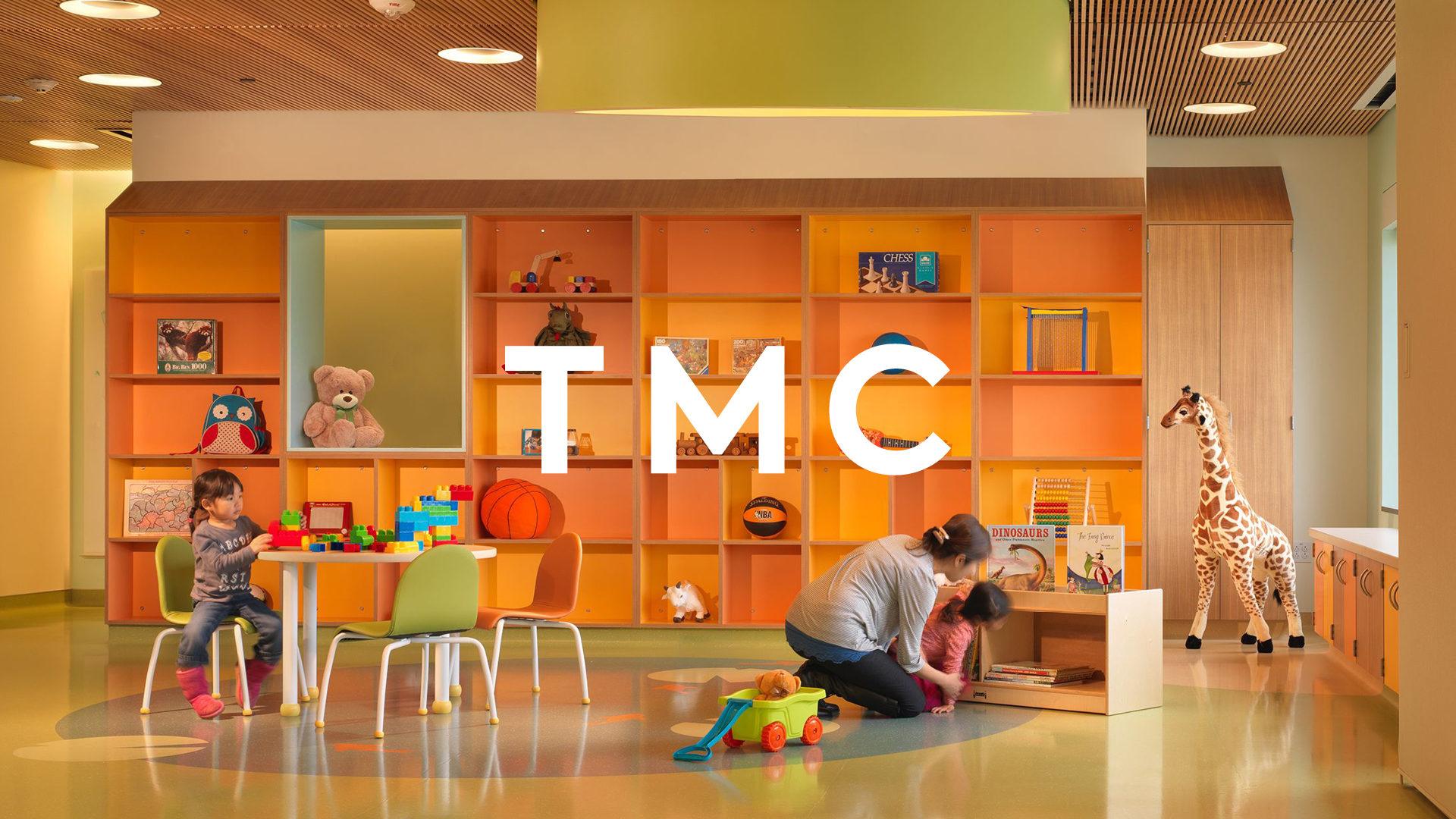 TMC is a creative, architectural-quality furniture manufacturing company for libraries, public spaces, education, healthcare, and beyond.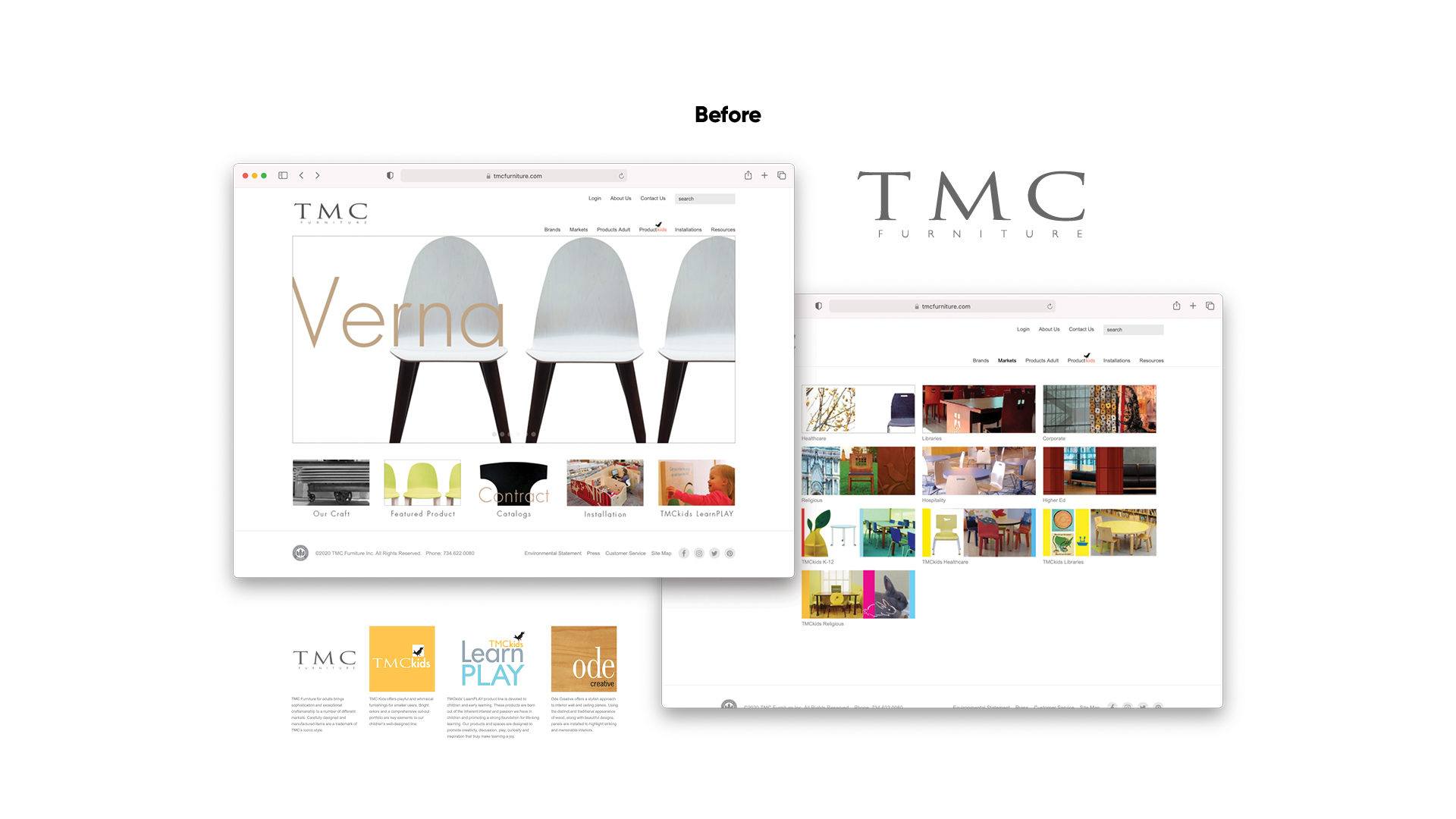 We helped uncover. Reinvent. Rethink. And we helped their brand match their stellar reputation.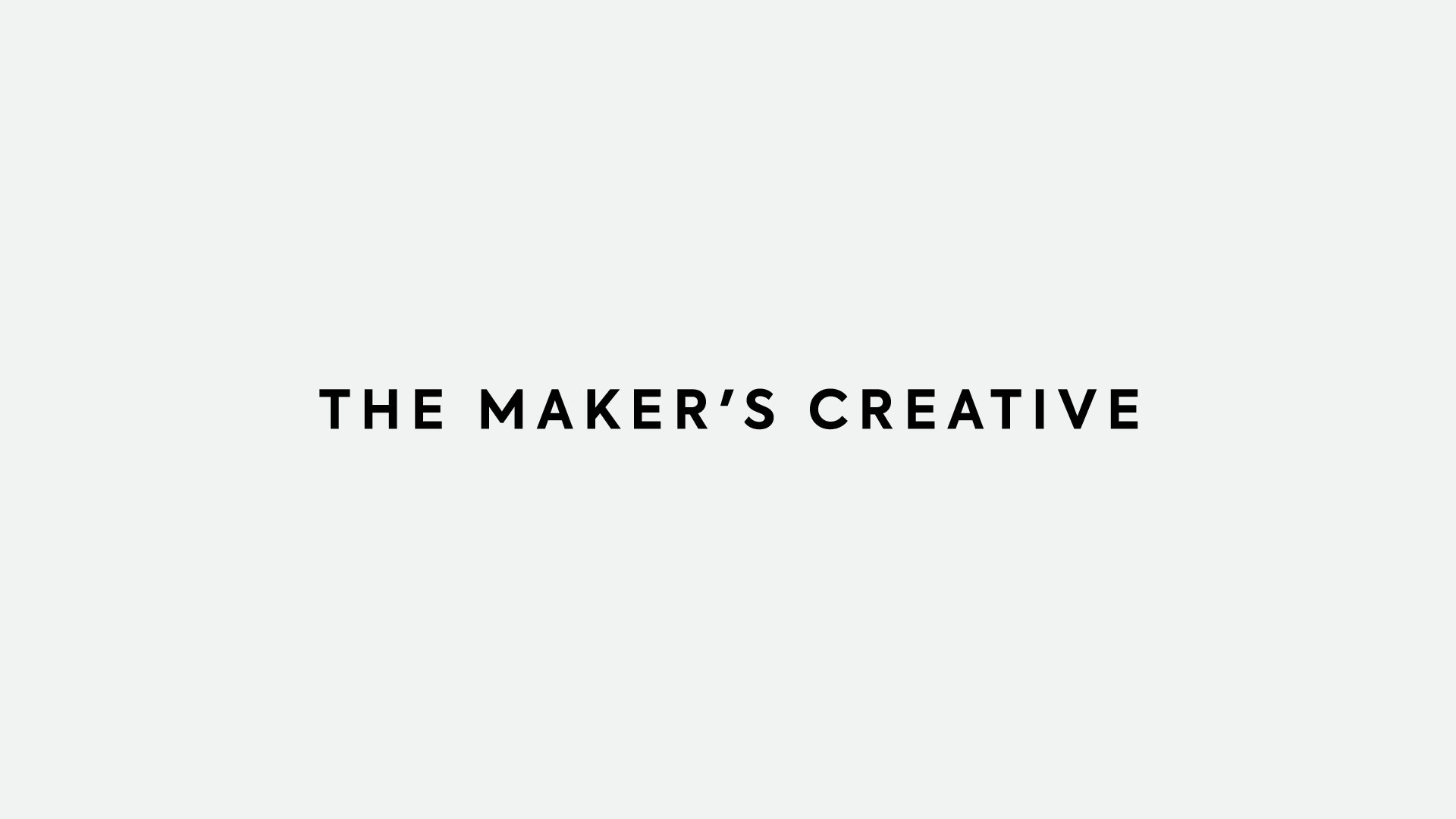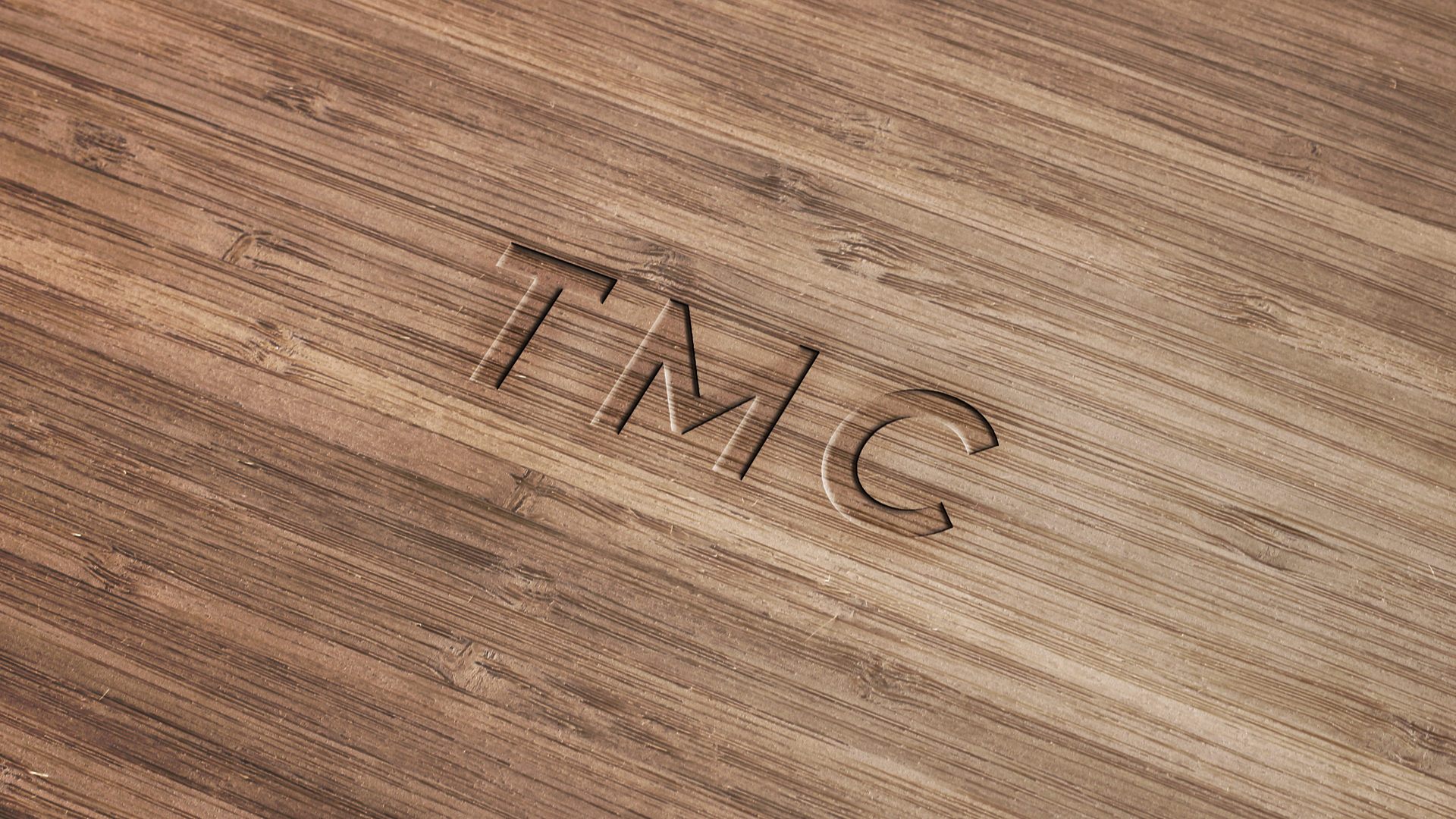 Learning that every piece had a story.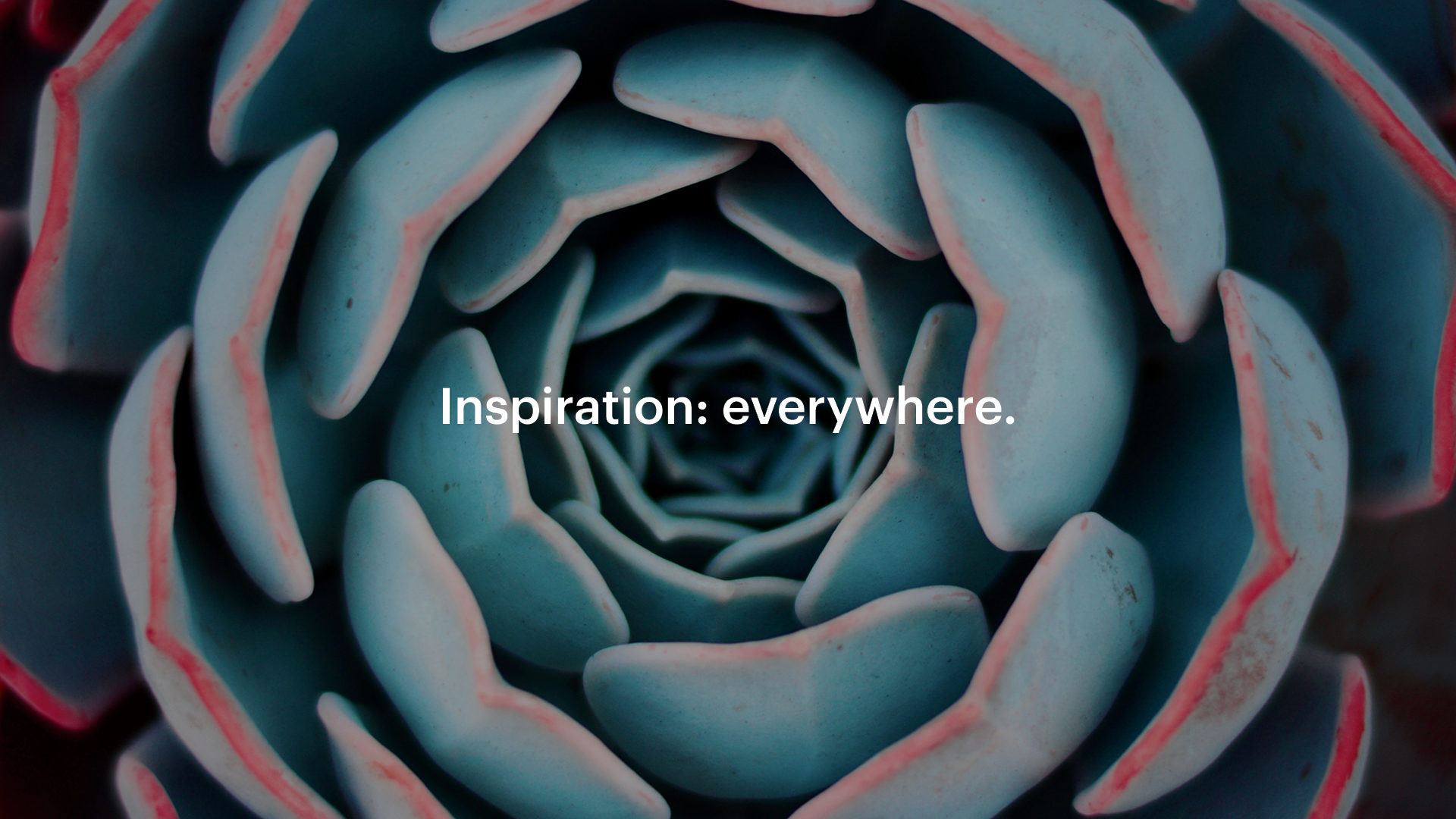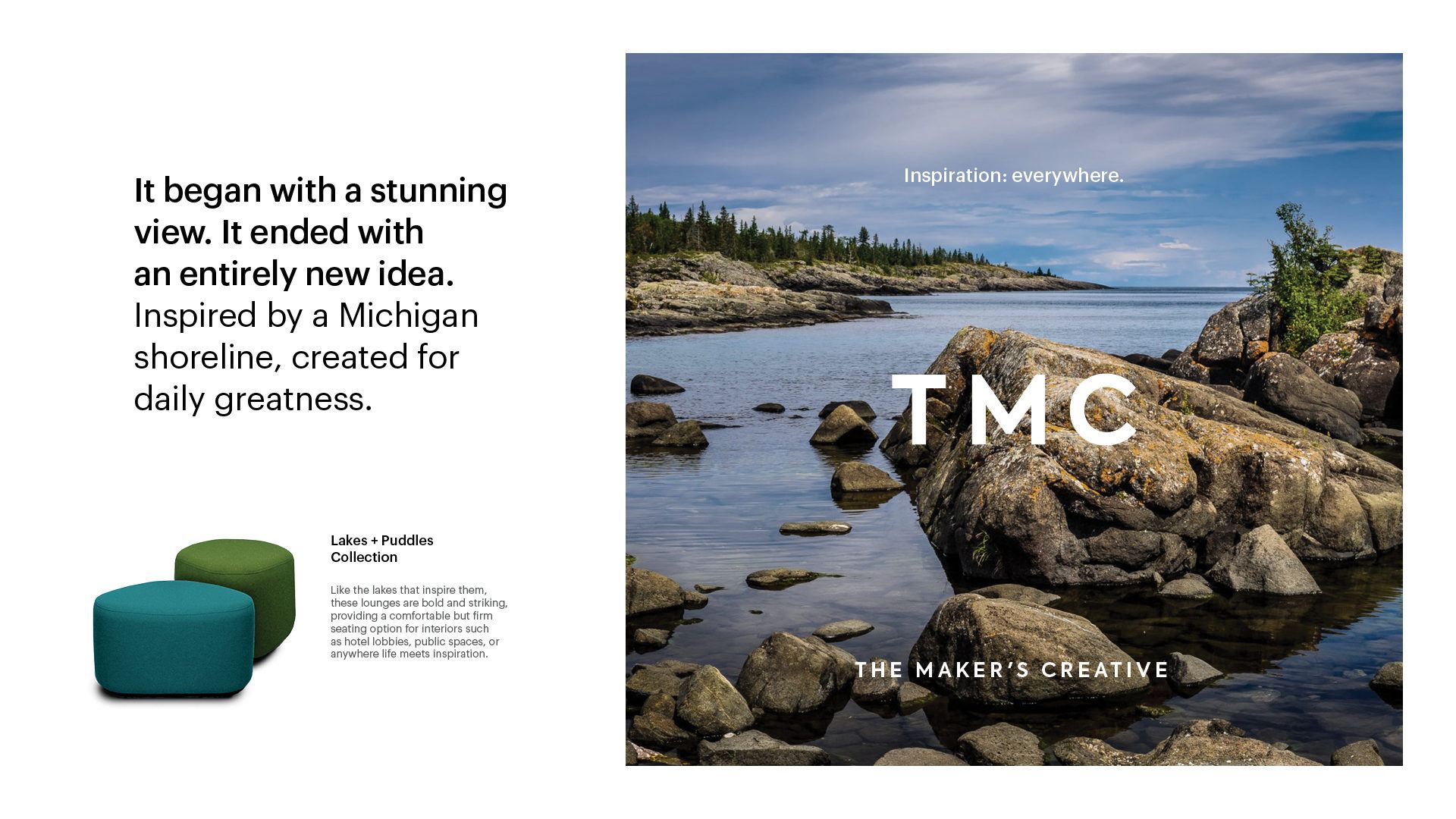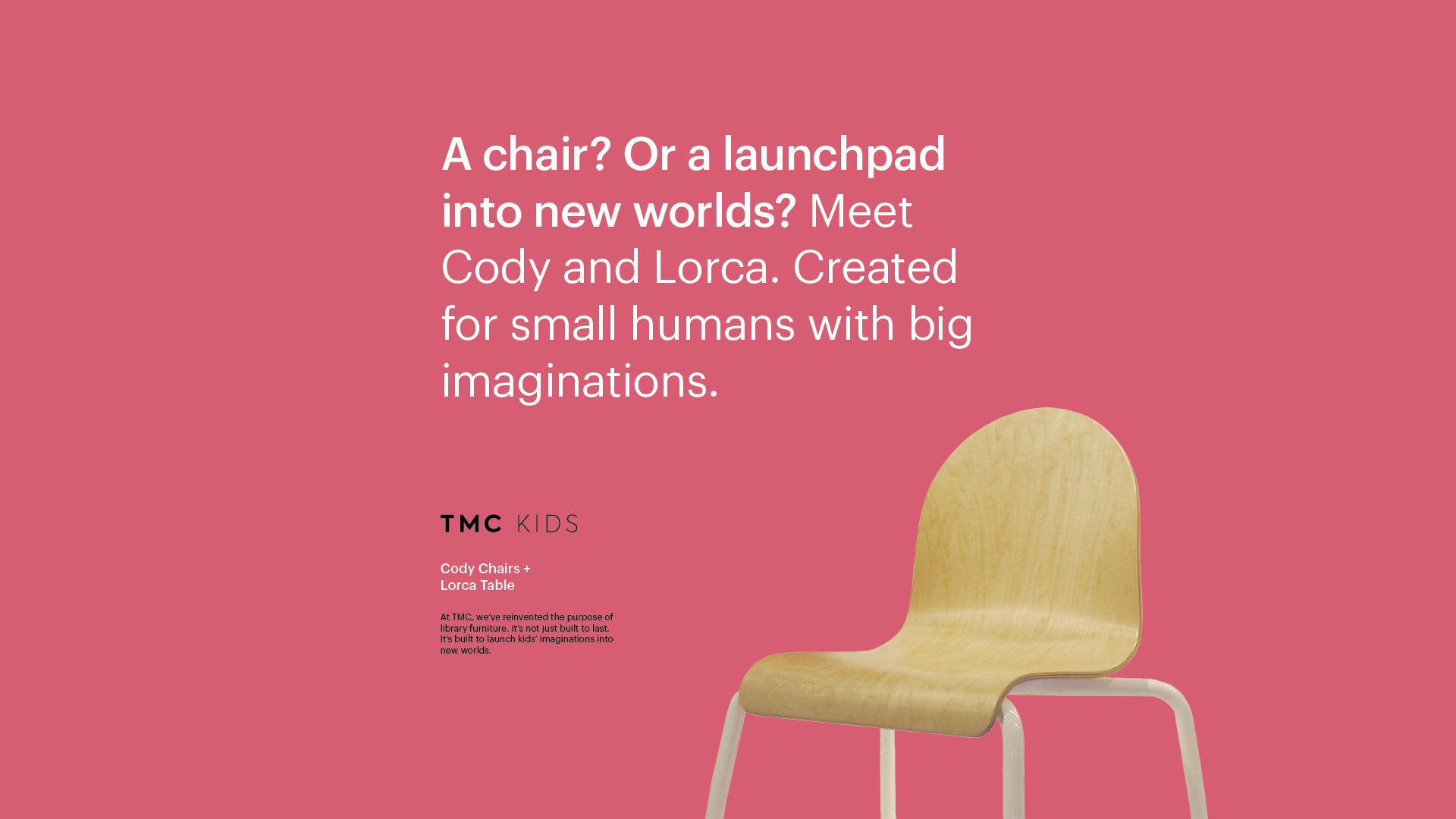 And every space they appeared in was an experience.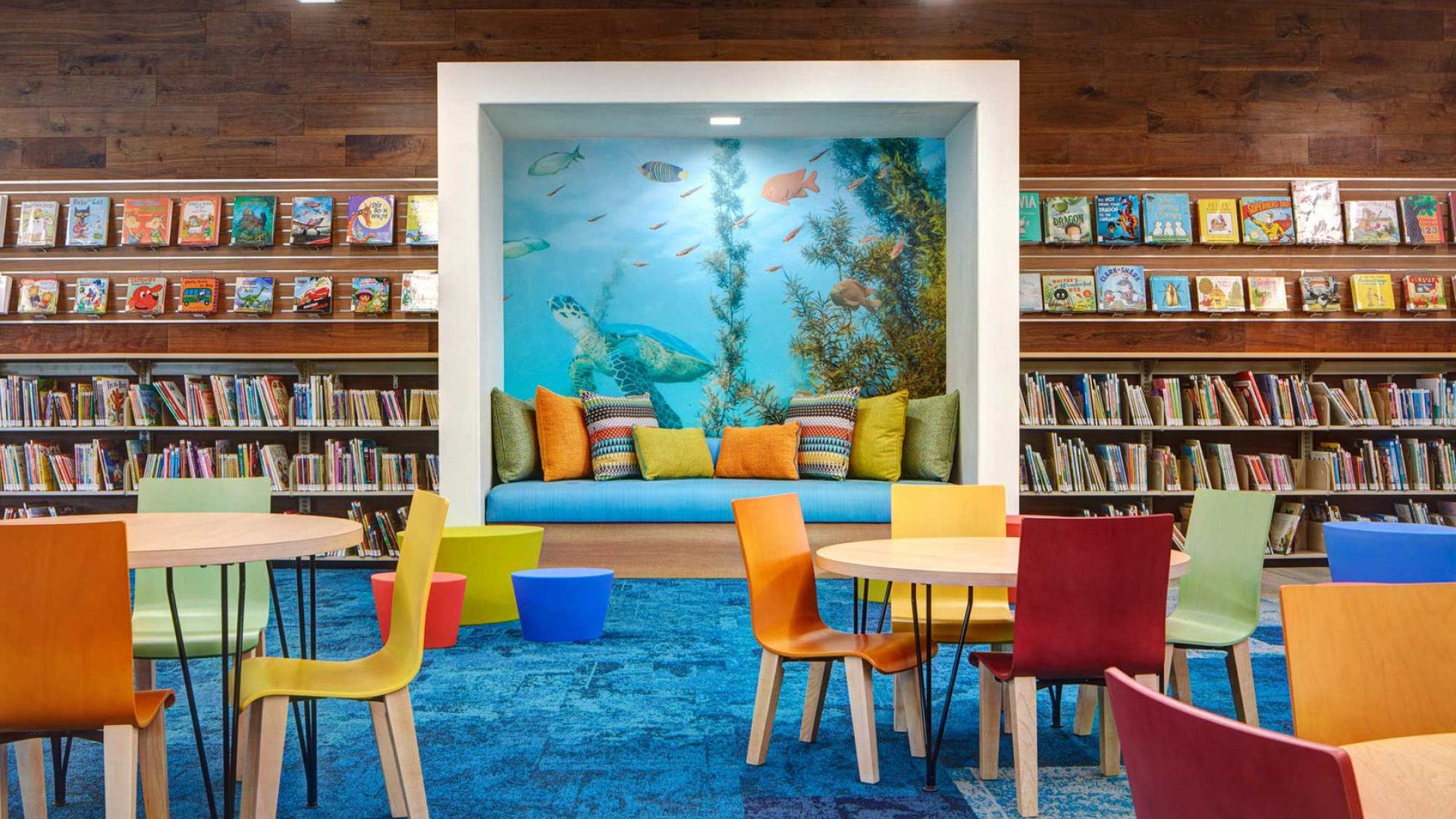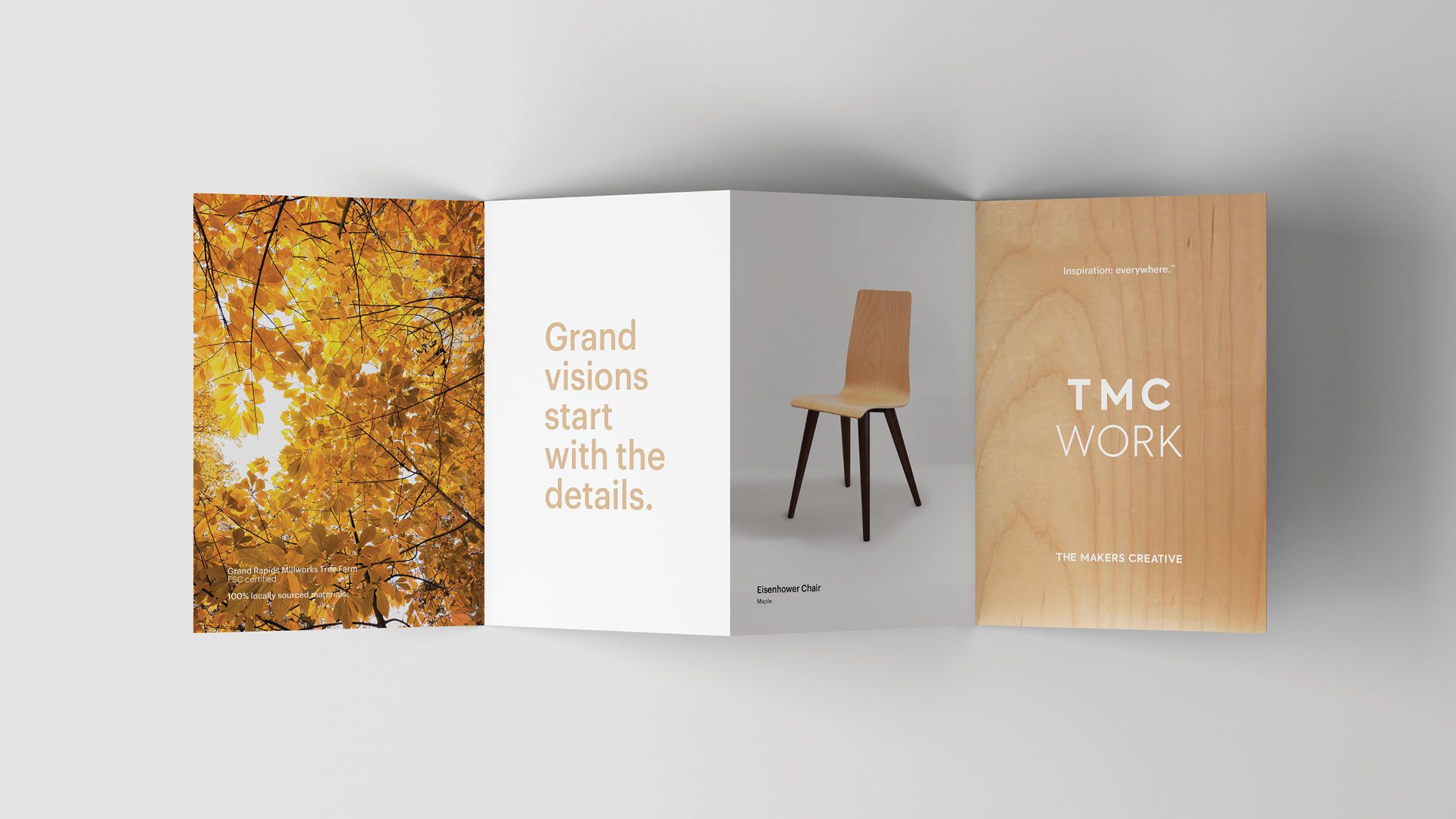 We helped reimagine their world.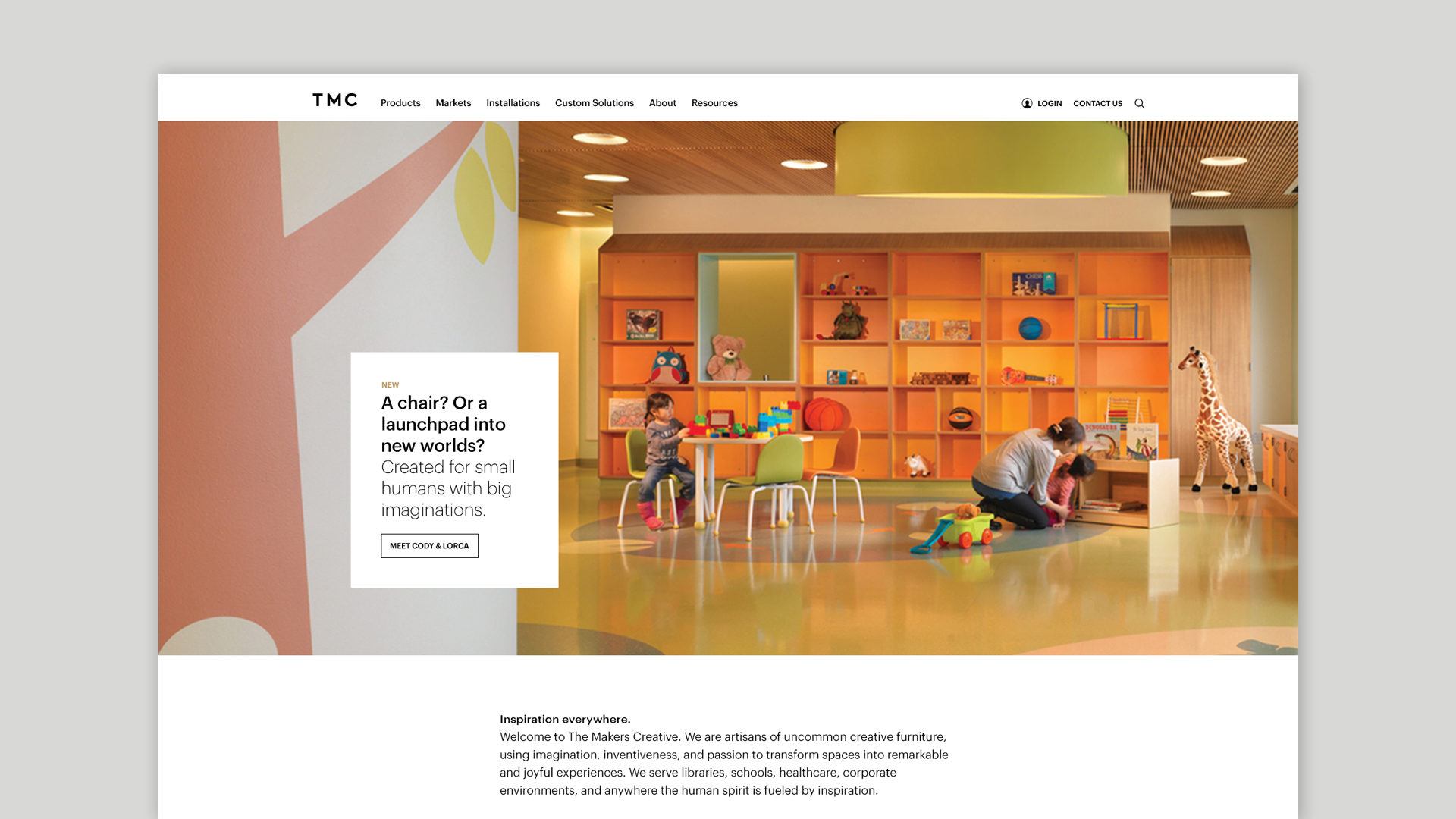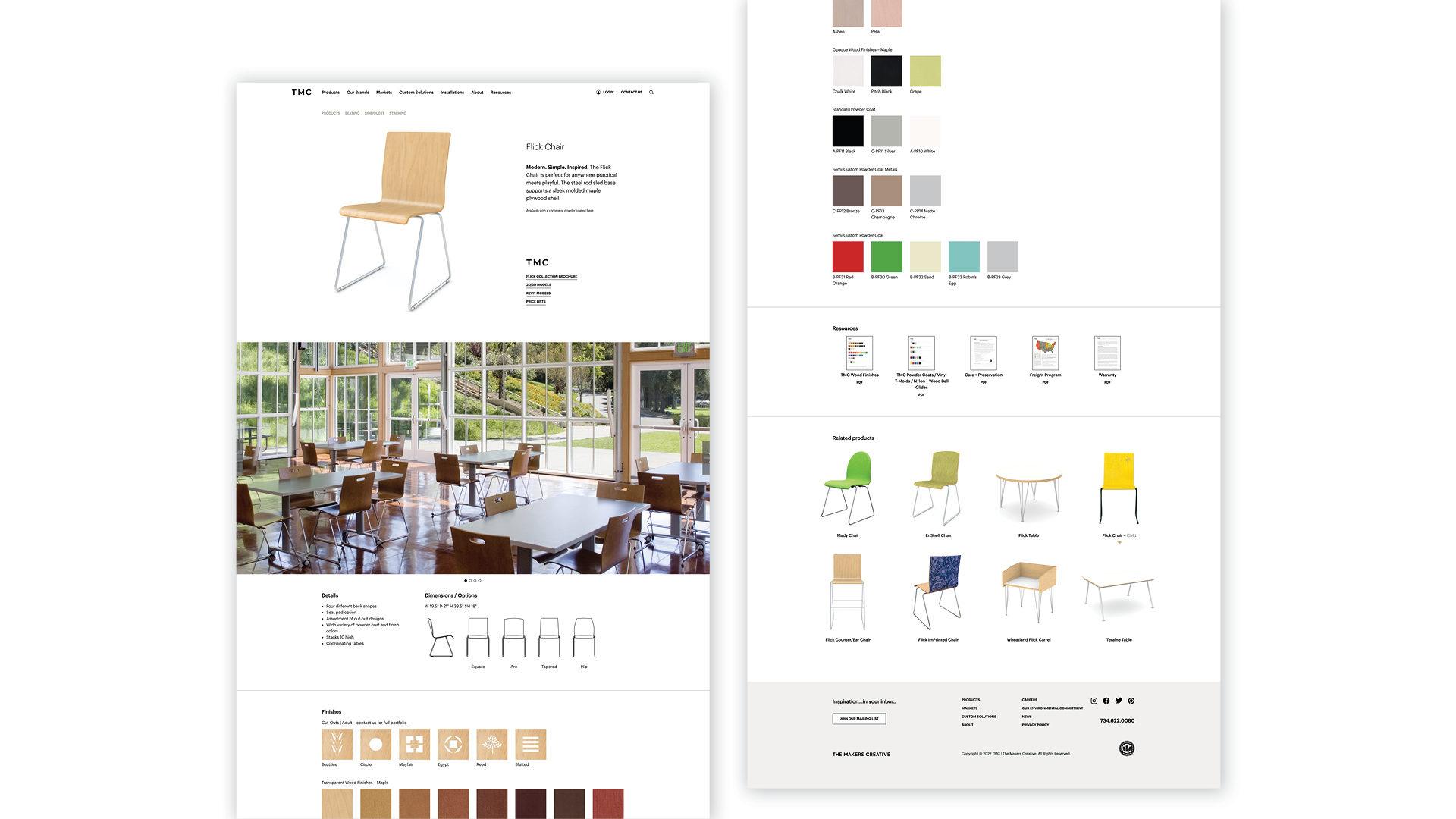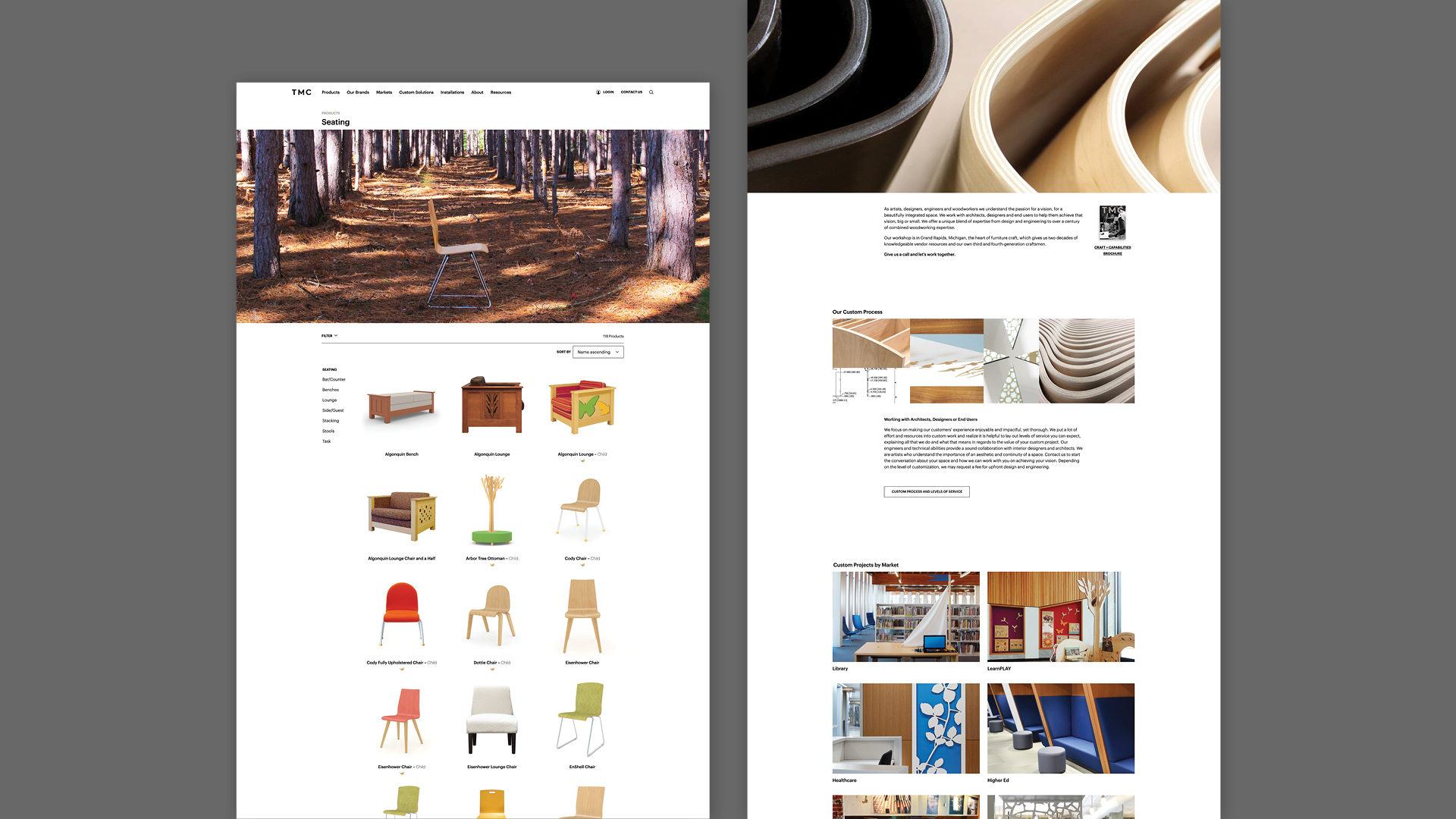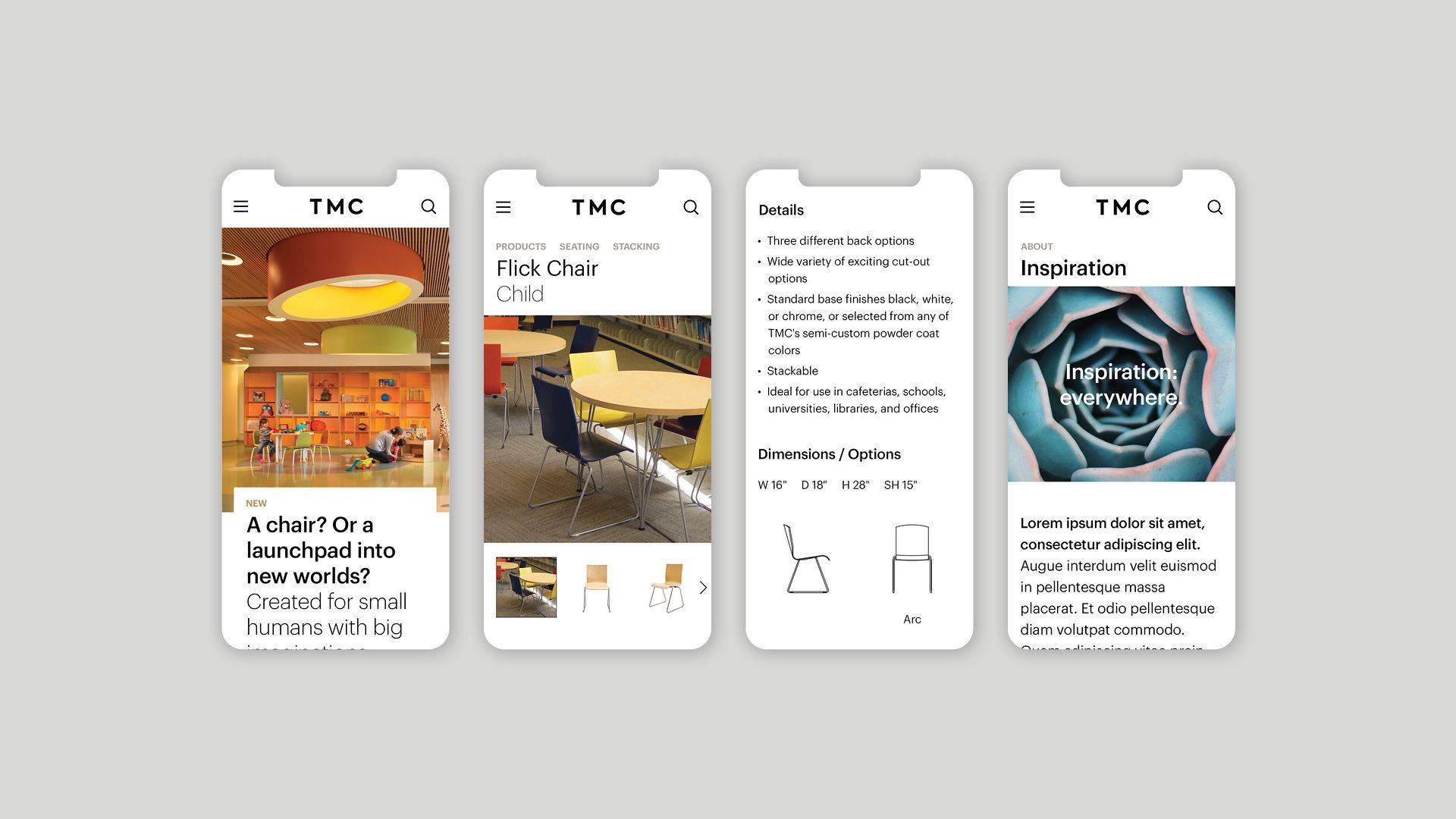 We revolutionized their presence.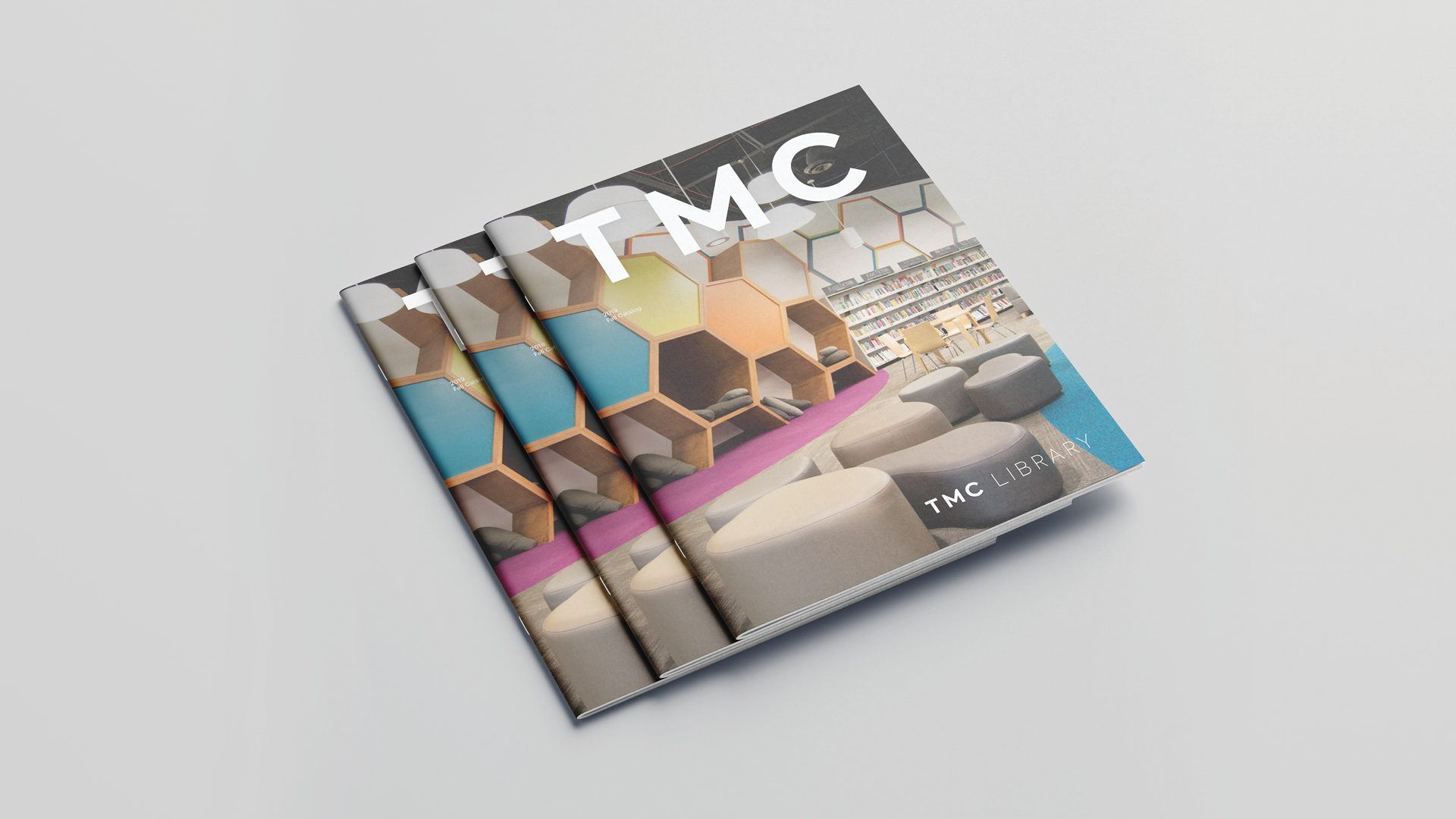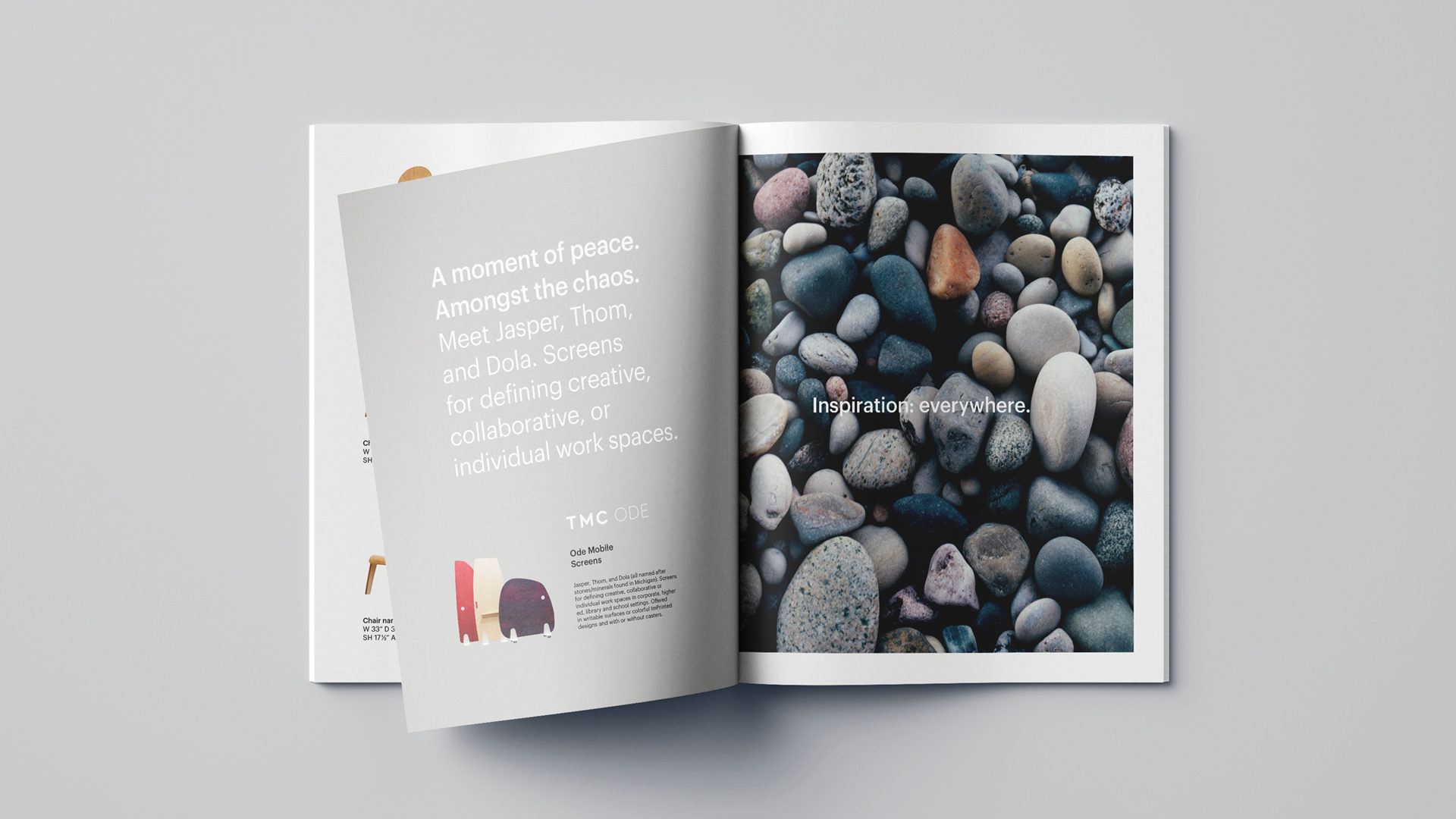 Helping this quietly successful business become an amplified brand experience.