Celebrating and inspiring a timeless institution.
UMS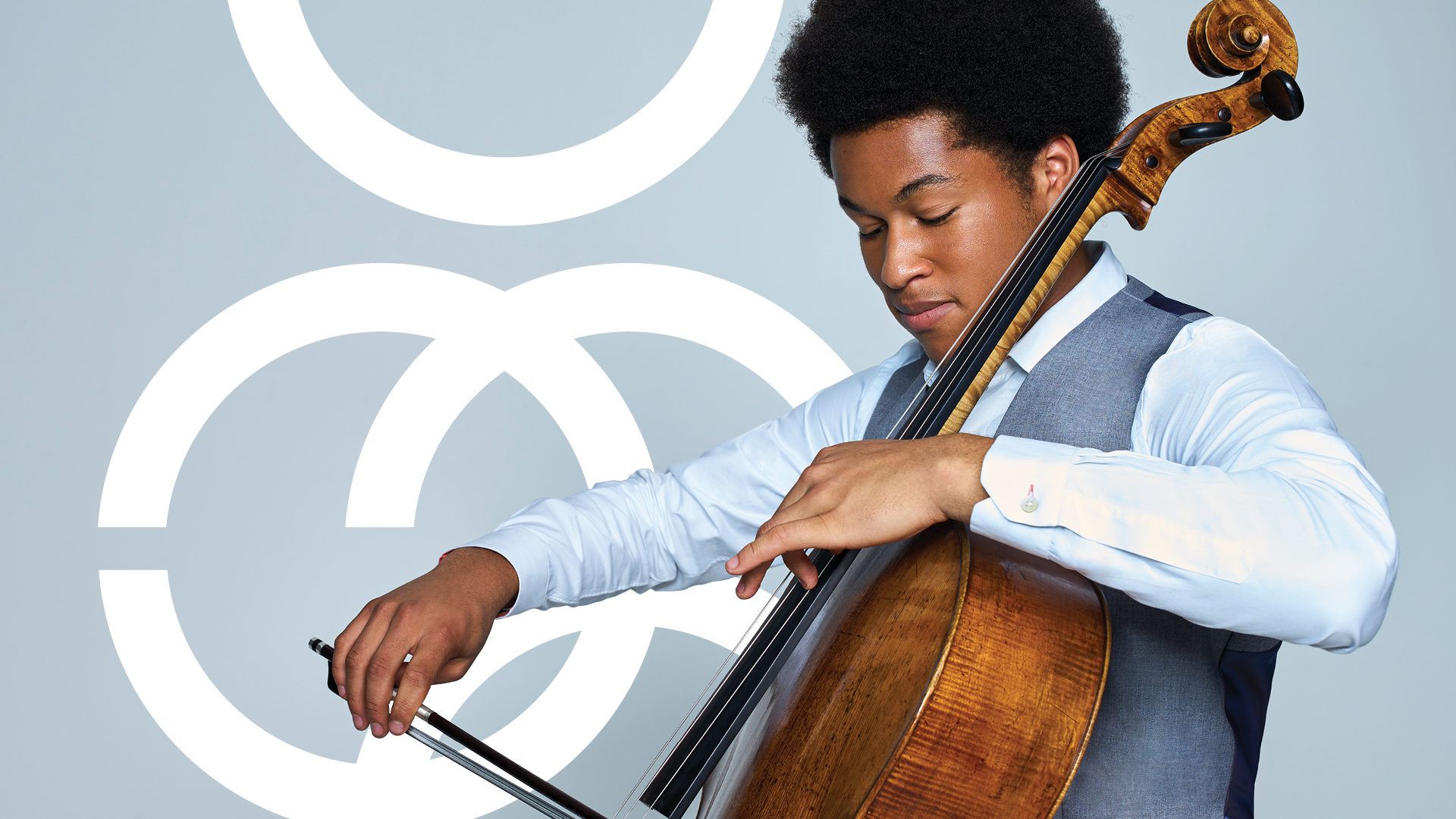 A 140-year-old world-renowned performing arts organization. Ready for a new era.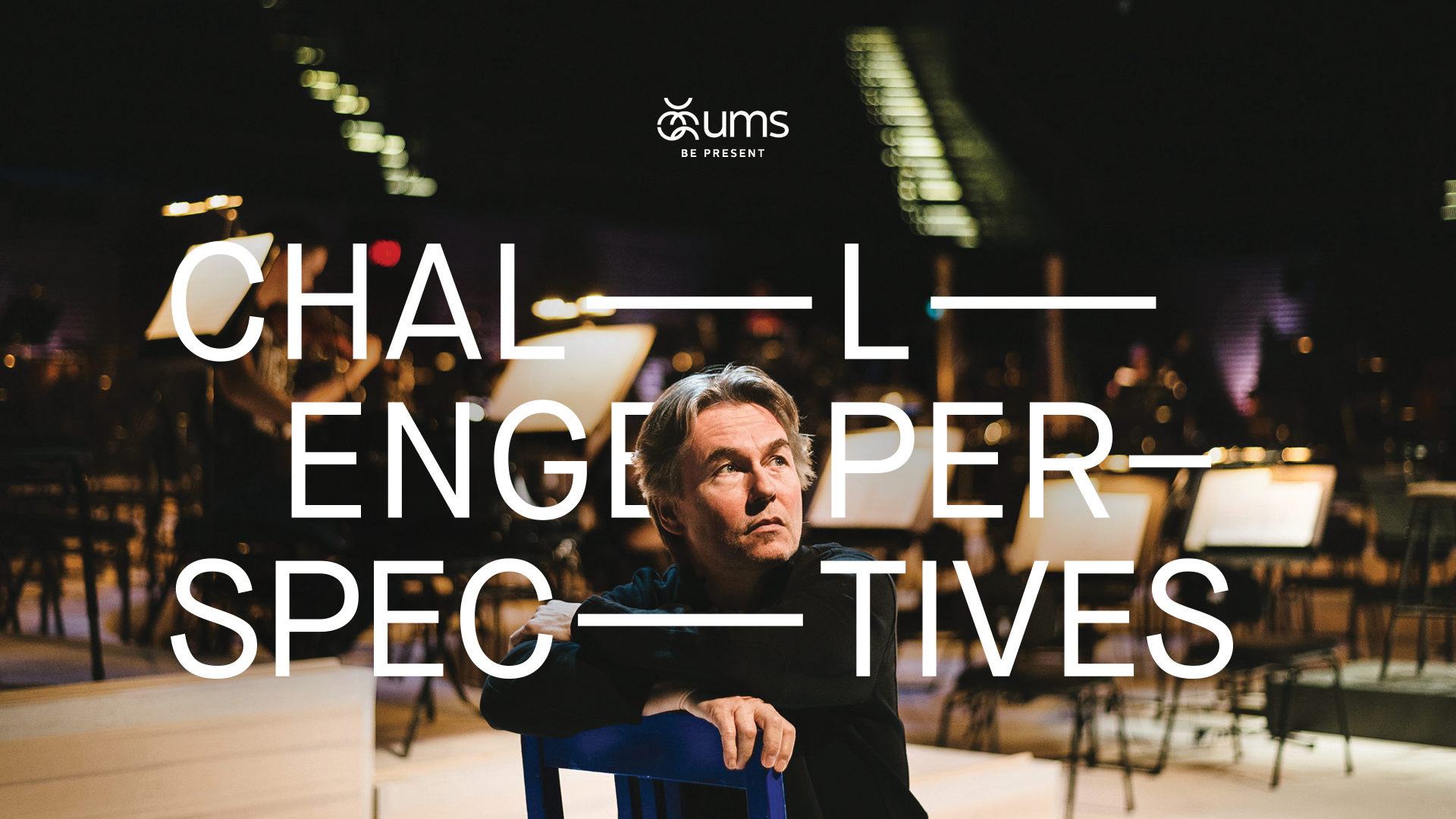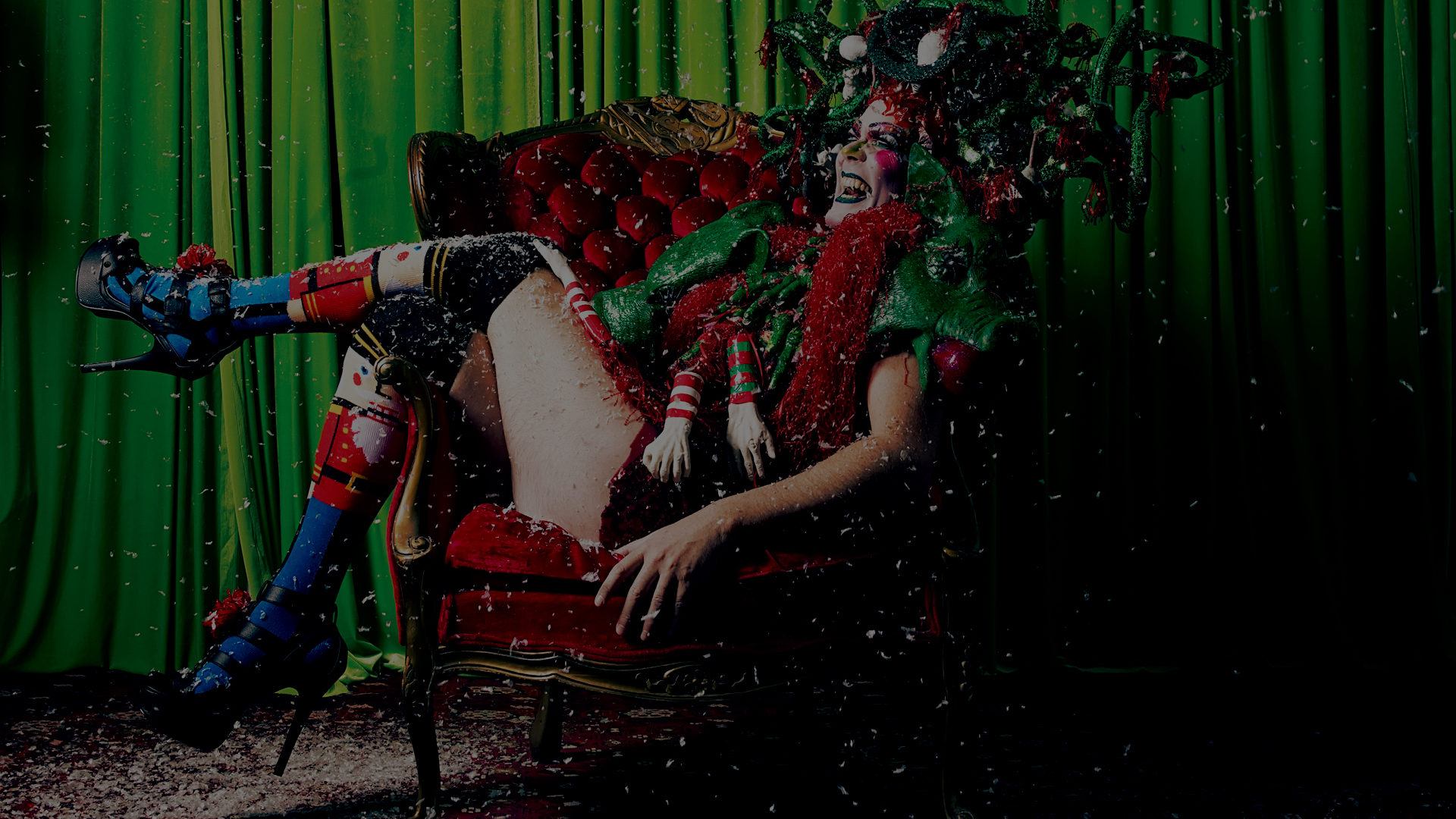 The organization looked to radically change their mindset, their programming, and their resulting brand.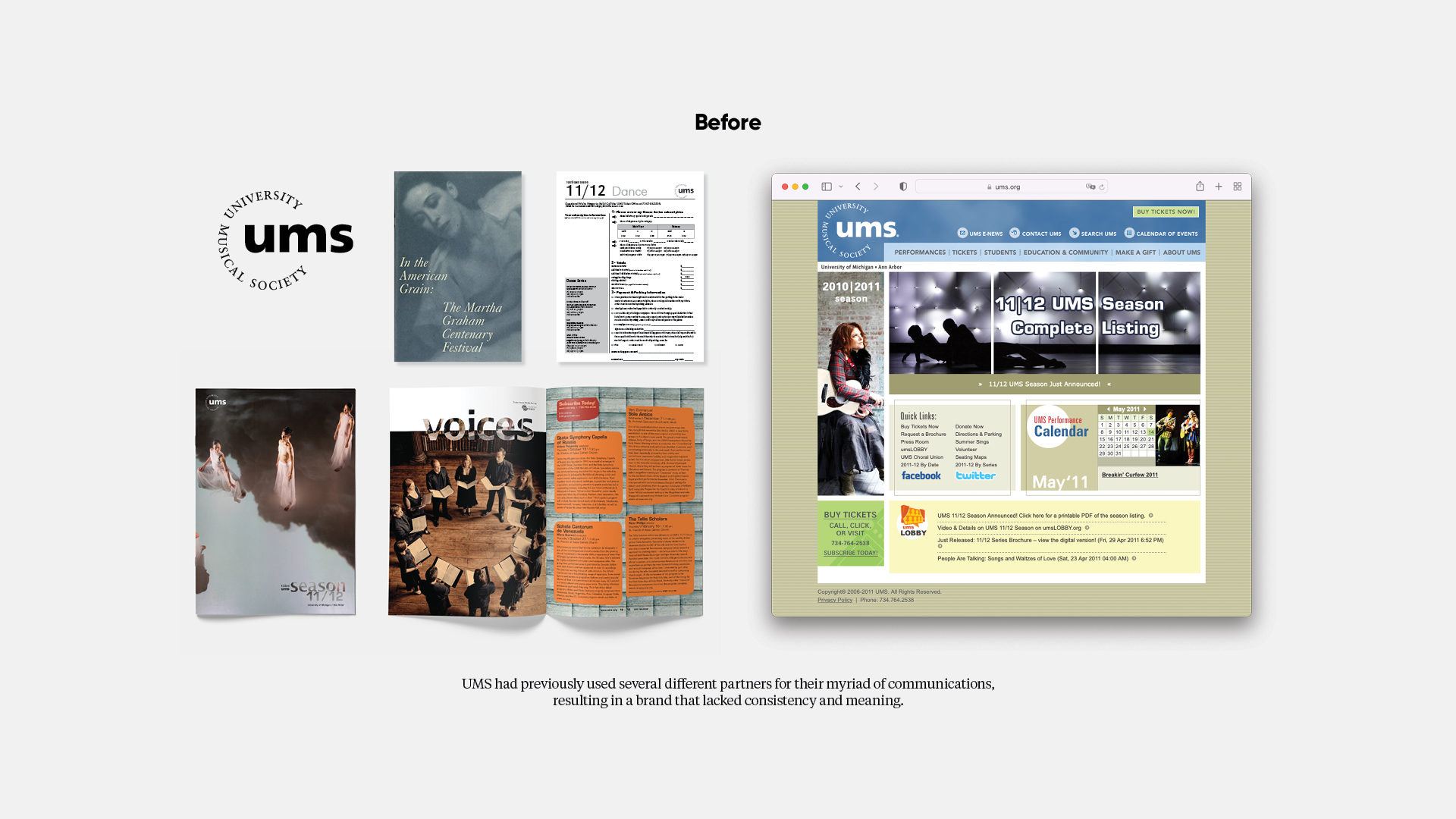 We worked alongside their visionary team to imagine a new, remarkable path forward.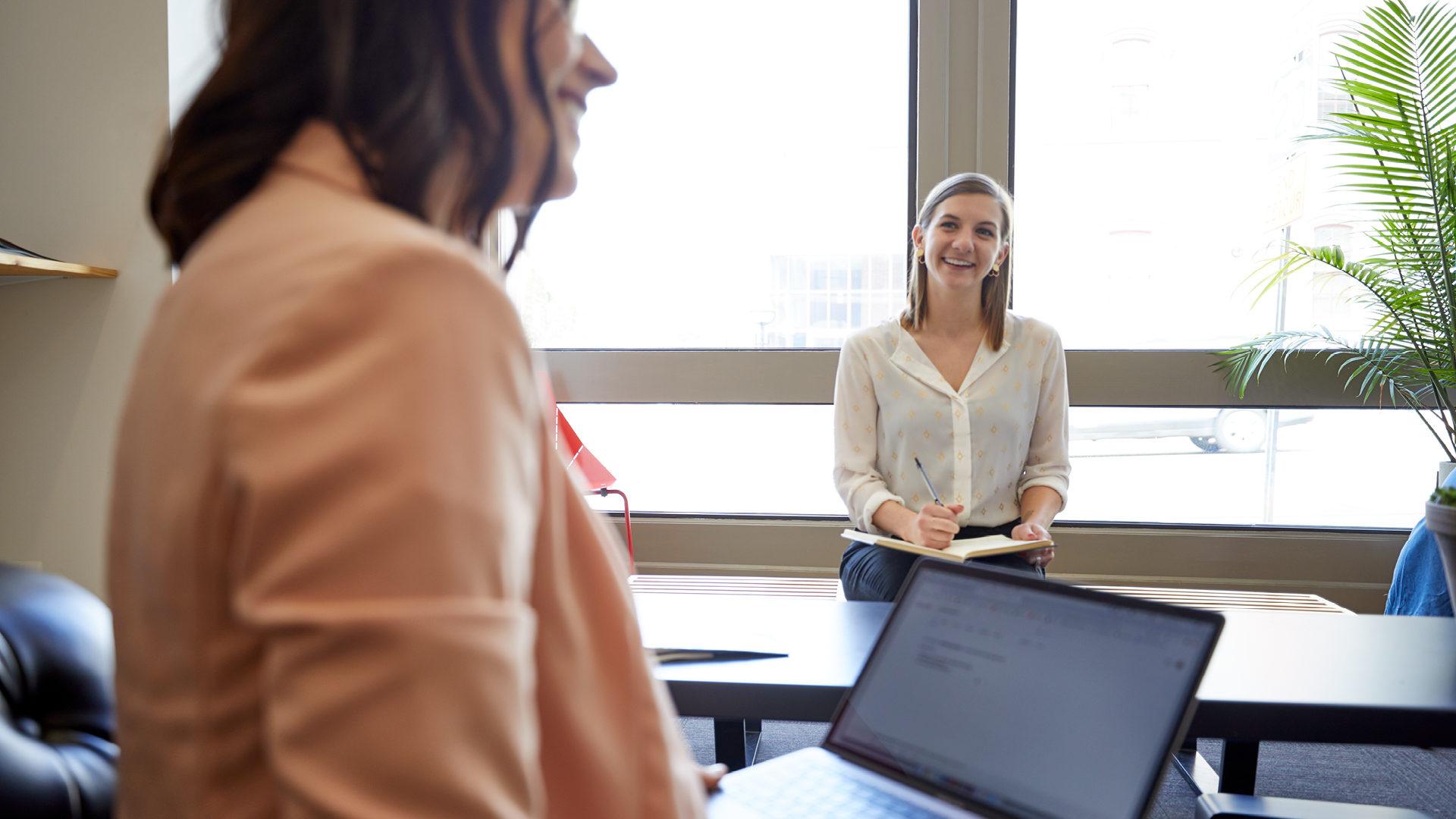 The resulting brand retained equity while reinventing materials. Experiences. And expectations.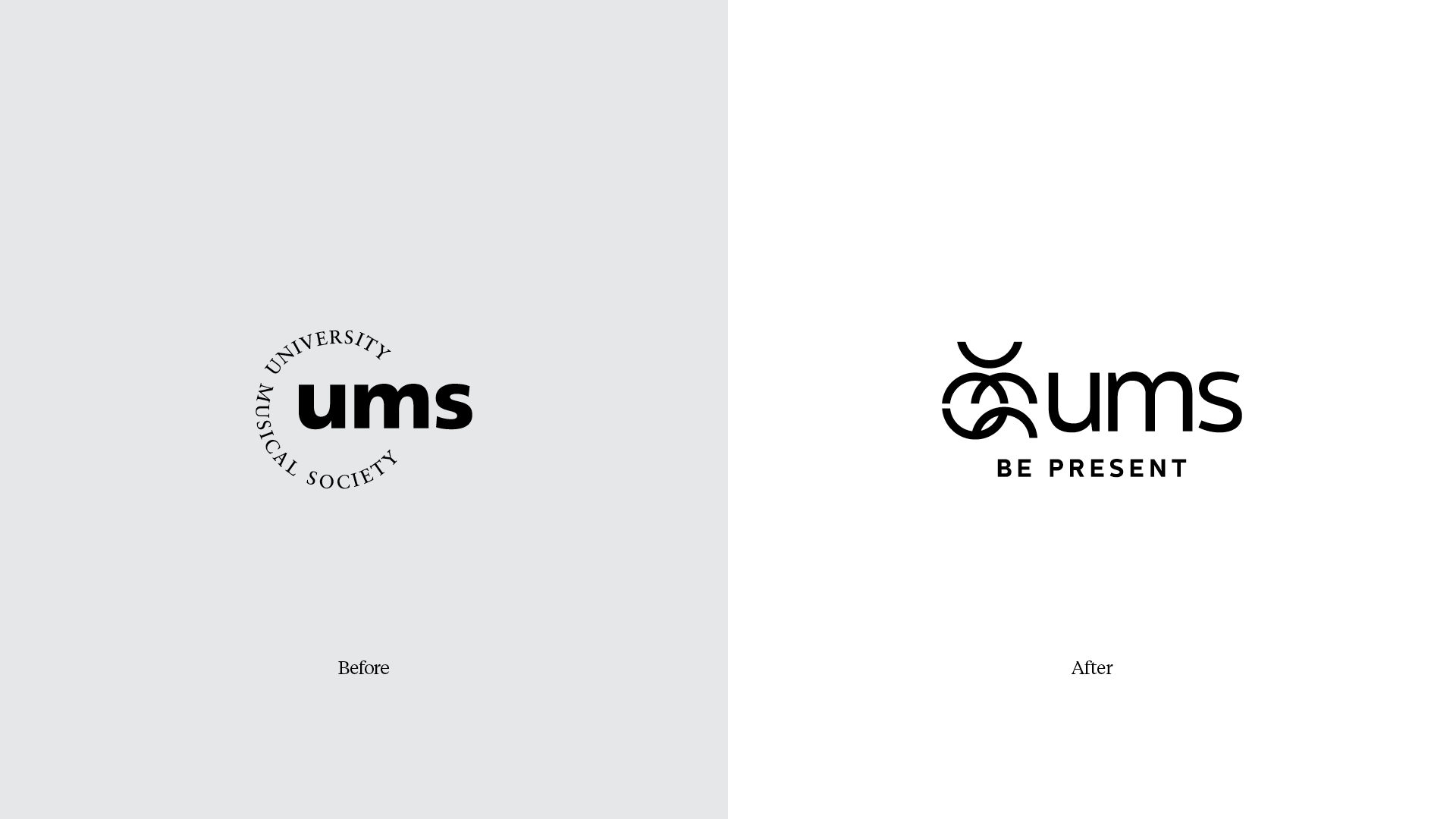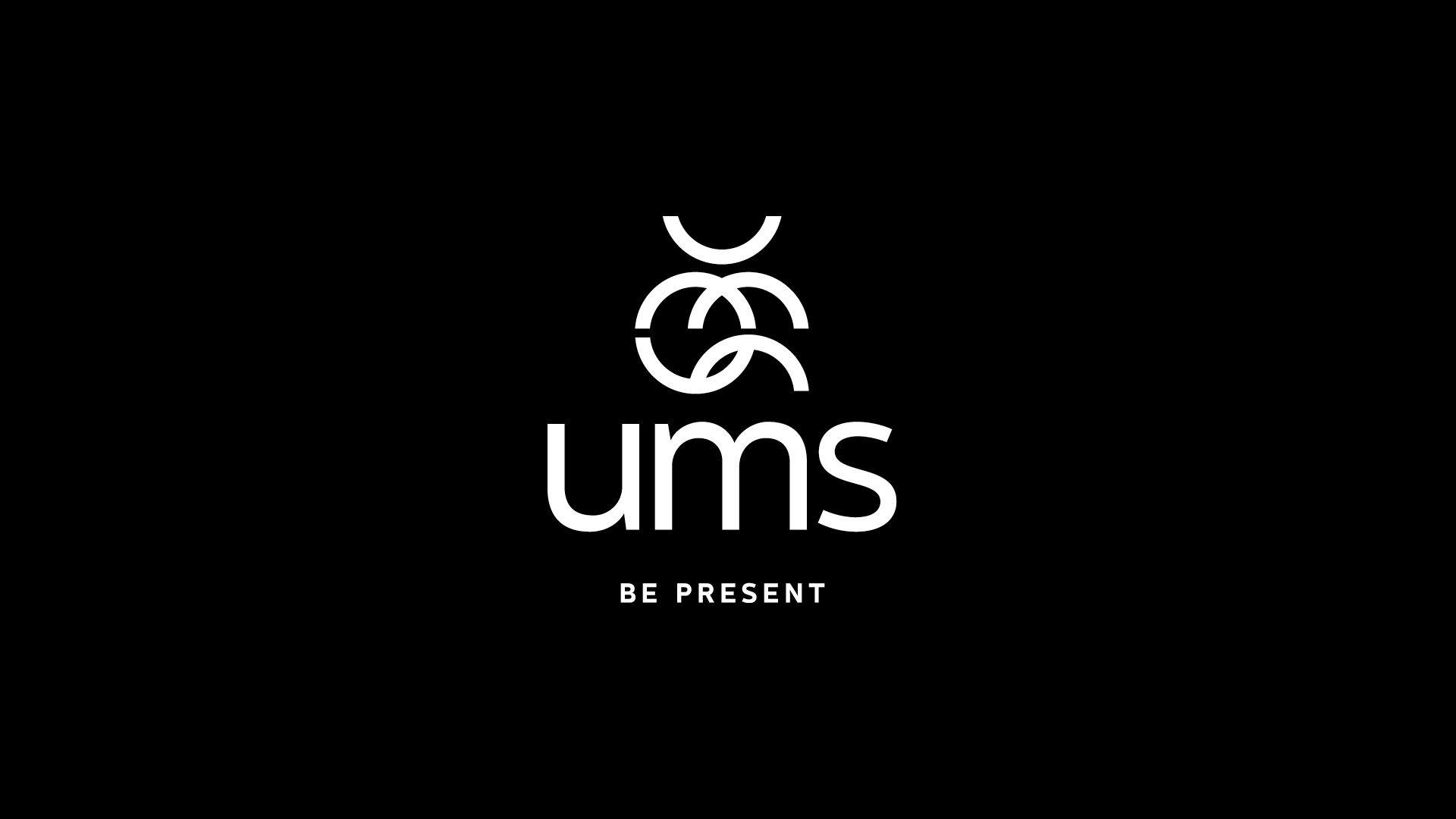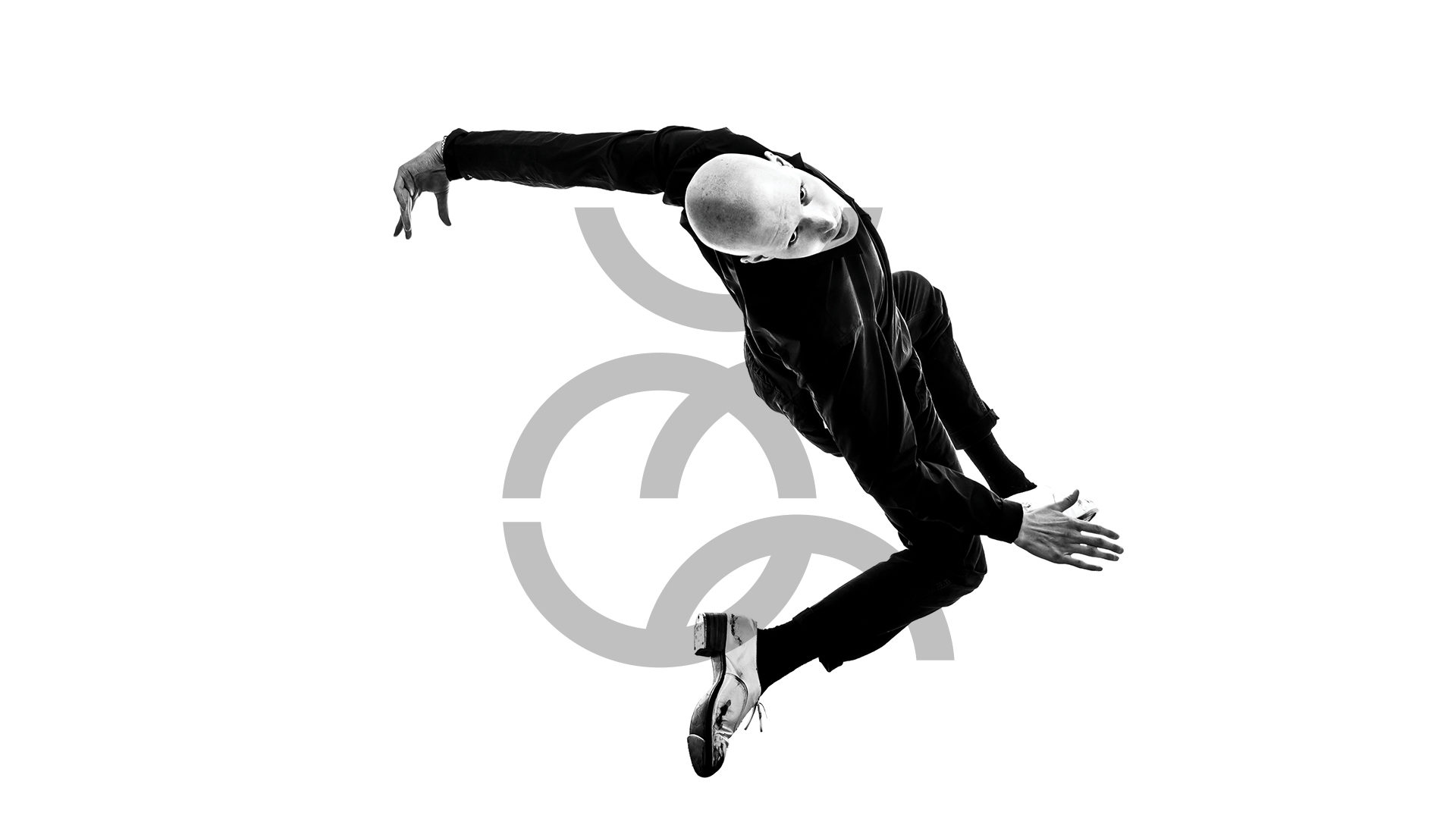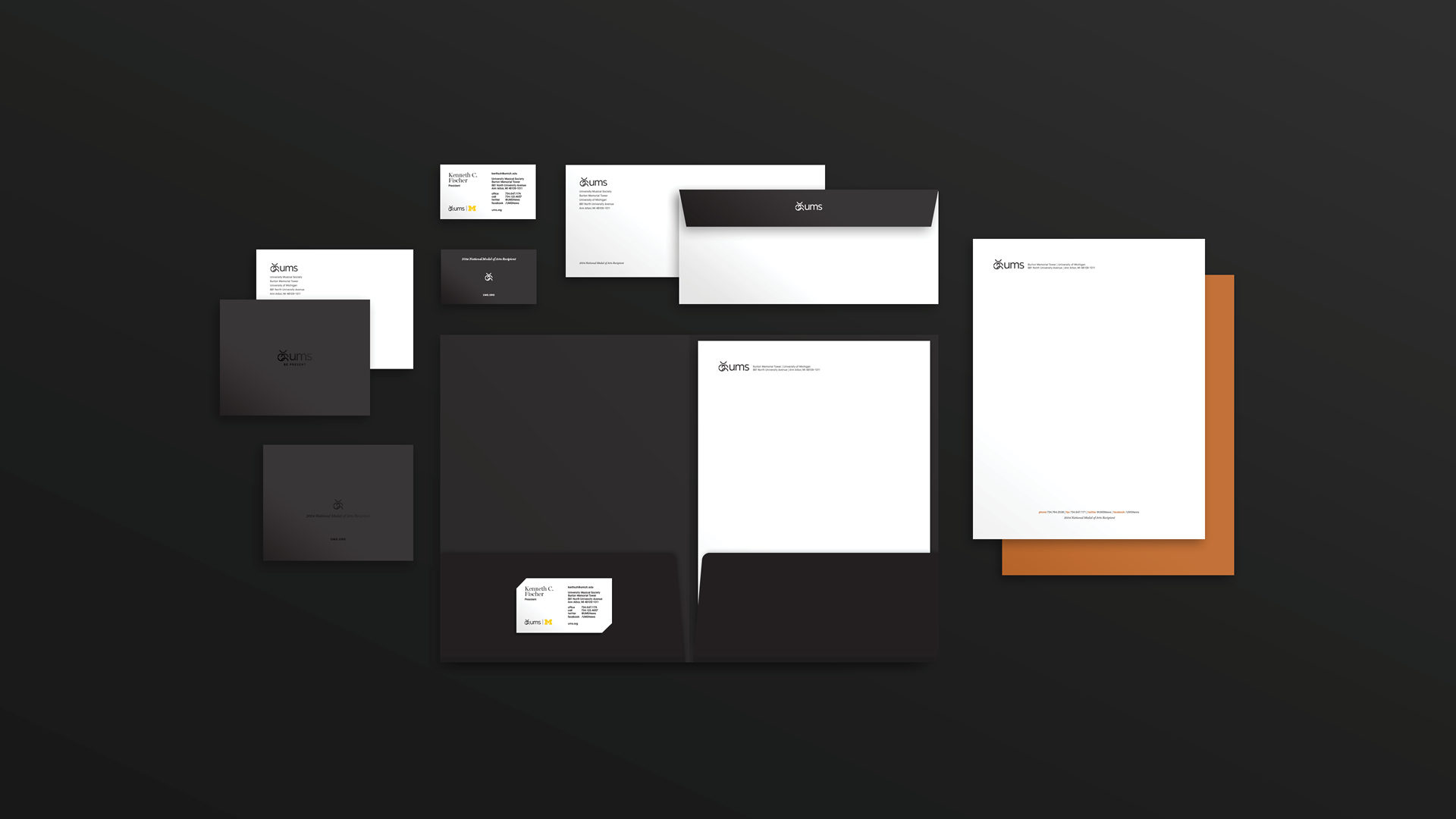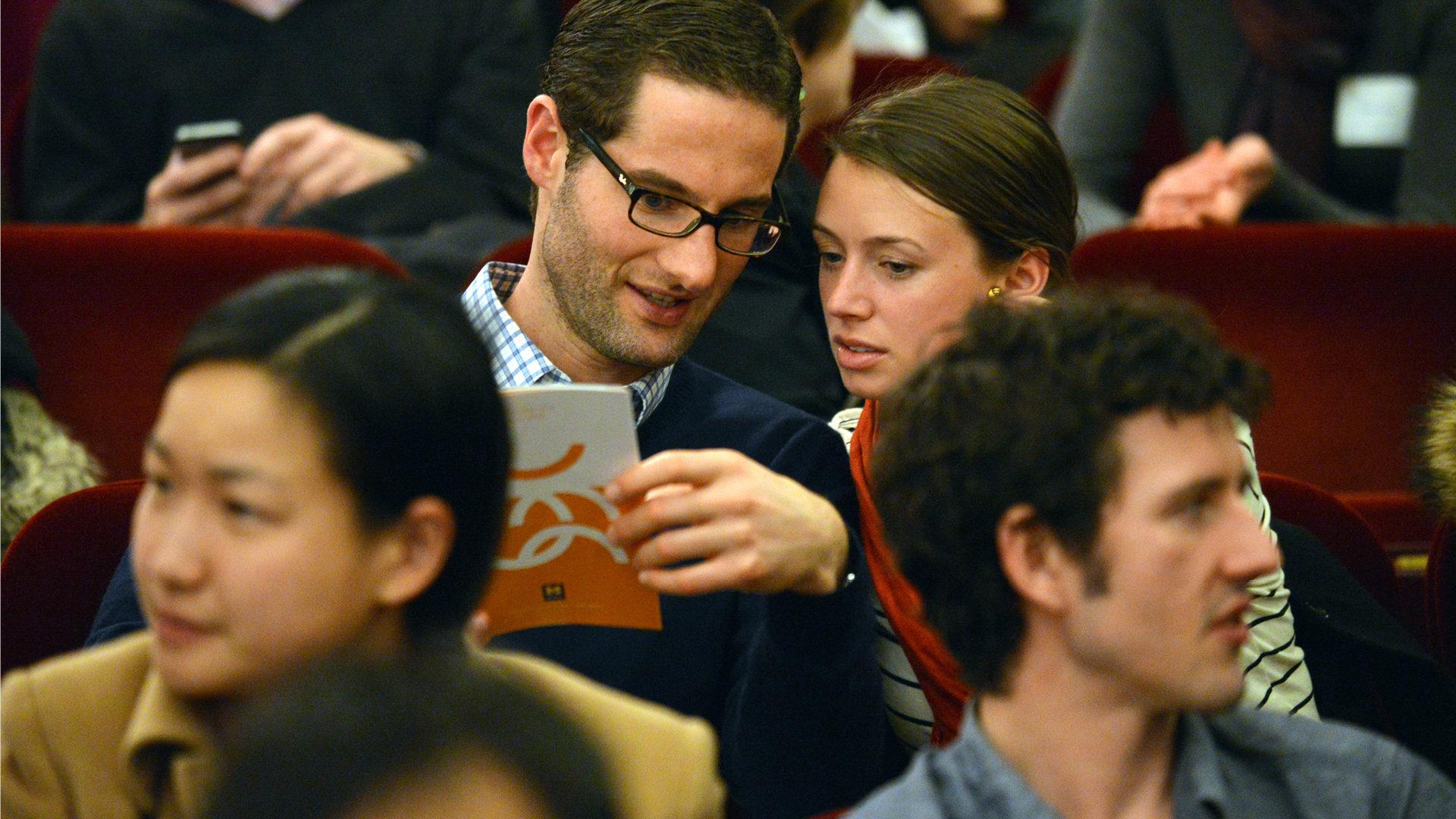 Applied to every item. Every choice. And every experience.
Traditional materials, reinvented.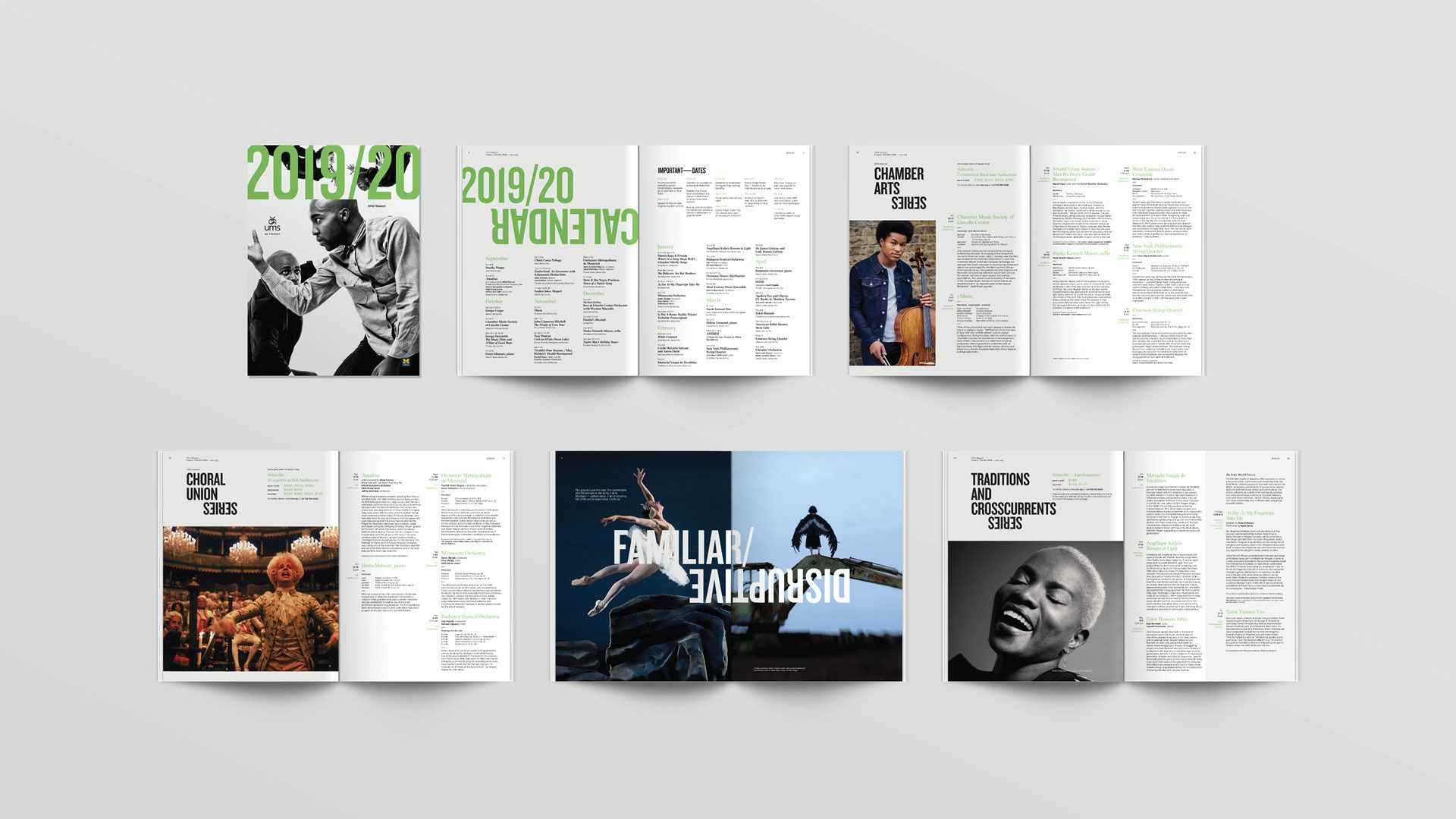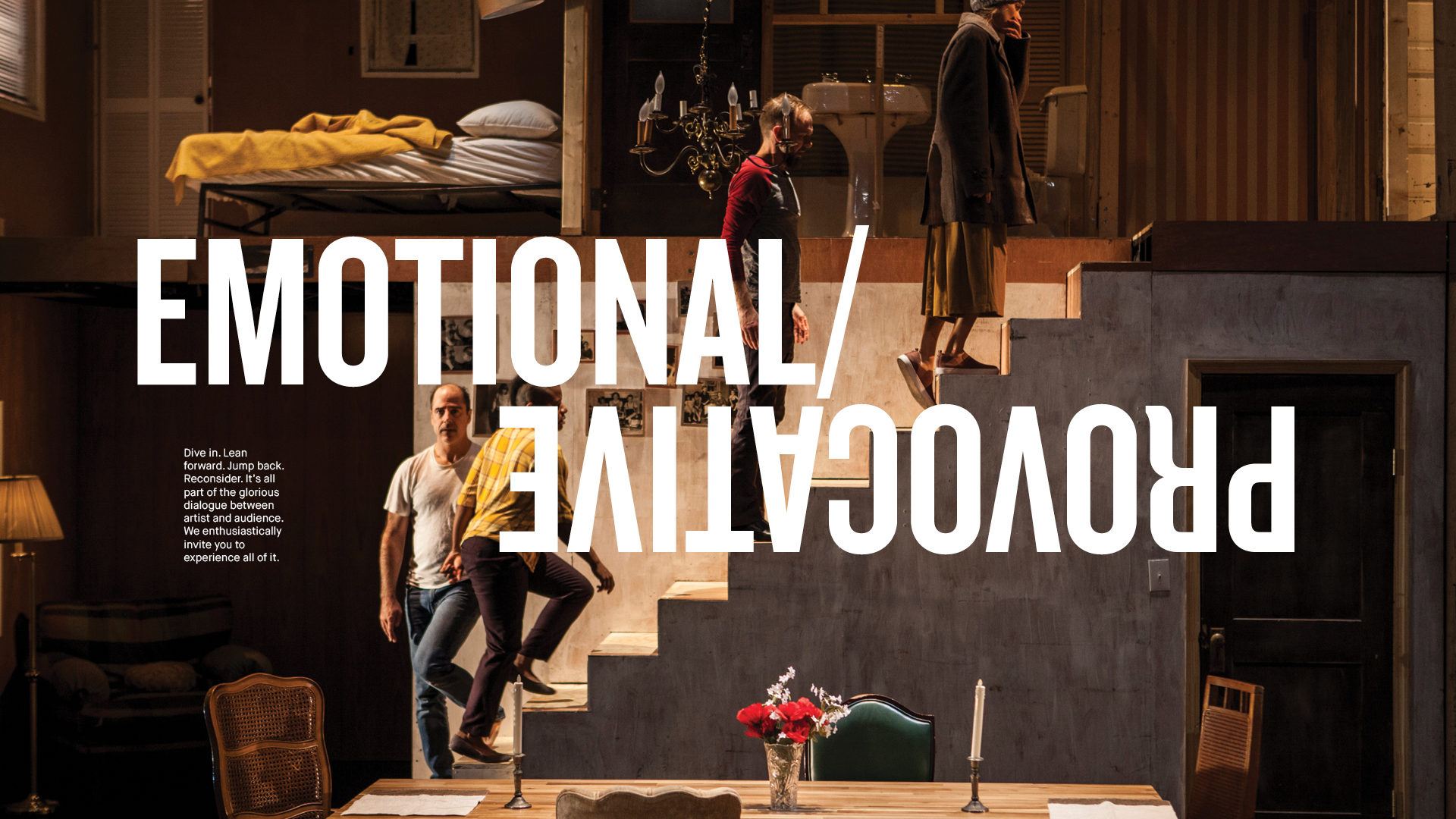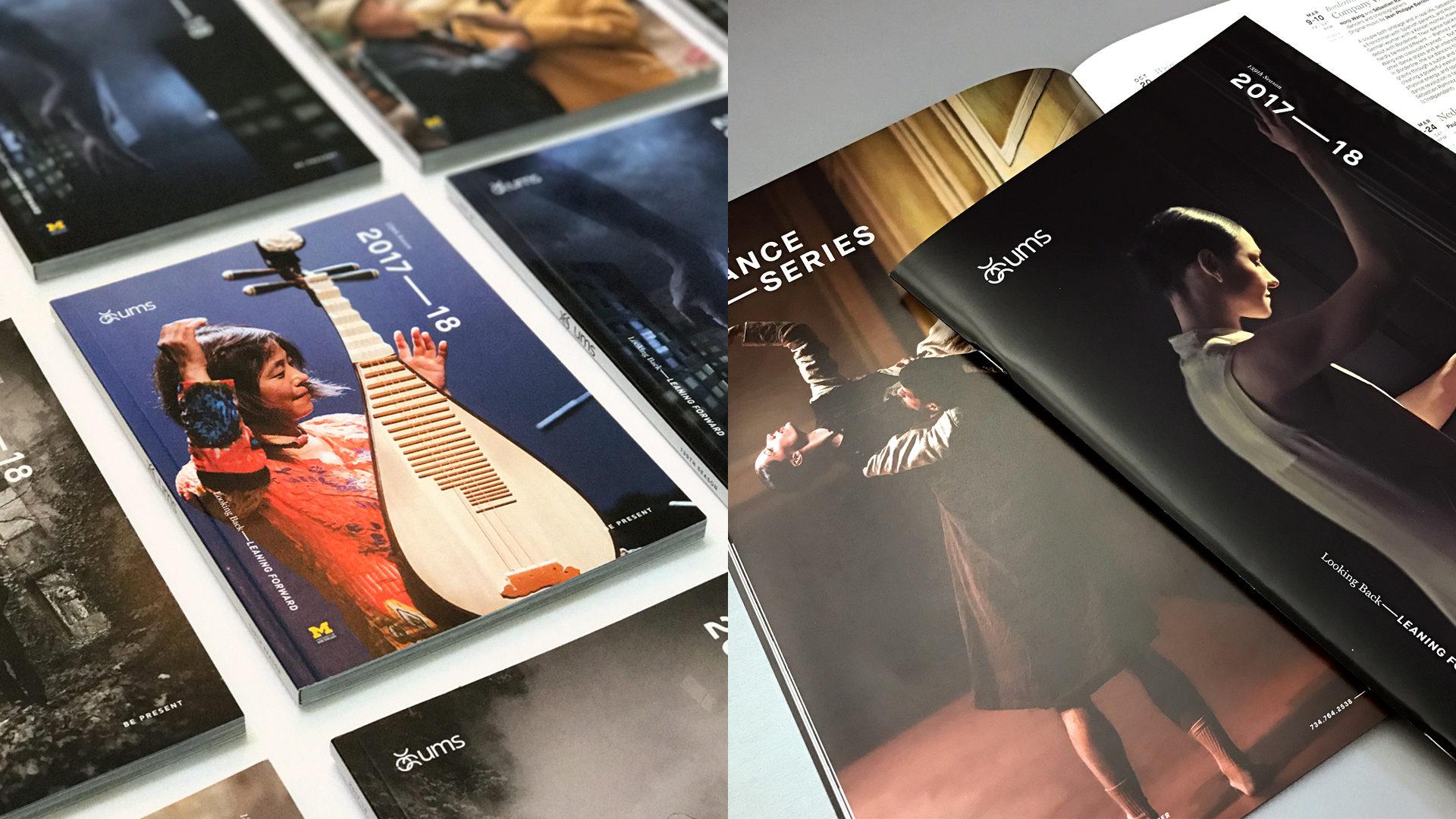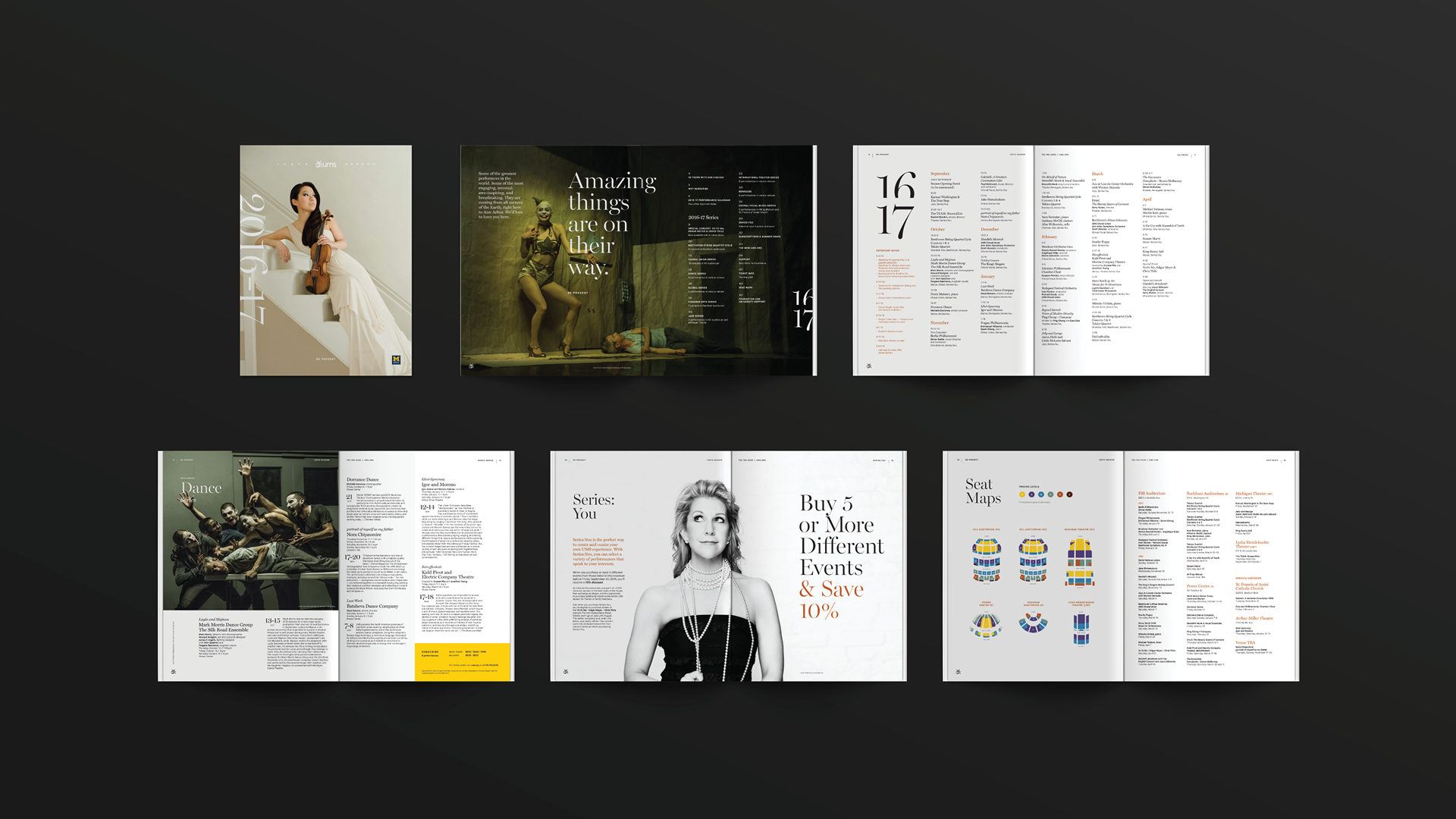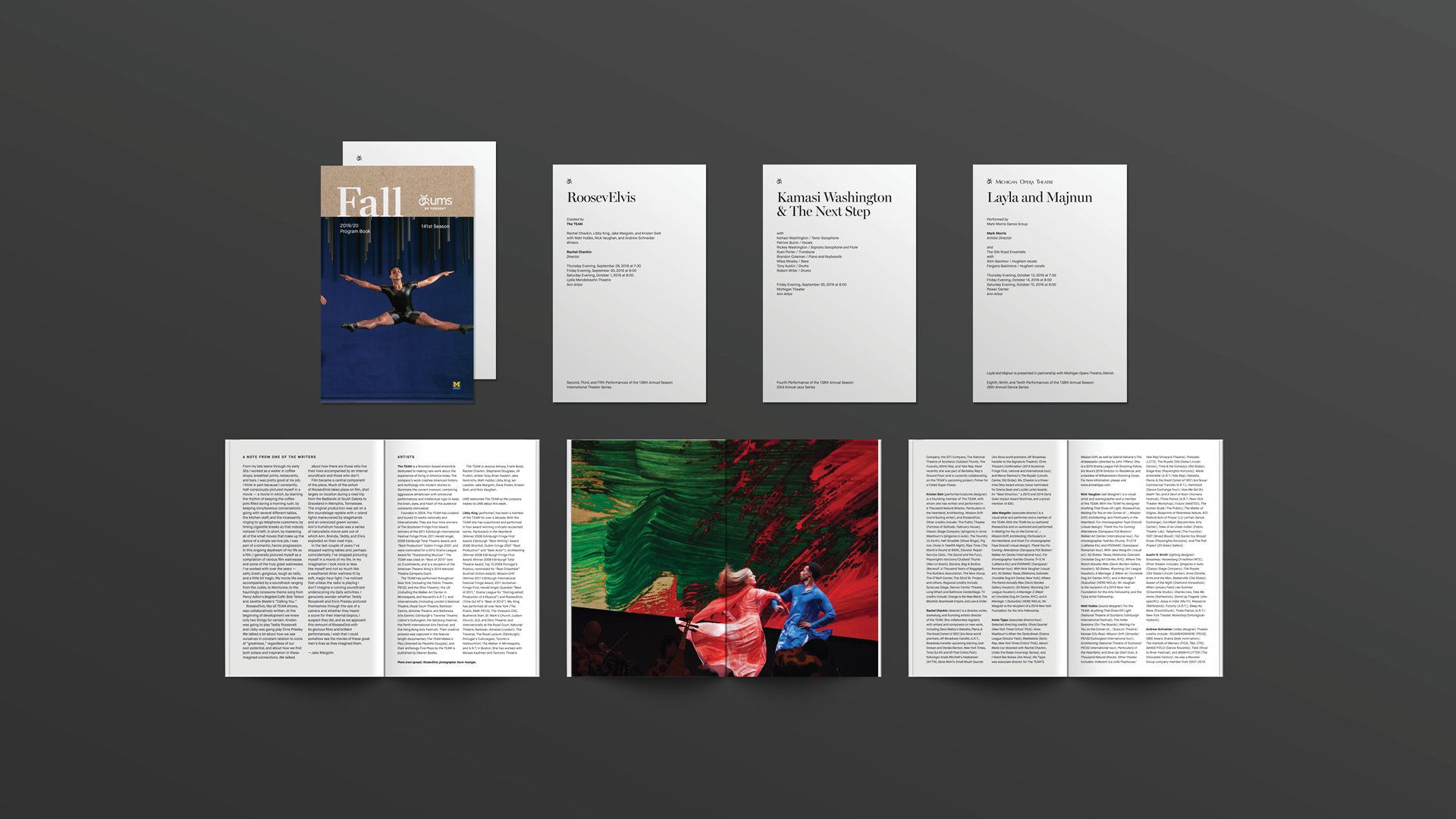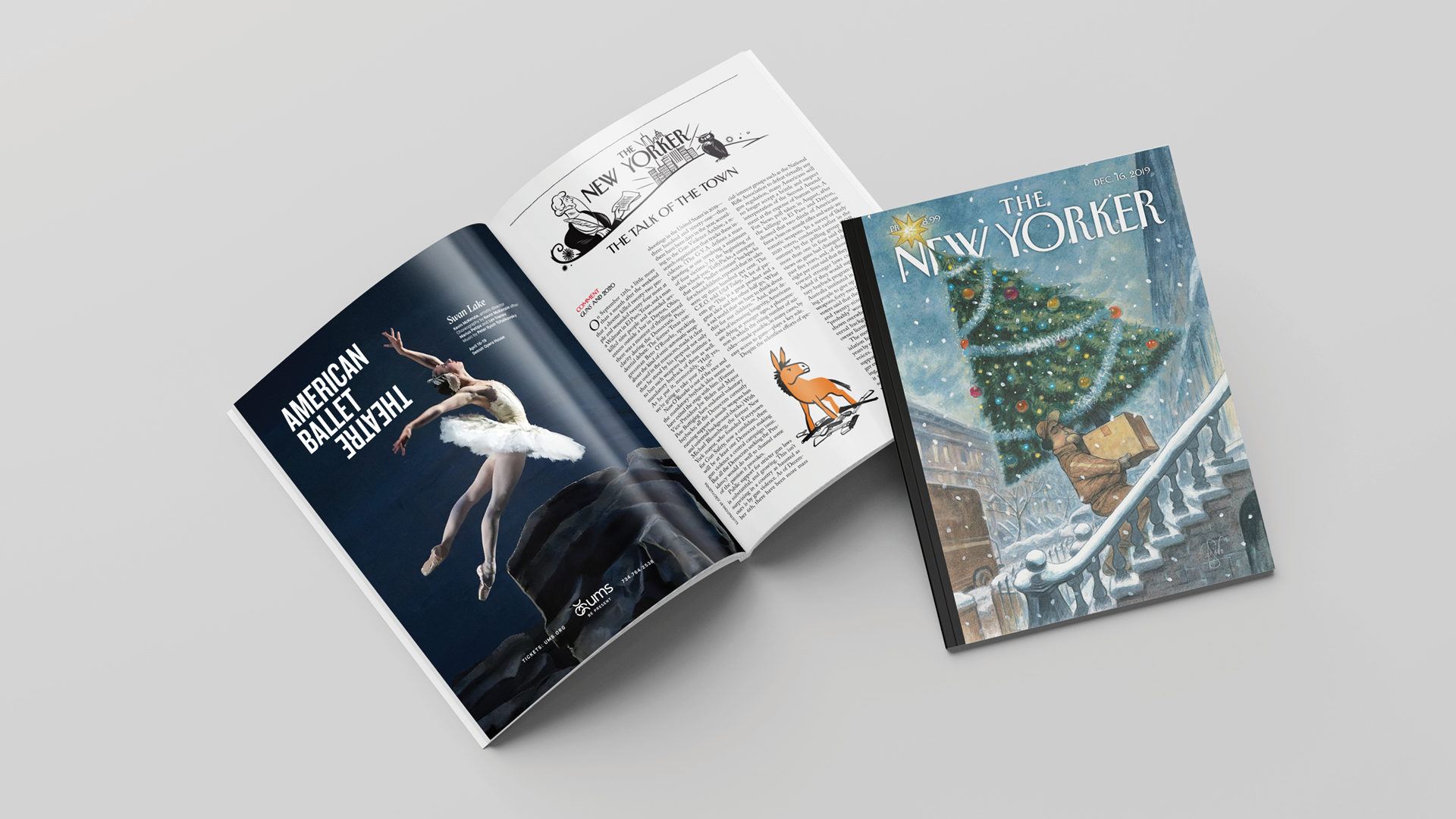 The hub of activity, reimagined.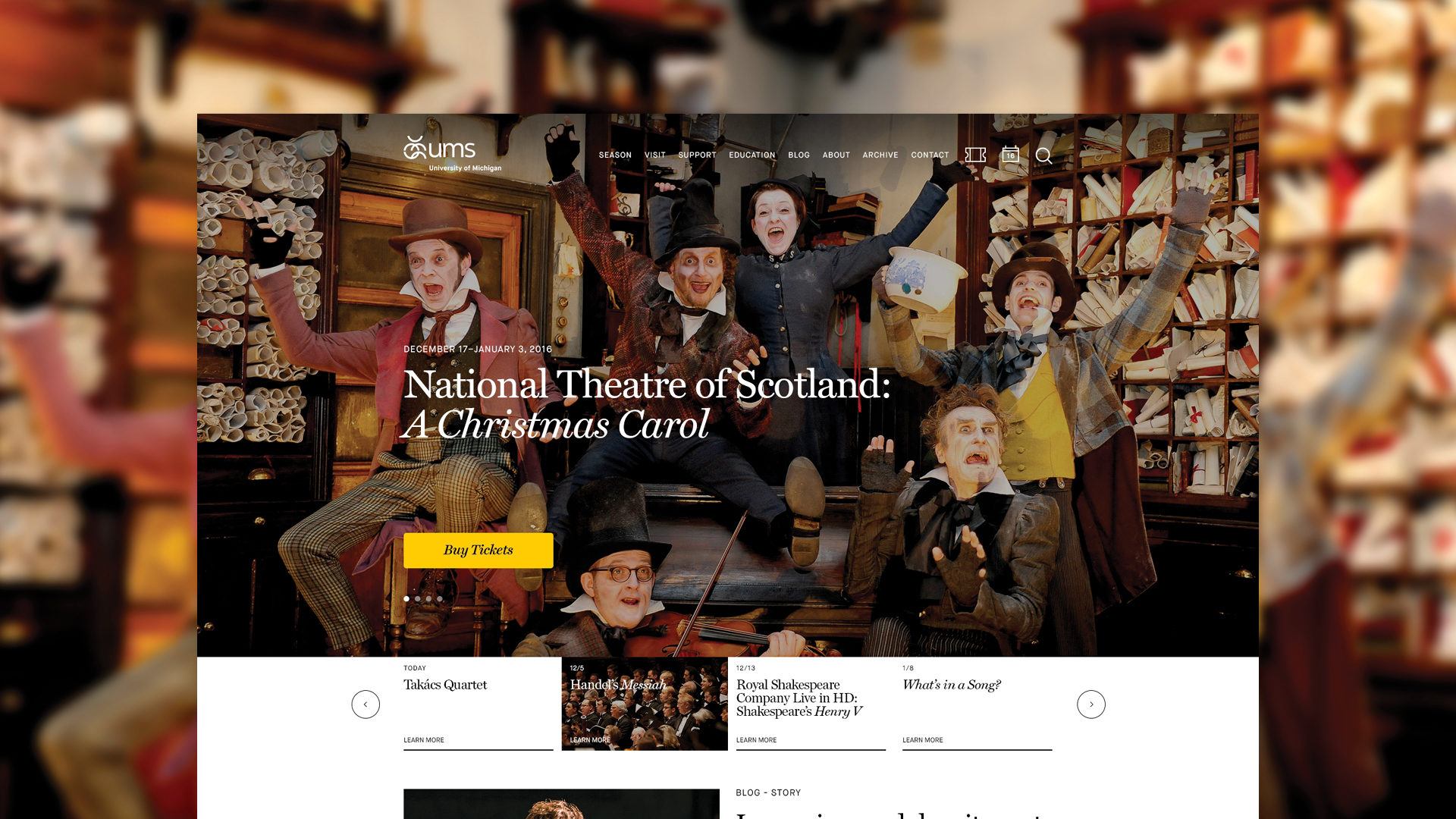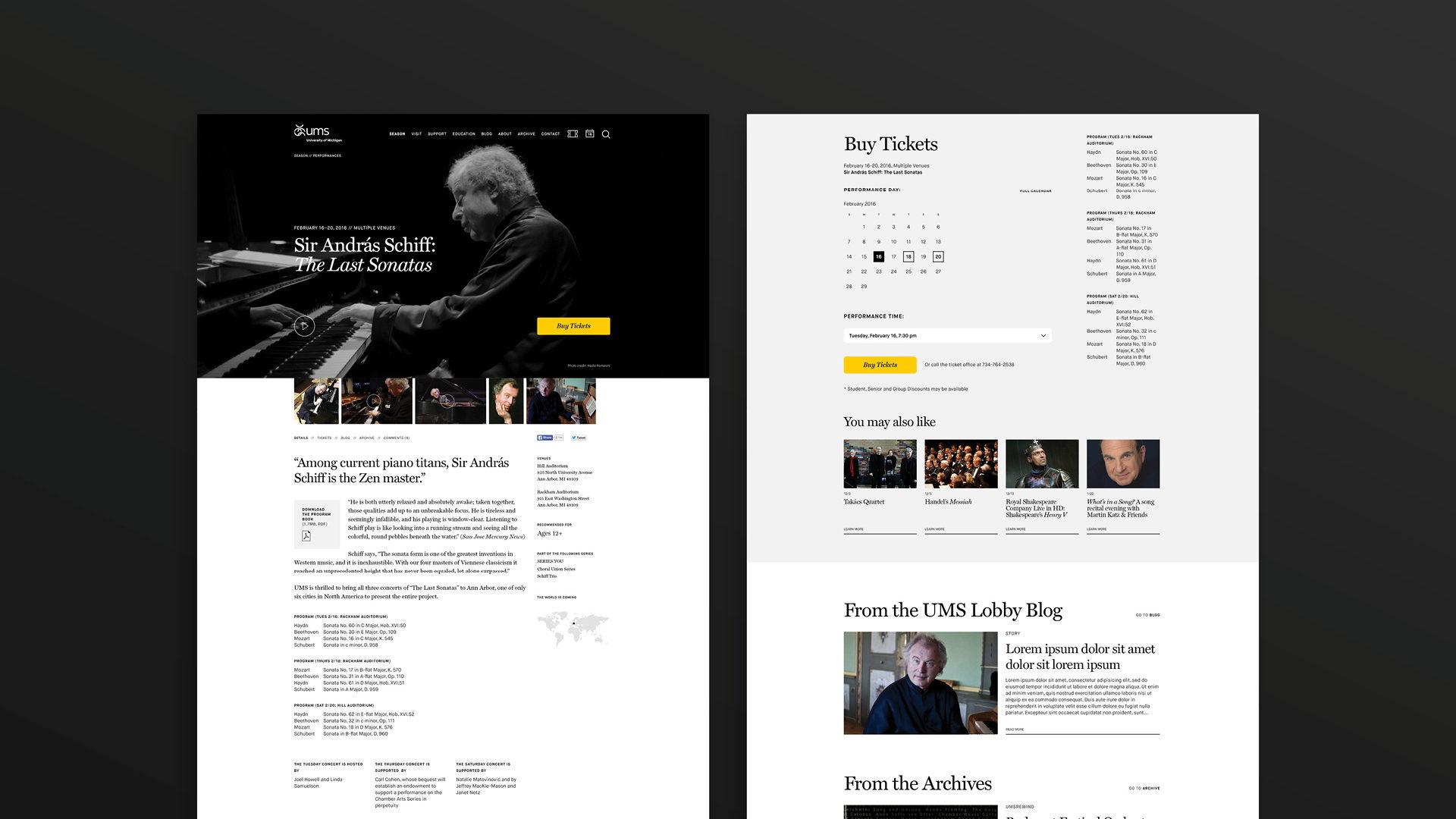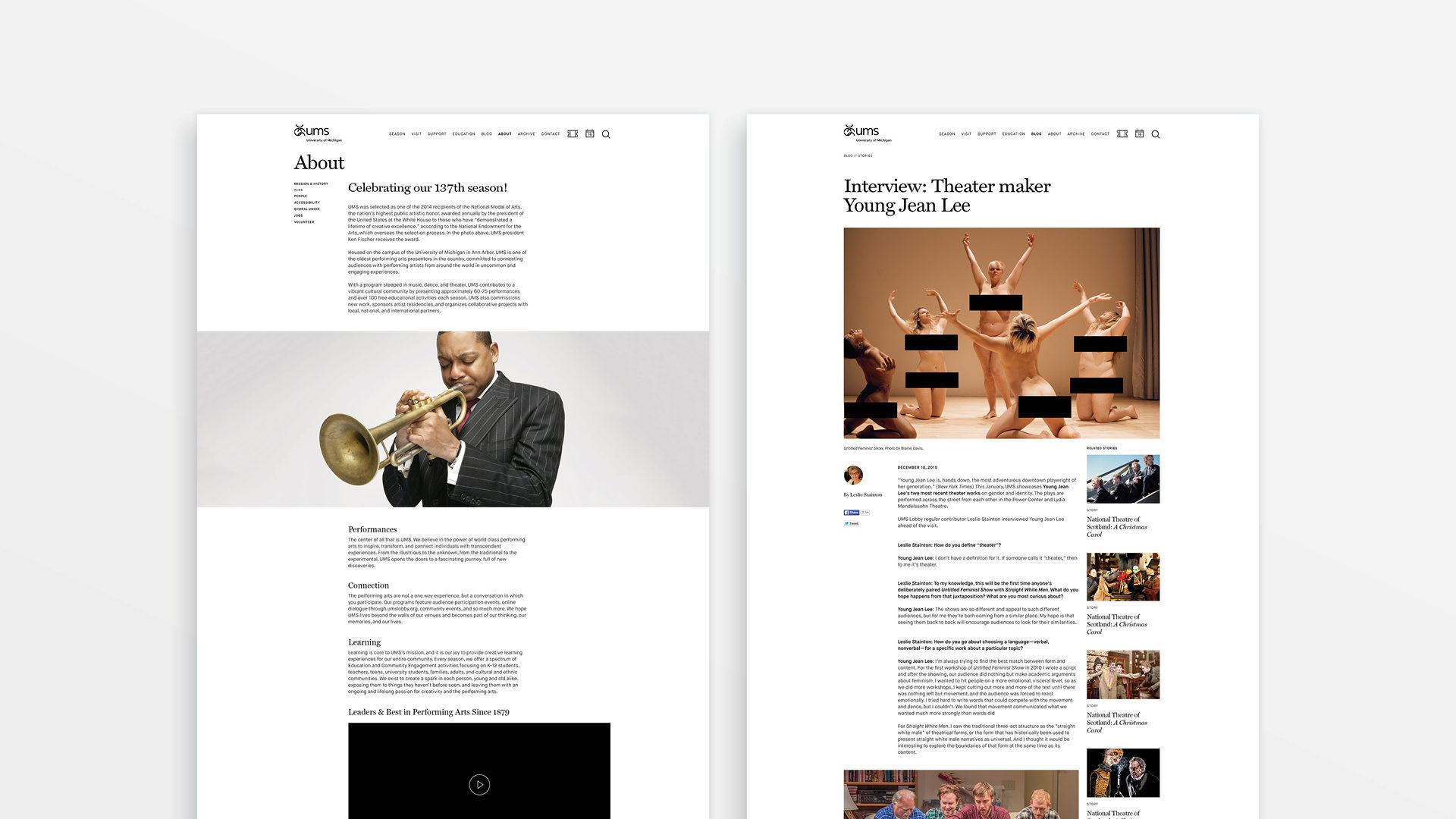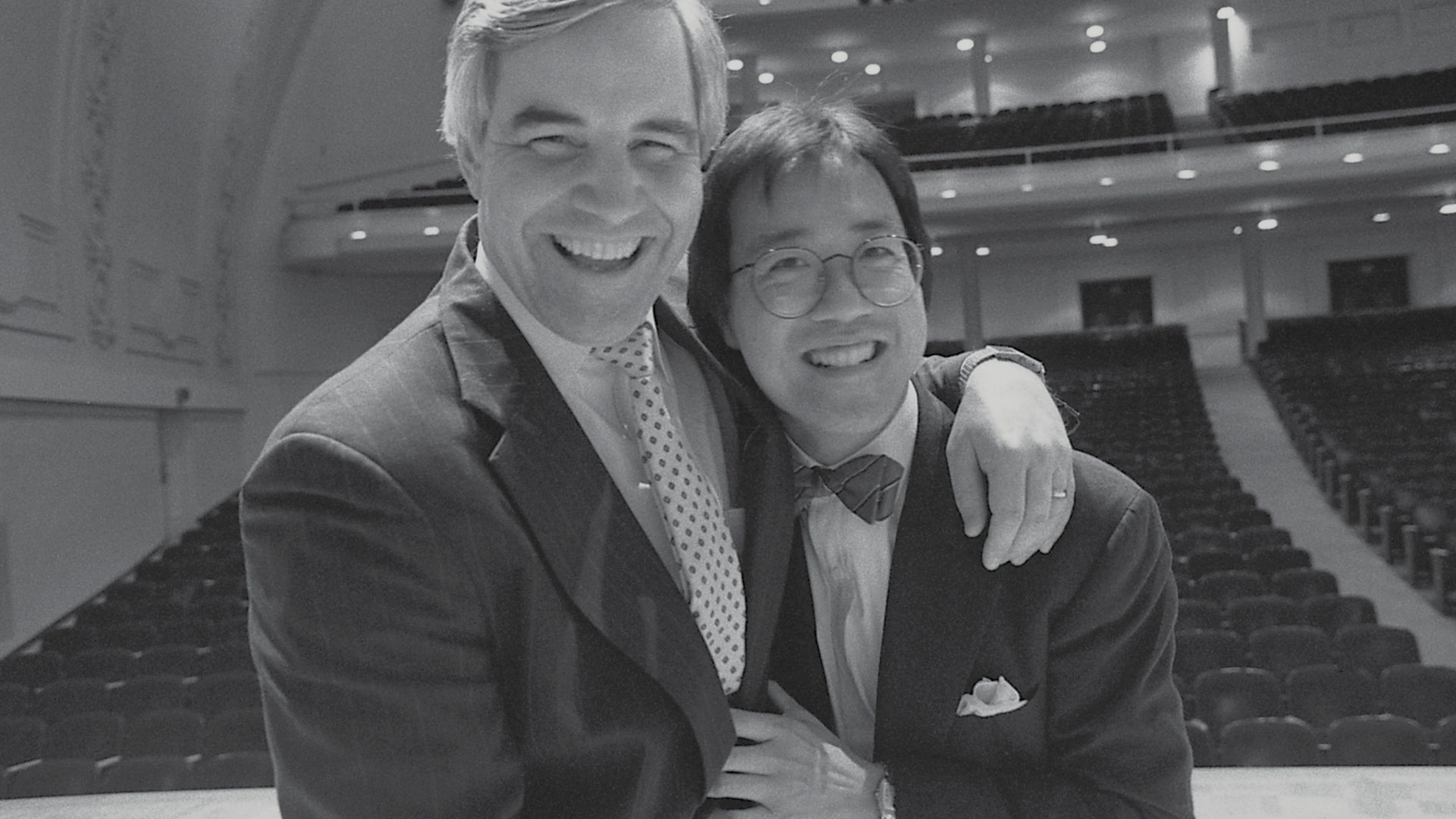 The history of the organization, revealed.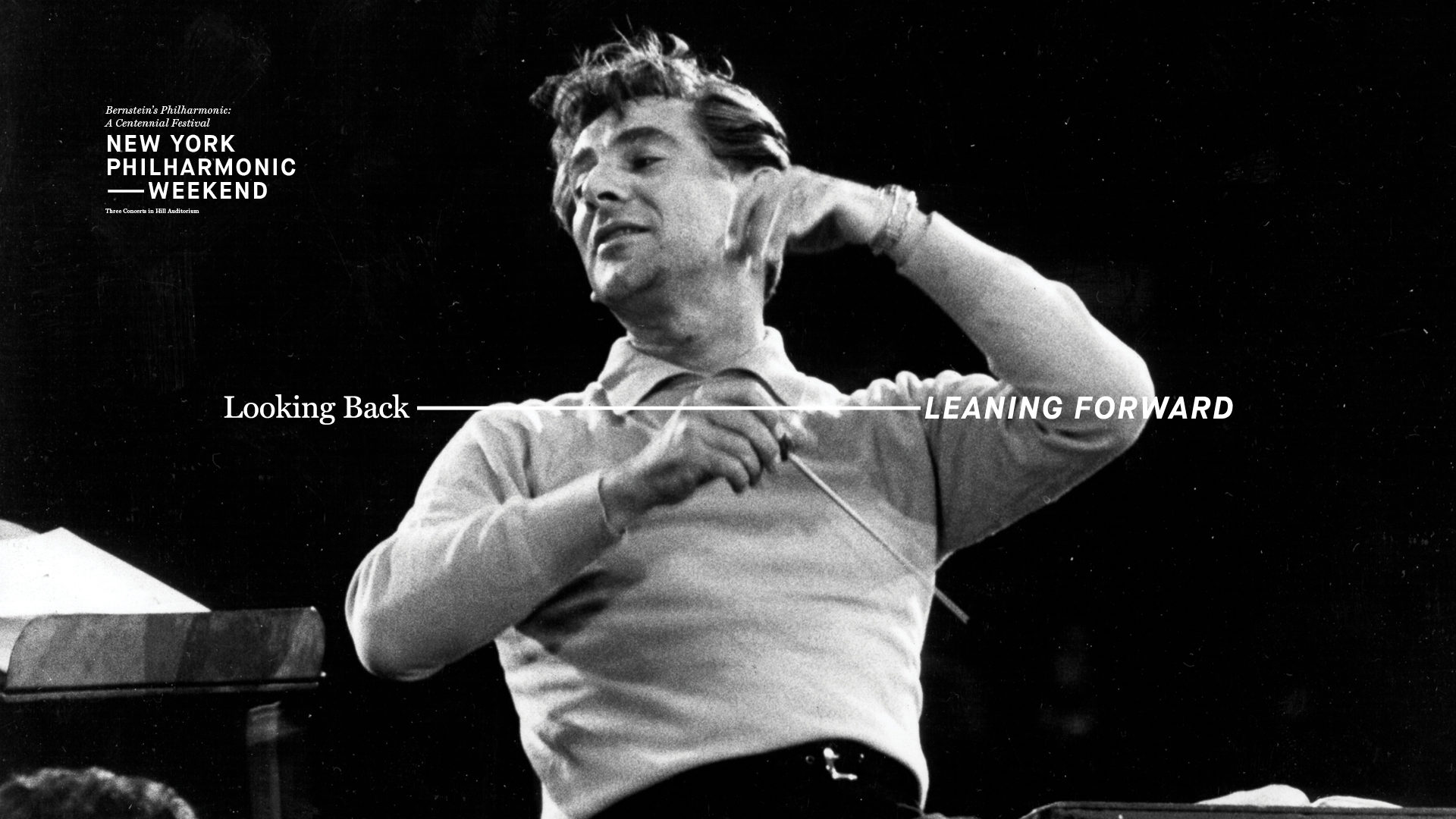 Pushing the brand when necessary.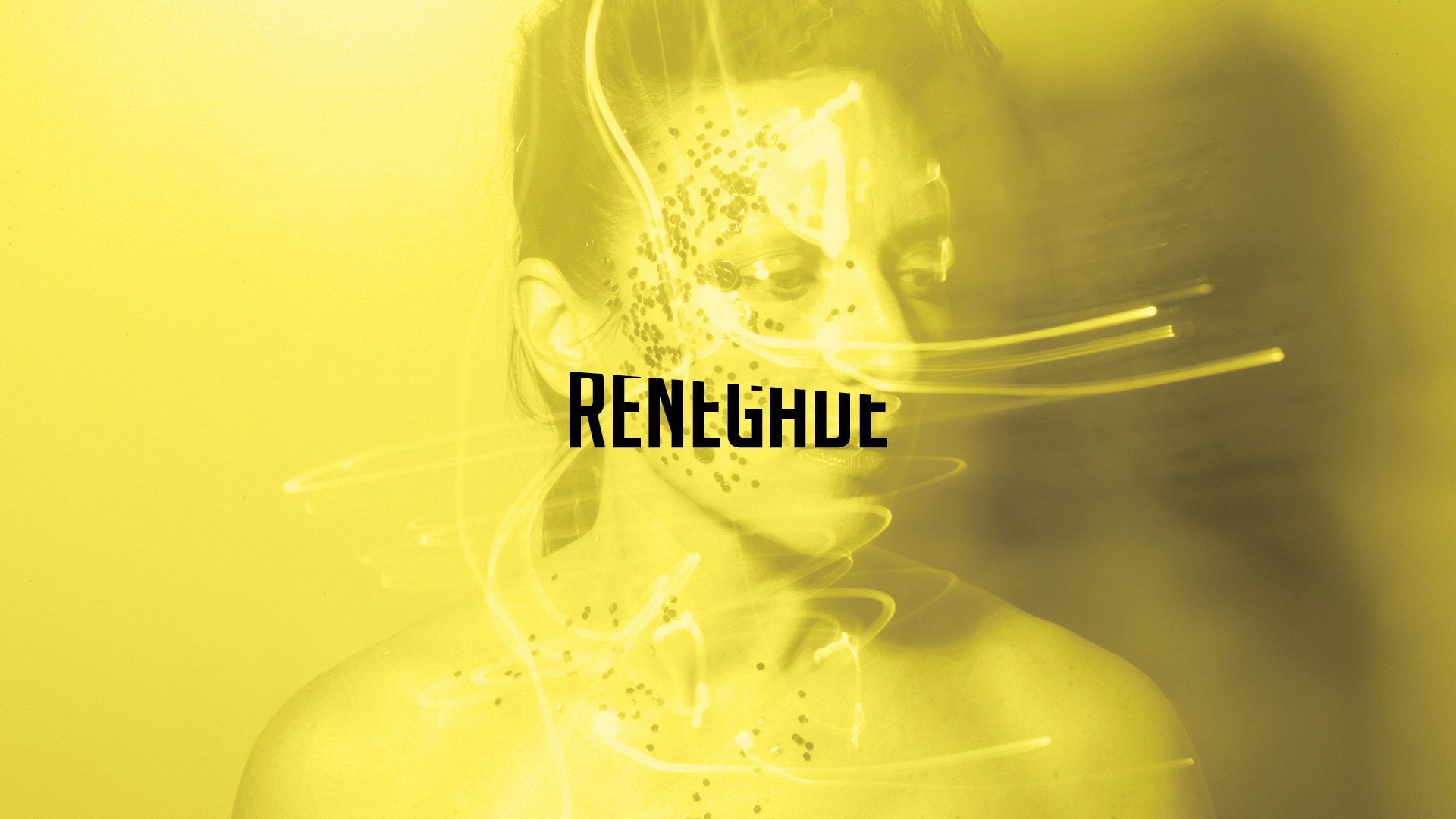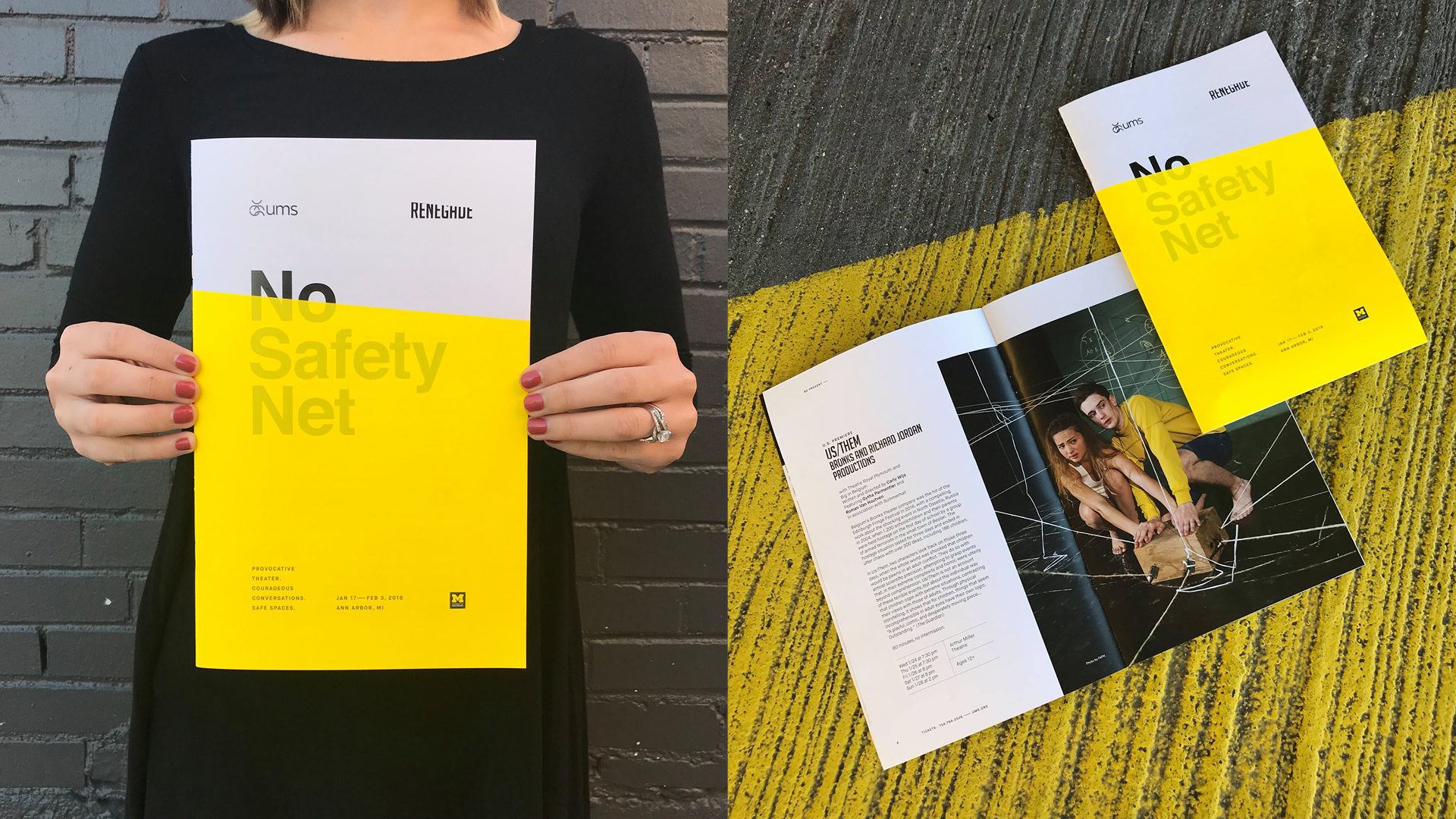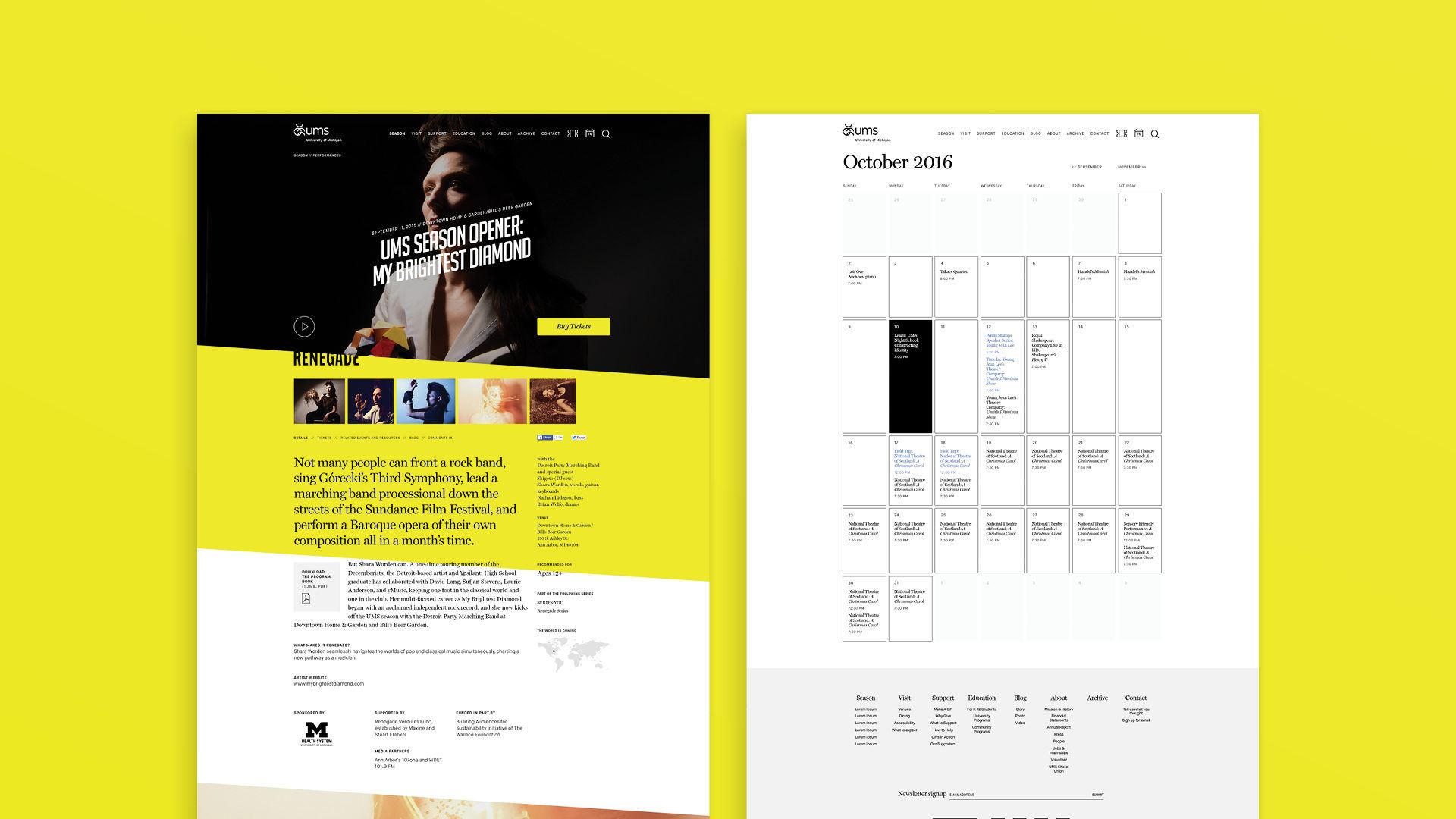 Creating individual elements.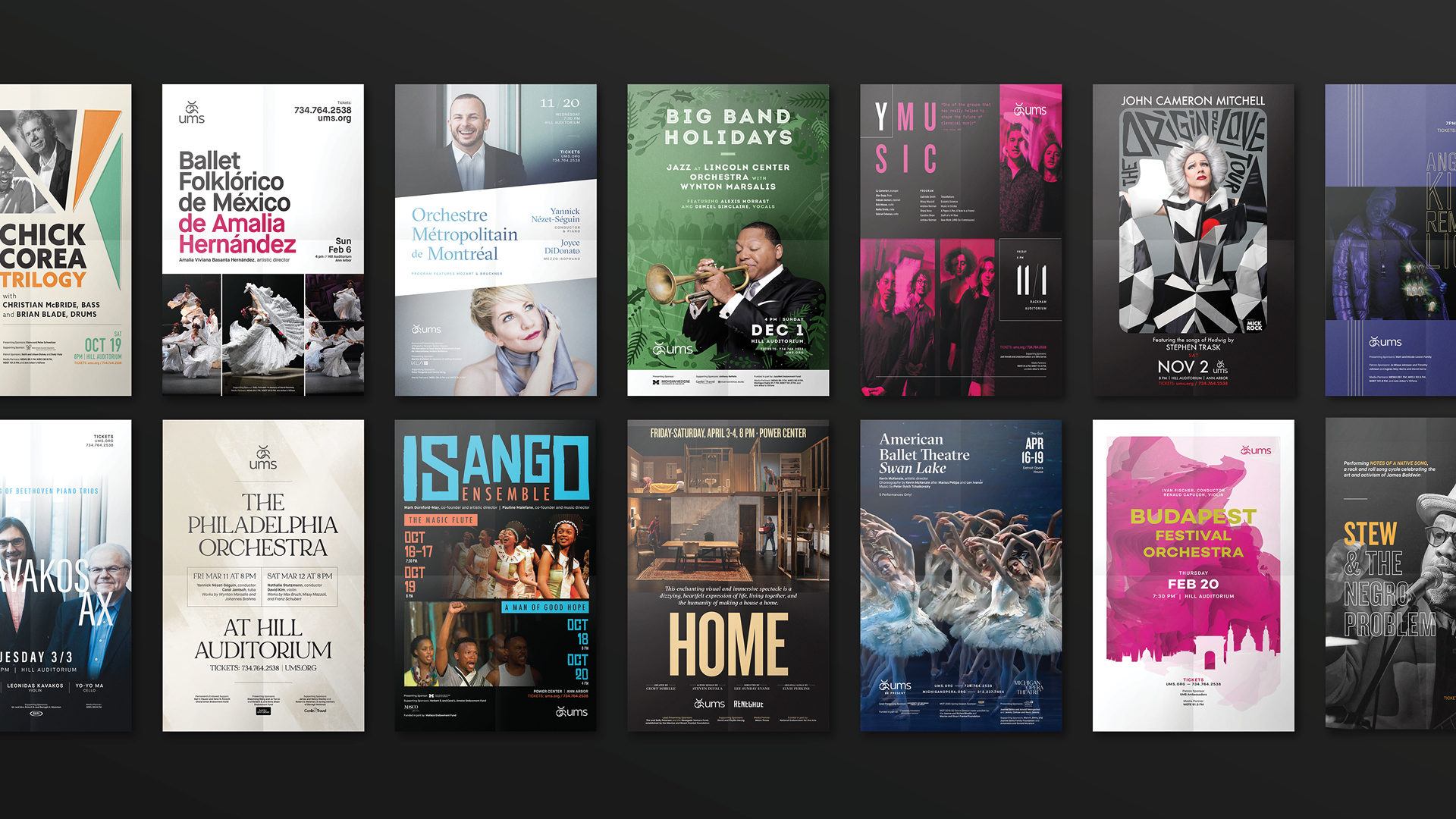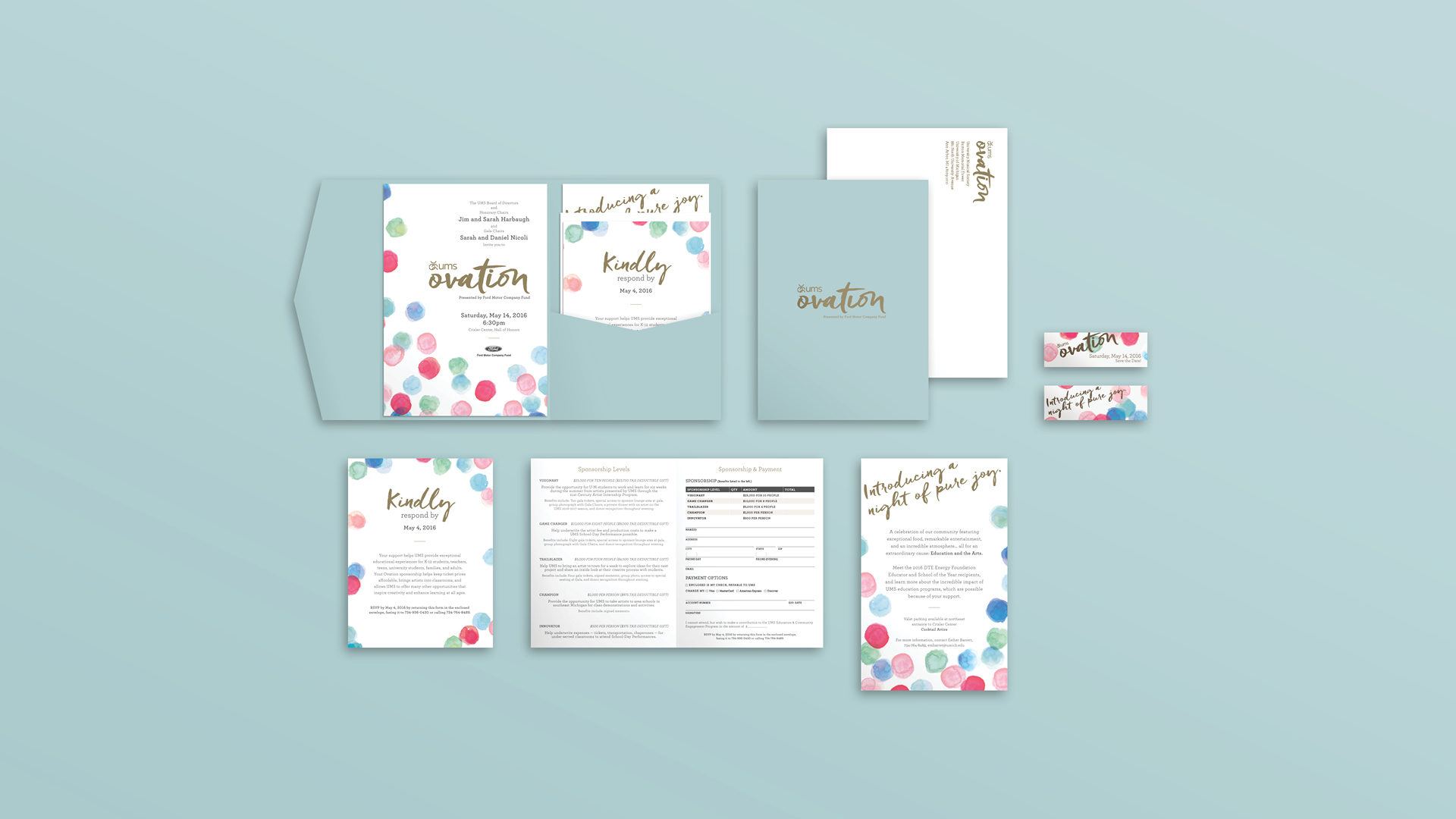 And creating unbelievable results.