A local brand reveals its bigger, bolder, truer colors.
Wondermove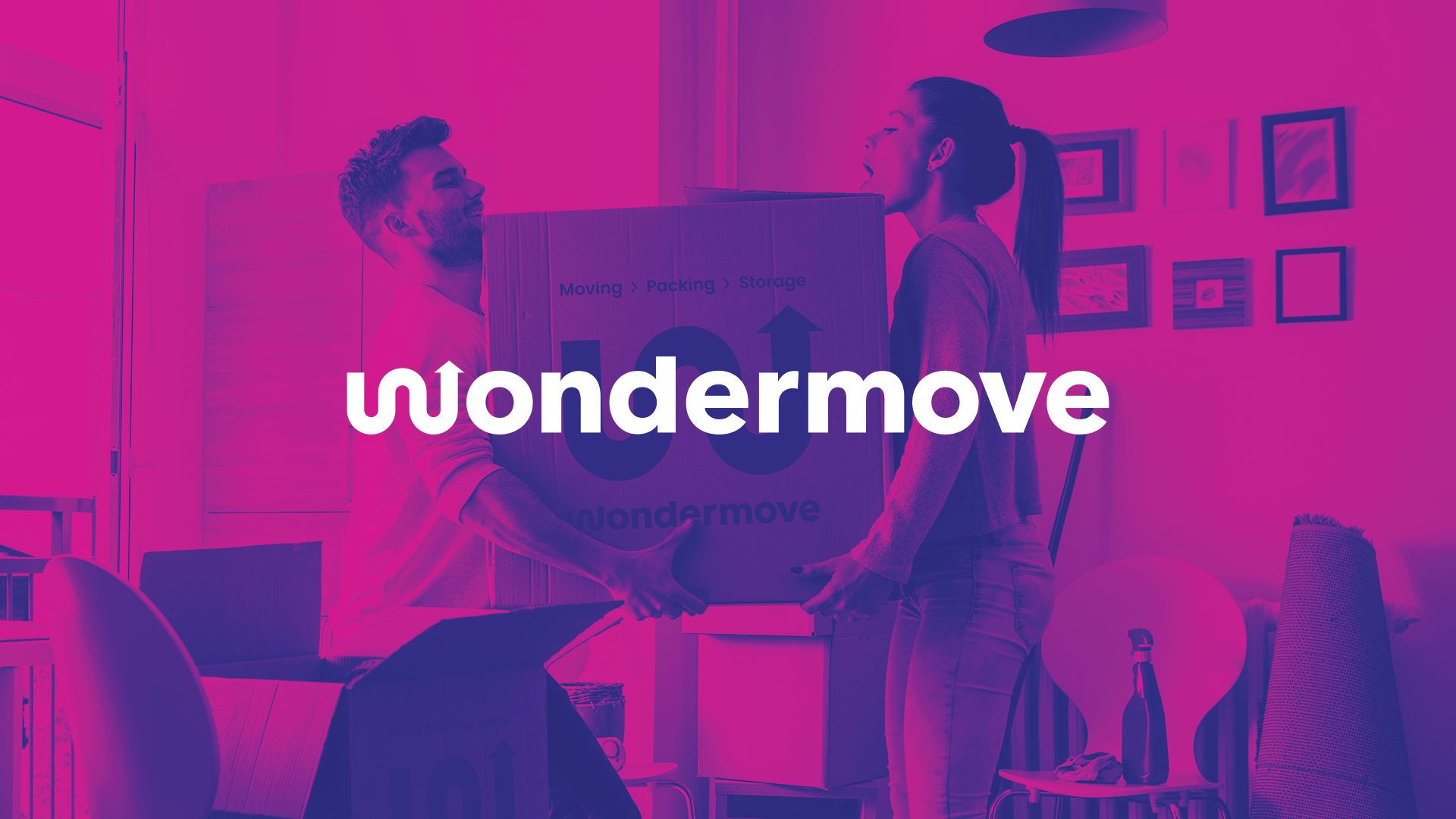 Relocating is… a real drag.
Wondermove offers a better, customer-centered moving experience.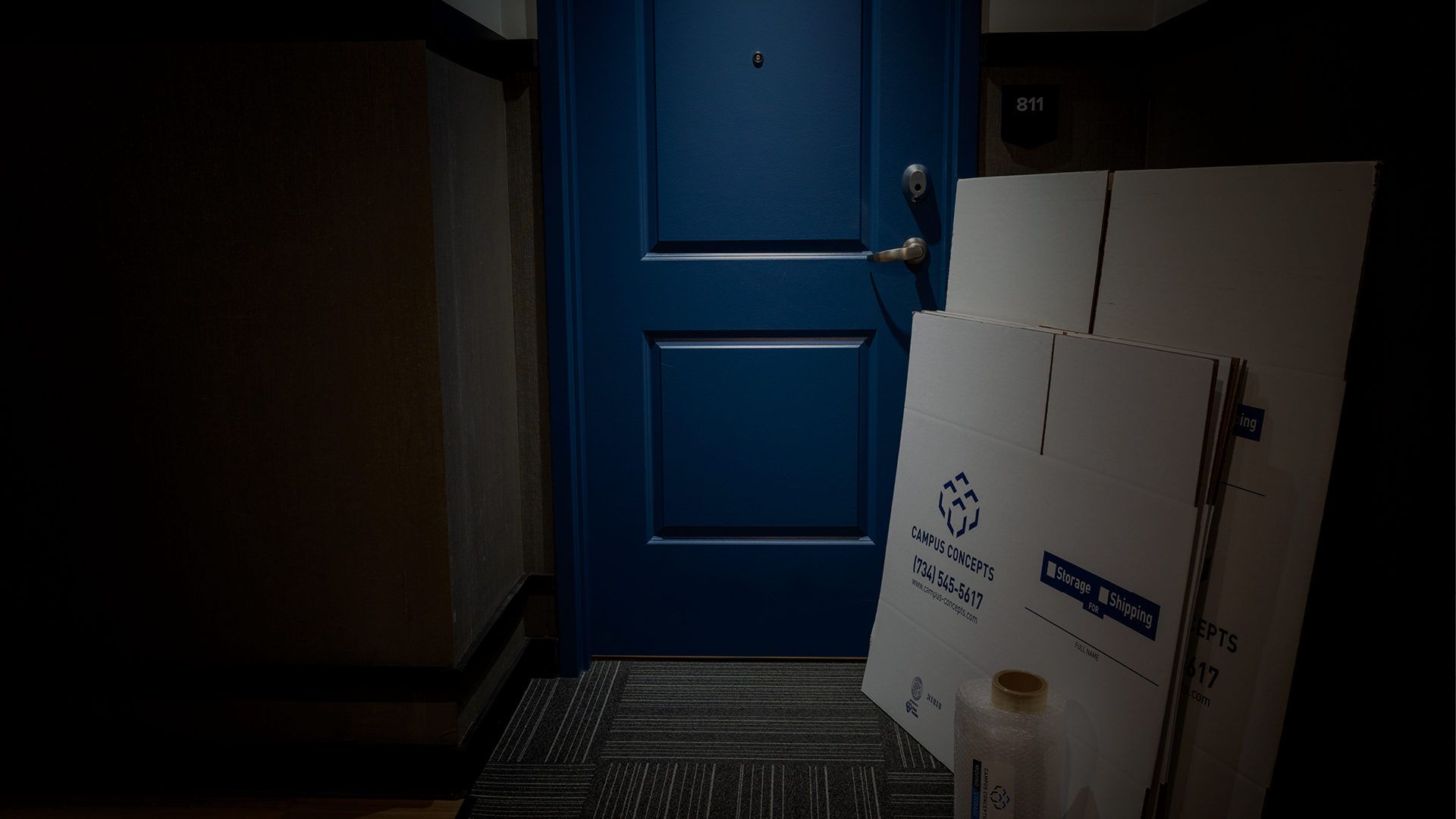 Known as Campus Concepts for over 10 years, they wanted to expand their profile.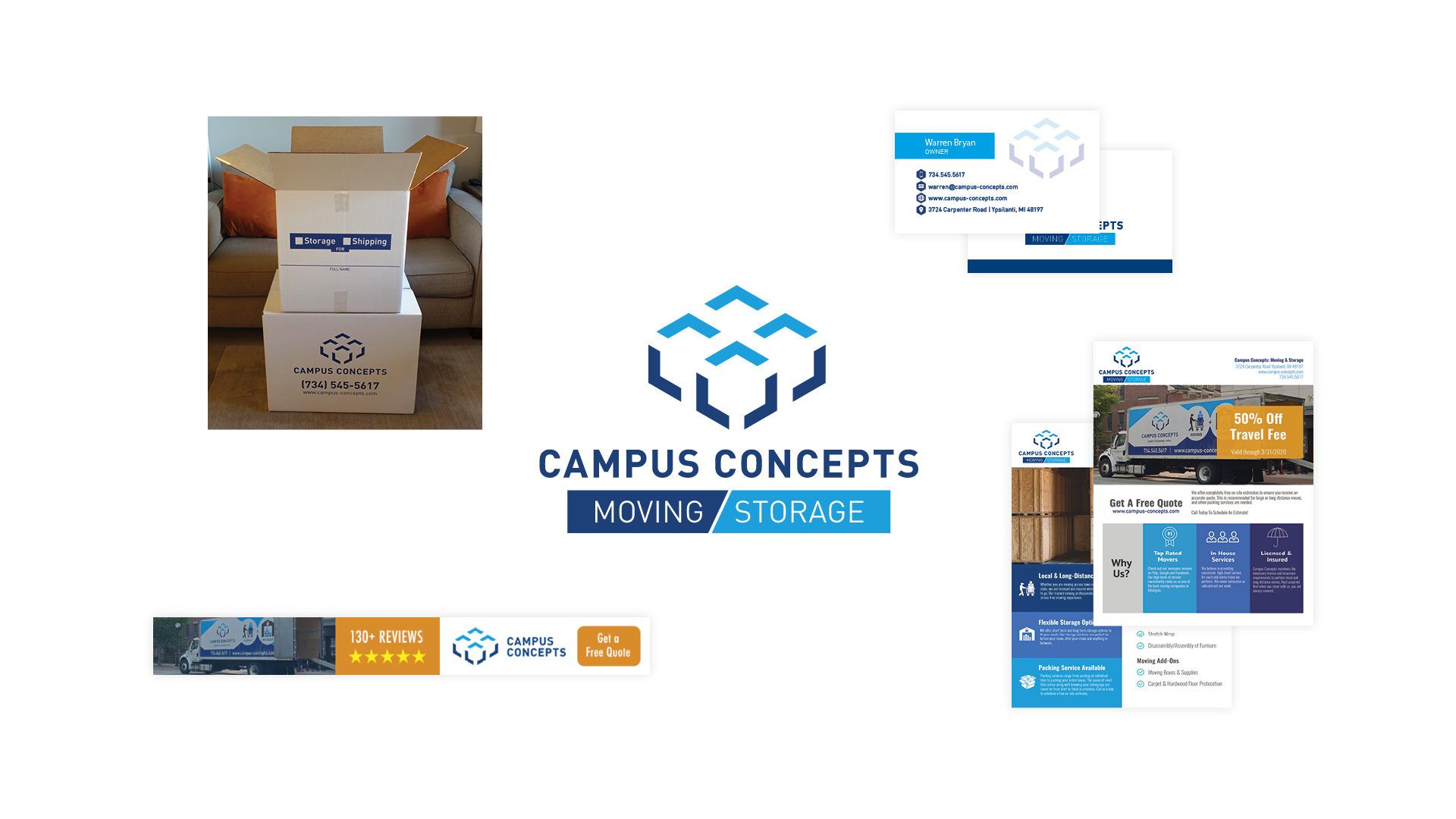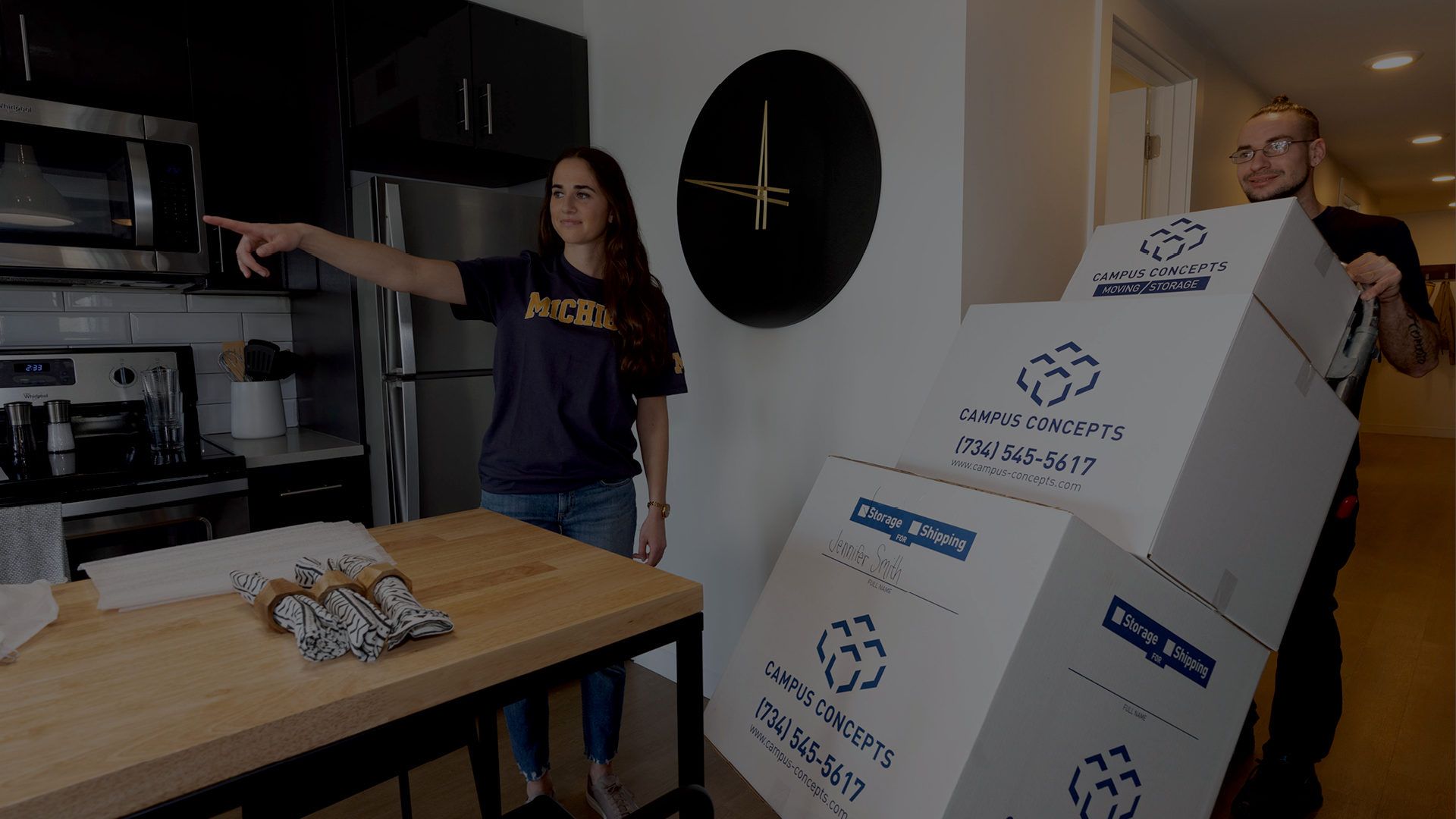 First hurdle?
Finding a name that resonated with the student population and beyond while reflecting the warm professionalism that's earned them so many repeat customers.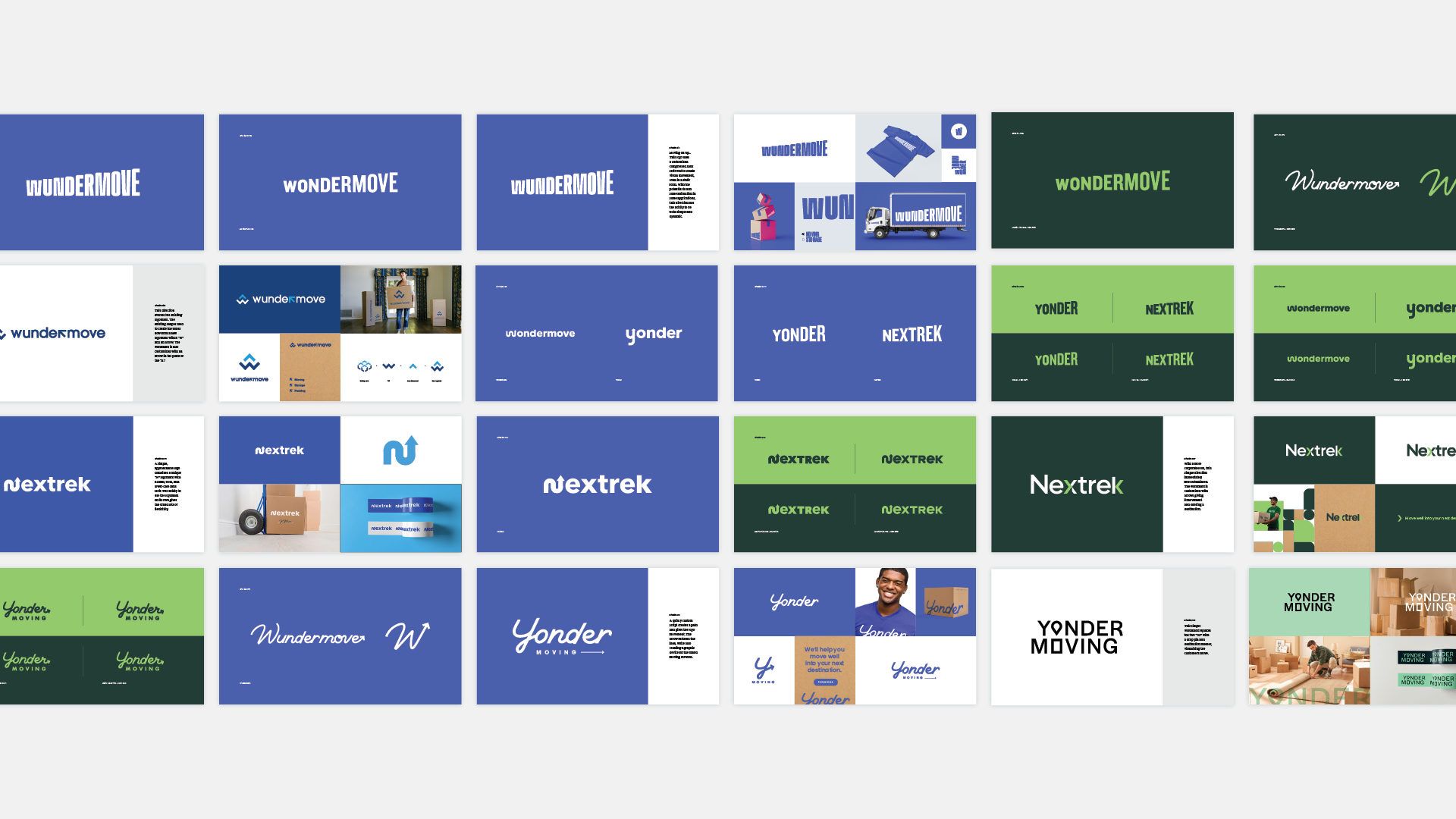 Campus Concepts became Wondermove.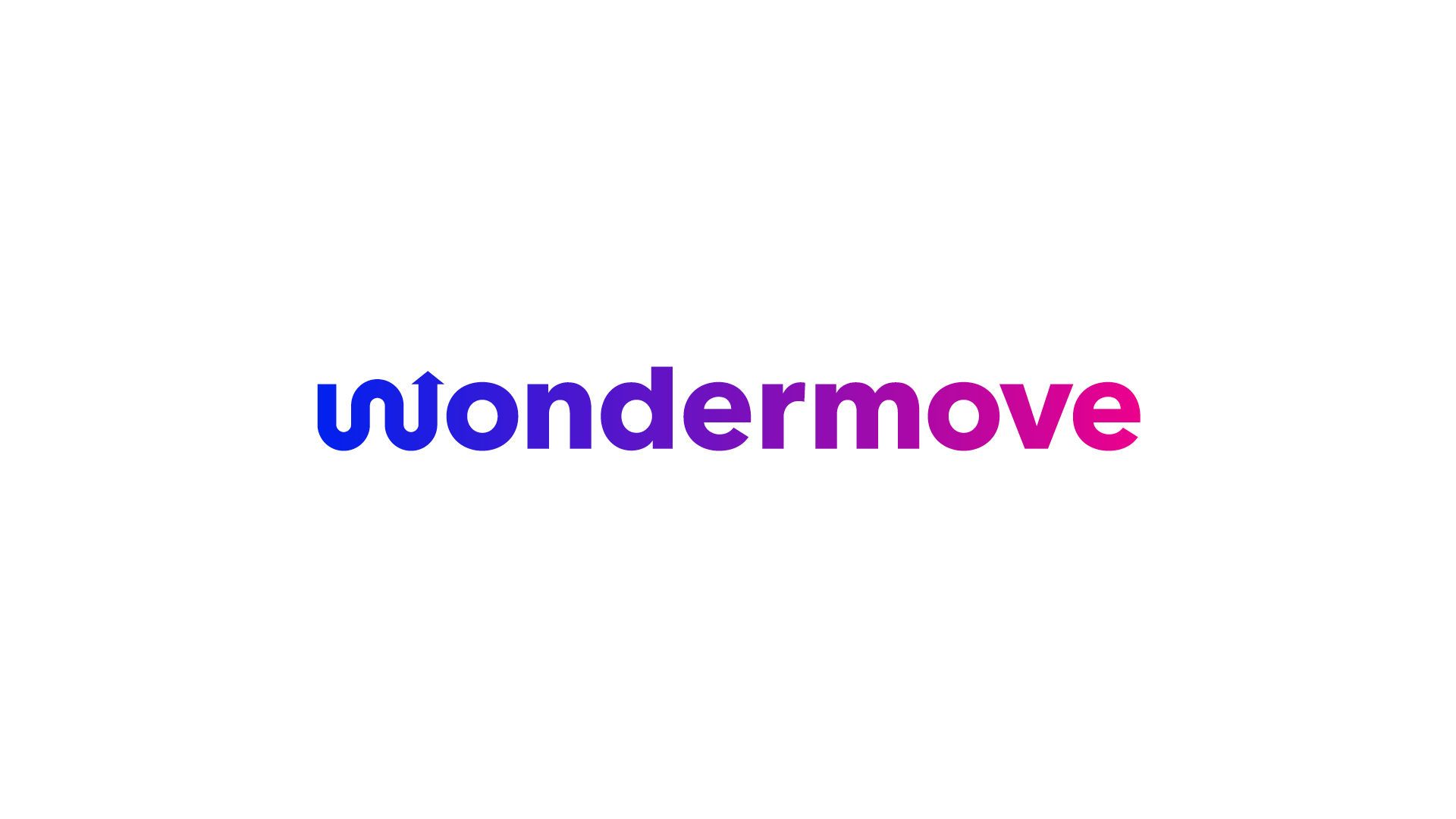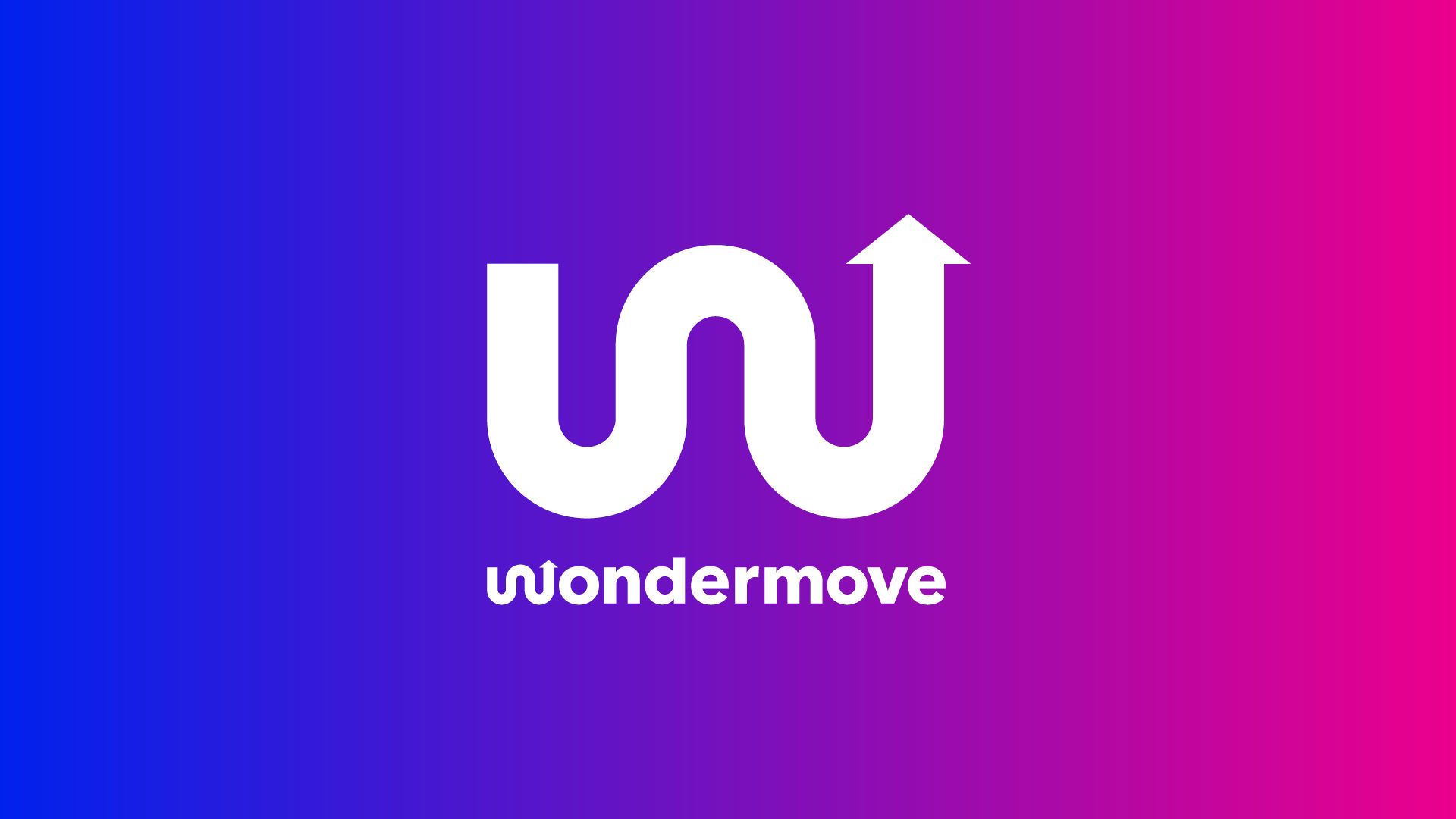 Next, we helped them highlight their unrivaled brand of service within their industry.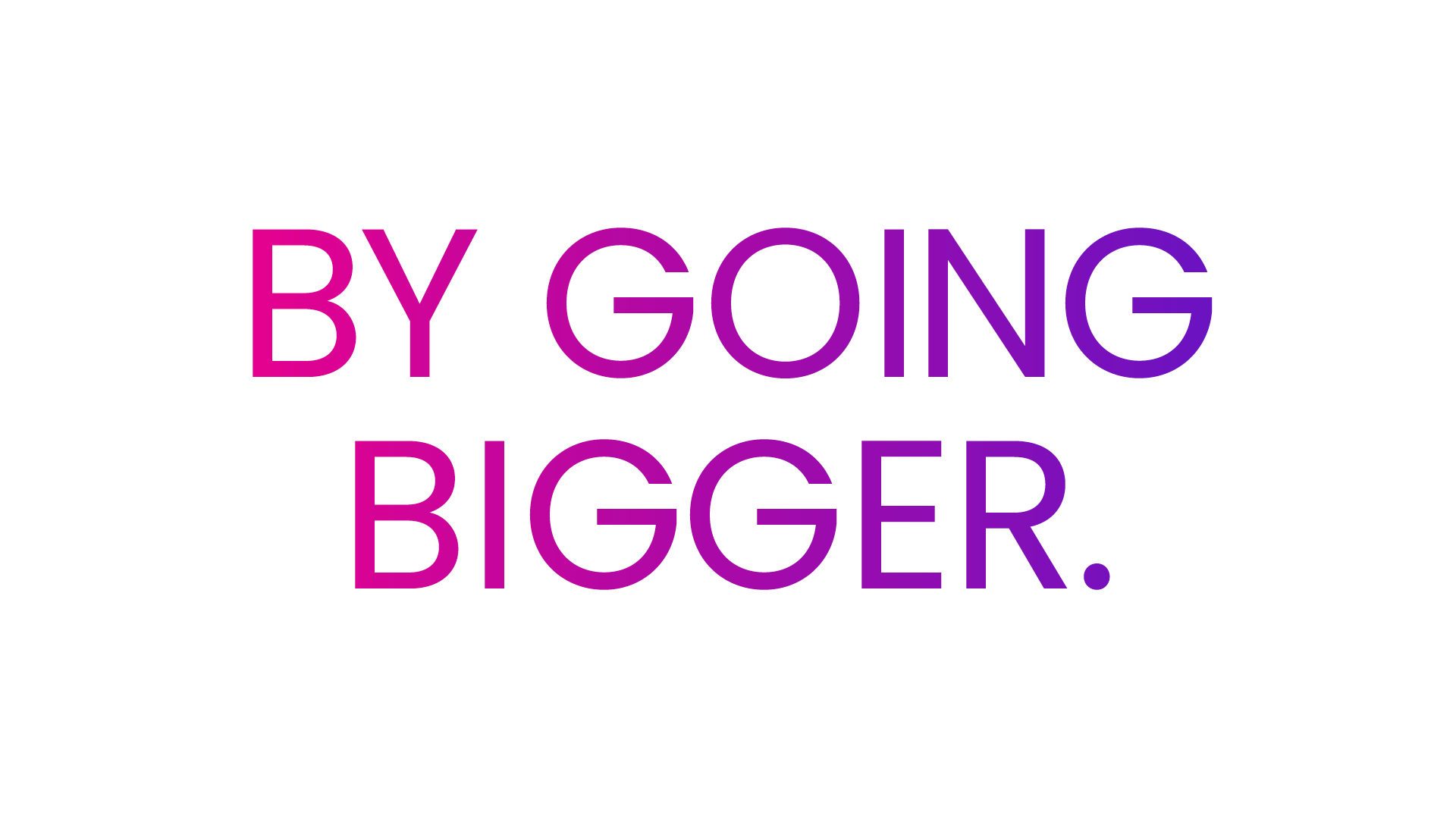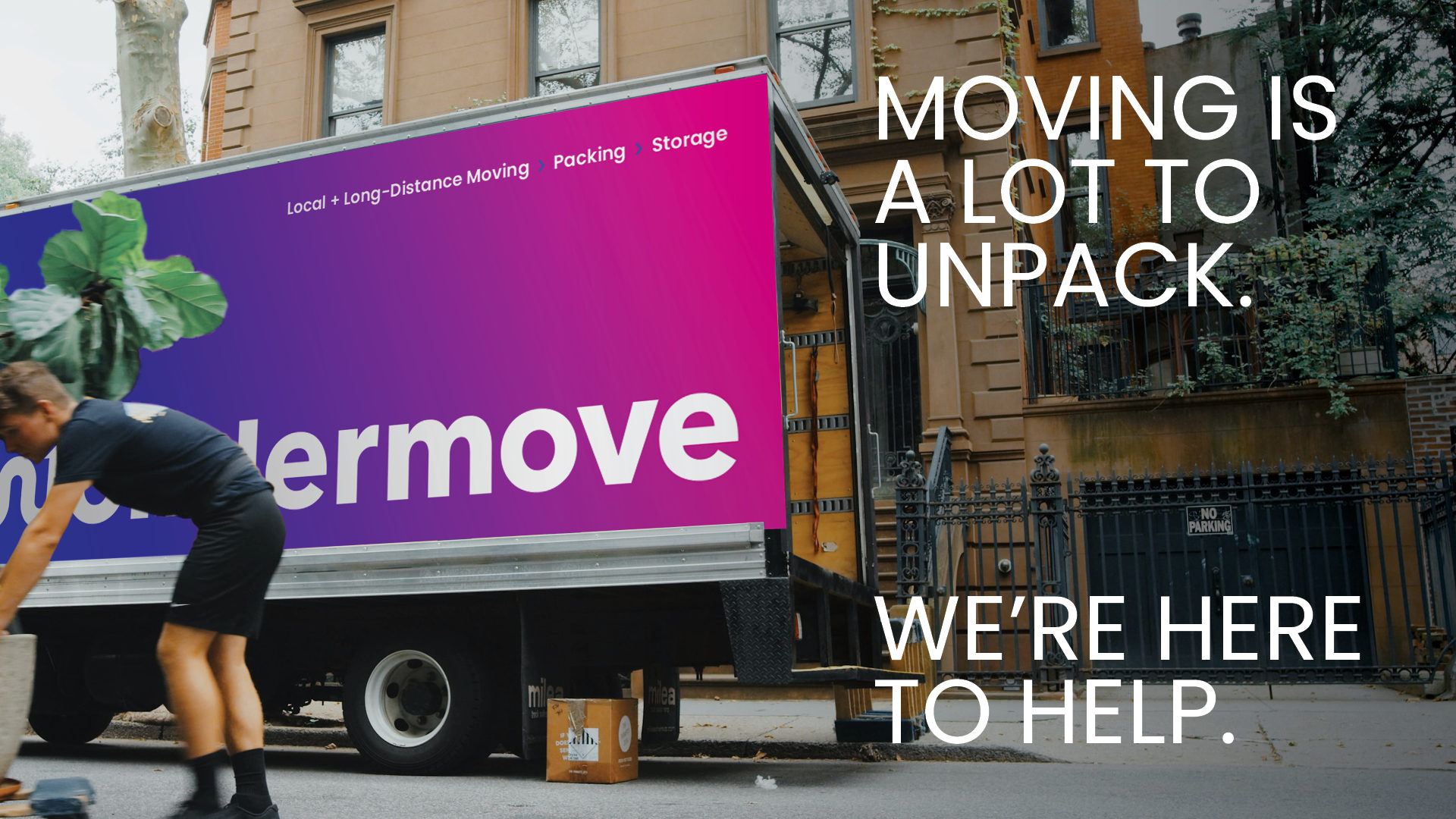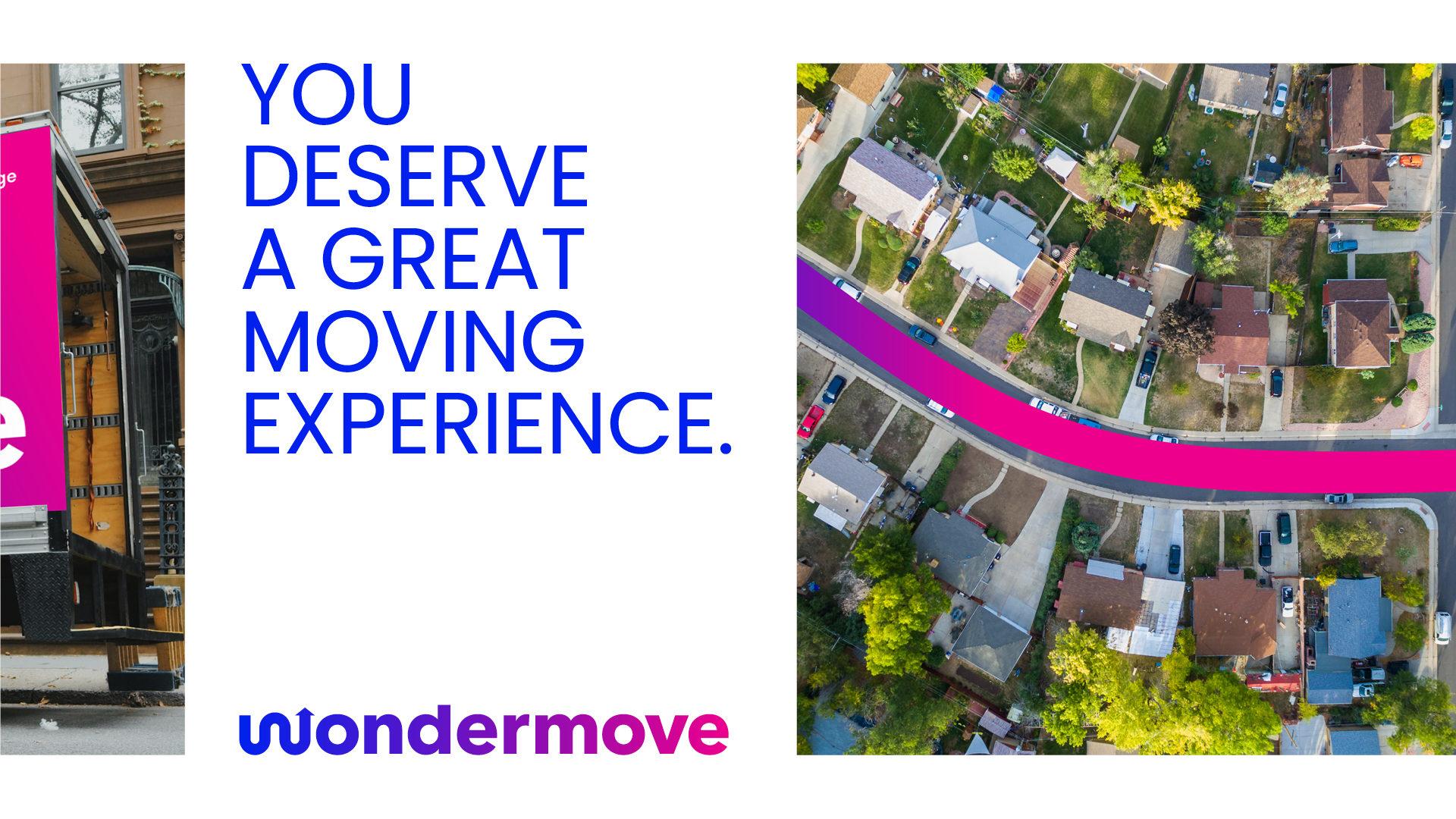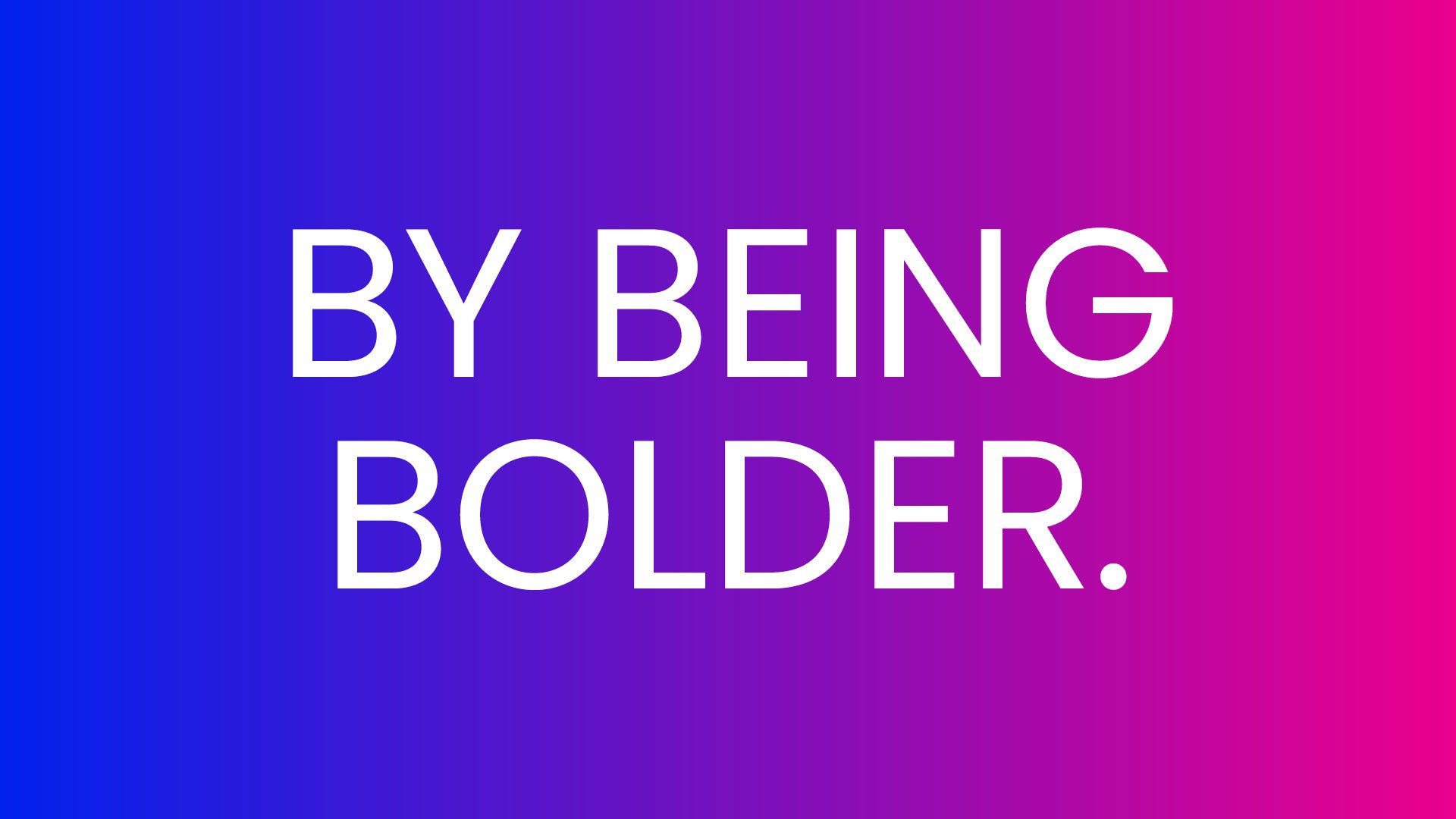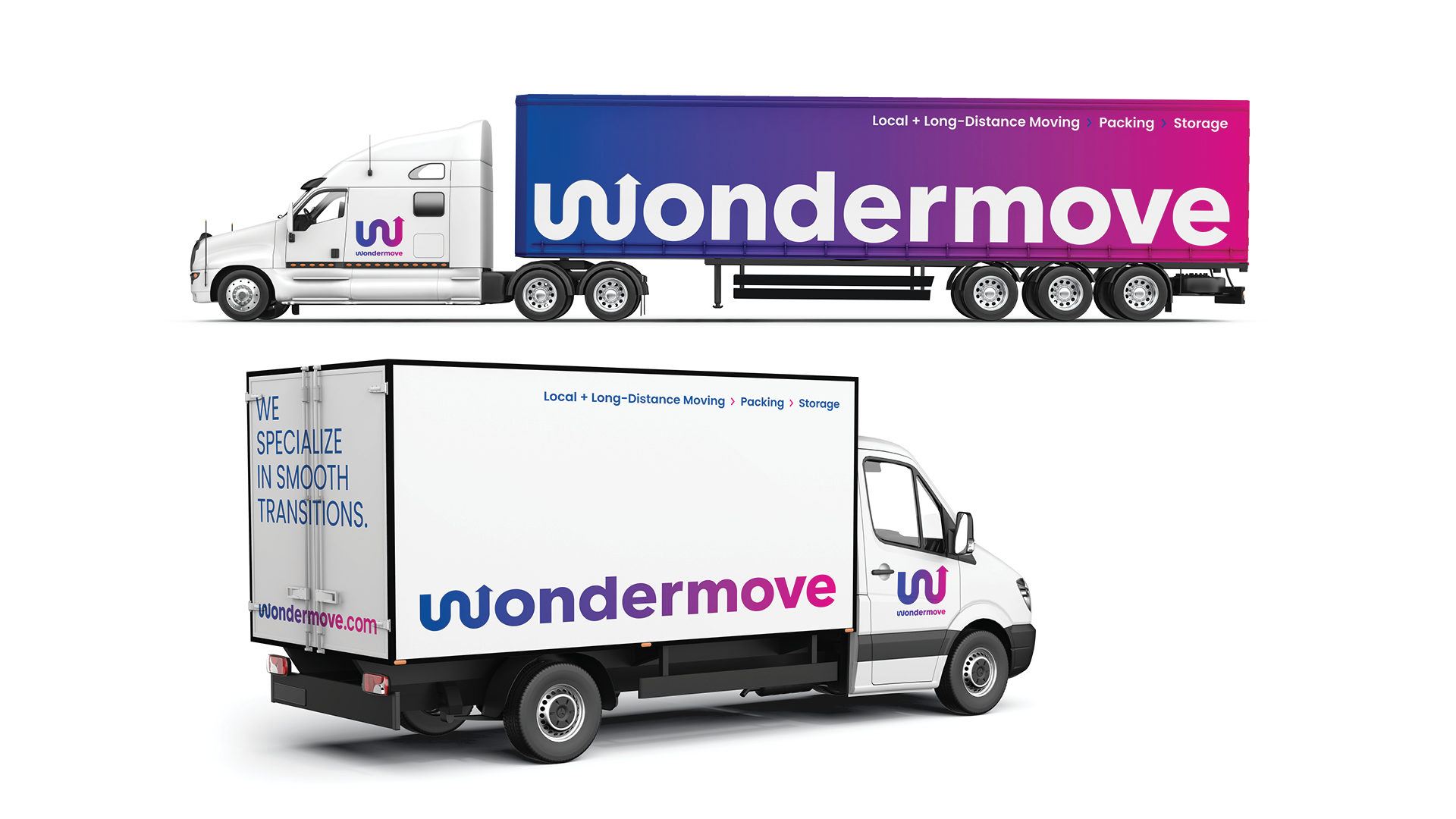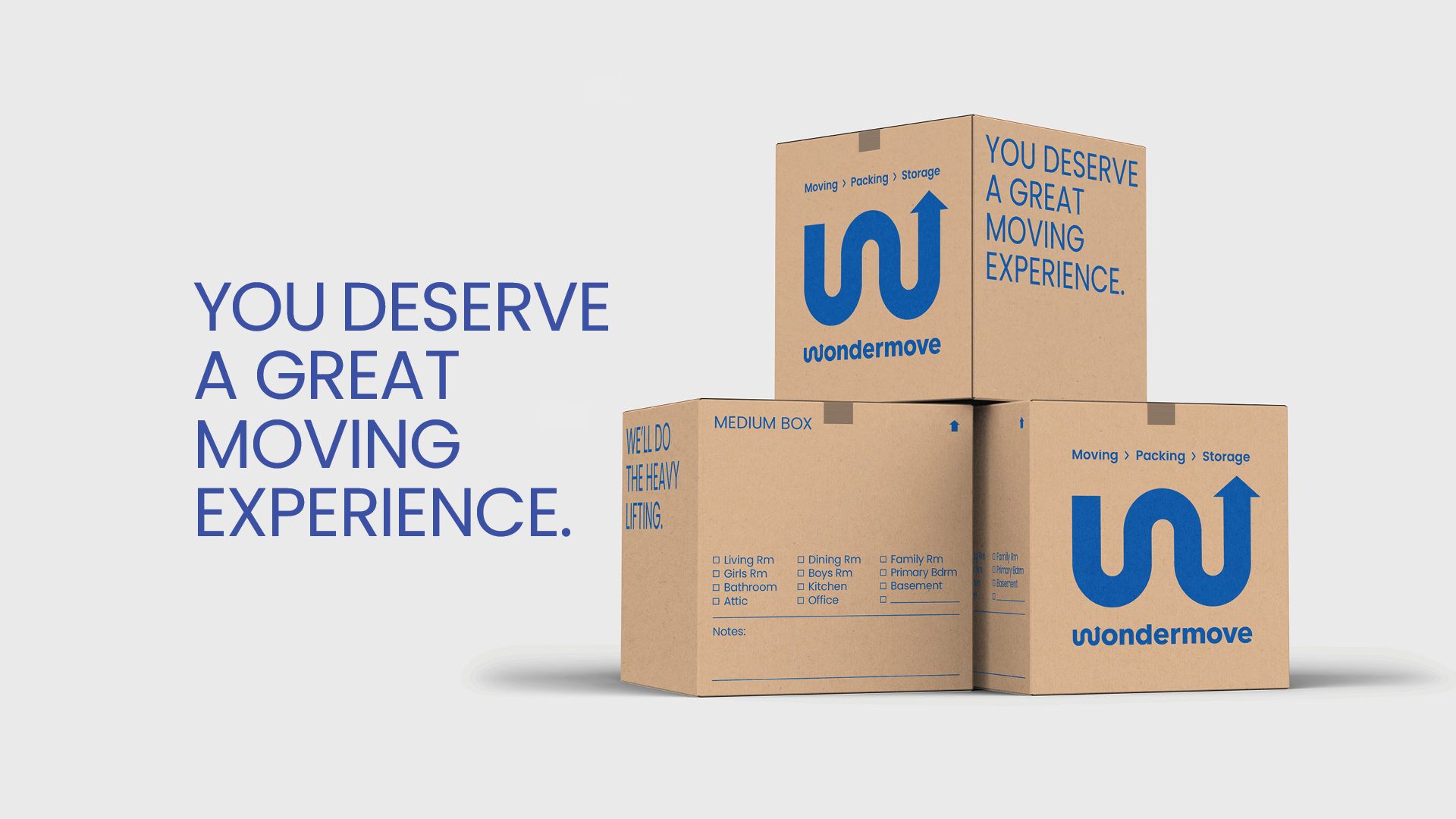 And bringing their true and truly different colors to the forefront.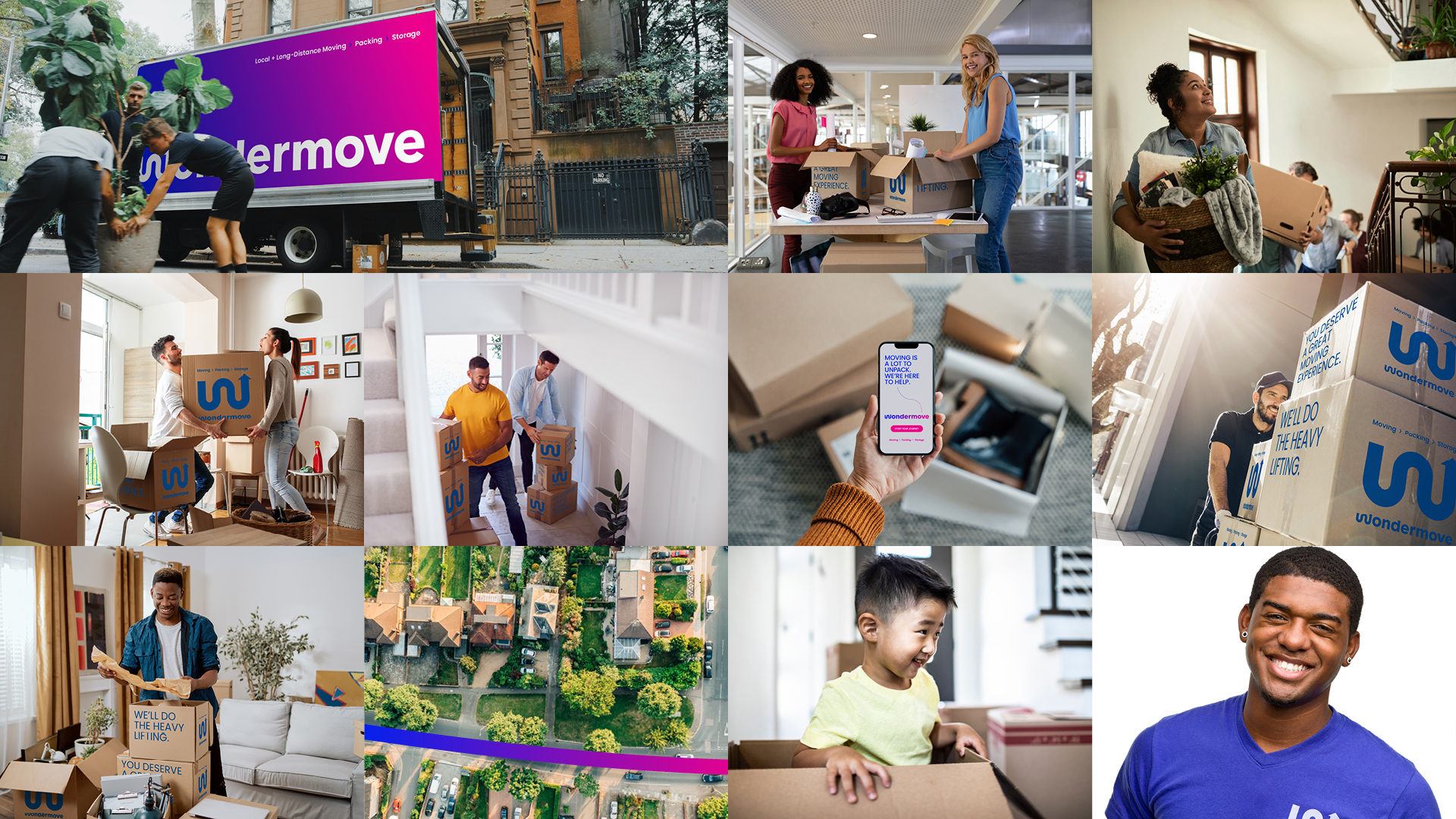 To reveal Wondermove as the moving company that's happy to do the heavy lifting.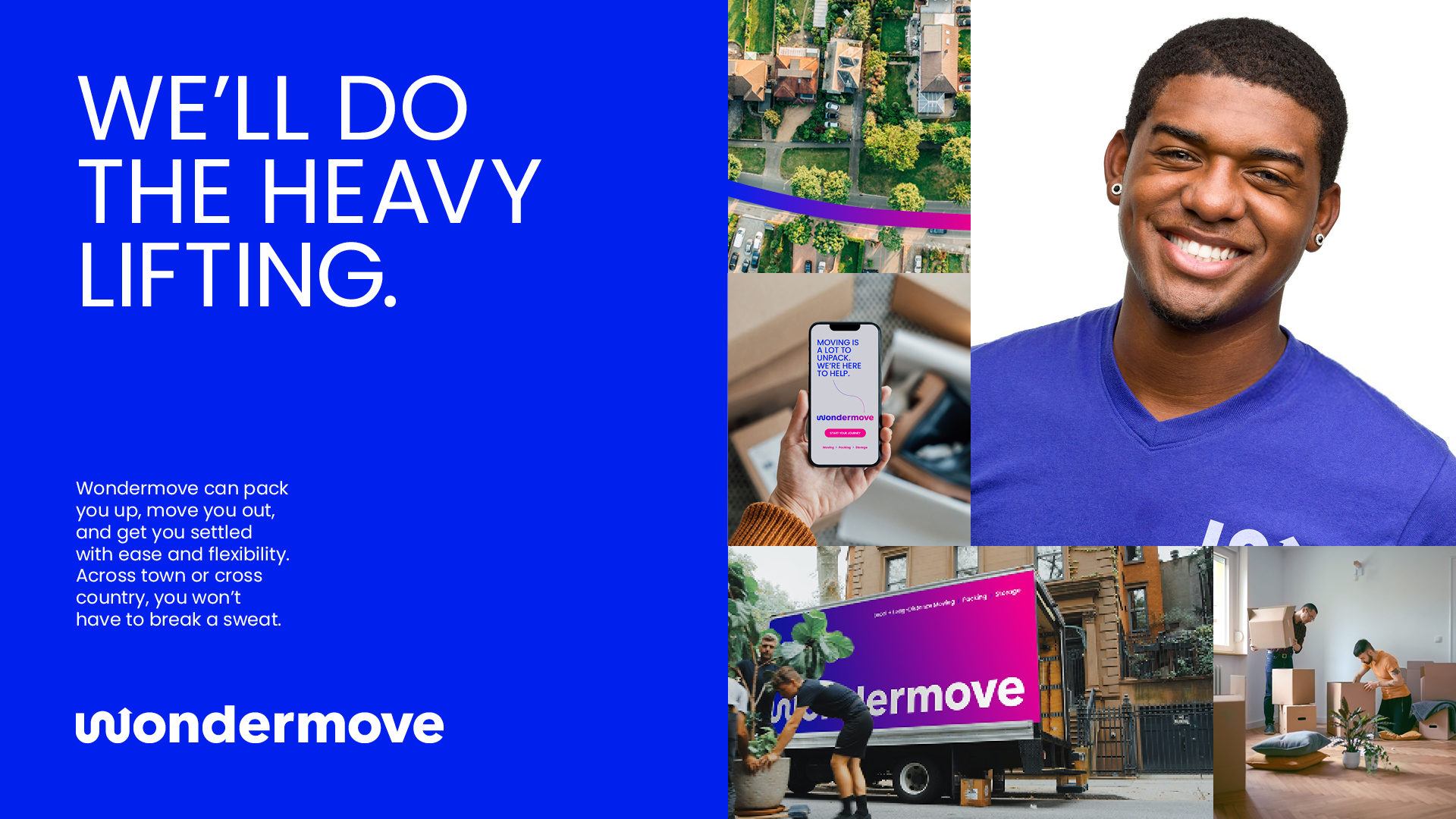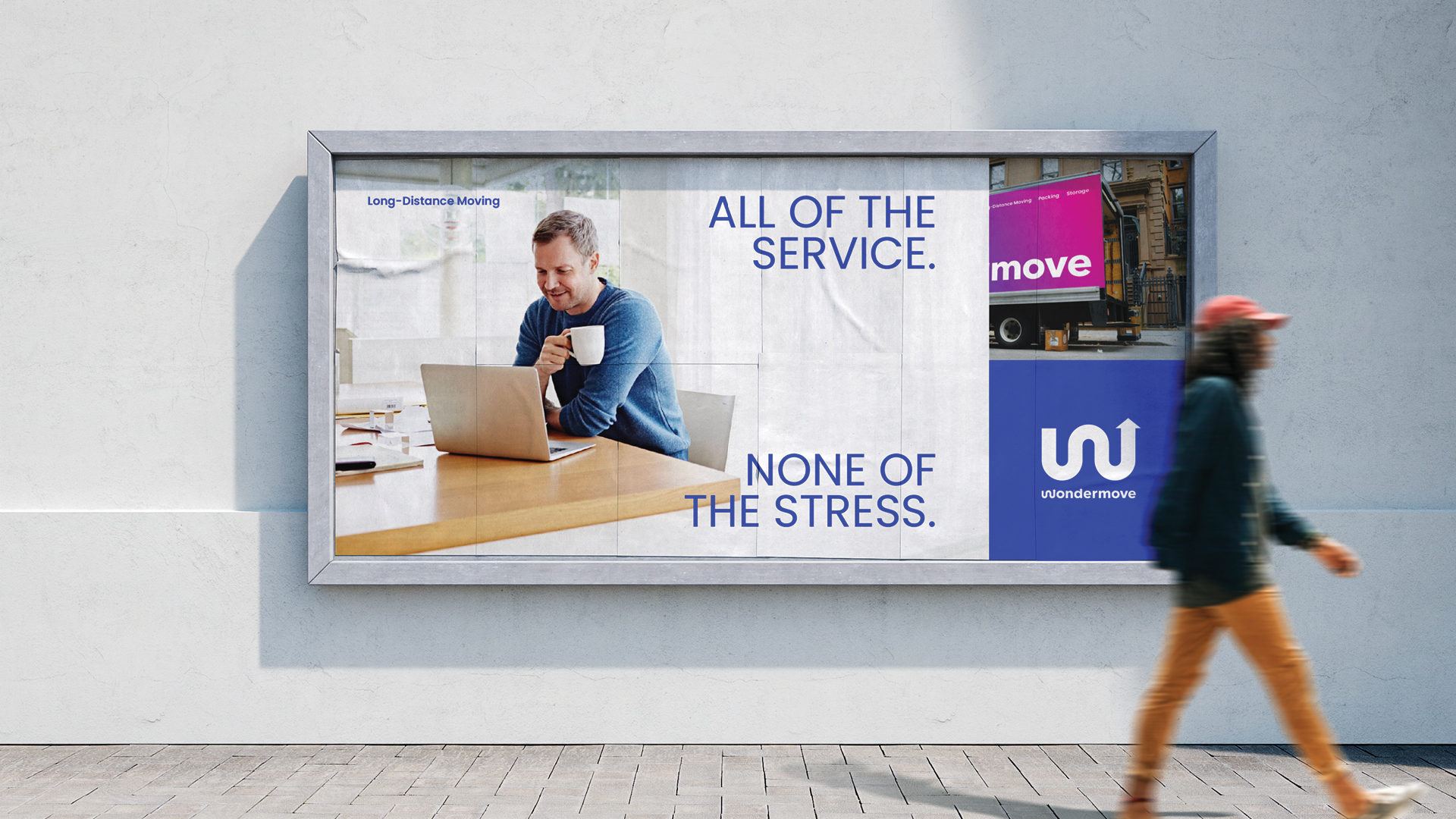 Equipped to make the transition go smoothly.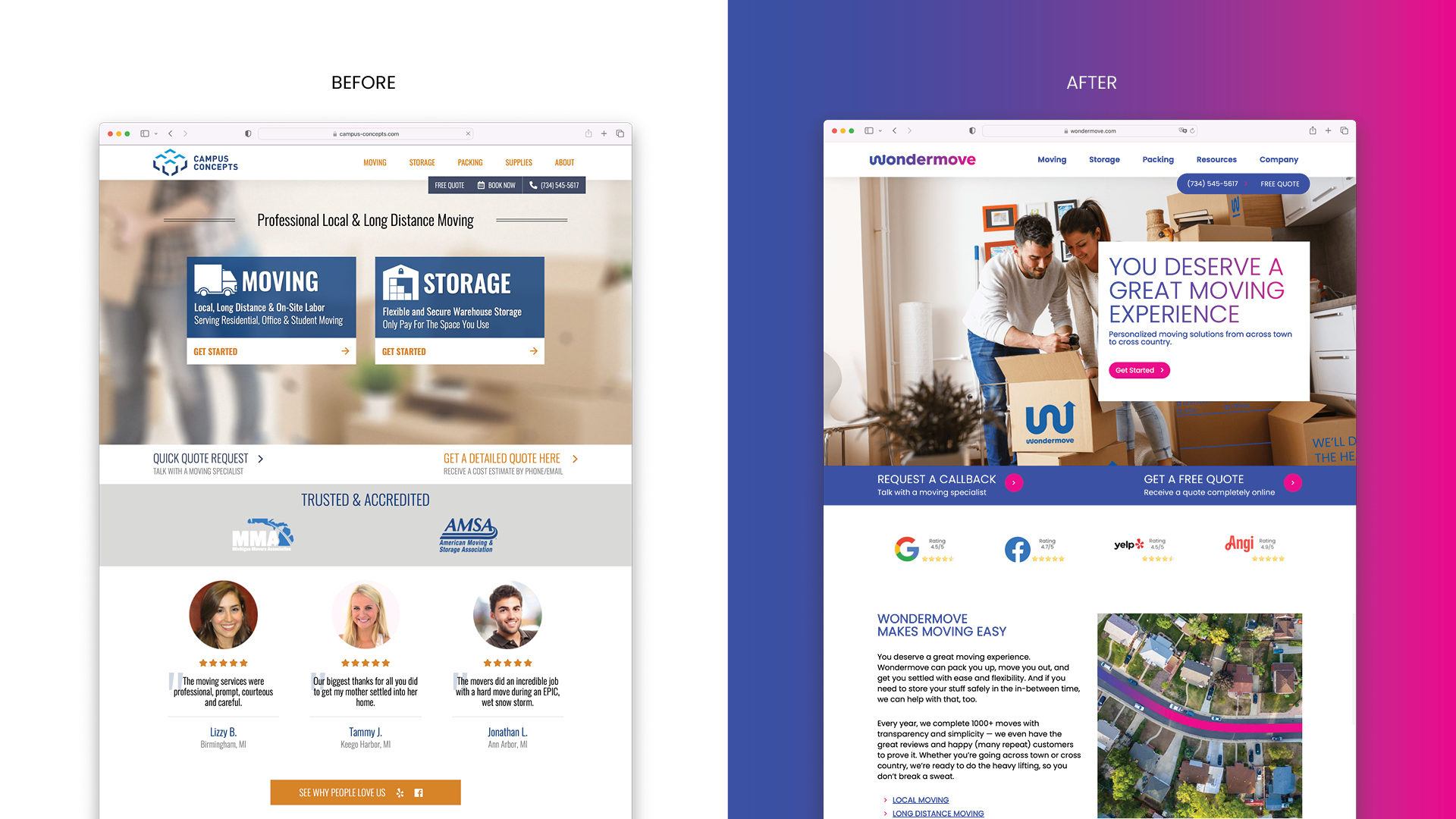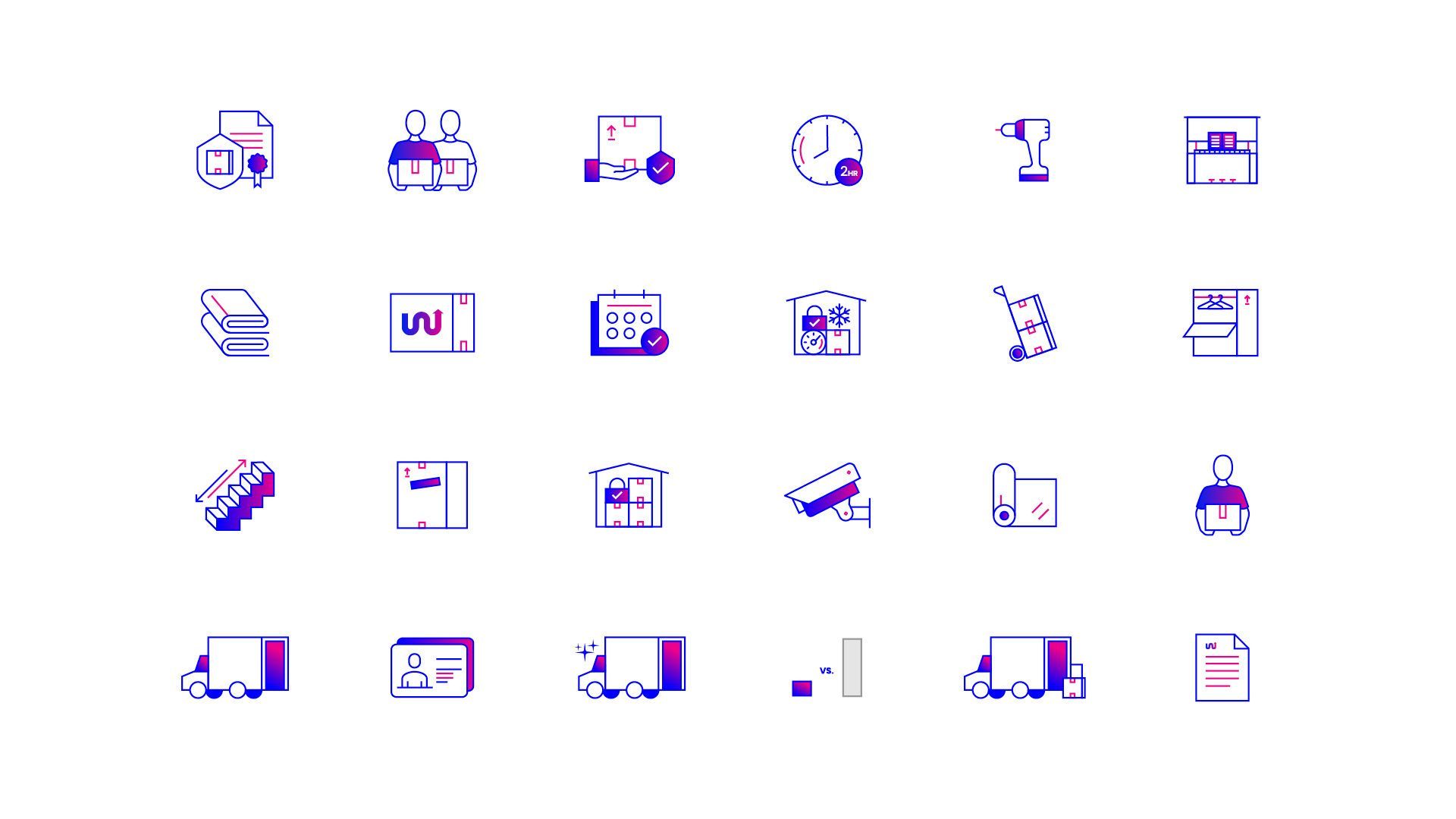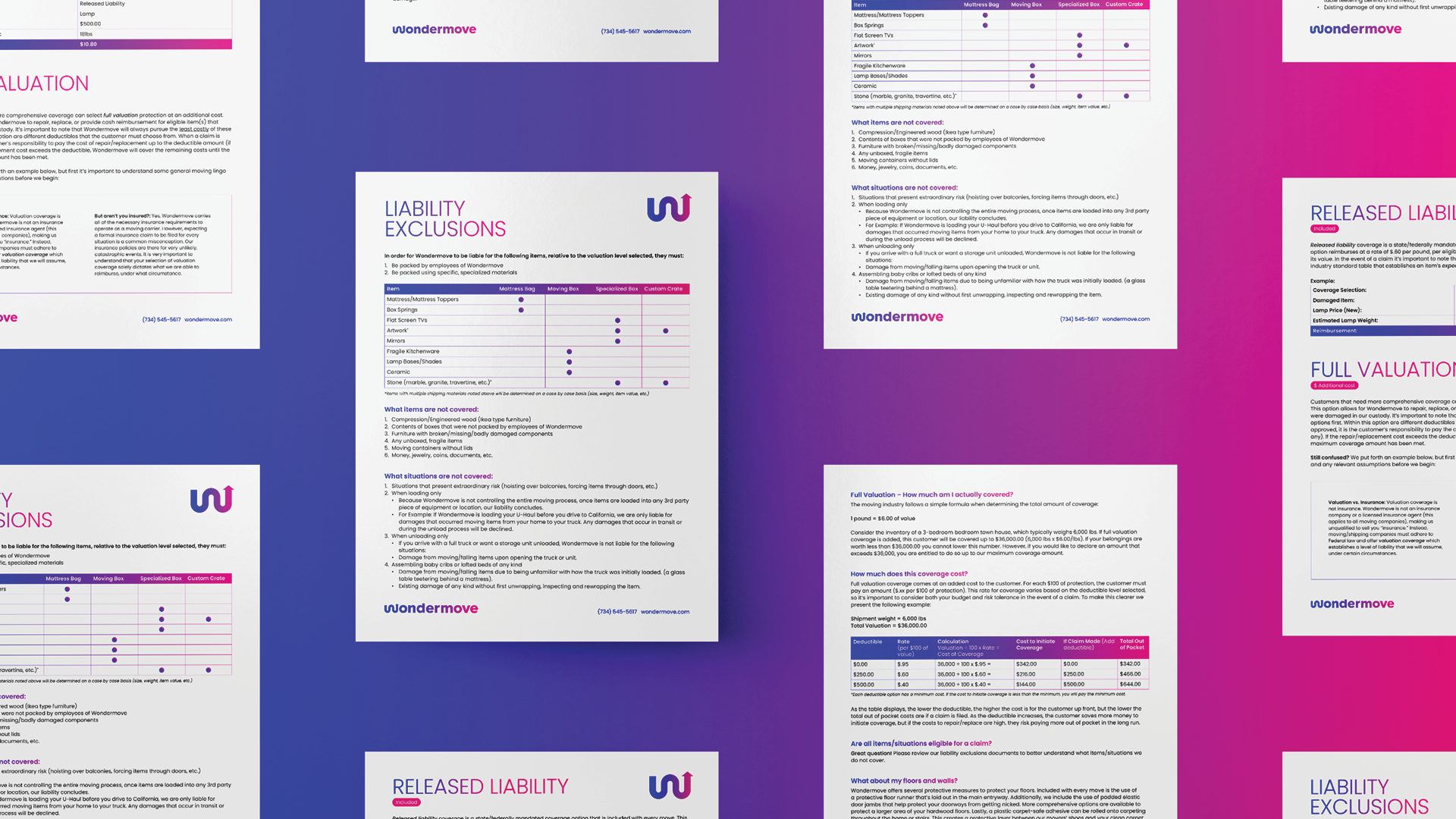 Staffed with experts who know their stuff — and won't damage yours.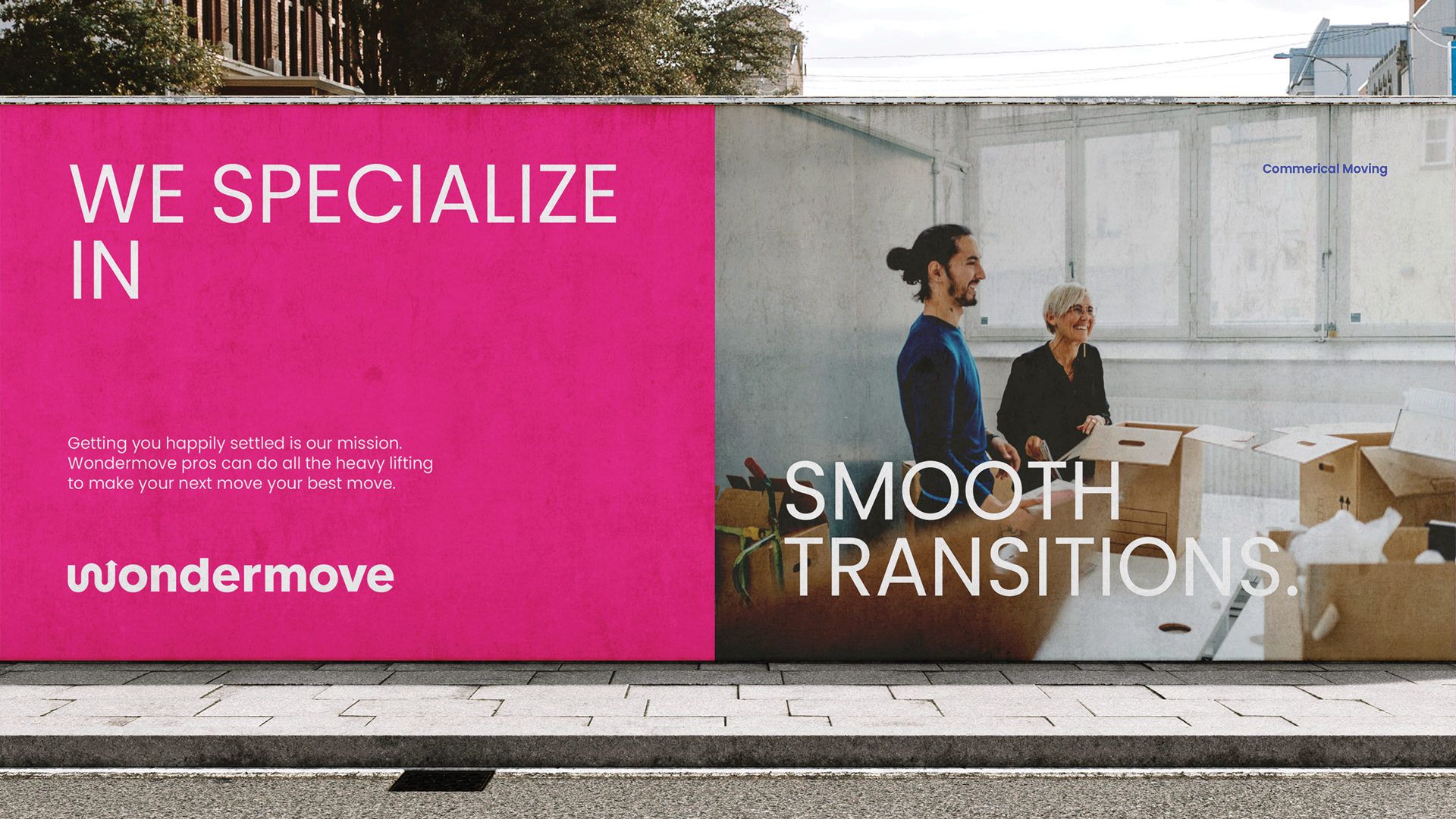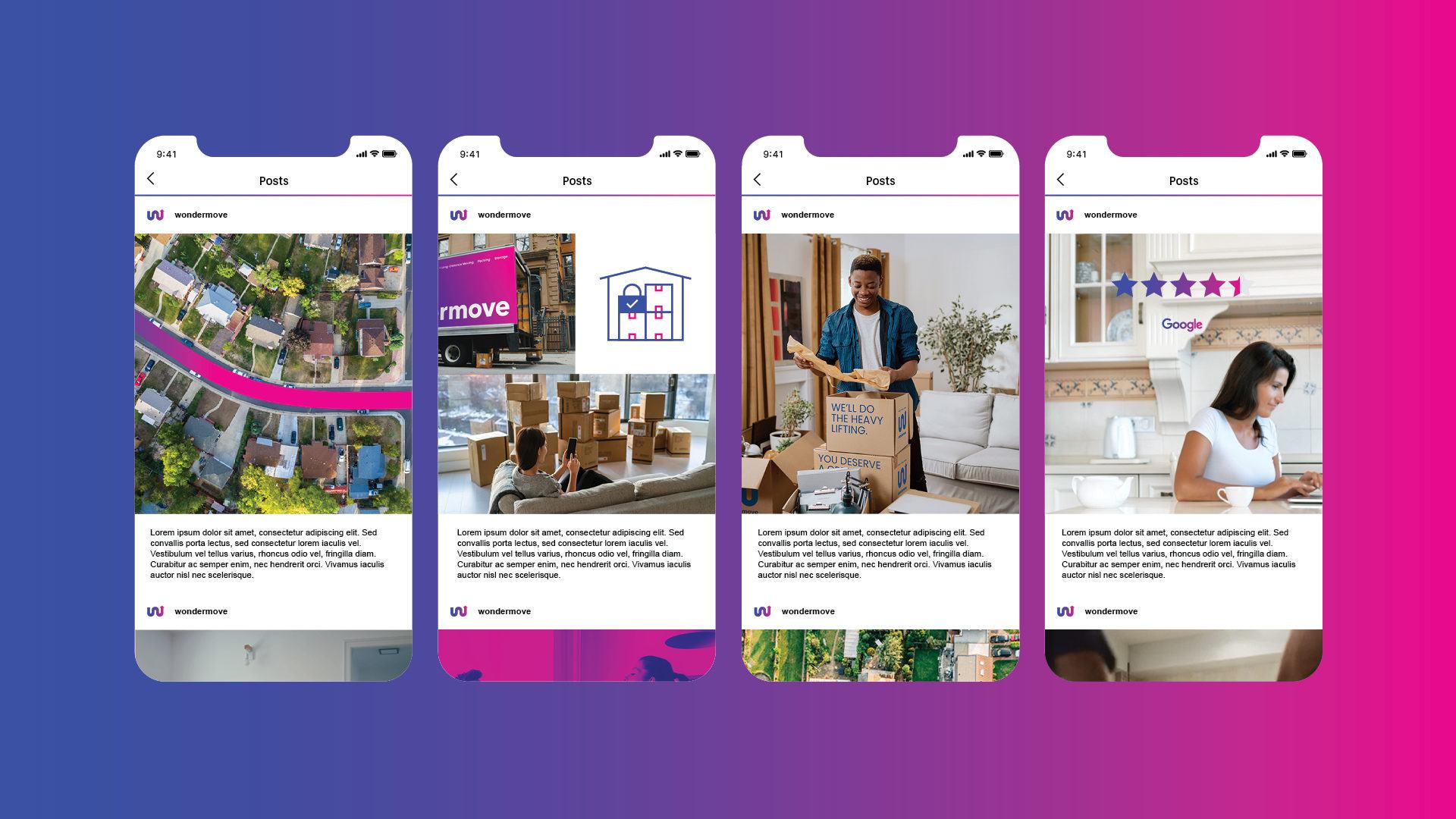 Ready to go the distance (across town or cross country) with every customer.