Ypsilanti. Quirky. Independent. Strong. Curious. And remarkably authentic.
Ypsi Real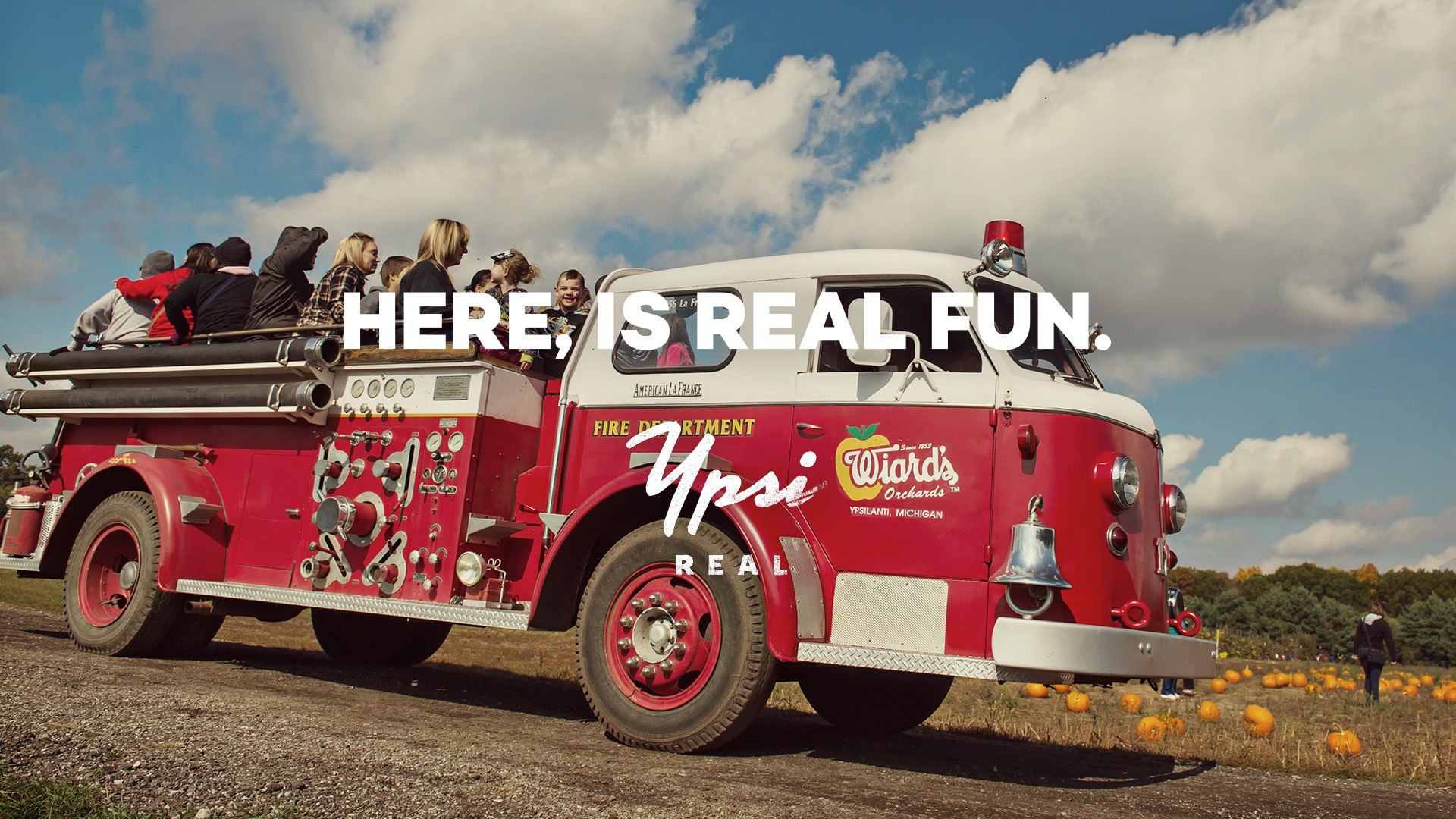 The Ypsilanti Area Convention and Visitors Bureau was looking for a brand. We ended up giving them the complete opposite.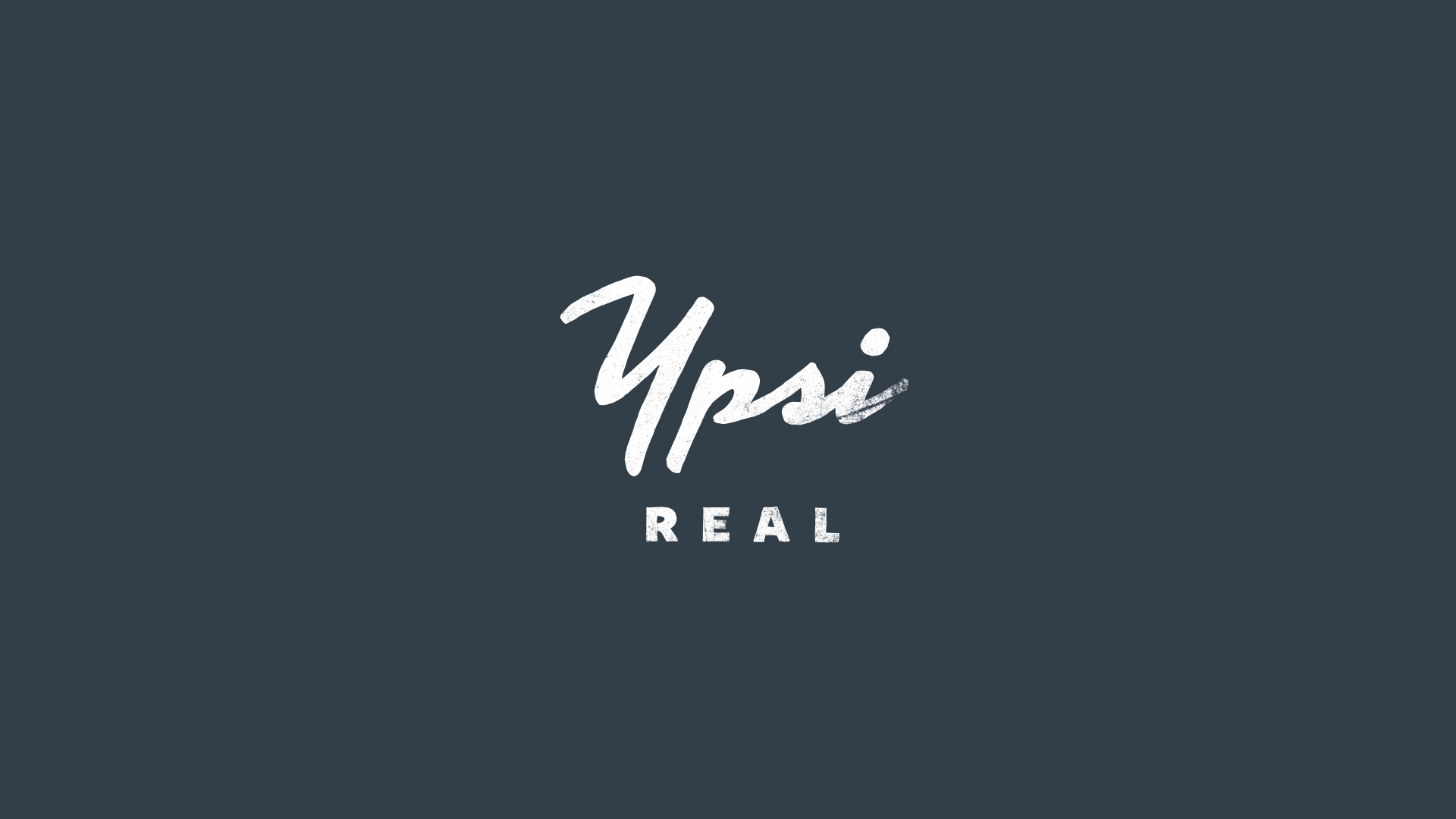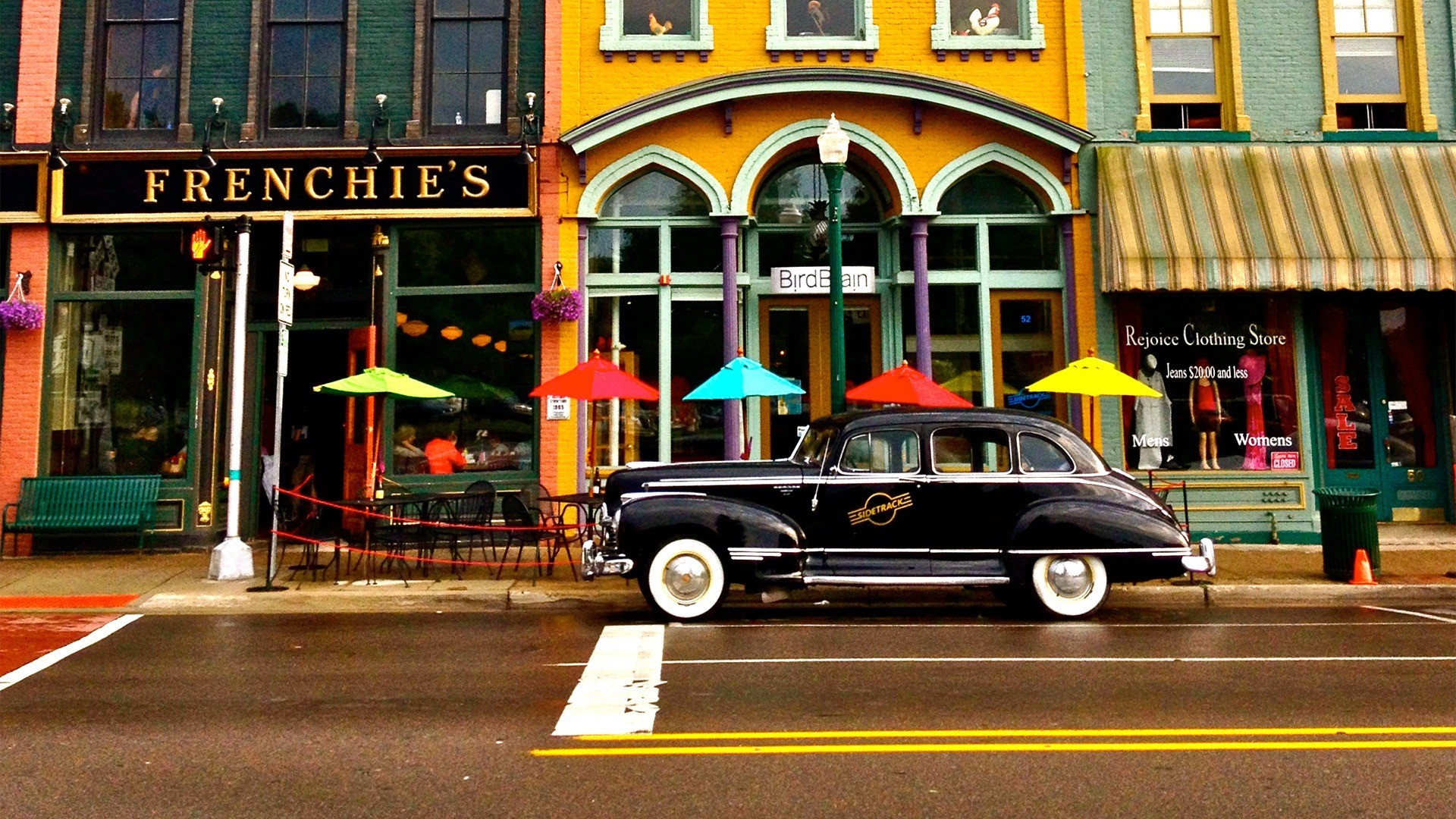 Located immediately next to Ann Arbor, Ypsilanti was often compared to its larger, more known neighbor. Our goal was to differentiate and create an authentic path forward.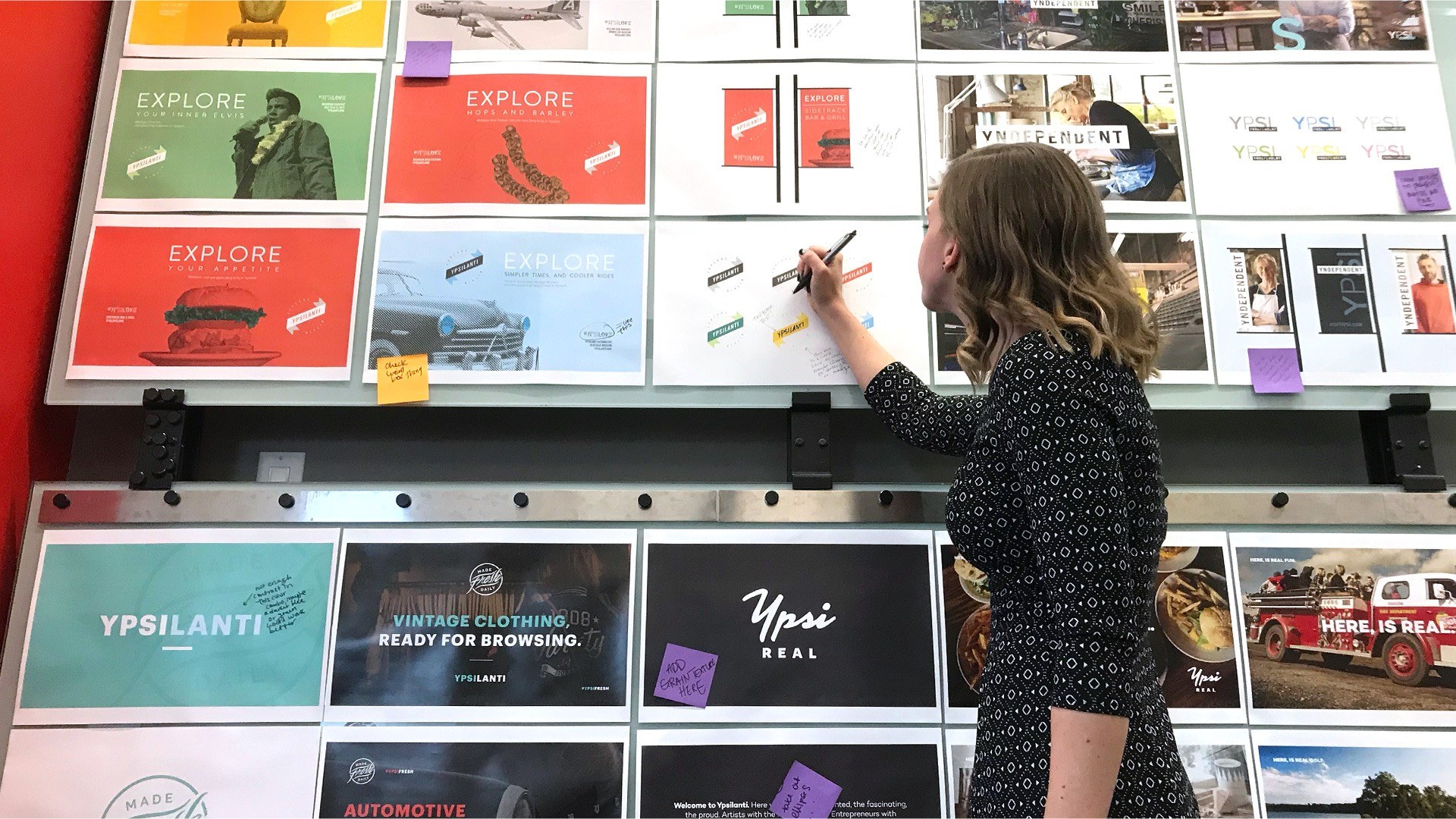 Going beyond the CVB, we wanted to create a grassroots movement fully owned by the residents and fans of the city.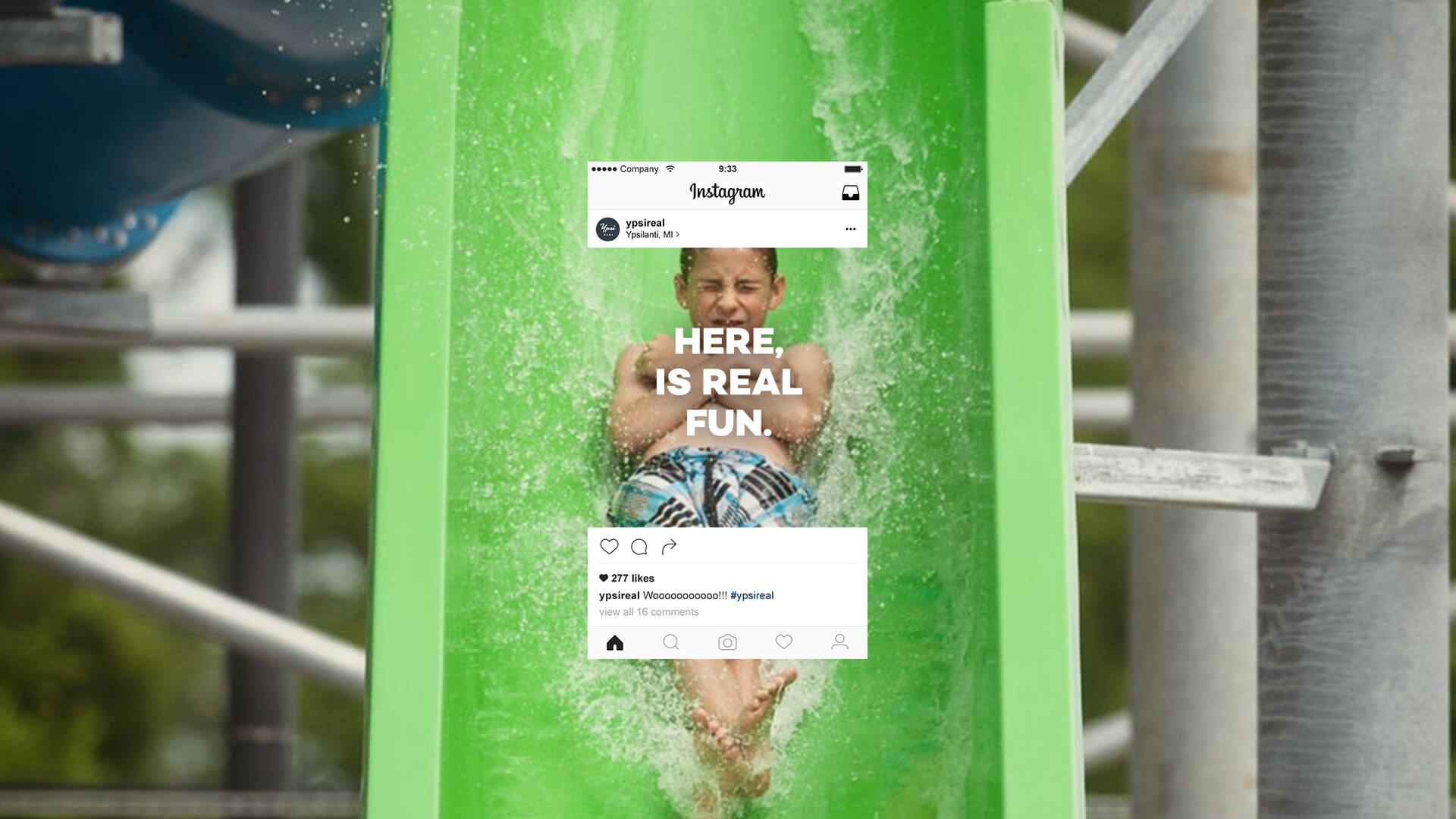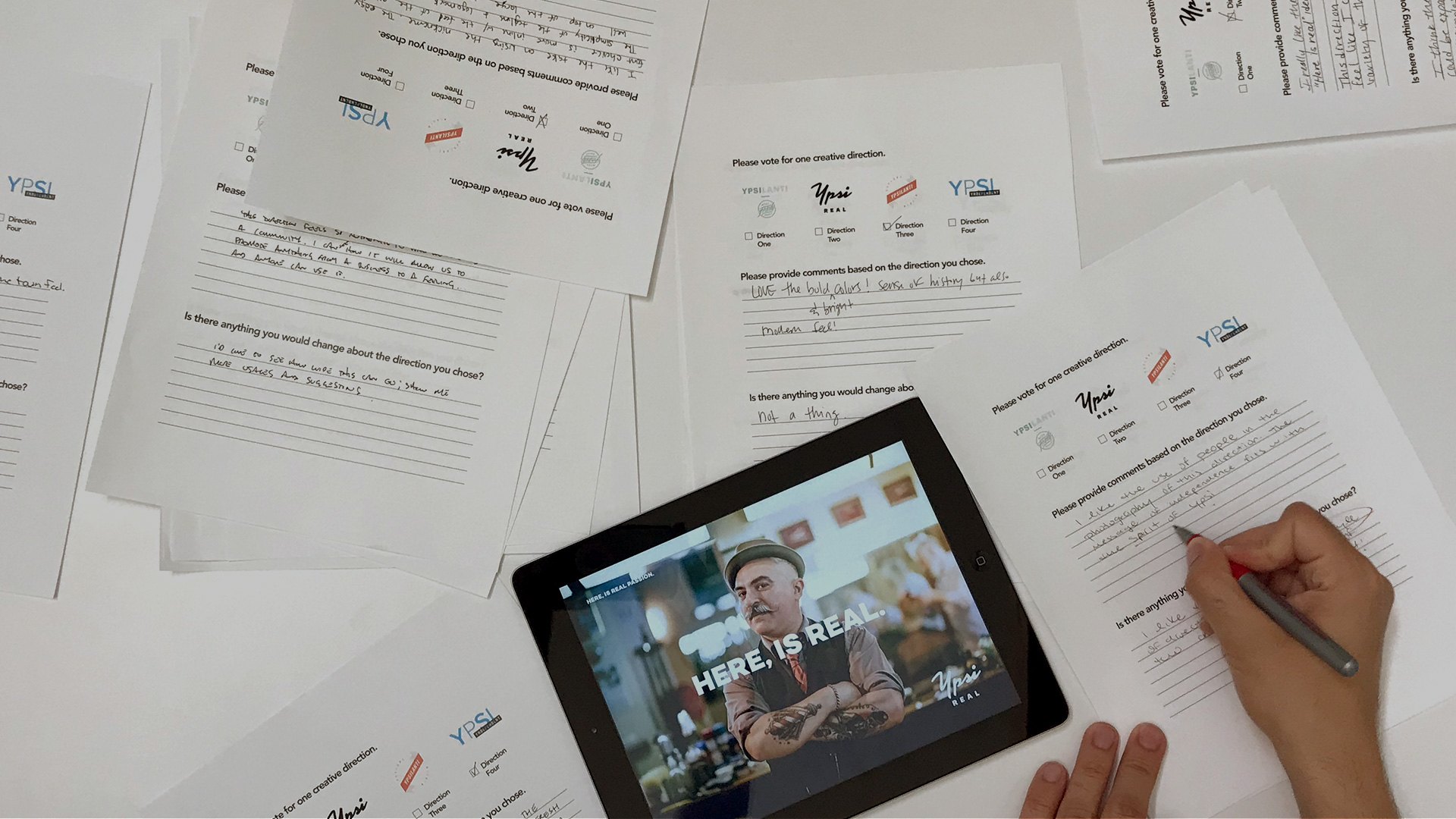 We conducted dozens of interviews. Collected hundreds of surveys from both inside and outside the region.
We learned that Ypsilanti was proud. Quirky. And full of people, businesses, and a spirit that was independent.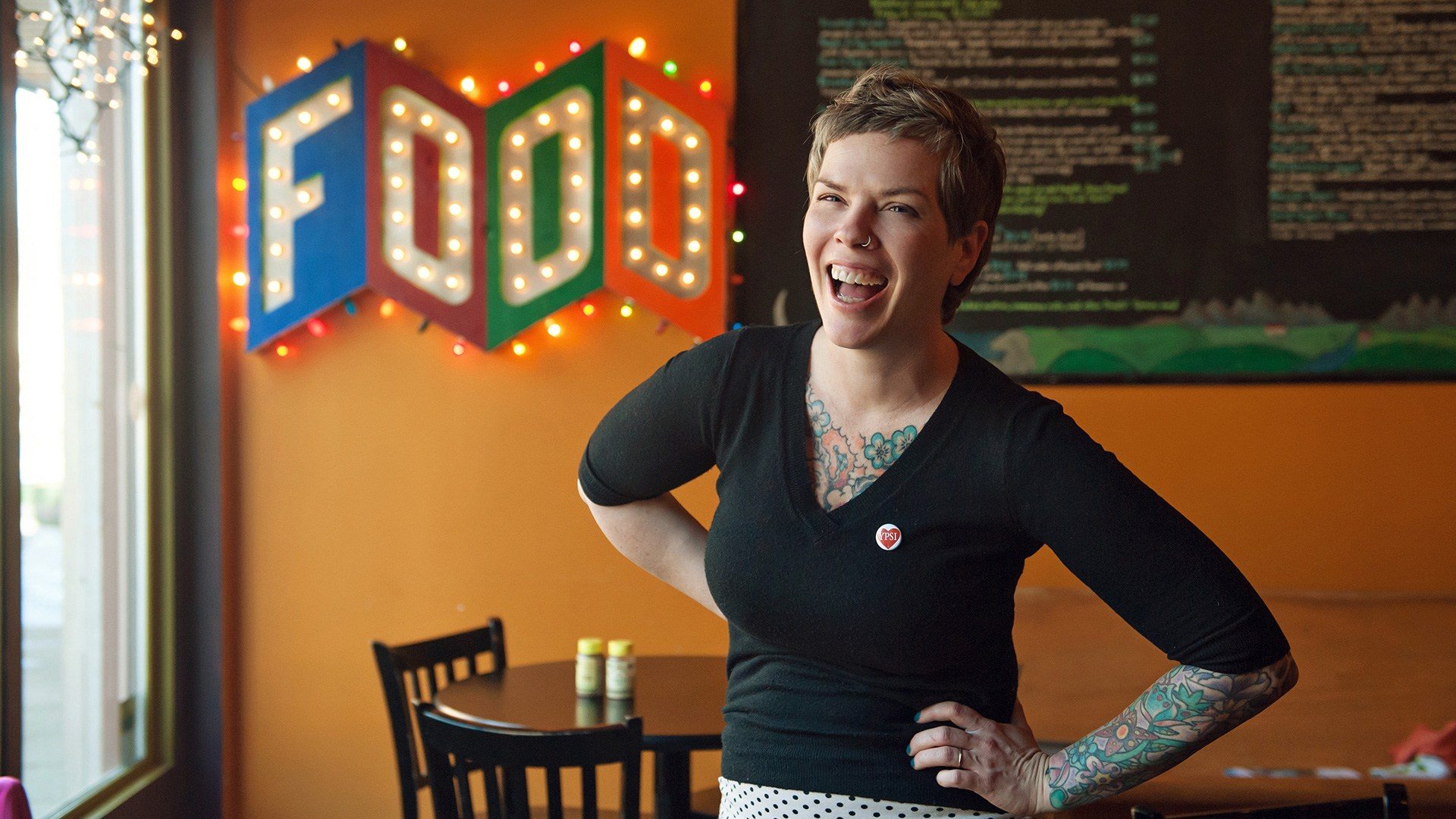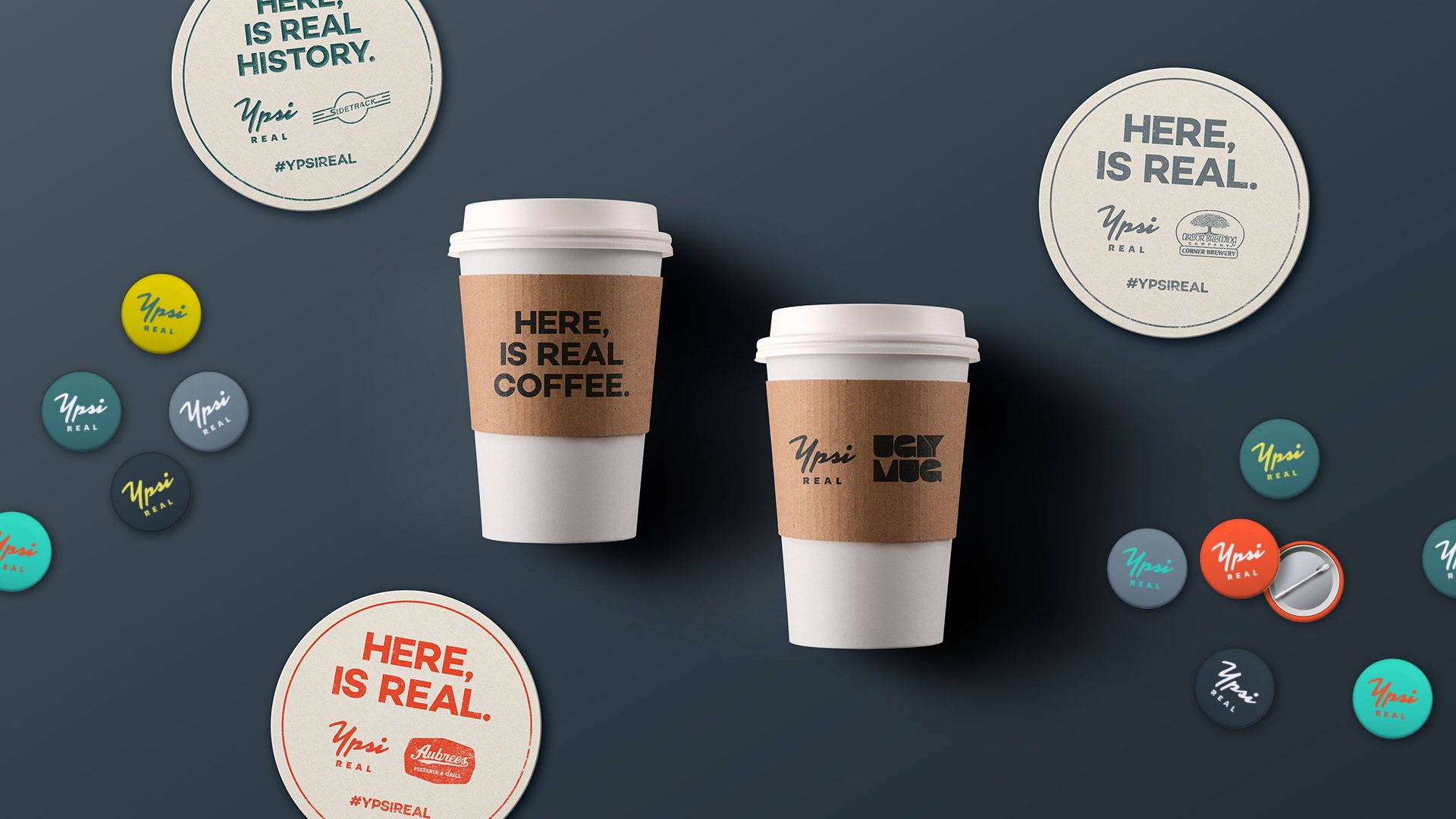 The last thing they needed was a brand. Instead, they needed something deeper. More defining. More authentic.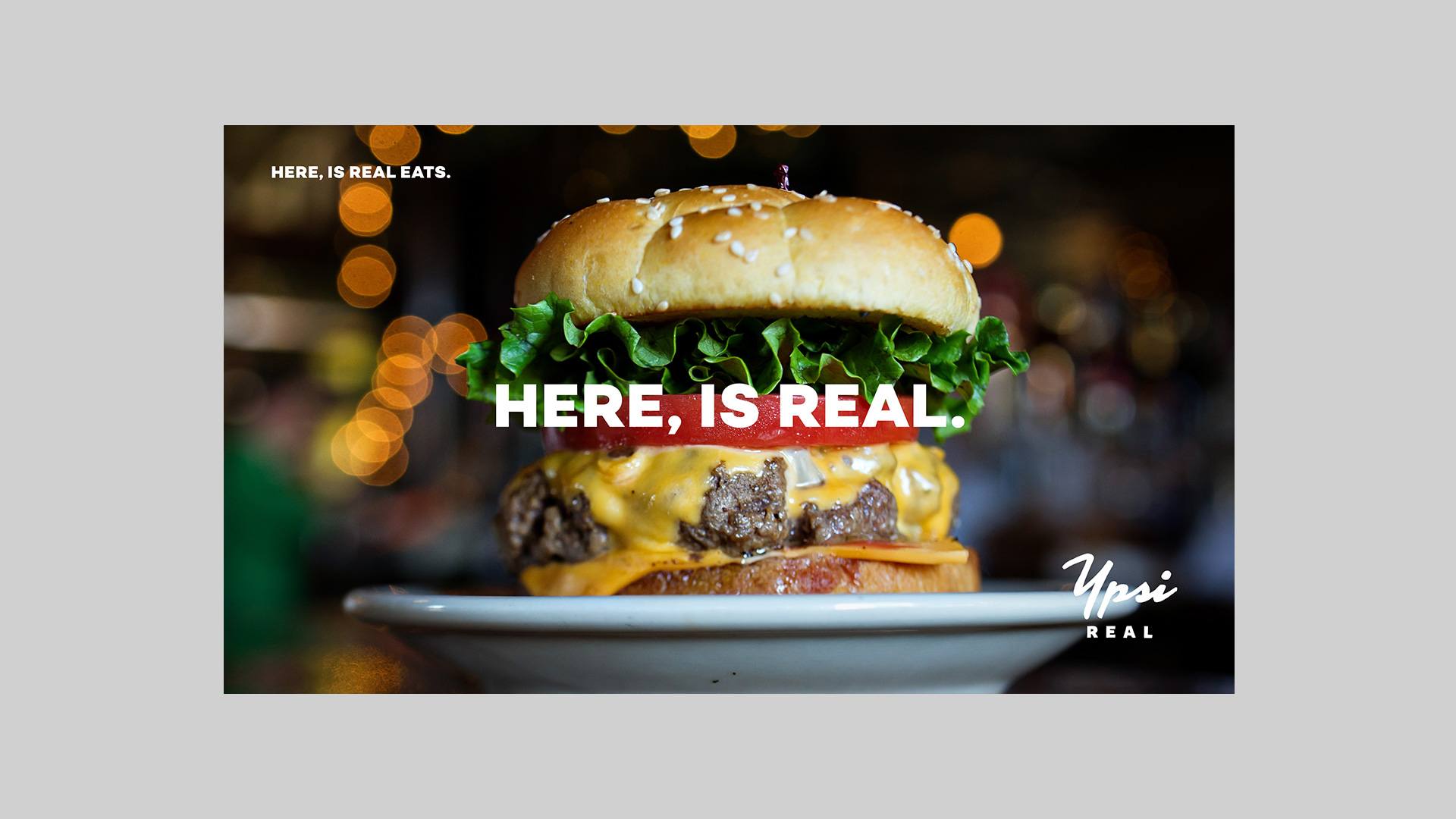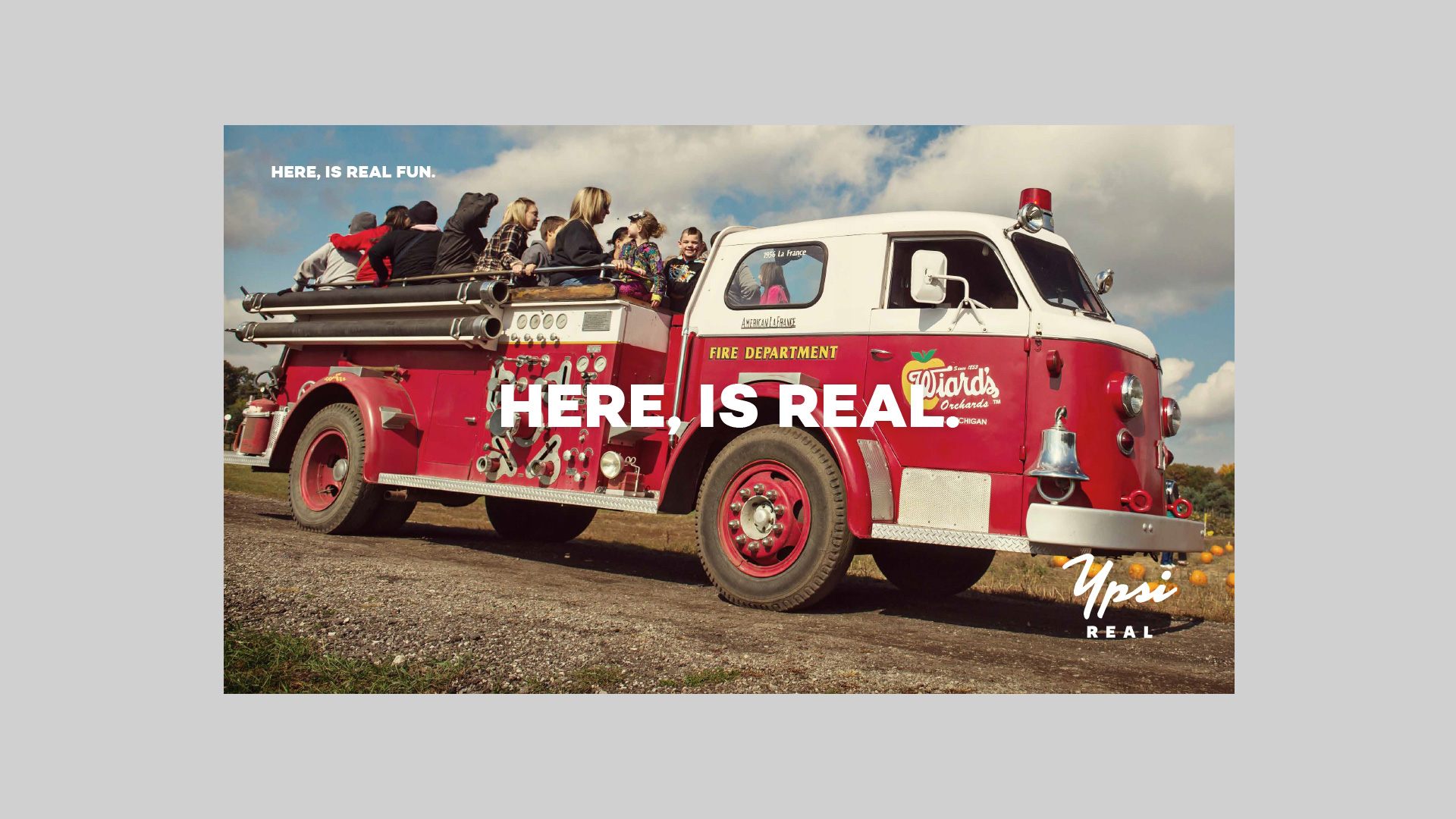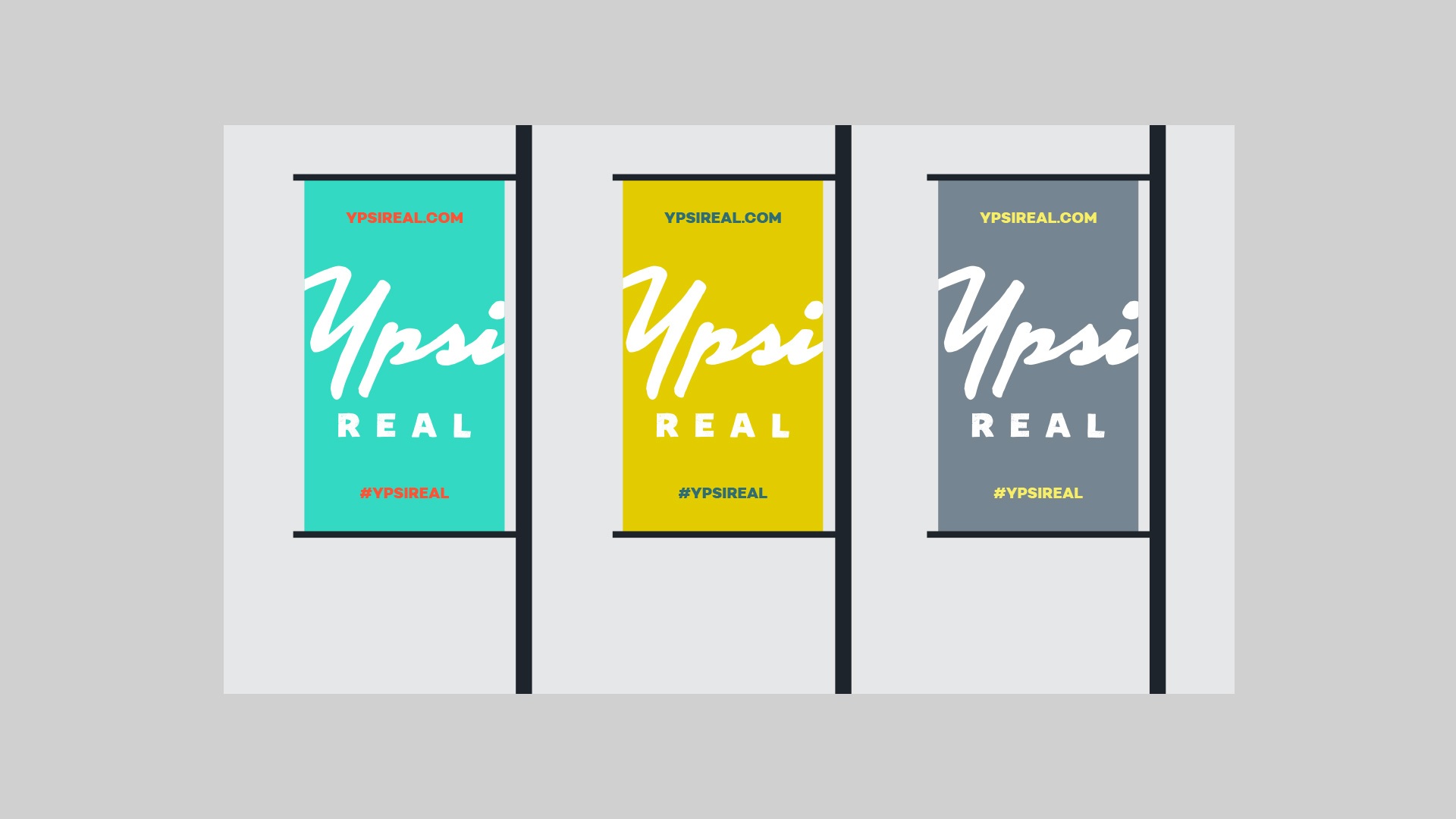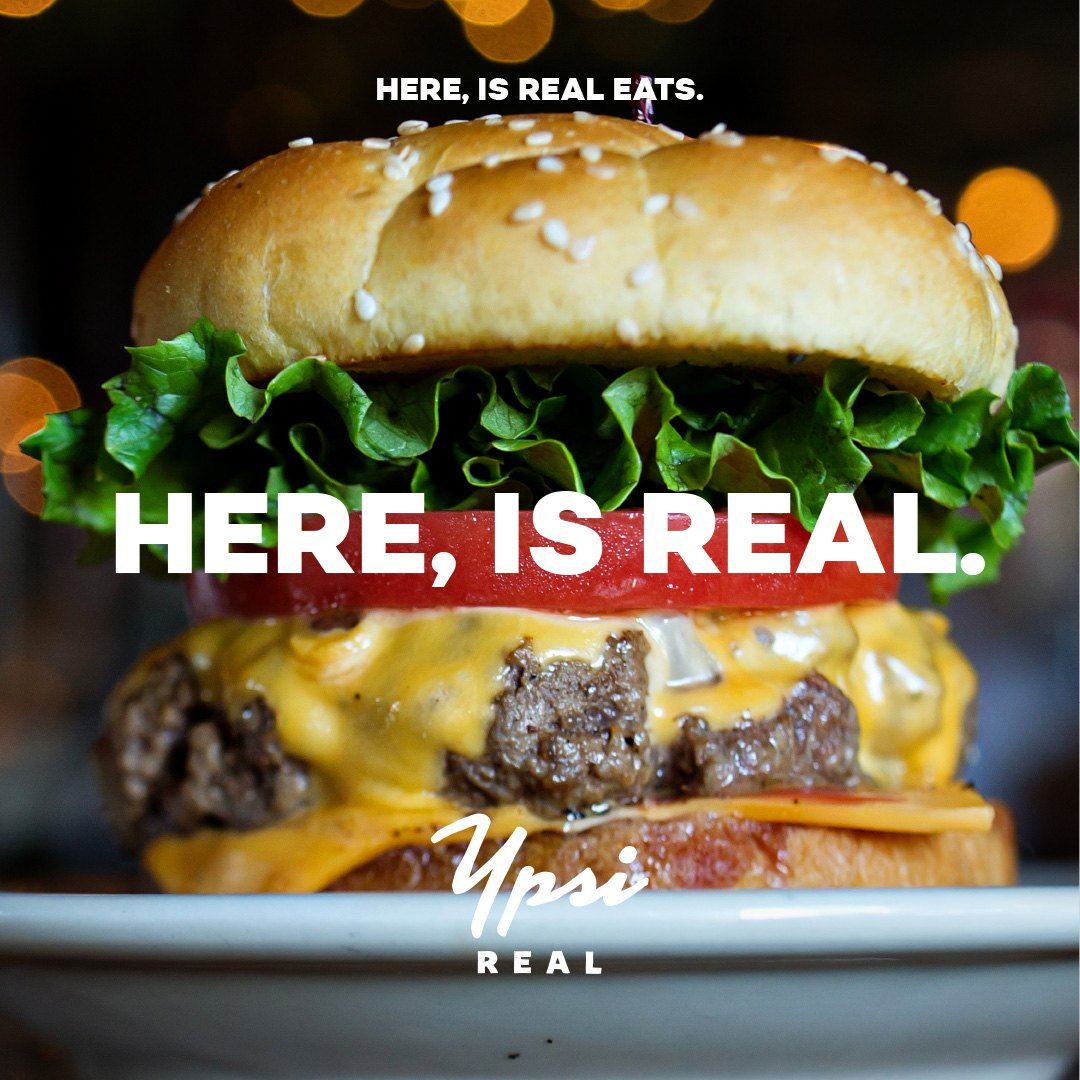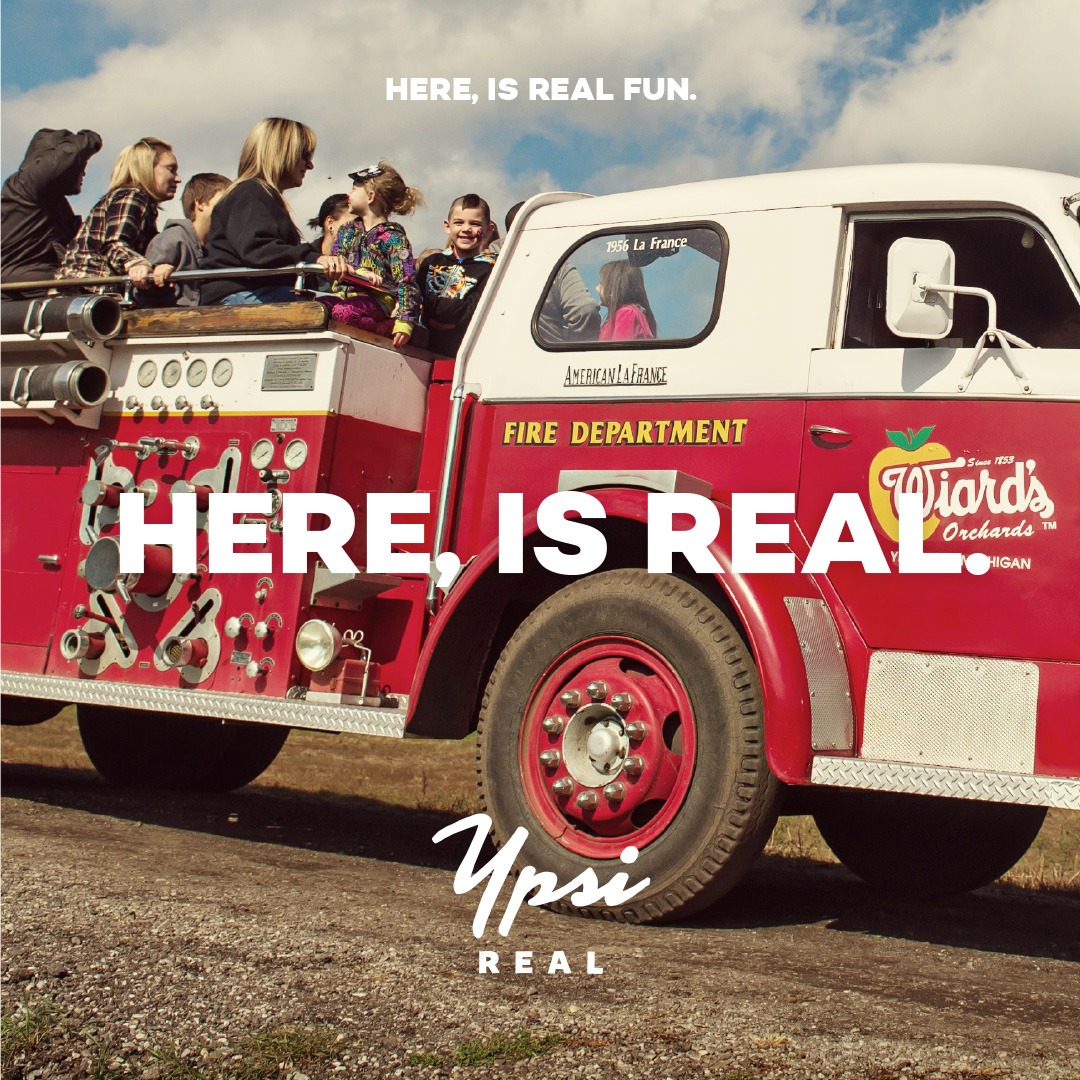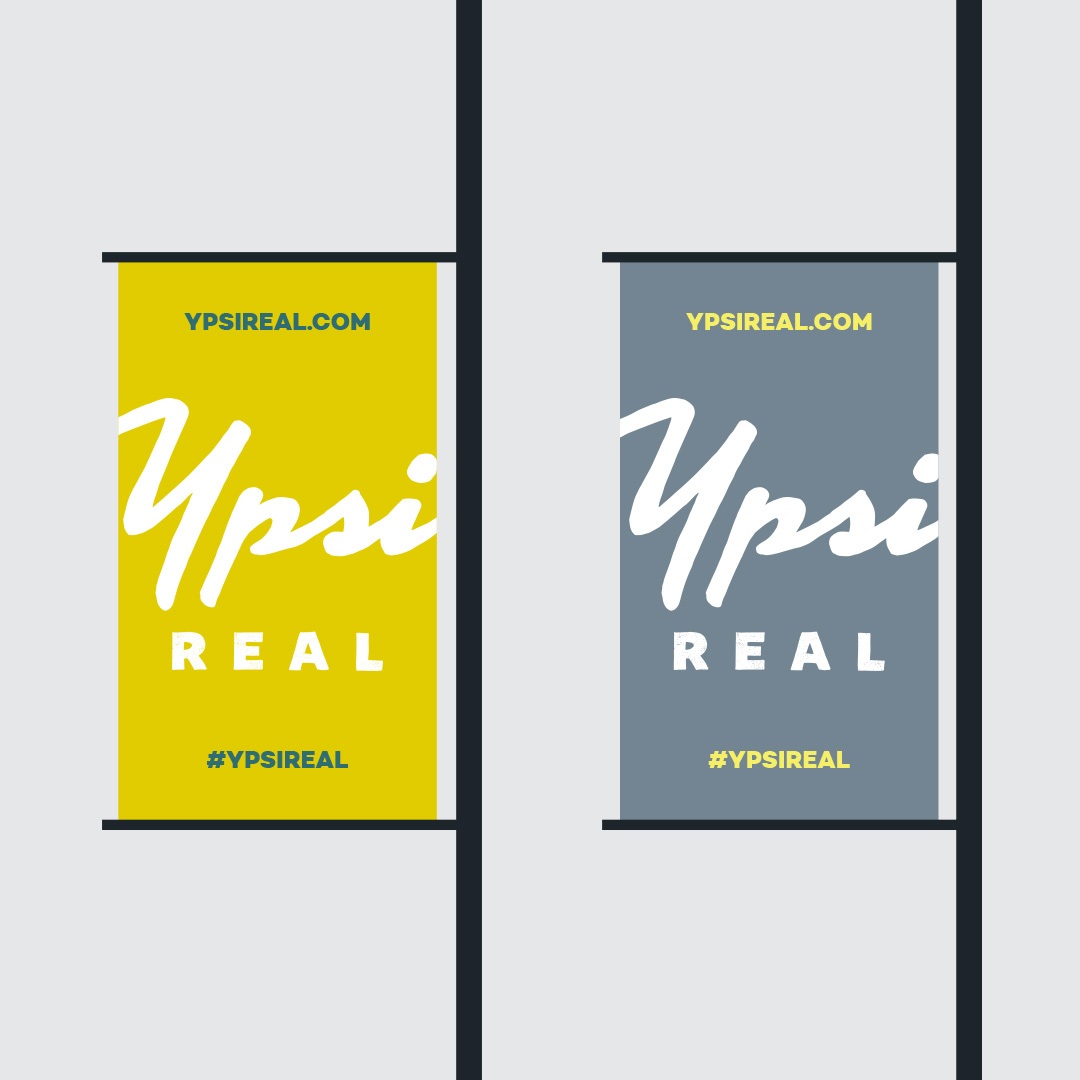 Through interactive workshops and engagement with influencer groups, we put together the mosaic of the area.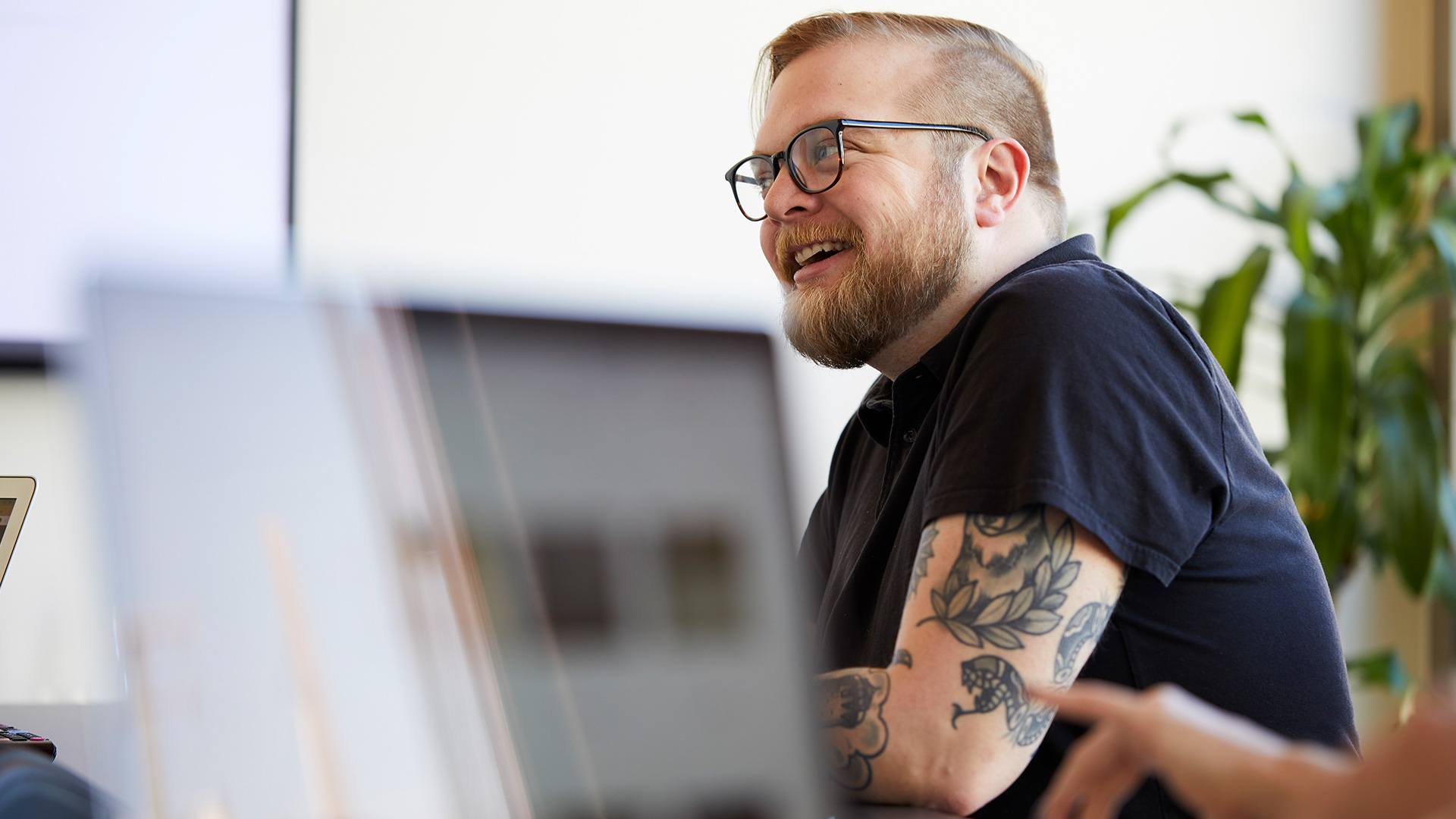 Tagline

Real.
Secodnary Tagline

Here, is real.
Positioning Statement

For those who love something different and authentic the Ypsilanti Area boasts exceptional opportunity, diverse experiences, a launch pad for experimentation, and an unmatched independent spirit.
Brand Expression

Welcome to Ypsilanti. Here you'll meet the talented, the fascinating, the proud. Artists with the room to create. Entrepreneurs with the freedom to risk. Students with the arena to question. History buffs with the opportunity to explore. Here, we value authentic conversation over created facade. We value passion over promotion. And we value uniqueness over the expected. Ypsilanti. We are unfiltered. We are authentic. We are... real.
What started as tourism ended up a full-fledged movement fueled and owned by the people and visitors of Ypsilanti.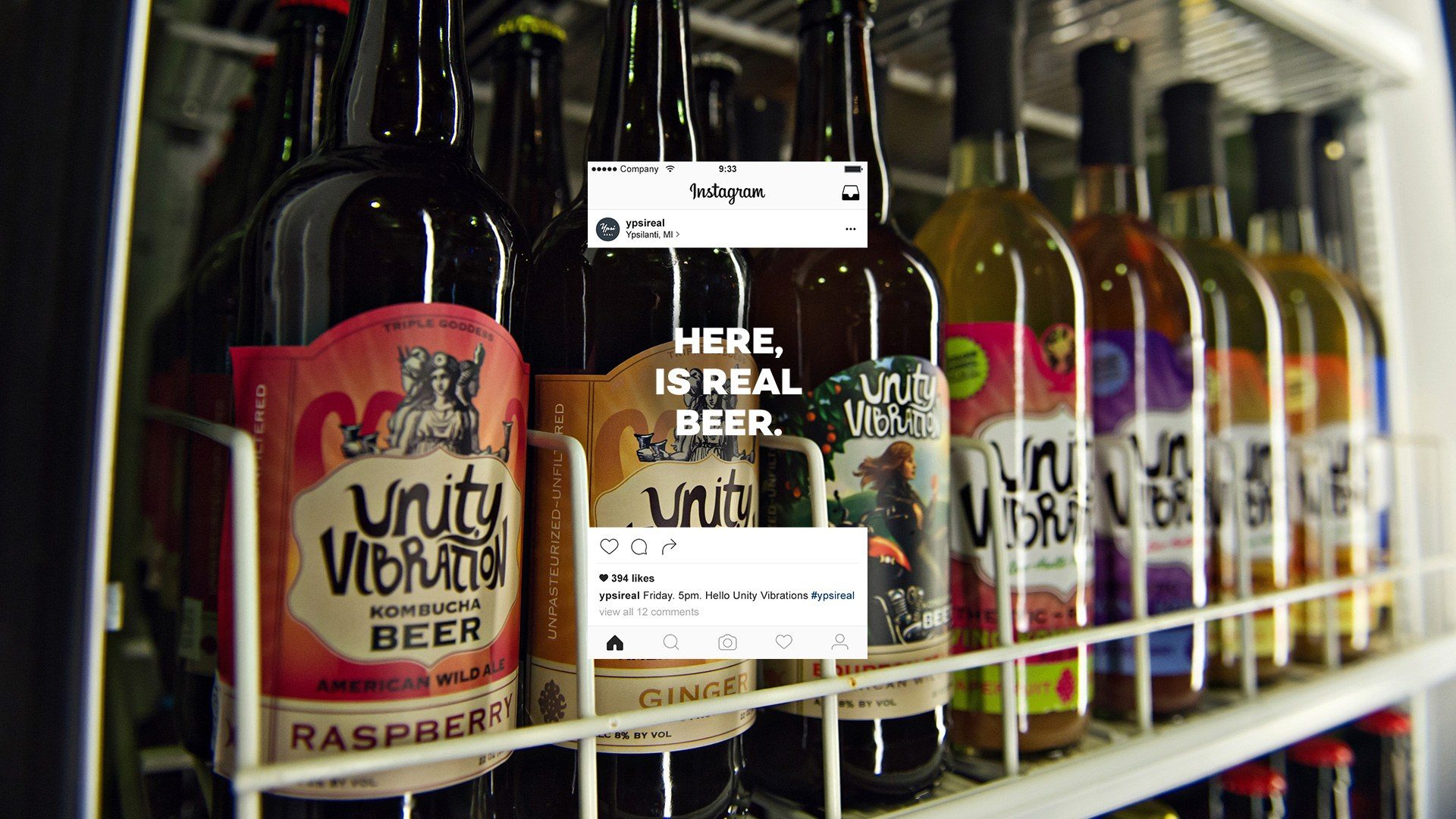 The results have surpassed our wildest expectations. Four years in, the momentum continues to build without a media budget. It's truly owned by the people.